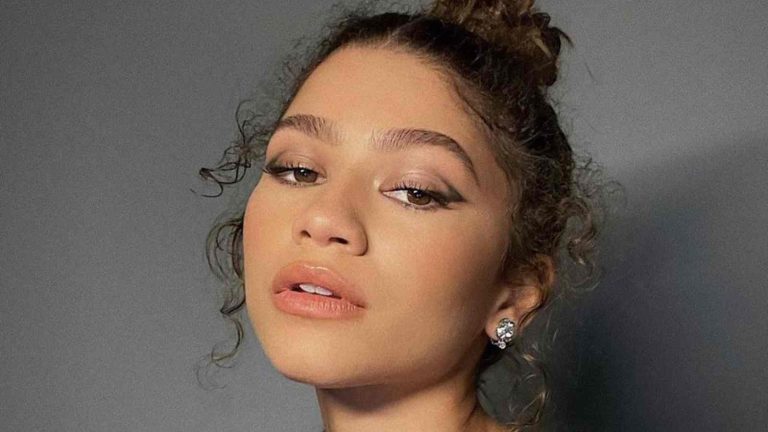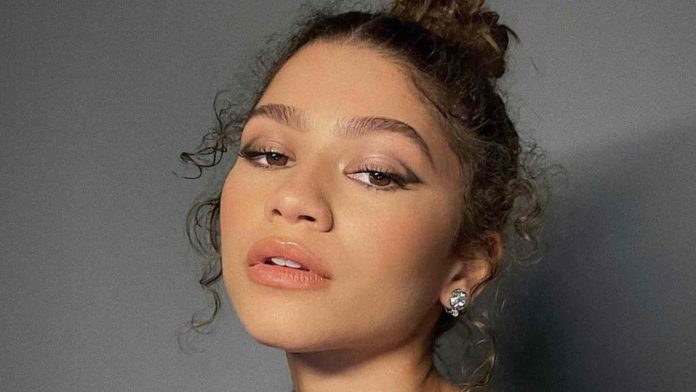 Emmy award-winning actress Zendaya is one of the most in-demand actresses in Hollywood right now. She started her career as a child actress and kept modeling as a backup. Currently, she is excelling significantly in both fields.
Her breakout role was in the 2010 sitcom, 'Shake It Up' in which she played the role of Rocky Blue. From 2013, when she played the lead character role in Disney's 'Zapped' to her most recent roles in 'Euphoria' and Marvel's 'Spiderman', she has shown immense versatility. Many fans are curious if the 'Dune' actress has gotten any tattoos, trying to spot them from multiple red carpet photoshoots. Here's the truth.
Read More: "Too Old To Date Leonardo DiCaprio": Zendaya's Age Becomes A Big Joke At Emmys 2022
Zendaya's Opinions On Tattoos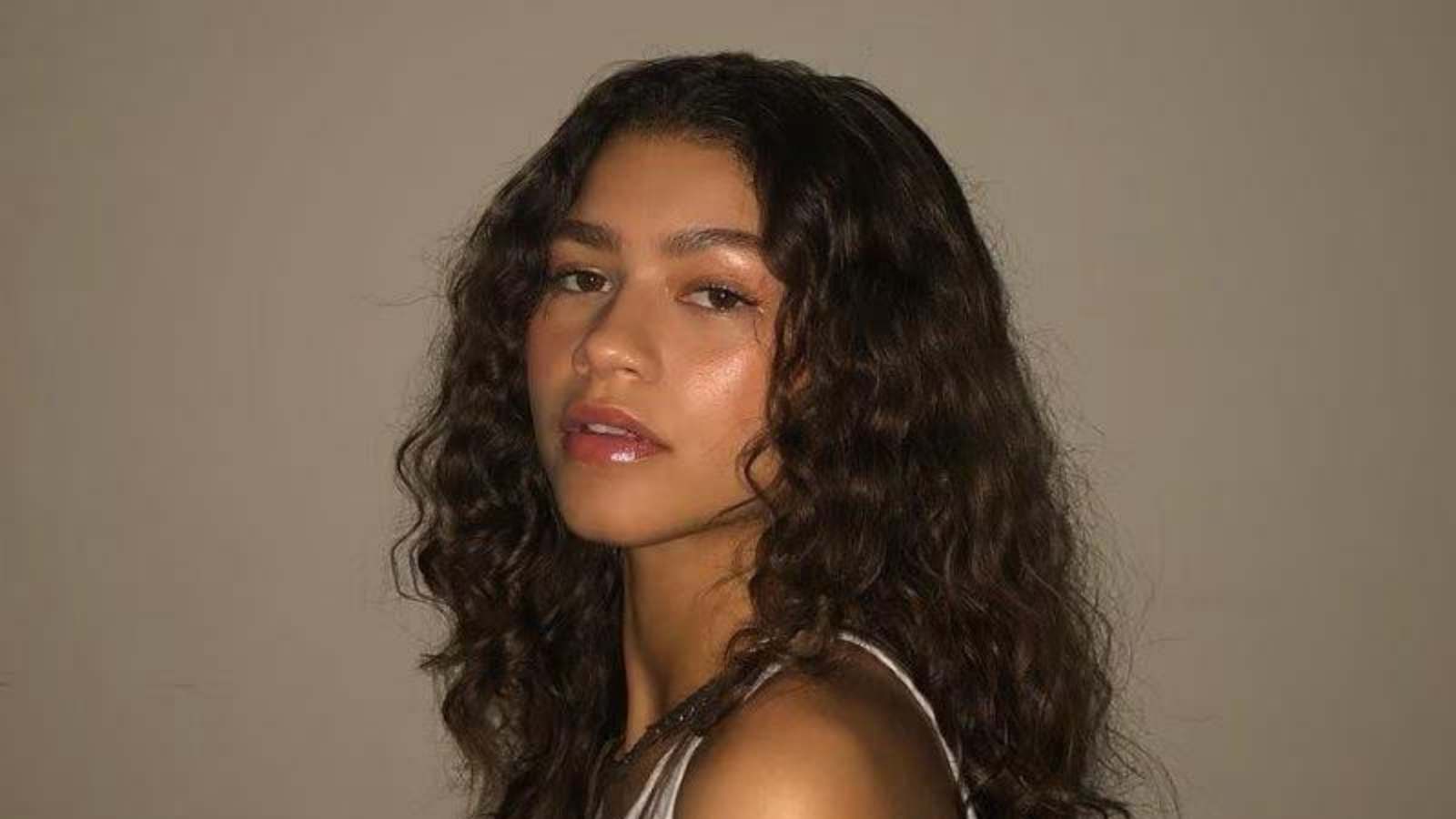 In a 2019 interview with Allure, Zendaya talked about tattoos. The 26-year-old actress said, "I love tattoos. But I don't want any." The actress' major concern was the permanency of tattoos and she cannot make a decision about it. Marking your own body has to mean something personal, and therefore deciding on it is tough and difficult. The acting star, therefore, takes the idea of getting yourself inked very seriously and closely.
Read More: What Is Zendaya's Last Name? Why Doesn't The Actress Use It?
Zendaya Has One Exception For Tattoo, And It Is For A Special Person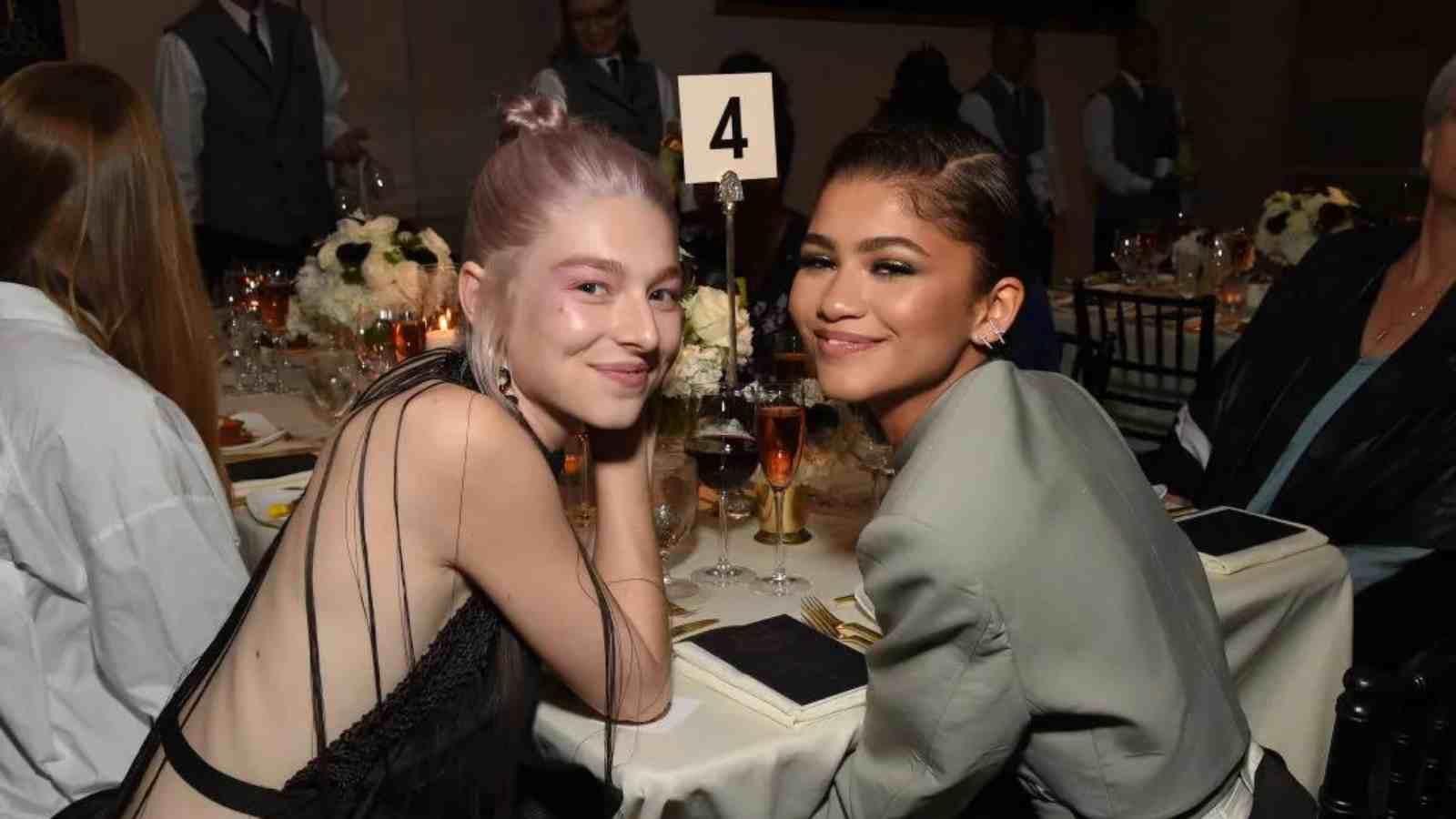 While talking about why she wouldn't want a tattoo, Zendaya also made an exception to her steadfast rule. She is ready to get a matching tattoo with 'Euphoria' co-star Hunter Schafer. She said, "Hunter and I want to get 'rules' tattooed on our [inner] lip. So we might do that." 'Rules' is the ship name of the characters the two of them play in the HBO drama series, 'Euphoria'. While Zendaya plays Rue, Schafer's character goes by the name Jules.
The two of them are as close off-screen as they appear on-screen in the series. They met on the set of the show, and their characters meet at a party. Even though she has made one exception, it doesn't likely seem that she'd get the 'Rules' tattoo soon.
Two days back, Zendaya again created history as she backed another Emmy in the category of Outstanding Lead Actress in a Drama Series. She is now the youngest two-time award winner in Emmy history and the first black woman to win an Emmy in this category twice.
Read More: Keke Palmer Thrashes Comparisons With Zendaya, Says 'I'm An Incomparable Talent'