The rise of Dwayne Johnson is the story for the Hollywood books! From a pro wrestler to an actor to an entrepreneur, the actor has come a long way. He has been a part of many money-spinning franchises as well as some stand-alone superhits. Johnson has attained superstardom and accumulated millions of dollars in wealth; however, the 'Fast & Furious' actor admitted to mistreatment in his early days.
In 2018, Dwayne Johnson sat down with Jamie Foxx for an unplugged interview for his series 'Off Script.' During the interview, The Rock touched upon subjects like how he considers his connection with the audience the strongest and the kind of films he wants to make, among others. However, the highlight of the interview was the ill-treatment he received from certain members of the fraternity during his initial days.
Related: Dwayne Johnson Net Worth, Endorsement, Wife, House, And More
Dwayne Johnson Says Being Nice Is The Easiest Thing To Do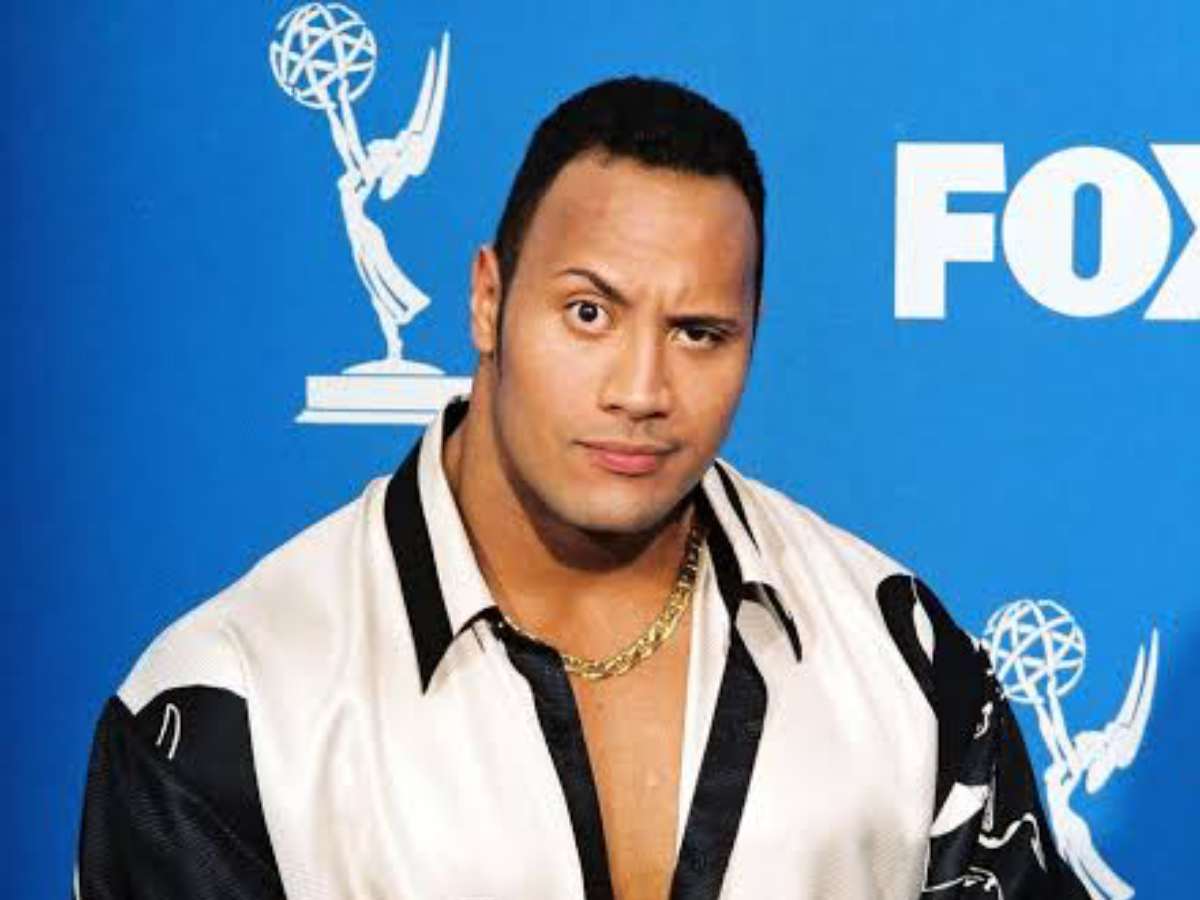 During Jamie Foxx's 'Off Script' interview, Dwayne Johnson opened up about why it is important to be nice to people. According to him, it is the easiest thing to do. However, the actor did not receive kindness when he began his career in Hollywood.
Dwayne Johnson told Jamie Foxx, "Being nice is literally the easiest thing to do. It's the easiest, compared to being an a**hole to people. You have an opportunity to make somebody's day."
He continued, "I remember when I came to Hollywood, I won't mention their names. There were people I was so excited to meet. I'm like, 'Hey, Good to meet you,' and then I kind of got blown off, they were like, 'Get the F*** Outta here. That s*** is real!"
In Case You Missed: Internet Goes Wild Over Spectacular Live-Action 'Moana' Fan Trailer Featuring Zendaya And Dwayne Johnson
The Actor Called His Relationship With People The Most Important One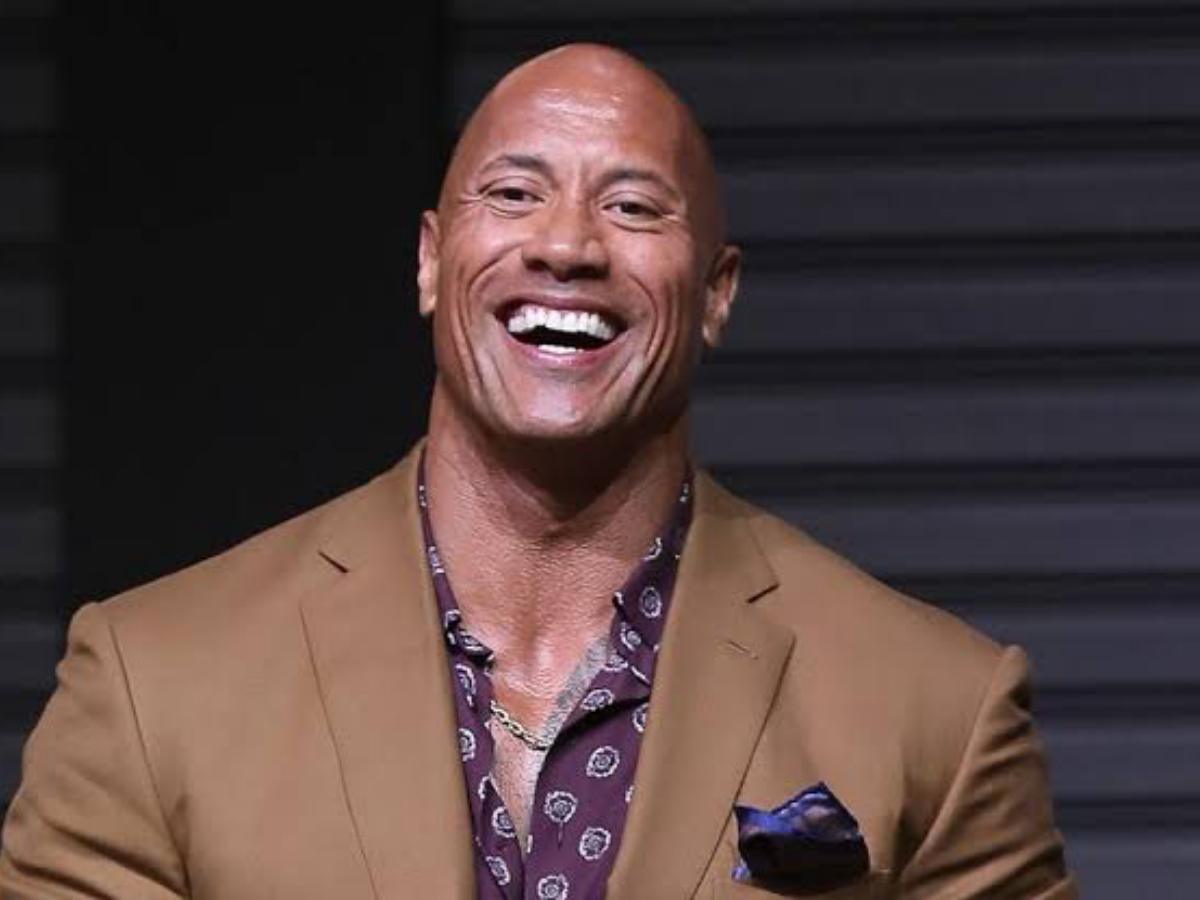 Dwayne Johnson answered Jamie Foxx's question about how he manages to talk to people while his contemporaries do not like it. The 'Black Adam' actor said, "The most important relationship of my life is with people. Because I reached a point in my career where I was tired of trying to be something I was not."
The former WWE wrestler also took a sly dig at his Hollywood contemporaries in terms of choosing scripts. He said, "I love to make movies for the world to enjoy. A lot of our friends do a great job. A lot of the time, they love to discover themselves in scripts. I'm not doing that s***."
Dwayne Johnson admitted to getting inspired by Harrison Ford when he forayed into acting. He added, "We'll start with Harrison Ford. Especially with Indiana Jones, what I loved about that character was that he was able to kick a**, it was always fun to kick a**, but then there was a charm. But he loved and celebrated women. When he saw a beautiful woman, he was gonna go!"
You Might Also Like To Read: Are Margot Robbie And Dwayne Johnson Joining Forces For A Sci-fi Adventure?