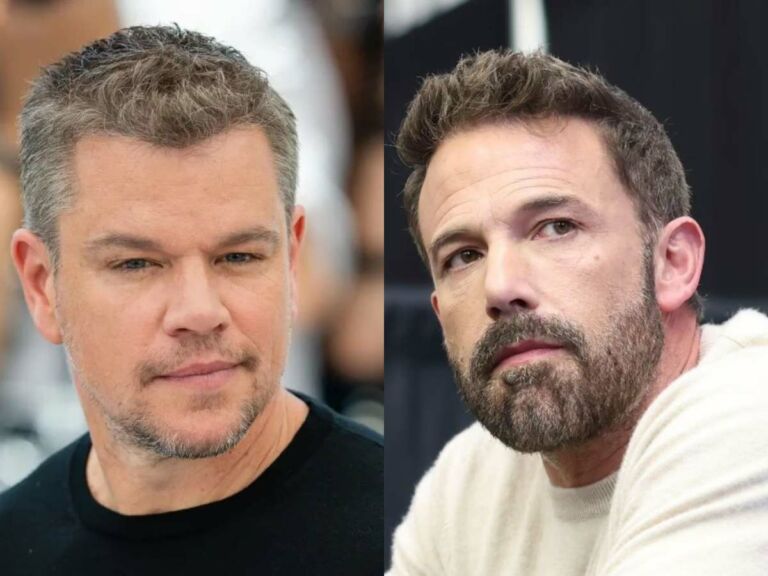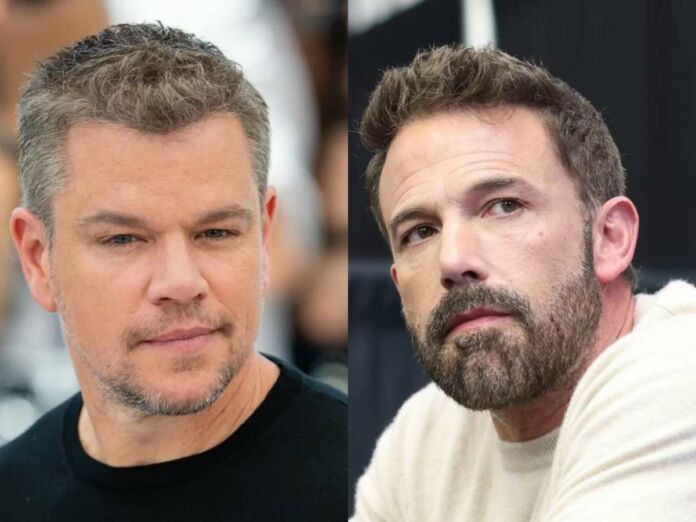 Matt Damon and Ben Affleck are proof that friendships can exist in Hollywood. These childhood buddies from Boston went on to win an Academy Award for co-writing 'Good Will Hunting.' Thanks to the film's success, they went on to individually dominate Hollywood with their talents. Matt Damon went on to star in films like 'The Bourne Identity,' 'The Martian,' and 'True Grit.'
Ben Affleck, who seemed to have been written off as an actor, made a terrific transition to bring a filmmaker with the 2007 film 'Gone Baby Gone.' But now, with 'Air,' they finally get to work again. Ahead of releasing the 'Air,' Matt Damon talks about his childhood friendship and working relationship with Ben Affleck.
Related: "Absolutely Not": Ben Affleck Vows To Never Direct A DC Movie For James Gunn
'Air' Reunites Friends And Artists Matt Damon And Ben Affleck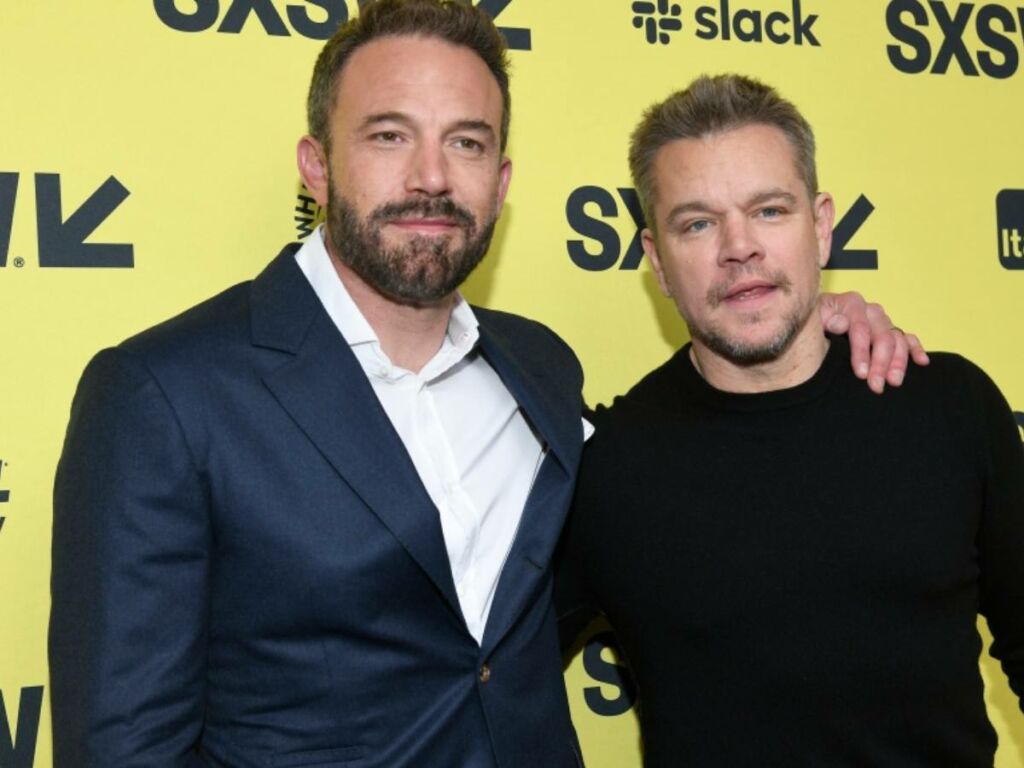 At the New York Special Screening of 'Air,' Matt Damon talked about the new phase of their collaboration. While they have co-written movies together, it's the first Matt Damon is working with Ben Affleck as his director. After wanting to work for years, Affleck persuaded his friend to come on board 'Air.'
"Well, it might seem like the first time he's directed me. I mean, we did high school plays where he was like, 'Dude, I think you should do it like this.' He's been directing me for like forty-something years," said Damon during the Q & A session of the movie's special screening on March 20, 2023.
In Case You Missed: 'Air': Plot, Cast, And Release Date of Ben Affleck's Nike Drama
'Air' Is Based On The Real Story Of The Legendary Partnership Between Michael Jordan And Nike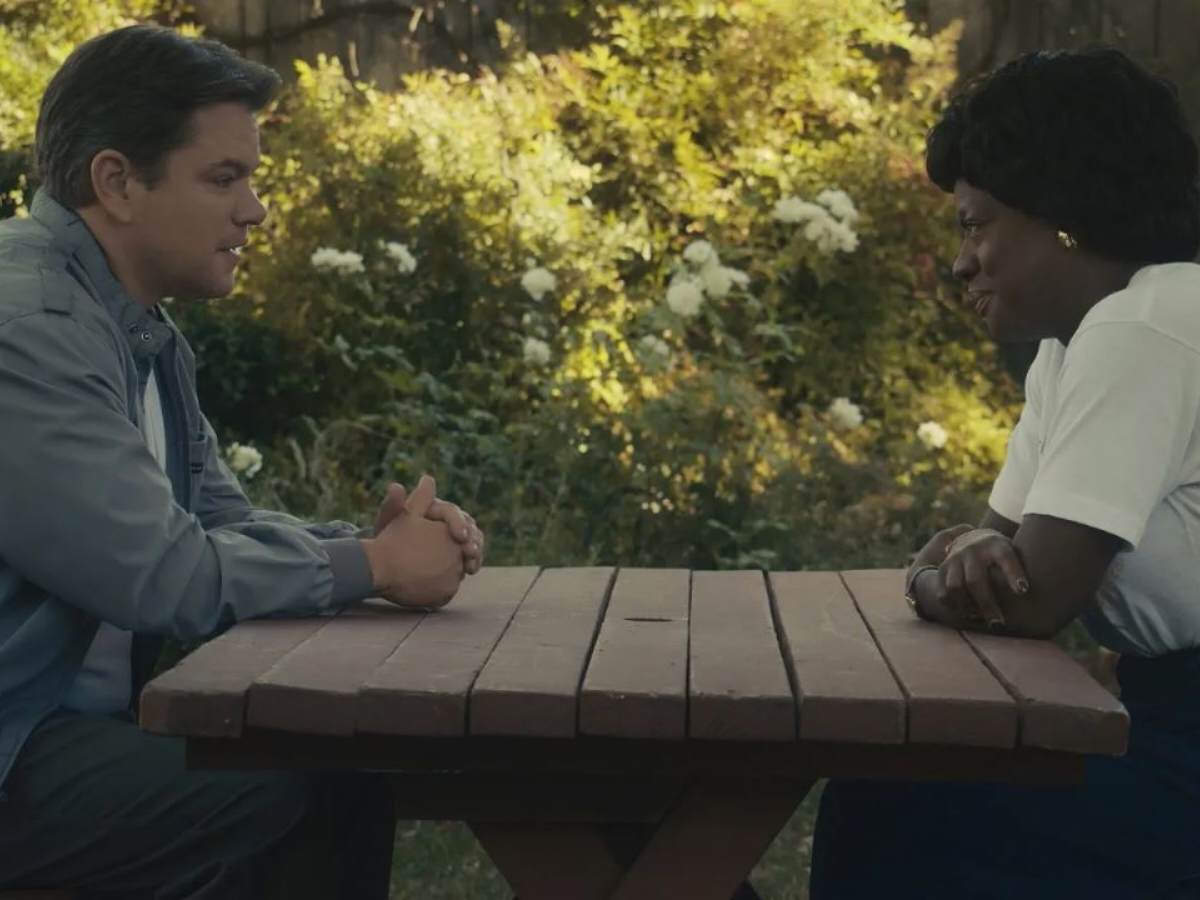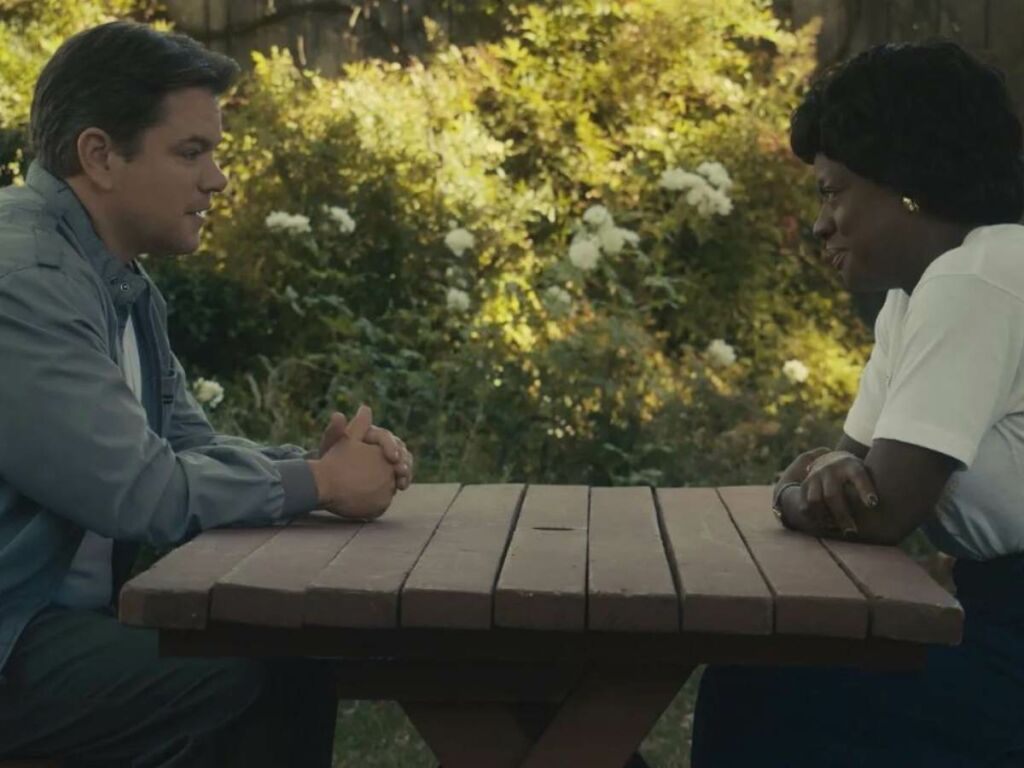 Matt Damon stars as Sonny Vaccaro, the marketing mastermind who signs a deal of a lifetime with the NBA rookie Michael Jordan. At the time, Addidas was the go-to brand preferred by athletes. However, when Vaccaro's devoted shoe line around Michael Jordan succeeded, it helped them overtake Addidas and Converse by leaps and bounds. In addition to co-writing and directing, Ben Affleck plays the Nike founder Phil Knight.
Despite being an essential part of the movie, Michael Jordan is barely in the film. It was a conscious decision by director Ben Affleck, who believes "Jordan is too big" for the movie. For the story they are trying to tell, Jordan's mother, Deloris (Viola Davis), and Sonny (Matt Damon) are the central characters. 'Air' has a theatrical release date of April 5, 2023
You Might Also Like To Read: Why Michael Jordan Did Not Appear In Ben Affleck's Sports Drama' Air'?