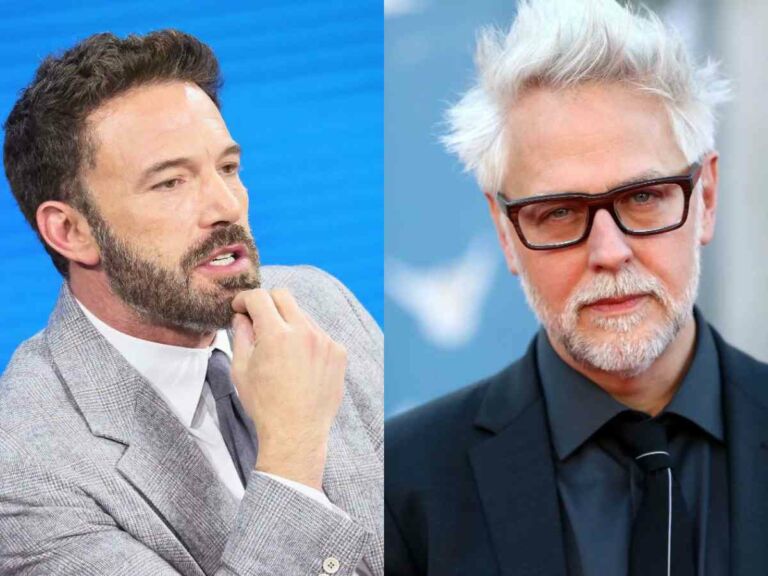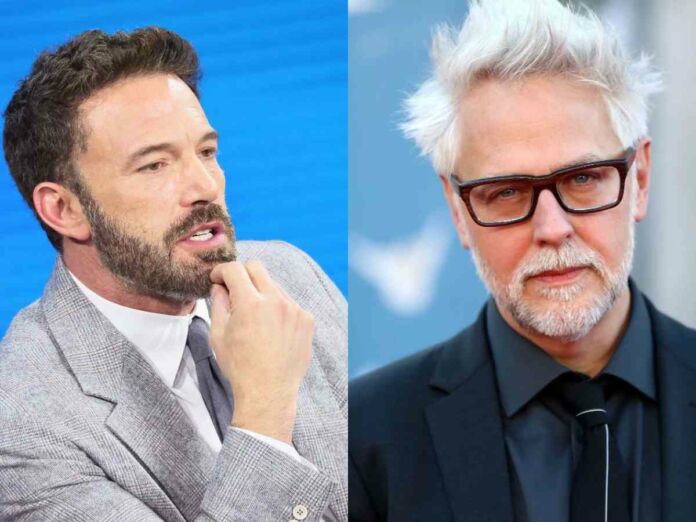 James Gunn is yet again the center of the pop culture news cycle. While the newly appointed DC co-chief is trying to move mountains at his new job, there will always be some resistance. This time, it's coming from Ben Affleck. The Oscar-winning filmmaker and actor doesn't plan to return to DCU.
While he rejoices in the experience of working with Zack Snyder, Ben Affleck has seemingly ended his relationship with James Gunn's DCU. He has vowed never to direct anything DC-related as long as James Gunn remains in charge. There have been talks about James Gunn meeting with the 50 year-old-actor-filmmaker, but the latter has had the final word on the matter.
Related: 'The Flash': James Gunn Receives Backlash For Poor CGI Of Upcoming DCU Movie
Ben Affleck Is Quitting DCU For Good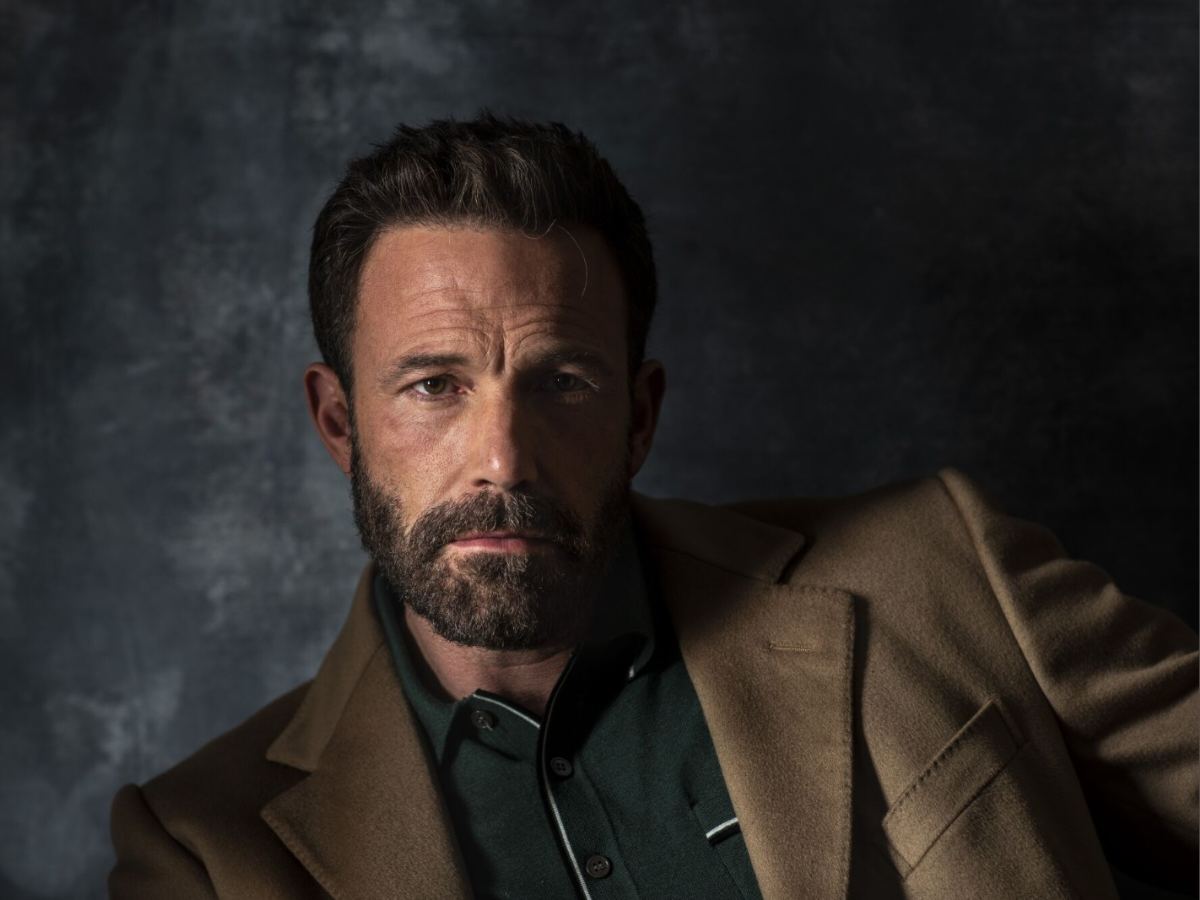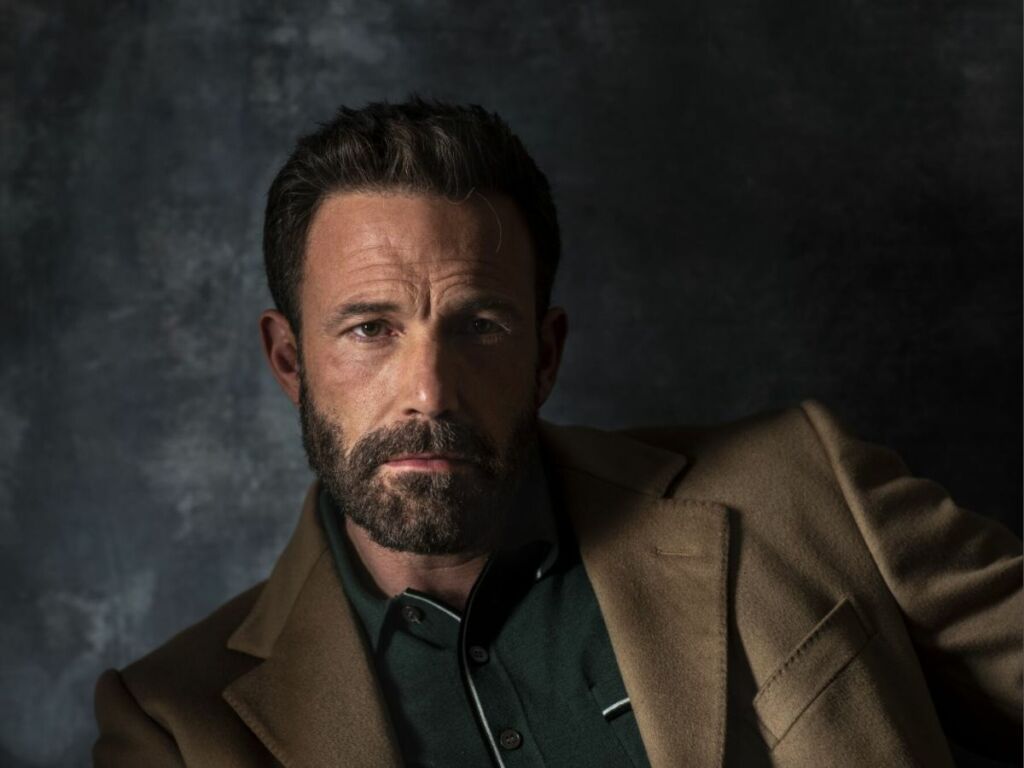 In anticipation of his upcoming sports drama 'Air,' Ben Affleck talked to The Hollywood Reporter about being done with the DC franchise. Ben Affleck took on the role of Batman for Zack Snyder's 'Batman V Superman: Dawn Of Justice,' later reprising his role for 'Justice League' and 'Suicide Squad.'
"I would not direct something for the [James] Gunn DC. Absolutely not," Affleck said in The Hollywood Reporter cover story. "I have nothing against James Gunn. Nice guy, sure he's going to do a great job. I just wouldn't want to go in and direct in the way they're doing that. I'm not interested in that," said the Oscar-winning actor-filmmaker.
In Case You Missed: 'Air': Plot, Cast, And Release Date of Ben Affleck's Nike Drama
Ben Affleck's Time As Batman Led To Personal Crises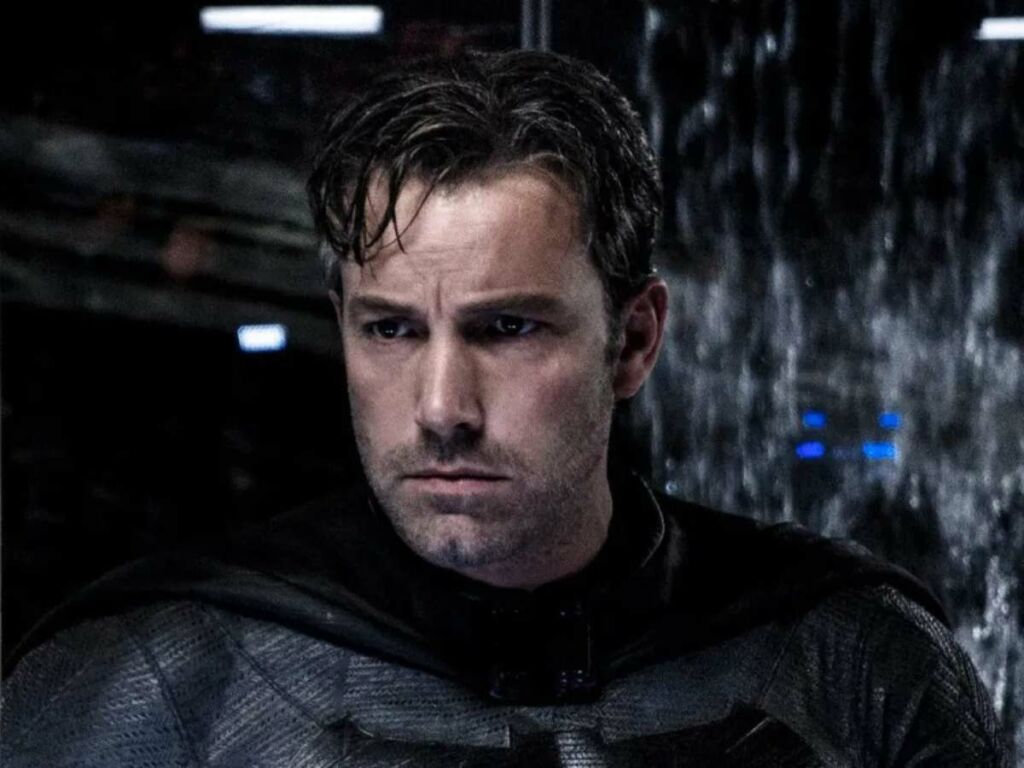 Ben Affleck was going to write and direct a standalone 'Batman' movie with him in cape and cowl. The film was said to be a more action-packed adventure set at the Arkham Asylum in Gotham. Joe Manganiello was cast as Death Stroke, the film's antagonist.
At first, Ben Affleck stepped away from directing, bringing Matt Reeves to direct. However, working in 'Justice League' under replacement director Joss Whedon soured the experience of playing Batman in future movies. It was announced in 2019 that his solo 'Batman' film was dead in the water. Robert Pattinson replaced him as the new Batman.
Ben Affleck told The New York Times how his time playing Batman led to self-sabotage, saying, "I showed somebody The Batman script. They said, 'I think the script is good. I also think you'll drink yourself to death if you go through what you just went through again.'" Returning to directing with 'Air,' he will make his final appearance as Batman in the upcoming 'Flash' movie.
You Might Also Like To Read: Ben Affleck Says He Was Drinking "Too Much" While Shooting' Justice League'