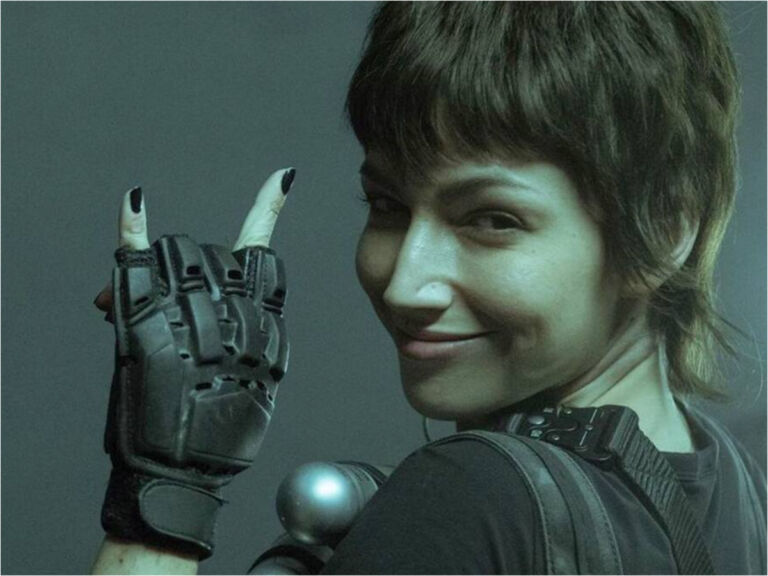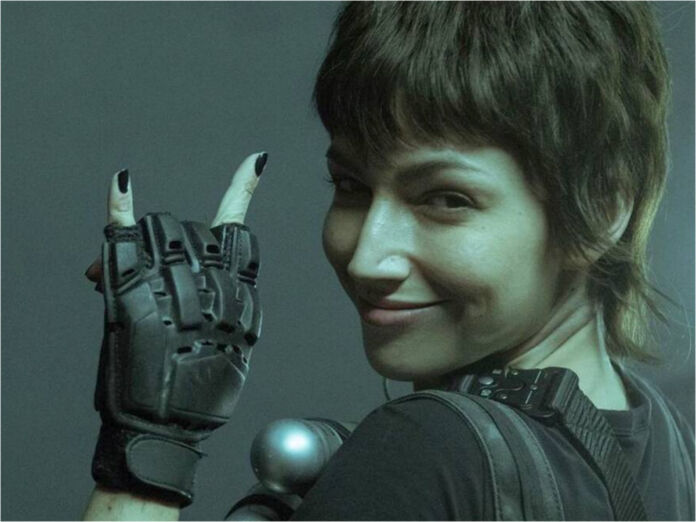 It is a rare case for non-English TV shows to become popular among everyone around the world. 'Money Heist' turned out to be one of those shows and it was praised by the critics and audiences for the performances, storyline, and other departments. The show aired for five seasons from 2017 to 2021.
Just like other shows, the series jumps between the past and present. But keeping everything aside, the characters also became popular among the fans. One of them was Tokyo, portrayed by Ursula Corbero. While the character was trending online for different reasons, audiences were disappointed when the character was killed in the fifth season. Let's dive in and check other details related to the same.
Related: 'Money Heist': In Which Episode Did Berlin Die And How?
Tokyo's Death And The Situations That Led To It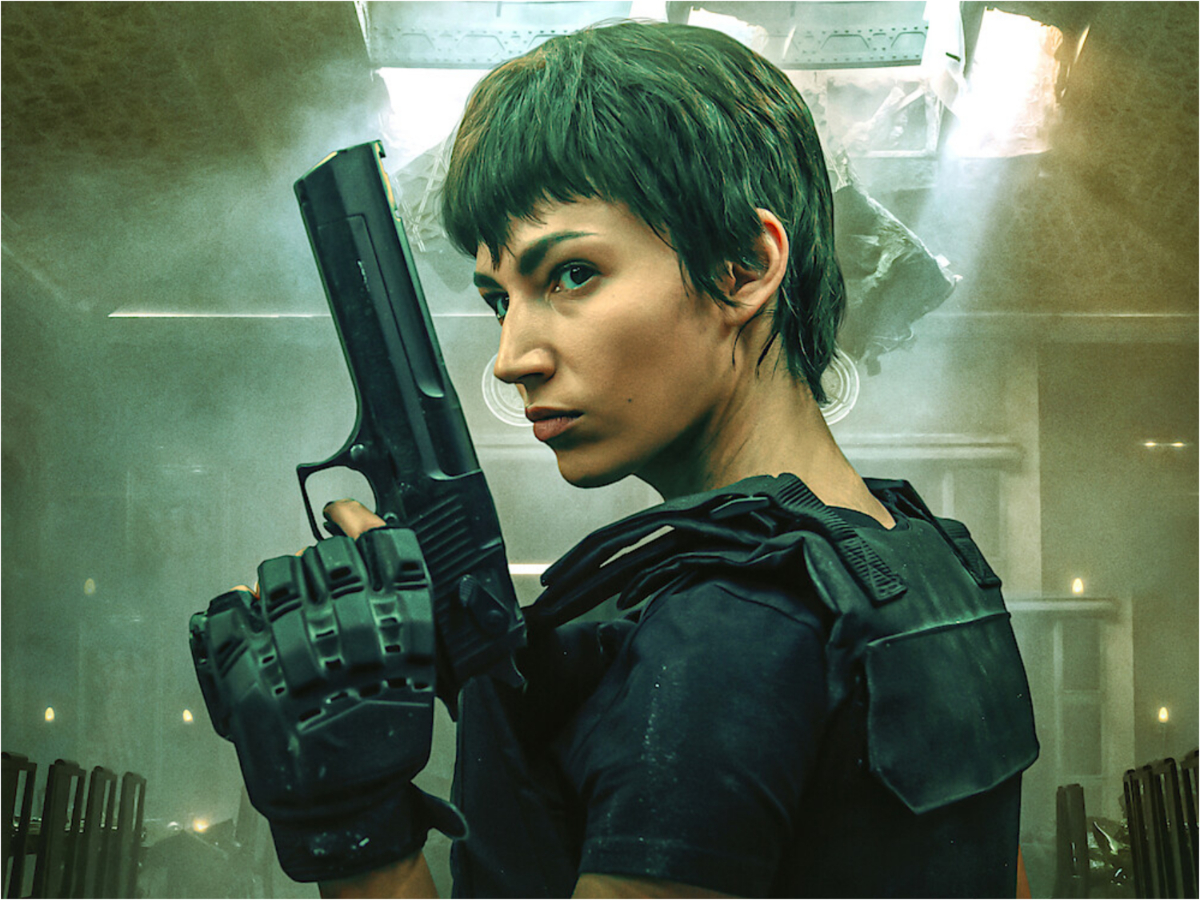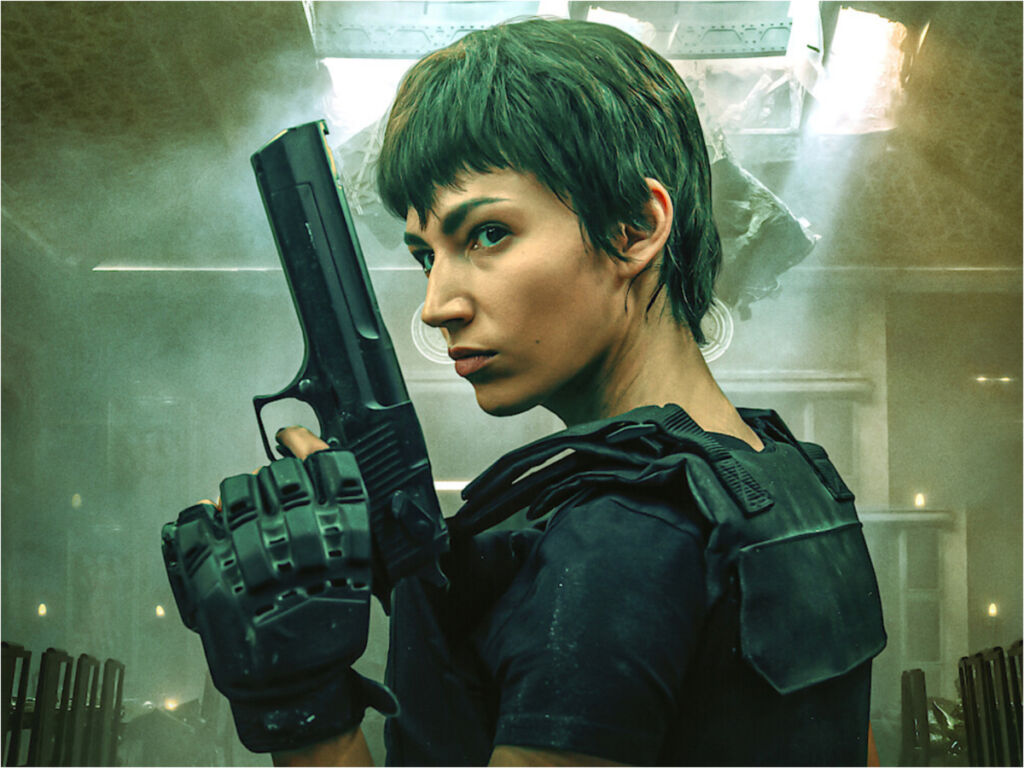 Thriller TV shows have a habit of killing the most popular characters which also happened with 'Money Heist.' Tokyo's death happened in the fifth episode of the first volume of the fifth season, which was an unfortunate event for the fans of the show.
In the middle of the fifth season, Tokyo, Manila, and Denver were pursued by Gandia and his soldiers. Tokyo was badly injured in this pursuit and she along with the rest was trapped with a dumbwaiter as the only way out. As she is unable to escape herself, she sacrifices herself so that the rest of the group members can save themselves.
Gandia's army approaches closer and Tokyo is hit by a shower of bullets. At the same time, Tokyo suddenly reveals that she has pulled the pins on the grenades that are on her chest. While Gandia realizes that she has walked into a trap, the grenades end up exploding leading to the death of Tokyo, Gandia, and the rest of the soldiers.
In case you missed: How Is 'Money Heist' Korea Different From The Spanish Original?
All About 'Money Heist' Character Tokyo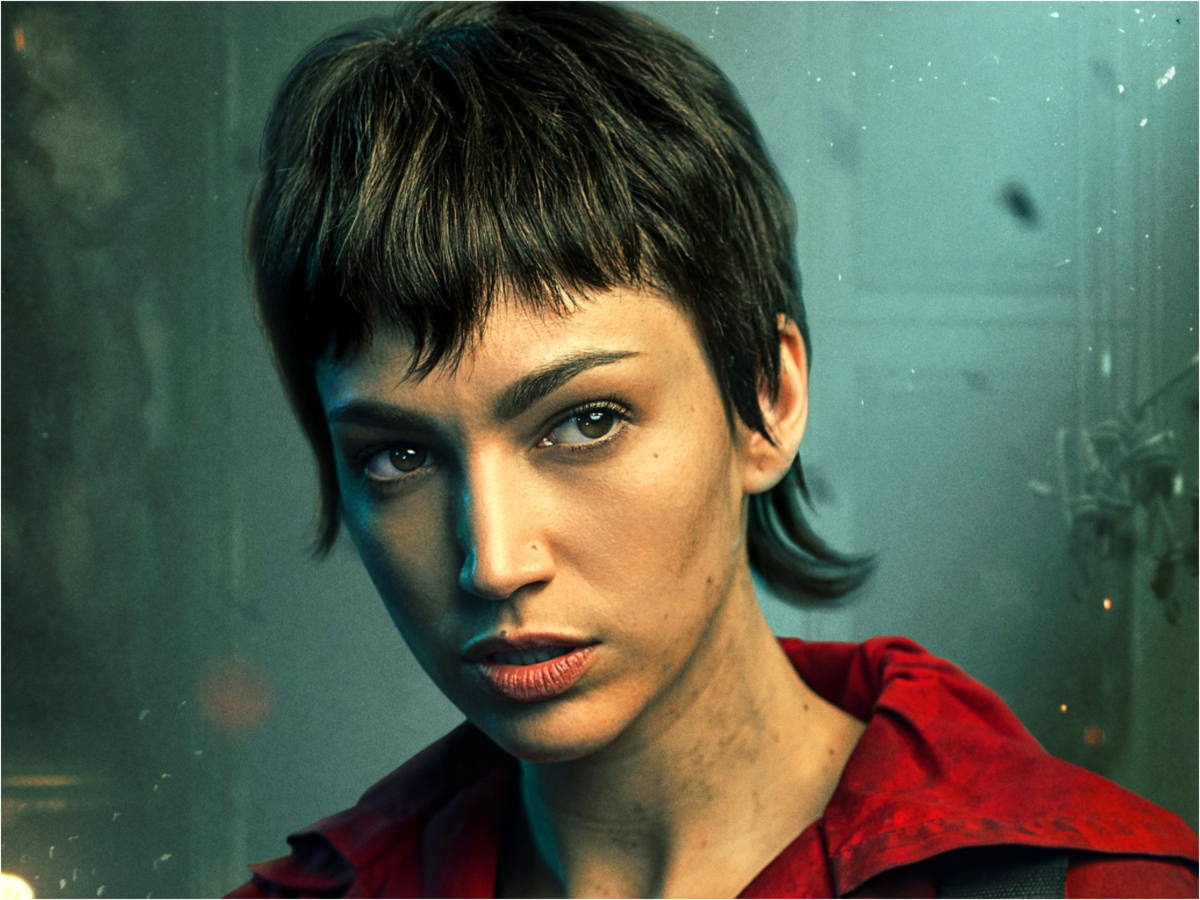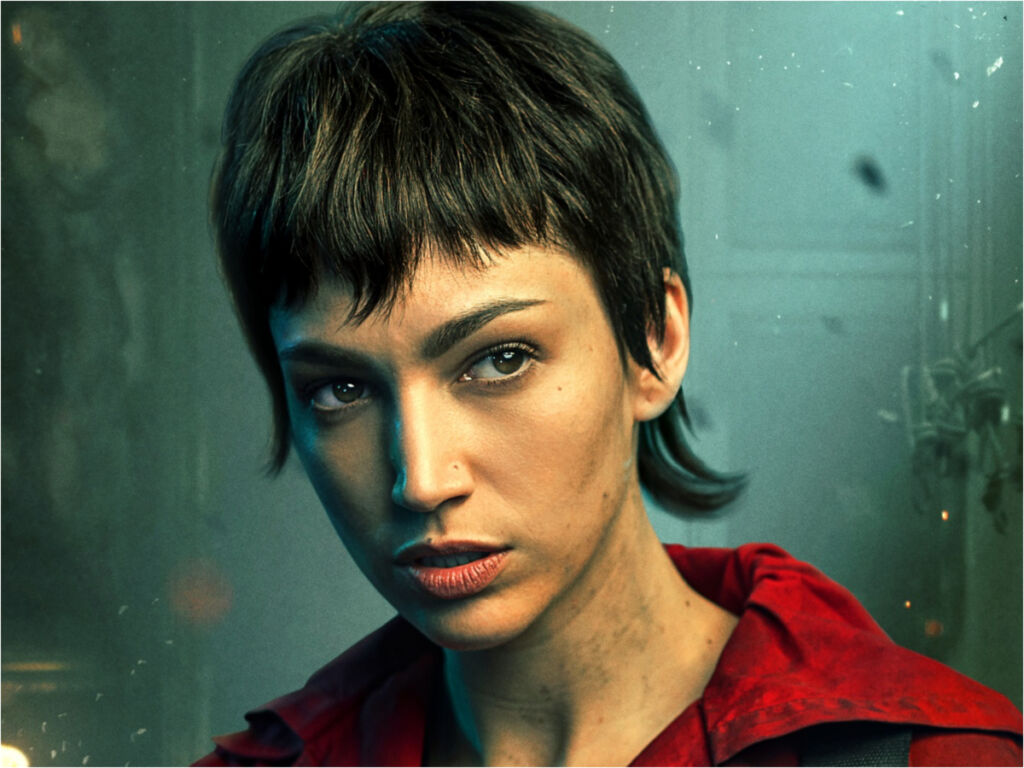 Tokyo was one of the lead characters of 'Money Heist.' She was escaping from the cops following a failed robbery leading to the death of her boyfriend. Although her mother attempted to hand her over to the police, she got involved in the heist.
Tokyo was approached by the Professor to help carry out a heist at the Royal Mint in Madrid. She joins seven other robbers selected for the heist and they live in a villa where they plan the heist for five months. Each of them is asked to select a city name so that their identities are not revealed.
Tokyo is flirty and rebellious and later develops a relationship with Rio. She is also Nairobi's best friend and the two also get drunk occasionally. She likes to do her own without following anyone else and does not like Berlin in the first season.
You might also like to read: Netflix Cancels Nancy Meyers' Upcoming Romantic Comedy. Here's Why