Sisters-in-law Karlie Kloss and Ivanka Trump have had a neutral relationship over the years, if not hateful. Apart from one small Twitter war between them, there has not really been any hint of enmity between them. Things now are changing.
Karlie and Ivanka's relationship is now getting friendlier and better and it's all because of their husbands. Read on to know more.
Related: Donald Trump And His Daughter Ivanka Trump Are Having A Fall Out And Melania Trump Is The Reason
Ivanka Trump And Karlie Kloss' Relationship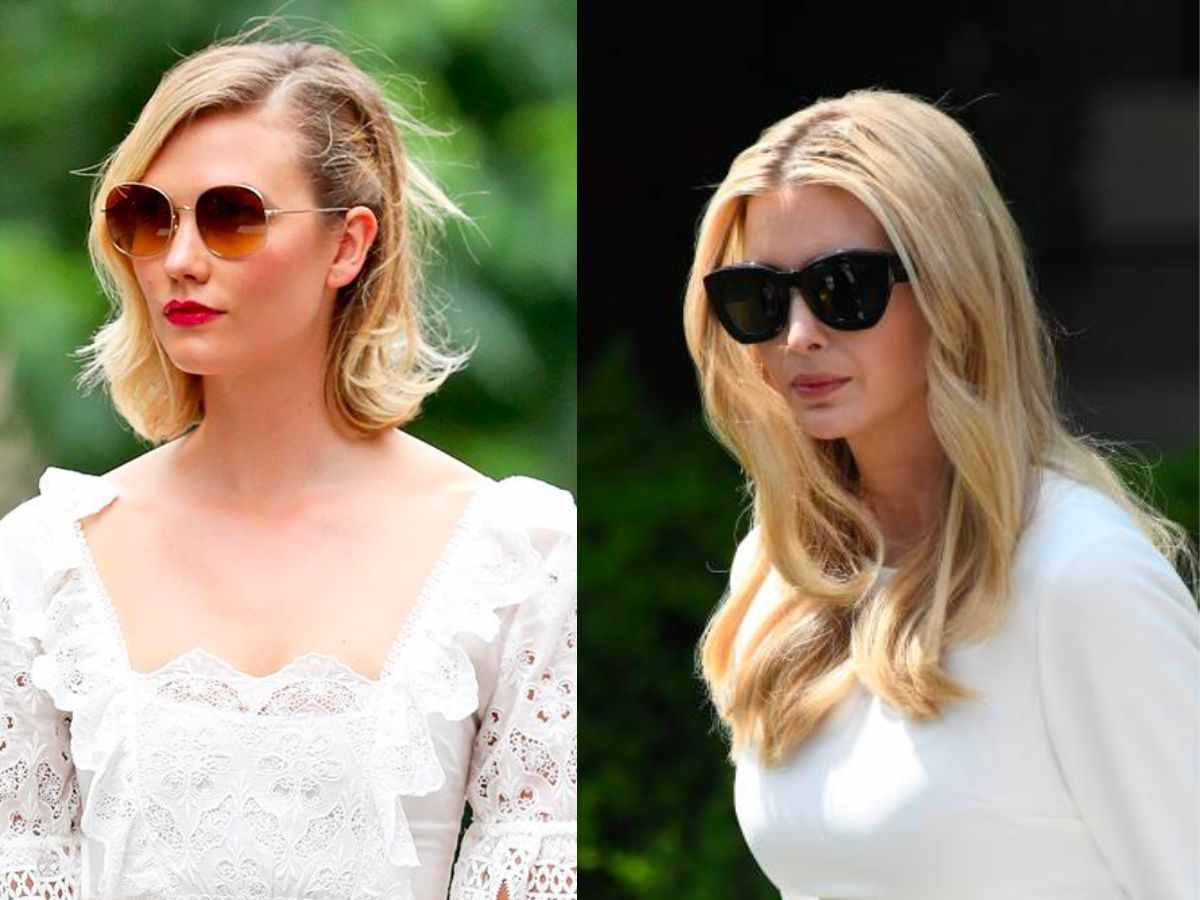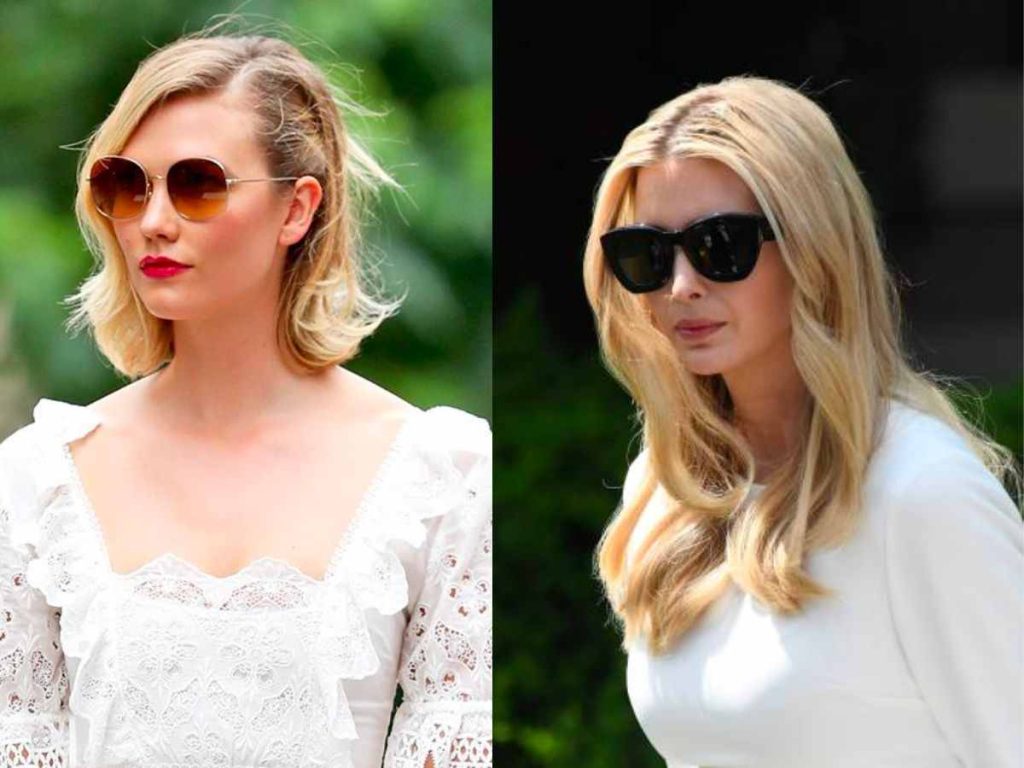 Ivanka Trump, the former first daughter is married to Jared Kushner, whose brother Joshua Kushner is married to Karlie Kloss. After welcoming her into the Kushner family, Ivanka claimed to have a 'great relationship' with Karlie.
In the past, they had one fallout where Karlie tweeted, "Accepting the results of a legitimate democratic election is patriotic. Refusing to do so and inciting violence is anti-American."
A user replied, "Tell your sister-in-law and brother-in-law." To which Karlie responded with "I've tried".
This exchange made Karlie and Ivanka's relationship a little sour as sources said that Ivanka was hurt by Karlie's statement.
The source further revealed, "The tweet was brought to Ivanka's attention and she was mostly surprised because they're so close and talk on a regular basis, but never really about politics," the source explained. "Karlie likes to position herself publicly as an activist, yet she's never approached Ivanka on any of the issues [the model has] championed like paid maternal leave, women in STEM and criminal justice reform."
The duo have since made up after this exchange, but it seems now that things are getting friendlier between them.
In Case You Missed It: Ivanka Trump Net Worth: How Much Does The Former President's Daughter Have?
Ivanka And Karlie's Relationship Is Turning A New Leaf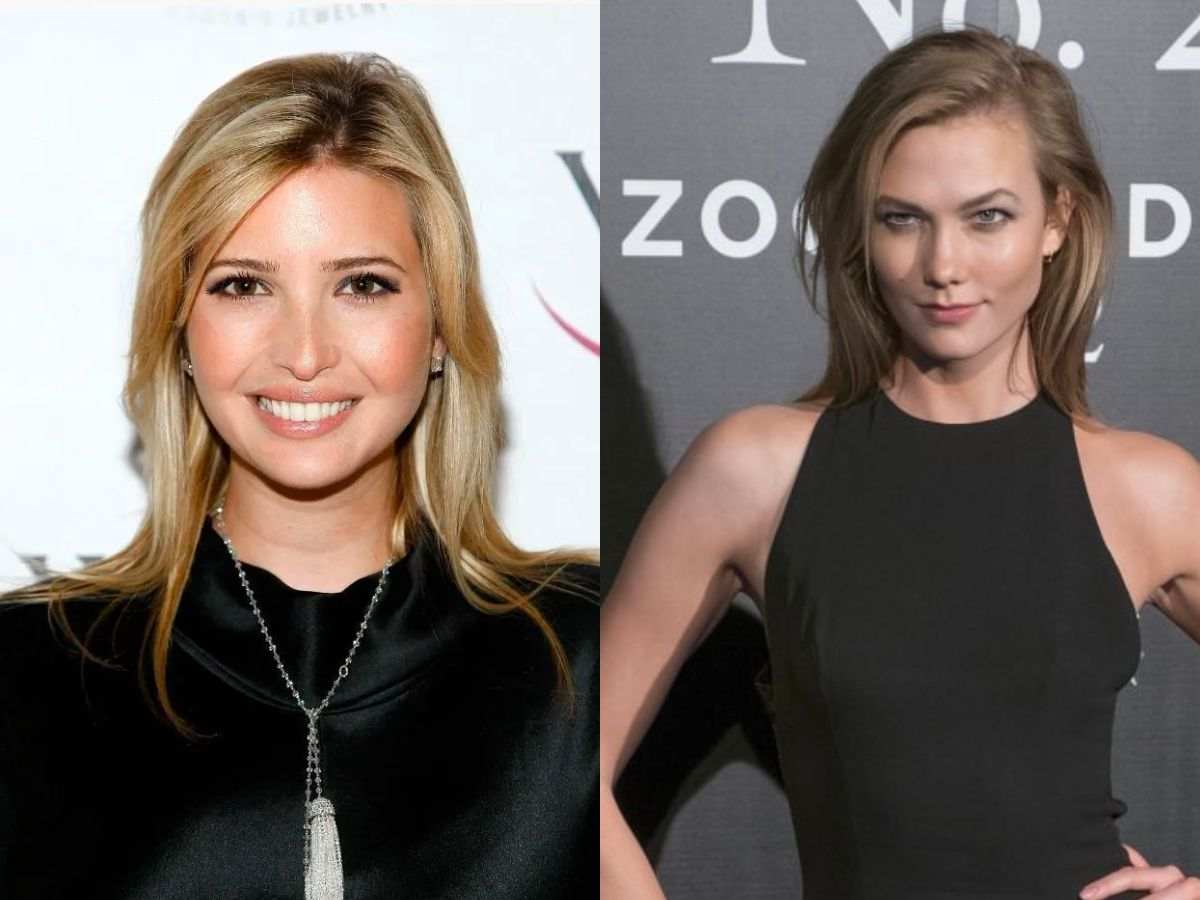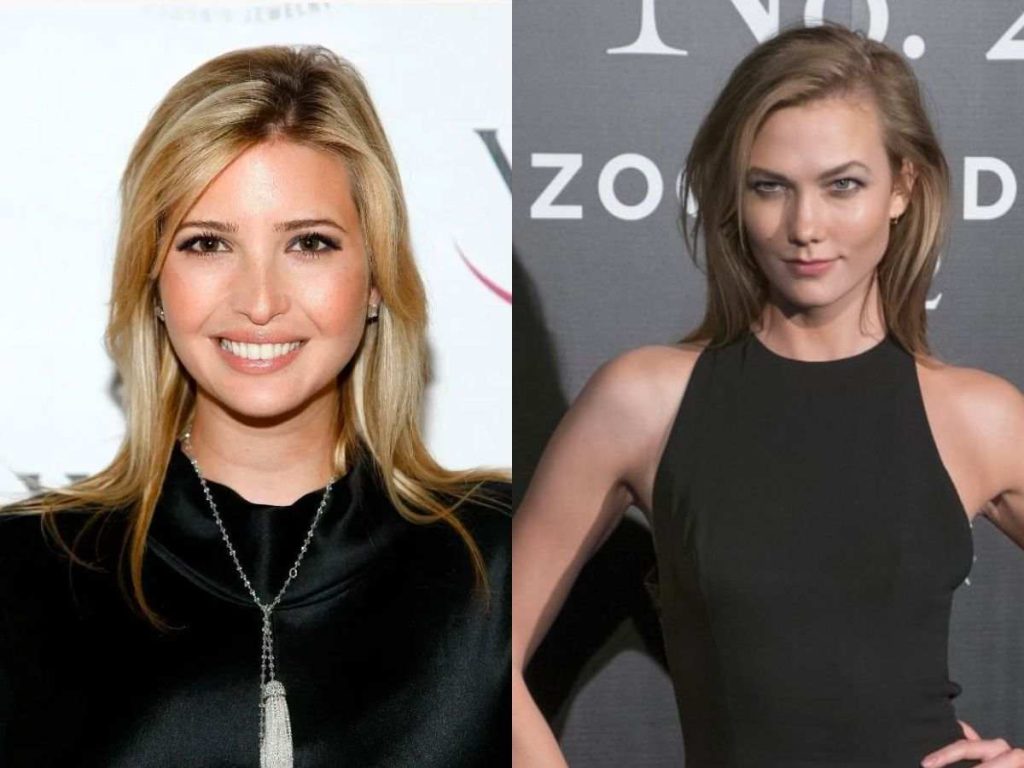 Despite being family, both the women have never really been that good friends but it turns out that the Kushner brothers are changing things.
Karlie heavily supported Trump's opposition parties during both the elections. She had also spoken up against Trump's ruling and refused to vote for him despite being indirectly related to him.
According to recent sources, Karlie and Ivanka are now spending a lot of time together, because of their husbands. According to a source, "Ivanka and Jared hang out frequently with Karlie and Joshua at events and family gatherings."
Their husbands, Joshua and Jared Kushner are reportedly very close, and that bond is having an impact on Karlie's relationship with Ivanka.
You Might Like To Read: Why Ivanka Trump Won't Be Joining Her Father Donald Trump In The 2024 Elections?