Adele is under the spotlight as she has sparked marriage rumors after her concert in Las Vegas on September 16. While on stage, the 'Set Fire To The Rain' singer referred to her two-year boyfriend as her "husband". This has led to fans to speculate that the songstress has already said I do to her boyfriend Rich Paul.
Adele started her career back in the 2000s and rose to fame through the decade. The British musician is known for her lyrics and vocals. The 'Hello' singer has several accolades including Grammy Awards, Academy Awards, Primetime Emmy Awards, and Golden Globe Awards. The artist has one of the best-selling albums of the century.
Related: Shania Twain Wants To Collaborate With Adele. Is It Happening?
Adele Calls Rich Paul Her 'Husband'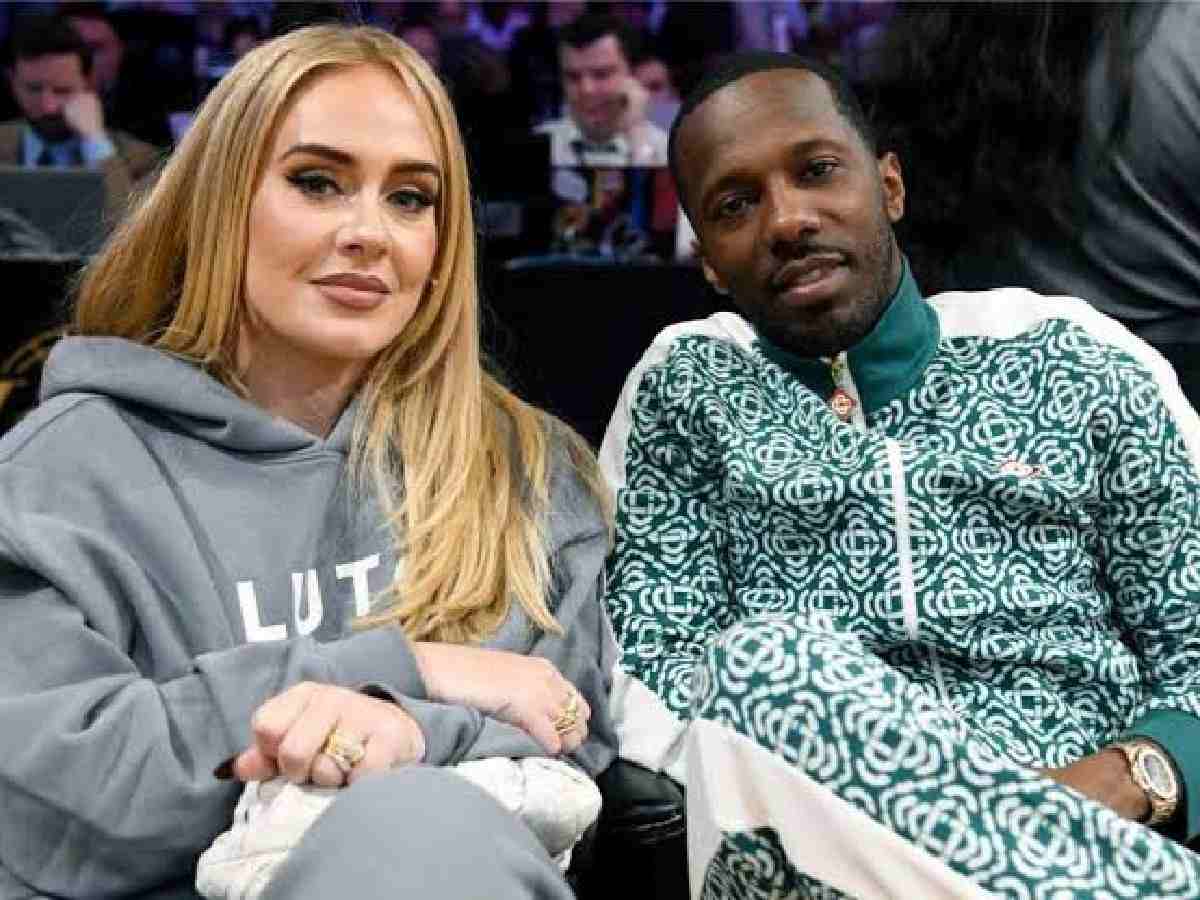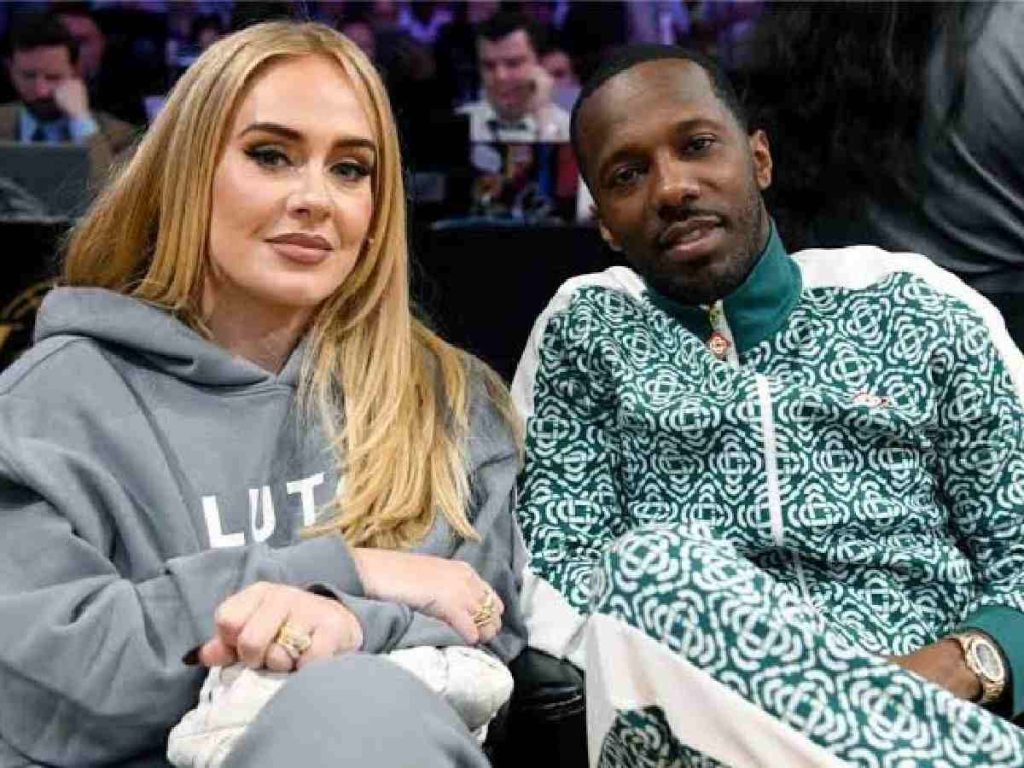 The singer Adele made an off-handed comment referring to Rich Paul as her husband. The duo has been dating for two years now. It was while replying to a female fan from the audience that Adele called out to her boyfriend as her spouse. The video has been making rounds on social media.
"You can't marry me. I'm straight, my love, and my husband's here tonight," she told the fan while looking through the crowd. The fan then asked if she could try. To which Adele replied, "No, I don't want to try. I'm with Rich. You're crazy, leave me alone." This interaction is what has led netizens to speculate if Adele has secretly tied the knot with Rich Paul.
In Case You Missed: "I Thought Of You Often While Writing This Song": Miley Cyrus Responds To Adele Being Obsessed With Her Song 'Used To Be Young'
Rich Paul And Adele's Relationship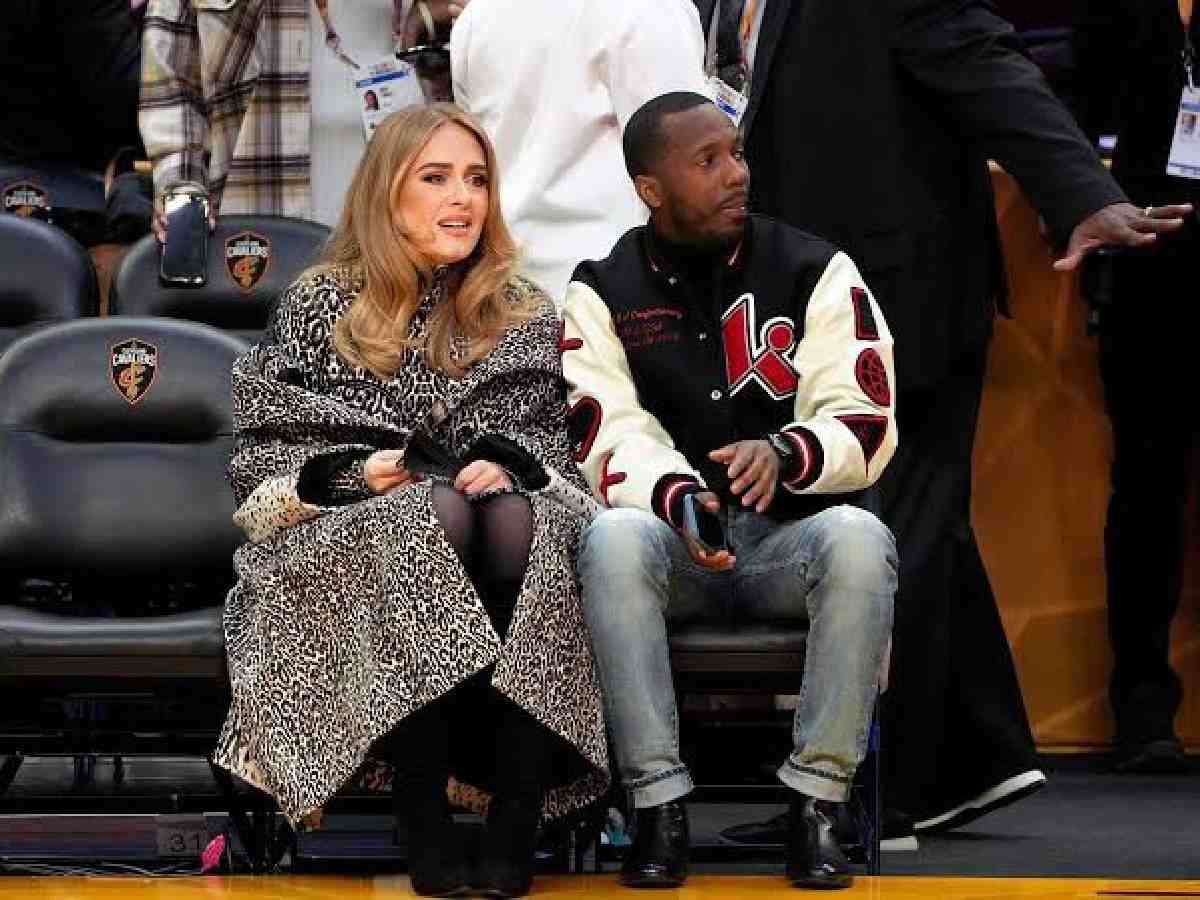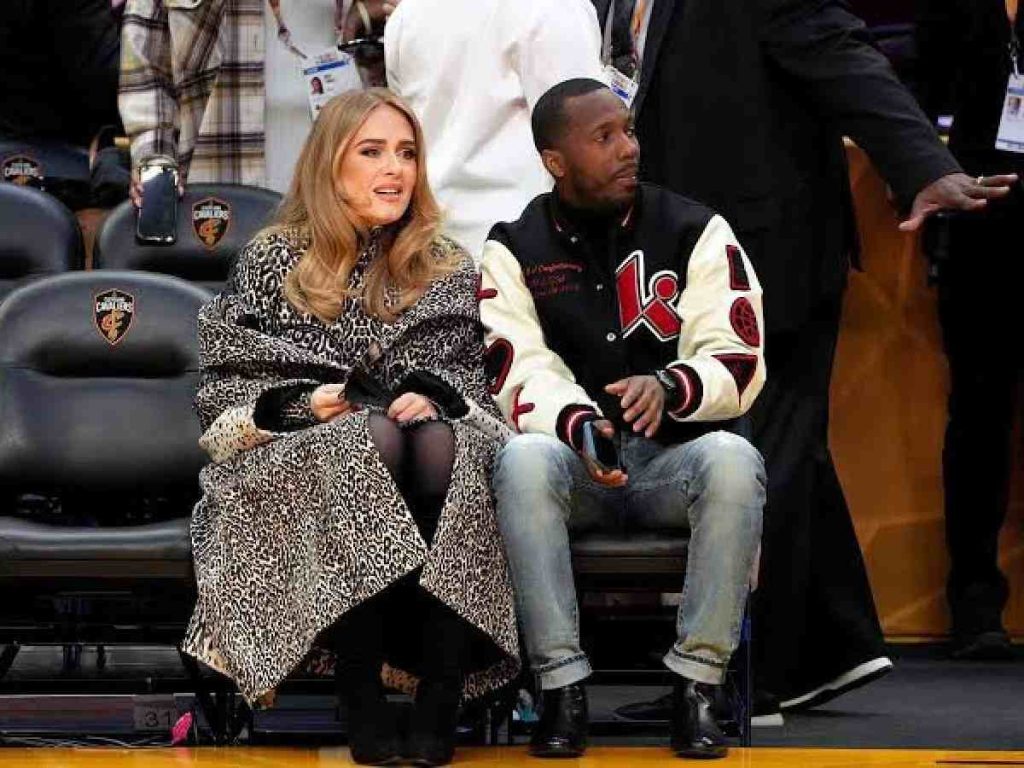 Adele and Rich Paul started dating back in 2021. The sports agent and the 'Easy on Me' singer sparked rumors after they were seen together at an NBA Basketball game in July 2021. Sources confirmed to Page Six that they were one hundred percent dating. The couple have not yet confirmed an engagement or marriage. However, the duo do have future plans.
Earlier while on a show the singer had shared her wish to become a mum again. "I really want to be a mom again soon," she said during a concert last month. The 'Skyfall' singer has already started looking for baby names. The songstress has also once admitted that she intends to be married to her man for the rest of her life.
You Might Also Like To Read: "I'll F***ing Kill You": Adele Dares Fans To Throw Things At Her On Stage