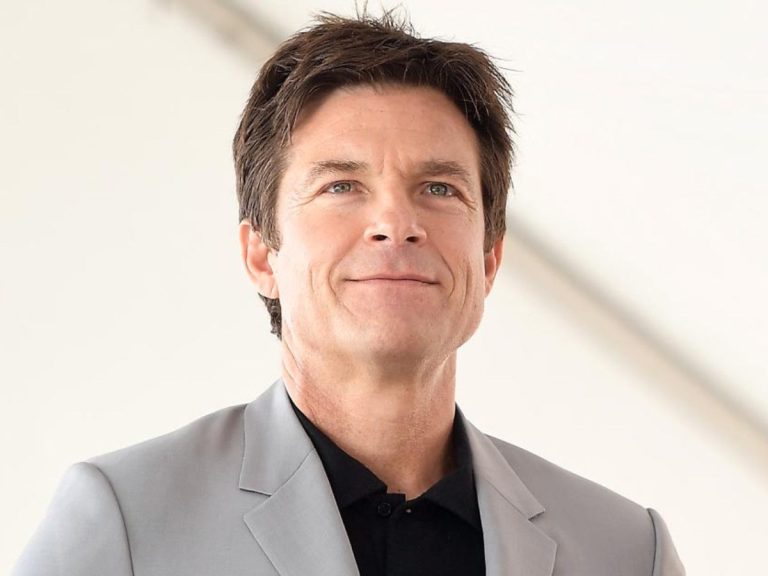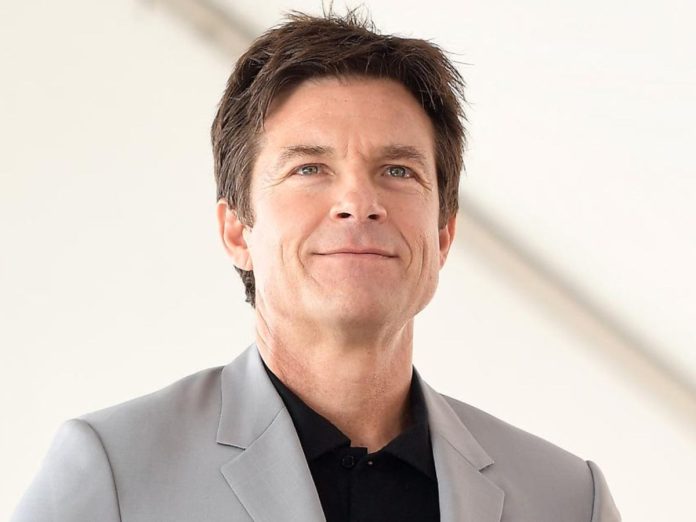 | | |
| --- | --- |
| Name | Jason Bateman |
| Age | 53 years old |
| Occupation | Actor, TV Director, Producer, Voice Actor |
| Source Of Income | Films and Television |
| Net Worth | $30 million |
| Residence | Los Angeles |
Jason Bateman is known for his very famous series 'Ozark'. He has also made a mark in Hollywood with his diverse range of movies, sitcoms and series. Apart from being an actor, Jason is also a very well-known director and producer. He started off his career in 1987 when he was just 18 years old. A Golden Globe, Primetime Emmy, Screen Actors Guild, and Satellite Award are just some of the honors he's garnered.
Jason earned a lot of fame from television, by appearing on the drama series 'Little House on the Prairie' and the black comedy 'Bad Words', which was also his directorial debut. He then tried his luck in movies. All these years honing his natural talent and hard work has made him an established celebrity. So let us have a look at Jason Bateman's net worth and life.
Read More: Scarlett Johansson And Chris Evans Will Reunite For Apple's Jason Bateman-Directed 'Project Artemis'
Jason Bateman Net Worth And Early Life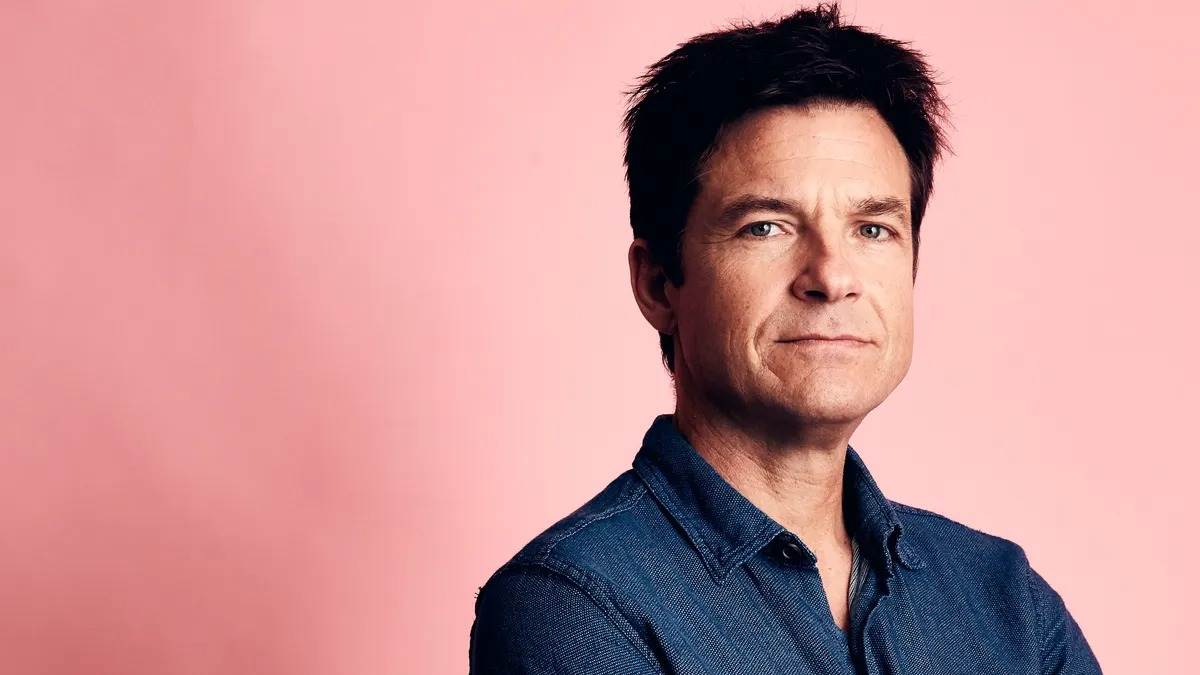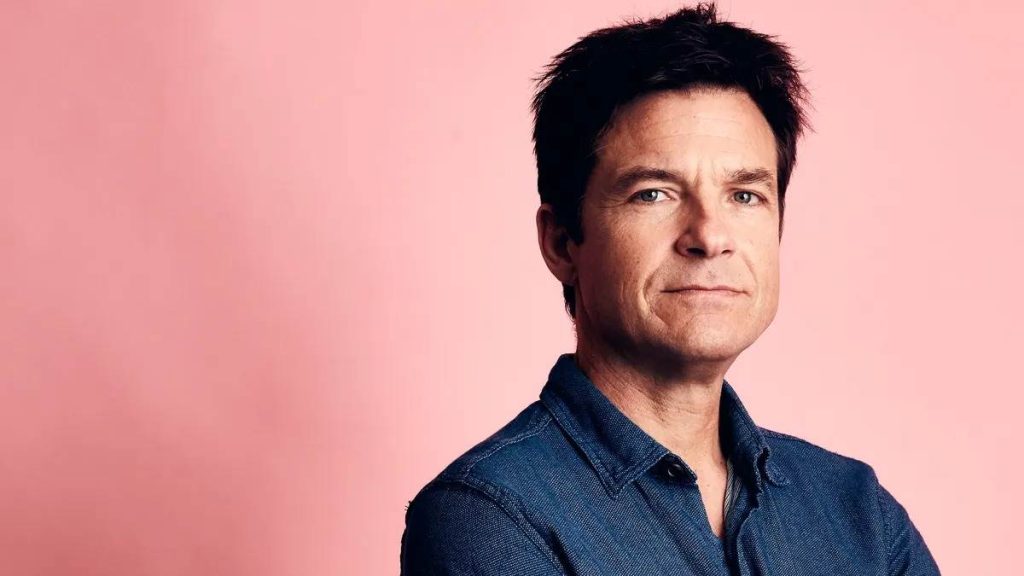 According to Celebrity Net Worth, the estimated net worth of Jason Bateman is around $30 million. His major source of income includes acting projects only. His directorial ventures also add to his wealth.
Born in the town of Rye, New York, Jason and his family relocated to Salt Lake City when he was little. From an early age, Jason was surrounded by the arts. His father Kent Bateman is, and always has been, an actor and producer. Kent Bateman is credited for establishing the repertory stage in Hollywood, among many other achievements. His older sister, Justine Bateman, is also an actress, further cementing Jason's ties to the entertainment world.
Jason Bateman Personal Life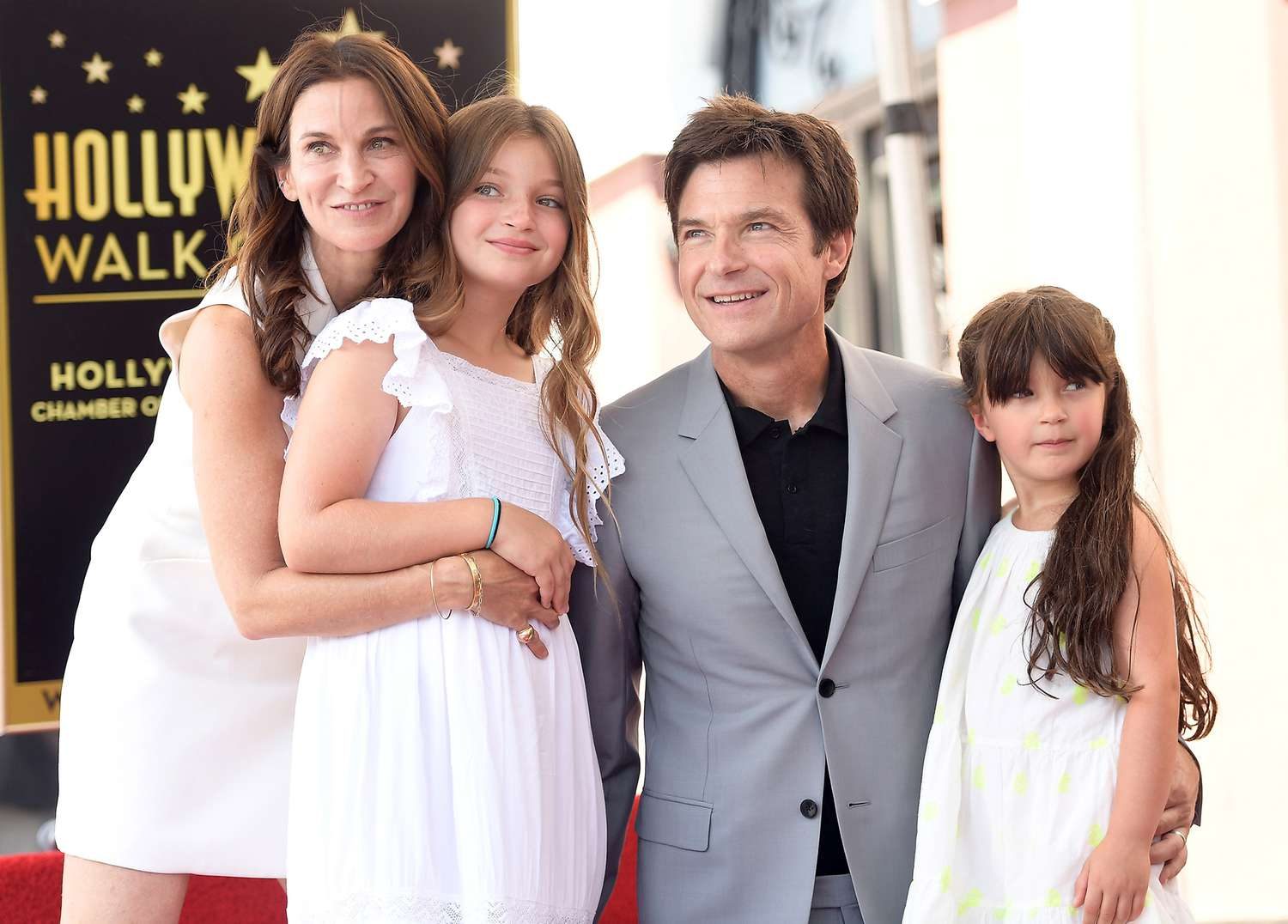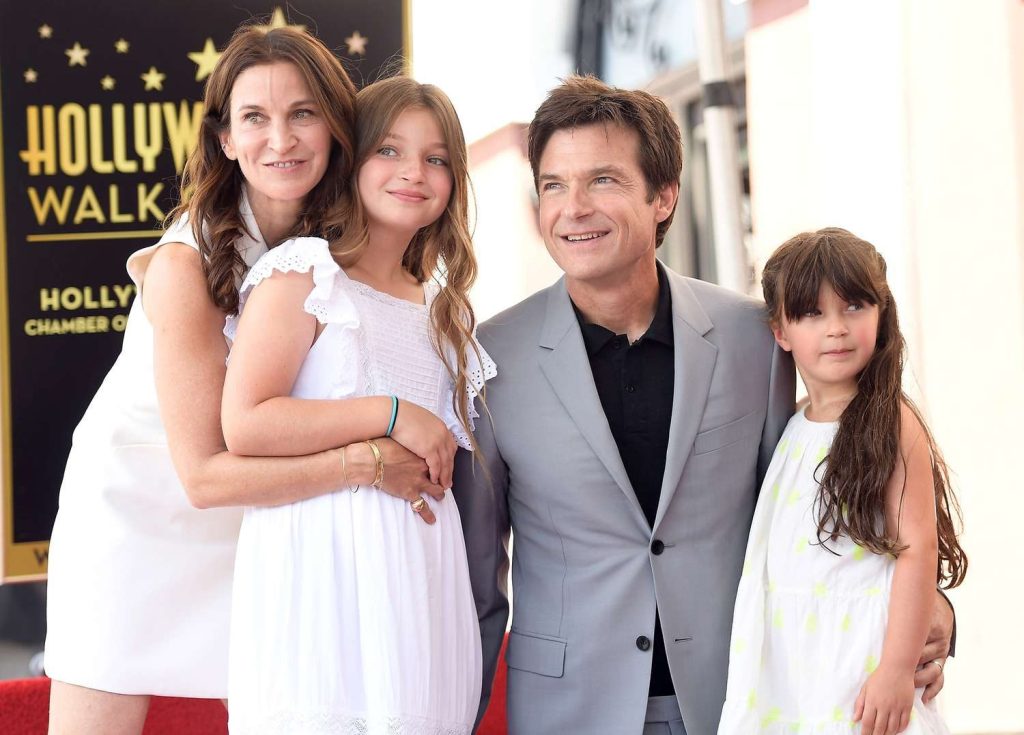 Jason Bateman wed actress Amanda Anka in 2001. Paul Anka, the world-famous singer and composer, is Amanda's father. Jason and Amanda are parents to two little girls – Francesca Nora Bateman, Maple Sylvie Bateman.
Before establishing a happy family life, Bateman struggled with some issues. During the entire decade of the 1990s, he had an addiction to alcohol and drugs. In an interview in 2009, he stated, "After putting in so much effort for so long, by the time I was 20, I was ready to let loose and have some fun. And I was quite successful at that… I felt like I was in the movie 'Risky Business' the whole time."
Read More: 'I stayed at the party too long'-Jason Bateman opens up.
Jason Bateman House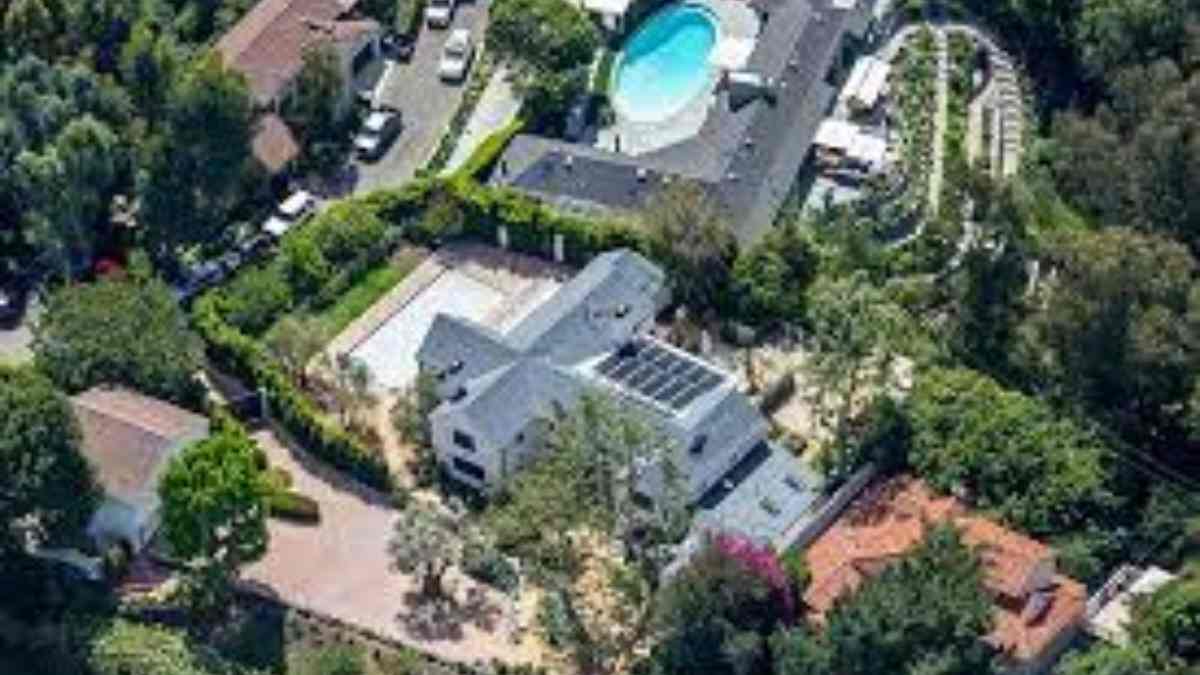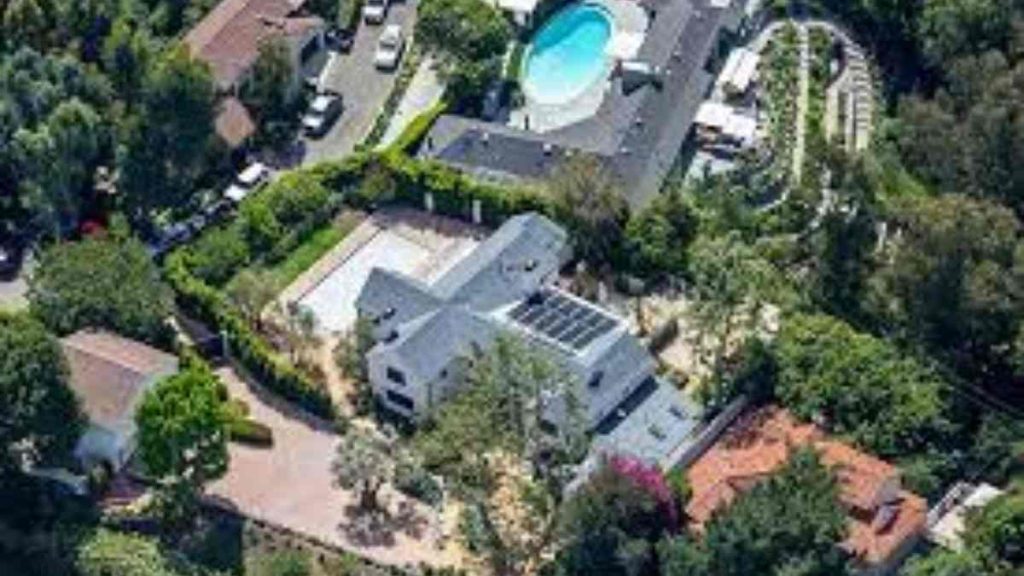 For $3 million, Jason and Amanda purchased a Beverly Hills mansion in 2013. Actor Ernest Borgnine resided there for many years. They started tearing the place up and rebuilding it from the ground up. They spent little less than $2,000,000 on the neighboring property in 2018. The 6148-square-foot mansion is behind electric gates on a secluded hilltop. It has an indoor pool, an outdoor pool, a parking lot-sized carport, and big windows.
The property contains a paneled library, a highly formal kitchen, and a cozy breakfast nook in addition to its five bedrooms and seven bathrooms. There is also a stained-glass window in the living room and a bar. The master bedroom suite occupies a whole wing of the second floor, complete with a balcony and a private sitting room. Further, there are two dressing rooms, baths, and walk-in closets. There is a private guest house too on the property as well.
Read More: 'Ozark' Season 5: Will Jason Bateman And Julia Garner's Crime Drama Return?