Hollywood in 2023 has been marred with the divorces and separations of some of the most beloved couples in the industry. Among all the divorces, Joe Jonas and Sophie Turner shocked the fans and the world. The couple released a joint statement in September 2023 about the separation. However, the divorce in itself was not surprising, but the drama that entailed it made the situation worse.
The PR games were ugly, where every day there was a new report, slandering the public image of Sophie Turner as a mother. The reports claimed that she wanted to change her party lifestyle. Also, Turner sued for wrongfully withholding the children, refusing her to take them while he was on the tour. Now, days after the drama, Joe has debuted new tattoos, one of which alludes to his divorce from Sophie Turner.
Related: Joe Jonas Honors His Daughters With New Tattoo After Ugly Custody Battle With Sophie Turner 
Joe Jonas Debuts A Cryptic Tattoo At The Recent Concert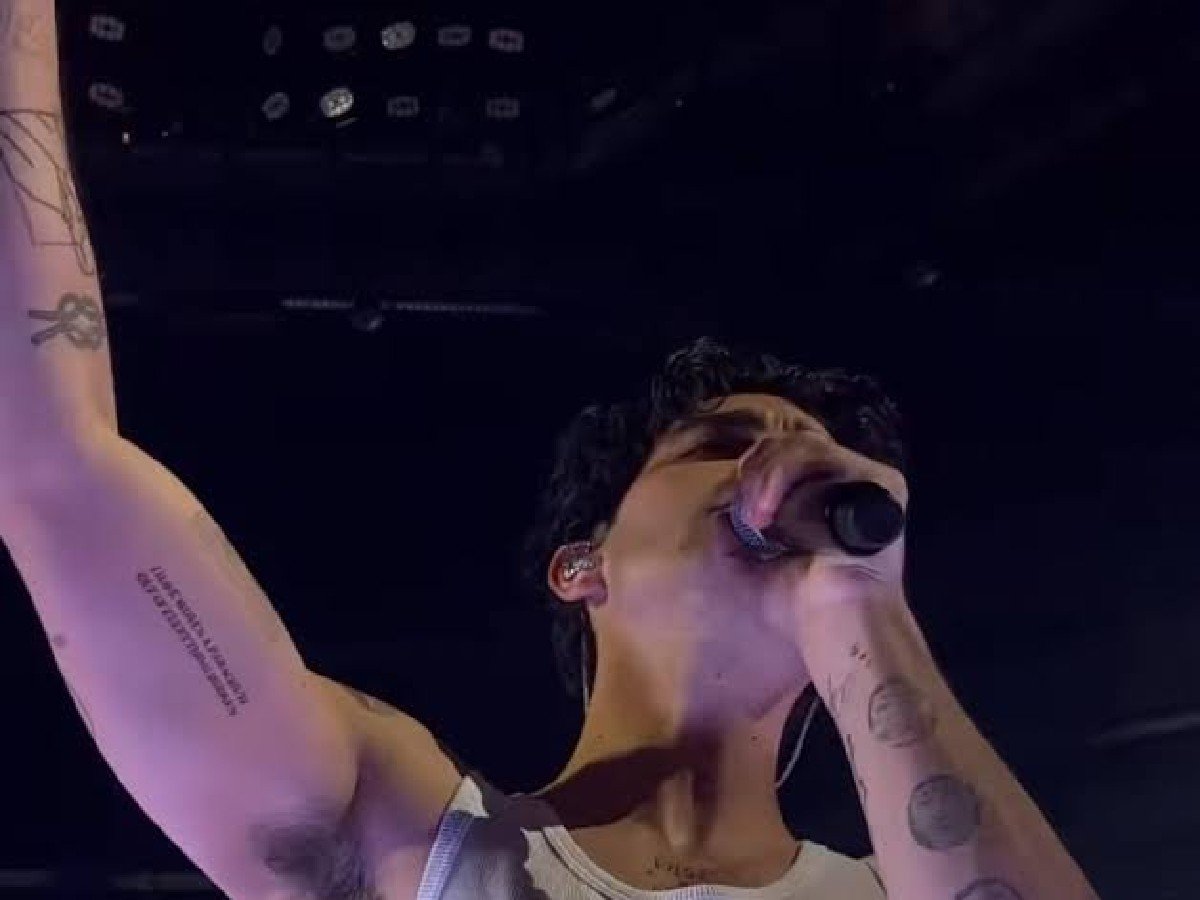 The Jonas Brothers are on tour currently, and during one of the concerts in Edmonton, Alberta, Joe Jonas debuted several tattoos. Joe looked suave in a tank top, flaunting his new ink creations on his body.
One of the tattoos read, "I have woven a parachute out of everything broken." It is a quote by William Stafford. It alludes to the heartbreaking divorce from his ex-wife, Sophie Turner, with whom he shares two children.
Apart from the tattoo dedicated to the aching divorce that he is going through, another tattoo is dedicated to his girls. He inked the birth date of his one-year-old daughter, Delphine, which is "07.05.22" above an x. Below that x is the birth date of his eldest daughter, Willa, which is "07.22.20".
In Case You Missed: How Joe Jonas Feels About Sophie Turner Allegedly Dating Peregrine Pearson?
Sophie Was Spotted Kissing Peregrine Pearson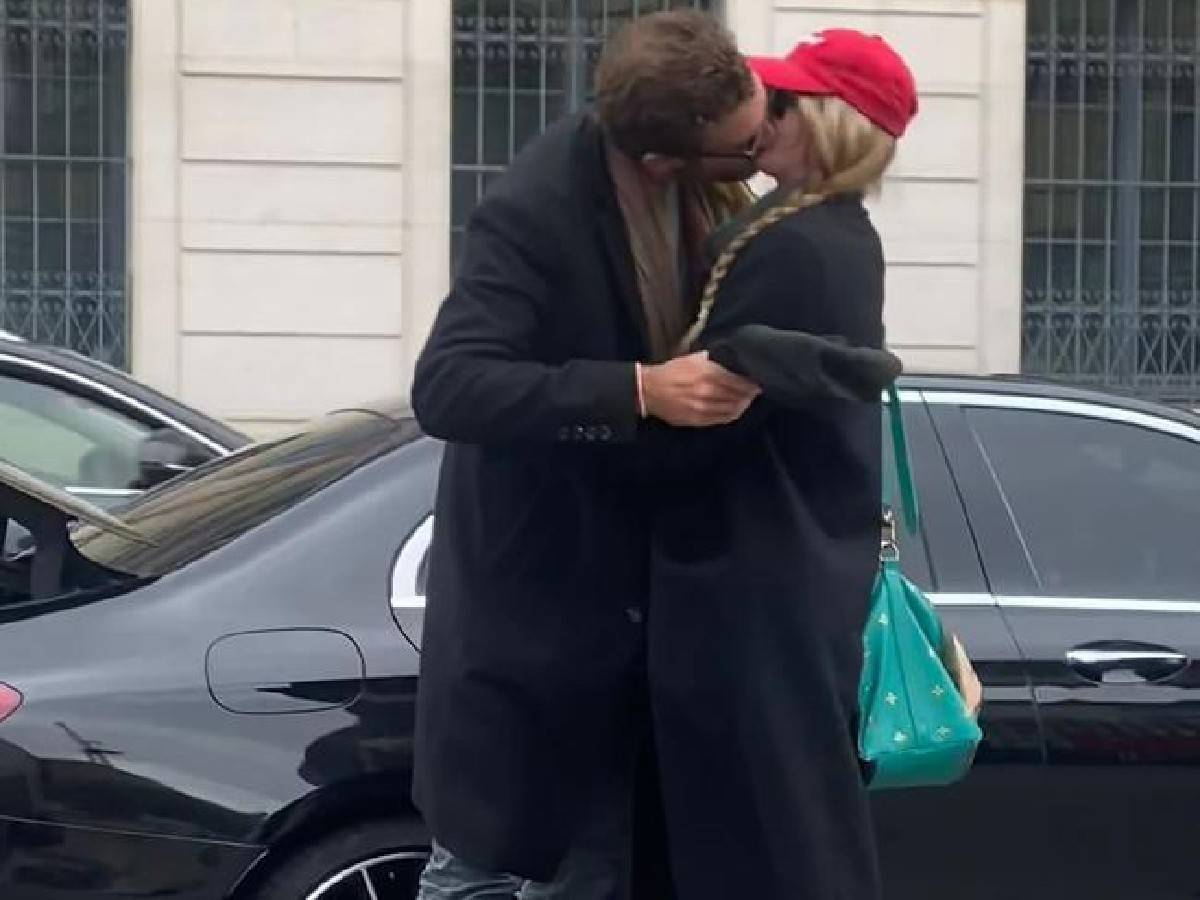 While the divorce is in the process, Sophie Turner has been seen hanging out with Taylor Swift's girls squad. She was also spotted with Taylor, cheering for her beau, Travis Kelce. Amidst this, she flew to Paris to unveil the Rugby World Cup at the Stade de France.
Before the event, she was seen kissing Peregrine Pearson, the fifth Viscount Cowdray. The rumored couple was seen kissing outside the Gare du Nord railway station. An onlooker told The Sun, "They arrived together at the chauffeur pick-up location outside of the station. It looked like they might have both come on the Eurostar from London."
Peregrine Pearson is the son of Michael Orlando Weetman Pearson, who is the owner and current Viscount Cowdray of the 20,000-acre estate in West Sussex. He is next in line after his father. The estate also houses the popular Cowdray Park Polo London.
You Might Also Like To Read: How Sophie Turner Is Turning The Tables On Joe Jonas By Suing Him