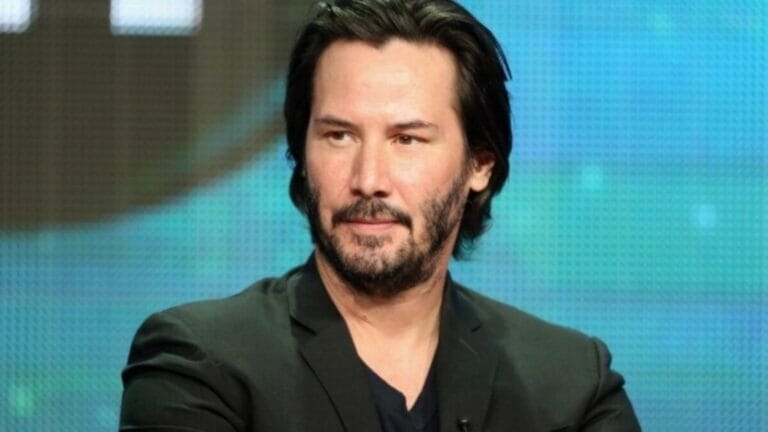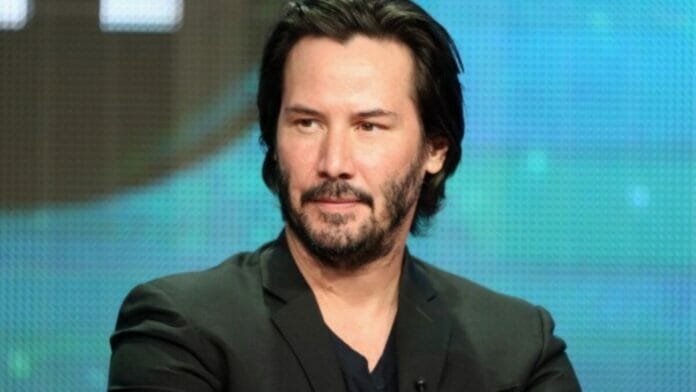 Keanu Reeves was born in Beirut, Lebanon and his mother Patricia was a costume designer and his father Samuel Reeves had been a geologist. When Keanu was 3 years old, he and his family moved to Toronto and then finally to Los Angeles. His sister Kim has followed in her mother's footsteps as a celebrity stylist. 
Reeves' lifetime of misery and suffering is one factor. His tribulations molded him into the pleasant, gentle Hollywood hero that we recognize and admire today. This is the remarkable, true story of Keanu Reeves, one of the world's most beloved performers, from early adversity to the terrible loss of close ones to family sickness.
Related: DC Announces Sequel To 2005 Constantine. Will Keanu Reeves Return?
Keanu Reeves Father Walked Out On His Family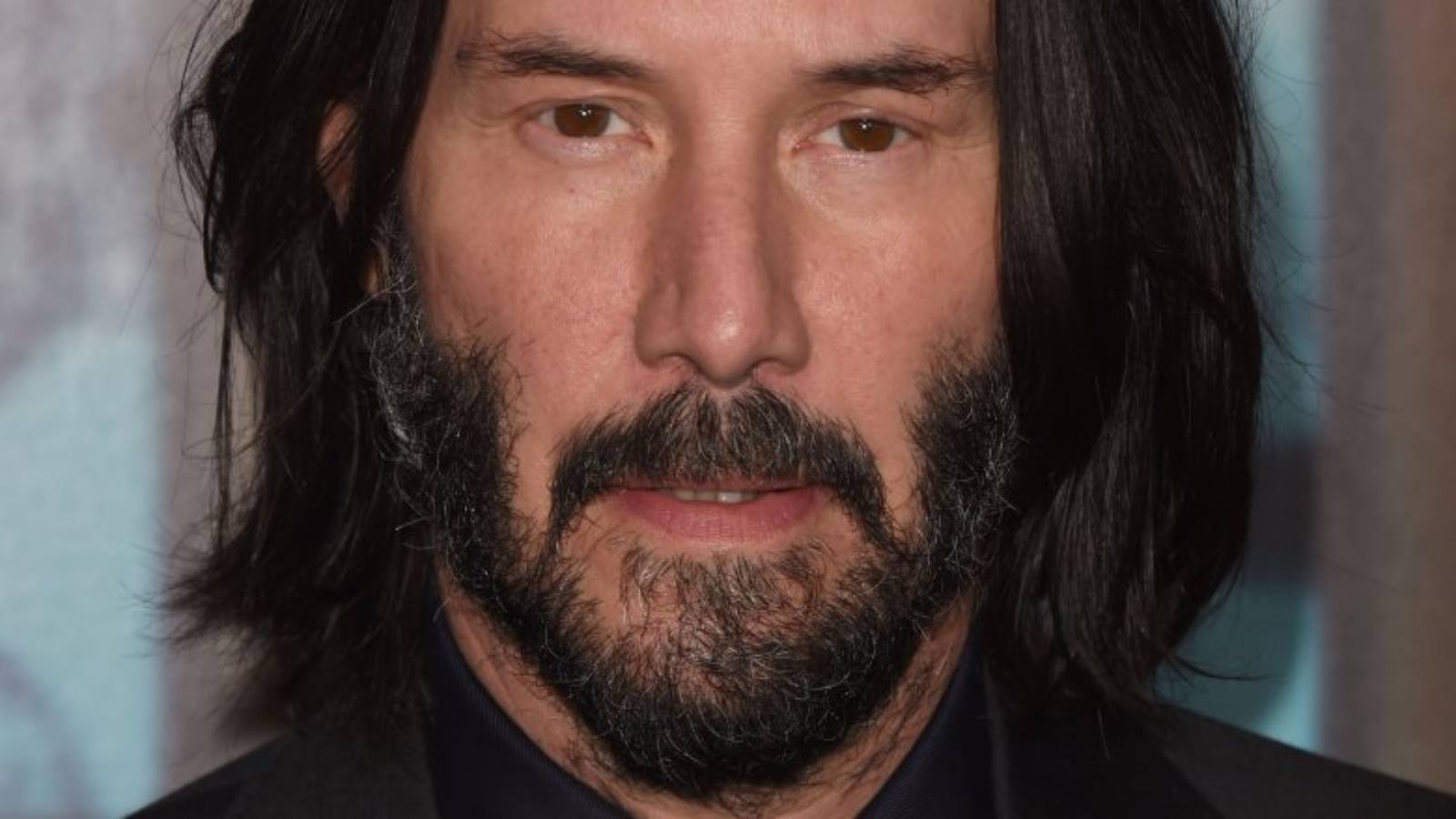 Reeves was born in Beirut, Lebanon, to Patricia Taylor, a fashionista and fashion designer, and Samuel Reeves, a geologist. Samuel abandoned the wife and children when Reeves was only three years old. Patricia, a single parent, relocated the household around frequently as Reeves grew up, parenting him in Hawaii, Australia, New York, and Canada. By the time he dropped out at the age of 17, Reeves had got to attend four high schools. He attributes his dyslexia issues to rendering his schooling more difficult than it is for most individuals.
In Case You Missed: "He's An Angel Sent From God": Twitter Reacts To Keanu Reeves Surprising A British Couple At Their Wedding
Death Of River Phoenix, Keanu Reeves' Best Friend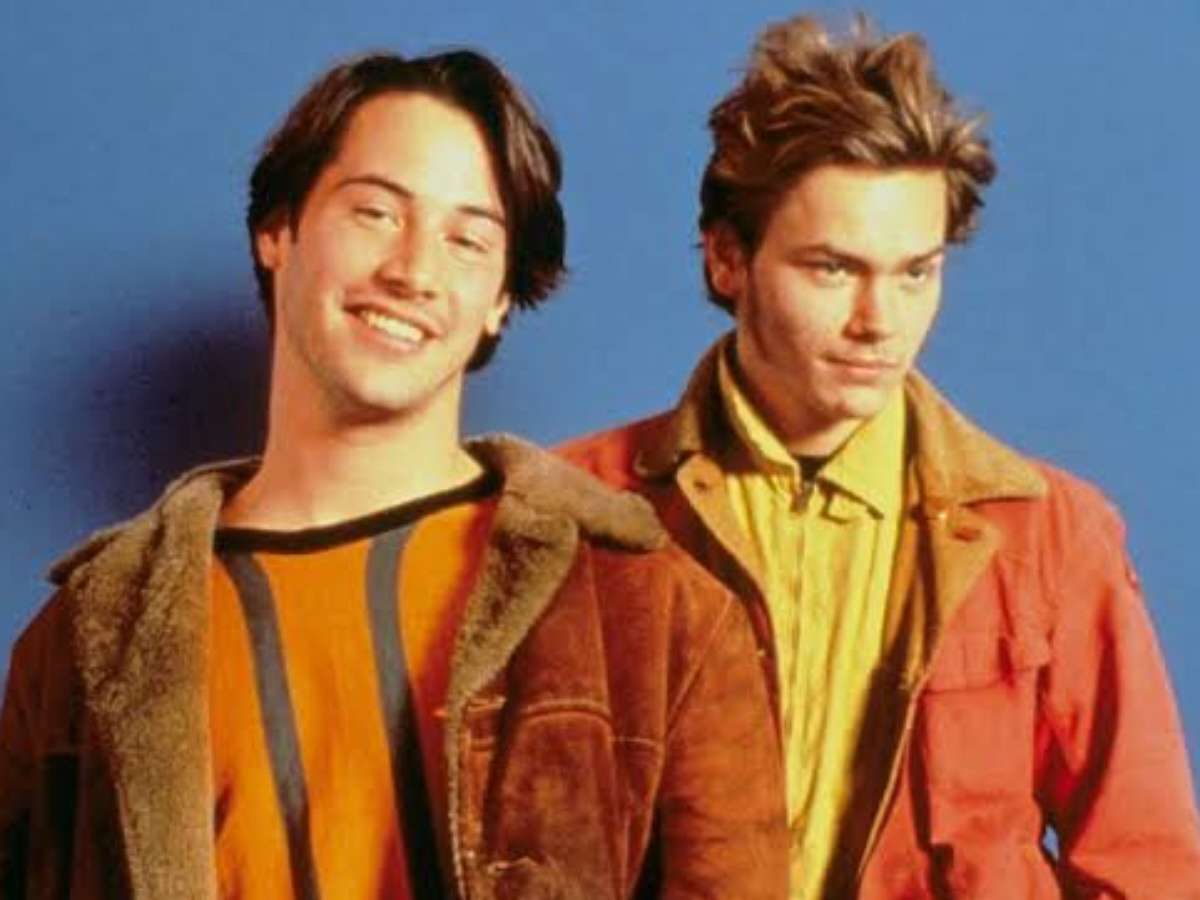 River Phoenix was regarded as among the most talented performers of his generation. Phoenix and Reeves met on the set of the movie I Love You to Death and had become great friends. Phoenix was the right fit for the character when Reeves viewed the script for 'My Own Private Idaho'. Reeves went almost 1,000 miles on his motorcycle in December 1989 to personally deliver the movie's material to Phoenix and encourage him to accept the part. Phoenix acquired a drug addiction that would eventually cost his life while shooting My Own Private Idaho. Phoenix died of a heroin overdose outside his home in 1993.
The Death Of Keanu Reeves' Daughter and Girlfriend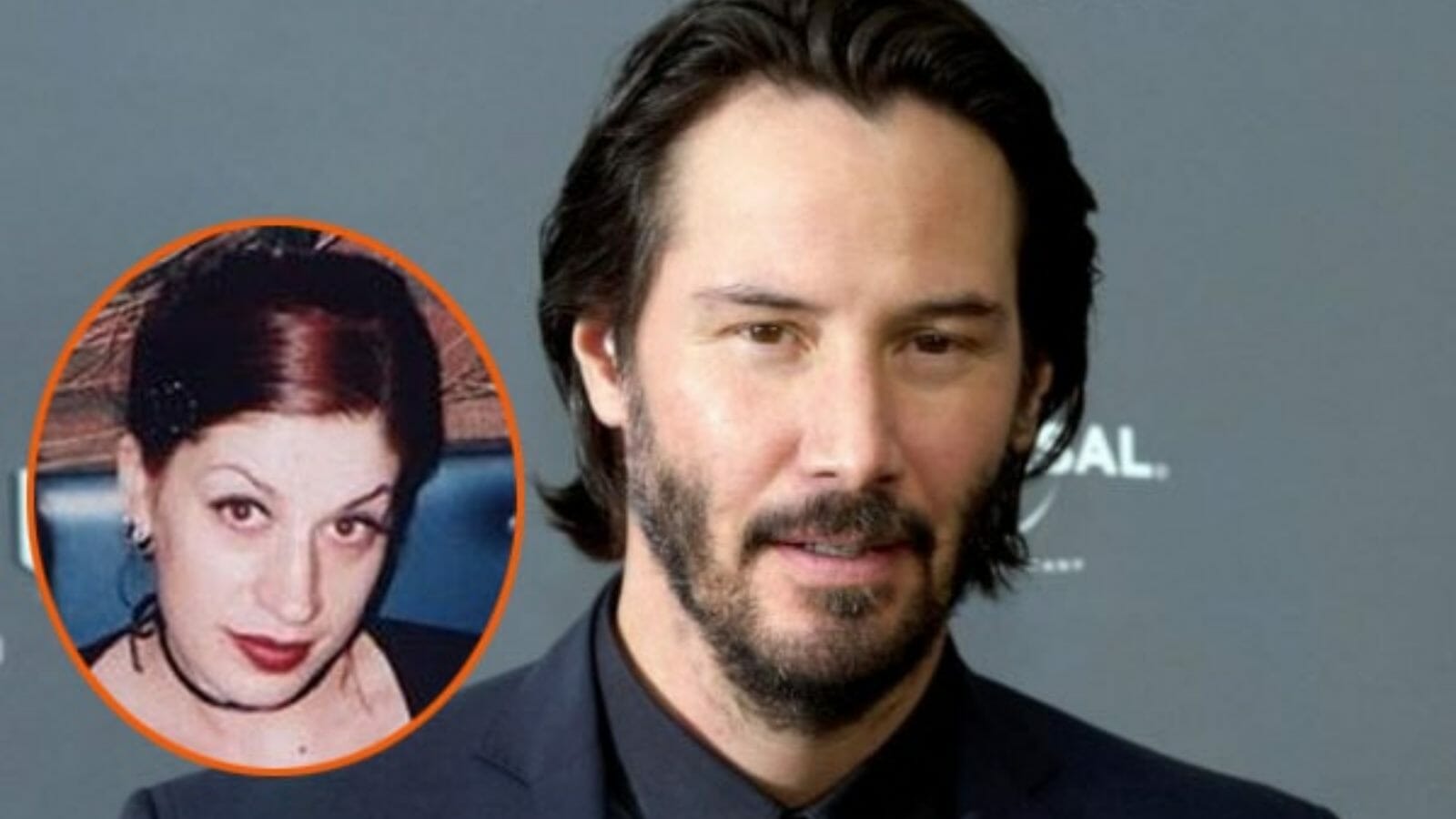 In 1998, Reeves encountered David Lynch's secretary, Jennifer Syme, barely five years following his best friend's passing. As said by Reeves, the couple "fell instantly in love" and had a daughter a year after. Ava Archer Symes-Reeves was born dead on December 24, 1999, while Reeves was shooting The Matrix. The loss of a child naturally put a load on their marriage, and they parted up a few weeks later. Regrettably, the tragedy does not cease then. Syme was dead in a car crash a year and a half later, on her way home from a gathering at Marilyn Manson's house. She died on April 2, 2001, when she was only 28 years old. Reeves has stated that his avoidance of significant relationships and having children stems from the deaths of Ava and Symes.
Keanu Reeves Isn't Bitter Regardless Of His Life Tragedy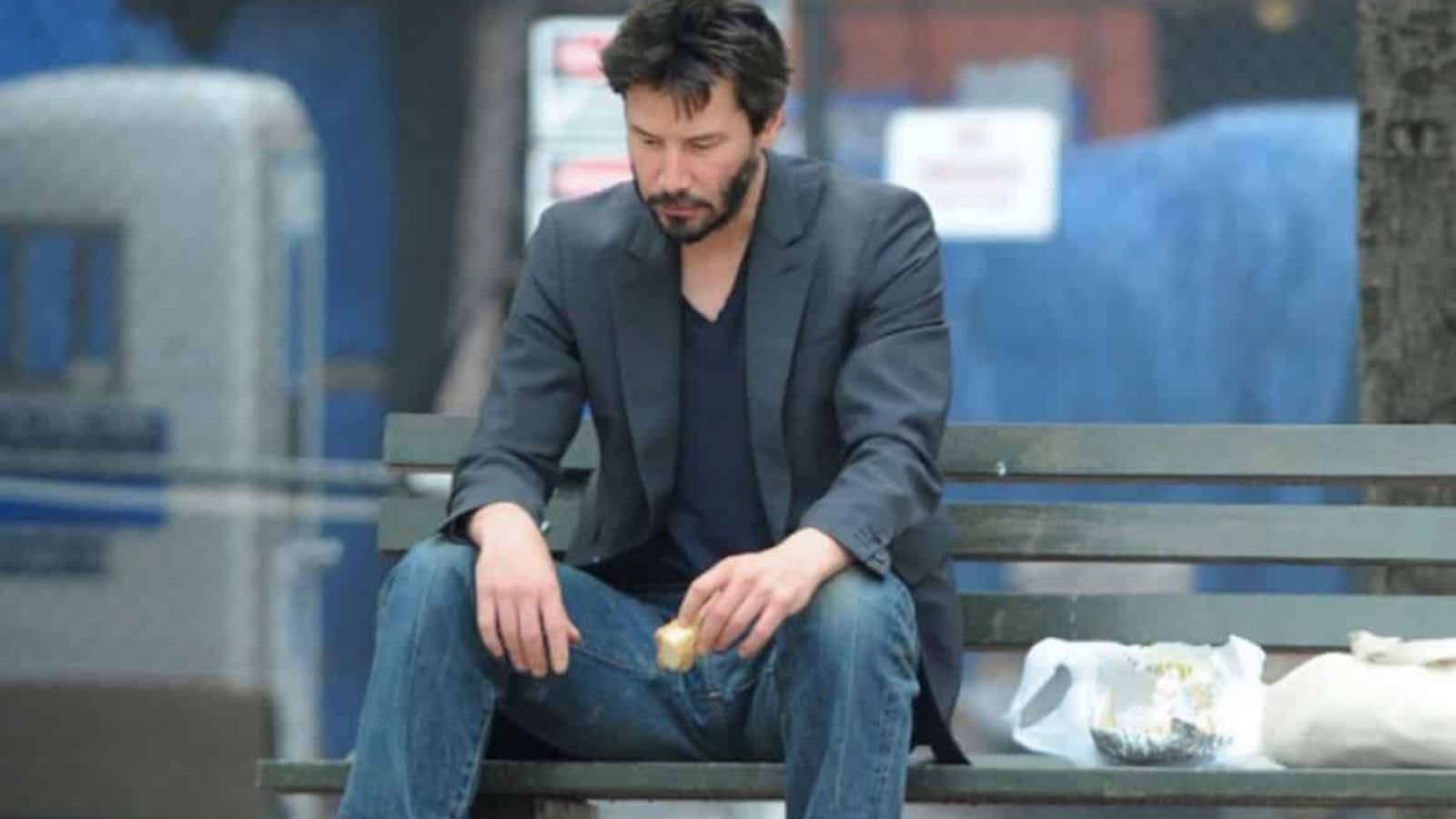 Reeves' life experience is heartbreaking, yet it is nevertheless inspirational. Almost any of the aforementioned occurrences would be ample to render nearly anyone bitter, but Reeves appears to have grown in kindness and comprehension as a result. Even after his suffering and misery, Reeves has become as widely recognized for his random acts of generosity as he has for his films.
In conclusion, despite his aversion to discussing his terrible past, Reeves frequently portrays individuals who have had comparable challenges. Reeves' character in John Wick is an assassin who is driven by the loss of his wife and puppy. Wick's anguish, according to Reeves, allowed him to relate with the character. "It was John's sadness that made it personal for me," Reeves adds. "It was strong enough to compel him to investigate his past." It wasn't a matter of vengeance for me, but of reclaiming."
You May Also Like To Read: Did Matthew Perry Want Keanu Reeves To Die? Actor Shares Dark Thoughts In His Memoir