Kim Kardashian has been struggling to find one true love in her life! The billionaire has multiple times talked about finding love and past relationships on 'The Kardashians'. In 2022, Kim went through an ordeal with a publicly humiliating divorce from Kanye West. During that period, she was dating Pete Davidson. However, after the divorce and breakup, Kim has been single.
However, Kim Kardashian has been linked to several individuals since her breakup. She even talked about an anonymous Fred that she had been seeing in New York. However, the media started linking Kim with recently divorced Tom Brady. Tom and the Kardashian were spotted at the Fourth of July party of Michael Rubin. In a new sighting, the two seemed to be flirtatious during a charity bidding event in New Jersey.
Related: Are Kim Kardashian And Tom Brady Dating? Stars Linked Together After Seen Mingling At A-List Party
Kim Kardashian And Tom Brady Bidded For A Painting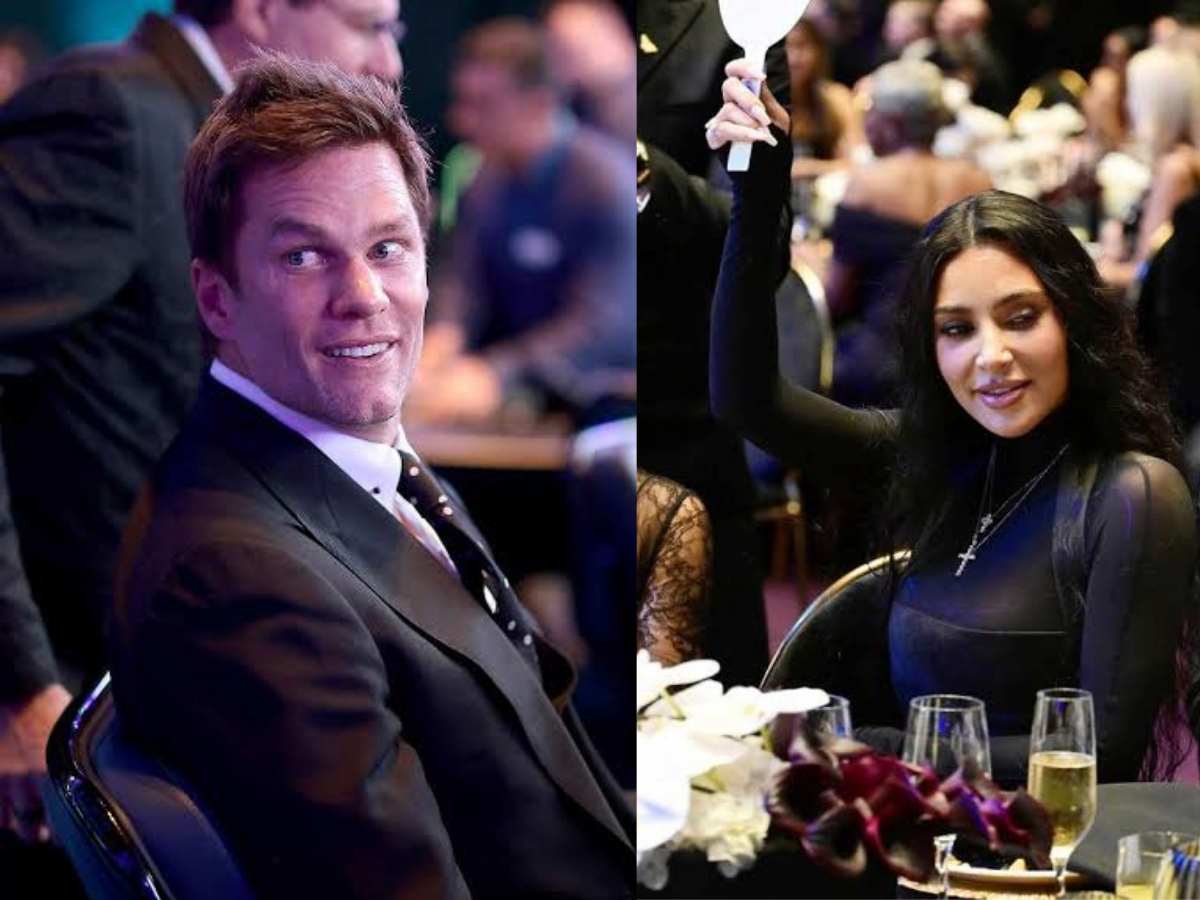 On September 30, 2023, Kim Kardashian and Tom Brady spent their weekend night at a charity casino. The two attended the REFORM Alliance's casino night at the Ocean Casino Resort in Atlantic City, New Jersey. The event helped raise $24 million for criminal justice reforms, a cause that Kim is very close to.
During the auction, Kim Kardashian and Tom Brady indulged in a playful bid war for a painting by George Condo. After the back and forth, Kim and Tom both paid $2 million each to buy the painting. The artist agreed to create a second copy of the painting for the other person who did not take the painting home. The former NFL player also auctioned the Tampa Bay Buccaneers' jersey, which he wore during the 700th touchdown of his career.
Kim Kardashian and Tom Brady's dating rumors went off when the two were spotted at Michael Rubin's Fourth of July party. Sources told People that the two only said formal hellos to each other. "Kim and Tom barely even spoke at the party and barely even said hello." The SKIMS owner was overheard telling her friends that she had a crush on Tom.
In Case You Missed: Kourtney Kardashian Slams "Egotistical, Selfish Mind" Kim Kardashian
Kim Kardashian Is Reportedly Seeing Odell Beckham Jr.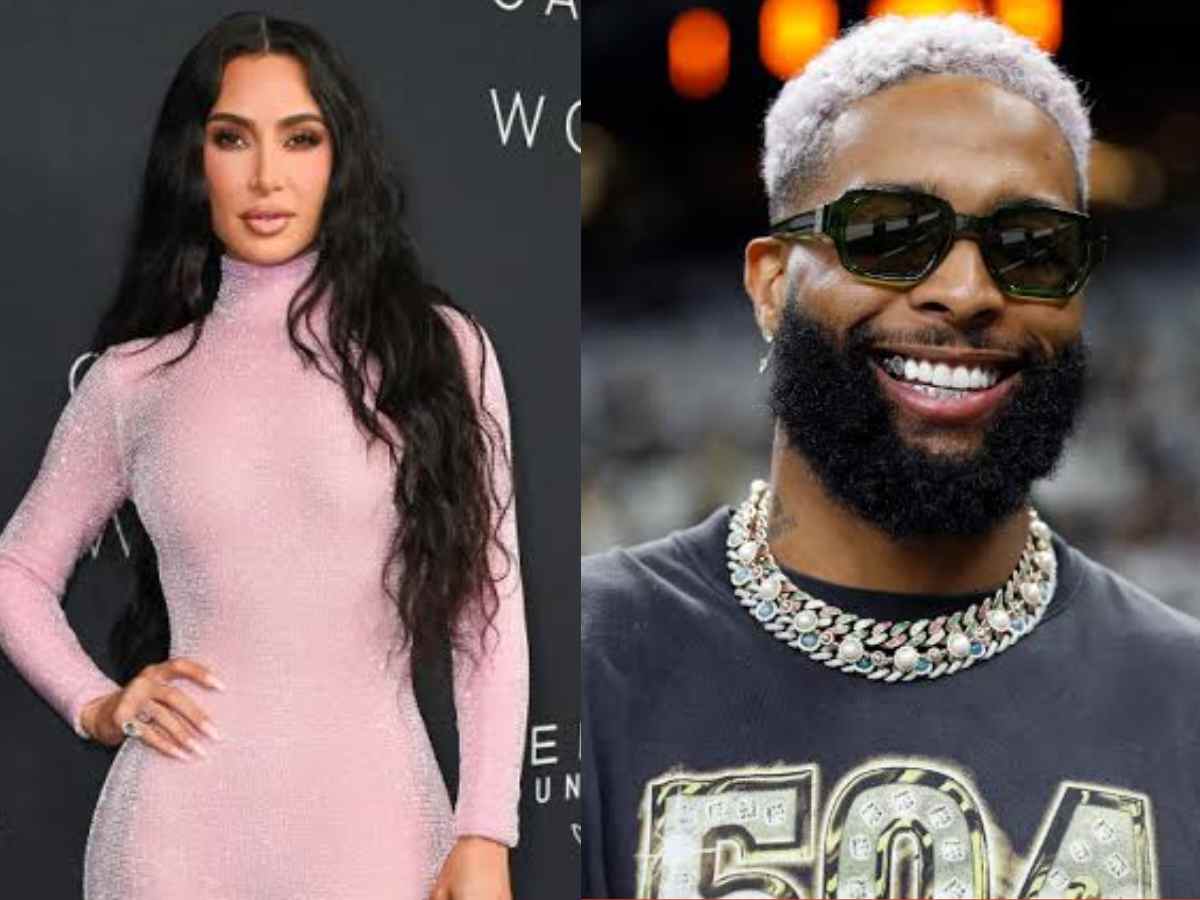 As per reports by People, Odell Beckham Jr. and Kim Kardashian have been hanging out. The news comes after the Baltimore Ravens player broke up with his baby momma, Lauren Wood. Odell and Lauren made their relationship official on Instagram in November 2019.
In 2020, at the Vanity Fair Oscars Party, Odell Beckham Jr. and Lauren Wood mad their red carpet debut. Lauren and Odell announced the former's pregnancy in 2021. In February 2022, the couple gave birth to a baby boy.
You Might Also Like To Read: "It's Been A Lot": Gisele Bündchen Opens Up About Her Life After Divorce From Tom Brady