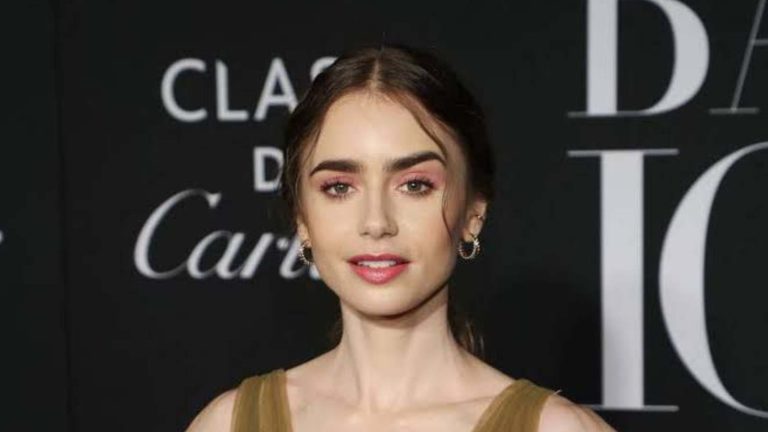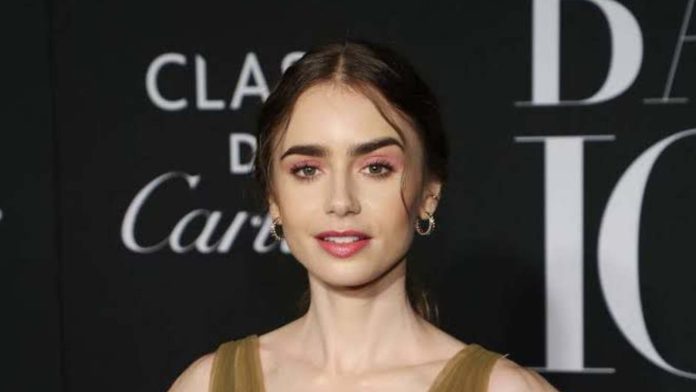 | | |
| --- | --- |
| Name | Lily Collins |
| Age | 33 |
| Occupation | Actor |
| Source Of Wealth | Acting |
| Net Worth | $25 Million |
| Residence | Los Angeles |

Lily Collins is without a doubt one of the very famous and wealthy actresses. She has acted in both English and American films and TV shows, getting the most fame for the show 'Emily In Paris.' She has succeeded in carving out an identity for herself in the entertainment industry.
Being the daughter of musician Phil Collins, Lily has been no stranger to wealth. But the actor is worth millions, achieving it all on her own. She started her acting career at the age of two, with a role in the television series 'Growing Pains.' Some of her notable works include 'Tolkien' and 'Les Misérables.'
Also Read: Zac Efron Dating History: Who All Has The 'High School Musical' Actor Dated?
Lily Collins Net Worth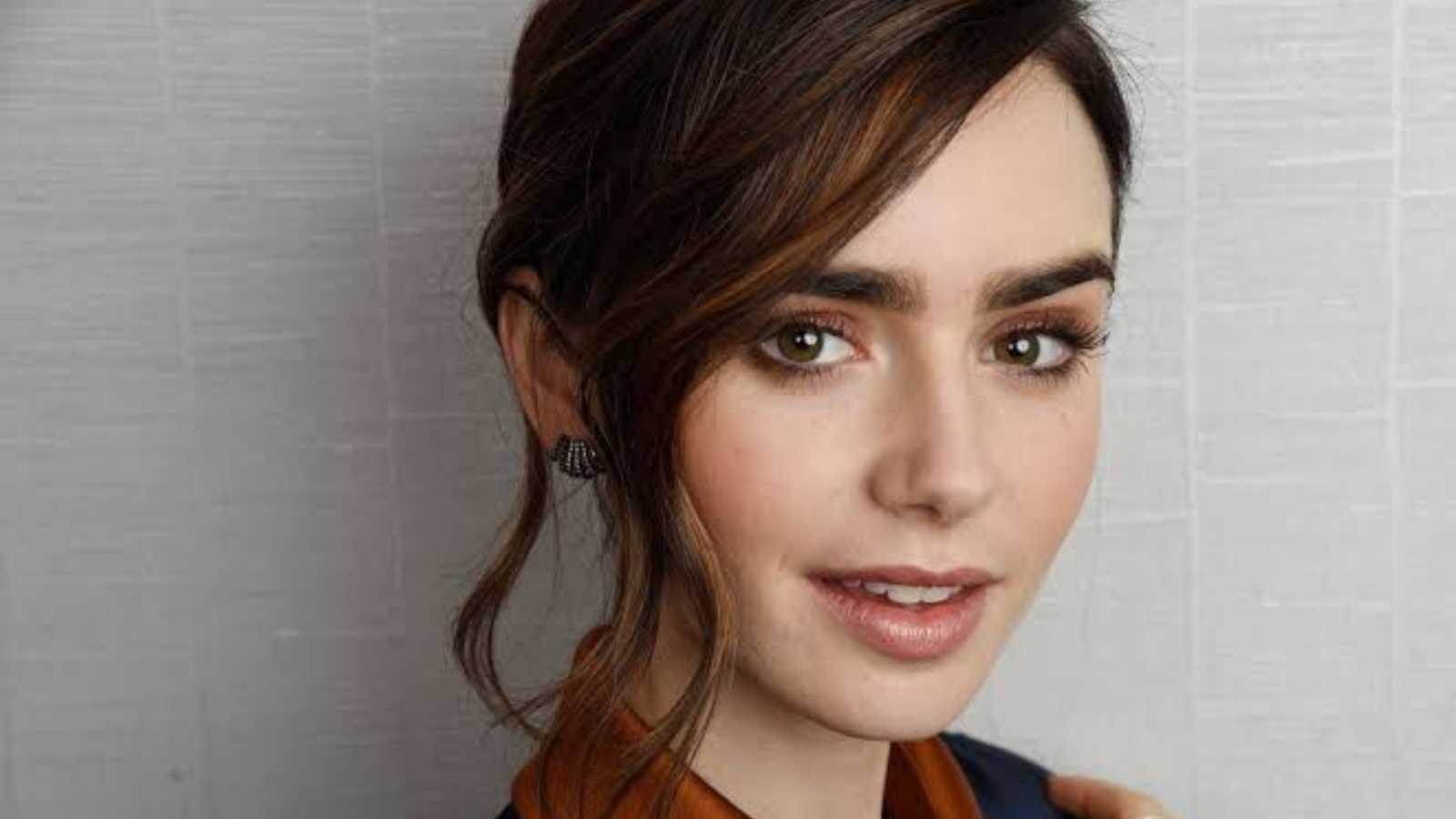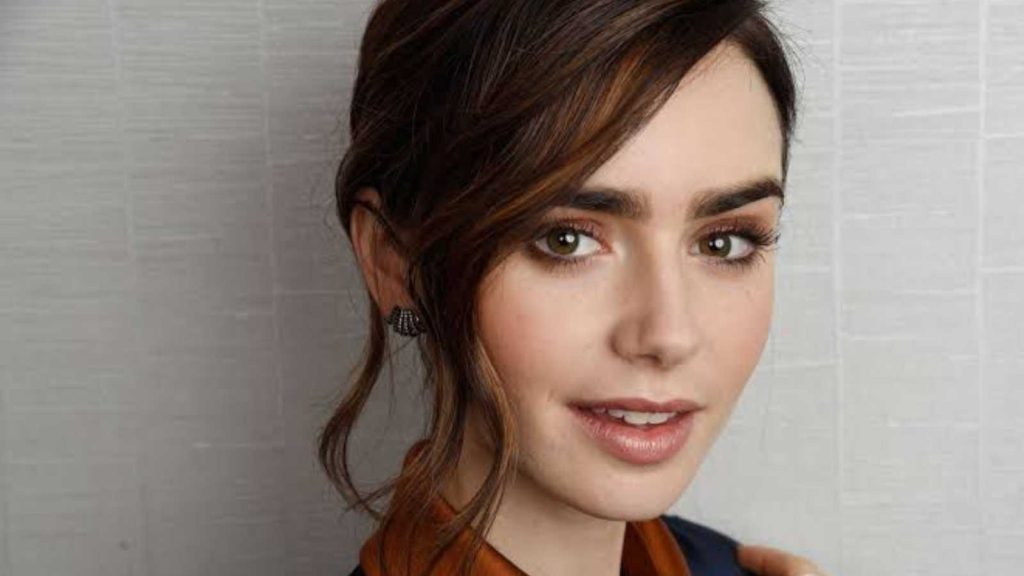 Lilly Collin's net worth as of 2022 is $25 million as per Celebrity Net Worth. Being a famous actor and an accomplished model, Lily Collins' net worth is in the millions. As mentioned in Cosmopolitan by a source, 'Emily in Paris' is estimated to pay about $3 million to Collins per 10 episodes.
However, the 'Mank' actress isn't only earning through her acting career. She has been said to have invested in a lot of real estate. As mentioned in Architectural Digest, Lily sold her Beverly Hills mansion for an eye-watering amount of $13.5 million. Not only this, but she also just bought a $3.9 million house from Kristen Wiig.
Also Read: Couple Lily Collins And Charlie McDowell Spotted Sauntering In Style On The Streets Of New York
Lily Collins Early Life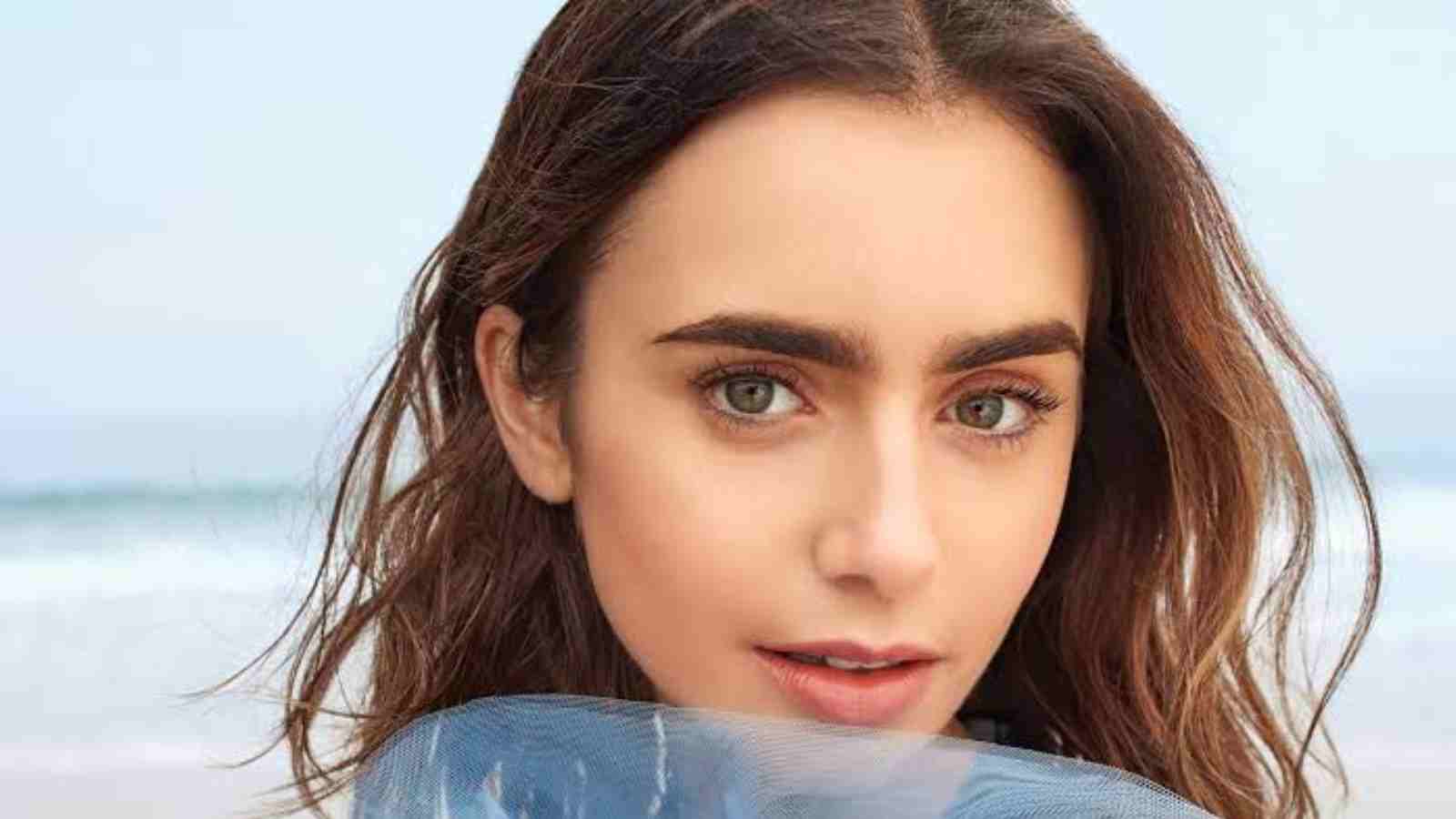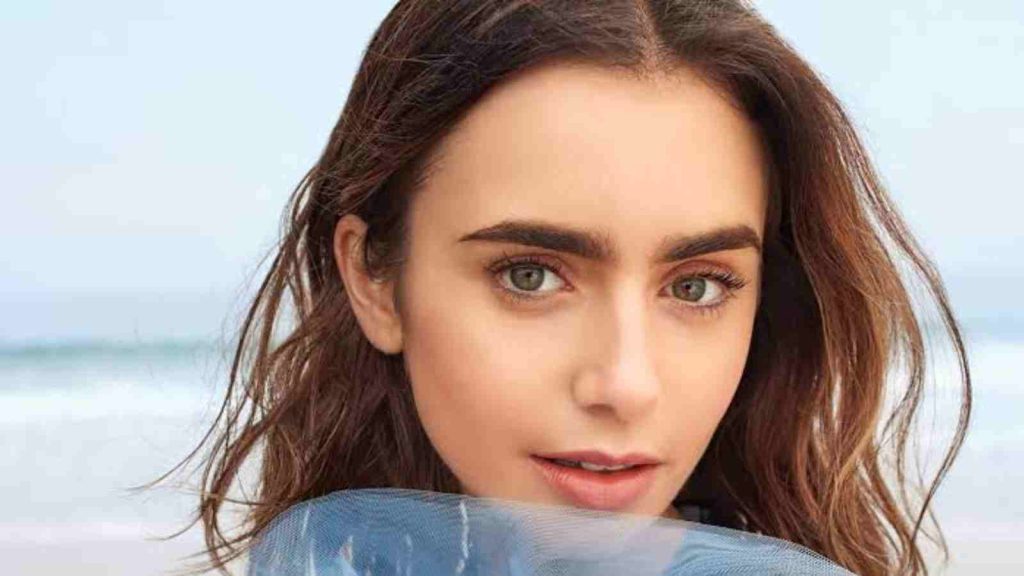 Lily Collins is originally from England and was born in Surrey in 1989. She was born to musician Phil Collins. Her parents divorced when she was only seven years old, resulting in Lily moving to Los Angeles with her mother. Her separation from her father resulted in some personal insecurities, as she mentions later.
In her book 'Unfiltered: No Shame, No Regrets, Just Me,' Lily talks about her life, especially focusing on her early years. In 2007, Collins was selected by Chanel to be one of their debutantes. Later, the show 'The Hills' featured this debutante event, which gained Lily a lot of exposure.
Also Read: MTV Movie And TV Awards 2022: 'Spider-Man: No Way Home', 'Euphoria' Win Big
Lily Collins Hollywood Career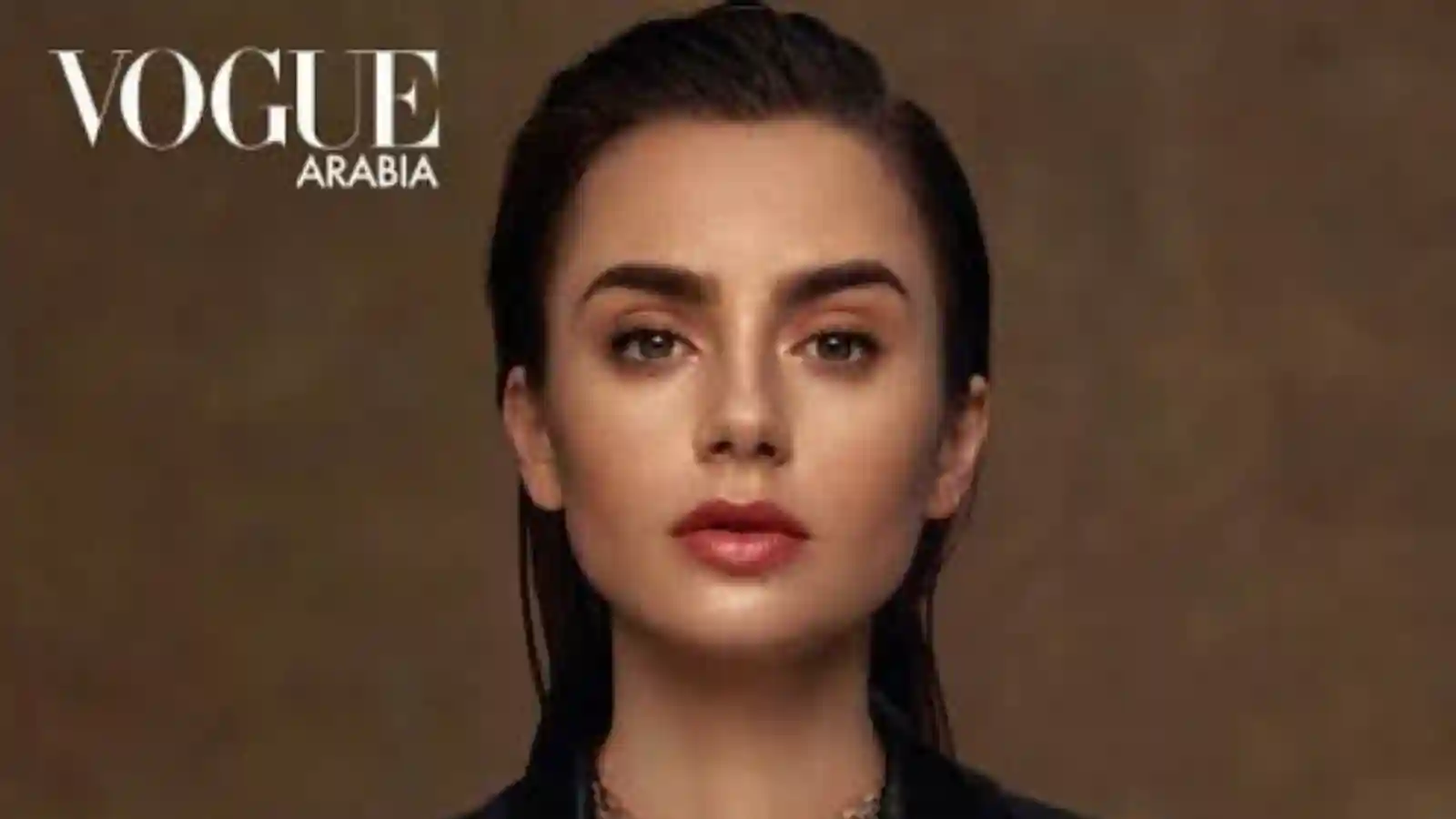 Collins' first acting role in Hollywood started at the age of two when she was cast in the BBC series 'Growing Pains.' She had her first career breakthrough with the John Hancock film 'The Blind Side.' It was a sports-based film and became the third highest grossing film of 2009.
The actor was highly appreciated for the film 'Love Rosie' which was released in 2014. After that, she has been topping the charts with her performance in the television series 'Emily in Paris.' Some of her other films include 'Mirror Mirror,' co-starring with Julia Roberts, 'To The Bone,' 'Stuck in Love,' and 'Inheritance.'
Read more: Top 20 Marvel Stars Who Dated Each Other
Lily Collins Endorsements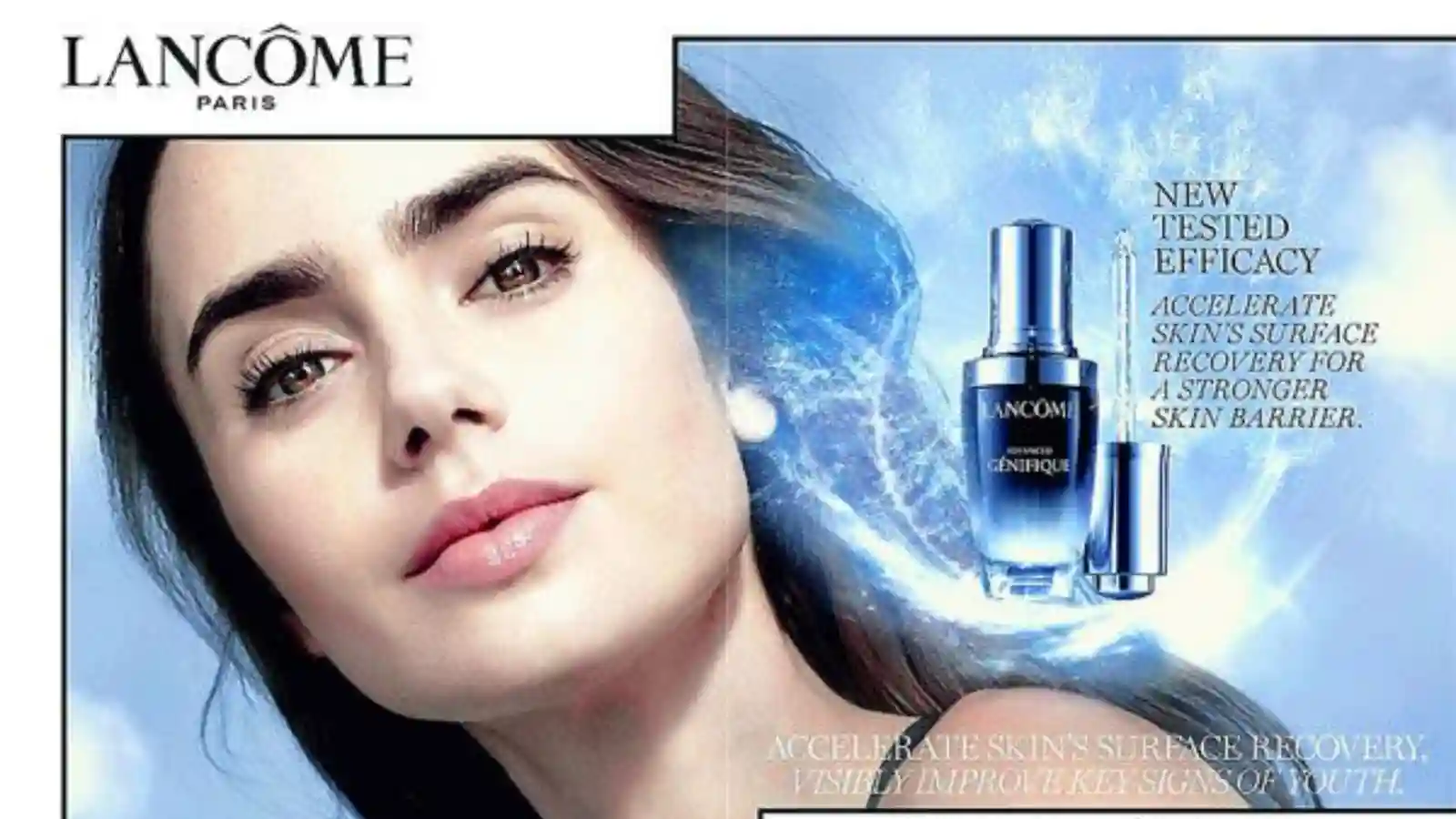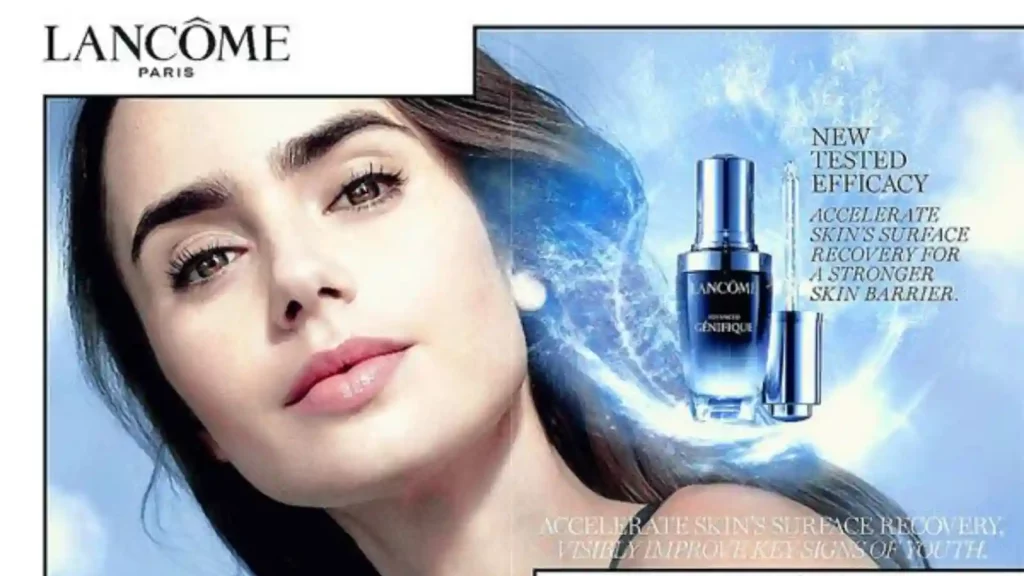 Apart from being a famous actor, Lily Collins is also a top model. She has worked with a lot of brands and magazines. In 2012, Lily was featured on the watch campaign of the brand Movado. Later, she went on to sign a contract with Lancome Paris in 2013. As of 2022, Lily Collins is also announced as the new face of the Prestige Haircare brand, succeeding Jennifer Anniston.
Read more: Chris Evans Dating History: Which Women Have The Marvel Star Been With?
Lily Collins Boyfriend/Husband. Is She Married?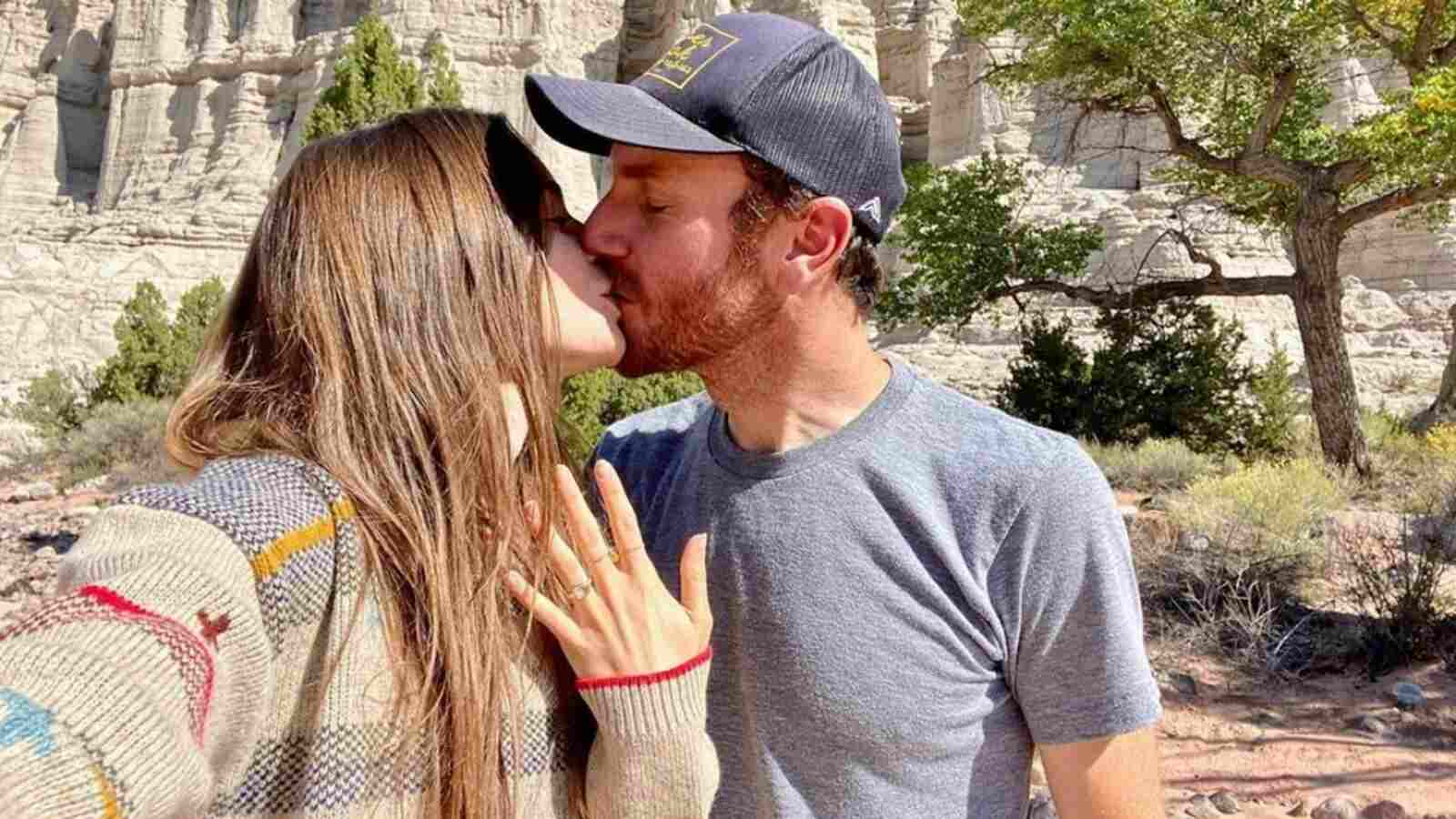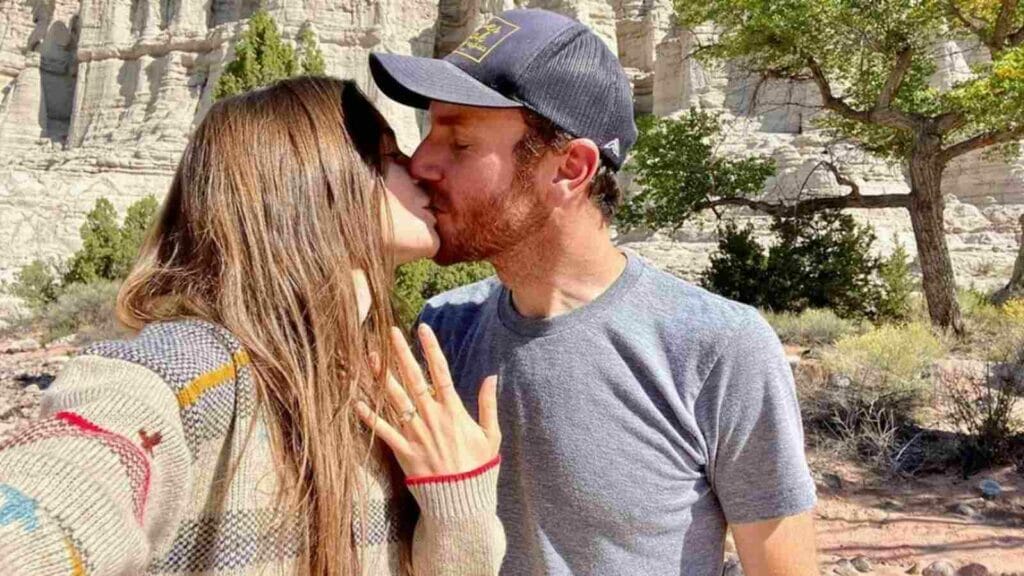 Lily Collins married her lovely beau Charlie McDowell on 4th September 2021, in a beautiful Colorado wedding. Collins and McDowell were linked for the first time in early 2019 as per reports. Rumors of them dating was on the road, until Collins made their relationship Instagram official in August 2021.
Charlie McDowell is a film director and screenwriter. He is the son of Hollywood legends, Mary Steenburgen and Malcolm McDowell. He is most known for his films 'The One I Love,' 'Silicon Valley' and 'The Discovery.'
Read more: Is Kim Kardashian Hinting At Her Relationship "Failure" With Pete Davidson?
Lily Collins House. Where Does The Actor Live?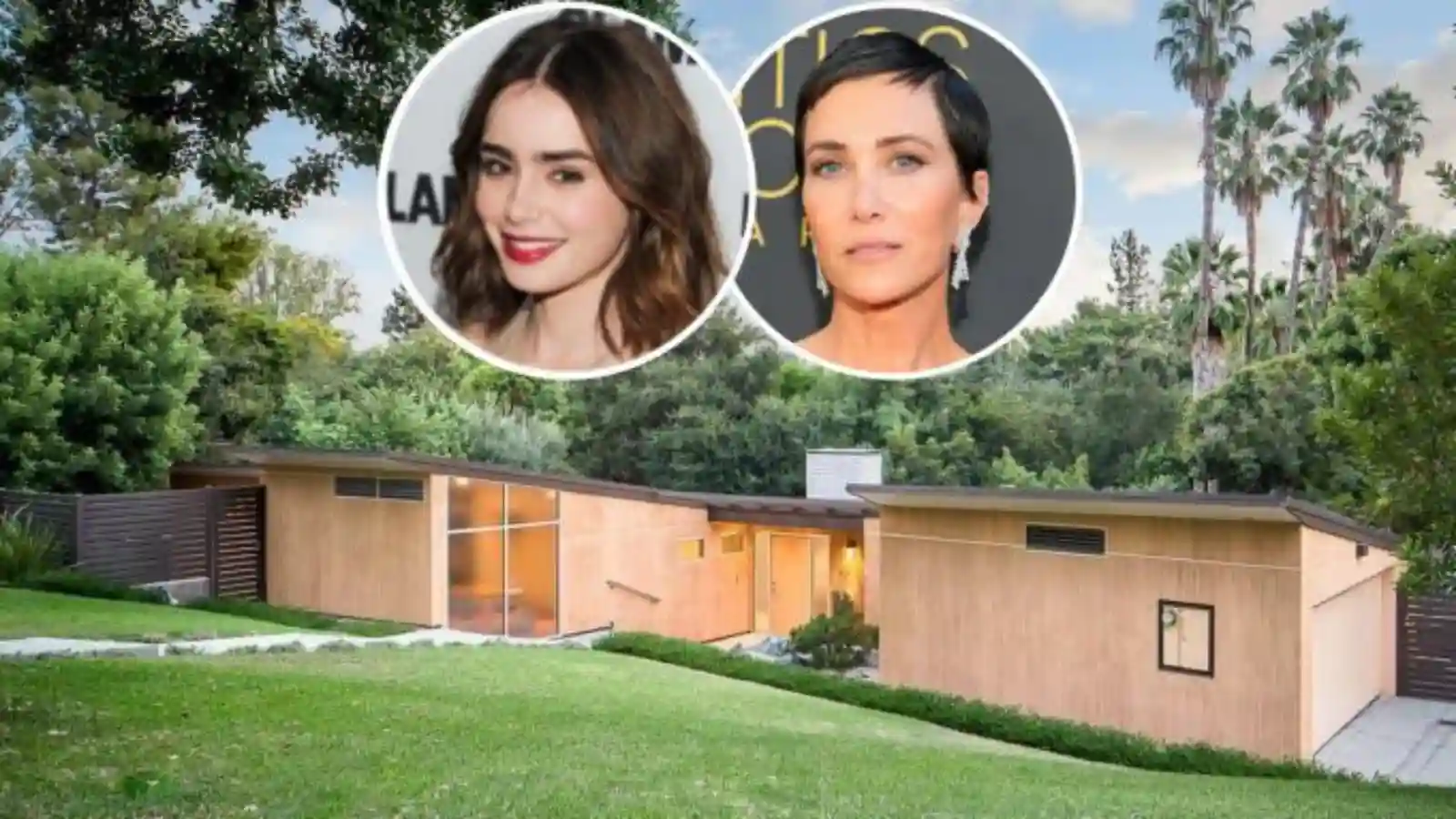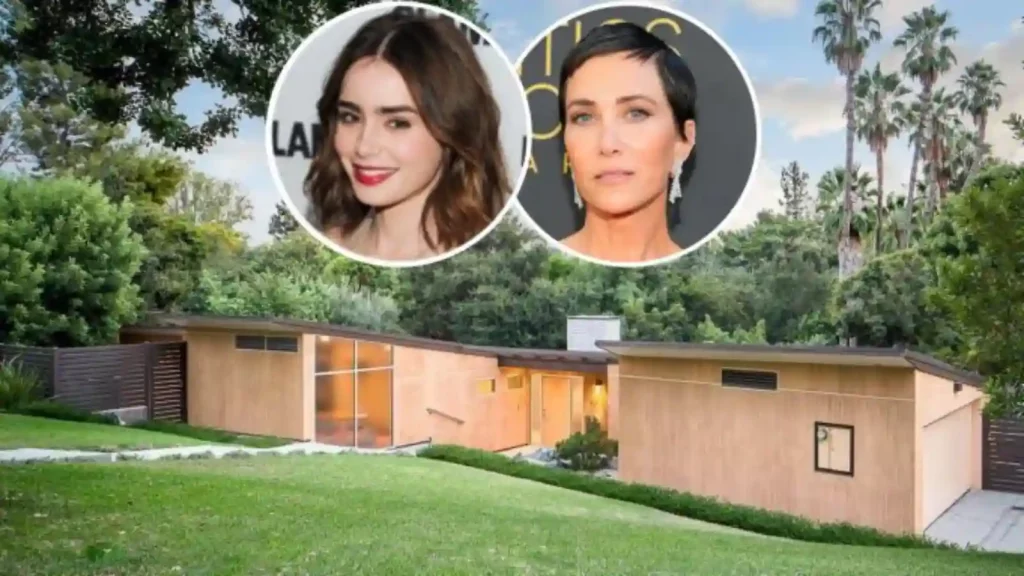 After selling her Beverly Hills estate for $13.5 million somewhere in 2021, Lily was seen buying a new house in Pasadena, California. Lily bought this house from American actor Kristen Wiig for a price of $3.9 million.
This major house flipping was done after her marriage to her husband Charlie McDowell. Lily and McDowell bought Case Study House #10 from Wiig. These Case Study houses were homes built between 1945-66 by major architects. These houses are kind of a snatch in the Hollywood circle now.
Read more: 'Emily In Paris' Season 3: Cast, Characters And Plot