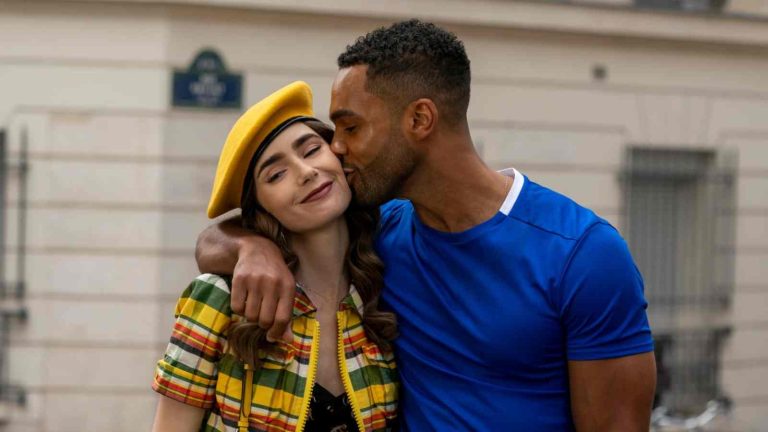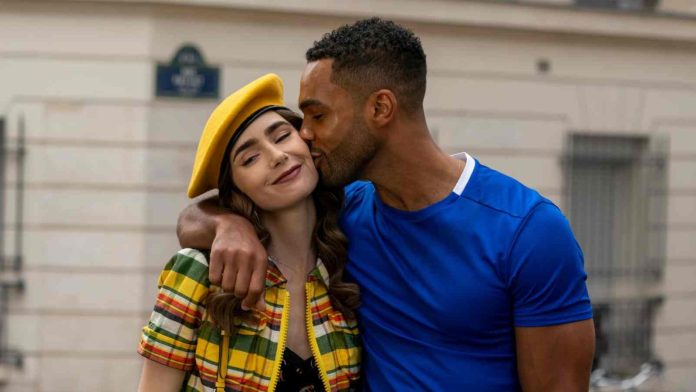 A feel-good show set in Paris with an American quirky girl protagonist pretty much describes 'Emily in Paris'. The series currently has two seasons available to stream on Netflix. Despite the controversies surrounding the show, one can't deny that the show is eye candy. From vibrant colors, aesthetic background, and Paris vibes to hot guys, this show has it all.
We all know that the previous season ended with Emily in an existential crisis leaving us all thinking about her decision. It is a piece of good news for the fans as the wait is almost over. Netflix has already confirmed the third season of the series. Seems like we will finally get to know more about Emily's chaotic love life. Here is everything you need to know from the cast to the release date of the show's upcoming season.
Read more: Why Prince Harry And Meghan Markle Were Not Invited For Queen's Pre-Funeral Reception?
Which Characters Will Return To 'Emily In Paris' Season 3?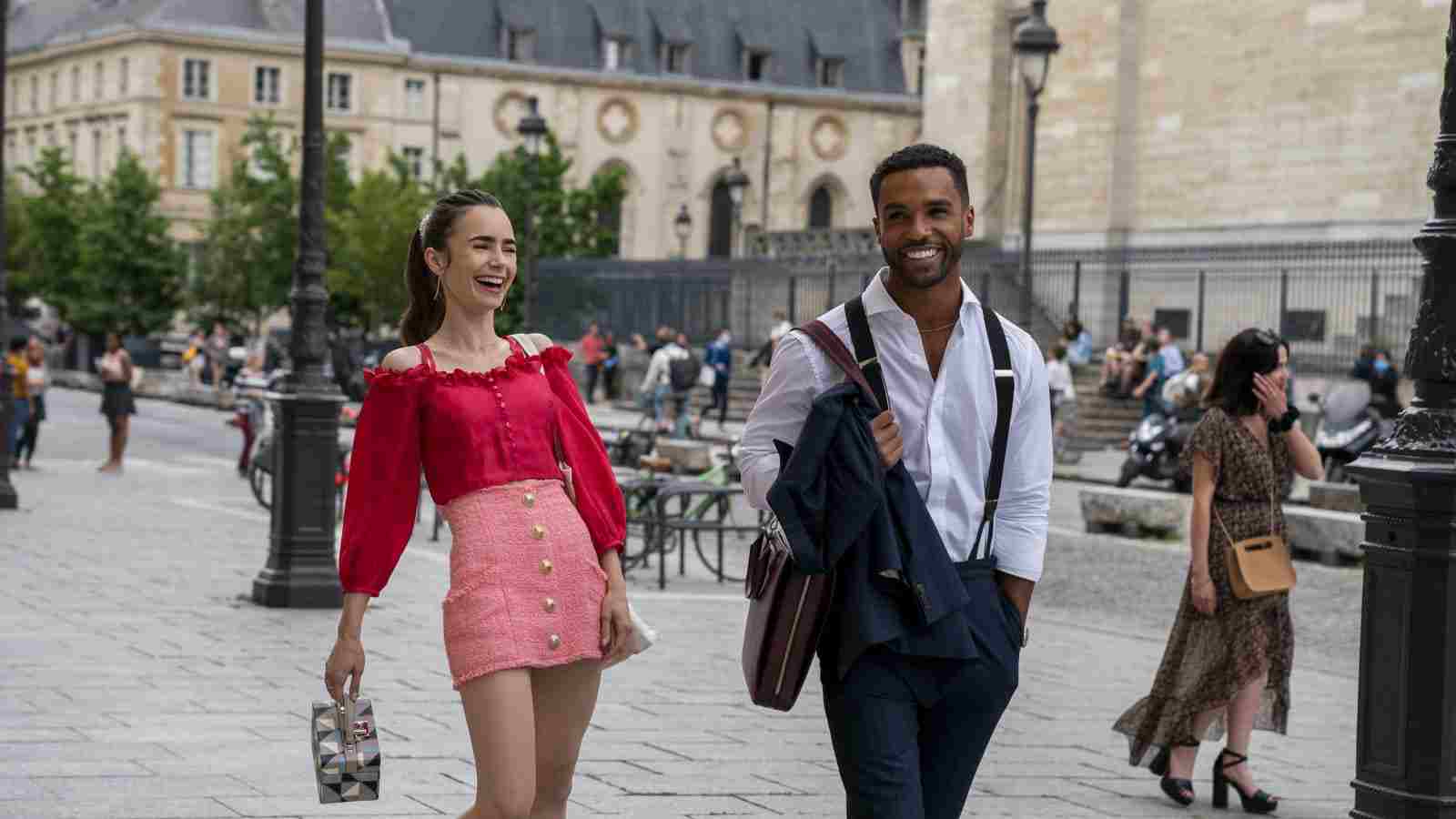 Although the official cast list has not been released yet we can definitely say that Lily Collins will reprise the titular role. Given the fact that Lily is also the producer of the series. Other members that are confirmed to return are Philippine Leroy-Beaulieu (Sylvie), Samuel Arnold (Julian), and Bruno Gallery (Luc). Are you team Alfie or team Gabriel? We am definitely "team Alfie", you may wanna hear this if you are too.
Laviscount posted a screenshot of the promotion announcement and a few selfies from bed, cheesing with a slice of pizza in hand. His excitement for the upcoming third season might mean that it's finally Alfie's time to shine. 'Emily in Paris' cast reunited on stage at PaleyFest LA 2022 to discuss the show's upcoming seasons. Lily Collins and Ashley Park (who plays Mindy) posted pictures from the fest on their Instagram hyping the excitement of their fans.
Read more: Viola Davis Net Worth: How Wealthy Is 'The Woman King' Star?
The Show's Release Date And Expected Plot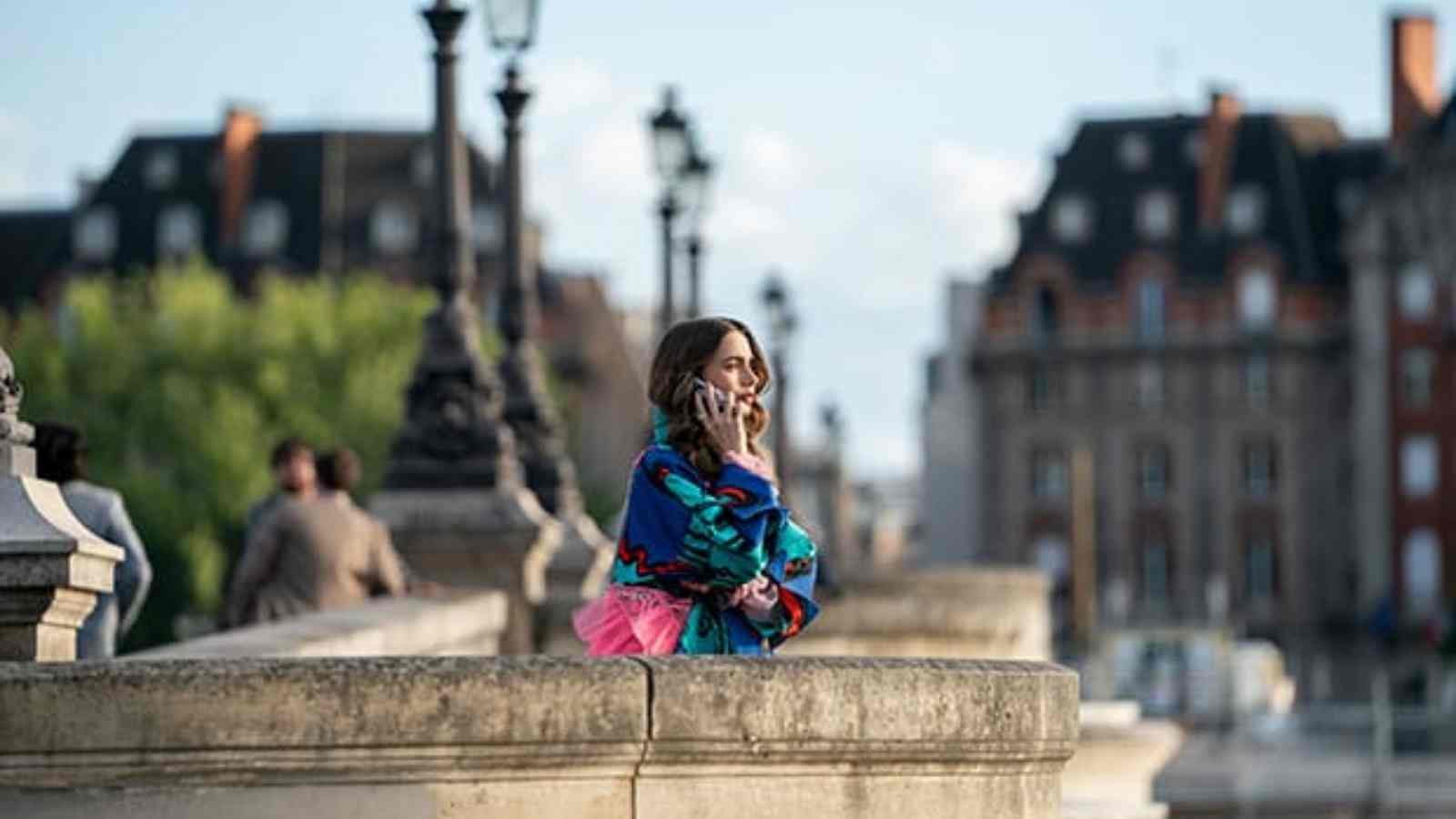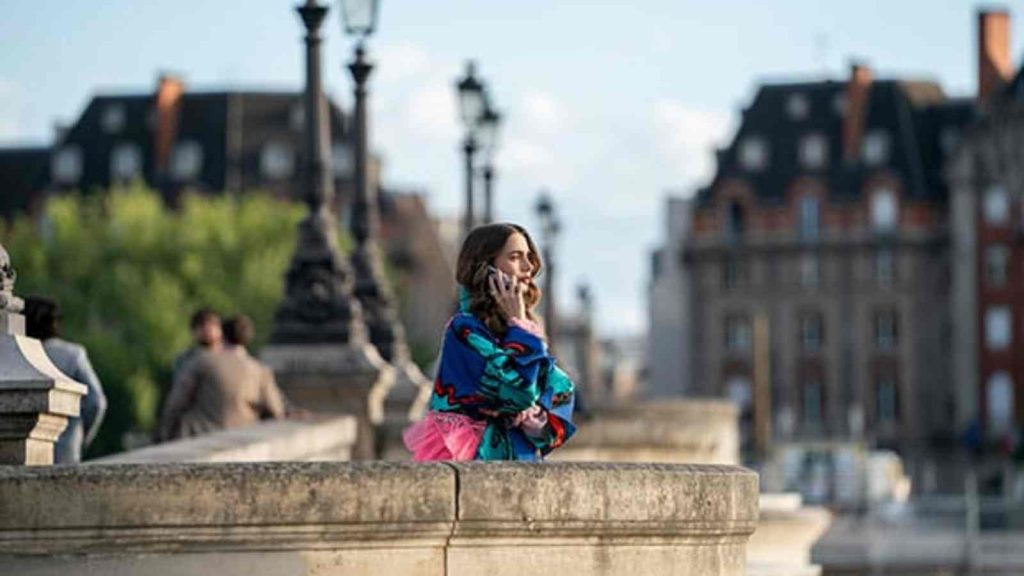 The trailer is not out yet but the third Season has officially started filming. On June 2, Lily Collins posted an Instagram photo of herself and co-star Ashley Park in the City of Light, with the Eiffel Tower. In the caption, she wrote, "Reunited in Paris! Let season 3 filming begin!" Official 'Emily in Paris' Netflix account also posted a picture on the same day and wrote, "Back at a table together, and it's not for a client meeting or a dinner party. Production on season 3 is starting now!" Since Season 3 started filming this summer it is safe to assume that it may be released in winter of 2024.
Darren Star the co-executive producer of the show revealed that Season 3 would explore other areas of France rather than Paris. "We're always thinking about how we can show Paris," Star said at PaleyFest LA. "It's not hard to make Paris look amazing, because it is, from wherever you look or wherever you point the camera. We will always want the story to drive locations. But we have some really beautiful locations lined up for season three in France, not just in Paris."
The third season will tie up all the loose ends that season 2 left. However, there will be some tough choices that Emily will have to make this season.