American singer-songwriter Maren Morris shared that she will not be attending the 2022 CMA Awards after she had an online feud with Jason Aldean's wife Brittany Aldean. So, what exactly happened?
The "80s Mercedes" singer got candid about whether or not she will be attending the November 9 awards show. To know more about the dispute between Maren Morris and Brittany Aldean, scroll down. 
Read More: 15 Most Famous Celebrity Feuds In The History Of Hollywood
What Is The Feud Between Maren Morris and Brittany Aldean?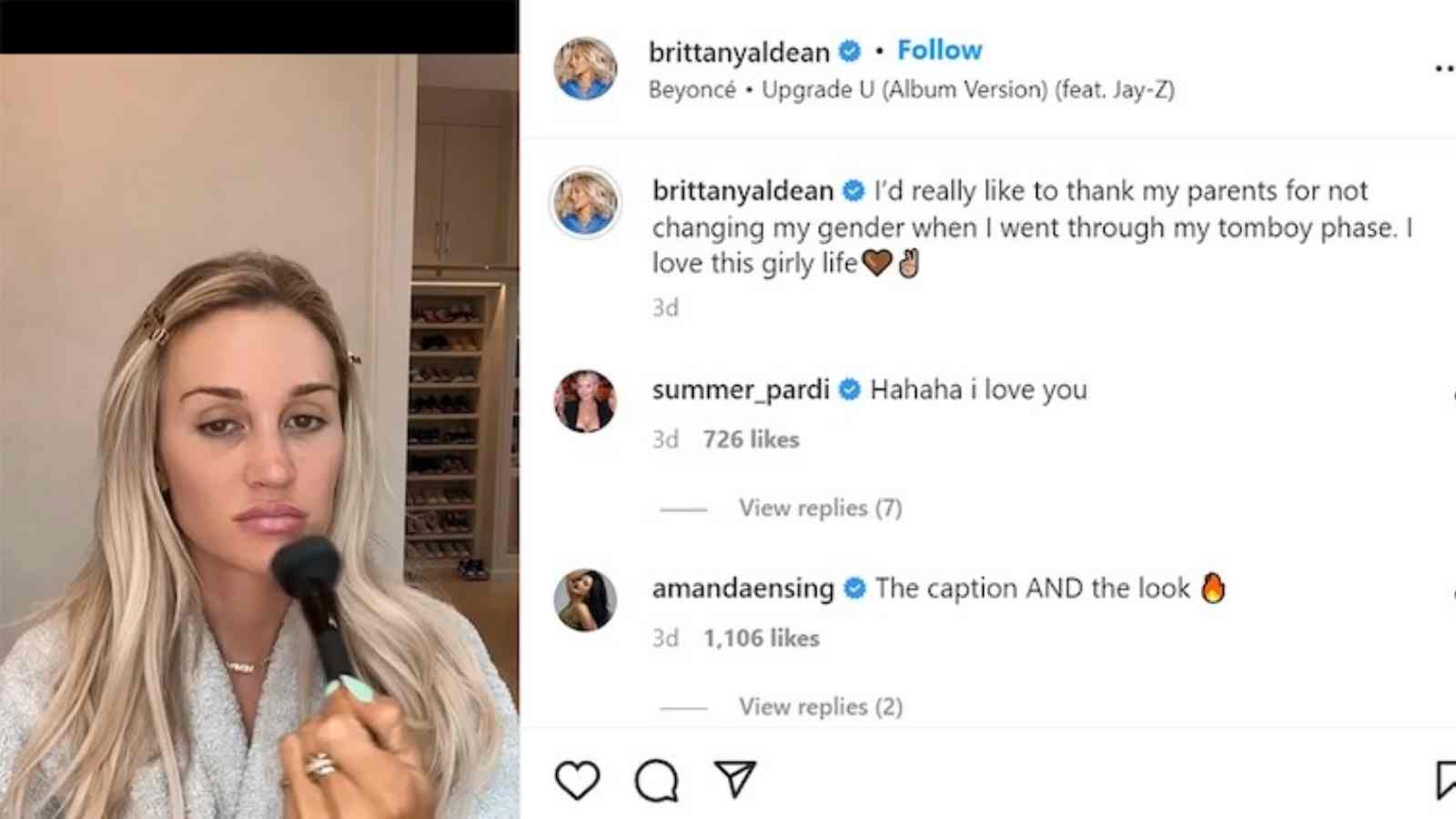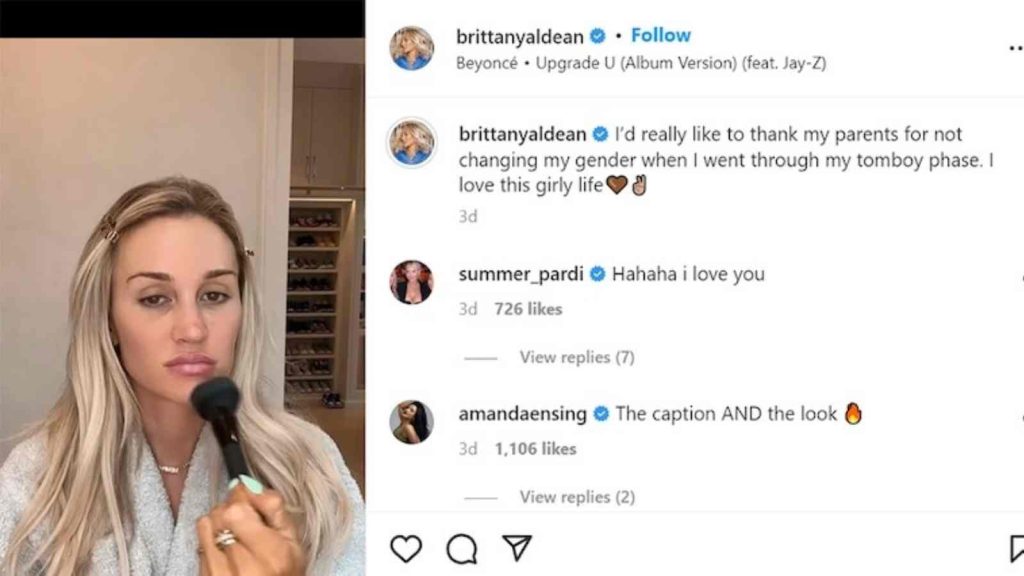 In July 2022, Brittany Aldean posted an Instagram reel with the caption, "I'd really like to thank my parents for not changing my gender when I went through my tomboy phase."
Maren took to Twitter and indirectly tweeted about Brittany's Instagram post. She tweeted, "It's so easy to, like, not be a scumbag human? Sell your clip-ins and zip it, Insurrection Barbie." Maren told in an interview that she didn't run it by anyone before posting that tweet.
She said, "I hate feeling like I need to be the hall monitor of treating people like human beings in country music. But there's a very insidious culture of people feeling very comfortable being transphobic and homophobic and racist, and that they can wrap it in a joke and no one will ever call them out for it."
In the interview, Maren also said, "Look, I'm not a victim in this and neither is she. But I don't have feelings of kindness when it comes to humans being made fun of for questioning their identity, especially kids."
Read More: Sylvester Stallone Opens Up About His Decade-Long Feud With Arnold Schwarzenegger
Why Maren Morris Is Not Attending The 2022 CMA Awards?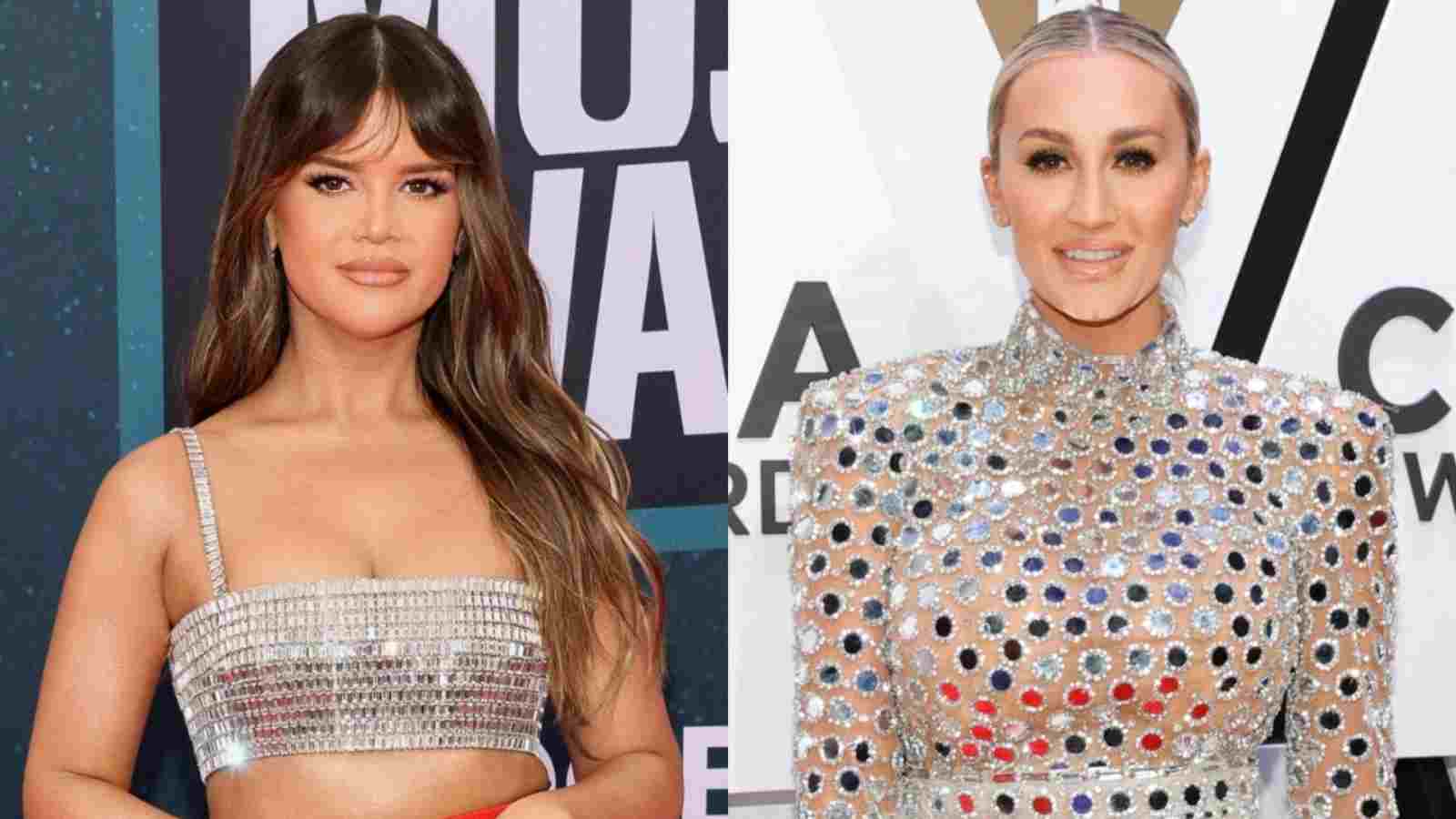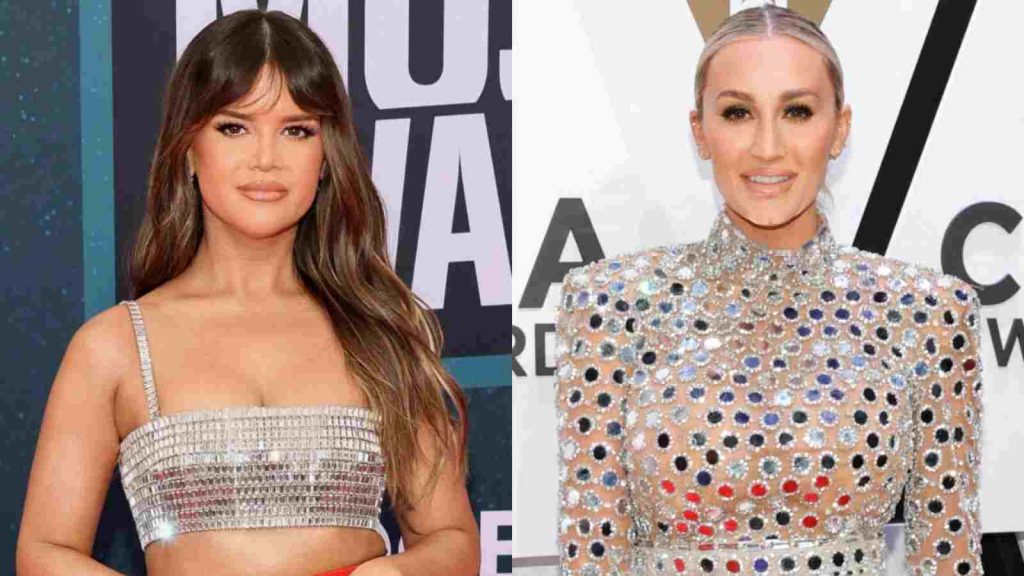 Maren's album 'Humble Quest' is nominated for Album of the Year in the CMAs. However, it is a sense of relief for the singer, that she is not going to the award show. The country singer shared she doesn't feel at "home" at the 2022 CMA Awards after the feud with Jason Aldean's wife Brittany Aldean, online.
"I think I was more sad going last year," Maren explained. "I'm not good at those events because I'm awkward. But this time I kind of feel peaceful at the notion of not going."
"I don't know if I feel [at] home there right now," she noted in an interview with the Los Angeles Times. "So many people I love will be in that room, and maybe I'll make a game-time decision and go. But as of right now, I don't feel comfortable going."
Read More: Bradley Cooper-Irina Shayk To Selena Gomez-Justin Bieber, Top 10 Celebrity Fights Caught On Camera