"The Monster" singer, Robyn Rihanna Fenty, 34, recently posed for "Vogue" magazine's cover. She displayed her baby bump with bold poses and outfits. The Grammy Award winner is also a successful businesswoman. She has her line of shapewear named "Fenty". She also owns a cosmetics brand "Fenty Beauty". The "Umbrella" singer earned worldwide recognition and praise after her albums "Music Of The Sun" and "A Girl Like Me were released in 2005 and 2006 respectively. She is the richest female musician in the world with an approx. the net worth of 1.7 billion dollars.
Rihanna dated Chris Brown twice from 2007 to 2009 and then again in 2012 and 2013. The singer is currently dating ASAP Rocky from 2020. The fashion mogul is pregnant with the "Praise The Lord" singer.
Rihanna Flaunts Her Maternity At Vogue's Cover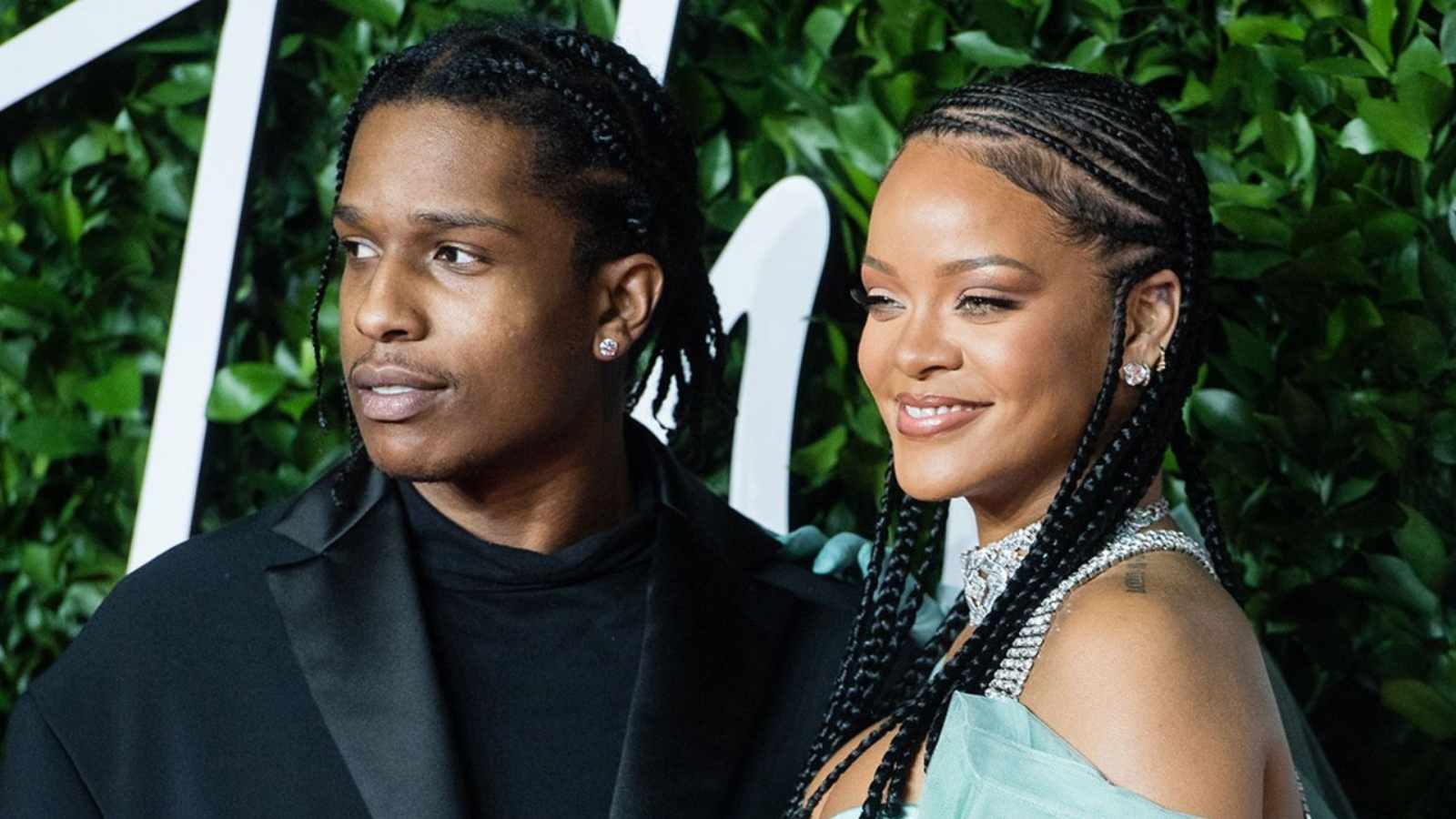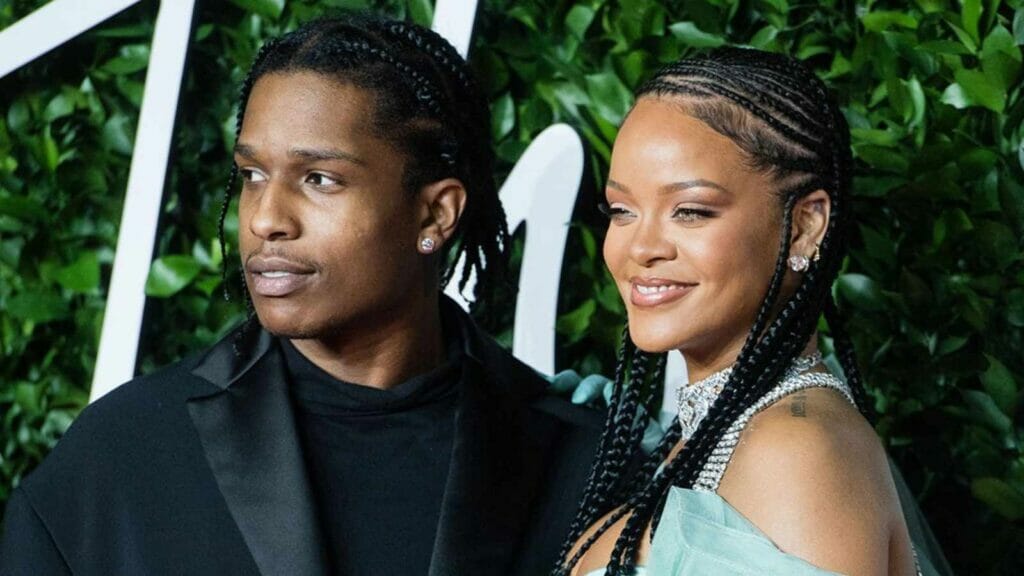 The singer gave an interview to the magazine about her relationship with ASAP Rocky. She explained how their relationship went from being friends to lovers. She also talked about being pregnant and she said that it was her choice. Rihanna is very active on social media and very often posts her pregnancy bump.
She wore a red fire-looking bodysuit for the photoshoot. The actress boldly flaunted her baby bump and moreover looked very confident.
Rihanna Talks About Her Relationship With ASAP Rocky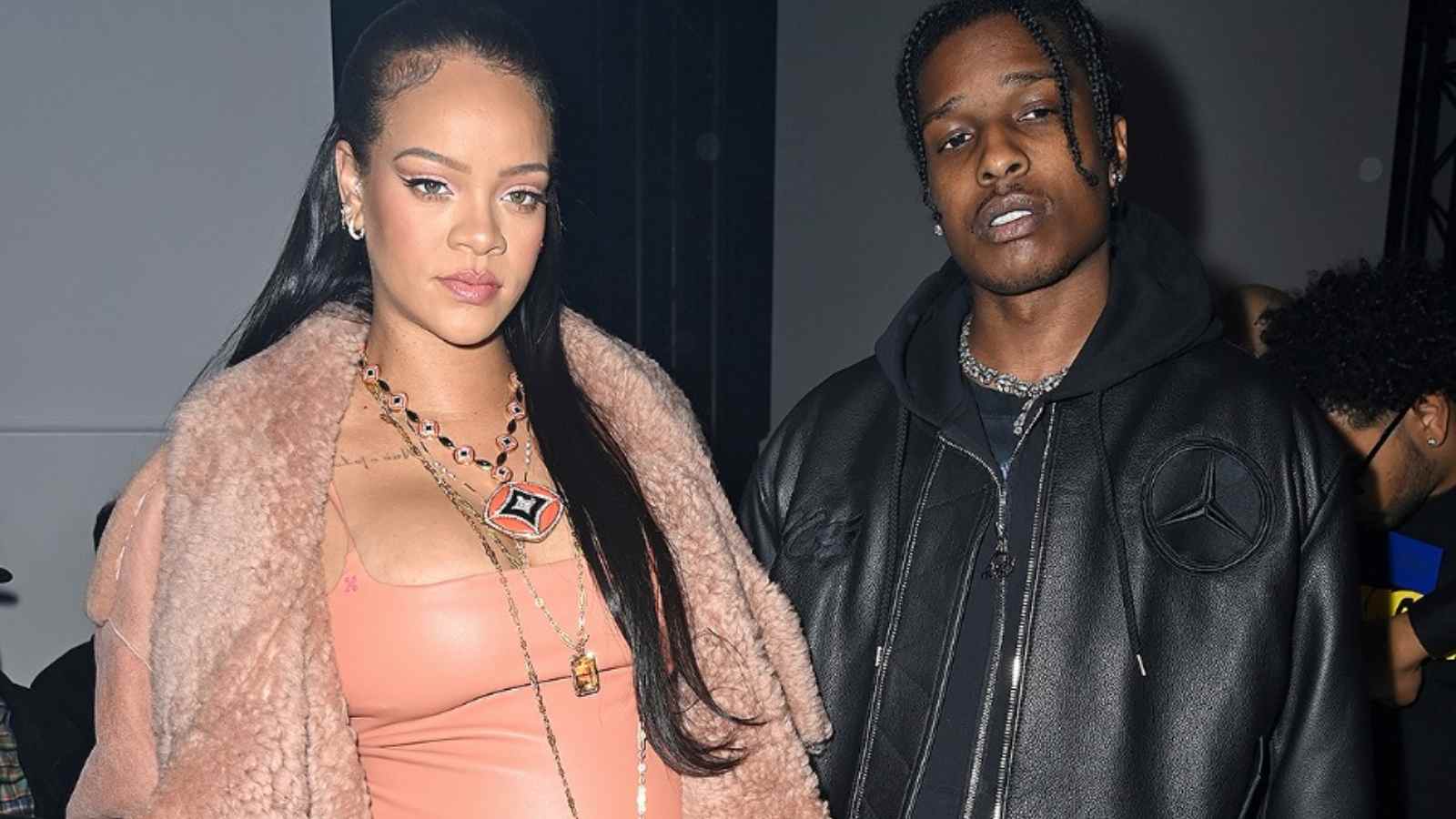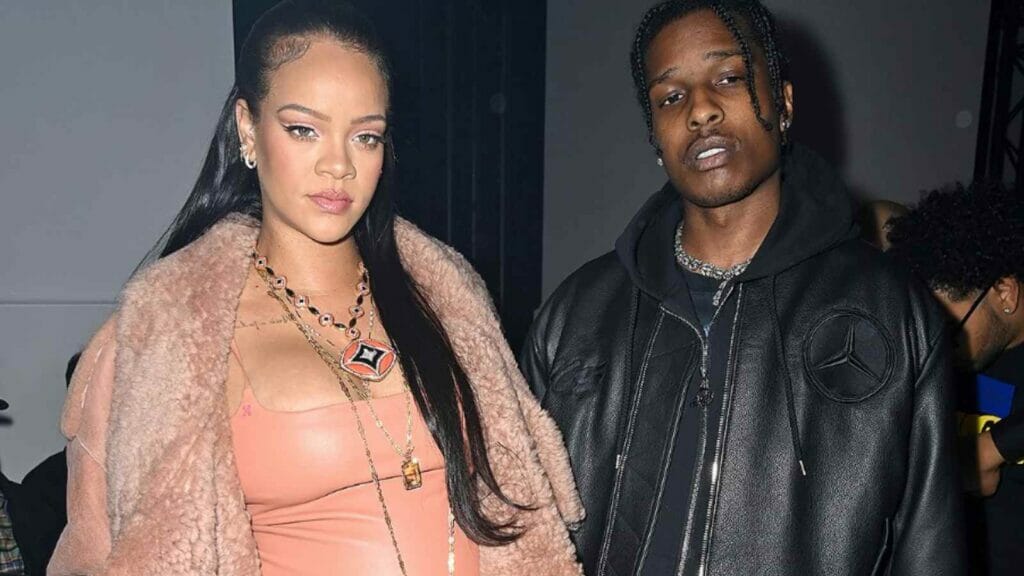 Because "people don't move out of the friend zone very readily with me," the FENTY Beauty entrepreneur says that her new love with Rocky was sluggish to develop initially.
"And I certainly took a while to get over how much I know him and how much he knows me because we also know how much trouble we can land each other in," she told the magazine.
Although the two had started dating before COVID-19, the singer claims that it was during the pandemic's quarantine that they developed such strong feelings.
"He became my family in that time," she added. They took a road trip from Los Angeles to New York where they became intimate as they could spare some time from the public.
"I cooked our food on this little janky grill I bought from Walmart," she mentioned. "I still have it, too. It works like nobody's business. I love the simple things but also the grand adventures. There's no pretentious my-brand-your-brand bulls**t, it's just us living. I just feel like I can do any part of life by his side."
The singer says that her pregnancy is the product of the two "simply living together," and that there was no preparation involved. She later said that they had "fun". She later said, "And then it was just there on the test. I didn't waste any time. I called him inside and showed him. Then I was in the doctor's office the next morning and our journey began."
What Happened When She Found Out She Was Pregnant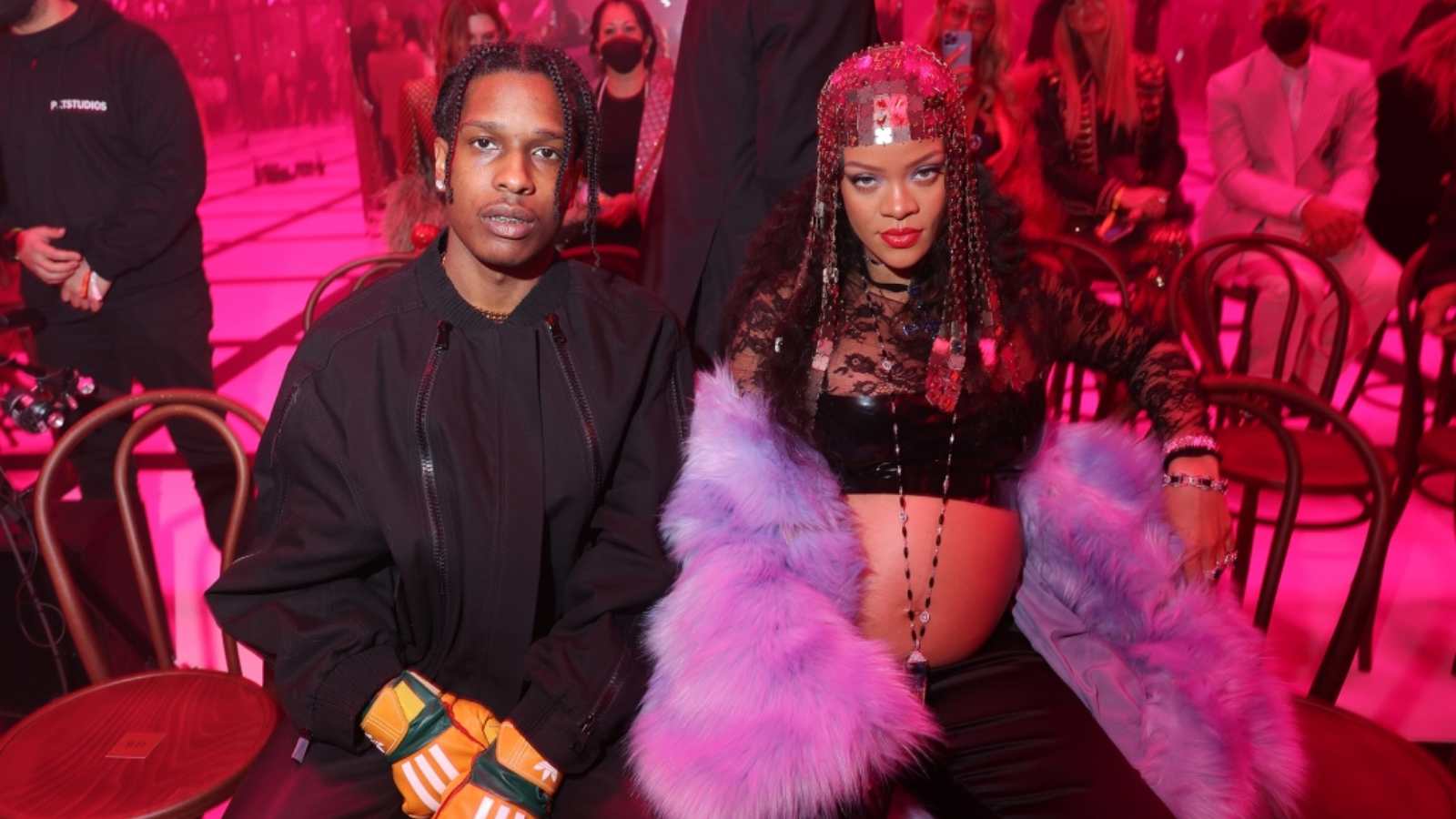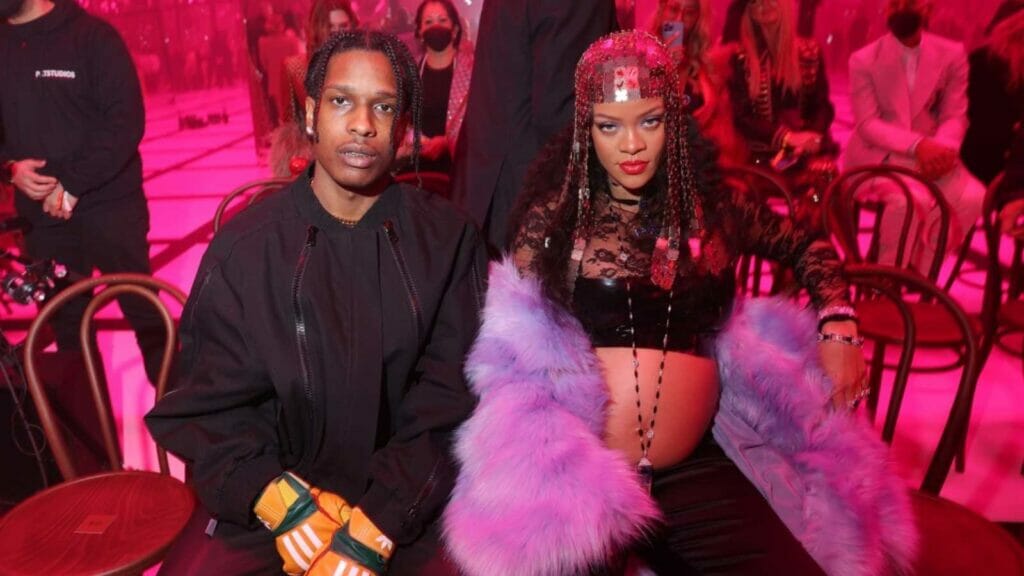 "When I found out I was pregnant, I thought to myself, 'There's no way I'm going to go shopping in no maternity aisle.' I'm sorry—it's too much fun to get dressed up," she revealed. "I'm not going to let that part disappear because my body is changing."
"I'm hoping that we were able to redefine what's considered 'decent' for pregnant women. My body is doing incredible things right now, and I'm not going to be ashamed of that," she further said. "This time should feel celebratory. Because why should you be hiding your pregnancy?"
Rihanna talked about her mom saying, "My mom handled the three of us with not even close to the amount of resources that I have, so I can absolutely do it. What it looks like? I'm not sure."
Check out Rihanna's full interview here.
Also Read: "So Happy For Her"- Fans React On Britney Spears Pregnancy As Sam Asghari Confirms On Instagram