The Hollywood world was shaken after Cassie, Sean "Diddy" Combs' ex-girlfriend, sued the R&B artist and rapper for rape and sexual abuse over several years. Cassie met Diddy in 2005, and two years later, in 2007, the ex-couple were linked together. However, in 2012, the two made their relationship official with various appearances and a diamond ring.
But Cassie and Diddy seemingly called it quit after the former shared a post on social media, hinting at the rapper cheating on her. However, it was just an argument. In 2018, they parted ways for good. Now, in November 2023, Cassie leveled some serious allegations on November 16, 2023, including sexual coercion and domestic violence. But a new update has revealed that she and her ex-boyfriend have settled the divorce.
Related: Sean "Diddy" Combs Accuses His Ex Cassie Of "Seeking A Payday" With Allegations Of R*** And Abuse
Cassie And Diddy Reached A Mutually Satisfying Deal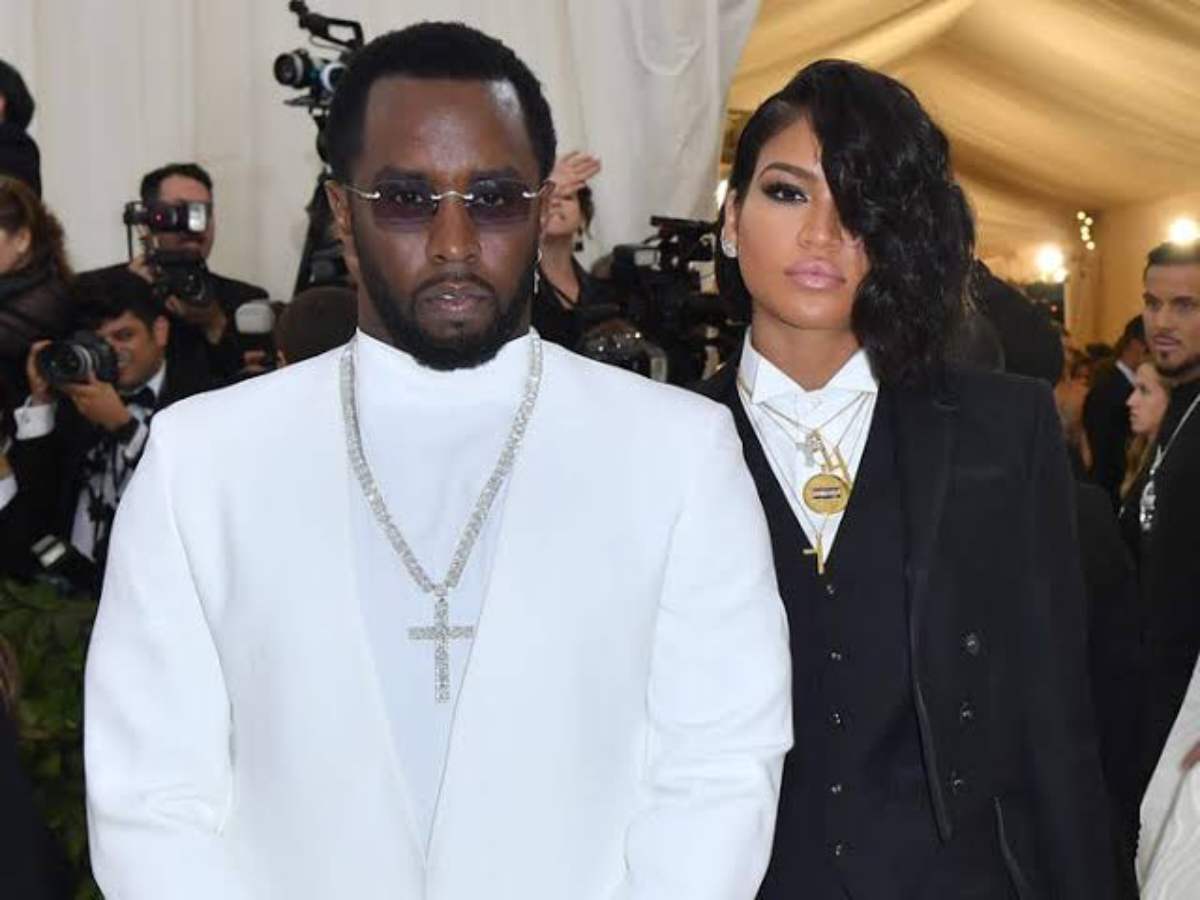 On Thursday, Sean "Diddy" Combs was dragged into the Federal District Court in Manhattan by Cassie, her ex-girlfriend. Casandra Ventura, aka Cassie, has accused the rapper of some heinous crimes. The crimes include drugging, sexual coercion, r**e, and violence.
However, Cassie has now settled the lawsuit out of court with a deal to their "mutual satisfaction" on Friday. She stated to NBC News, saying, "I have decided to resolve this matter amicably on terms that I have some level of control. I want to thank my family, fans, and lawyers for their unwavering support."
Sean "Diddy" Combs said in a separate statement, "We have decided to resolve this matter amicably. I wish Cassie and her family all the best," extending his love to them.
In Case You Missed: Why Did Jennifer Lopez Go To Jail With Her Ex-Boyfriend Diddy?
The Ex-Girlfriend Accused Him Of Controlling Behavior And Drugging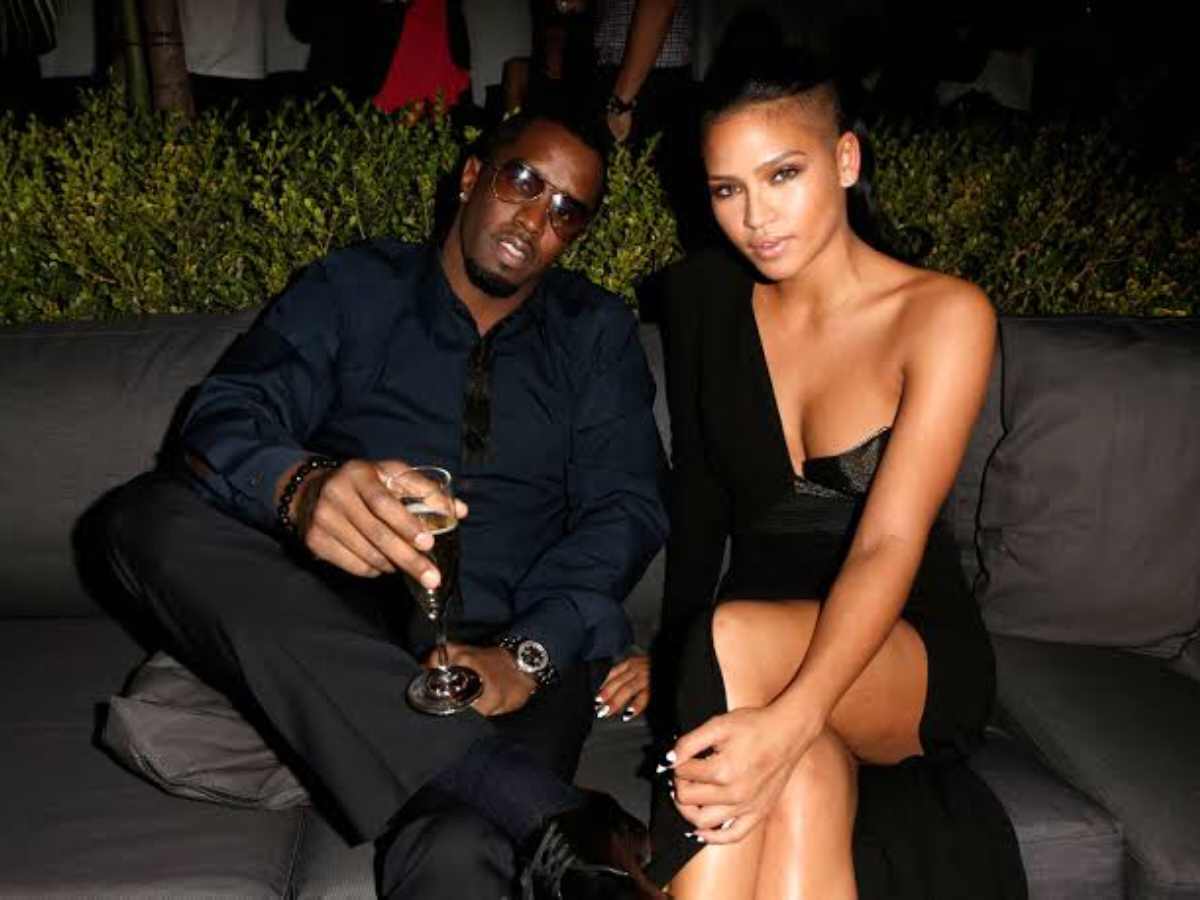 The lawsuit by Cassie against Diddy came with a "trigger warning" note due to the narration of some heinous crimes against her. Cassie began controlling and abusive behavior when she was just 19 years old.
Diddy made Cassie have sex with male prostitutes and filmed them while they had intercourse. Cassie also made the allegations that he r***d her in 2018 by forcefully coming into her house.
She said in a statement, "After years in silence and darkness, I am finally ready to tell my story, and to speak up on behalf of myself and for the benefit of other women who face violence and abuse in their relationships."
Doughlas Widor, Cassie's attorney, claimed that Diddy tried to settle the lawsuit by offering her eight figures, but Cassie stood firm and rejected the efforts.
You Might Also Like To Read: "That's Over"- Diddy Confirms The Feud Between Will Smith And Chris Rock Has Ended After Striking At Oscars 2022