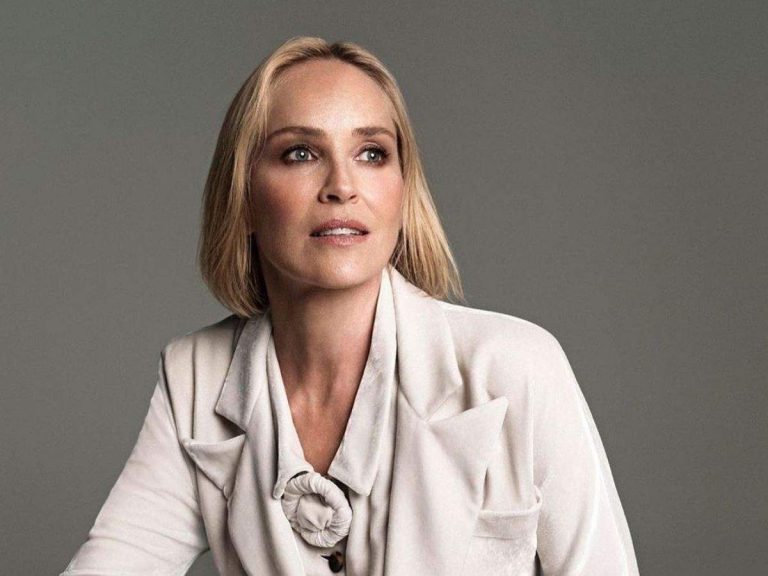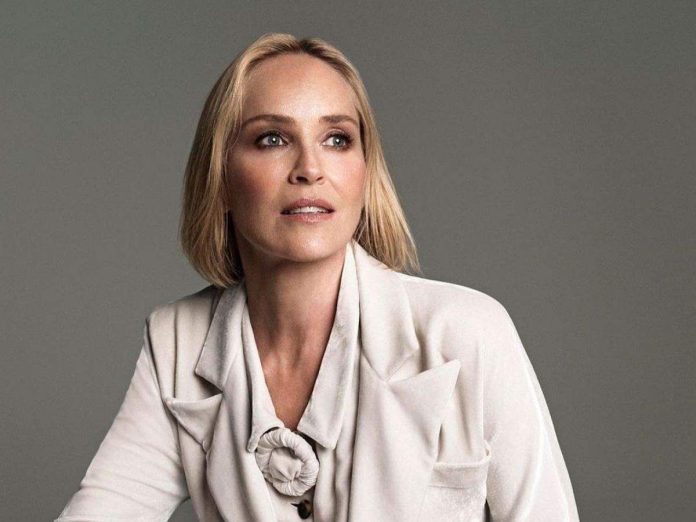 Sharon Stone has been a part of the Hollywood industry for more than four decades. She has been a part of several critically acclaimed and commercially successful films. Stone is also the recipient of a Primetime Emmy Award, a Golden Globe Award, and an Oscar nomination.
In her long career, the 'Basic Instinct' actress has come across all kinds of co-stars. Recently, the 64-year-old claimed that several of her male co-actors were "misogynists". So let's find out in detail about her experience and whom Sharon is talking about. Keep reading to know more.
Related: Did 'Basic Instinct' Director Really Ask Sharon Stone To Hand Him Her Underpants Before Filming The Famous Leg-Crossing Scene?
Sharon Stone Says A Lot Of Her Past Co-Stars Were "Misogynists"
Sharon Stone has been through a lot, both professionally and personally. The actress has had some bitter experiences with a majority of her male co-stars in her long career.
During a Variety interview, Stone slammed her former male co-stars from the past. "I've worked with some of the biggest stars in the business, who will literally talk through my close-up, telling me what they think I should do. They're so misogynistic," she said.
The actress, however, said that Robert De Niro and Joe Pesci were "not those guys". She had worked with them on the 1995 film 'Casino.' Her performance in the crime drama met with universal acclaim and won her the Golden Globe and an Academy Award For Best Actress nomination.
In case you missed: Blue Beetle: DC Adds Sharon Stone To The Cast Line-Up Of The Movie
Stone Had An Unpleasant Experience Doing 'Basic Instinct'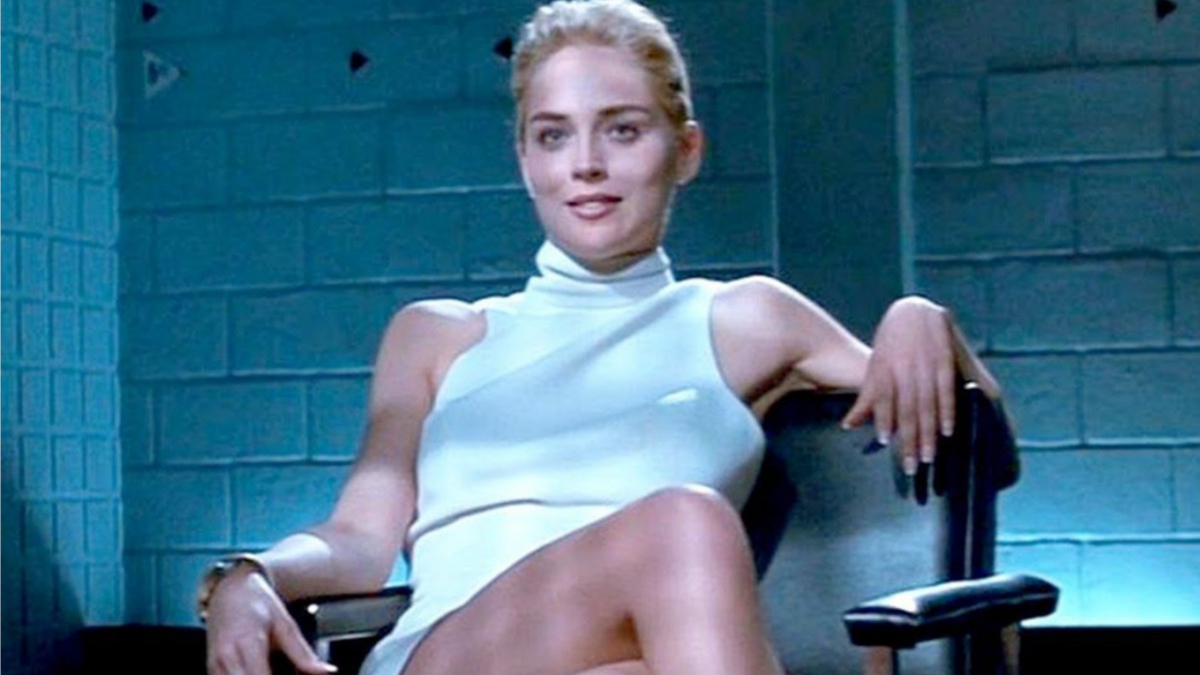 'Basic Instinct' is one of the most important films of Stone's career. However, it was marred with controversy for its sexual nature. One scene, involving Stone crossing her legs in front of the cops met with strong reactions.
Paul Verhoeven, the film's director asked her to remove her underpants for the scene as he told her that "the white reflects the light, so we know you have panties on." Stone did as she was told.
However, unknown to her, her private part is visible in the scene and it created a lot of controversies. Stone insisted that it was shot without her knowledge but Paul has denied her claims.
You might also like to read: Robert De Niro Net Worth: How Much Money Does The Taxi Driver Actor Have?