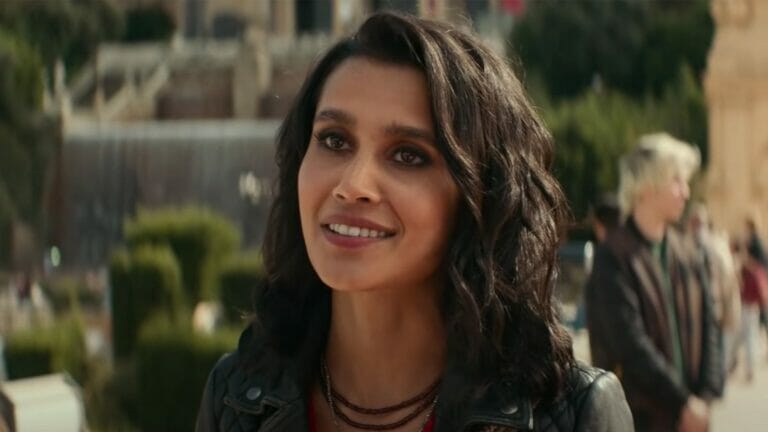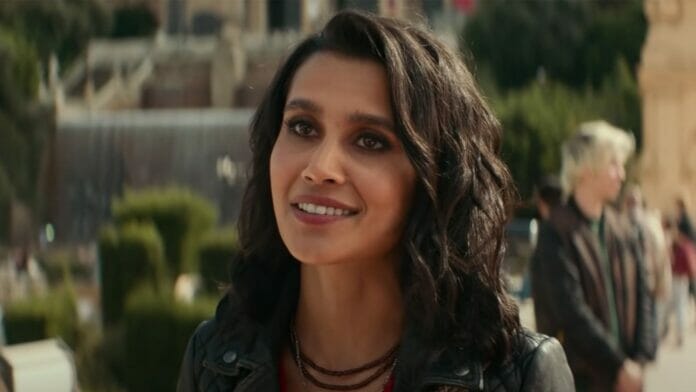 Sophia Taylor Ali is known for her roles in projects like Truth Or Dare, Faking It, and Shake It Up. Her latest appearance was in the action-adventure film Uncharted alongside Tom Holland. Sophia has been active in the industry for quite some time. The 26-year-old actress started her journey in the acting industry back in 2003.
Sophia Ali's Career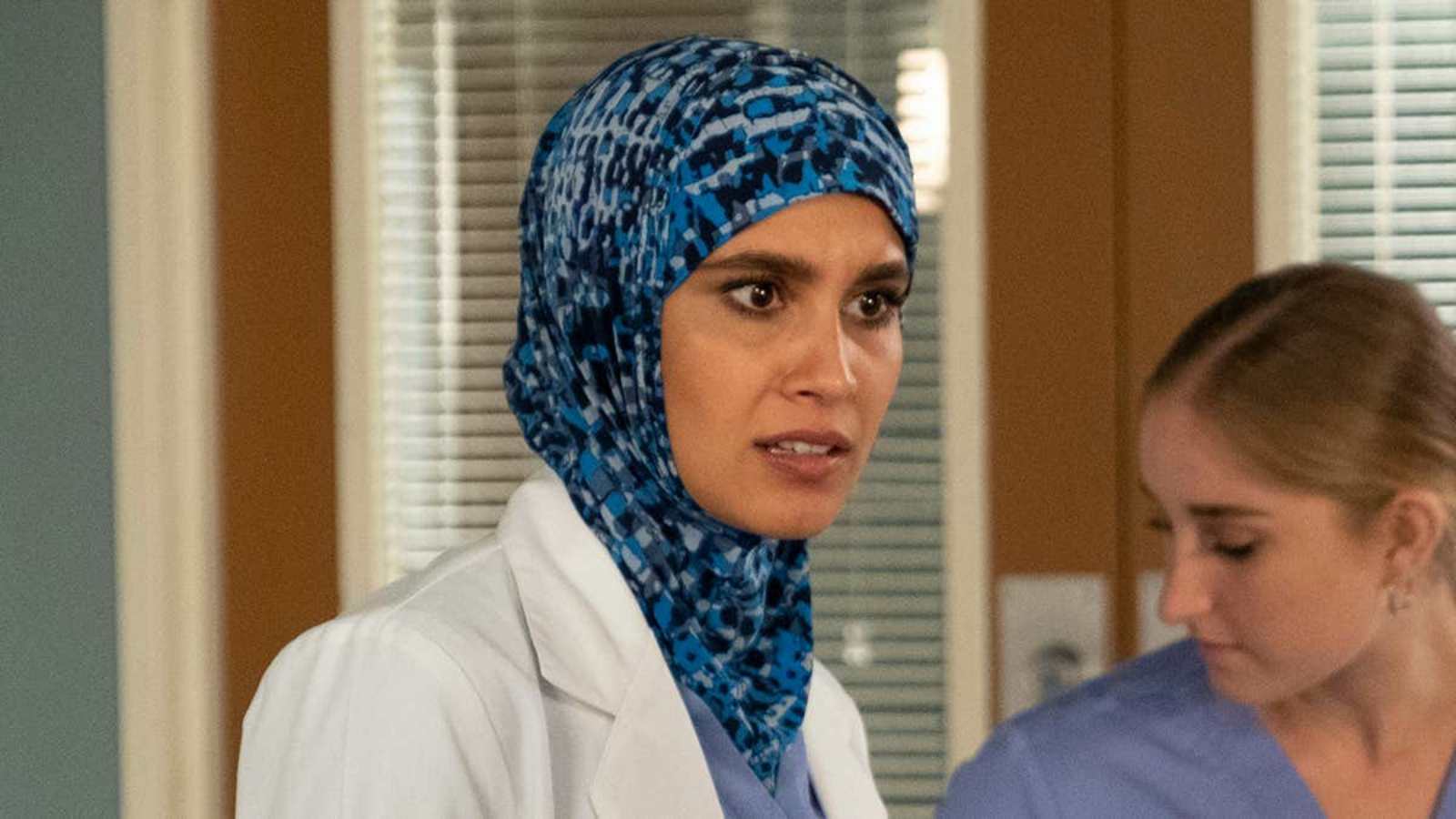 Sophia's acting career started when she landed a role in the TV series K Street. Afterward, she worked in Disney's sitcom Shake It Up(2010) which starred Bella Thorne and Zendaya in the lead. Moving on, she took up more roles in series like CSI: Miami, Missionary Man, and The Longshots. She has also worked in films like Bad Kids Of Crestview Academy(2017), and Everybody Wants Some(2016).
Her recent work includes playing Dr. Dahlia Quadri in the popular series The Grey's Anatomy. In 2020, she played Fatin Jadmani in Sarah Streicher's adventure drama show, The Wilds. Moreover, she played Penelope Amari in the 2018 horror film Truth Or Dare. The film starred Lucy Hale and Tyler Posey alongside Sophia.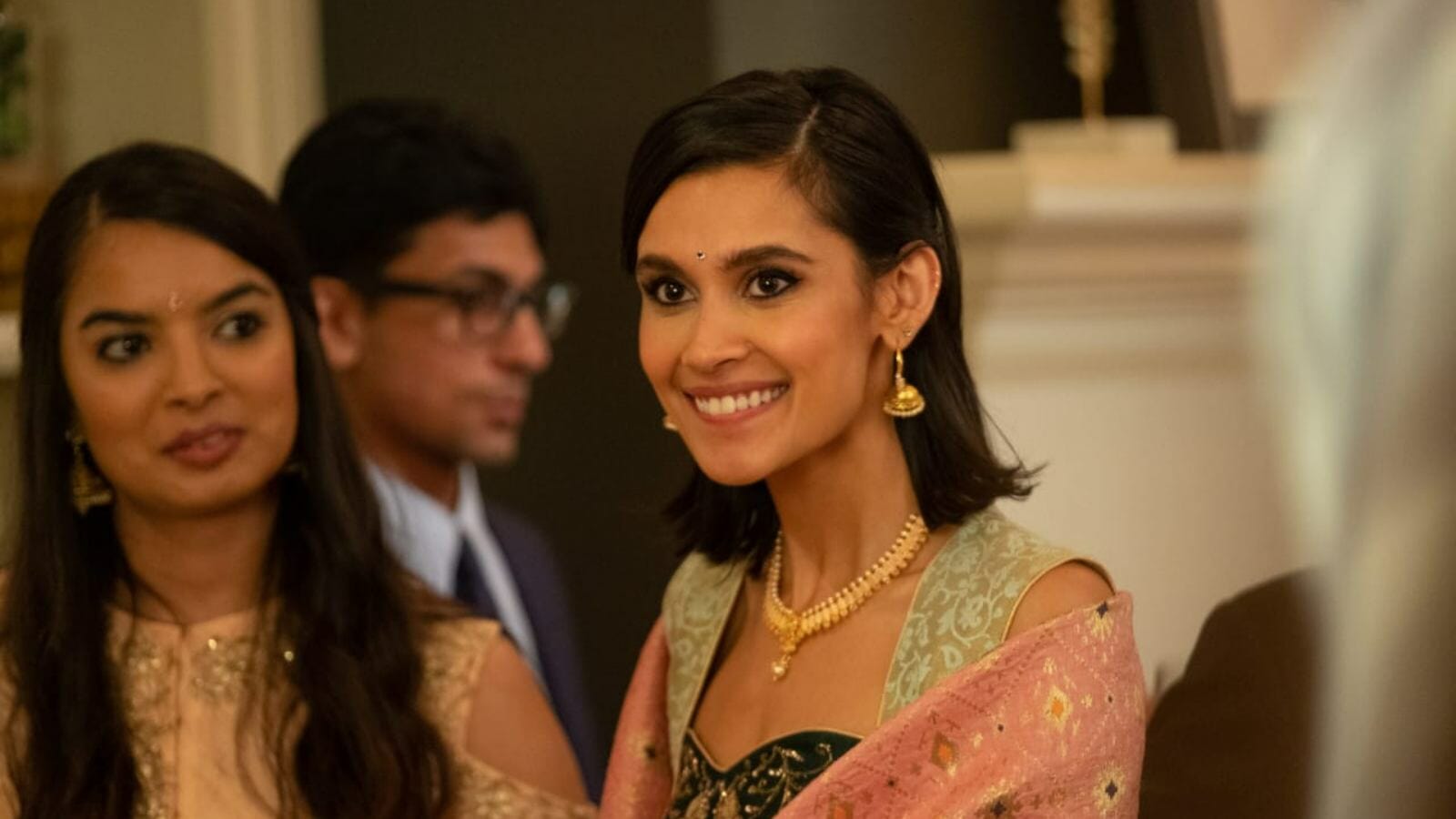 Recently, she played the lead in the film India Sweets And Spices created by Sidney Kimmel Entertainment. She played the role of an Indian college student, Alia Kapur who faces problems because of her newfound independence upon returning home from college. Her latest work is as Chloe Frazer in Ruben Fleischer's film Uncharted. The film stars Tom Holland, and Mark Walhberg as the main leads.
Personal Life And Net Worth of Sophia Ali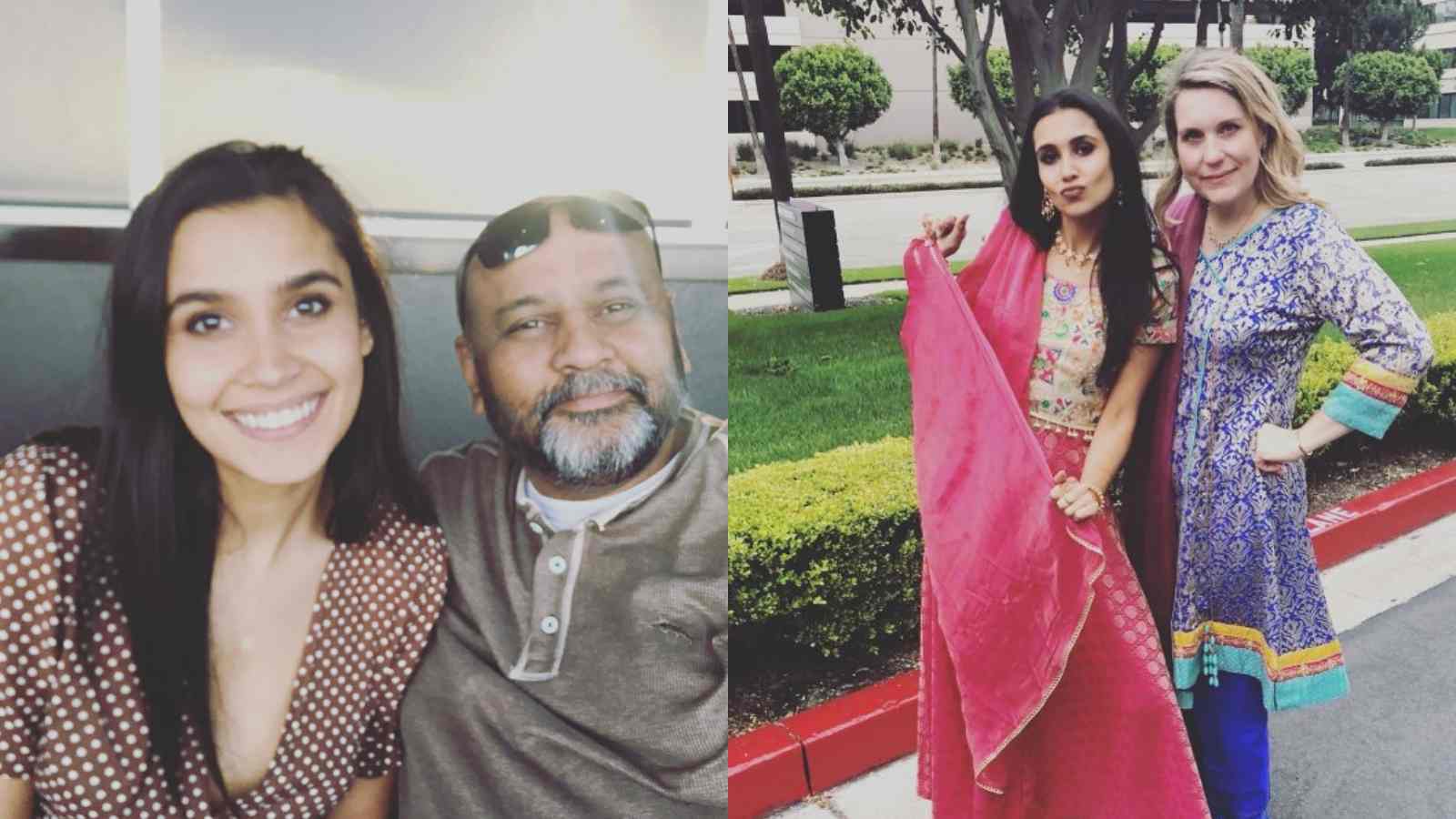 Sophia Ali was born on November 7, 1995, in San Diego, California. Originally, Sophia Taylor Remseyer Ali was born to a Pakistani descent father Asim Ali, and an American mother Brooke Ali. Her parents run a vegan restaurant in the city. Moreover, her family includes her two brothers namely Kamran and Shan Ali. Besides, Sophia keeps her personal life private from the public eye.
As for the wealth Sophia Ali possess, she is reported to have a net worth of $3 million. Her primary income comes from her acting career in movies and web series. Apart from it, she has some brand endorsements and advertisements in her account. Her latest release, Uncharted in which she's working alongside Tom Holland released just today and it's yet to be seen how it's received on the box-office and by the critics.