Taylor Swift has been through a lot since she entered the industry! Now, she is at the pinnacle of her career with chart-topping albums and the mega-blockbuster 'Eras Tour'. Through all the thick and thin, her girl squad got her back! After getting accused of serial dating, Taylor started hanging out with women and formed a girl squad, which includes Gigi Hadid, Blake Lively, Sophie Turner, and now Brittany Mahomes!
Apart from Taylor Swift's 'Eras Tour', her personal life is in the limelight. In September 2023, Taylor Swift confirmed she was dating Travis Kelce. After that, Swift started attending Kansas City Chiefs games. During the game against the Los Angeles Chargers, Swift was seen with Patrick Mahomes' wife, Brittany Mahomes. Both the women were cheering for their respective partners and dancing in the suites. Along with Sophie Turner, she became the new addition to the squad and now wants to play matchmaker for Turner after her divorce.
Related: Who Is Peregrine Pearson, Sophie Turner's New Beau Who Was Spotted Kissing Her?
Brittany Mahomes Wants To Set Sophie Turner With One Of The NFL Players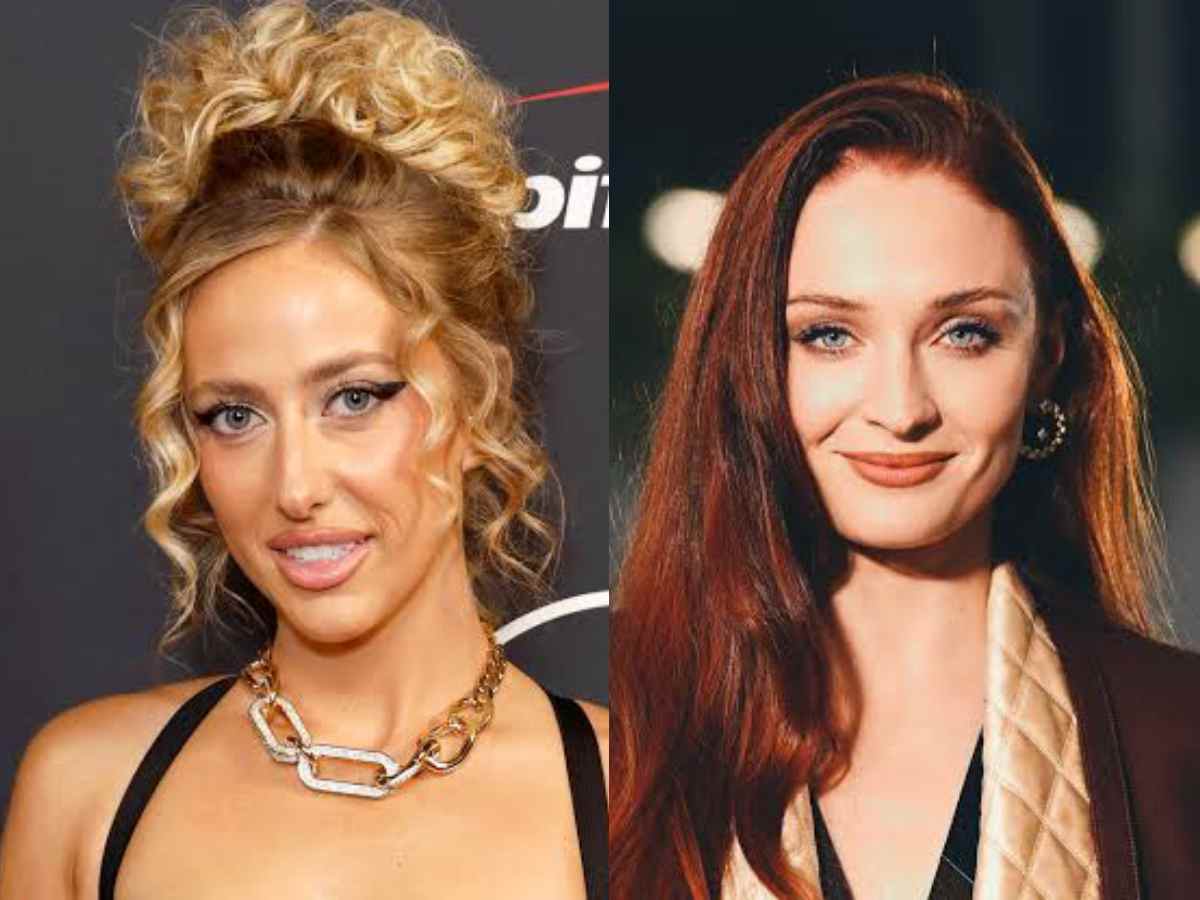 Taylor Swift has assembled a group of some badass women, and it seems like everyone is assimilating into the group! The recent additions, Sophie Turner and Brittany Mahomes, as per Us Weekly, are growing fonder of each other.
Sophie has filed for divorce from her husband, Joe Jonas, and she is currently single. So, Brittany wants to take it upon herself to set the actress up with one of the NFL players.
A source told Us Weekly, "Brittany knows Sophie is newly single and has hung [out] with her before when Sophie attended one of the [Kansas City Chiefs] games. She would love to help play matchmaker."
As per an insider, Brittany Mahomes thinks Sophie Turner is "a doll." She wants to set the 'Game of Thrones' actress with one of Travis Kelce's friends, who is currently dating Taylor Swift.
Brittany is having a gala time with Hollywood's A-listers. The source told the outlet, "Brittany is having a blast hanging out with Taylor and her friends. She loves making new friends and loves how down-to-earth Sophie, Gigi, Selena, and Cara all are."
In Case You Missed: Taylor Swift Gets Slammed For Dinning At Keith McNally's Restaurant After His Israel Comments
Sophie Turner Was Spotted Kissing Peregrine Pearson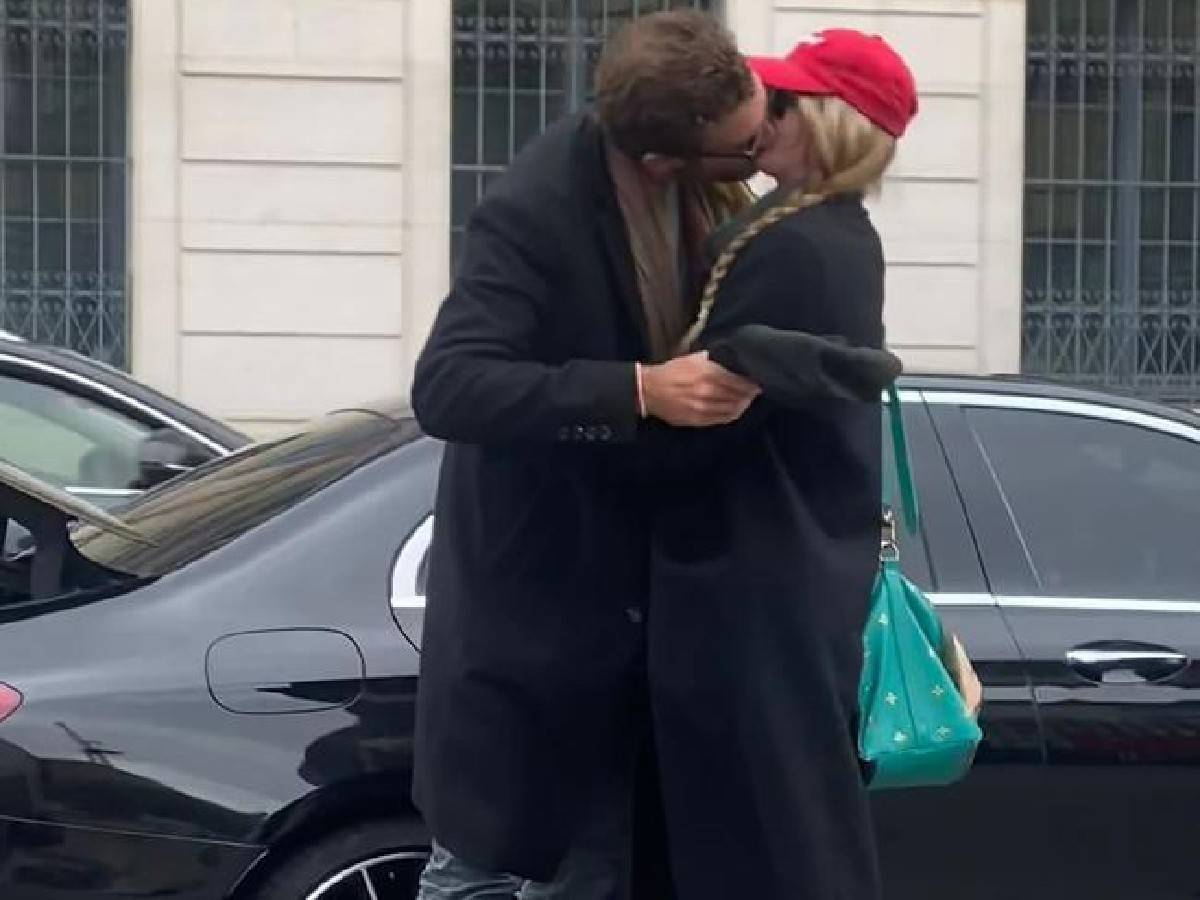 Joe Jonas and Sophie Turner went through a messy divorce recently. In September 2023, the ex-couple released a joint statement that they were parting ways. However, media reports were coming out after the announcement about the actress being a bad mother and wanting to go back to her party lifestyle. It was also alleged that Sophie sued Joe for wrongfully retaining the kids.
However, Sophie Turner has swiftly moved on from the divorce, and she is back in the dating pool. Recently, Sophie was in Paris to unveil the Rugby World Cup trophy at the Stade de France stadium. Before the ceremony, she was spotted near the Gare du Nord railway station, locking lips with Peregrine Pearson. He is the heir of the Cowdray estate, a 20,000-acre property in West Sussex. Peregrine will be the fifth Viscount Cowdray.
You Might Also Like To Read: "It's Too Soon": Joe Jonas Is Not Very Happy With Sophie Turner Kissing Peregrine Pearson