Tyler James Williams has gained recent adult fame with 'Abbott Elementary.' During his adulthood, he starred in projects like 'Detroit' and 'Criminal Minds.' There is already pressure on child actors to transition into adulthood. Now, the actor is pressured by the speculations around his sexual orientation.
Recently, Kit Connor's fans speculated about his sexuality, forcing him to come out. Tyler is also facing the same problem, but he has reacted to the rumors in an articulate manner.
Related: 'Abbott Elementary': What Will Happen To Gregory And Janine After The Season 2 Finale?
Tyler James Williams Talks About The Harm Of Speculating One's Sexuality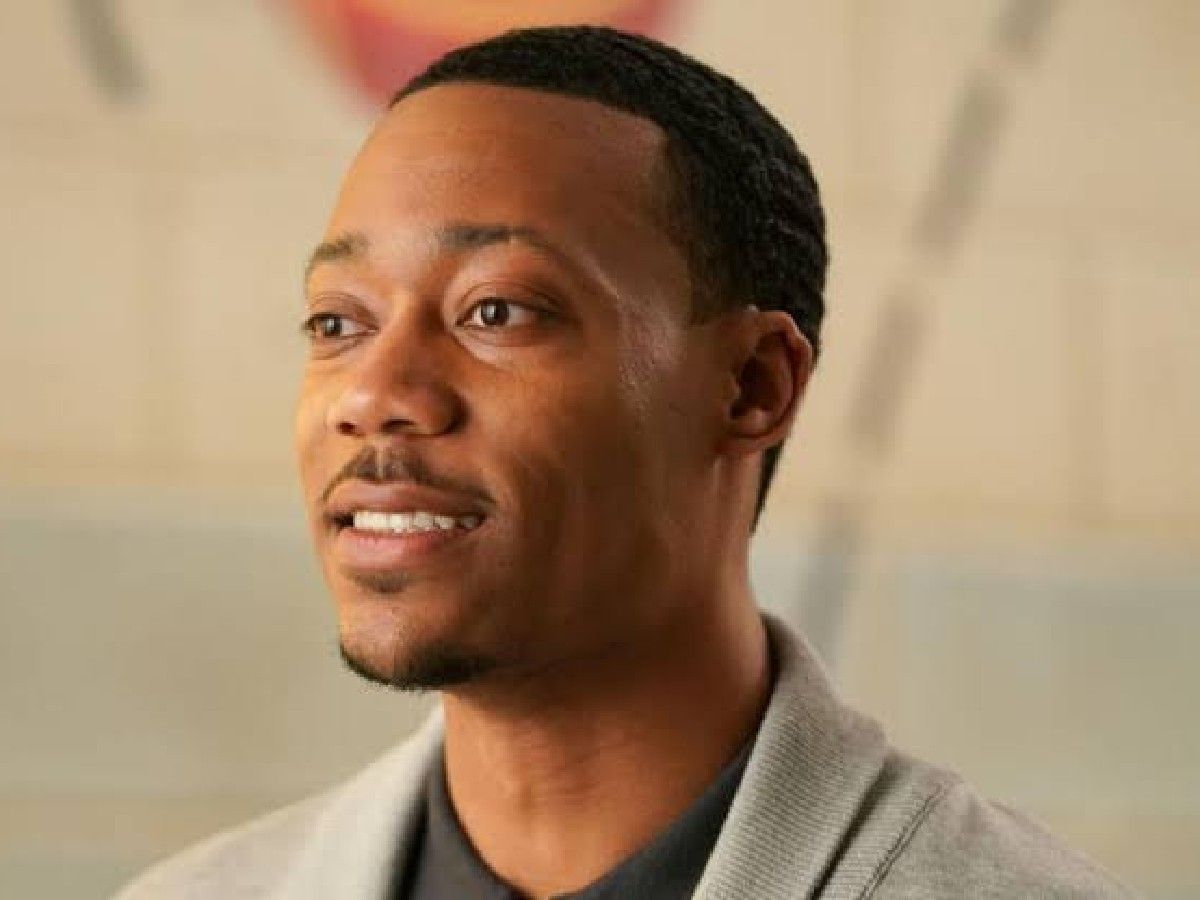 It has become a norm for Hollywood actors that their fans intrude into their lives a bit too much. They also go beyond the limit by coming out on their behalf! But Tyler James Williams has very respectfully addressed this challenge. He has posted Instagram stories to talk about the effect of spreading rumors about someone's sexuality.
Tyler began, "Usually I wouldn't address stuff like this, but I feel like it as a conversation is bigger than me. I'm not gay, but I think the culture of trying to 'find' some kind of hidden trait or behavior that a closed person 'let slip' is very dangerous."
The actor continued, "Overanalyzing someone's behavior in an attempt to 'catch' them directly contributes to the anxiety a lot of queer and queer-questioning people feel when they fear living in their truth. It makes the most pedestrian of conversations and interactions in spaces feel less safe for our gay brothers and sisters and those who may be questioning."
In Case You Missed: 'Heartstopper': Kit Connor Says He Was "Forced" To Come Out As Bisexual
The Actor Wants To Push Against The Archetypes By Using His Platform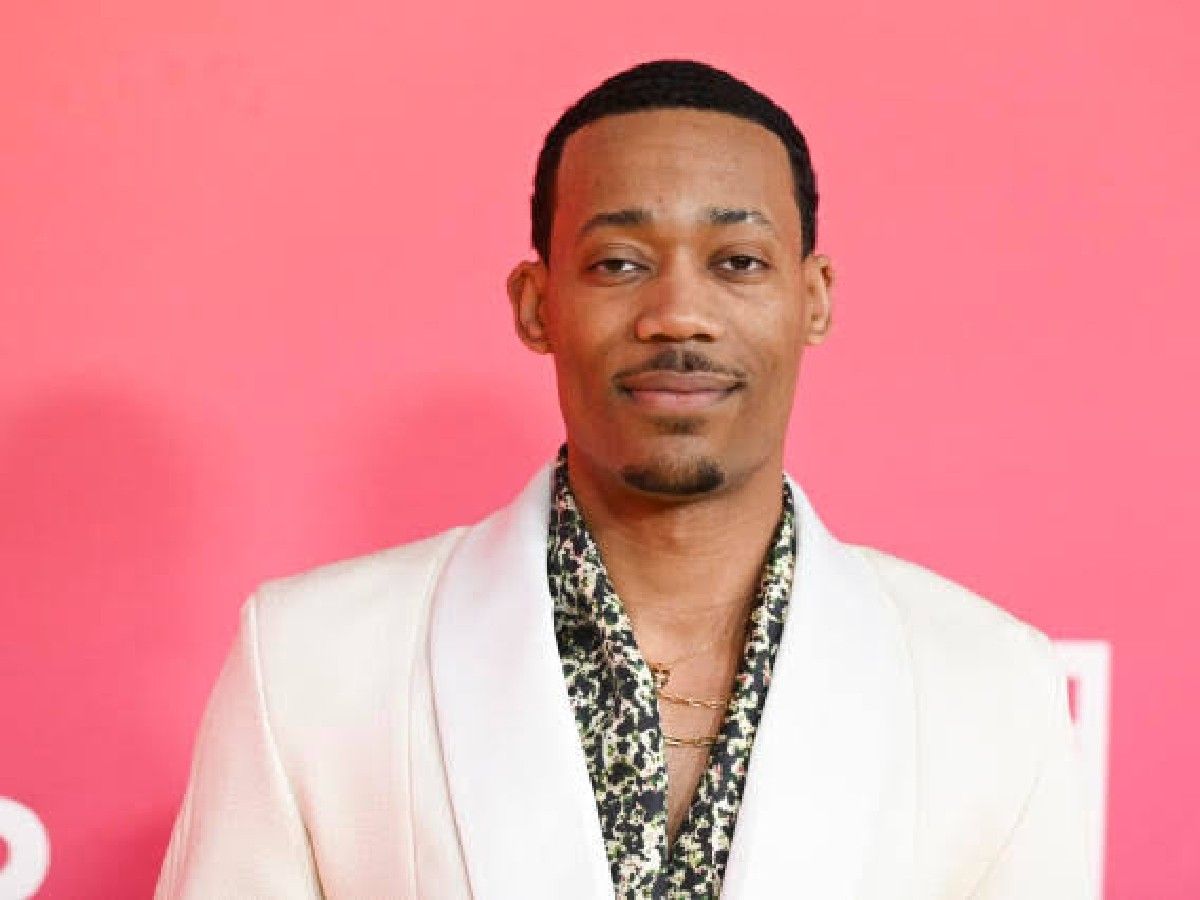 Tyler James Williams explained further about the gender stereotypes and archetypes in the society. He admits that he wants to use his platform to challenge these archetypes. He added, "It also reinforces an archetype many straight men have to live under that is oftentimes unrealistic, less free, and limits individual expressing."
The 'Everybody Hates Chris' actor affirmed that he wants to utilize his platform "to push against those archetypes every chance I get. Being straight doesn't look one way. Being gay doesn't look one way."
He continued, "And what may seem like harmless and fun conversation may actually be sending a dangerous message to those struggling with real issues. I refuse to inadvertently contribute to that message."
Tyler wished a Happy Pride Month to "all of my queer and questioning brothers, sisters, and individuals." He concluded by saying, "As an ally, I continue to be committed to assisting in that where I can and helping to cultivate a future where we are all accepted and given permission to be ourselves."
You Might Also Like To Read: How Will The Writers' Strike Affect Content Across Platforms?