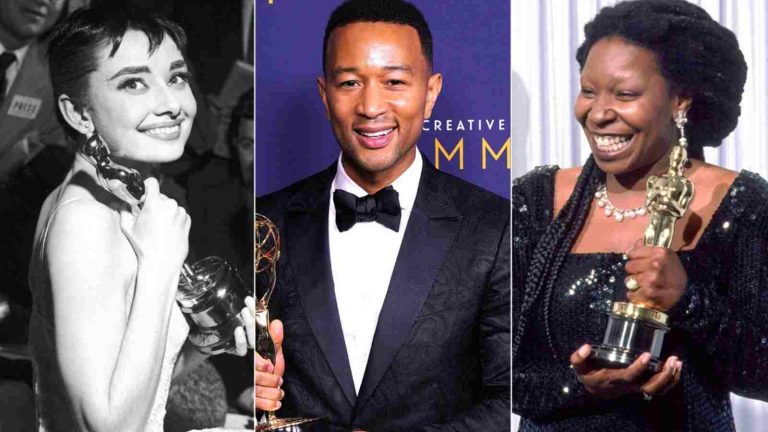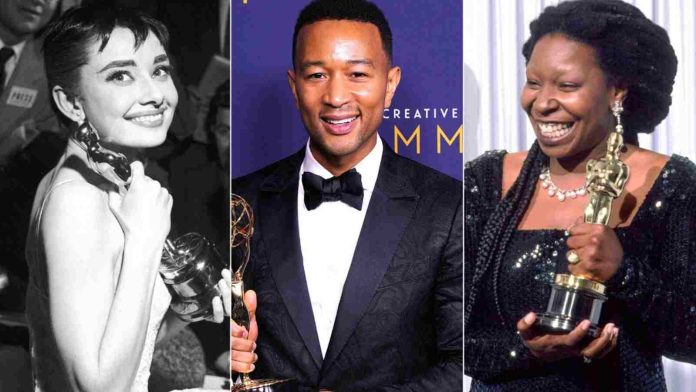 EGOT is an acronym for the Emmy, Grammy, Oscar and Tony Awards. It is the designation given to people who have won all four of these awards. Respectively, these awards honour outstanding achievements in television, recording, film and Broadway theatre. Achieving EGOT has been referred to as the "grand slam" of show business.
The acronym was coined by actor Philip Michael Thomas in late 1984 when his role on the new hit show 'Miami Vice' brought him instant fame and he stated a desire to achieve the EGOT within five years. If you are eager to know the top 10 EGOT winners of Hollywood, scroll down.
Read More: What Is EGOT Status? Can Barack Obama Become The 18th Person In History To Achieve This?
Top 10 EGOT Winners Of Hollywood
1) Richard Rogers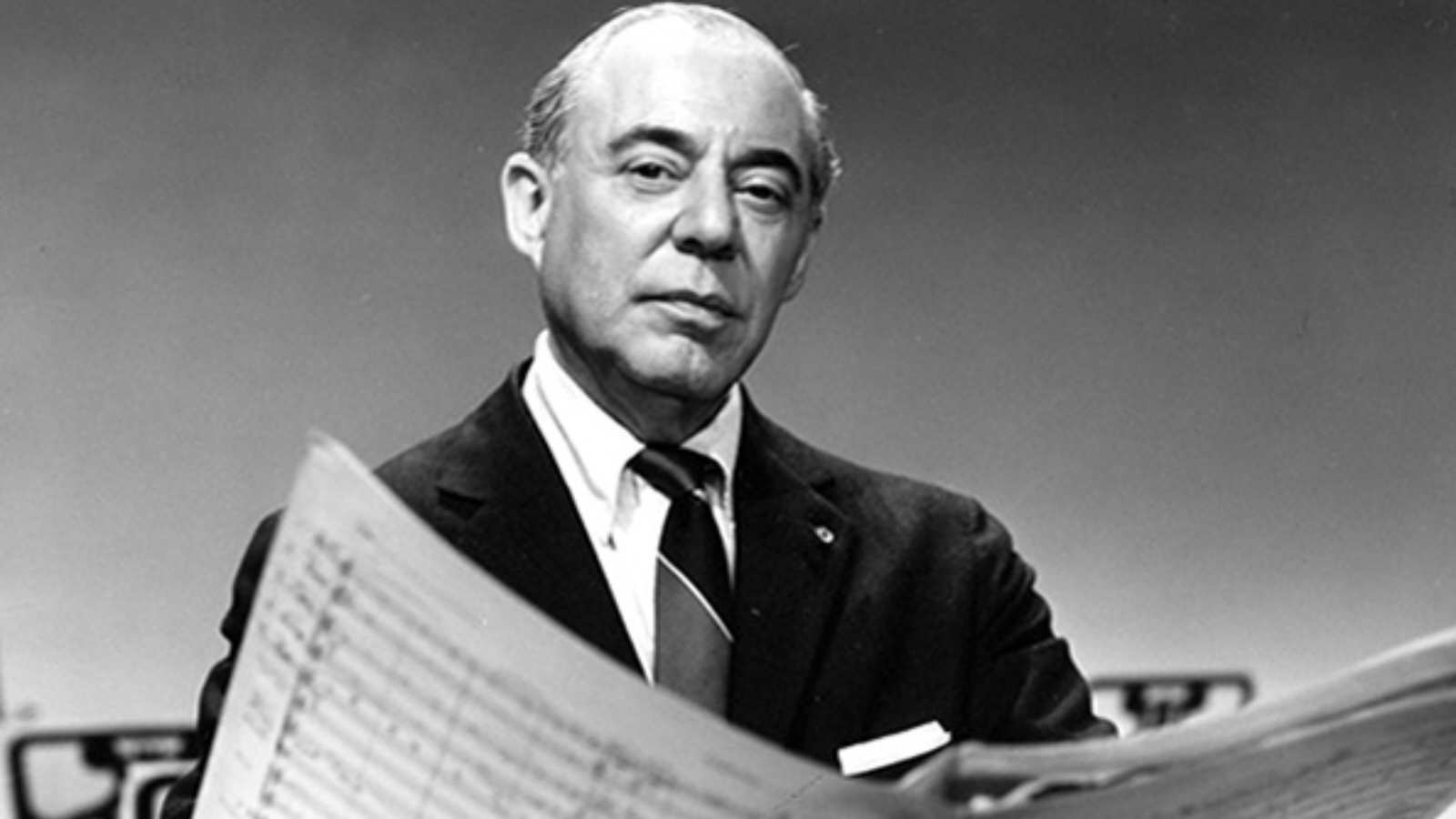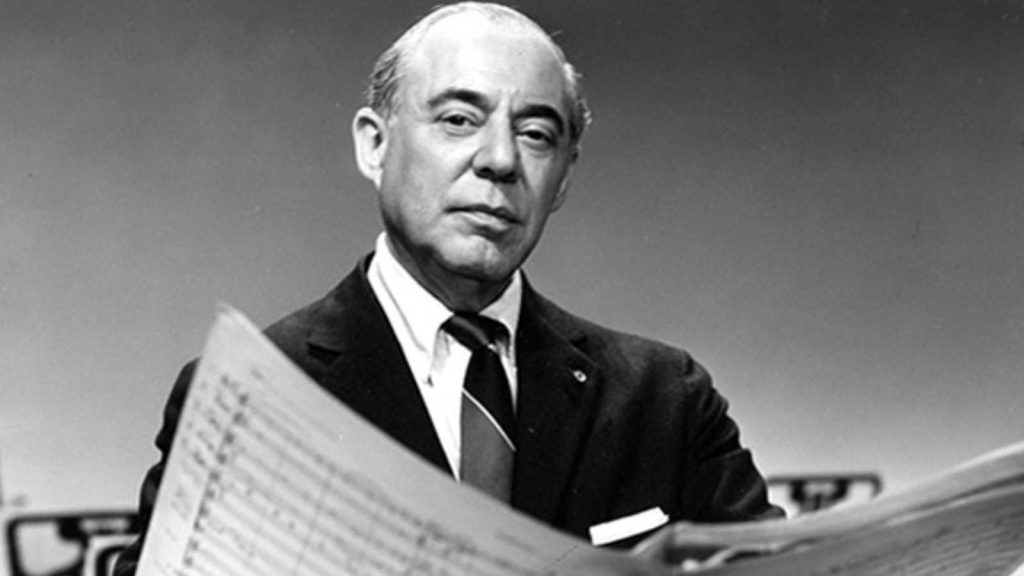 American composer Richard Rodgers became the first person to receive EGOT. He won an Emmy for the television documentary 'Winston Churchill: The Valiant Years'. In 1960 and 1962, he won Grammys for the original cast recordings of 'The Sound of Music' and 'No Strings', respectively. His Oscar came in 1945, when his "It Might as Well Be Spring" from State Fair was named Best Song. Between 1950 and 1962, he won six Tony Awards, three of them in that first year for 'South Pacific'.
2) Helen Hayes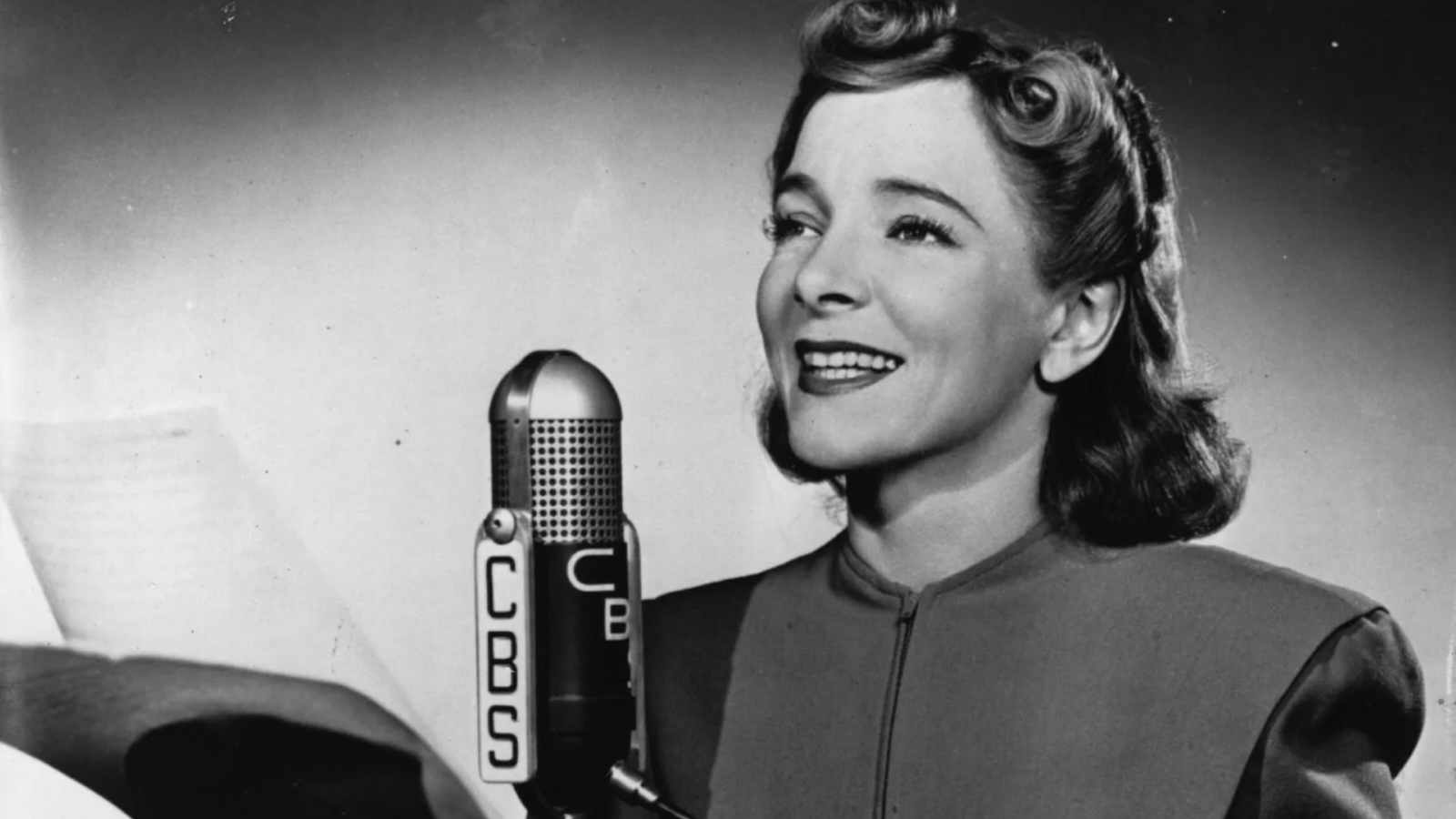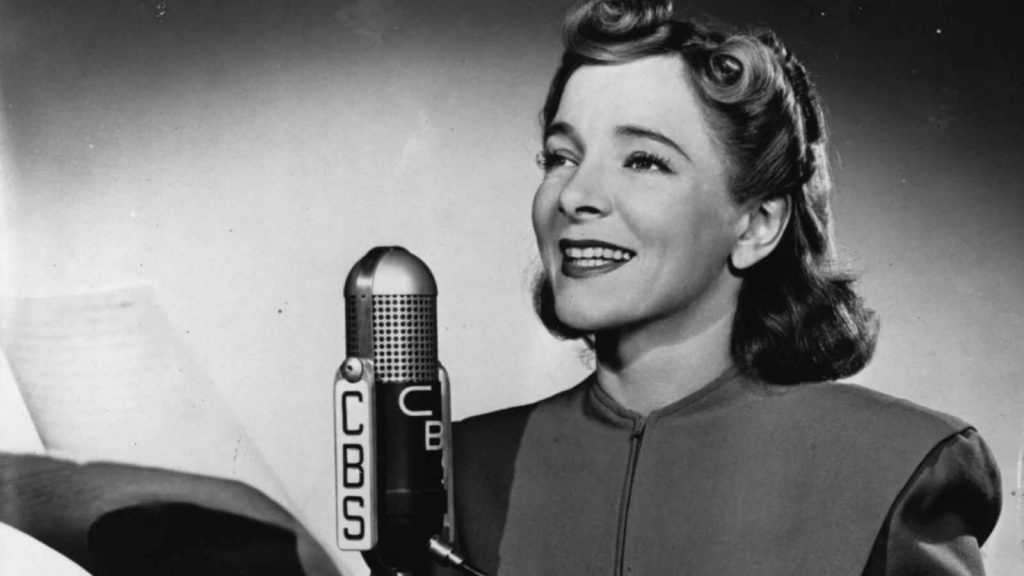 Helen Hayes is the first female to join the EGOT list. In 1932, she won the Oscar for 'The Sin of Madelon Claudet' and her first Tony came in 1947, for 'Happy Birthday'. Following these, she won a Best Actress Emmy in 1953 for an episode of 'Schlitz Playhouse of Stars'. It took her more than two decades to nab the Grammy for Best Spoken Word Recording for 'Great American Documents'.
3) John Gielgud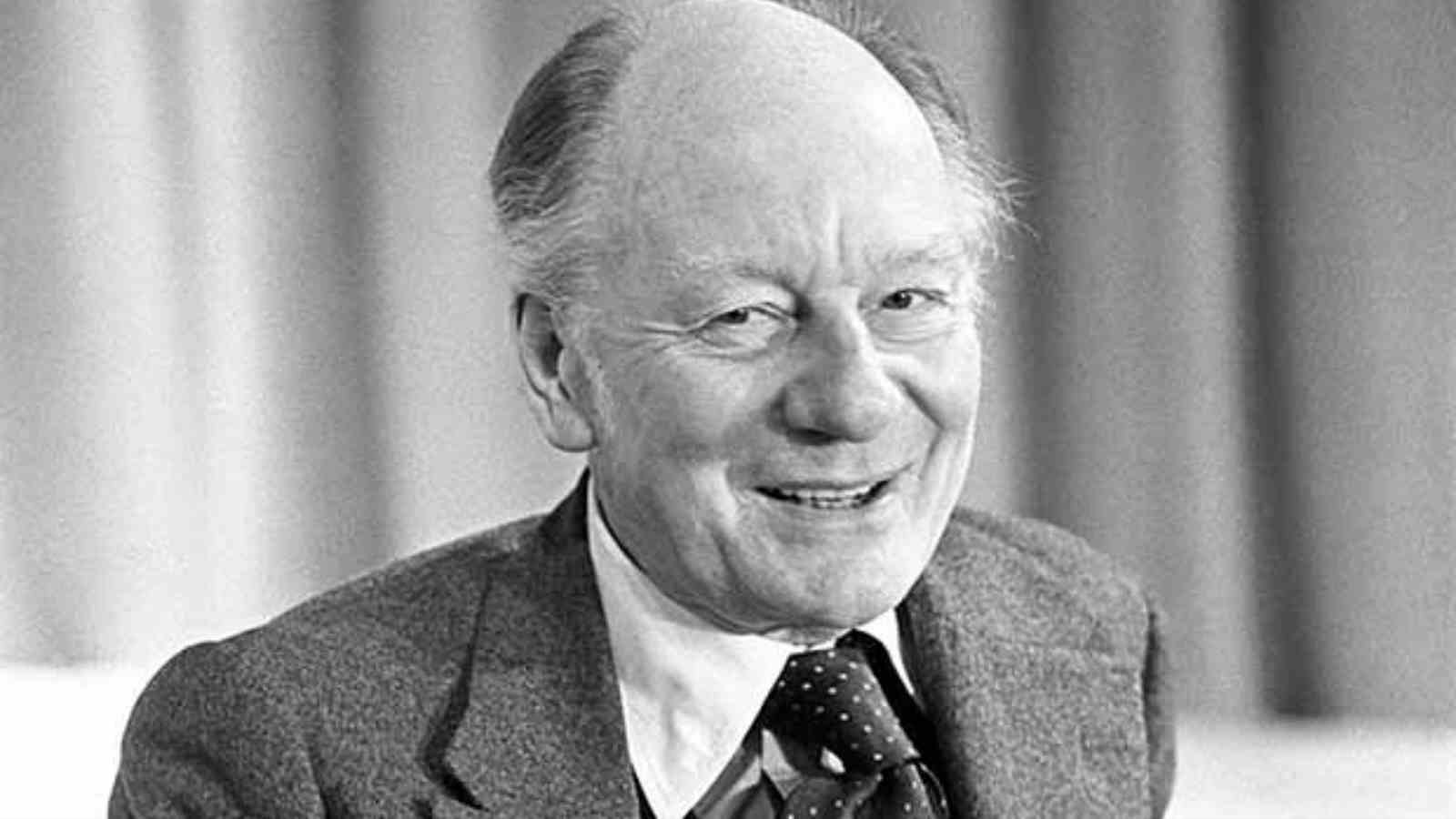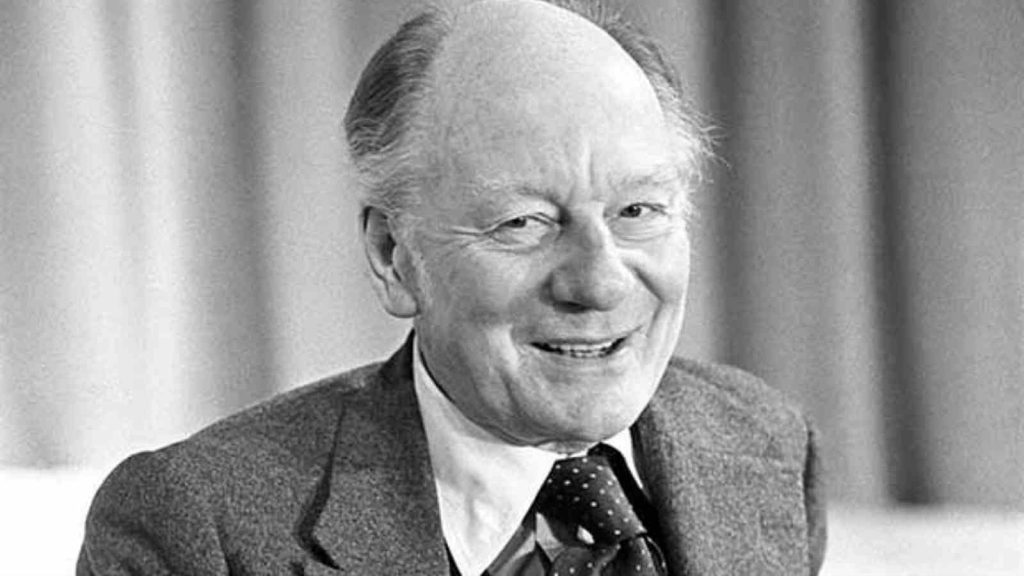 For John Gielgud, the first letter of the EGOT was not his first award. He won Oscar as the first award in 1948 for 'The Importance of Being Earnest' and won a Tony in 1961, as the director of 'Big Fish, Little Fish'. Following these, he secured his Grammy for the dramatic recording of 'Ages of Man', in 1979 and Emmy in 1991 for Outstanding Lead Actor in 'Summer's Lease'. He was 87-years-old, when he got his Emmy making him the oldest EGOT-getter.
4) Audrey Hepburn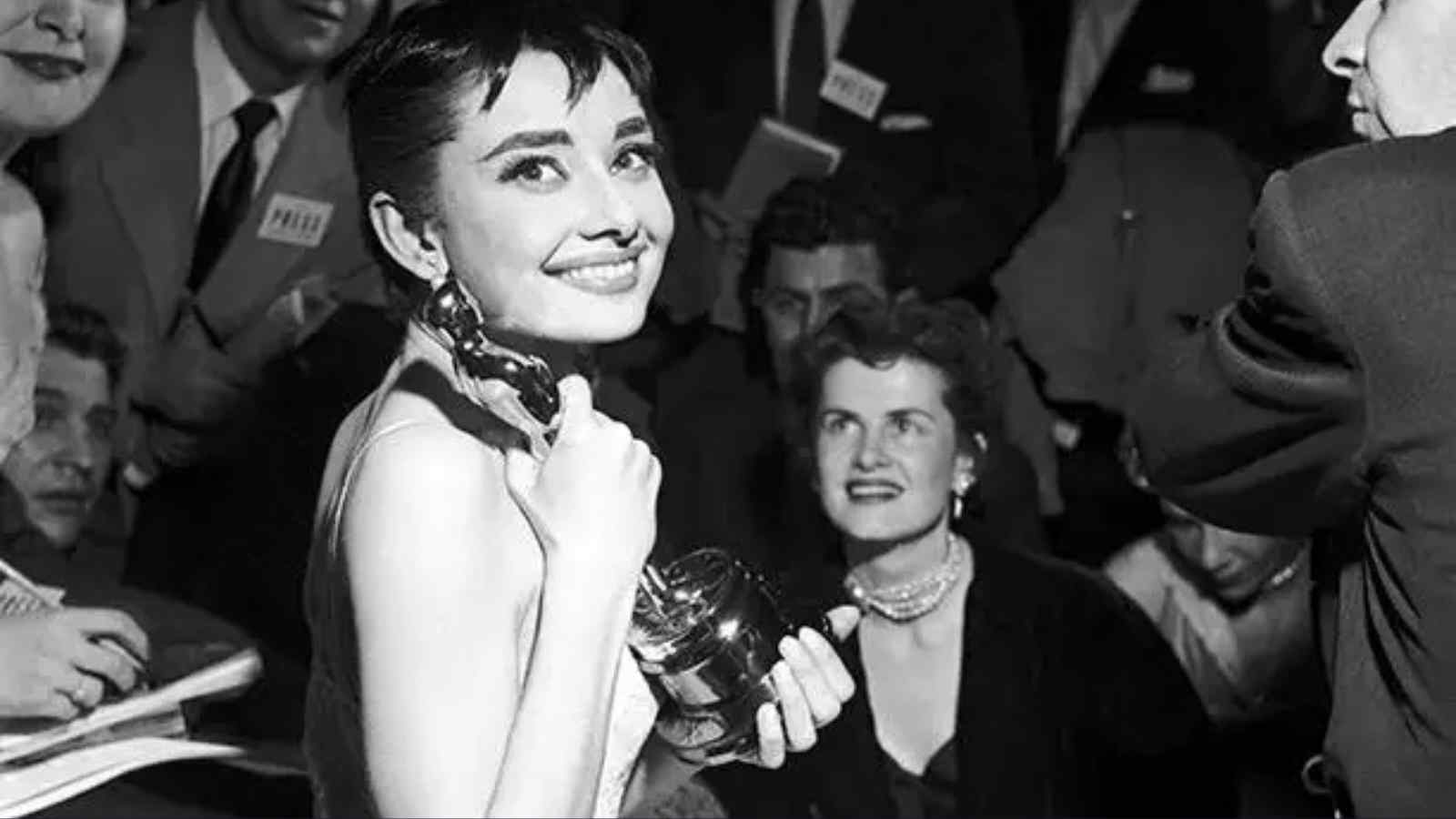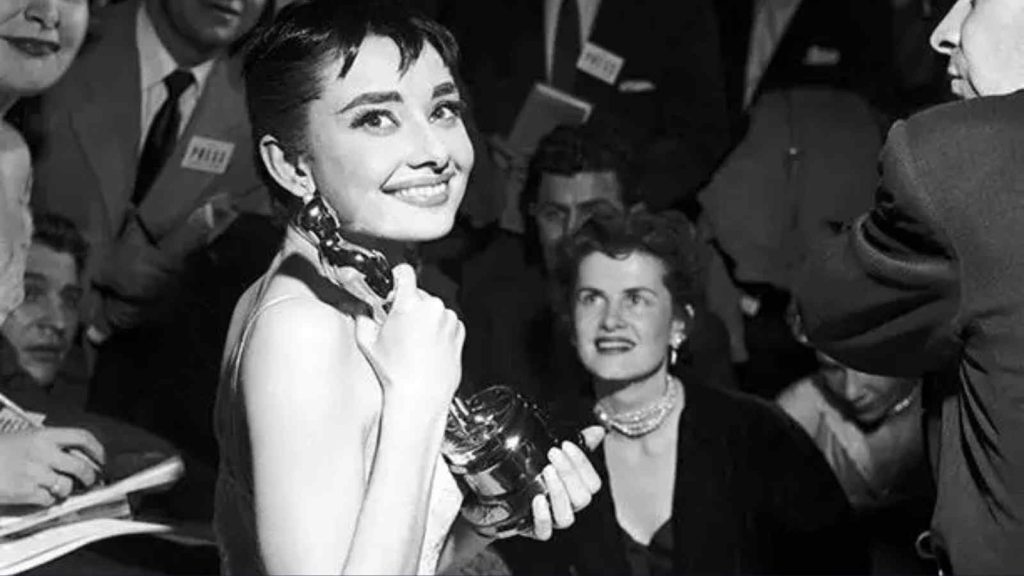 Unfortunately, Audrey Hepburn didn't live long enough to enjoy her EGOT. Two of her awards—her 1994 Grammy for the children's album 'Audrey Hepburn's Enchanted Tales' and her 1993 Emmy for the informational 'Gardens of the World with Audrey Hepburn'—were awarded after her passing on January 20, 1993. This made her the first posthumous EGOT recipient. She did, however, have the chance to bask in the glory of her 1953 Oscar for 'Roman Holiday', and a Tony for 'Ondine' one year later.
5) Marvin Hamlisch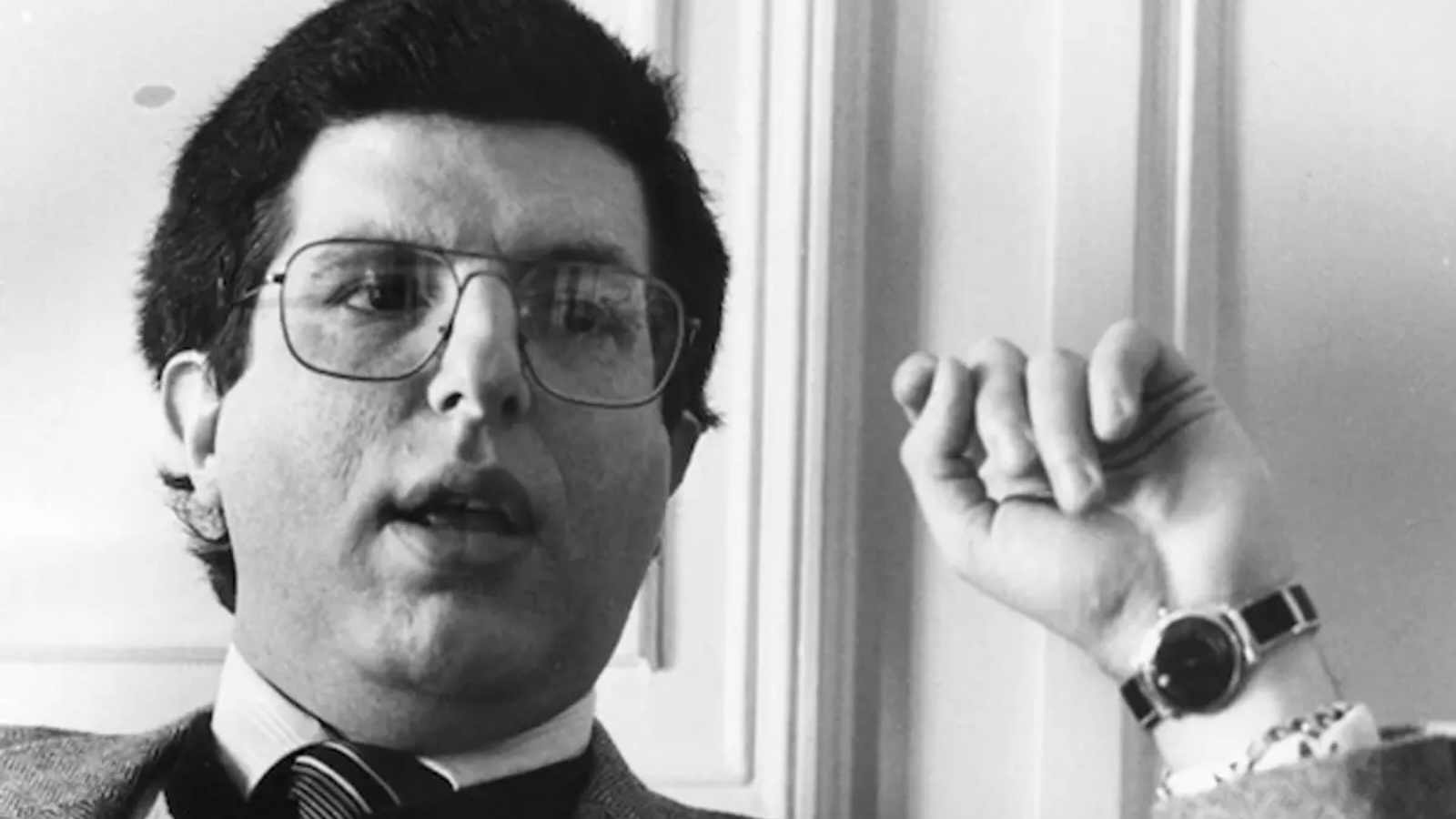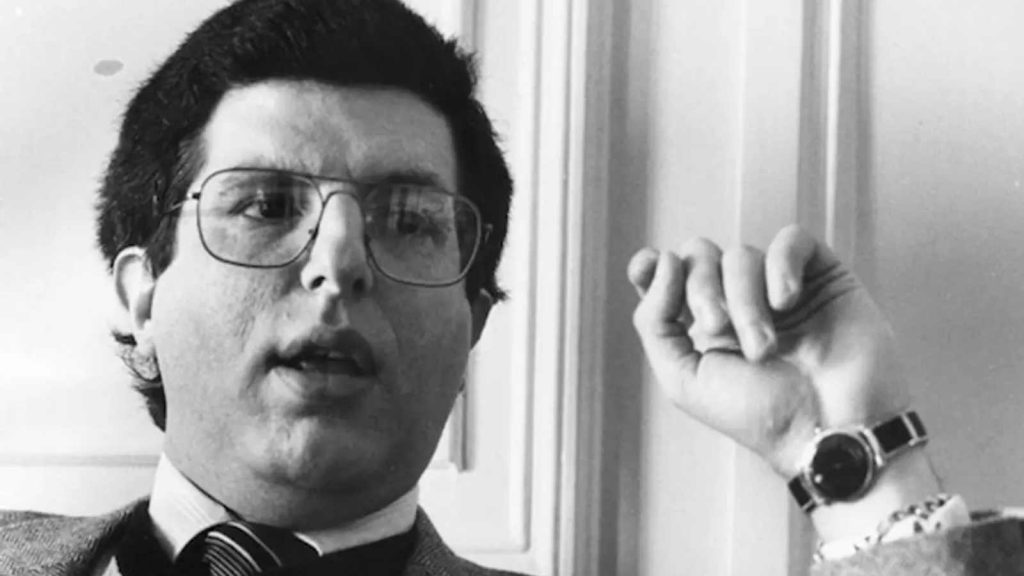 Marvin Hamlisch has won three Academy Awards, all of them awarded in 1973. Two for 'The Way We Were' and one for his score for 'The Sting'. In 1974, he received his first Grammy for the song 'The Way We Were'. His collaboration with Barbra Streisand earned him two Emmys in 1995, for 'Barbra: The Concert'. Tony came in 1976 for 'A Chorus Line', the musical.
6) Jonathan Tunick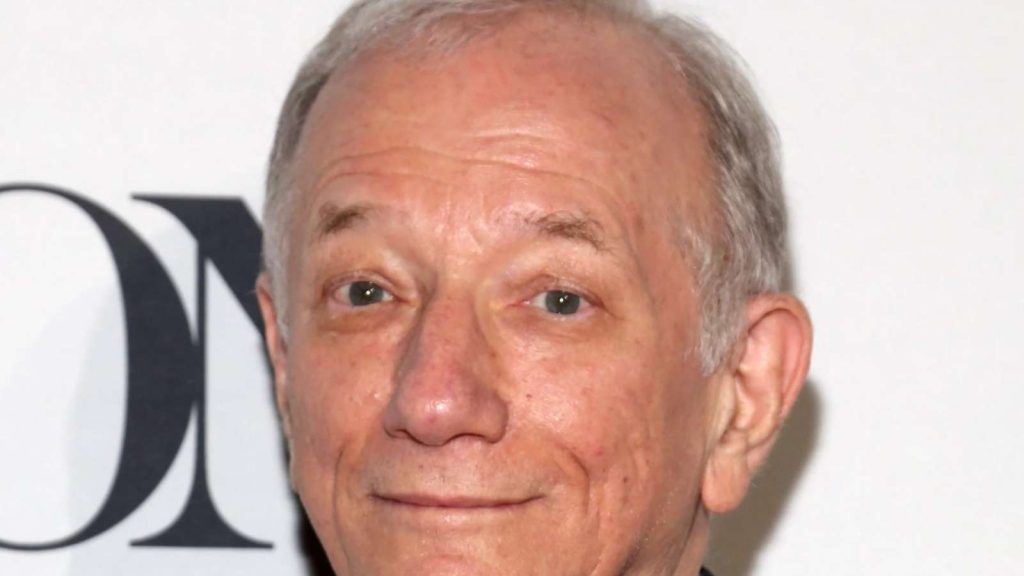 In 1977 Jonathan Tunick won an Oscar for 'A Little Night Music', followed by an Emmy for Music Direction in 1982 for 'Night of 100 Stars', a 1988 Grammy for Best Instrumental Arrangement for Cleo Laine's 'No One is Alone', and, finally, a 1997 Tony for Best Orchestrations for 'Titanic'.
7) Whoopie Goldberg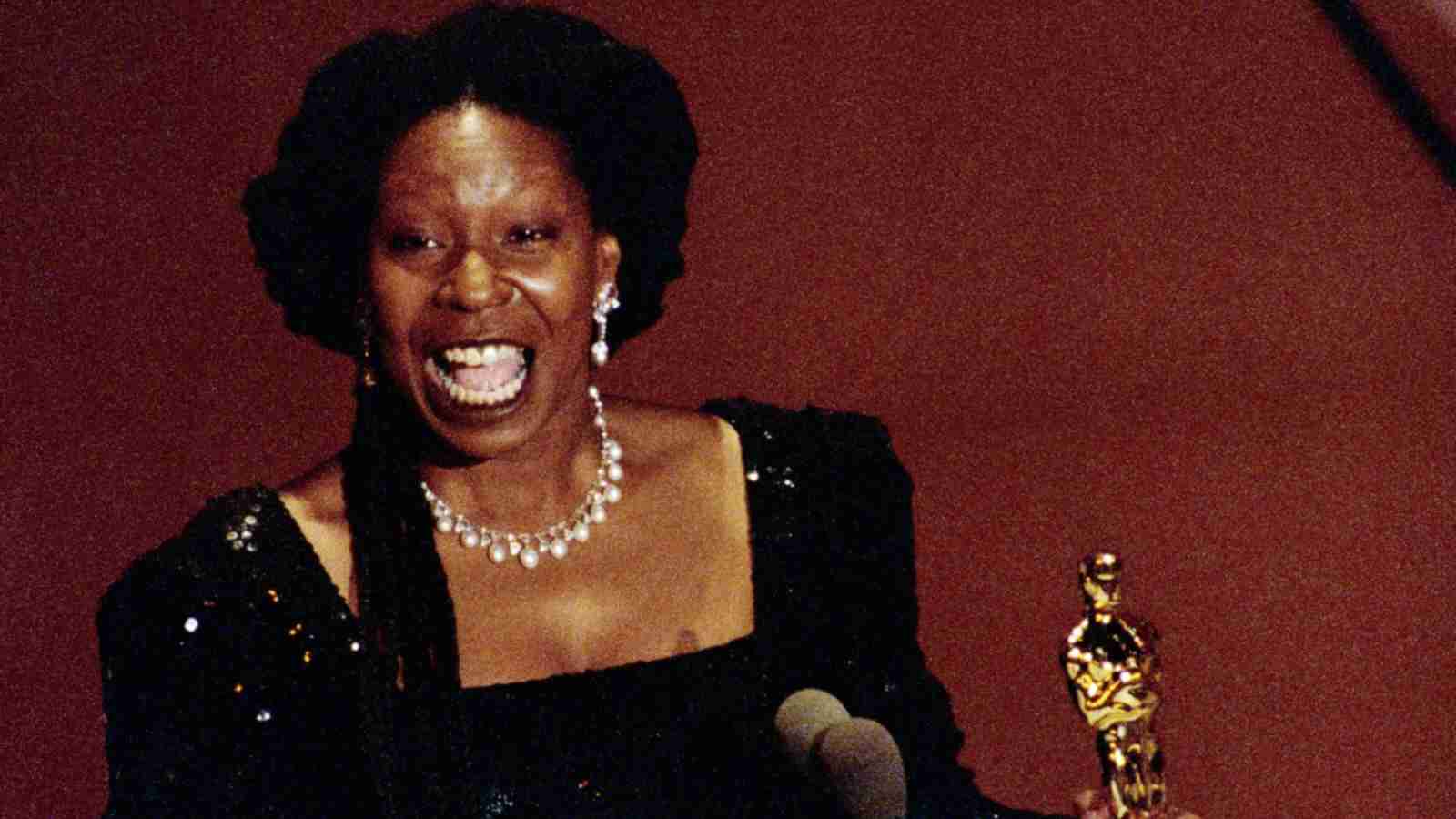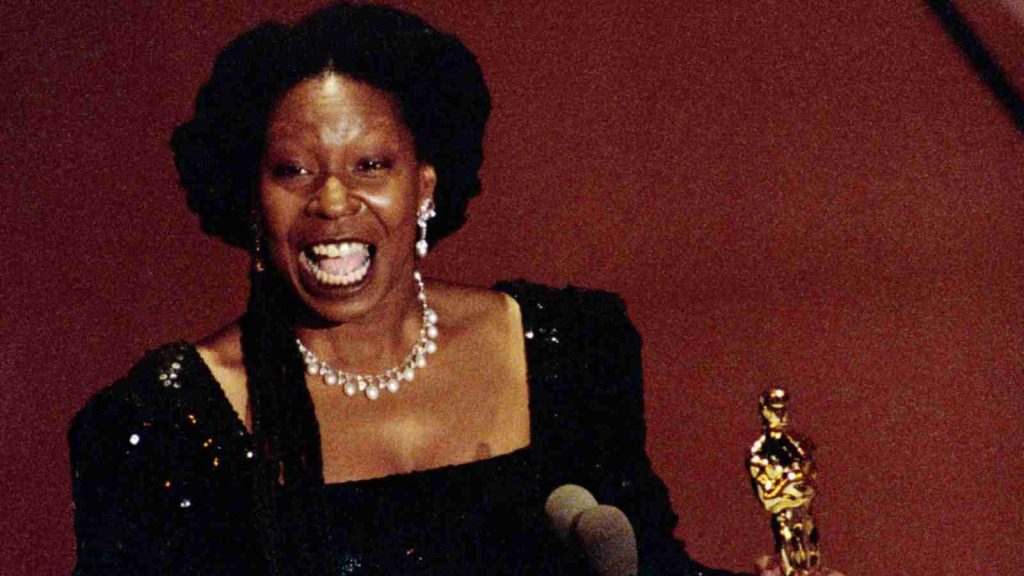 Goldberg got her Grammy in 1985 for Best Comedy Recording of 'Whoopie Goldberg-Original Broadway Show Recording.' Next came a 1990 Best Supporting Actress Oscar for 'Ghost'. In 2002 she got her E and T: an Emmy for hosting 'Beyond Tara: The Extraordinary Life of Hattie McDaniel' and a Tony as co-producer of 'Thoroughly Modern Millie', which won Best Musical.
8) John Legend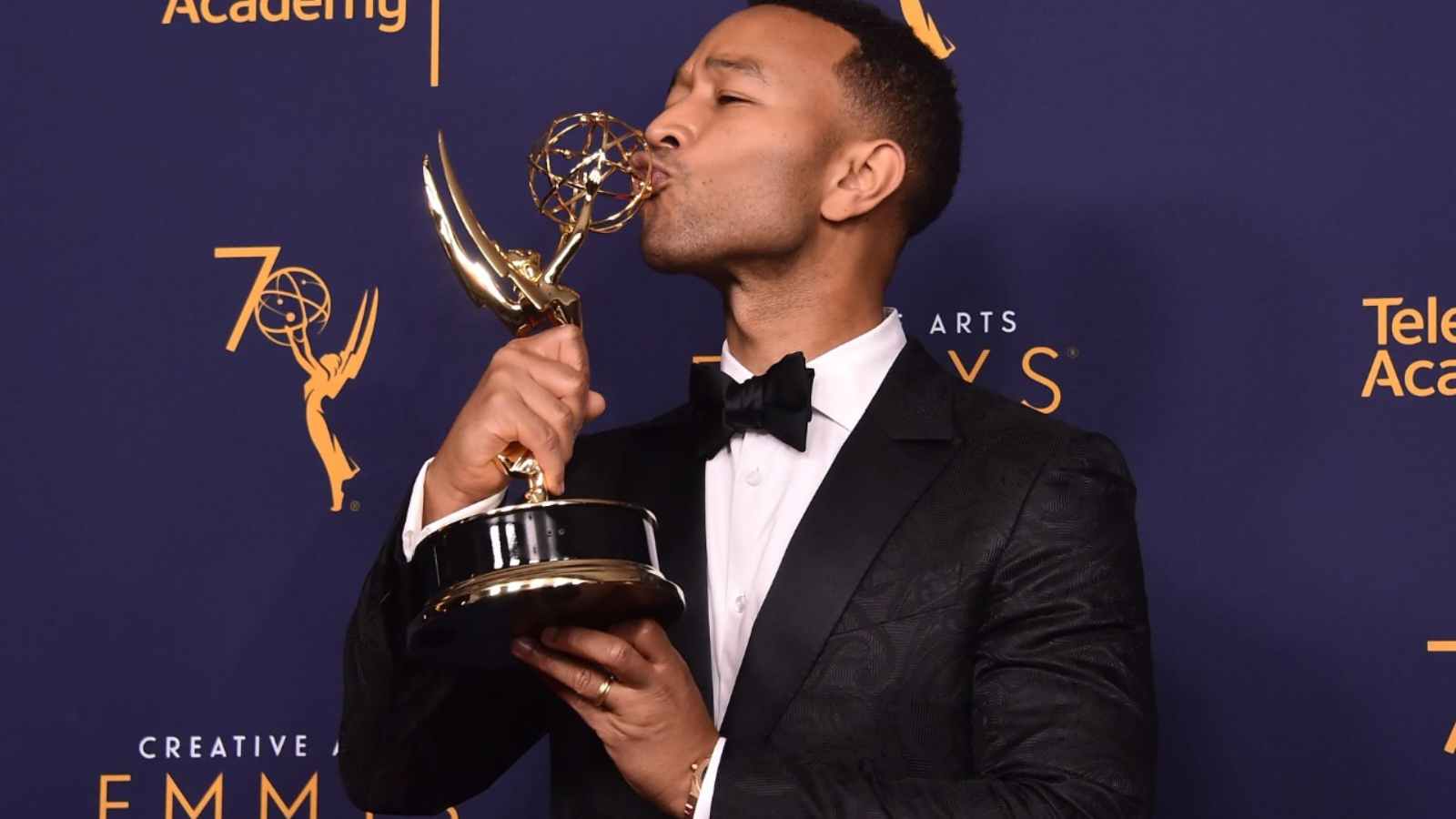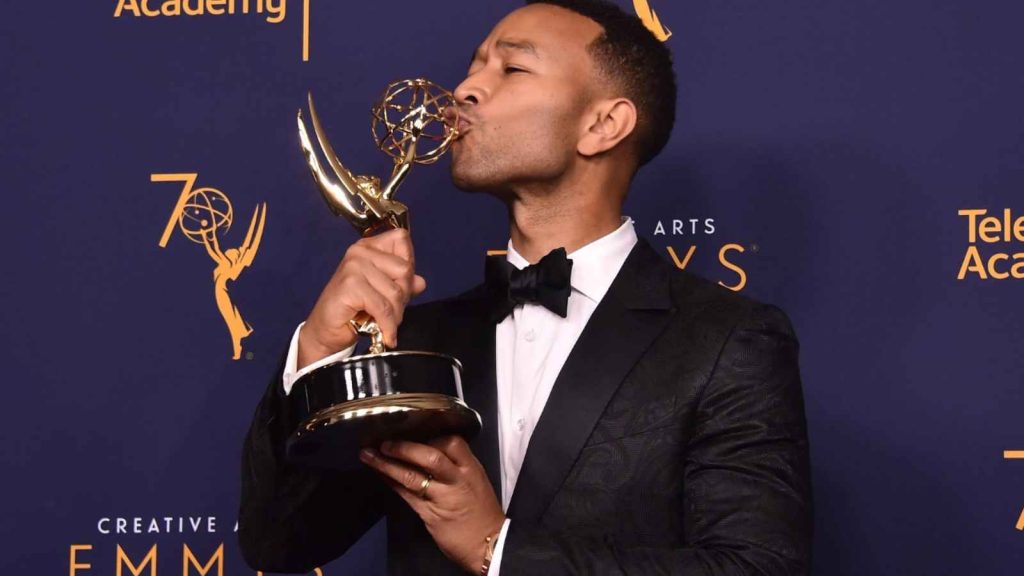 John Legend achieved the coveted EGOT status after winning Emmy for Outstanding Variety Special (Live) for 'Jesus Christ Superstar Live in Concert'. Along with this Emmy, Legend has won 10 Grammys throughout his career, a Tony for co-producing the 2017 revival of play 'Jitney', an Oscar and a Golden Globe in 2015 for writing the song 'Glory' from the film 'Selma'.
9) Jennifer Hudson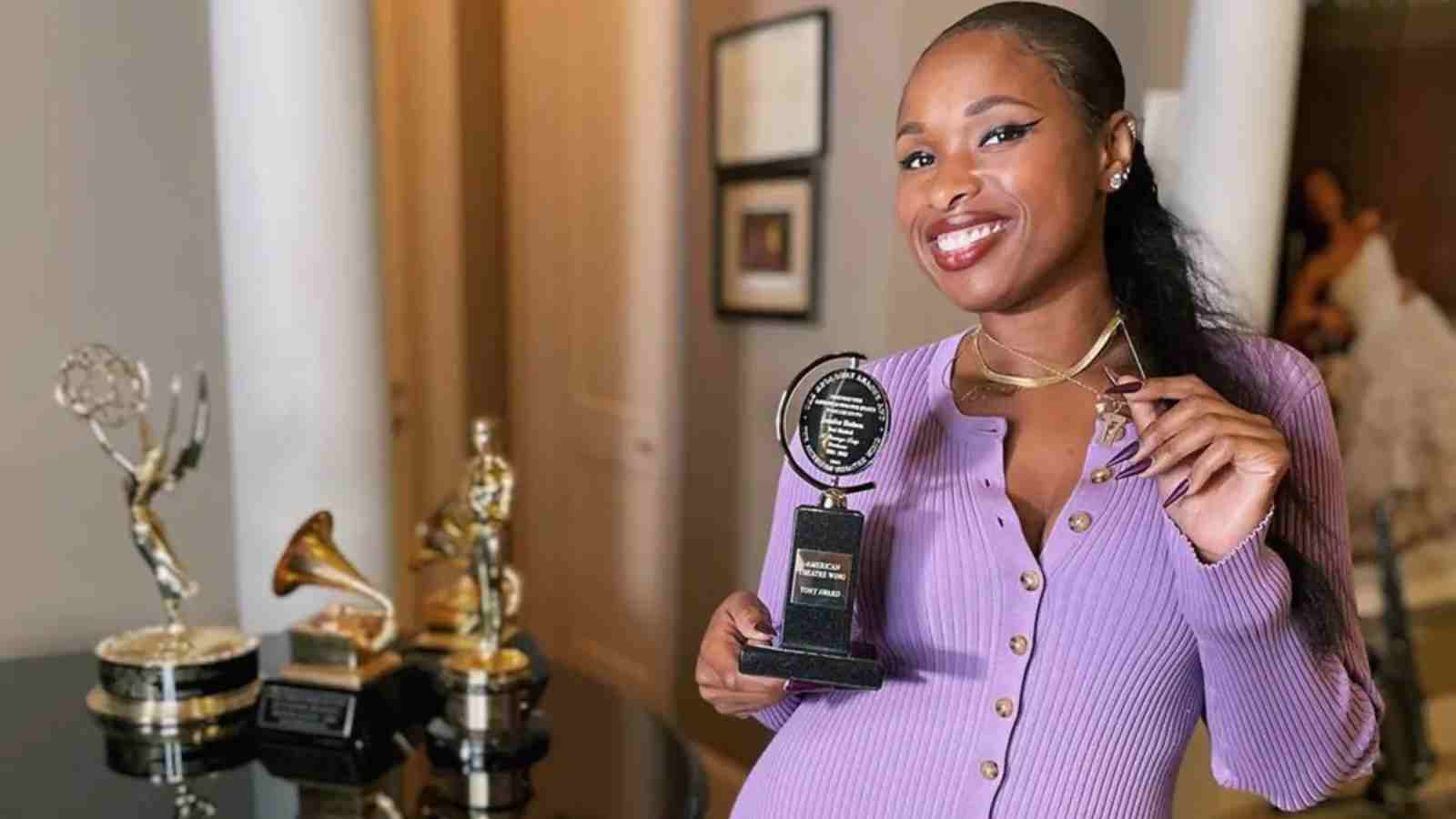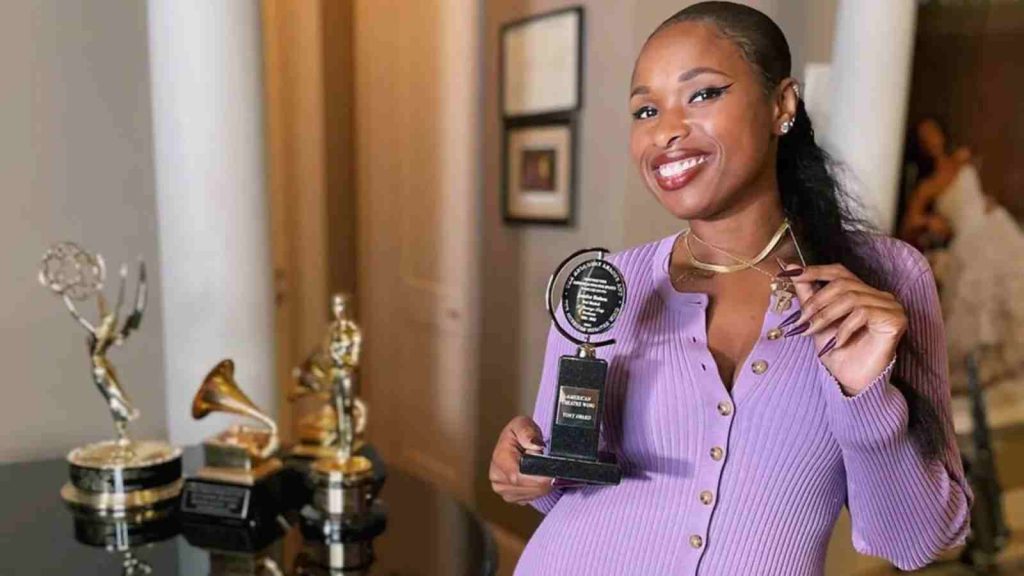 Hudson is the youngest ever in the entertainment industry to win EGOT. She won Tony Award for co-producing 'A Strange Loop', which won best musical at the ceremony. Her Oscar was for best supporting actress for 2006 'Dreamgirls', two Grammy Awards for best R&B album for 2008's 'Jennifer Hudson', and best musical theater album for 2016's 'The Color Purple' and a Daytime Emmy Award for 2021's 'Baba Yaga'.
10) Robert Lopez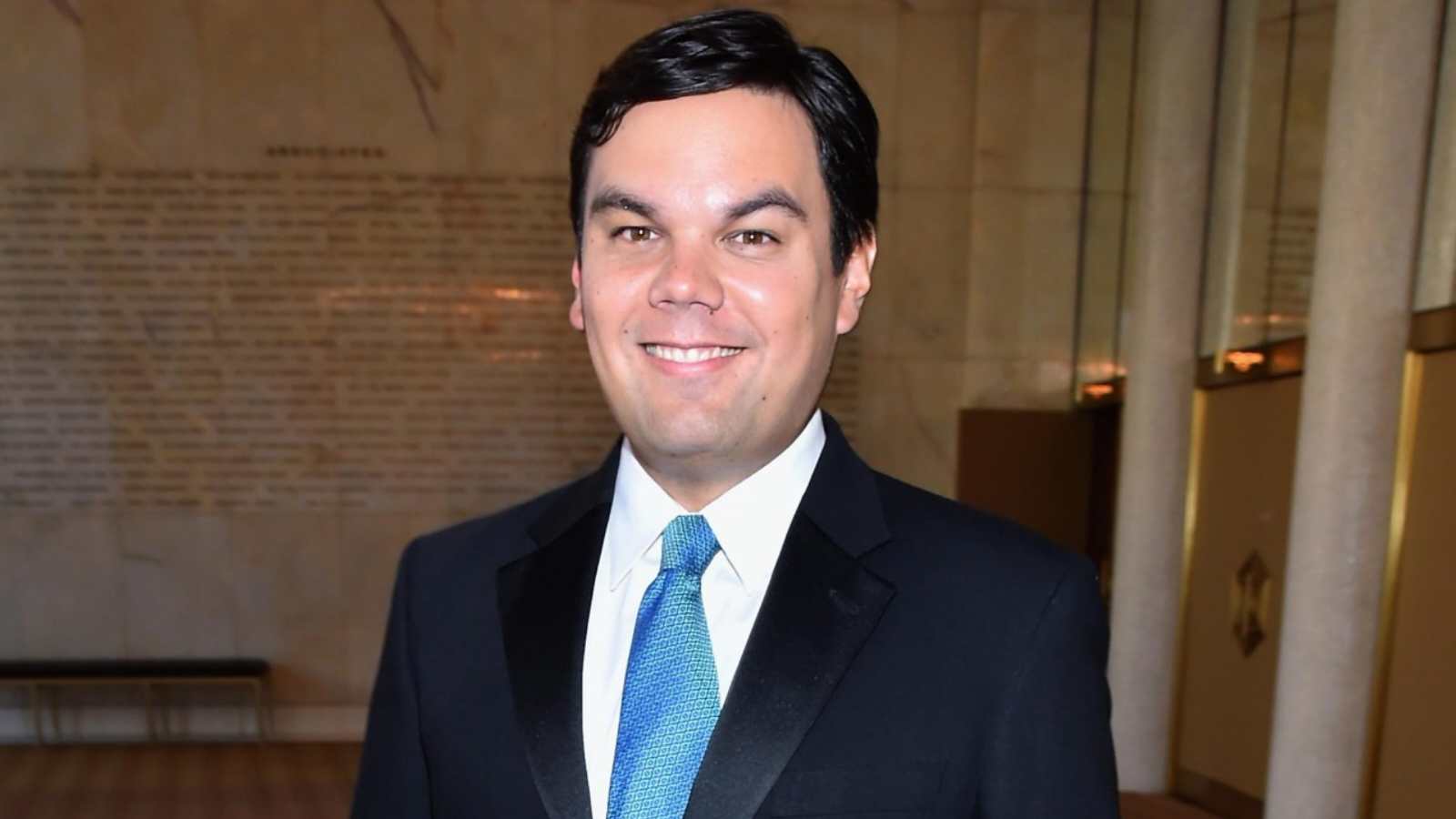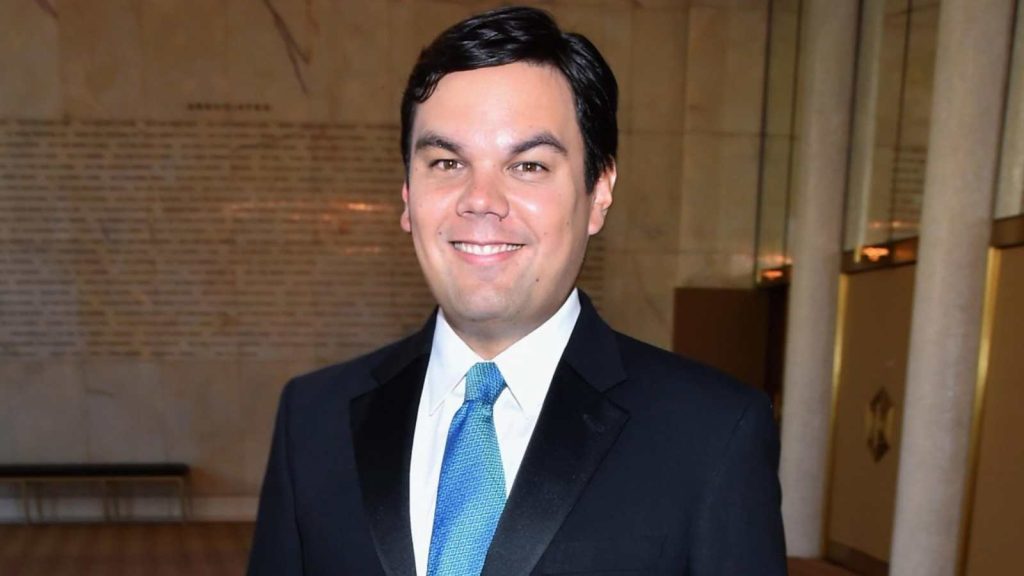 Robert Lopez got his Oscar for Best Original Song for the song 'Let It Go' from 'Frozen'. In 2004, he won a Tony for Best Score for 'Avenue Q', followed by Daytime Emmy in 2008 for Outstanding Achievement in Music Direction and Composition for 'Wonder Pets'. In 2012, he won Grammy for 'The Book of Mormon' along with Rudin.
Read More: "Moral Compass Matters": John Legend Clarifies The Reason For His Fallout With Kanye West