Britney Spears was finally freed after the publication of her memoir, 'The Woman In Me'. For the majority of her public life, Spears was exploited by the media and her father, Jamie Spears. They spun narratives about the songstress, maligning her image. However, with the book, Spears took control of her story.
In 'The Woman in Me', Britney Spears talked about her childhood in Louisiana. She also went on to open up about her turbulent personal life, failed marriage, and life in the limelight. Spears extensively talked about her past relationships, including those with Sam Asghari. The 'Toxic' singer and Sam announced divorce after one year of marriage. While she thrashed all her exes, she said nothing but good things about Sam, and now she might explore why the relationship failed in the second memoir.
Related: Britney Spears' Memoir 'The Woman In Me' Is Already In Talks To Be Adapted For Film, Series, Or Documentary
Britney Spears Wants To Write About The Split With Sam Asghari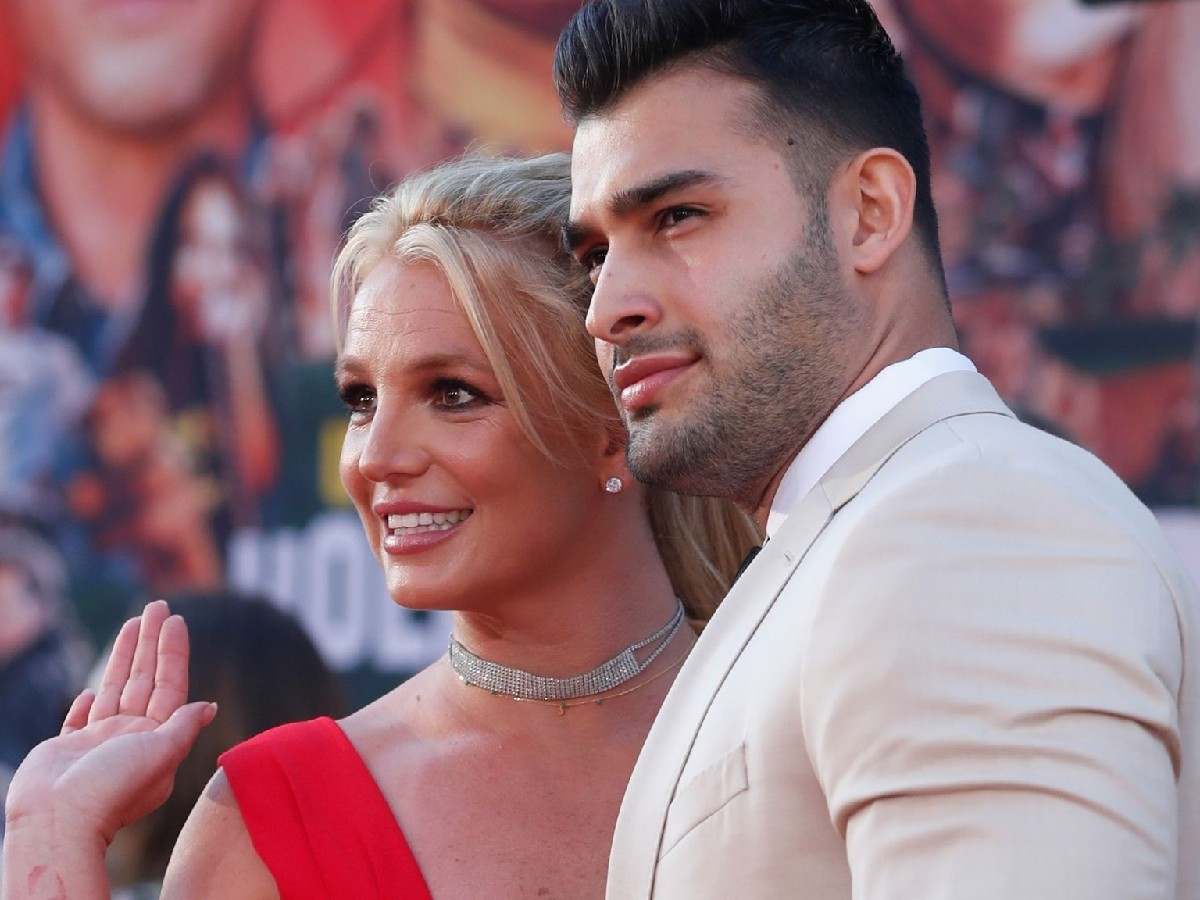 'The Woman In Me' by Britney Spears became one of the highest-selling celebrity memoirs of all time. It has sold more than one million copies in its first week in the US. In a now-deleted Instagram post, Britney Spears teased the sequel, or Volume 2, of the book. In the post, Spears wrote, "Humor is the cure to everything !!! Play on !!! Volume 2 will be released next year … get ready !!!"
While the speculation that Volume 2 will be out is not confirmed, Us Weekly has learned that Sam Asghari will be the subject of the next memoir. Sam and Spears announced their separation in August 2022. The couple got engaged in 2021, and in an intimate ceremony, they exchanged vows in June 2022. The source said, "Britney's not looking to go after Sam. She just wants [to talk about] why the relationship broke down."
In Case You Missed: Did Sam Asghari Cheat On His Wife Britney Spears?
Sam Reacts To Positive Things Written About Him In The Book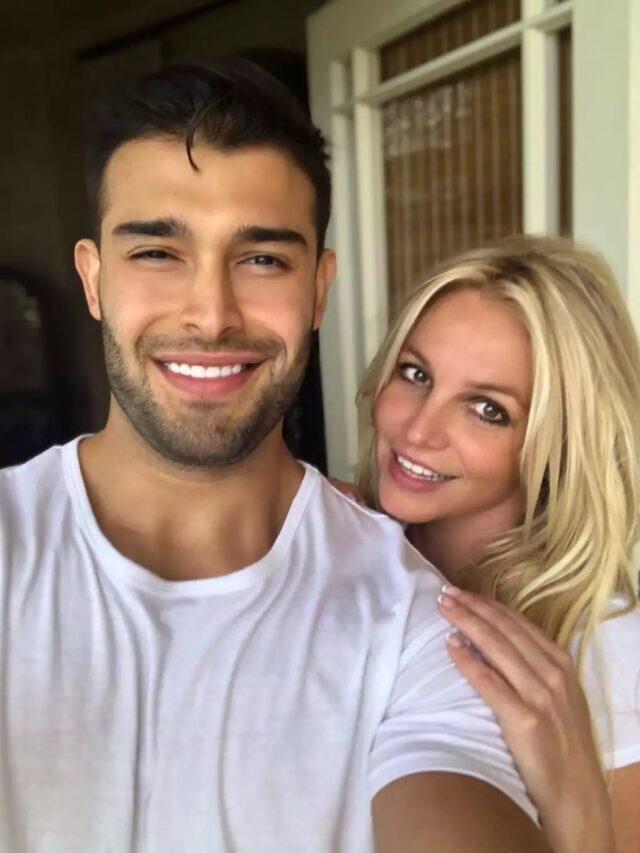 Britney Spears and Sam Asghari were together for six years. The ex-couple met for the first time during the shoot of Spears' 'Slumber Party' video. After marrying in June 2022, they announced their separation a year later.
During an interaction before the release of 'The Woman In Me', Sam Asghari praised Spears by saying that writing the memoir was difficult for her, but she did it, and he is very proud of it.
Now, after the release of the book, during an interaction with TMZ, he says that he is "freaking proud" of her, and Sam hopes that she takes over the world. The model also responded to the songstress, calling him "a gift from God." He said, "That made me smile, to be honest."
You Might Also Like To Read: Sam Asghari Reveals His 'Honest' Reaction To Britney Spears' Bombshell Memoir 'The Woman In Me'