Benedict Cumberbatch, the British actor, is famous for his role as MCU hero Dr. Strange and in the BBC spy series Sherlock Holmes. Benedict is a Primetime Emmy Award winner, and his recent movie, The Power of the Dog, got nominated for the Academy Awards. His name was included in the 100 most influential people in the world by Times magazine in 2014.
Benedict is a public figure because of his performance in the entertainment and charity work done by him. With his charming looks and majestic smile, he impressed many female fans. Here is a complete list of his love interest in the past and everything about his current life partner.   
Dating History Of Benedict Cumberbatch
1. Sophie Hunter (2015-Present)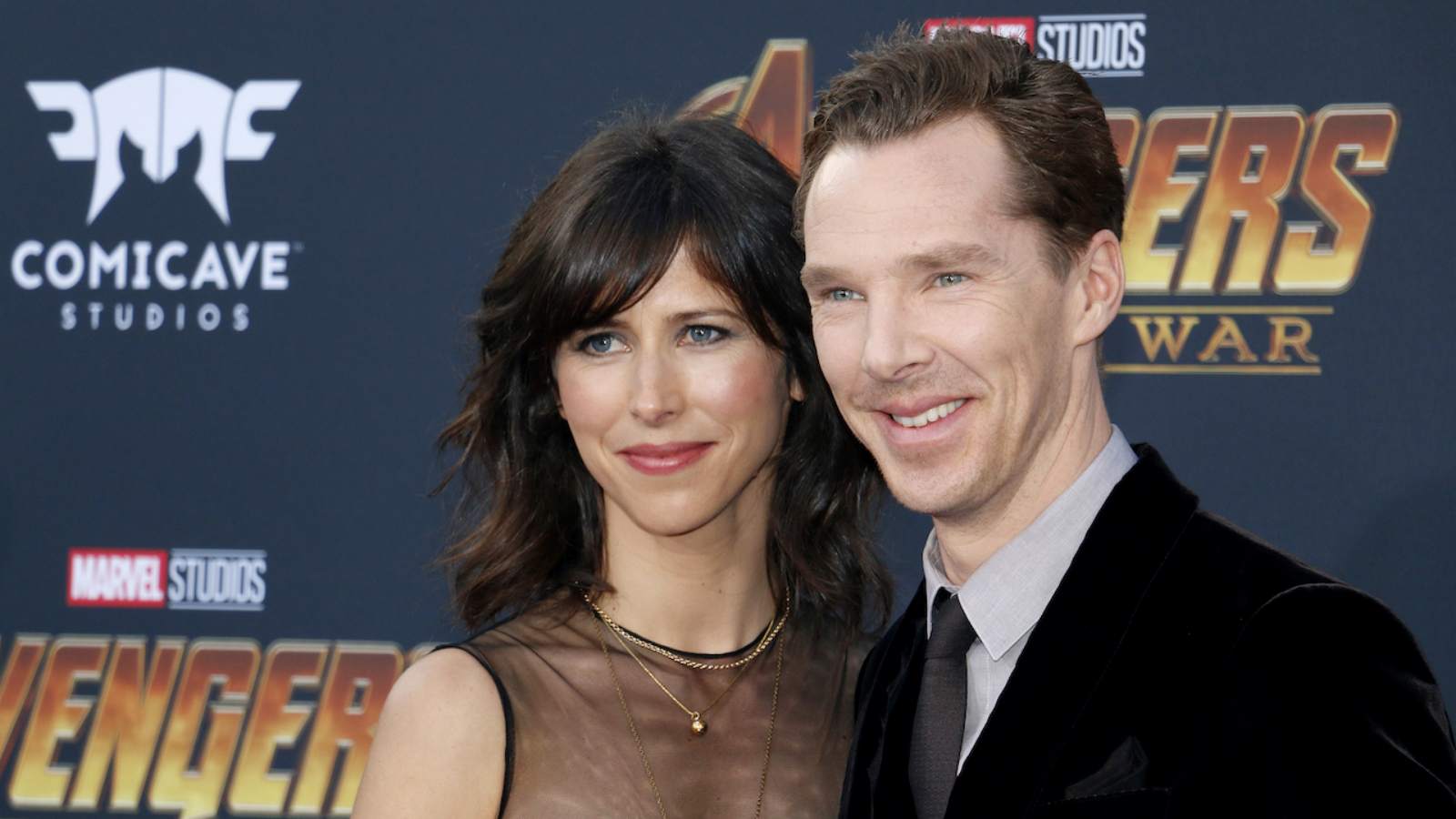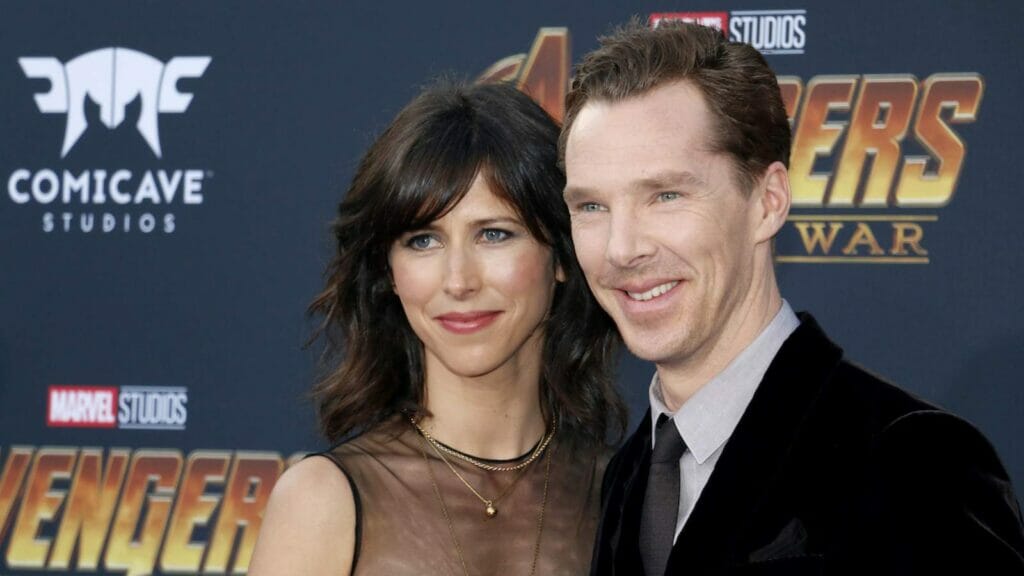 Soap opera director, Sophie Hunter and the 45-year-old actor started dating each other in July 2014. In 2015, on February 14, they married in the 12th Century Church located on the Isle of Wight.
The couple shares three sons, Christopher Carlton, Hal Auden, and Finn Cumberbatch. The couple turned their seventeen years of friendship into marriage.
2. Charlotte Asprey (2013)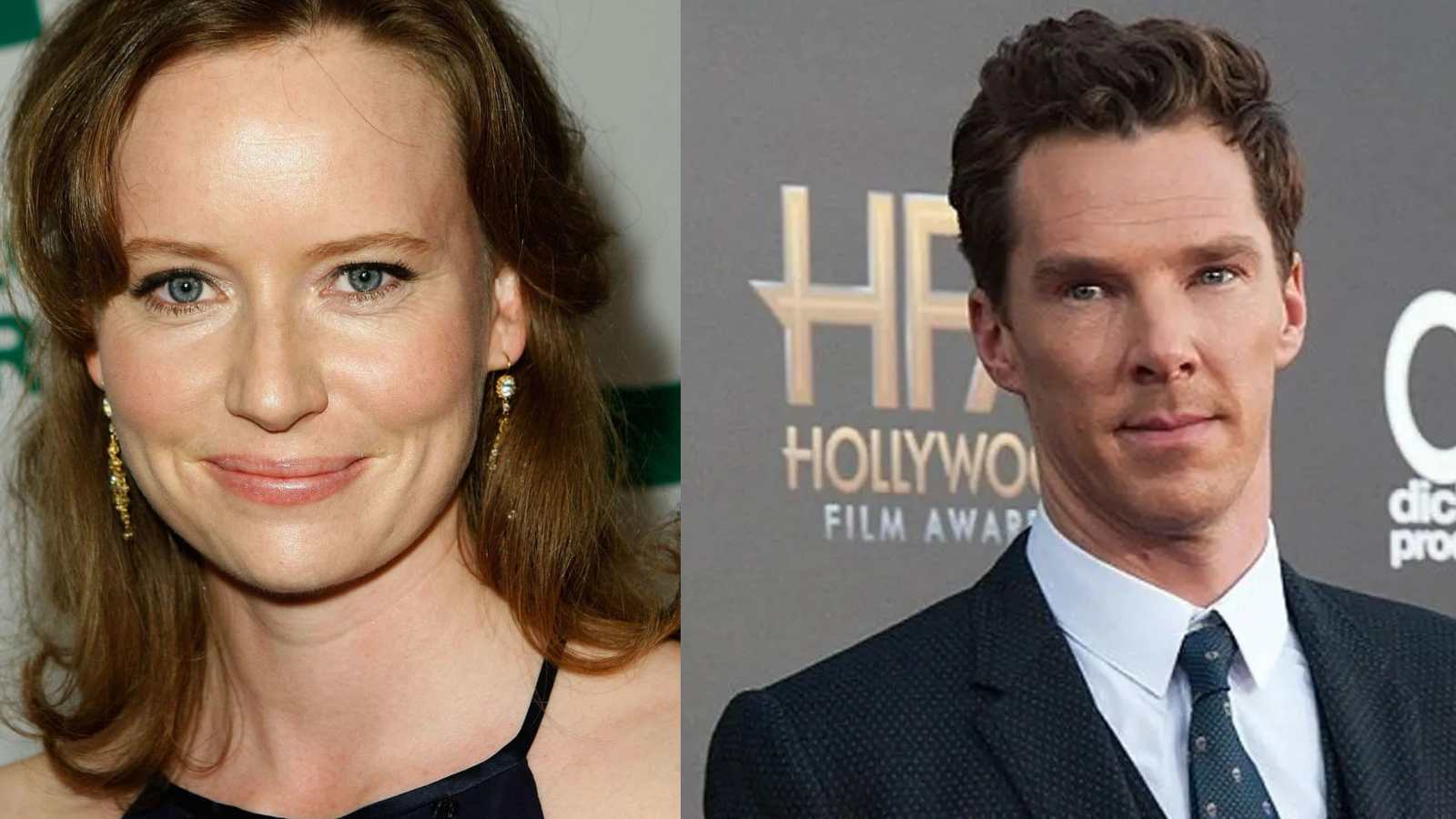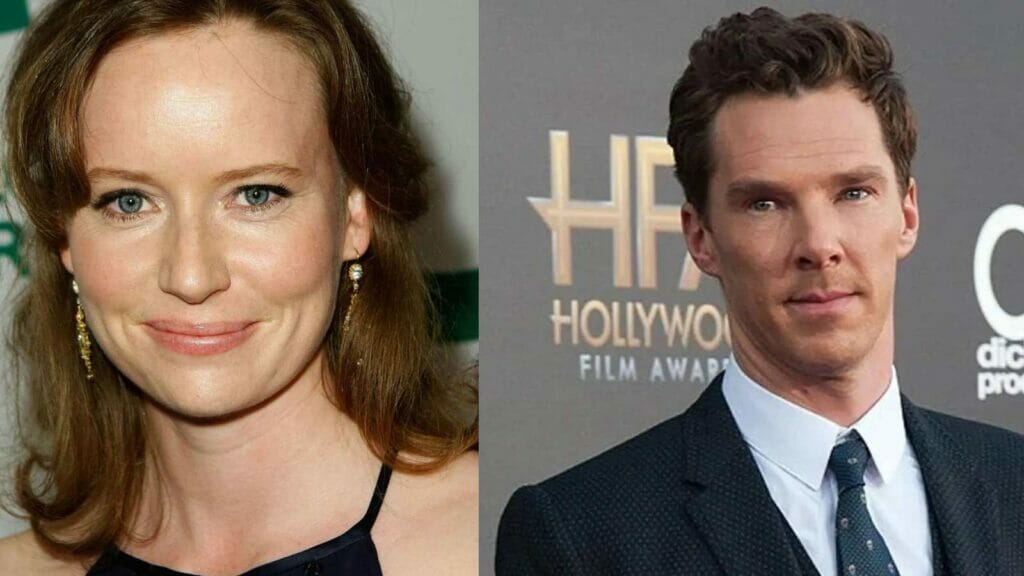 Dracula star, Charlotte Asprey and Benedict were in a romantic relationship for a short duration only. The news of their romance came in August 2013. However, the reason for the end of their short-lived relationship is still not available.
3. Dakota Johnson (2013)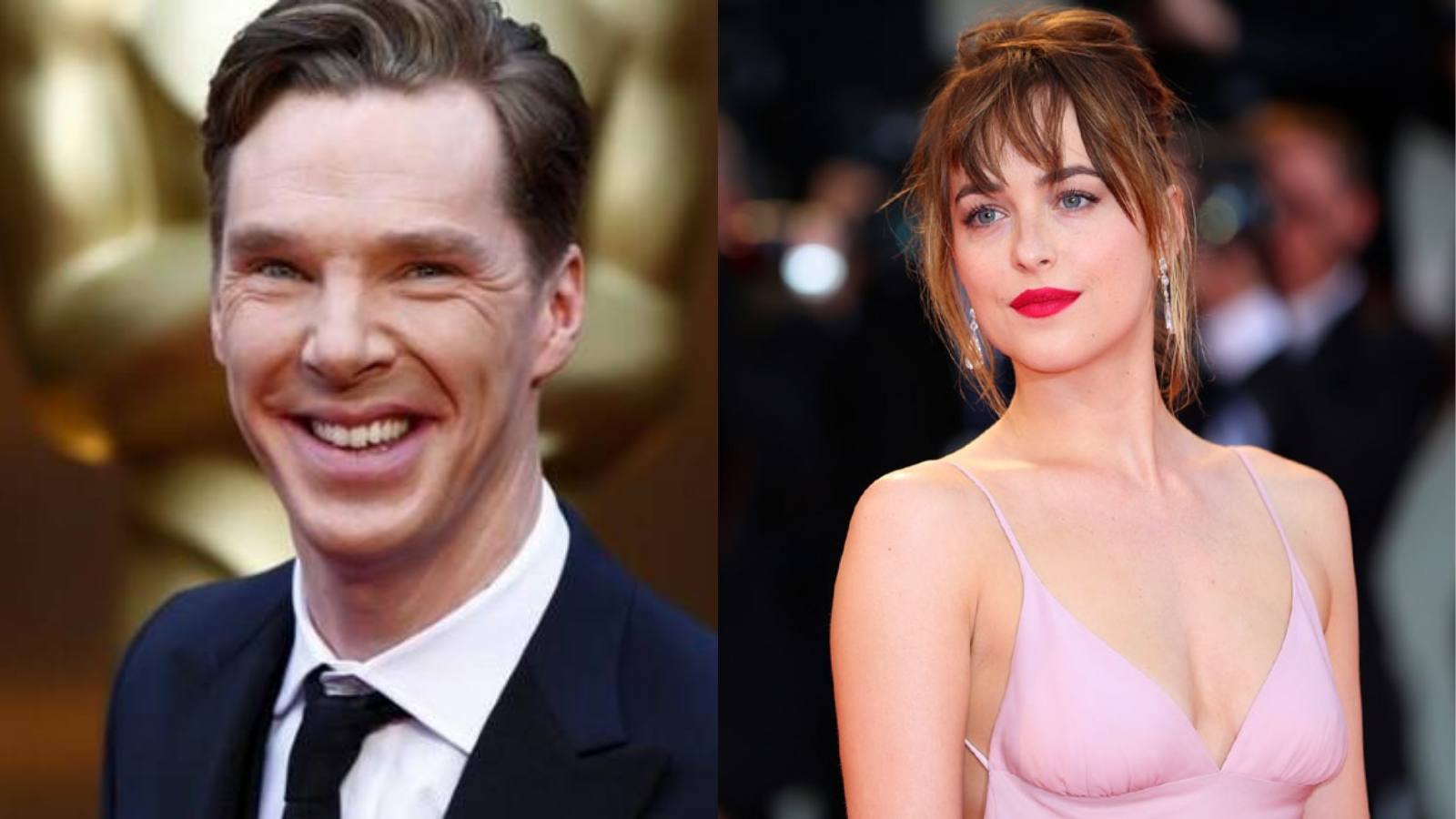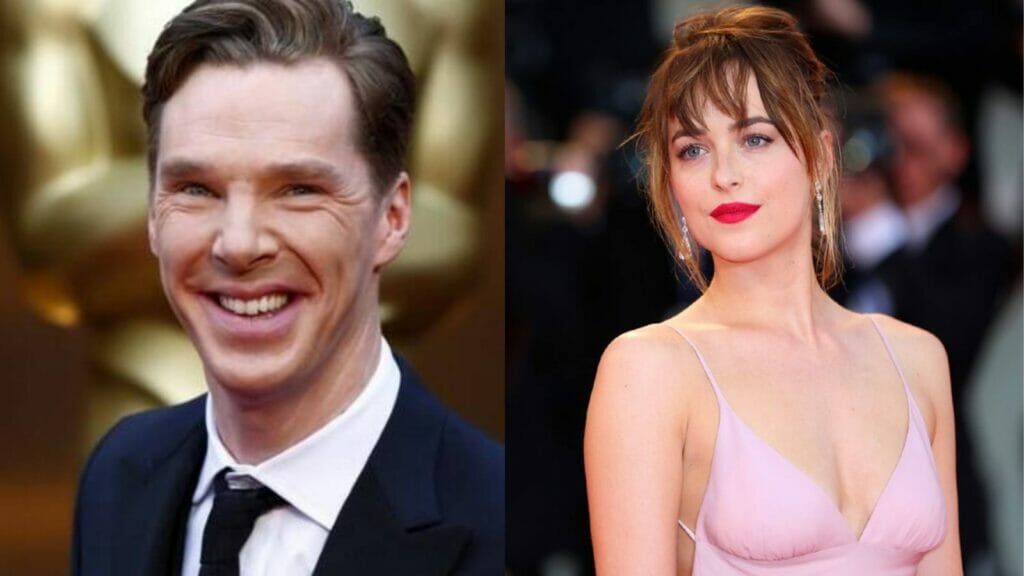 In 2013, there were rumors of Dakota and Benedict having a romantic relationship. The rumor started when both spent time together and were caught by the paparazzi. It was in 2013 when their rumored link-up made rounds and as per sources, they kept their romance a secret.
4. Katia Elizarova (2013)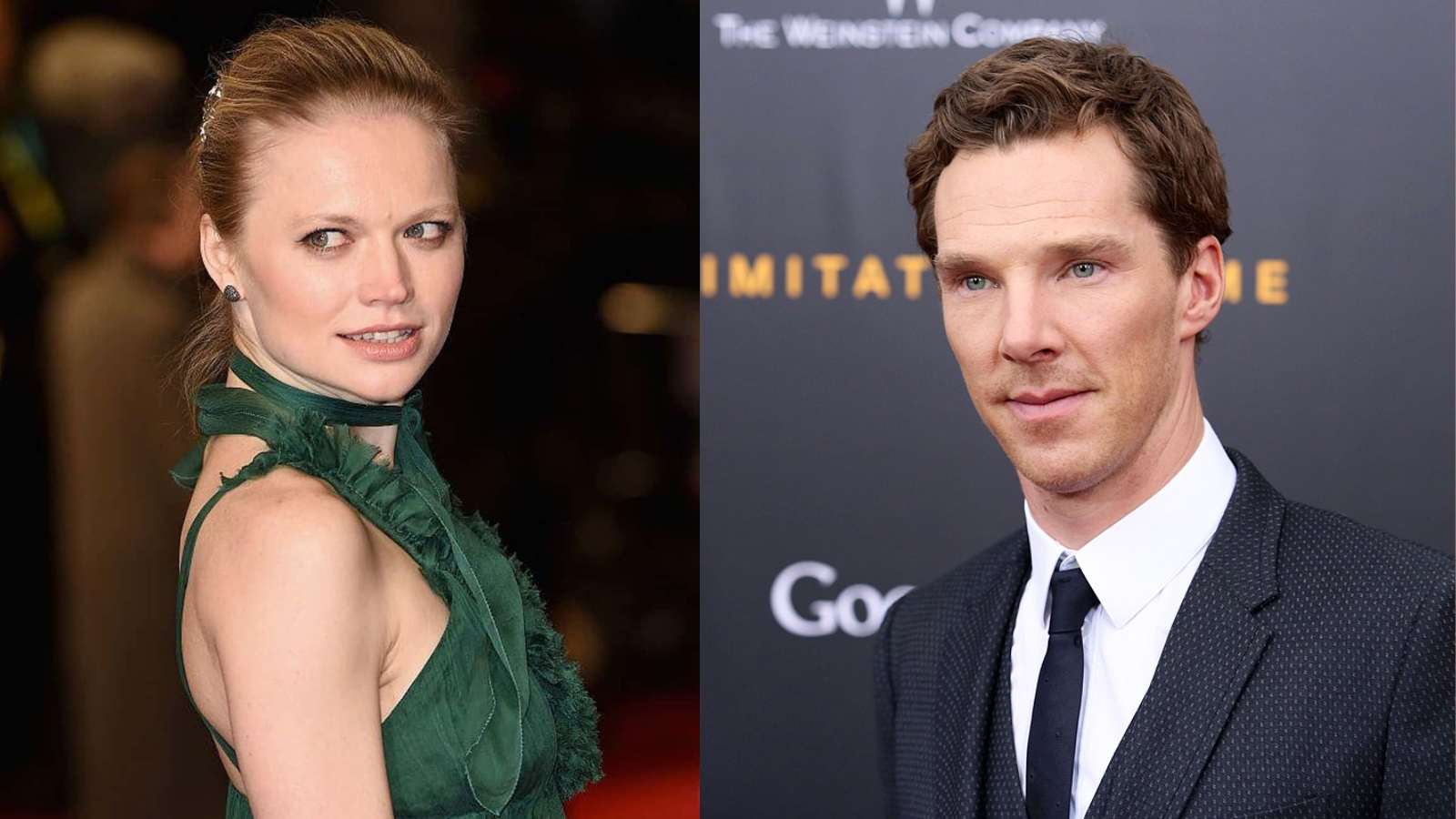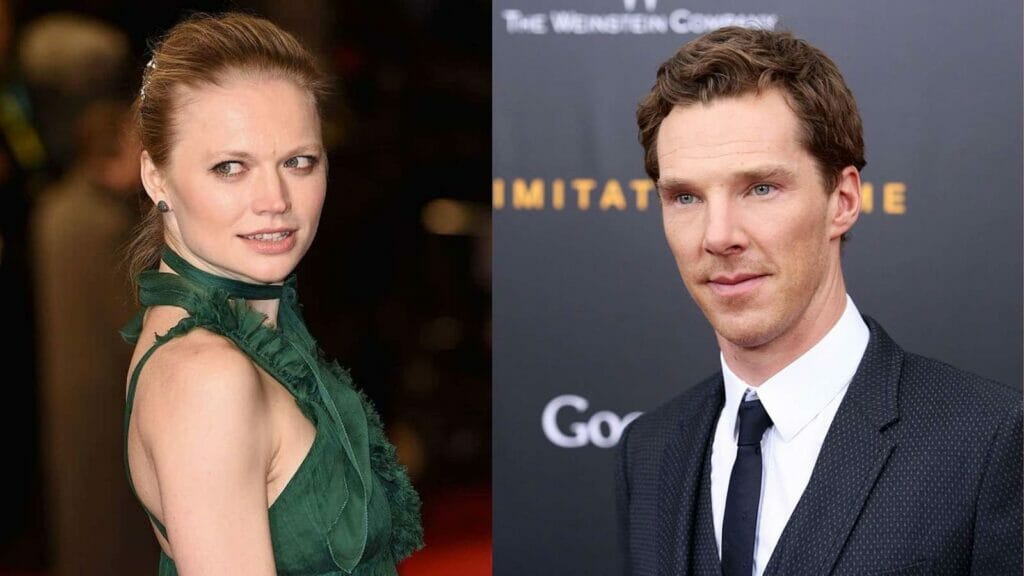 In January 2013, Benedict was spotted with the Russian model, Katia Elizarova spending quality time on vacation in Ibiza. However, there are no strong reports on how they met and for how many years they dated.
5. Lara Pulver (2012)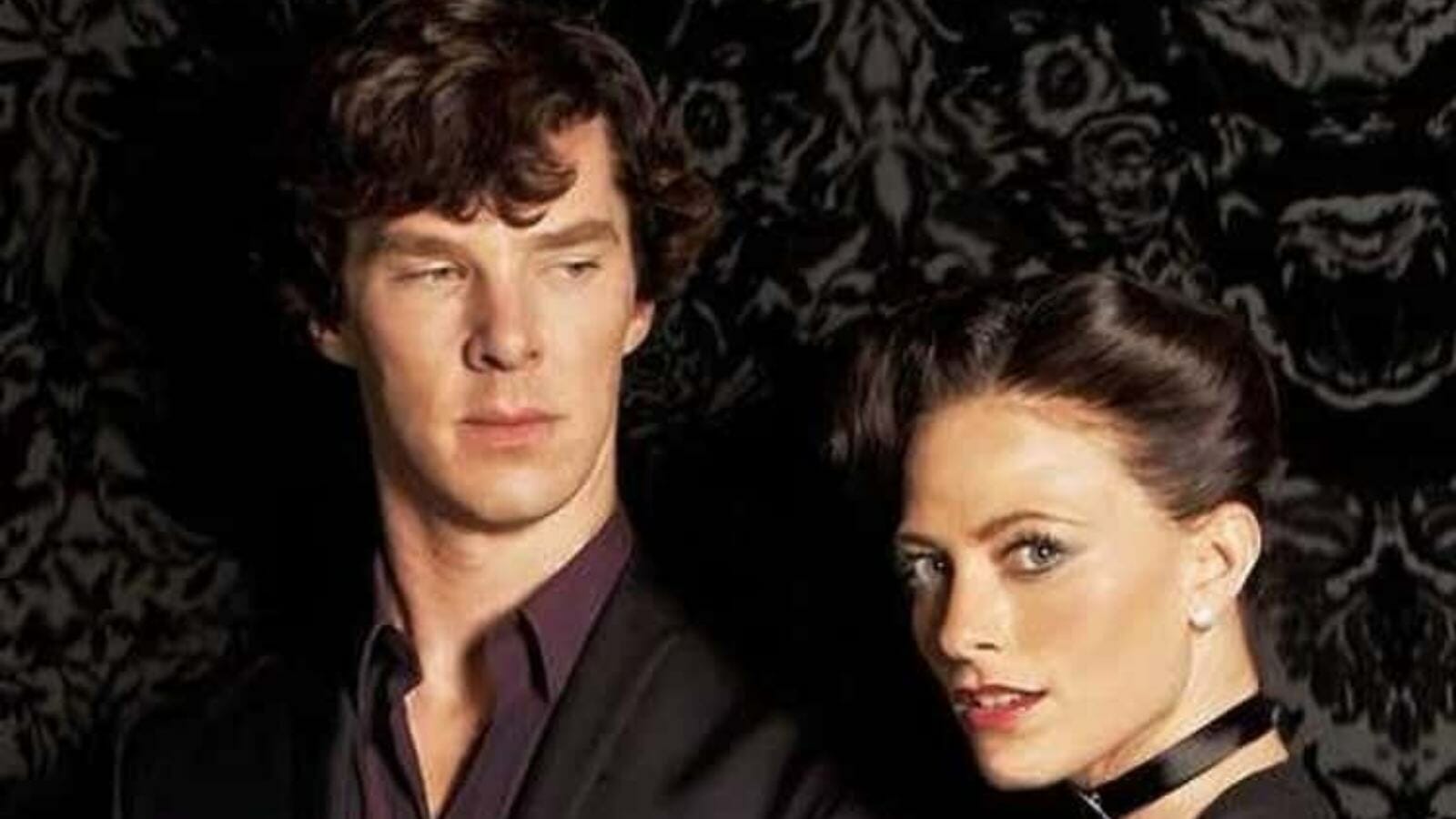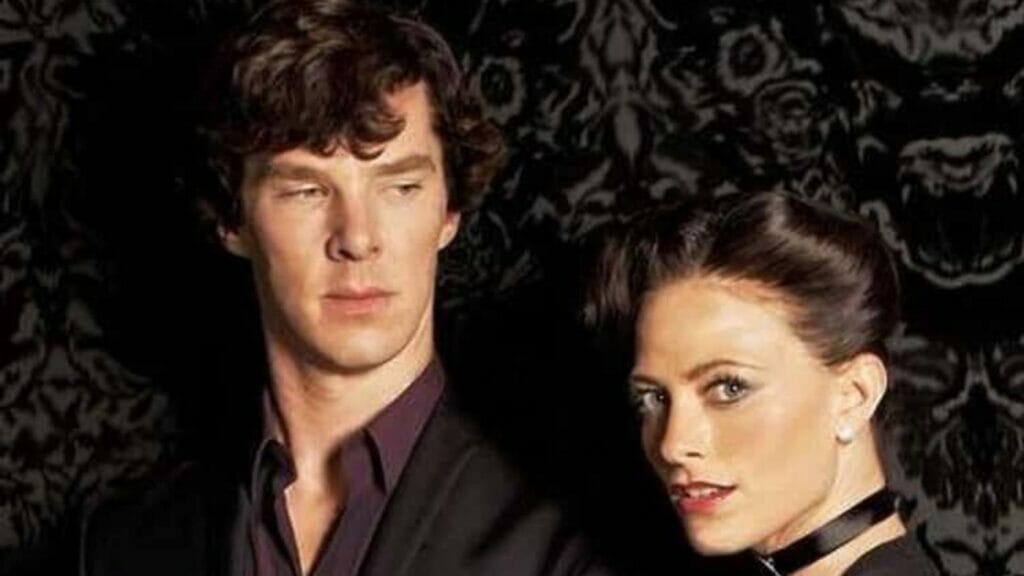 Actress Lara Pulver met Benedict on the sets of the BBC spy series Sherlock. There were speculations about their romantic relationship in 2012. Both shared a sizzling chemistry on screen in Sherlock, and their rumored relationship made headlines in October 2012.
6. Lydia Hearst (2012)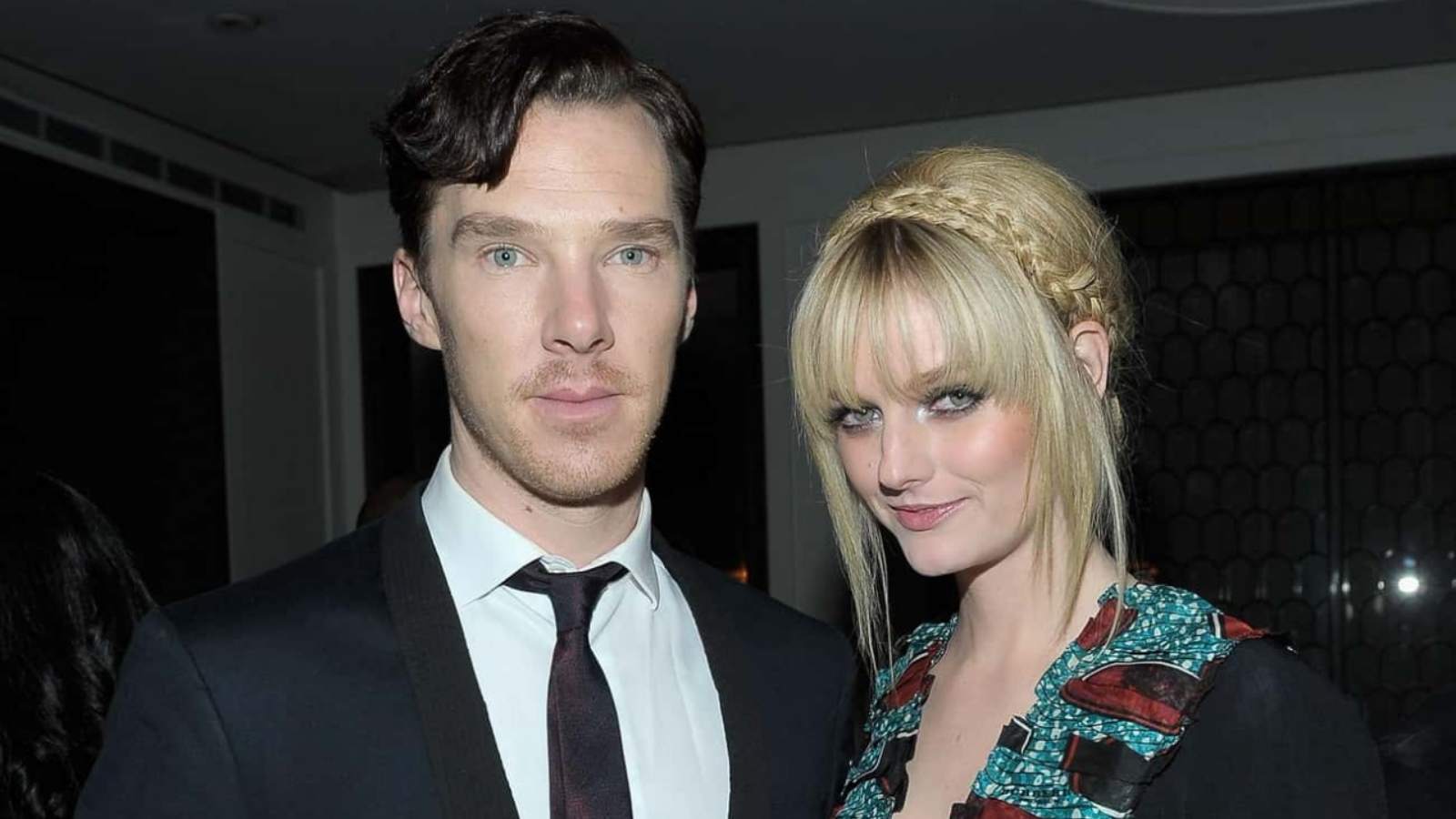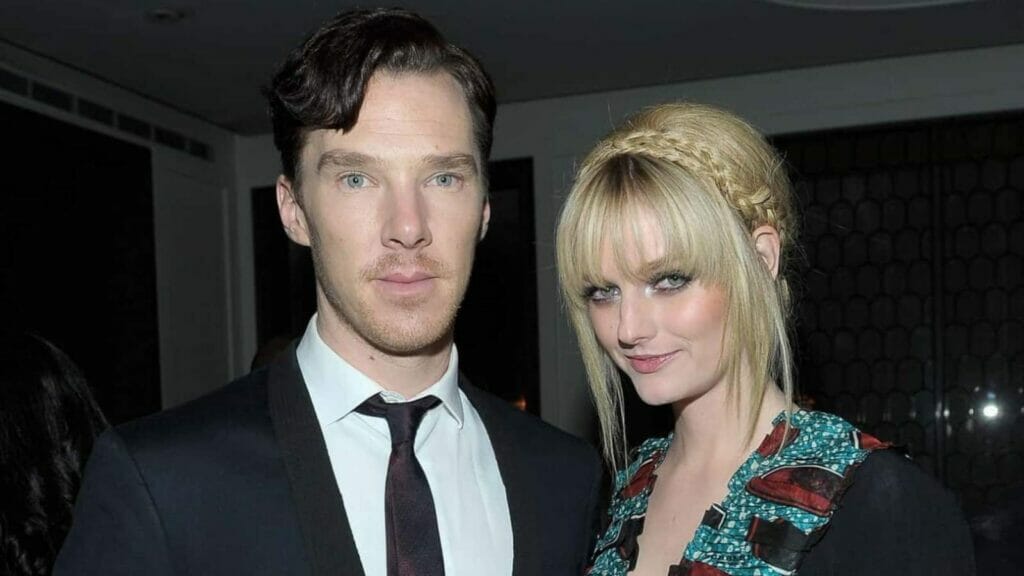 There were rumors of Benedict having close relationships with Patty Hearst's daughter Lydia Hearst. The news of their rumored relationship started in March 2012. Later, sources revealed that they were just close friends.
7. Anna Jones (2011 – 2012)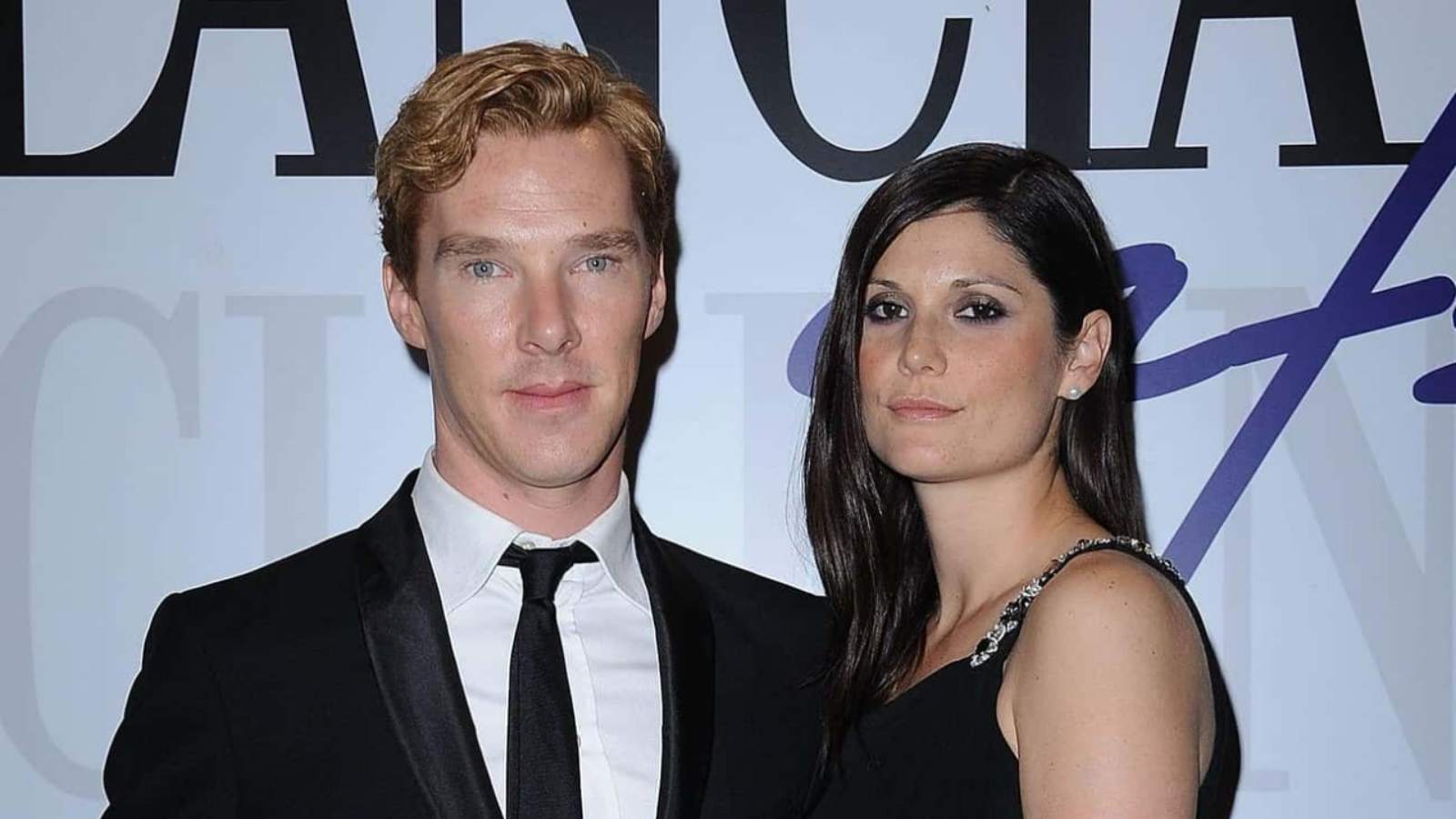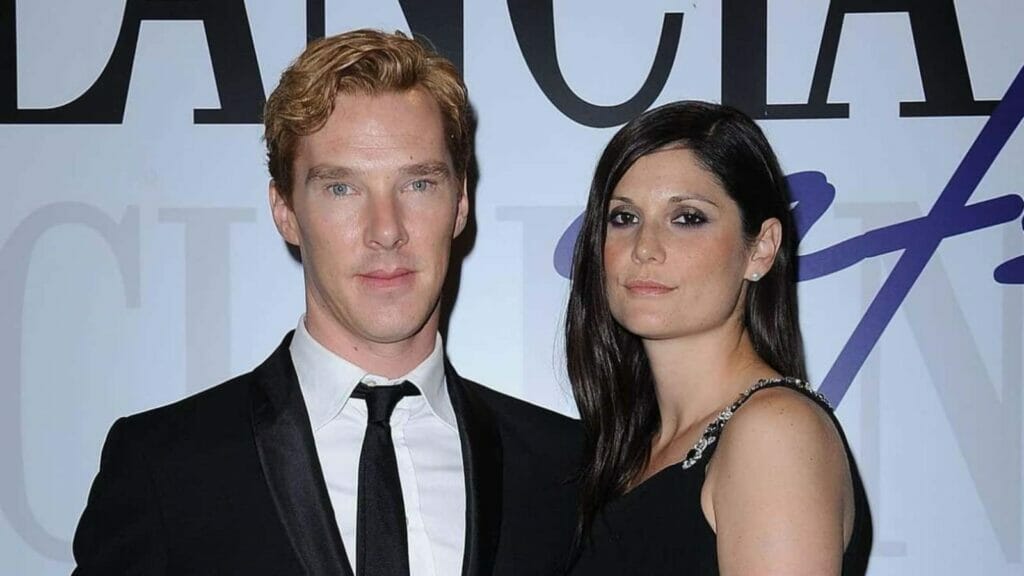 The Fifth Estate star dated fashion designer Anna Jones for almost a year. The couple dated from 2011 to 2012 and appeared together on award nights at that time.
8. Olivia Poulet (1999 – 2011)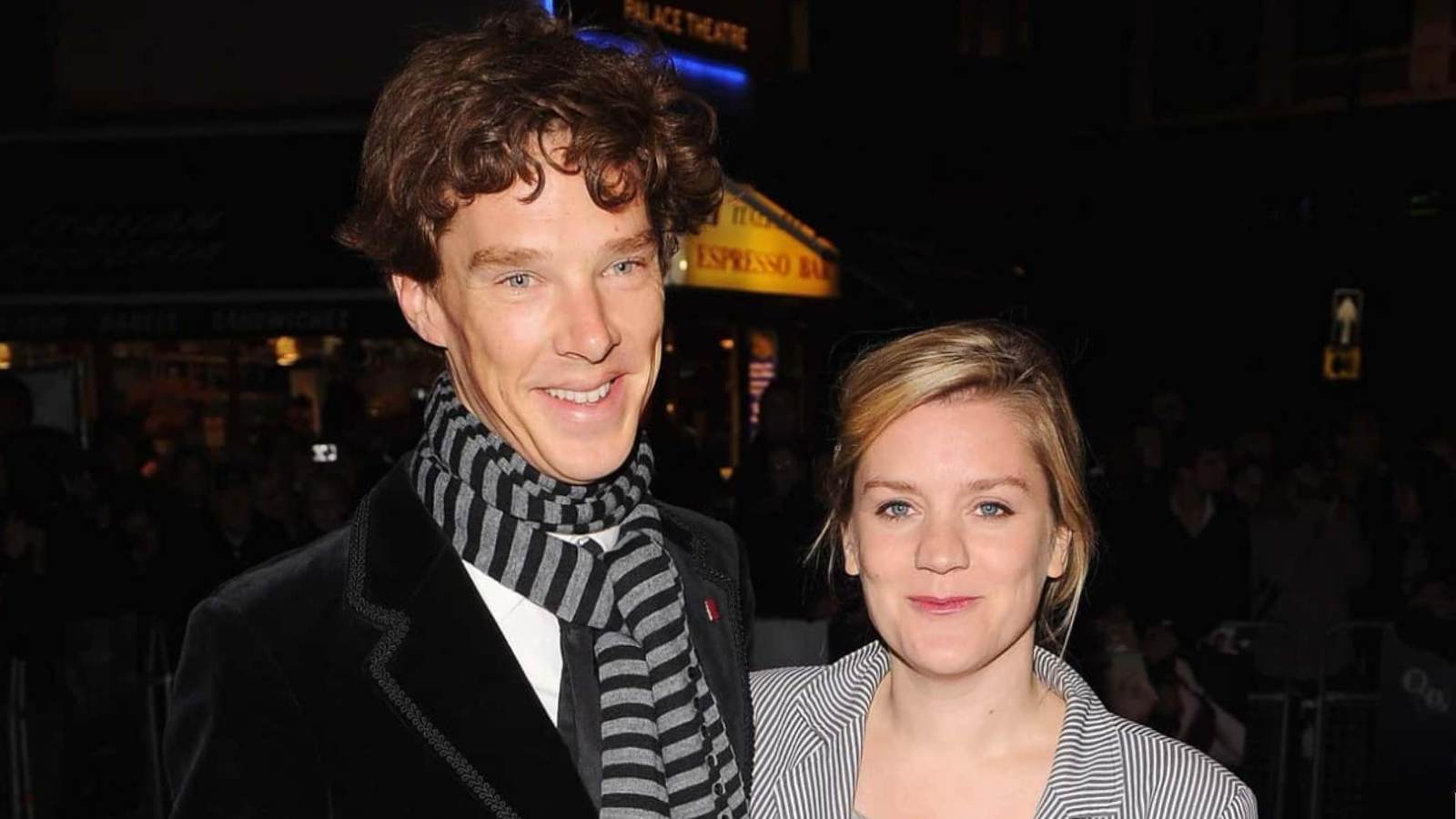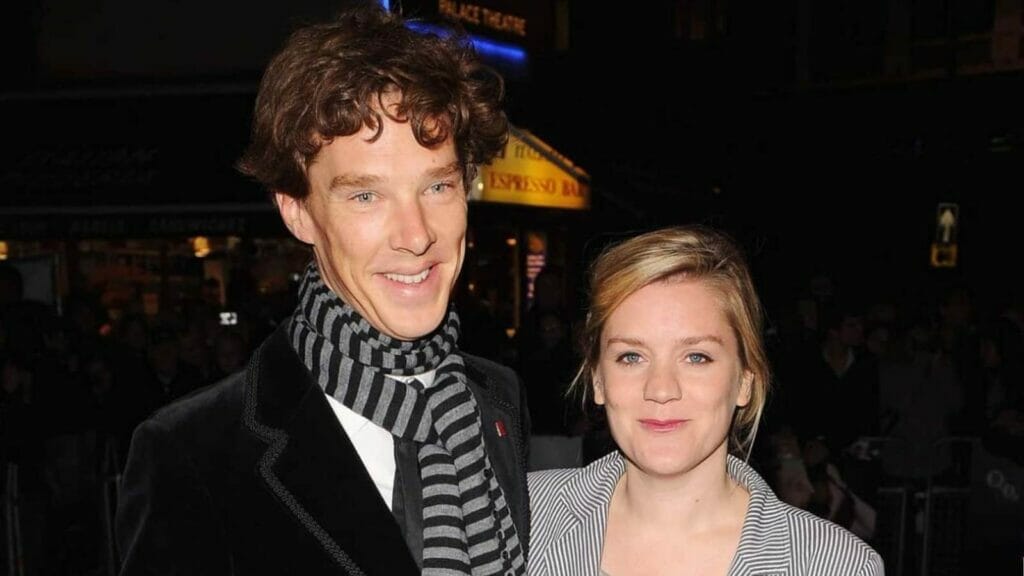 Benedict had his first and long-term relationship with British actress and screenwriter, Olivia Poulet. Both dated from 2001 till January 2011. After dating for almost 10 years, the couple decided to part way but the reason behind their split is still not known.
Also Read: Benedict Cumberbatch Responds To Sam Elliot's Aggressive Criticism Of The Power Of The Dog