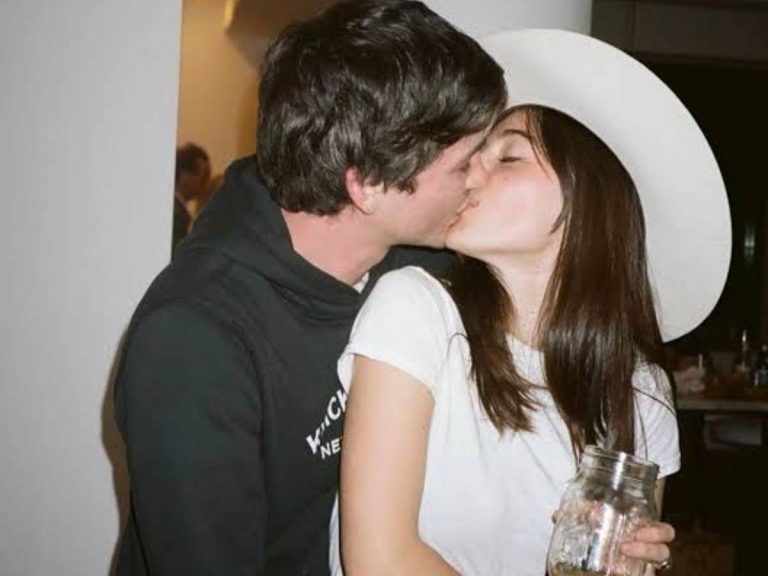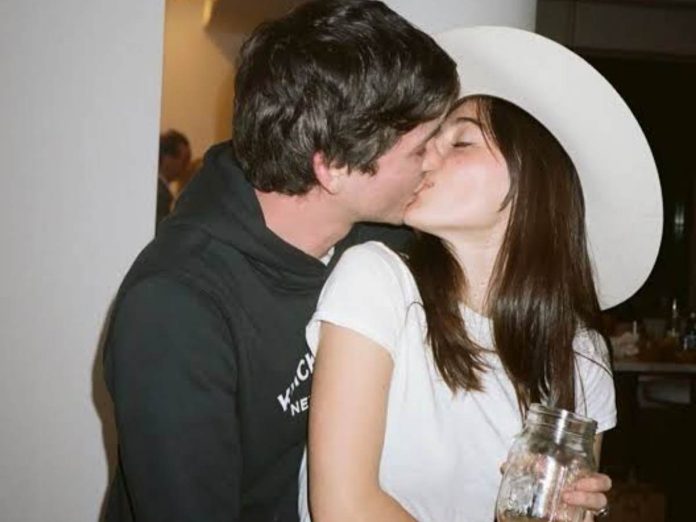 Logan Lerman is a talented and captivating actor who has won hearts and impressed fans all around the world with his wide range and on-screen presence. Logan's commitment to his art and undeniable charisma make him a beloved figure in the entertainment industry. His career spans from his early days as a child actor to his amazing work in both indie gems and blockbuster smashes.
As a heartthrob who has won over many hearts, there's much speculation about his dating life. Meet Analuisa Corrigan, who has captured the heart of the 'Percy Jackson' star.
Related: James Gunn Is Compiling Private Lists For Potential Superman Candidates, Denies Casting Logan Lerman
Who Is Analuisa Corrigan?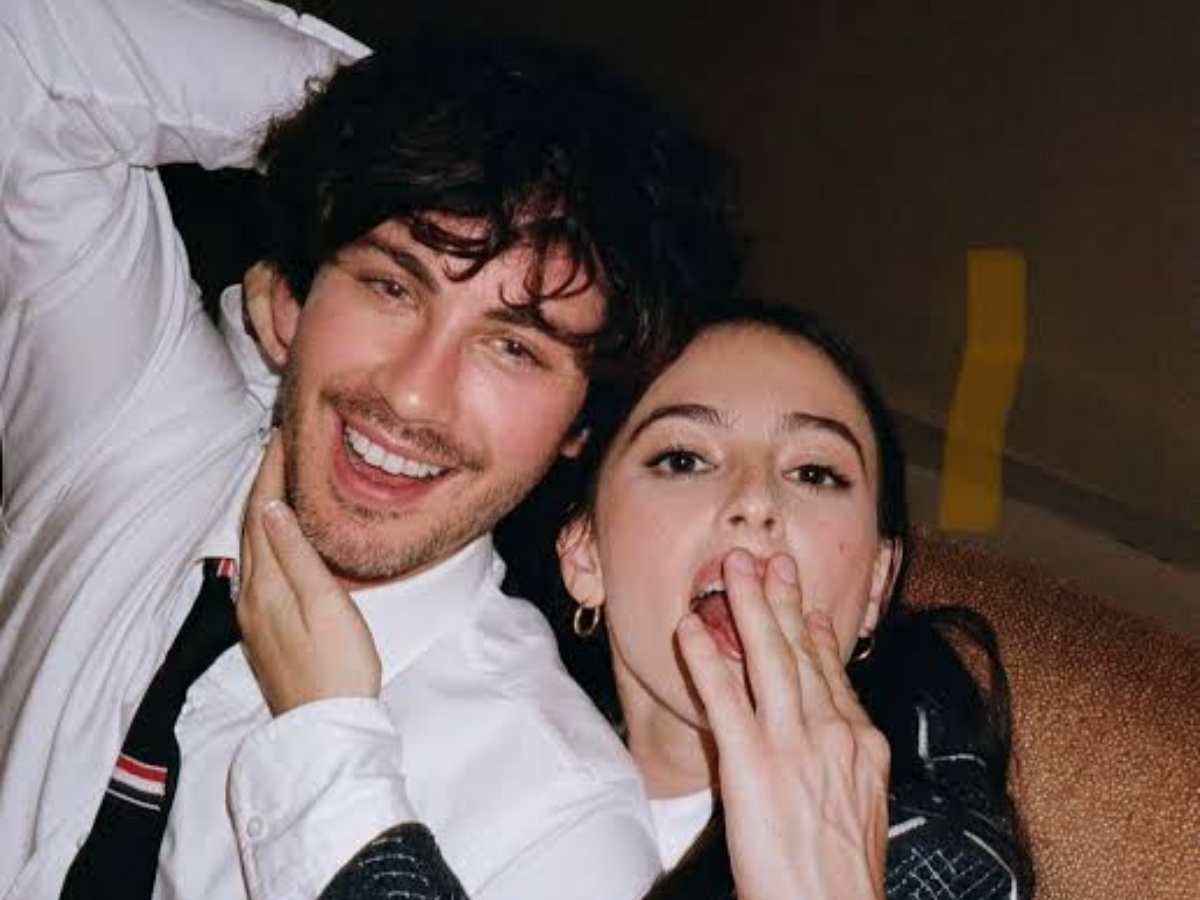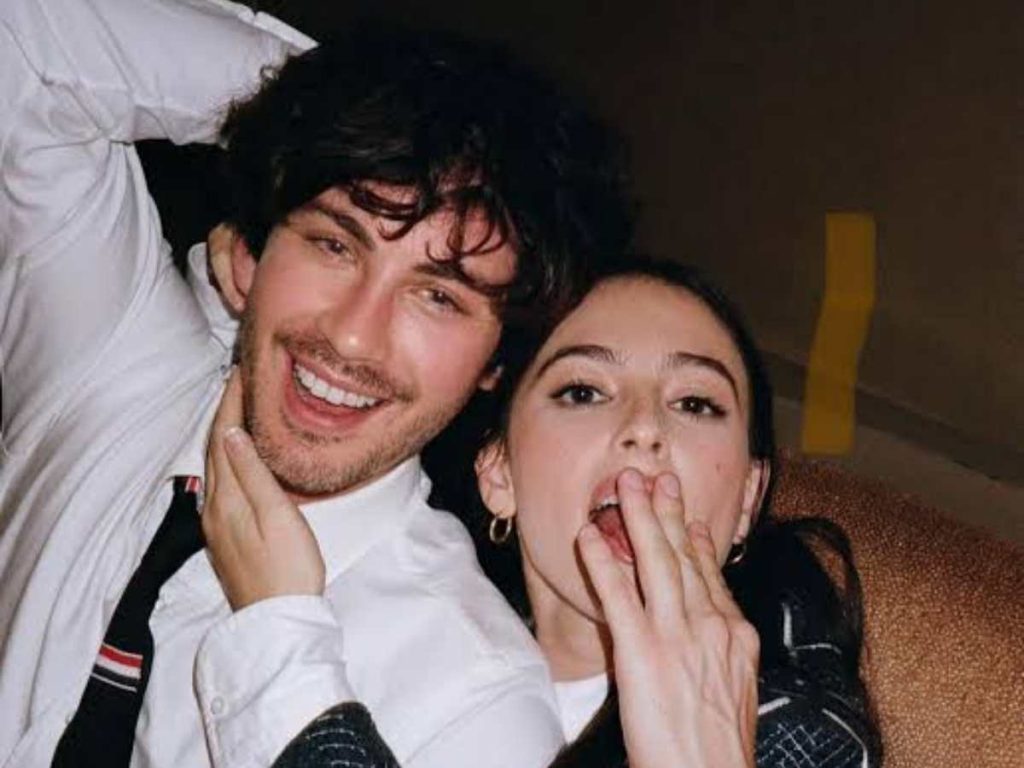 Analuisa Corrigan is a New York-based artist specializing in ceramics. Her work can mostly be seen on Instagram. She received a BFA in Communication Design from Parsons, The New School for Design. Ana also studied Graphic design at Santa Barbara City College in addition to her degree. She is currently employed as a Freelance Graphic Designer at Hello Alfred. She also works as a sculptor in both Los Angeles and New York. Corrigan is a master in ceramic work, particularly lamps.
In Case You Missed It: "Oh, It's Real"- Fans React As Disney+ Announced New Percy Jackson Series With Official Title Reveal
How Did Ana And Logan Lerman Meet?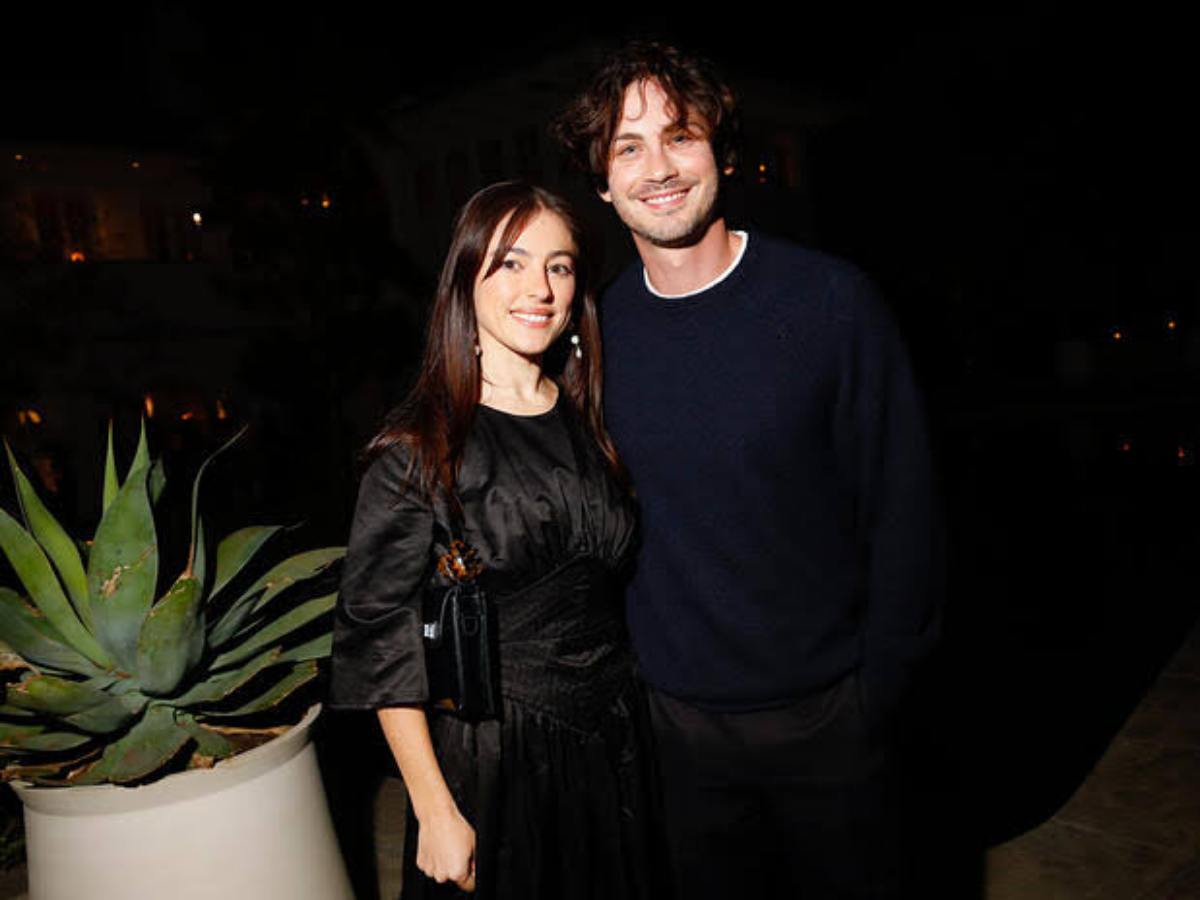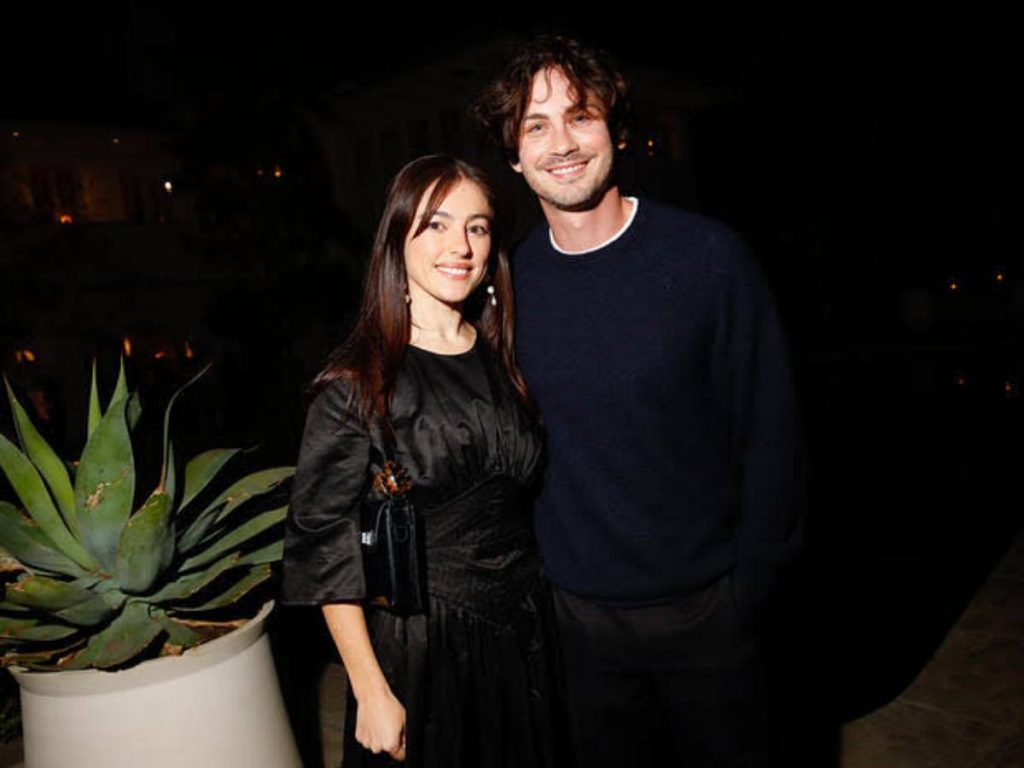 Logan Lerman shared several pictures of himself, Ana, and their puppy in April 2020 and wrote, "We in here." A few weeks before that, Ana had shared several photos of them along with a birthday message for Logan. The caption read, "Happy logie day." Although Logan and Ana haven't discussed each other much in the media, their relationship appears to be quite serious based on their social media.
Logan also wished her a happy birthday on Instagram in December 2021, which came as a great surprise to fans because the actor rarely posts on his social media accounts and often is private about his life. In the caption, he wrote: "She truly makes every day better and brighter. I wake up every morning feeling like the luckiest guy in the world, knowing I have this one in my life. This bday we learned how to ski. Here's to many more adventures together. Love you, Anita."
The couple made their first red carpet appearance in 2022 and fans loved the couple immediately.
You Might Like To Read: 'Fantastic Four' To Recast John Krasinski's Character Richard Reed: All You Need To Know