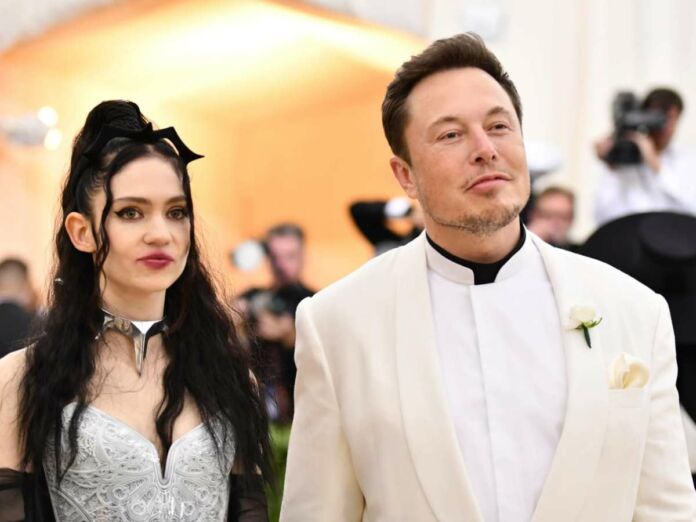 Naming a child after its birth is one of the important tasks in the parents' life. Any person named at birth is called by the given name for their entire life. Hence it is significant that the parents choose a respectable name for their kid. But nowadays parents are adamant about choosing a unique name, even making one up using their creativity. No one is a more appropriate example of this than Grimes and Elon Musk. The couple made headlines for their choice of names for their kids and people just couldn't wrap their heads around the fact.
Elon Musk and Grimes share two kids. Their first child, a son was born in May 2020 and named X Æ A-12. Their second child, a daughter was born via a surrogate was born in December 2021. She was named Exa Dark Sideræl Musk at birth. But recently Grimes revealed that they renamed their daughter. What is their daughter's new name and what does their kids' name mean? Read on to find out more about the names.
Related: How Did Elon Musk And Grimes Meet?
Name Change For Grimes And Elon Musk's Baby Daughter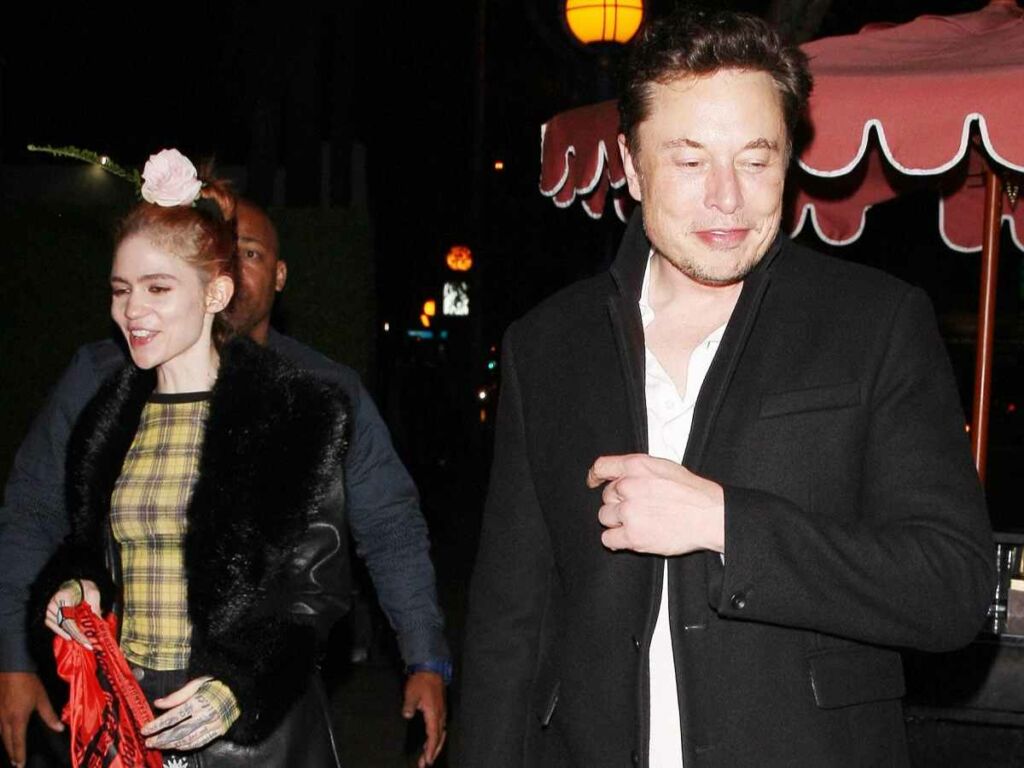 Elon Musk and Grimes' second child, baby Exa Dark Sideræl Musk was born in December 2021 via a surrogate. Grimes had accidentally revealed the birth of her child during an interview and the singer had not originally planned on doing so. The baby was originally named as Exa Dark Sideræl Musk but now the singer has revealed on Twitter that the couple calls her Y like 'Why?'
Grimes (real name Claire Boucher) has now explained the meaning behind her name. The couple calls her Y as it represents curiosity. The name means eternal question and other similar concepts. Grimes even revealed how the couple wanted to just name her '?' but cannot as the government does not recognize symbols as names. The original name of the baby girl also has a complex meaning behind her name. Her name Exa was derived from the term exaFLOPS. It is a supercomputing term that means one quintillion operations performed per second.
Her middle name Dark is based on dark matter and the unknown in our universe. According to Grimes, "People fear it but truly it's the absence of photons. Dark matter is the beautiful mystery of our universe." Sideræl stands for the system used for locating the distance between different objects in the universe. But these are not the only names given to the child by the couple. They also like to call her Sailor Mars as a nod to the Sailor Moon manga series. Grimes also wanted to call her Odysseus Musk.
In Case You Missed It: Why Did Elon Musk And Grimes Break Up?
Elon Musk Is Fond Of Strange Names For His Kids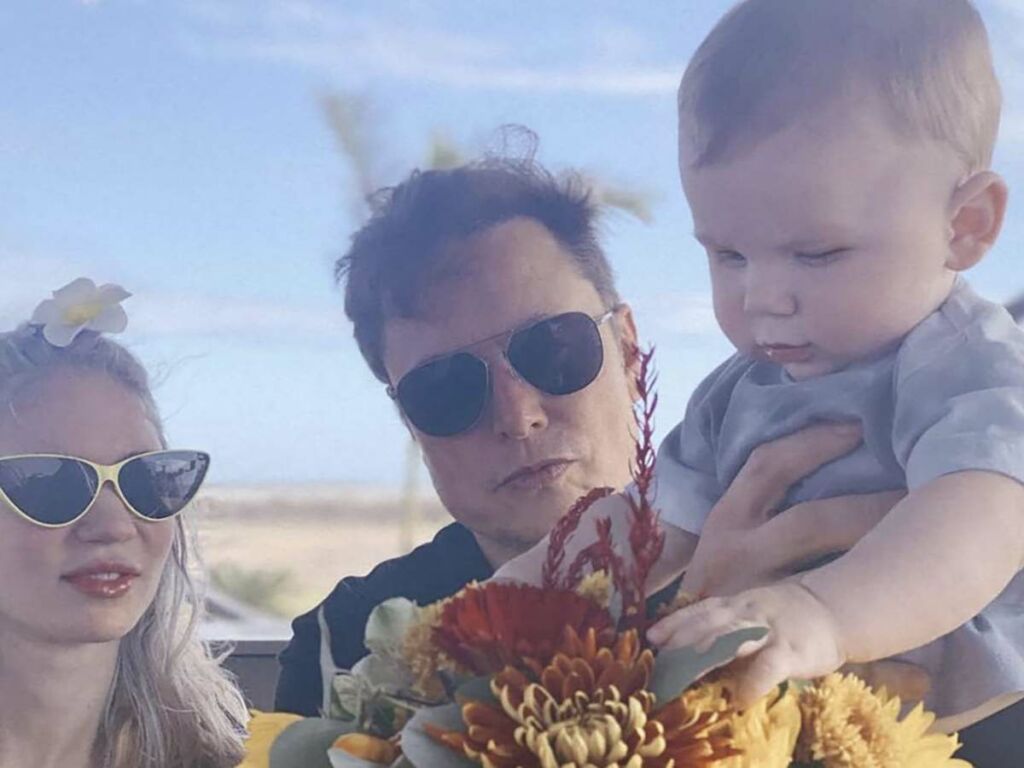 This is not the first instance of the couple naming their kid with a bizarre name. Elon Musk and Grimes made headlines when they revealed their firstborn's name to the world. Their son was named X Æ A-12. This name was later changed to X Æ A-Xii as the government laws don't allow for a number in a name. The couple nicknamed him 'X'. So their children are called 'X' and 'Y', which seemed comical to people worldwide.
If you thought that their son's name is unusual and peculiar, wait till you read the meaning behind the name. The name has multiple different references that the couple enjoys and represents them. The son's name X is for the unknown variable x used in mathematical equations worldwide. The Æ stands for Ai and means both Artificial intelligence as well as love. The A-12 or A-Xii has been derived from the name of an aircraft that is the predecessor of SR-71. SR-71 is Musk and Boucher's favorite aircraft as it is high-speed but has no weapons. It is a non-violent aircraft. The A also depicts Archangel which is a favorite song of Grimes.
You May Also Like To Read: Grimes Accidentally Breaks The News Of Her Second Child With Elon Musk