One of the most anticipated sequels is now almost a month from now. After 13 years, Avatar will have its sequel helmed by James Cameron. The first film in the franchise was released in 2009, and the audience fell in love with the world of Pandora and Na'vi Nation. The first look of 'Avatar: The Way of Water' was released at the CinemaCon Event in April 2022.
But, when the trailer was launched, it garnered 148.6 million views in a single day. The first film made a smashing box office collection with a $2.802 billion global box office collection. Now, with the sequel, Cameron is bringing back the glory of the Na'avi Nation keeping the family at the forefront as Jake Sully and Neytiri are set to protect the clan fighting the toughest battles. The film will have four more sequels, but how did the idea come about?
Also Read: Will James Cameron Continue To Make 'Avatar&' Sequels If 'Way Of Water' Bombs At Box-Office?
James Cameron Got The Idea For 'Avatar' In A Dream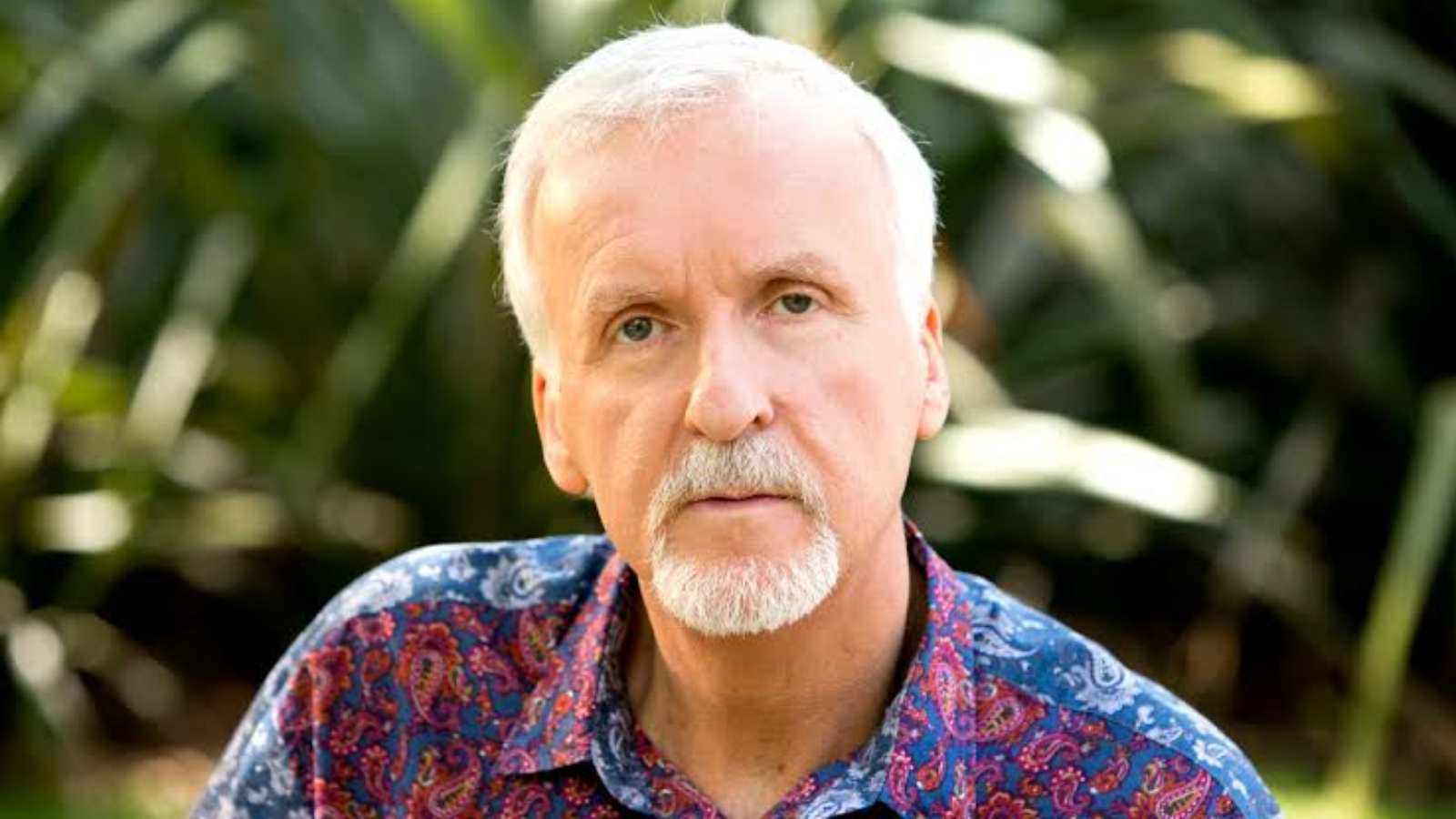 The 'Terminator' director is surely a visionary. One of the best creative minds in the business, Cameron has never disappointed us with breathtaking spectacles whether it is the first 'Avatar' movie or the devastating romantic saga 'Titanic'. But, the director has an even better subconscious mind. Because he got the idea for the visuals and world of 'Avatar' in a dream. In an interview with GQ Magazine, he revealed the origin of the idea.
He quipped that he has his private streaming service "that's better than any of that shit out there. And it runs every night for free." So, Avatar's idea came to him in a deep slumber. He said, "I woke up after dreaming of this kind of bioluminescent forest with these trees that look kind of like fiber-optic lamps and this river that was glowing bioluminescent particles and kind of purple moss on the ground that lit up when you walked on it."
Cameron continued, "And these kinds of lizards that didn't look like much until they took off. And then they turned into these rotating fans, kind of like living Frisbees, and they come down and land on something. It was all in the dream."
Also Read: James Cameron Wanted To Cast THIS Late Actor In 'Avatar' Sequels
The Drawings Of The Dream Saved The Director From Lawsuits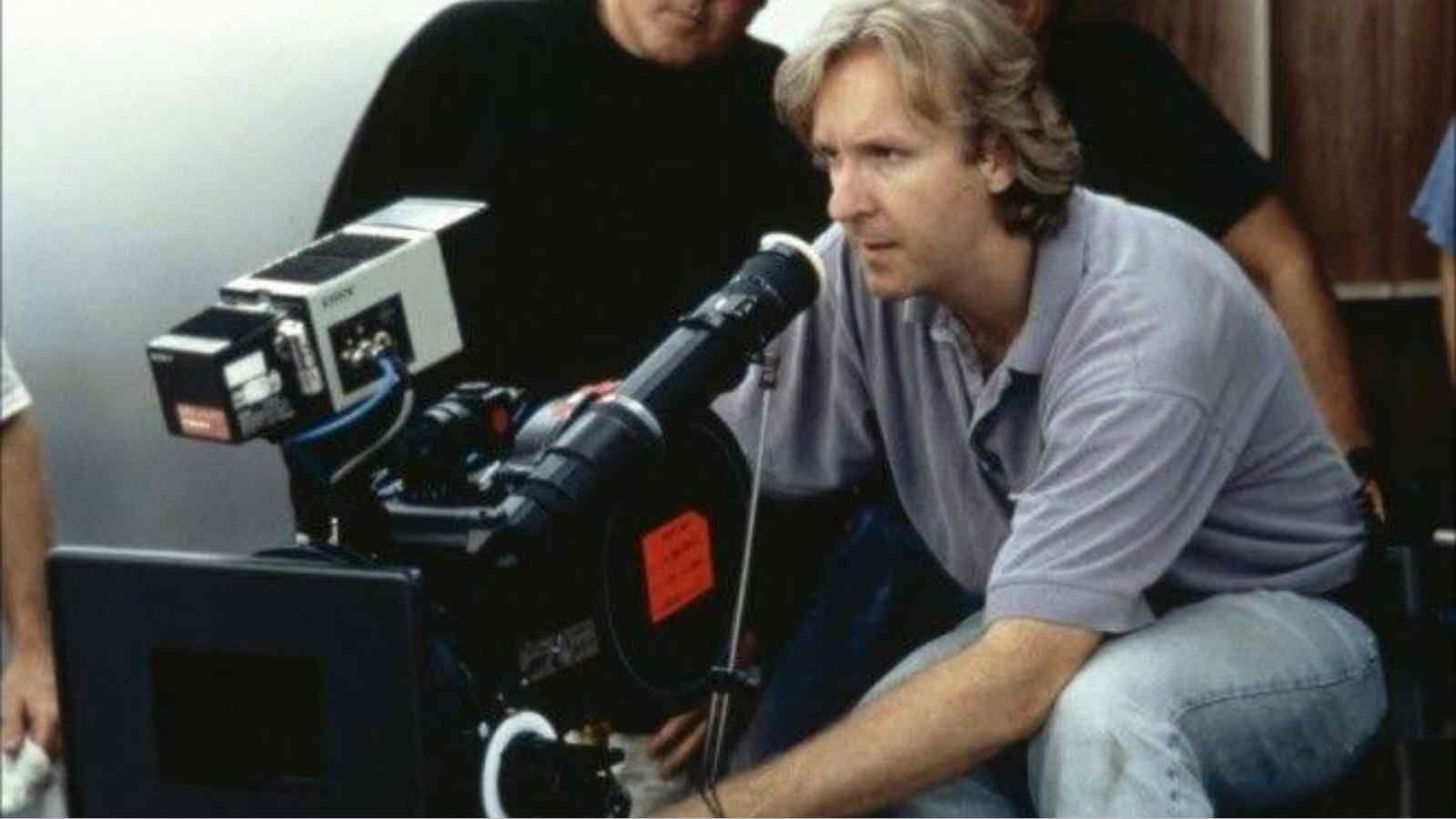 For 2009, the visuals and the splendid imagery were ahead of their time. So, for the sequel, James doubled the effort with the crystal blue ocean and the Pandora world. For the sequel, Cameron is more meticulous when it comes to the immersive experience that he wants to provide the audience. He reportedly aspires to submit varied versions with 3D, 4K, and a frame rate of 48 frames per second.
But, these spectacular visuals came from mere paper drawings when he decided to draw the images he saw in his dream. James continued, "I woke up super excited and I actually drew it. So I actually have a drawing. It saved us from about 10 lawsuits. Any successful film, there's always some freak with tinfoil under their wig that thinks you've beamed the idea out of their head. And it turned out there were 10 or 11 of them."
As per his admission, people did not show interest in them. "And so I pointed at this drawing I did when I was 19, when I was going to Fullerton Junior College, and said, 'See this? See these glowing trees? See this glowing lizard that spins around, that's orange? See the purple moss?' And everybody went away."
'Avatar: The Way Of Water' will hit theaters on December 16th, 2022
Also Read: Top 10 Creatures In James Cameron's Avatar Universe