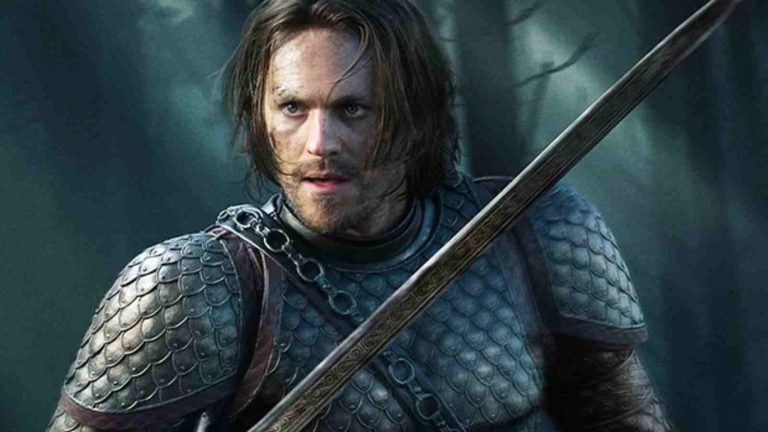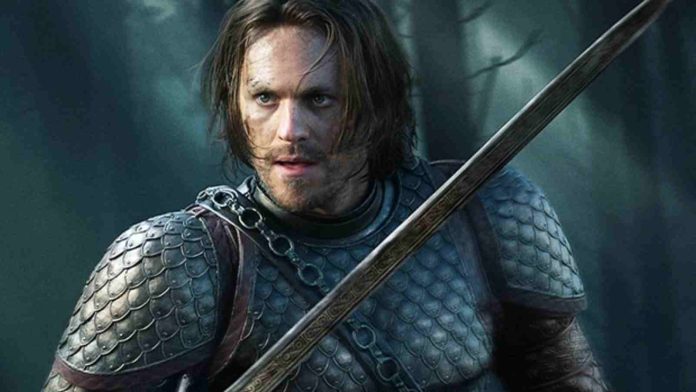 The 'Rings of Power' has teased several characters that could be Sauron, but after "Udûn," a lot of fans are convinced that Halbrand is the Dark Lord. So far, the major conflict in ROP has been between villages worth of Southlanders and Adar's motley following of Orcs.
Even when Galadriel arrived with the Númenórean reinforcements, she only brought a few hundred soldiers. That makes sense because Adar kept his endgame quiet to prevent a larger resistance. With that said, it's only a matter of time to get to know about the emergence of Sauron. Fans are now pretty convinced that Halbrand is Sauron. Read on to know more about why they think that way.
Read More: 'The Rings Of Power': Which Characters Appear On The Show And Not In Tolkien's Work?
Is Halbrand, The Dark Lord – Sauron?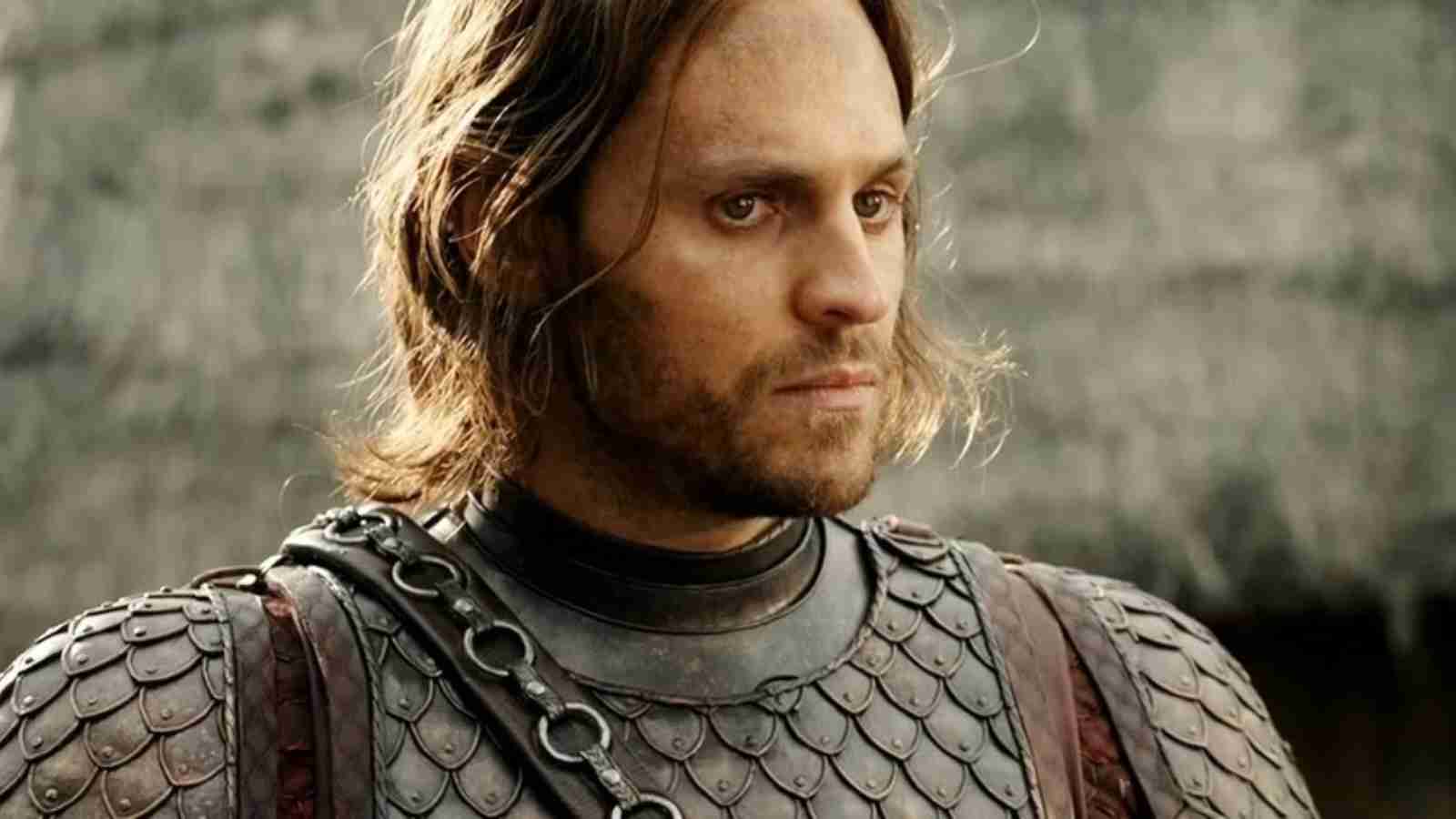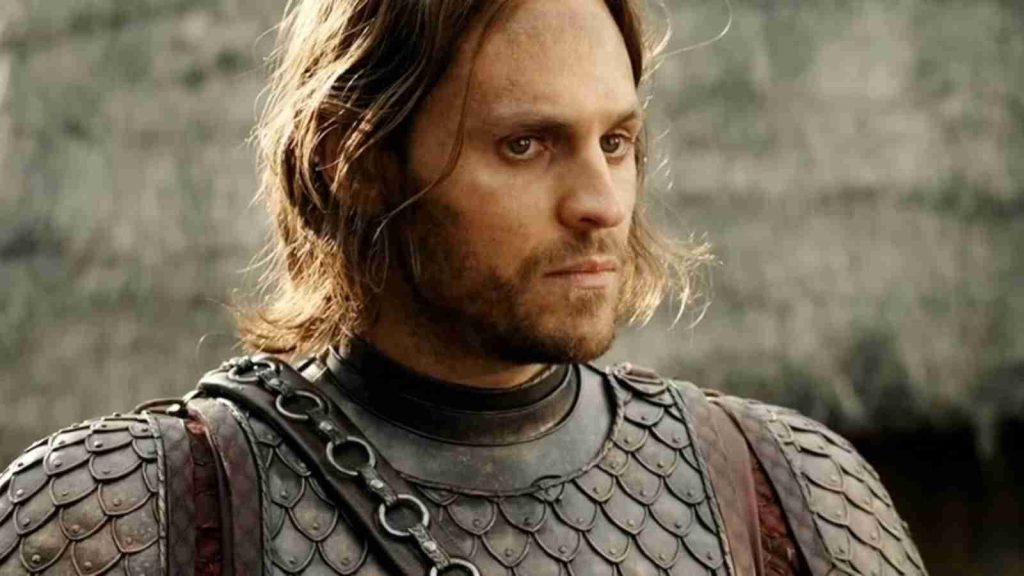 The story line is increasingly growing towards the next level of seeing Adar's defeat and the emergence of Sauron. Fans have speculated that Halbrand might be the dark lord himself. This is because Sauron is known for his shapeshifting abilities and may have already covertly appeared through him.
For the longest time, Halbrand conspicuously kept his identity a secret. The idea that Galadriel couldn't find Sauron because she was talking to his undercover self would have made Sauron into an absolute troll. More concretely, he showed that he was a master smith in Númenor, which was one of Sauron's calling cards.
Read More: Who Plays Poppy Proudfellow In 'Rings Of The Power'?
Why Are The Instances That Point Out That Halbrand Might Be Sauron?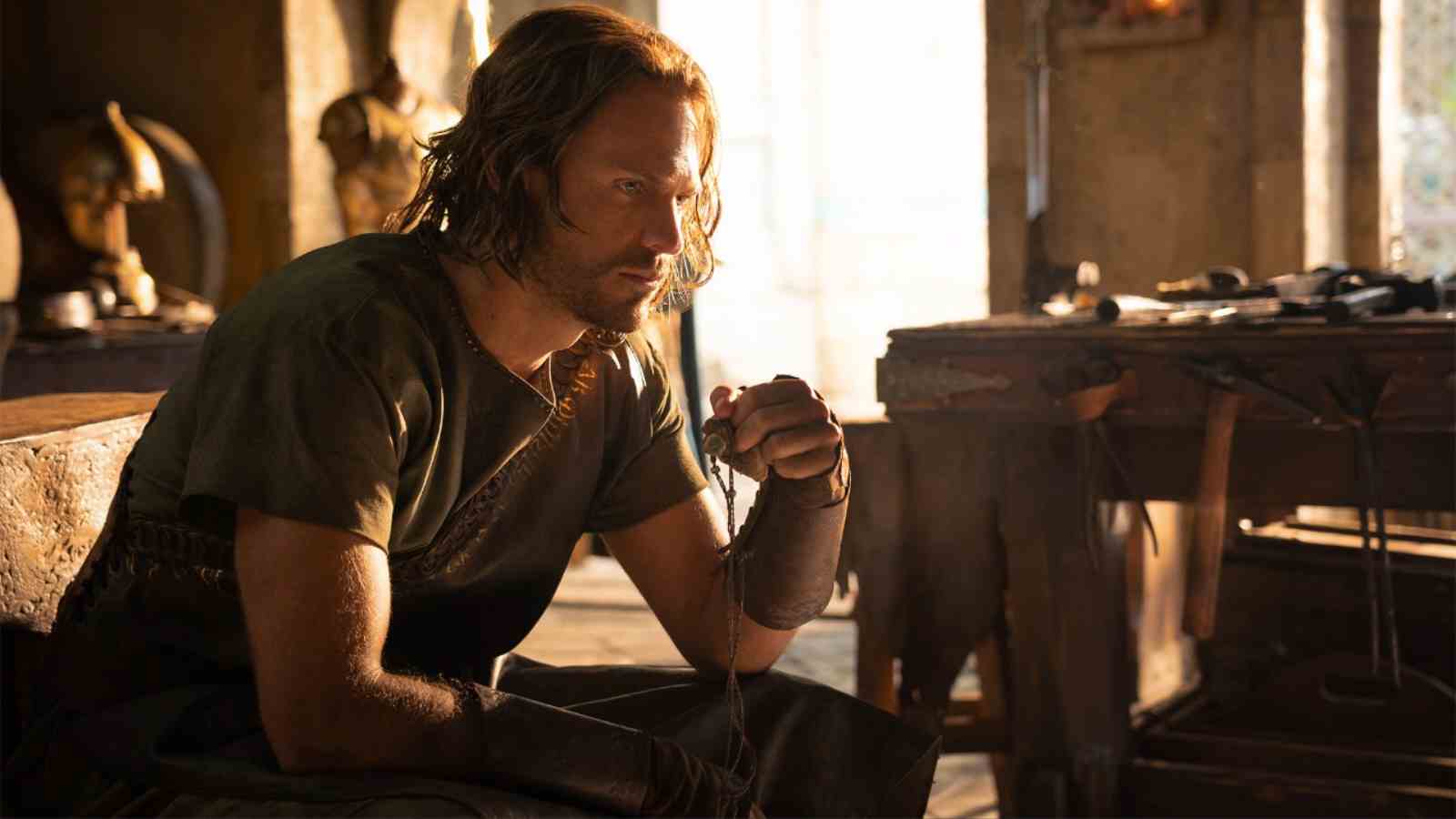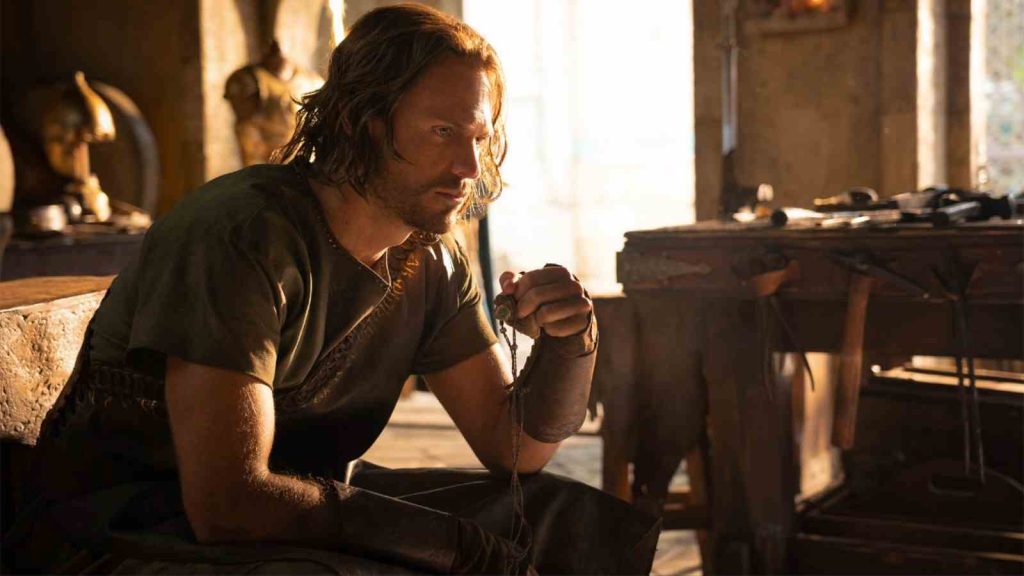 In "Udûn," the evidence started to pile up. When Halbrand confronted Adar, he was very upset about what Adar had done to him. Thus, if Halbrand ends up being a reincarnated Sauron, it would track with Adar's claim that he killed the Dark Lord. On top of that, his refusal to tell Adar his identity was noticeably conspicuous. That would make sense because he would want to keep his identity a secret from Adar just in case the fallen Elf would go and tell Galadriel out of spite.
Finally, it seems odd that Adar would be the one to activate Mount Doom when the volcano was Sauron's lair. Yet, the whole thing would line up if Halbrand was Sauron. It would mean that he had been pulling the strings all along. Maybe it's all a ruse, and someone else will be Sauron — but the evidence is compelling. Halbrand could very well be Sauron.
Read More: "Tolkien Is Turning In His Grave": Why Elon Musk Hates 'The Lord Of The Rings: The Rings Of Power'?