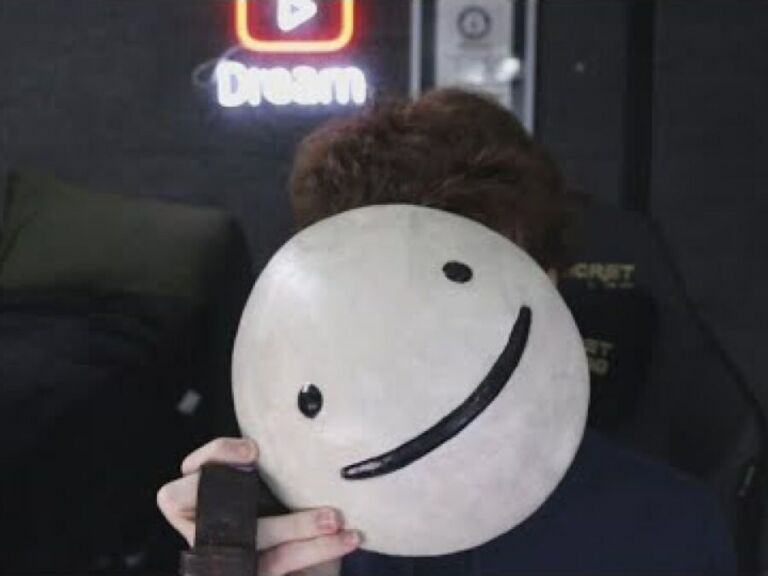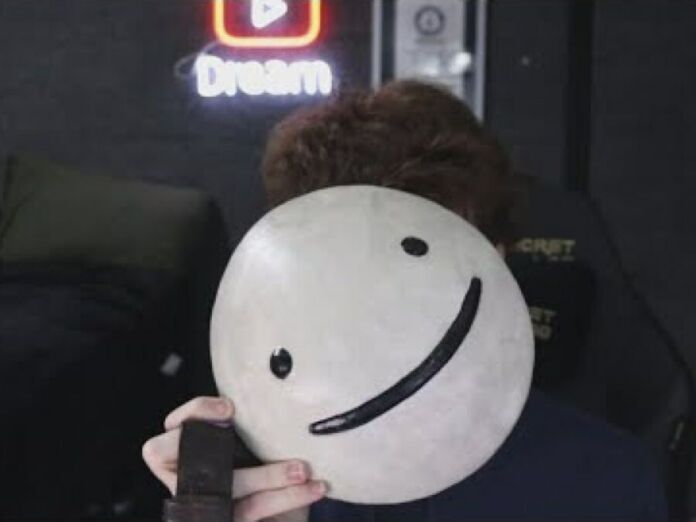 Clay, also known as Dream online, is a Twitch streamer and YouTuber who is popular for his gaming content, especially Minecraft. He joined YouTube in 2014 but did not gain a following until 2019. He regularly started posting in 2019 and gained subscribers very quickly. As of March 2022, he has over 31 million subscribers on his main channel and 10 million subscribers in total from his other channels. 
For almost his entire career on YouTube, Dream never showed himself in his videos. He just streamed his games without appearing in them. For a long time, Dream was associated with his YouTube icon, a stick figure. He wished to maintain anonymous so as to hide personal details. Dream finally decided to reveal his face and identity in September 2022.
Related: MrBeast House: Where Does The Most Subscribed YouTuber Live?
Dream's Face Reveal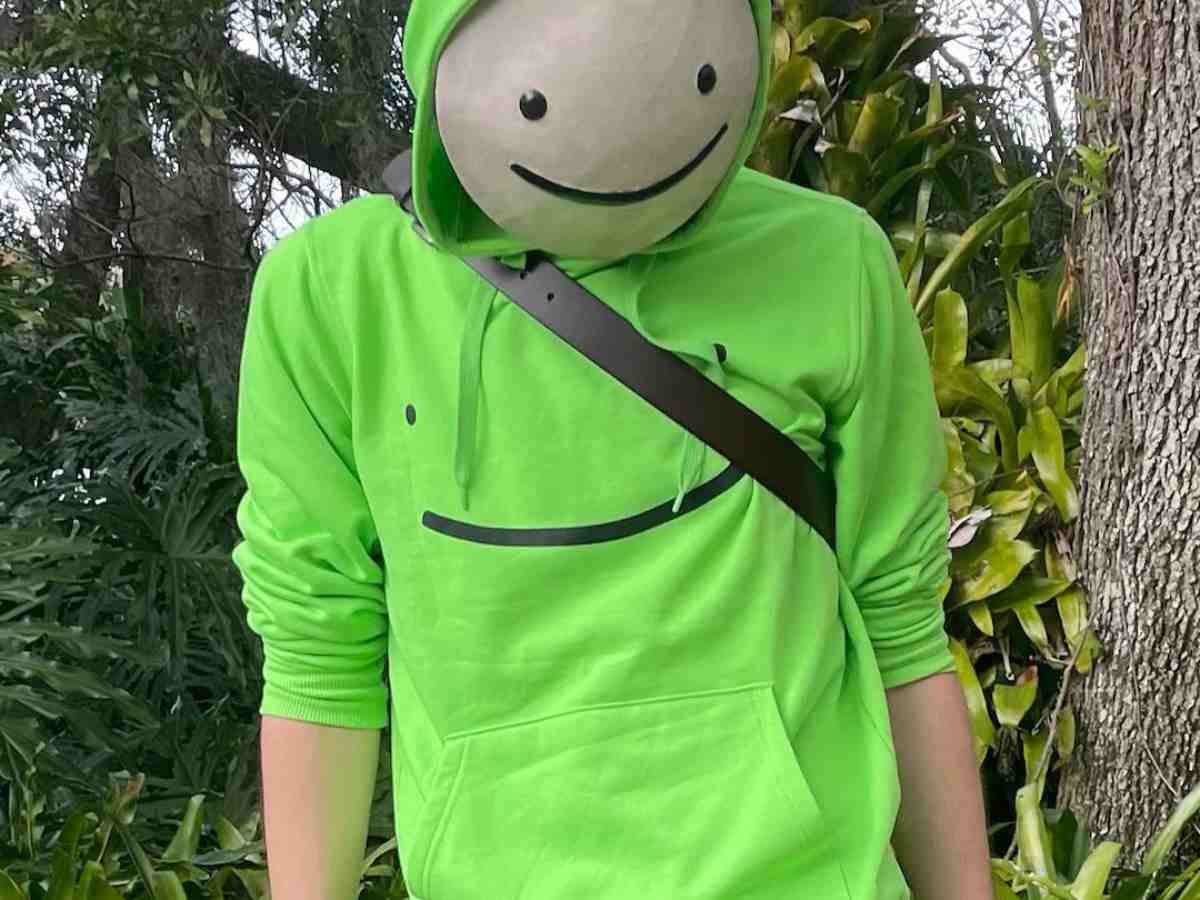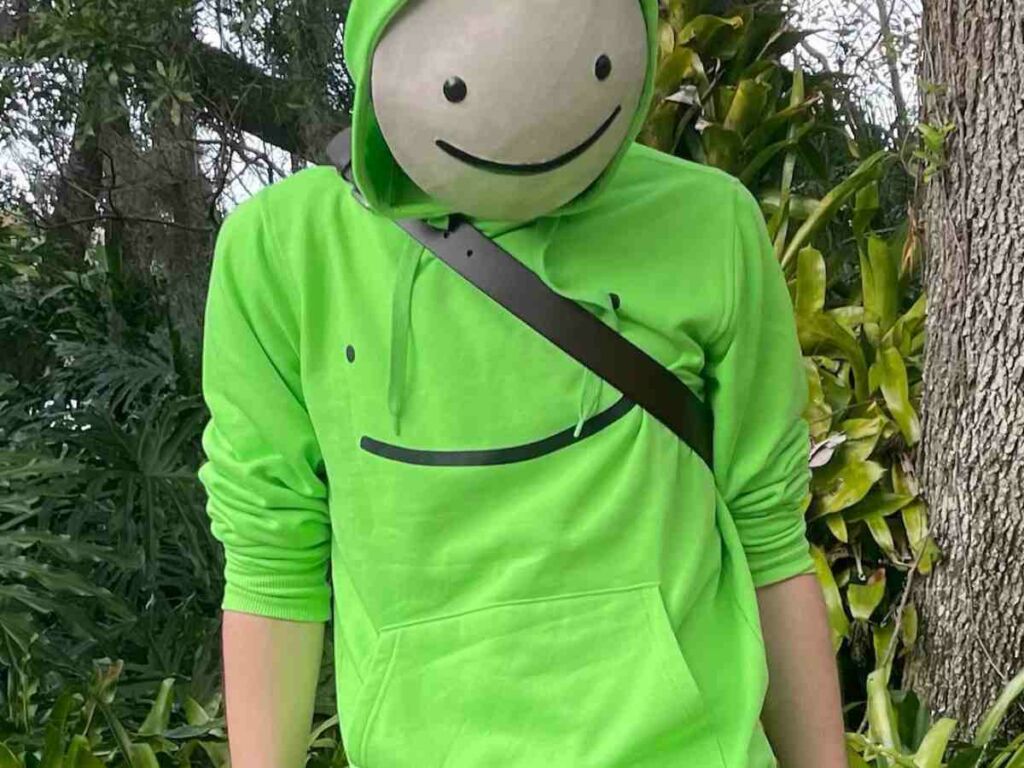 On September 19, 2022, Dream disclosed that his next YouTube video will involve his face reveal for the first time. He proceeded to post a video on October 2, 2022. The video was titled 'hi, I'm Dream' wherein he revealed his face for the first time. The video was very popular and got 54 million views. In addition to that, the video also got 4.3 million likes. The reveal video is one of the most popular videos on his channel.
Dream while talking about his decision to reveal his identity said that he wouldn't "plan on adding a face cam" to his Minecraft videos, but he would share more IRL stuff. He made the decision to have a face reveal in order to get out with more online friends, experiment with creating different kinds of material and work more outside of his house. He would also be able to collaborate more with his peers and be able to reach a wider audience.
The hype for the Dream face reveal was very high and everyone was excited to see him after being on YouTube for so long. His enormous fan base and his aura of mystery created a kind of hype engine that fed on itself to build anticipation for a major revelation.
In Case You Missed It: Why Did MKBHD Start His YouTube Journey? How Did He Become The Trustable Tech YouTuber?
Reactions To The Face Reveal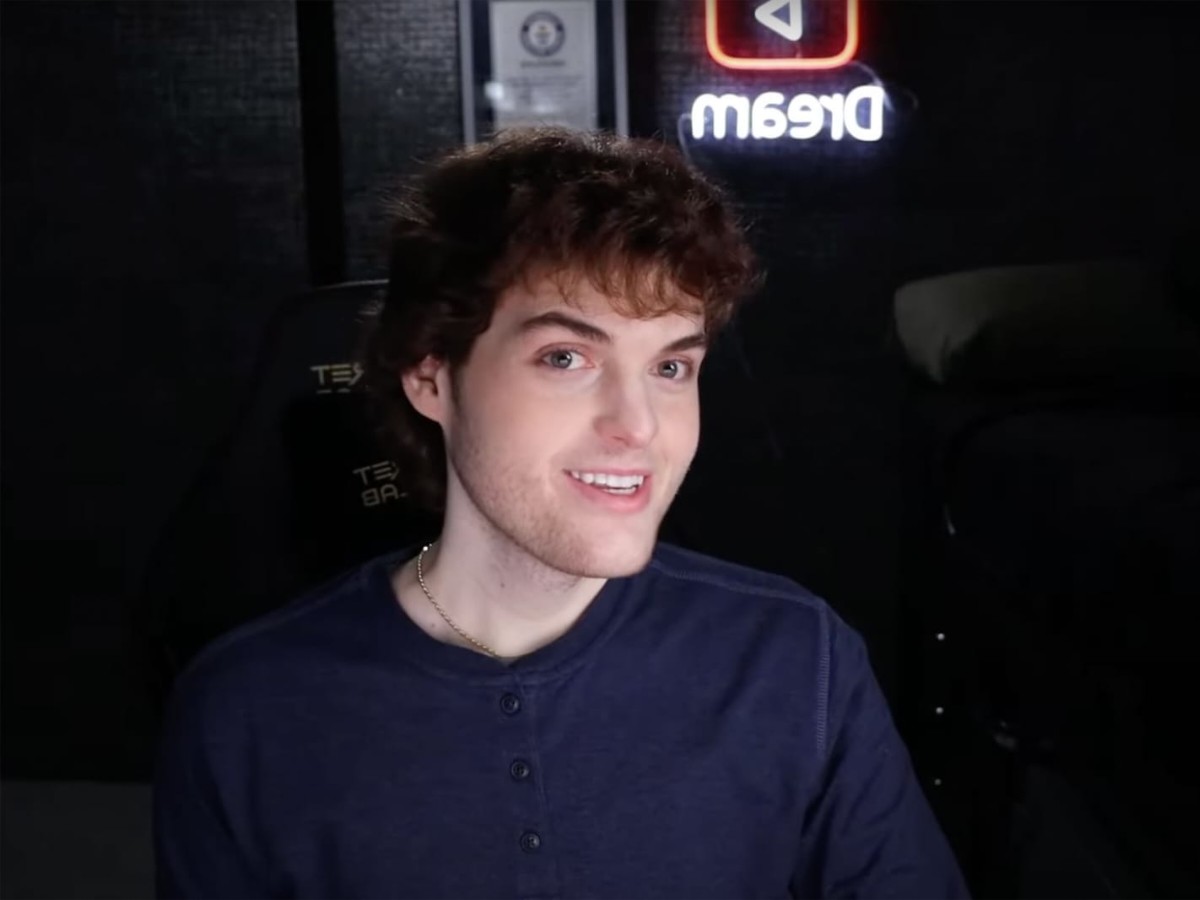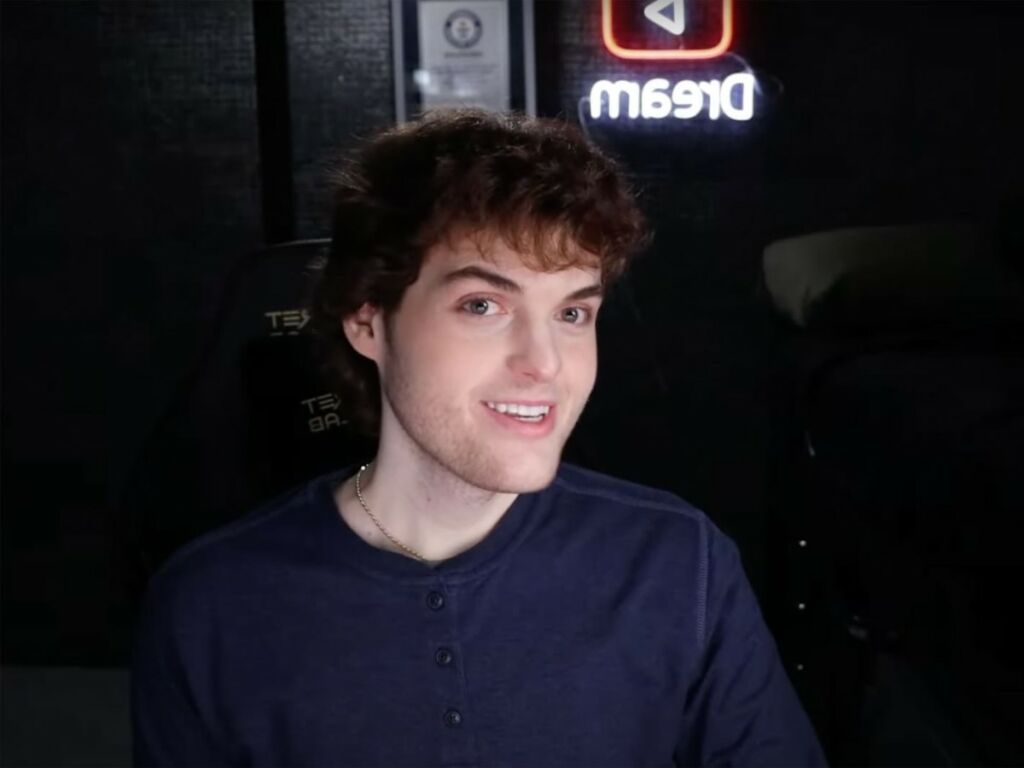 Most of the reactions to the Dream face reveal were positive, but because this is the Internet, there were also some negative mixed reactions to the video. Many YouTubers left positive comments for the video and praised his courage to come forward. Ardent followers also left good comments like a user by the name of 'care' said, "DREAM IS SO LOVELY !!!!! HIS LITTLE HAND MOVEMENTS HIS SMILE HIS EYES !!!! HE IS JUST THE BEST LITTLE GUY !"
Another user commented, "Why does he look like a bunch of Shrek villains combined into one person?" #dreamfacereveal. Soon after the video was posted, Twitter was buzzing with memes regarding Dream Face Reveal. Many people also started trending the hashtag #PutTheMaskBackOn which was a direct reference to Dream.
Many people came to support Dream and quash the haters. A user commented, "The way some people talk about people with any kind of online platform is genuinely disgusting. you don't have to have an opinion on someone's face!! much less express it!! much less express it directly to that person!! it's a face!! direct your energy to something worthwhile!!"
The face reveal of a much-loved YouTuber definitely was chaotic but at the same time, most of the audience reacted positively.
You May Also Like To Read: Is Elon Musk Trying To Compete With YouTube?