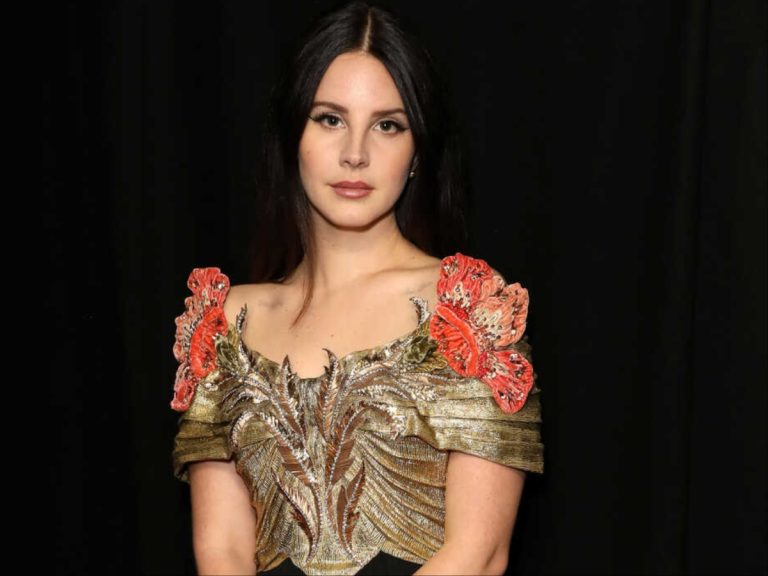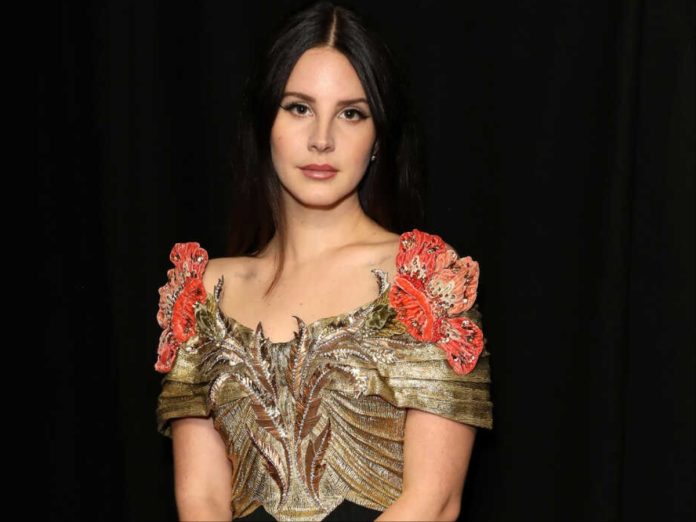 2023 seems to be the year of celebrities getting canceled. In these eight months, countless celebrities have been canceled by the media on grounds of infidelity, criticism, and a lot more. The last month saw some of H-town's significant ladies getting canceled. And fans believe it all has to do with Lana Del Rey.
The list contains all the A-list artists in the industry, including Beyoncé, Nicki Minaj, Cardi B, and Ariana Grande. Here's what the Lana Prophecy is and how it's taking place.
Related: Taylor Swift Vs Lana Del Rey: Settling The Age-Old Debate
What Is Lana's Prophecy?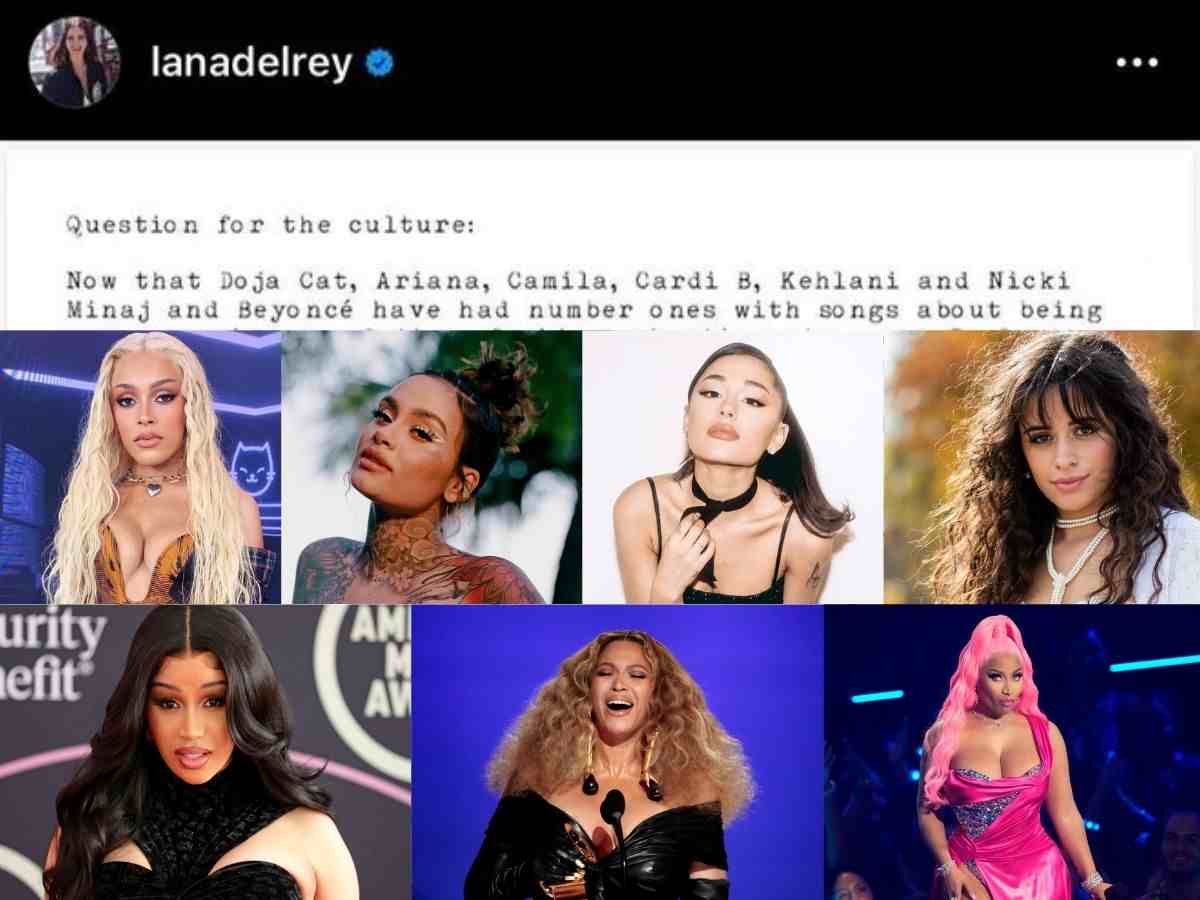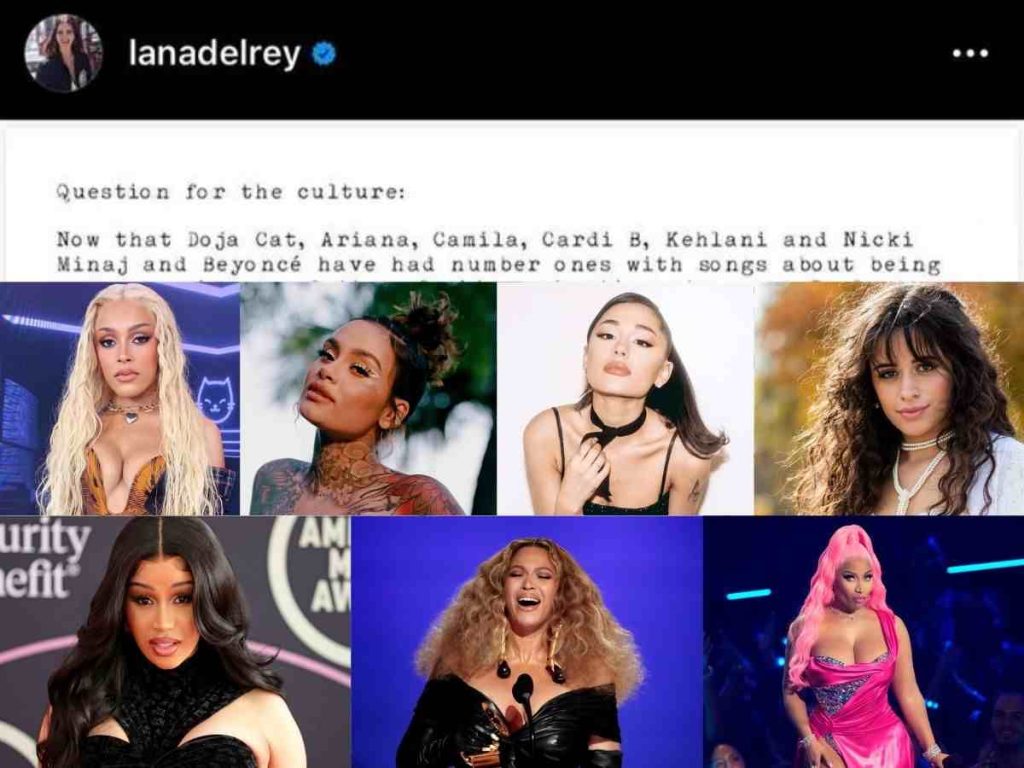 In the year 2020, Lana Del Rey got a lot of attention for her now-deleted Instagram post titled "Question for the Culture," in which she defended her music in response to those who said that her lyrics "glamorize abuse." Lana called out seven female singers in the opening line of the post for having hit singles that, in her opinion, were about 'being sexy, wearing no clothes and cheating'. Doja Cat, Ariana Grande, Camila Cabello, Cardi B, Kehlani, Nicki Minaj, and Beyoncé were mentioned on the list.
The post read, "I'm fed up with female writers and alt singers saying that I glamorize abuse when in reality I'm just a glamorous person," 
She continued, "Now that Doja Cat, Ariana, Camila, Cardi B, Kehlani, and Nicki Minaj and Beyonce have had number ones with songs about being sexy, wearing no clothes, fucking, cheating etc. — can I please go back to singing about being embodied, feeling beautiful by being in love even if the relationship is not perfect, or dancing for money — or whatever I want — without being crucified or saying that I'm glamorizing abuse??????"
However, there was significant criticism of the article since some people thought Lana was favoring misogynistic views and discriminating against women of color. People also called her out, saying she didn't have to call out other artists just to prove her point.
But the shocking thing is this: three years later, as of now, all the women Lana mentioned in her song, have slowly started getting canceled, in the exact same order Lana mentioned them.
In Case You Missed It: Lana Del Rey Net Worth 2023: How Rich Is The 'Brooklyn Baby' Singer
Doja Cat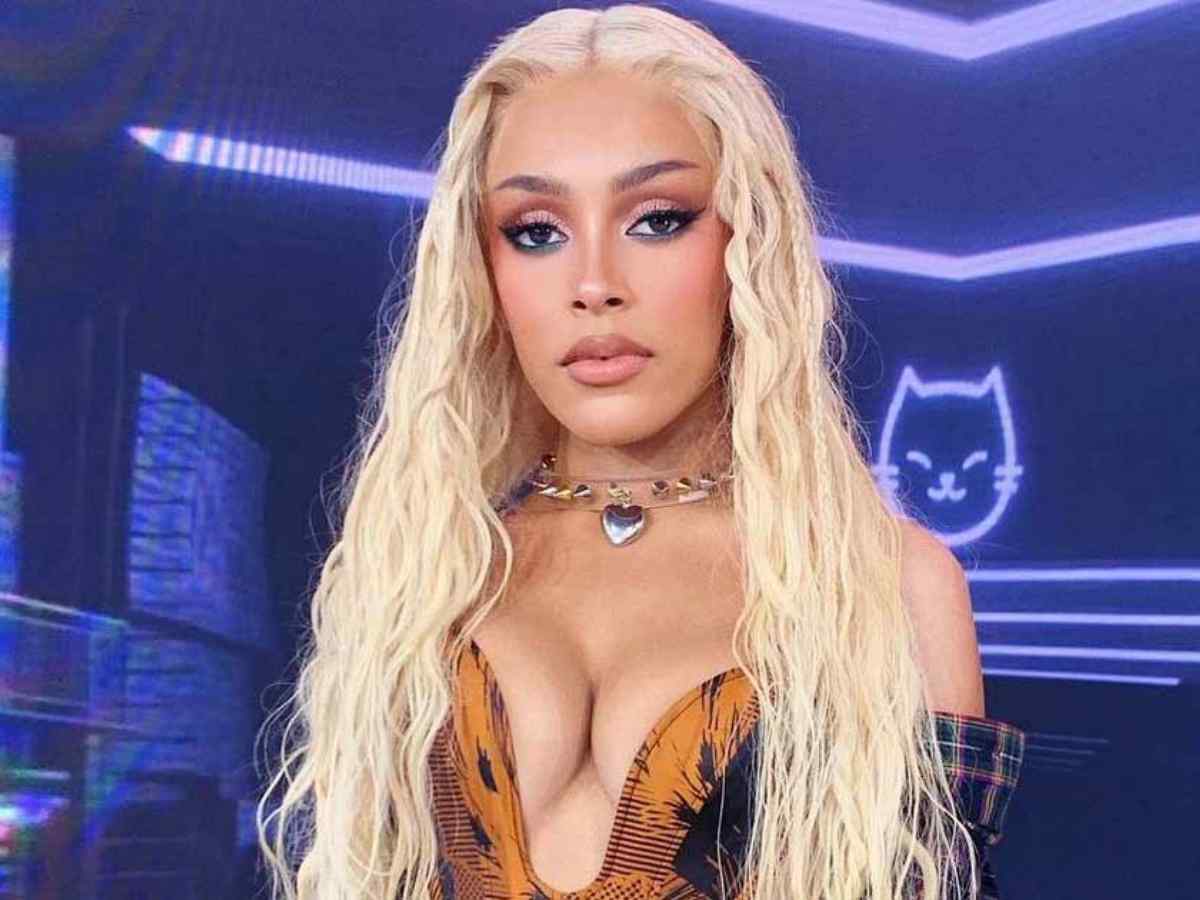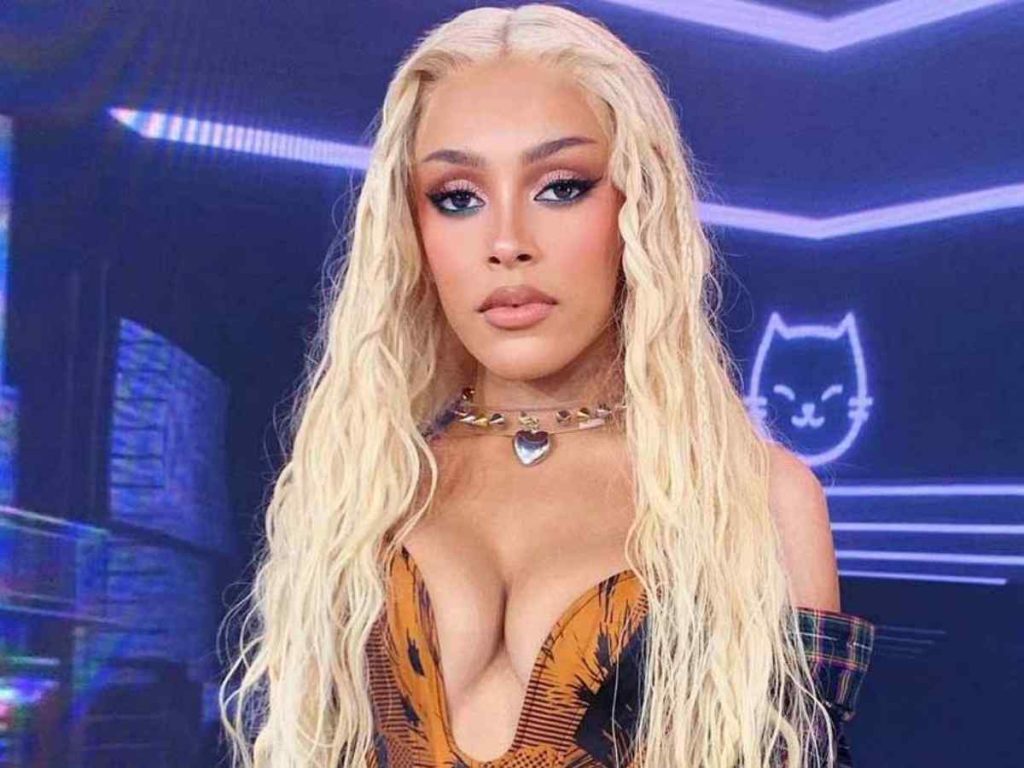 It all began with Doja Cat getting criticized by her fans over dating J Cyrus, who was alleged to be sexually abusive to his Twitch community. Fans called Doja out, merely showing concern but Doja reacted violently by blocking her fans and being rude to them.
She then called out her fans, slandering them for calling themselves 'kittenz'. This led to fans being even more upset at the artist and led to many fans cancelling her and calling her out for being rude to her fans to who she owes everything.
The whole incident led to her losing a lot of followers, to which Doja's response was that she feels free,
In Case You Missed It: New Feud? Charli XCX Shades Doja Cat On Twitter Then Claims Her Account Was Hacked
Ariana Grande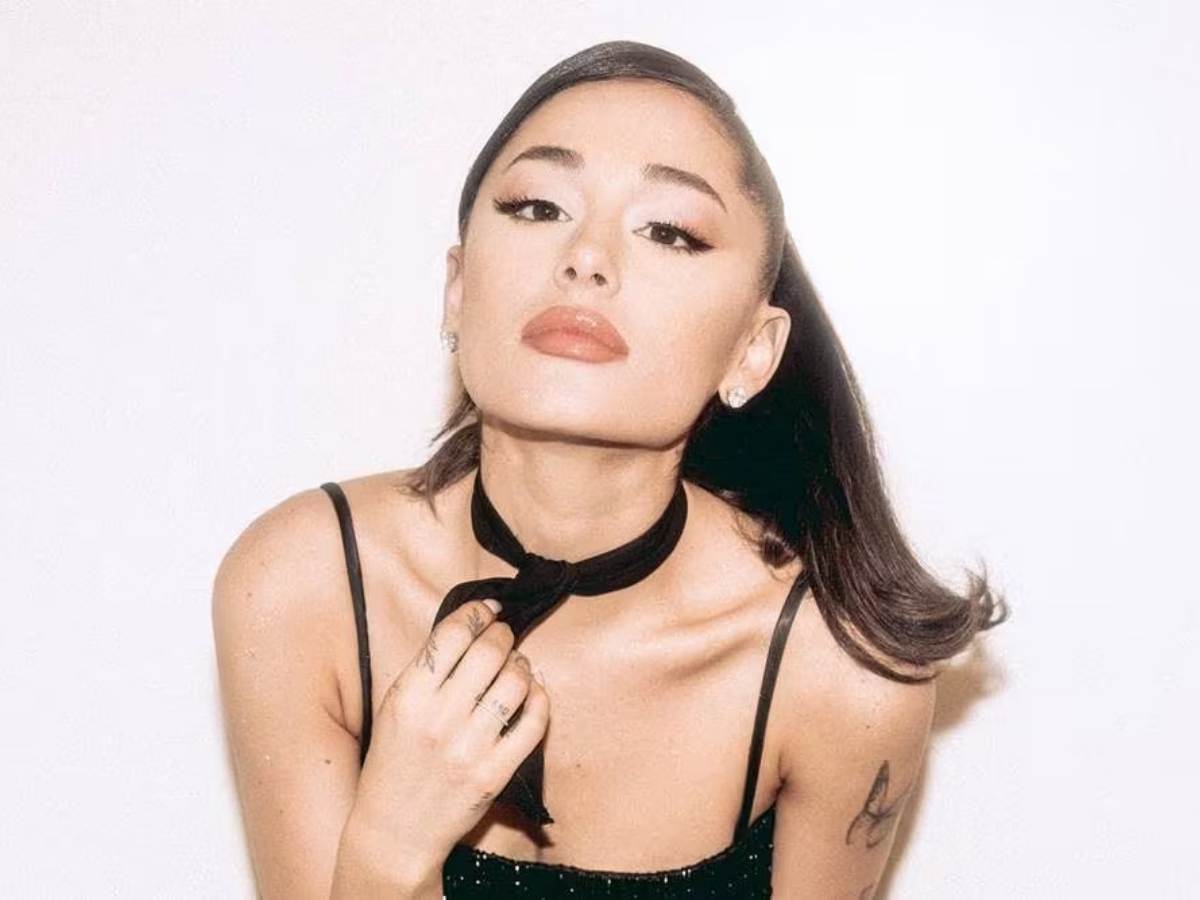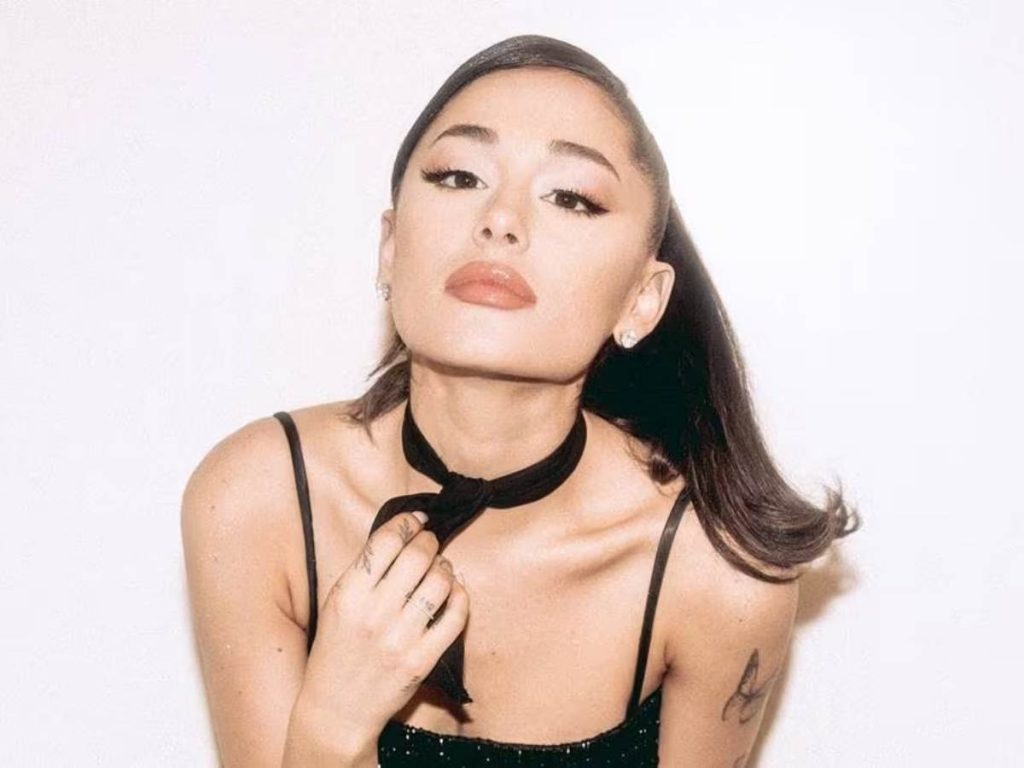 Following the news of Ariana Grande's divorce from Dalton Gomez, she was the talk of the town. Only a few days later though, she was confirmed to be dating Ethan Slater who was her co-star in 'Wicked'. Speaking out against Ariana, Ethan Slater's former wife said, "[Ariana's] not a girl's girl" and "my family is just collateral damage."
Fans were quick to call her out for being a homewrecker.
Many fans have even called her out about her choices, calling Slater 'ugly'.
In Case You Missed It: Ariana Grande To Give Ethan Slater 'Space' As He Files Divorce From His Wife Lilly Jay
Camilla Cabello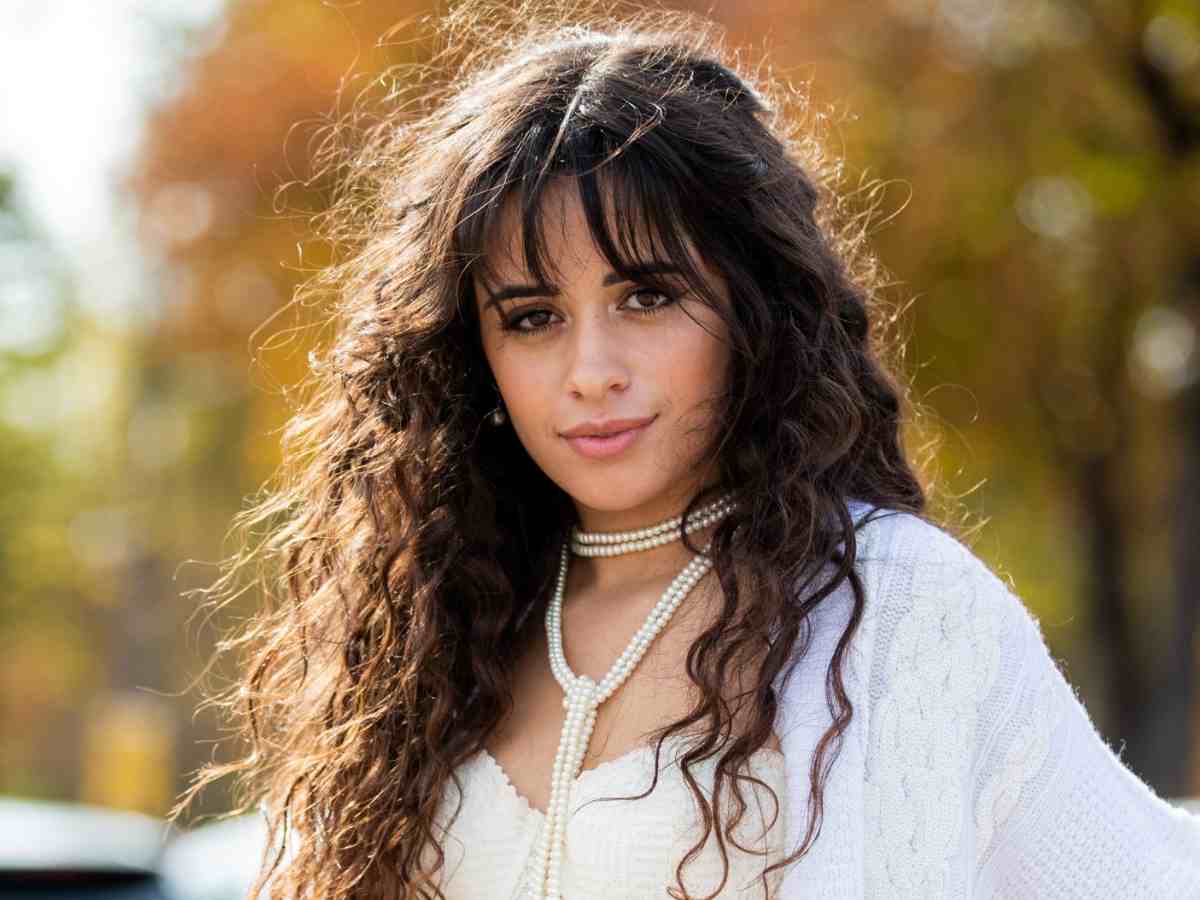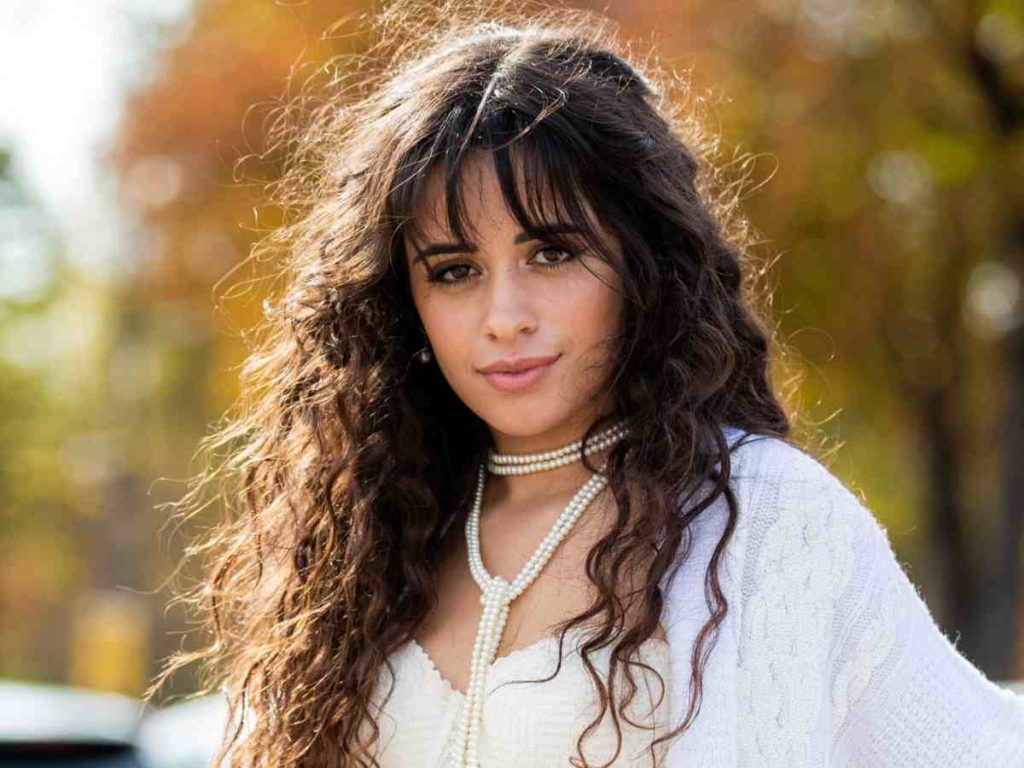 According to sources, Camila has been allegedly seeing Rosala's ex-fiance, Rauw Alejandro. According to People, the two celebrities recently attended two of the same events. Just a few days before, it was reported that Rosalia and Rauw were calling it quits on their three-year relationship.
A source told People that the dating rumors were "100% not true," refuting the claims. However, that didn't stop the flood of unfavorable tweets from coming in.
So she racist, says the N word and now a homewrecker pic.twitter.com/27Yl3gw8YJ

— NipTuck (@NipTuckReload) July 28, 2023
In Case You Missed It: "Very Rude"- Camila Cabello Responds To Football Fans Booing Her During UEFA Performance; Deletes Tweet Later
Cardi B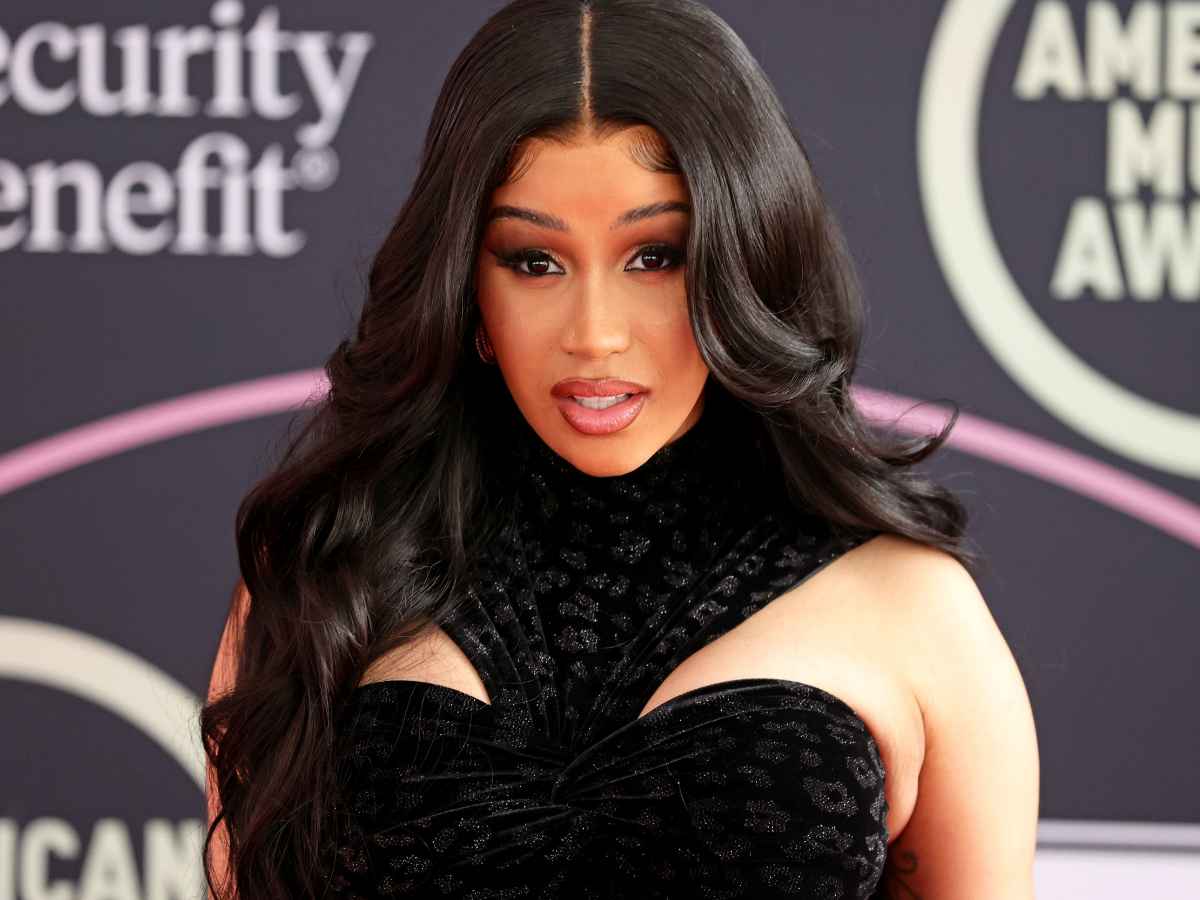 Cardi made news on July 29 at her Las Vegas performance when she was caught on camera tossing her microphone at a fan who appeared to have thrown a drink at her as she was singing. The rapper afterward started trending for the numerous memes showing her throwing the microphone into the audience. Fans were quick to call out her behavior after proofs surfaced that she herself asked the fans to toss drink on her.
Days later, Cardi was seen on camera throwing another microphone, this time apparently at her DJ.
You Might Like To Read: Cardi B Faces Backlash For Her Onstage Tampon String Incident As She Performs Without Panties
Kehlani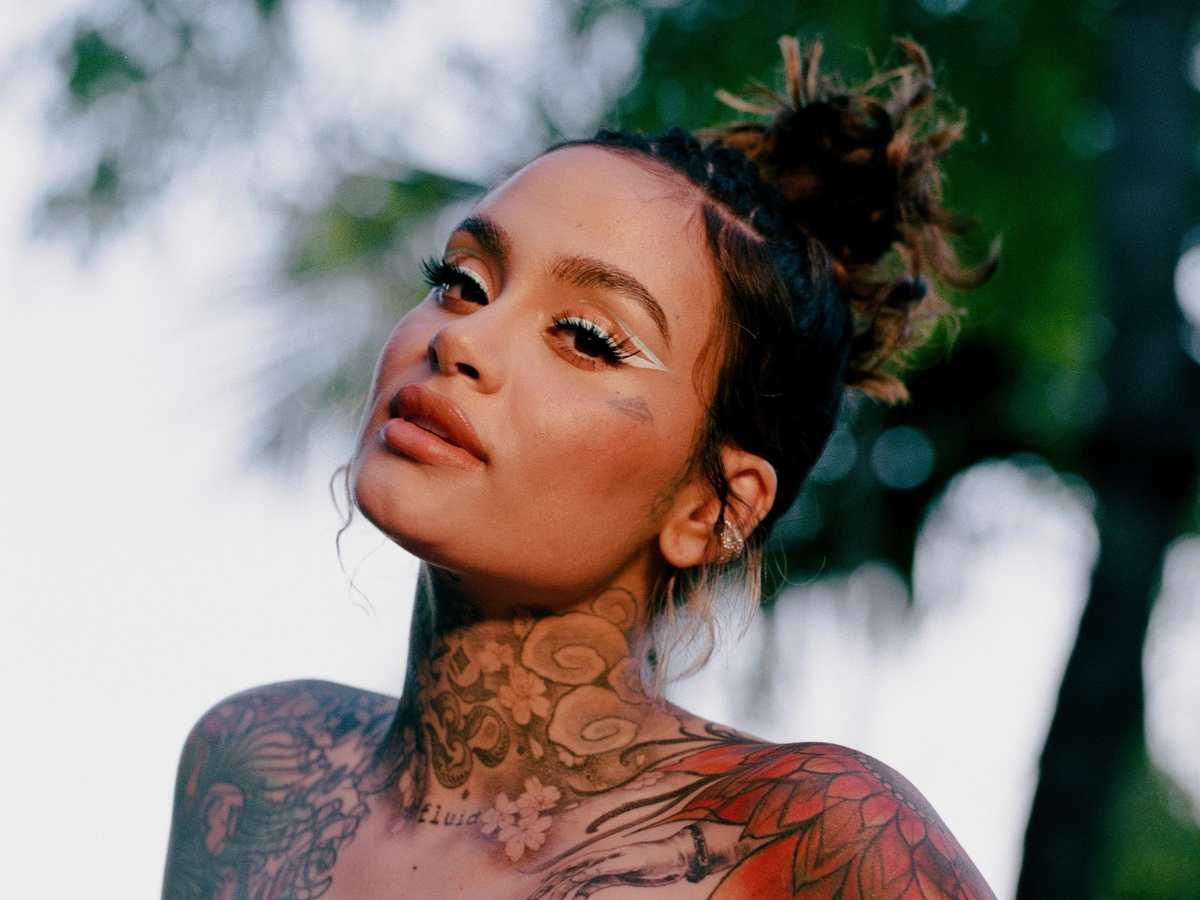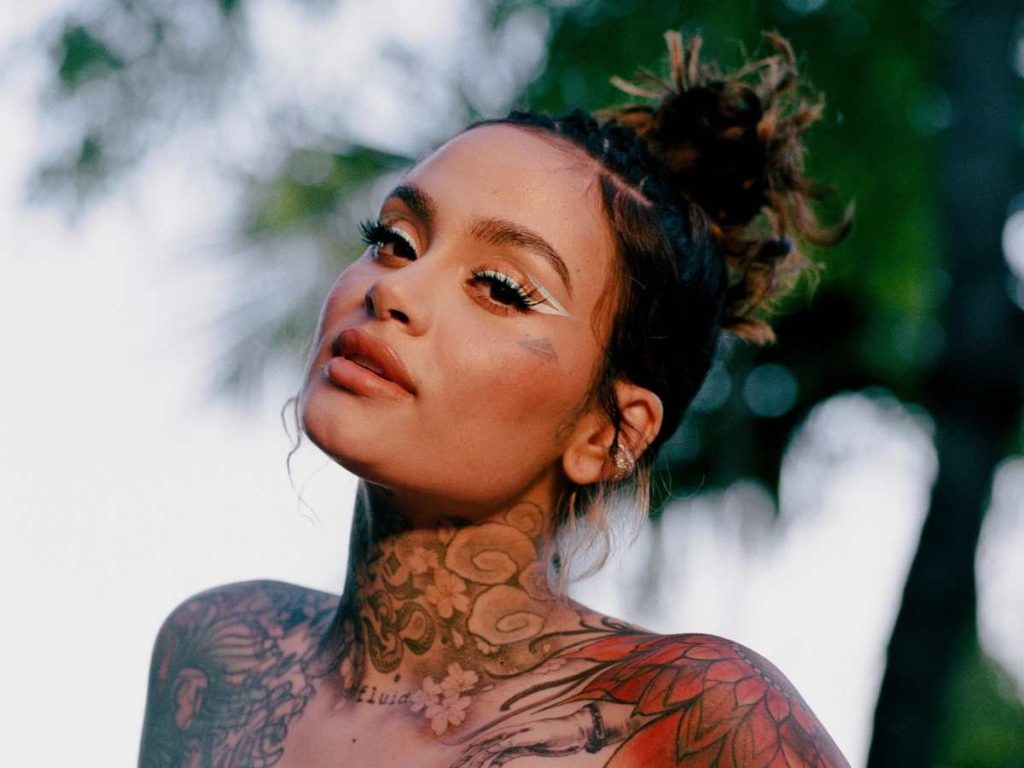 Now luckily Kehlani has not been a part of any controversy just yet. However, a bunch of fans falsely claimed that she broke her leg on the Renaissance tour.
Nicki Minaj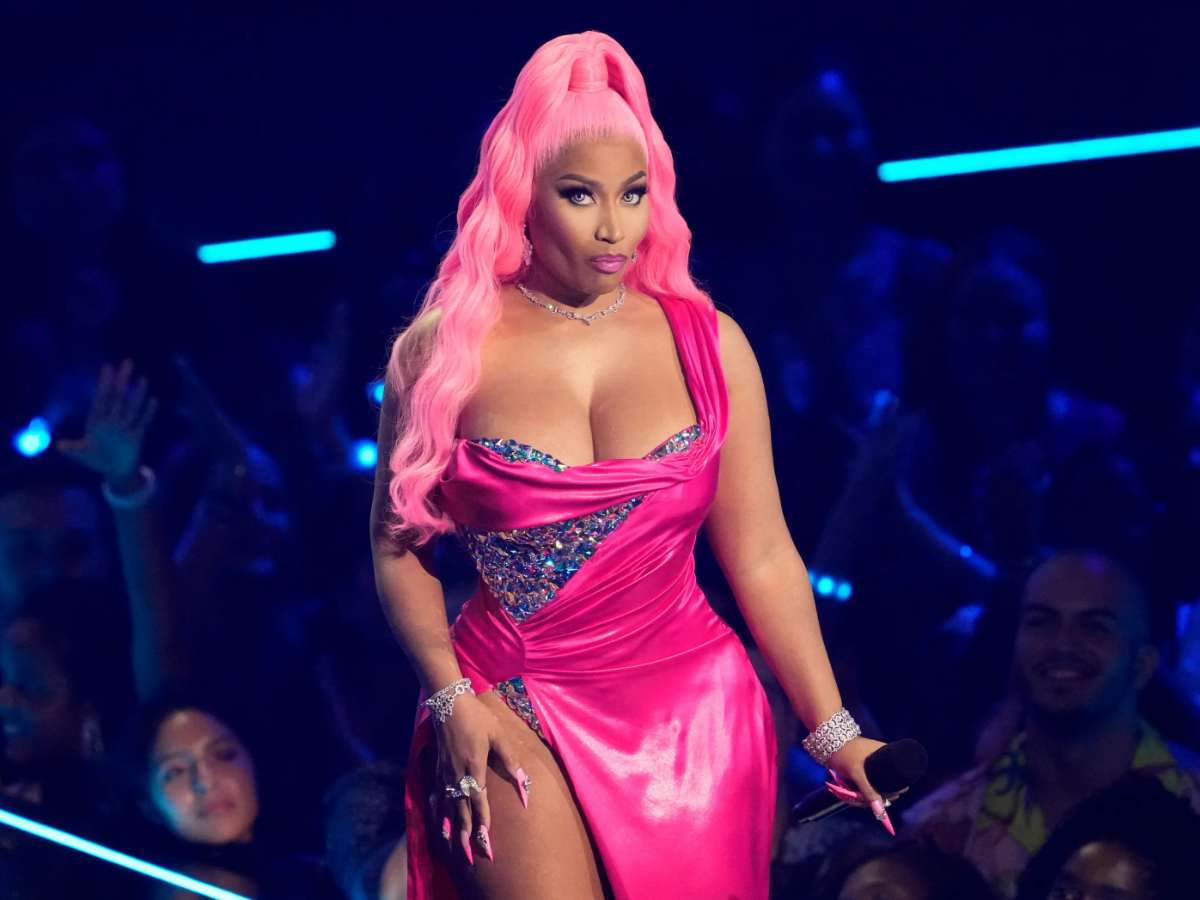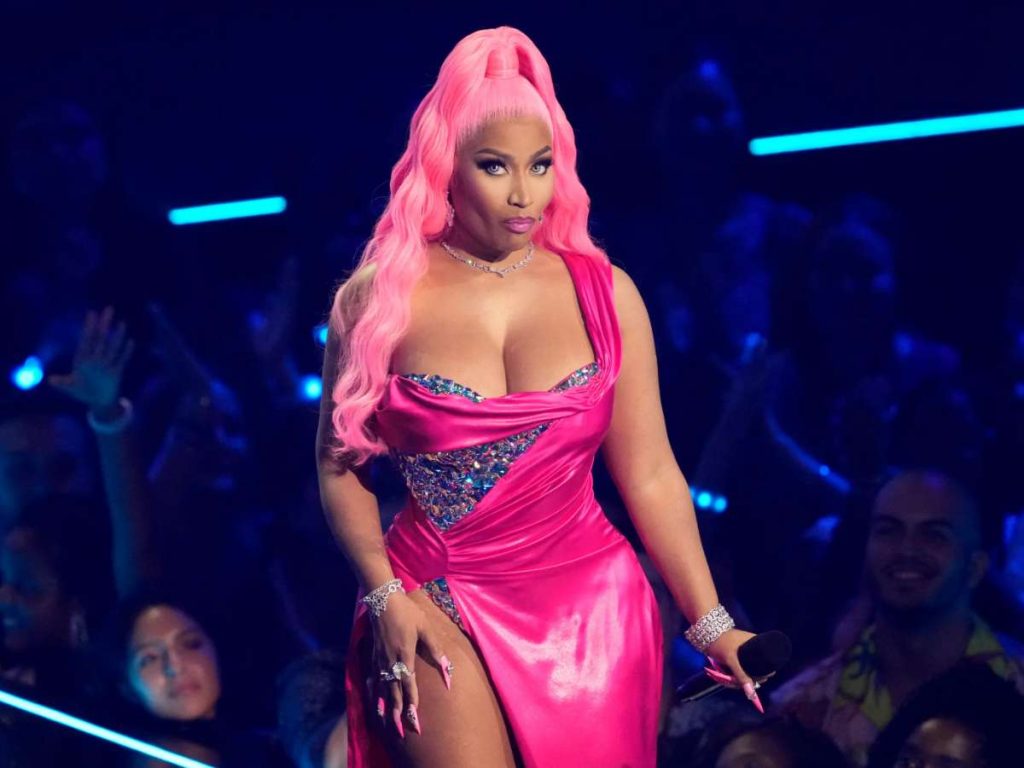 According to reports, Nicki Minaj was "swatted" on July 30th after a 911 caller reported there had been a gunshot at her Los Angeles home. In what is being referred to as a swatting prank that is often used against gamers and lives-treamers, cops turned up at musician and recently certified Call of Duty operator Nicki Minaj's Los Angeles home over the weekend, according to TMZ.
The San Fernando Valley Police Department (SFVPD) county sheriff deputies allegedly arrived at Minaj's $19.5 million farmhouse on July 29 with flashing lights and sirens. cops added that someone called 911 and said someone had been shot at her house. SFVPD called it a hoax call when they arrived and could not find any victims of the incident.
In Case You Missed It: Is Nicki Minaj's Husband Kenneth Petty A Sex Offender? Was He Convicted?
Beyonce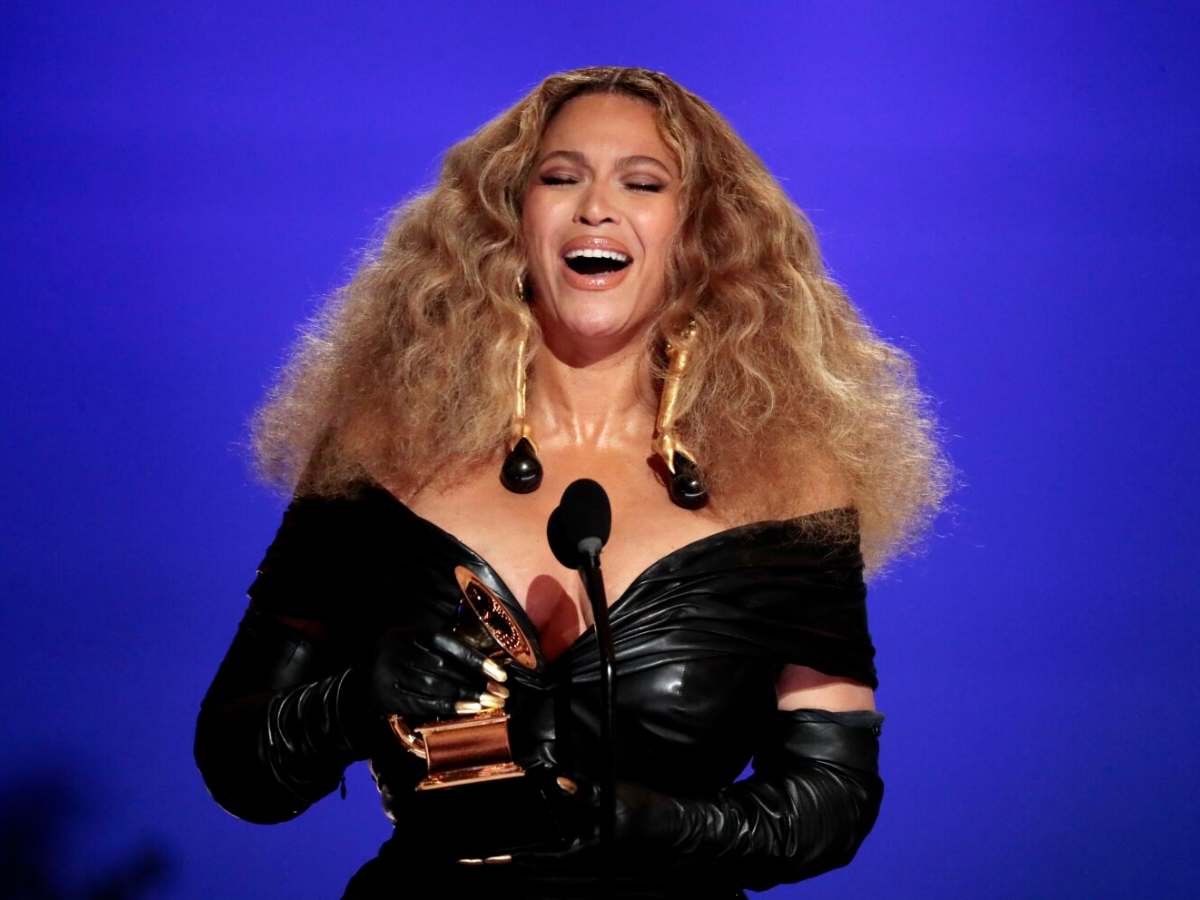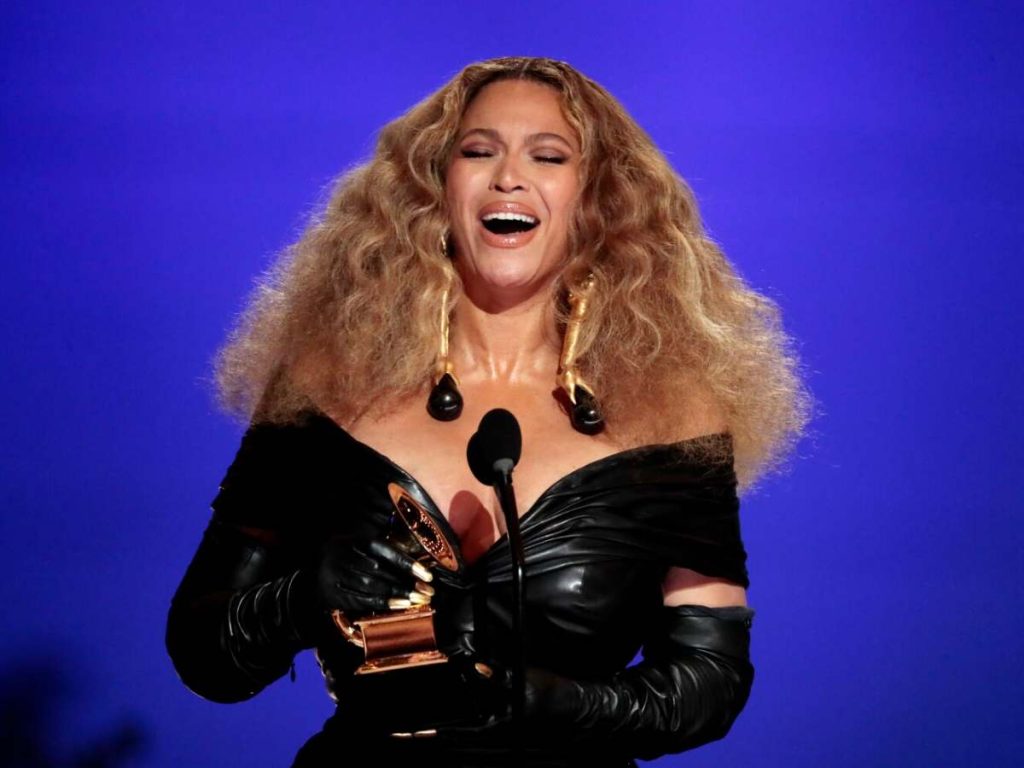 Queen Bey was last on the list and fans, the 'Beyhive', were concerned about her.
But well, the prophecy train did come for her.
At one of her shows, Beyonce showed support to Lizzo by saying "I Love You Lizzo," which fans found problematic as Lizzo has recently been accused of sexual abuse and body shaming allegations by her crew.
You Might Like To Read: Atlanta Proclaims 11 August 'Beyonce Day' In Honor Of Renaissance Tour