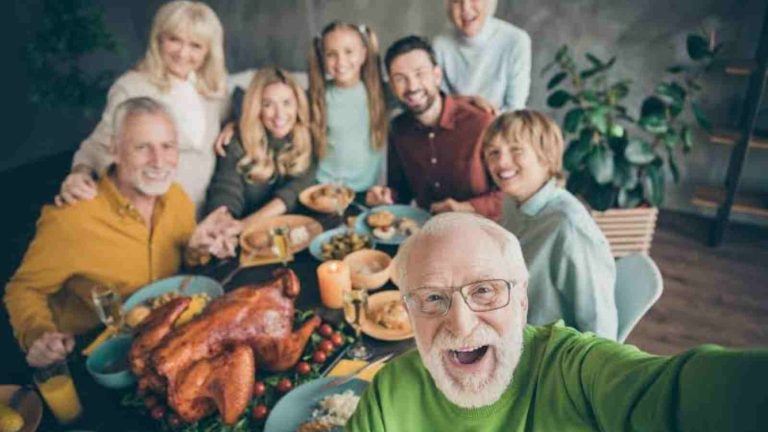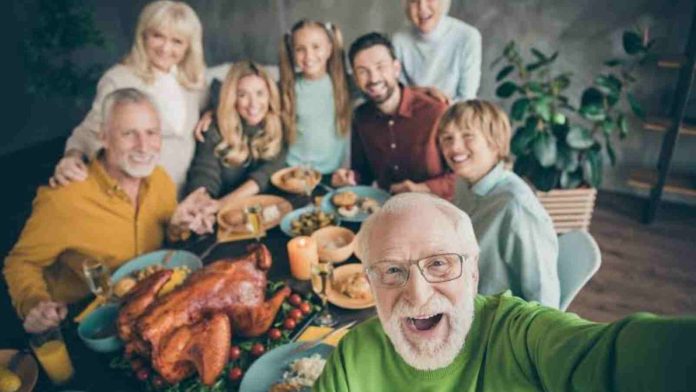 Thanksgiving is a national holiday mainly celebrated in the U.S. but also in other countries such as Canada, Liberia, Grenada, etc. It is also celebrated in countries such as Australia, Japan, China, although with different names. This festival involves gathering of all family members and having a dinner feast together.
Traditional foods are a part of the tradition, such as turkey, gravy, stuffing, sweet potatoes and cranberry sauce. Pie for dessert adds a sweet end to the meal. The "First Thanksgiving" was believed to be celebrated by Pilgrims after their first harvest in the New World. The feast was believed to have lasted three days and was attended by native Americans.
Also Read: How Did Breaking A Wishbone Become A Thanksgiving Tradition?
What Is The Reason That Thanksgiving Falls On Different Dates Every Year?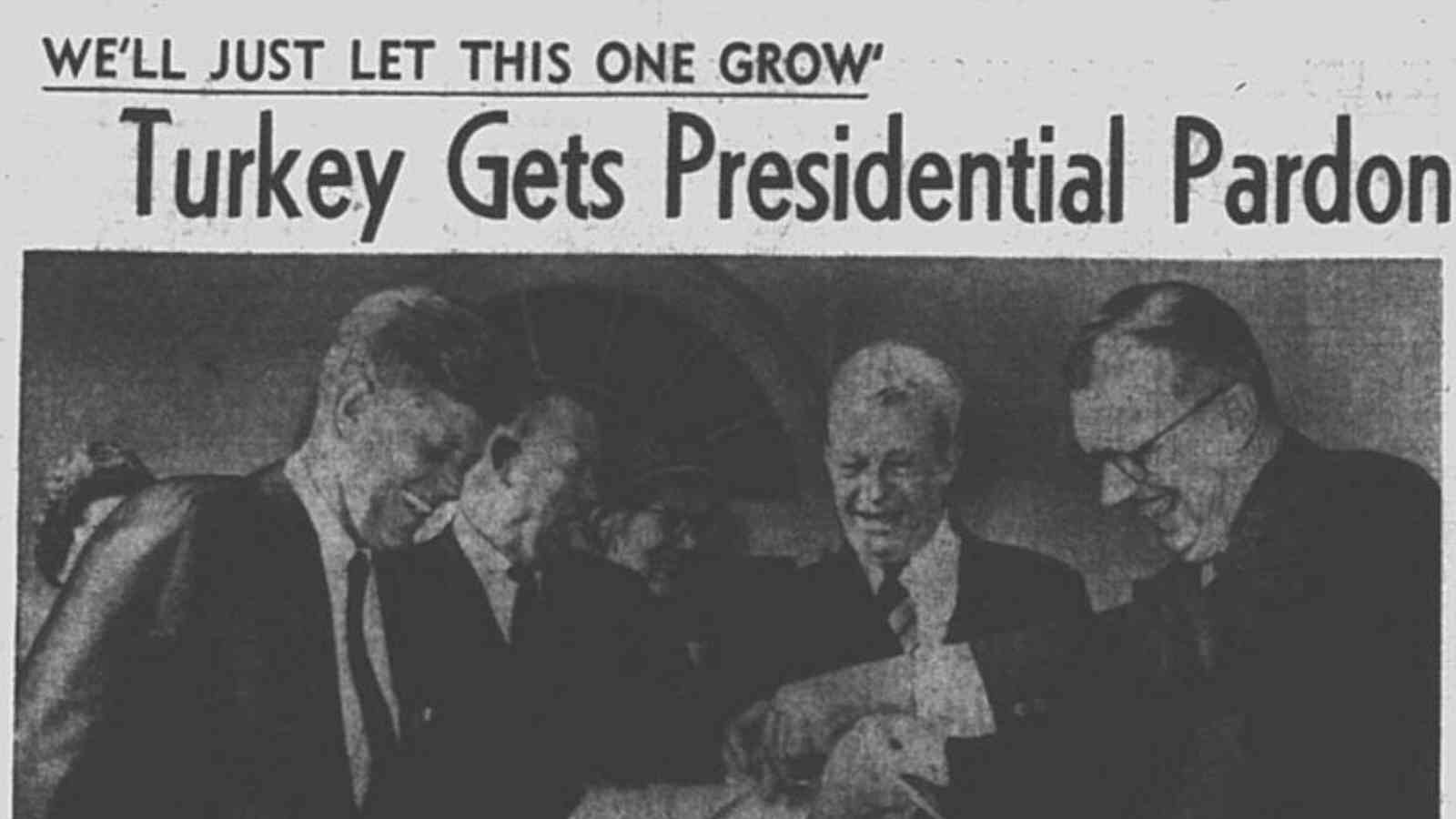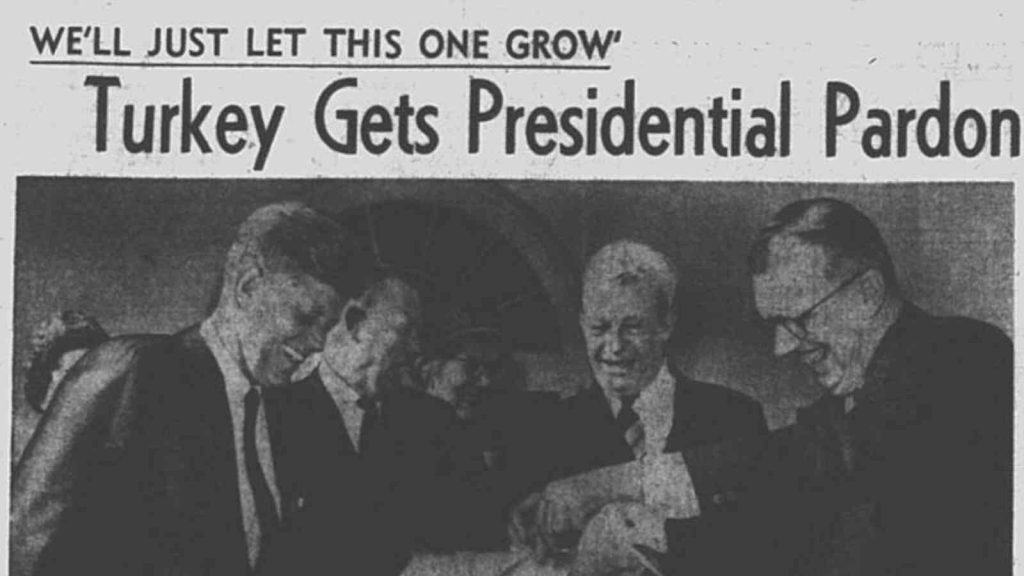 Thanksgiving is celebrated annually in many different countries, however each year it falls on a different date. This is because, Dr. Roosevelt was the one to officially declare Thanksgiving as a national holiday, which is to be celebrated on the fourth (or last) Thursday of November.
Since the last Thursday was declared as the official day for Thanksgiving, the holiday falls on different dates every year. This year, Thanksgiving has fallen on the 24th of November. Although, before the law was made by Roosevelt, Thanksgiving was continued to be celebrated by different Presidents on different dates.
Also Read: How Did Turkey Trots Become A Thanksgiving Tradition?
When Did Thanksgiving Day Start?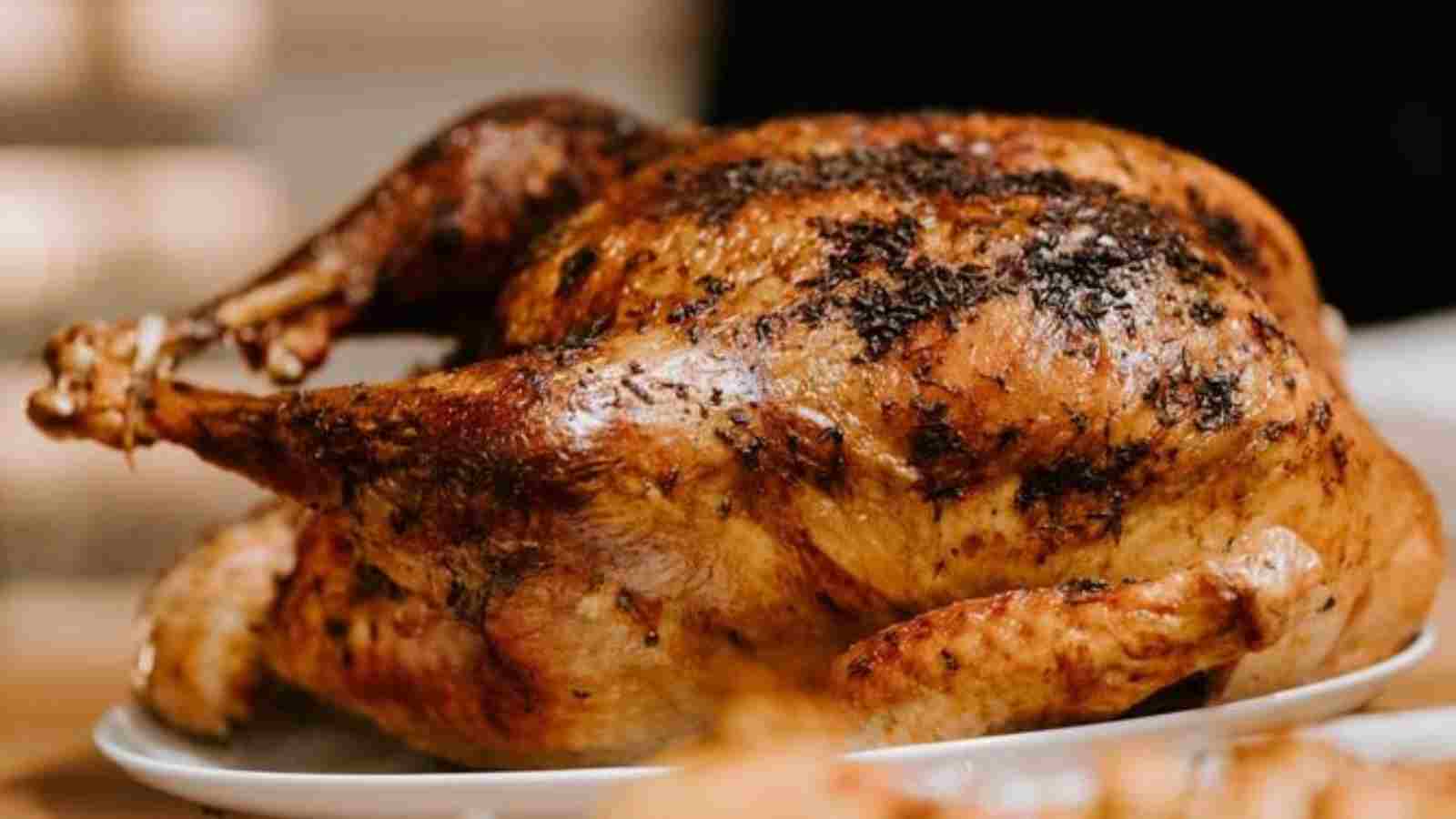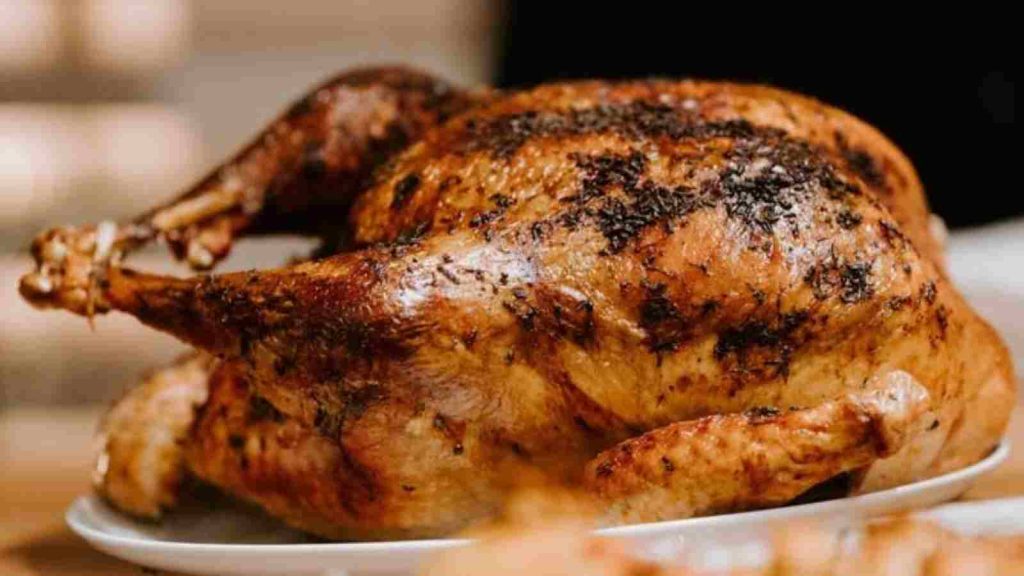 As mentioned in 'The Columbus Dispatch', Abraham Lincoln was the first person to decide that Thanksgiving should be celebrated on a particular day, and not a date. Before Roosevelt made it into an official law, Lincoln was the one to call on Americans to observe the last day of November as the day of Thanksgiving.
Lincoln's idea was to celebrate "a day of Thanksgiving and Praise" in honor of the battle of Gettysburg in 1863. As written in LOC, Lincoln's proclamation urged the nation to heal its wounds and restore "peace, harmony, tranquility, and union."
Also Read: Why Thanksgiving Day Was Called Ragamuffin Day In The Late 1800s?