The upcoming Marvel movie 'Ant-Man and the Wasp: Quantumania' will hit the screens on February 17, 2023. And with the latest trailer out fans are excited to see what's in store for them in the third installment of the Ant-Man movie series. More excitement is about the character Krylar that is played by Bill Murray.
Krylar is a character that Marvel fans are looking forward to in the upcoming movie. The character doesn't have much history in the Cinematic Universe. And what makes it more exciting is the fact that a Hulk character is coming as a potential character in the 'Ant–Man' movie. Here's more about Marvel's Krylar.
Related: Why Does Dave Bautista Think His Marvel Exit Is A "Relief"?
Krylar In The Marvel Universe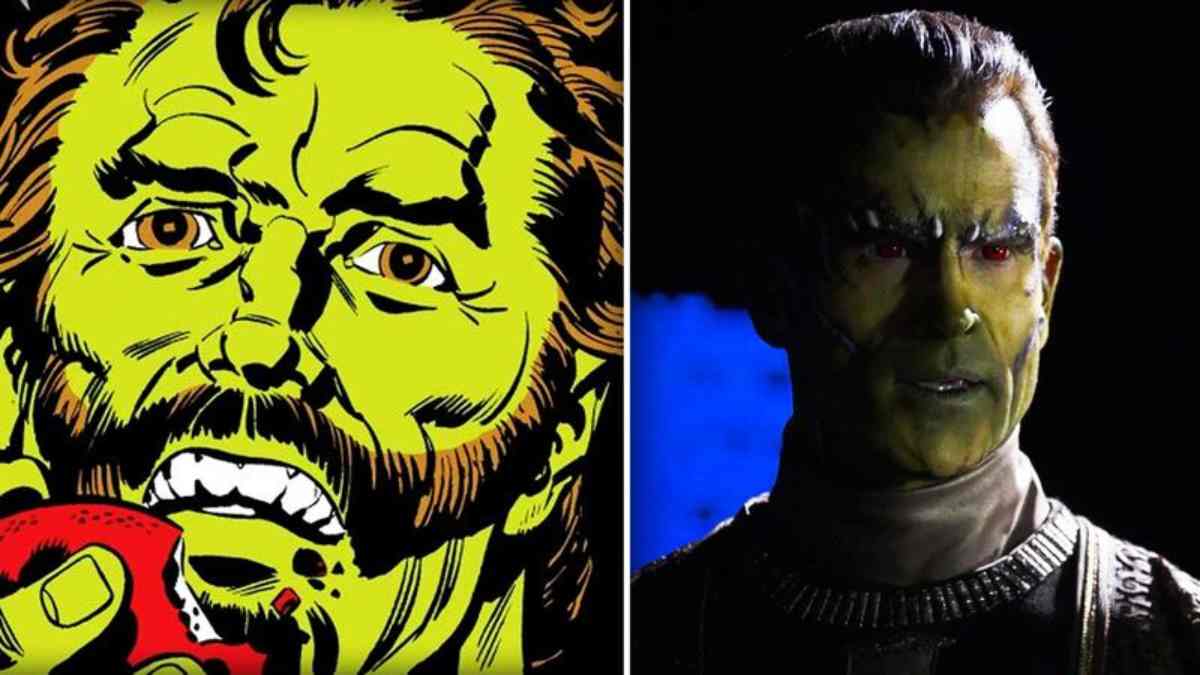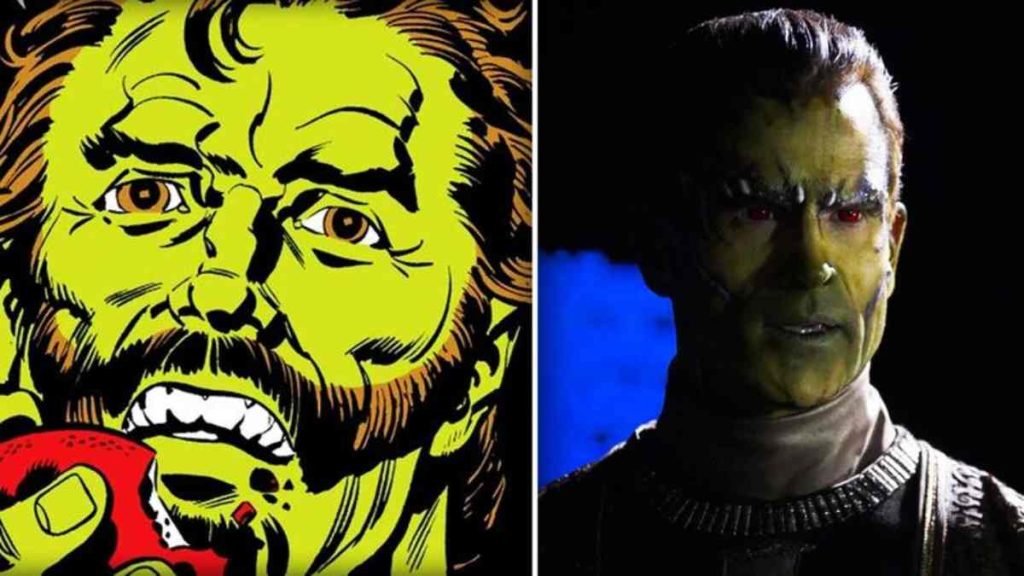 The Marvel character Krylar has a prominent role in the Marvel Universe. The character's first appearance can be seen in The Incredible Hulk #156, and he is killed off in the same issue. Then the character reprises as in the 1972 comic when Hulk is on a journey through the Micro-Verse. Here he lands on planet K'ai with Bruce Banner's consciousness in Hulk's body.
He had taken the journey to find Jarella, his love interest. But he sees her village destroyed and her kidnapped. Hulk understands that Visis, the neighboring ruler, had kidnapped his lover. Then we meet green-skinned Krylar as a scientist to Visis. Krylar has a new invention which is the machine that can generate the physical embodiment of one's deepest fears. Thus Krylar creates Anti-Hulk, the Hulk that's out of control.
In Case You Missed: Why Does Zoe Saldaña Find Marvel's Secrecy 'Annoying'?
The Character Will Be The Second Antagonist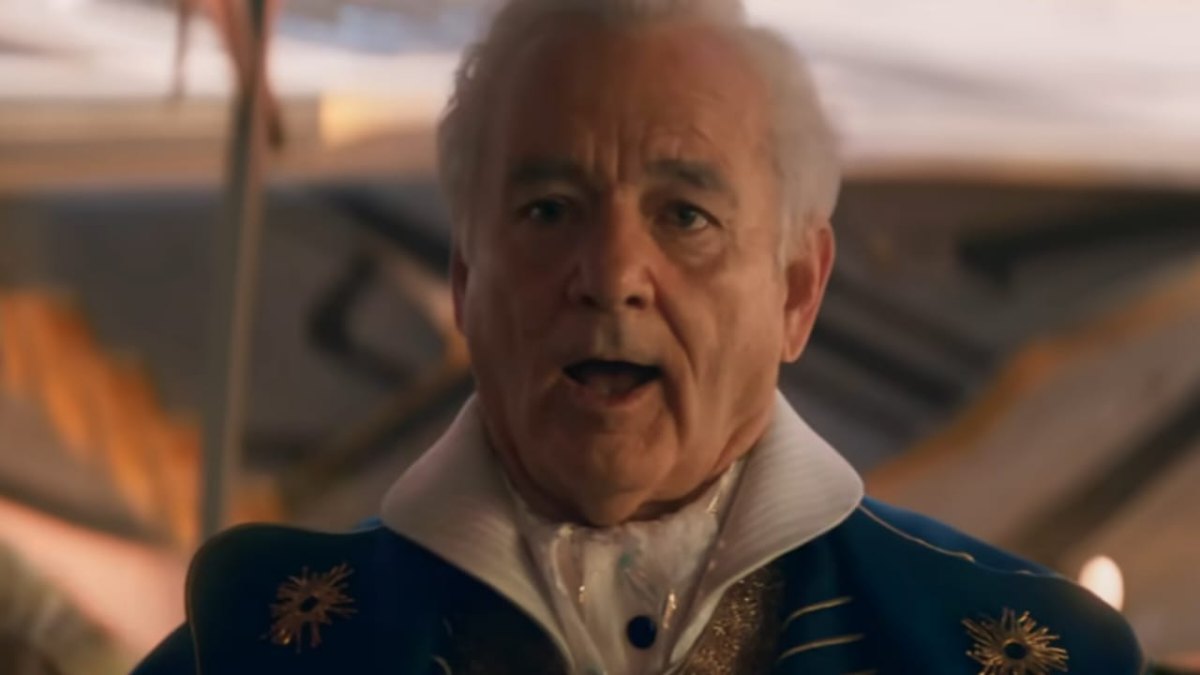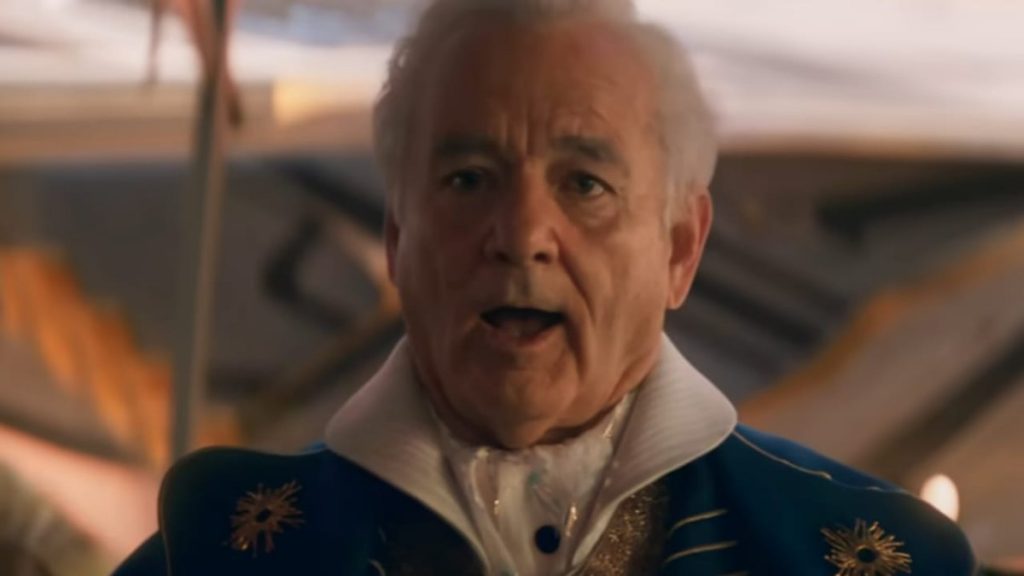 The character Lord Krylar will be played by the 71-year-old actor Bill Murray. He confirmed playing the obscure villain in the third 'Ant-Man' movie on 'The Eli Manning Show' back in 2022. The Marvel press release also confirmed the actor's role.
The press release describes the character as, "the governor of Axia, a bizarre and cushy community within the Quantum Realm. Call him cowardly or self-centered." "It seems he and Janet are old acquaintances—but the details are vague, and she'd like to keep it that way. Bill Murray portrays Lord Krylar," the release stated.
You Might Also Like To Read: "Chadwick Boseman Is A Movie Star": Samuel L. Jackson Refutes Quentin Tarantino's Marvel Comments