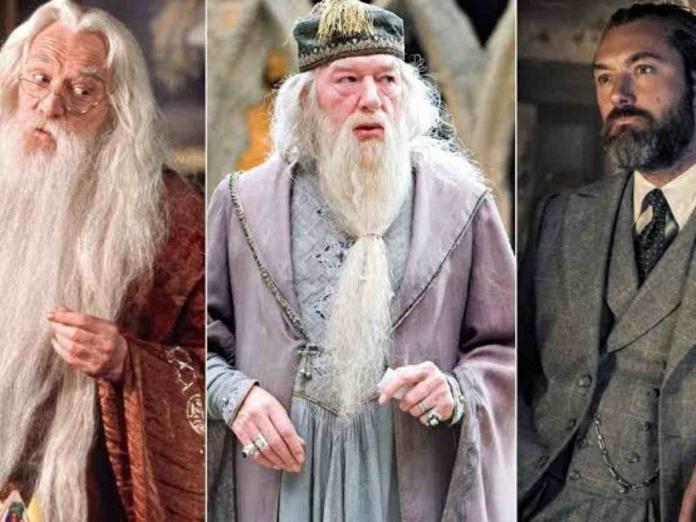 Professor Dumbledore from 'Harry Potter' is the one character that everyone needs in their life. The comfort character of the whole series, one who soothed and sacrificed. Twinkling blue eyes, tall and thin, long silver hair, and beard, there's more to Dumbledore than just his appearance. Through the movie series that spans over ten years, different actors played the role of this 115-year-old professor.
The headmaster of the Hogwarts School of Witchcraft and Wizardry is shrouded in magic, secrets, and love. One of the powerful characters in the Harry Potter series served his death at the hands of Severus Snape. Dumbledore was a very interesting character. From his actions to words, they had an impact that none of the other characters could deliver.
Related: Why 'Harry Potter' Magic Still Casts A Spell Over The World
Michael Gambon Portrayed Albus Dumbledore In Six Movies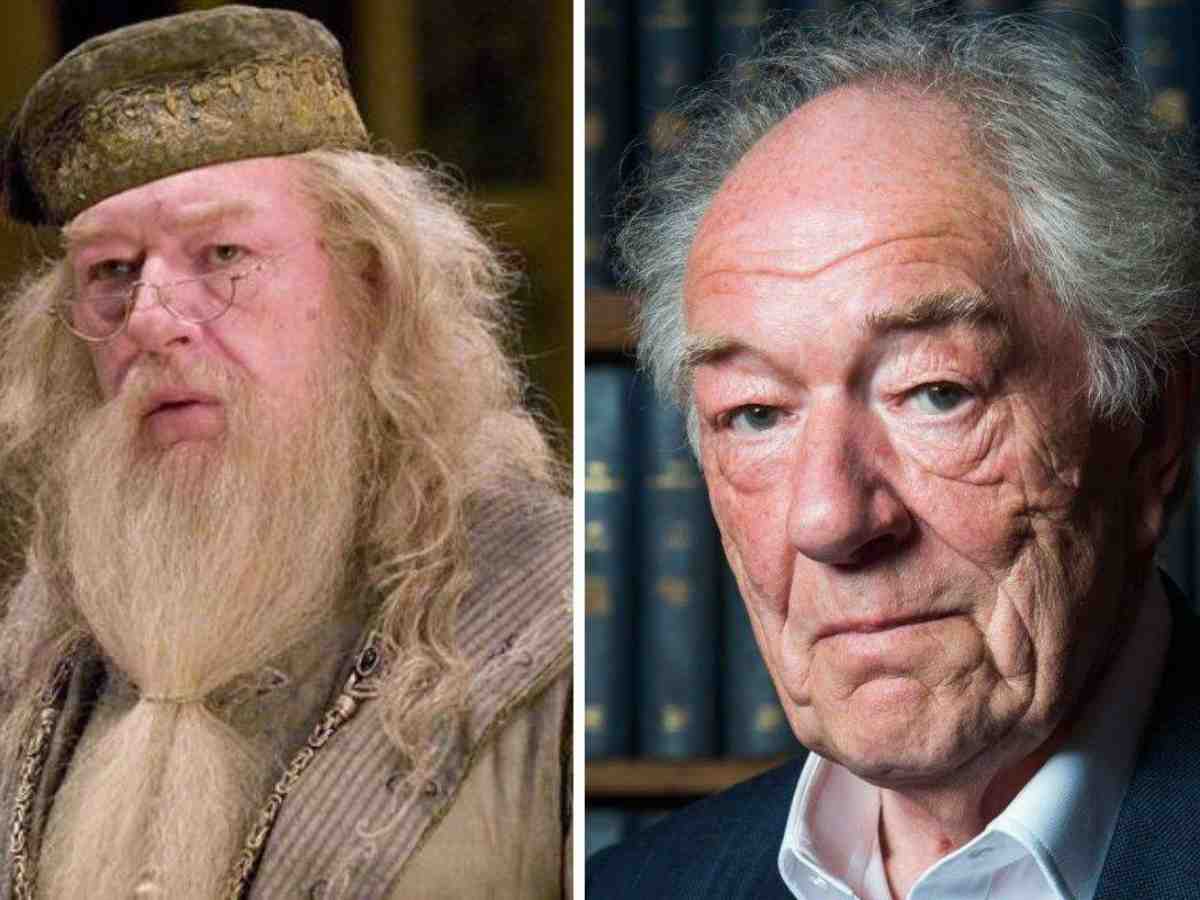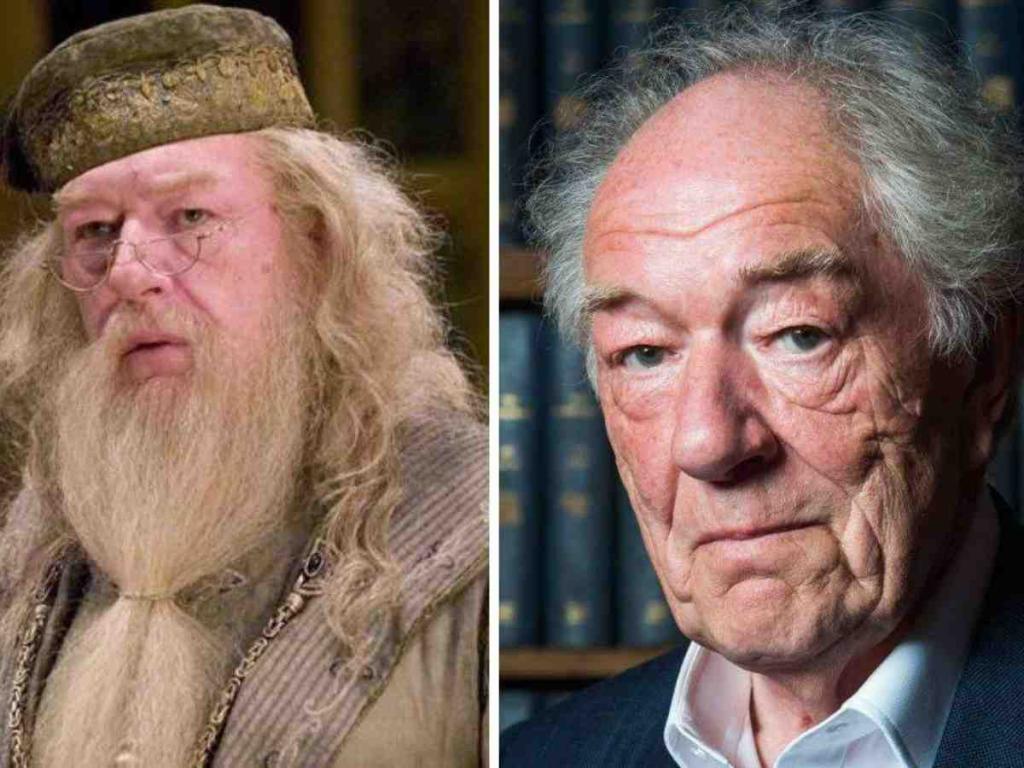 The kind but complex mentor of the wizarding school Albus Percival Wulfric Brian Dumbledore was made immortal onscreen by three actors. Of the three actors, it was Michael Gambon who played the part longest. In addition, the actor was most precise in portraying the head wizard. Gambon made six appearances as the calculative headmaster.
Michael Gambon took over the role from Richard Harris who passed away in 2002. 'Harry Potter and the Prisoner of Azkaban', 'Harry Potter and the Goblet of Fire', 'The Order of the Phoenix', 'The Half-Blood Prince', 'The Deathly Hallows – Part 1 and Part 2 ' are the movies in which Gambon made his appearance. His acting skills on stage, on television, and in films made him a legend. Gambon's career as an actor spanned over seven decades.
In Case You Missed: A Man Of Contradictions: Why Severus Snape Is One Of The Most Fascinating Characters In 'Harry Potter'
Richard Harris And Jude Law As Dumbledore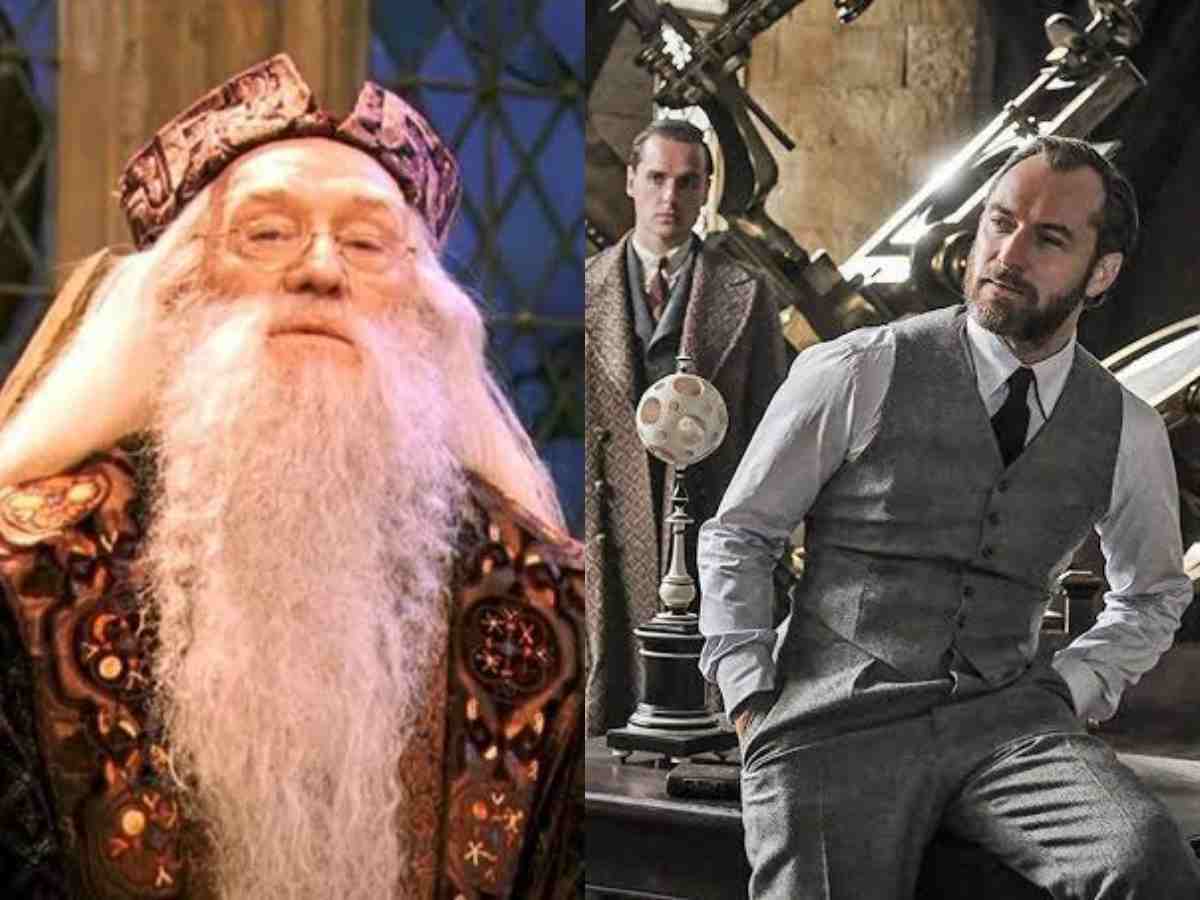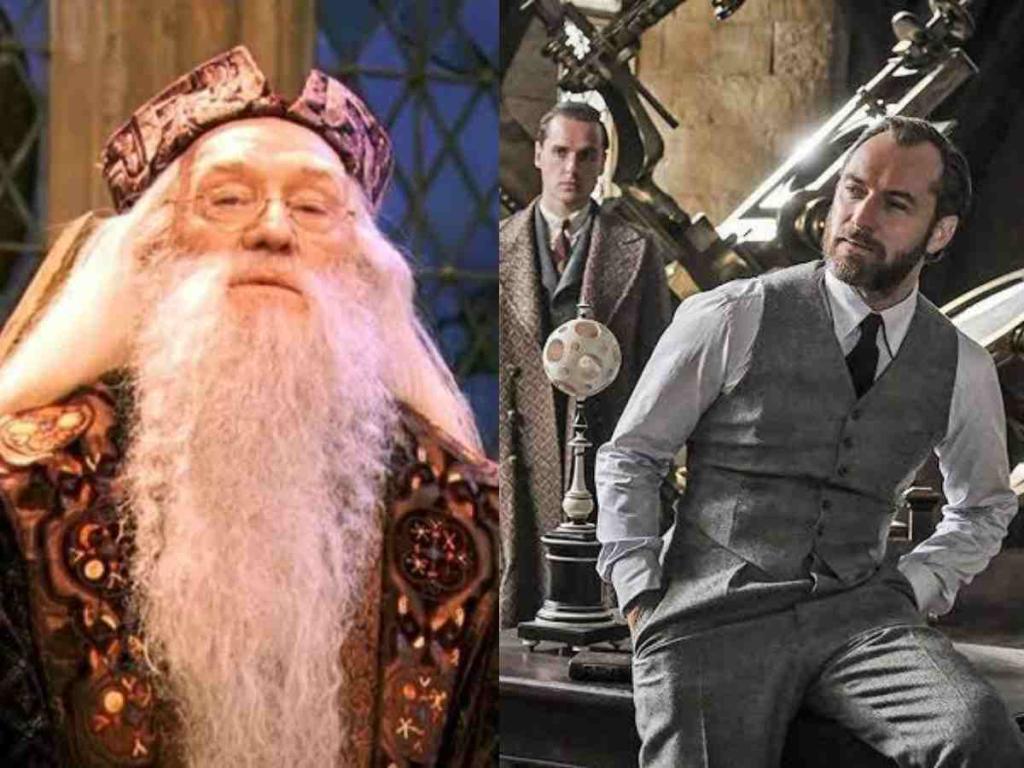 The first actor to embody the character Albus Dumbledore was Richard Harris. He appeared in the role for the first two films of the 'Harry Potter' franchise. Being Dumbledore in the early stages of the film may not have made the actor delve into the depth of the character. But surely Harris has done his part as an incredible mentor helping the young Harry Potter find his unique way in the wizarding world.
Jude Law, on the other hand, appeared as a young Dumbledore in the 'Fantastic Beasts' series. He had a complex backstory with the evil wizard Gellert Grindelwald. Law gets to portray the true emotions of Dumbledore in the movie 'Fantastic Beasts: The Secrets of Dumbledore'. As the movie series progresses more importance is claimed by the actor, which is the least justice that can be shown to Albus Dumbledore.
You Might Also Like to Read: 'Harry Potter': 10 Magic Spells That Are Just As Dangerous As Unforgivable Curses But Aren't Banned