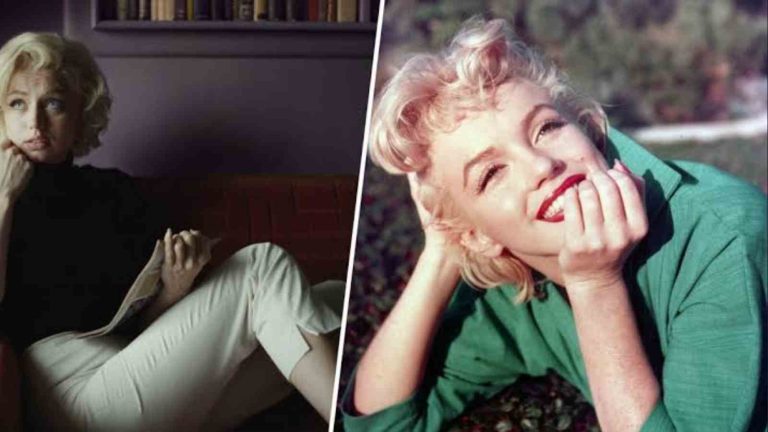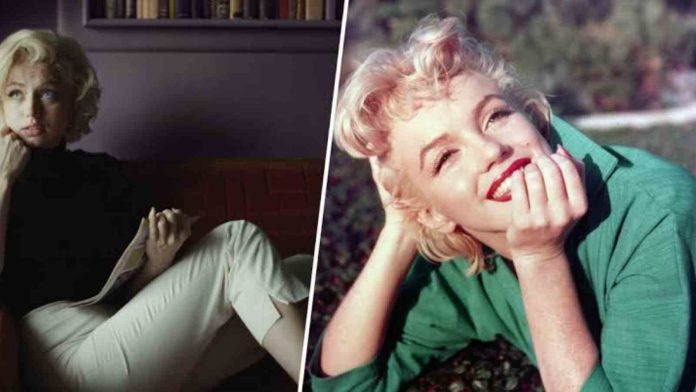 One of the most anticipated movies of the year 'Blonde' will hit the screens this month, on Netflix. The making of the movie is something that a lot of effort has been put into by the cast and the crew. They had spent every day for a year working on this film. And the results can be seen in a few days. The plot of the movie is loosely based on the Hollywood icon, Marilyn Monroe, who is portrayed by Ana De Armas.
The most exciting fact is that there are scenes that were shot in the apartments in which Marilyn Monroe had lived. The turbulent life of the greatest star of all times has caused a stir even before its premiere. And one such claim was put forward by the actress Ana De Armas herself. She says that the ghost of Monroe had haunted the actress throughout the filming. Here's more to the claims.
Read More: How Ana de Armas Transformed Into Marilyn Monroe For 'Blonde'
Did Marilyn Monroe Haunt The 'Blonde' Set?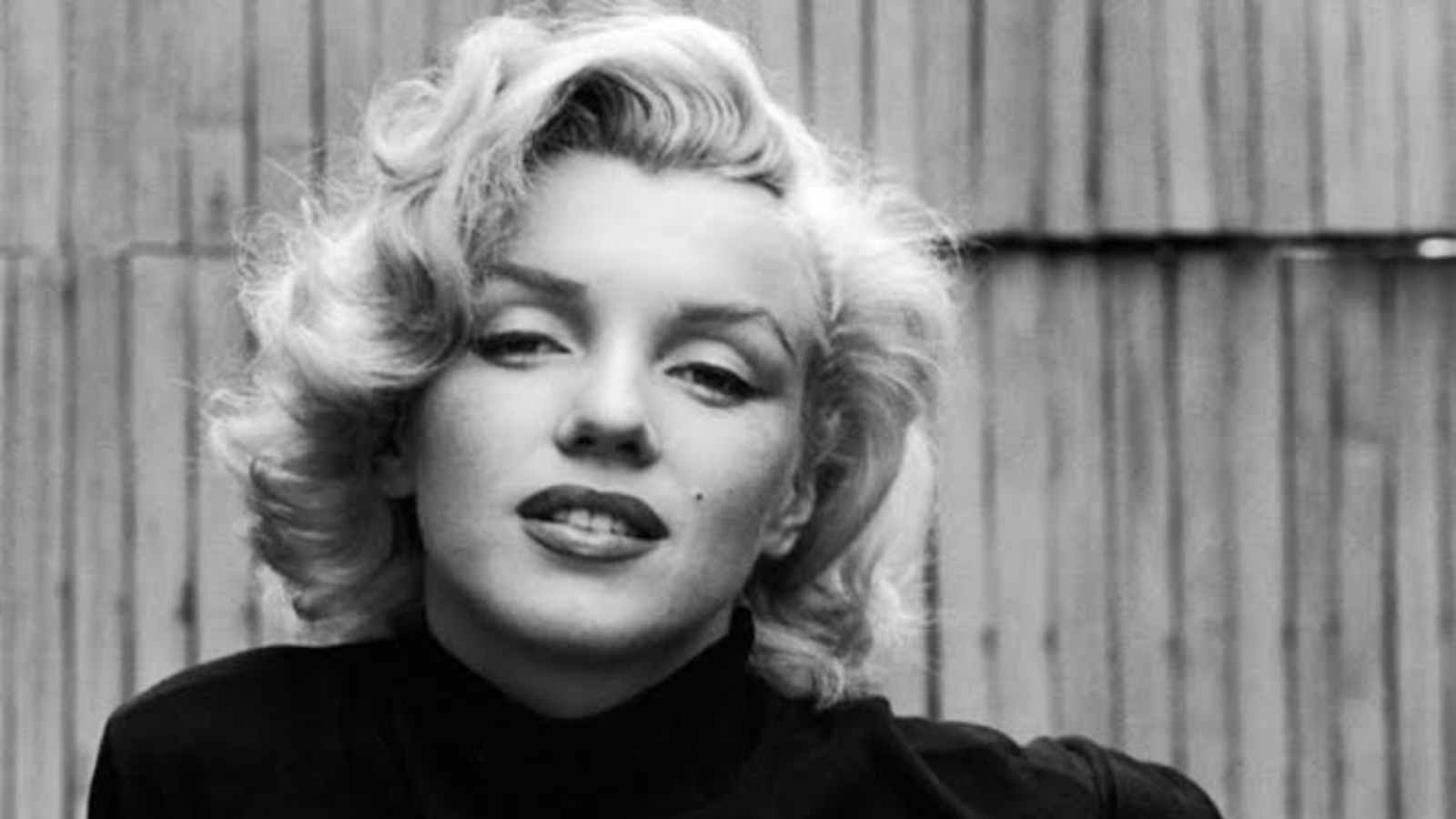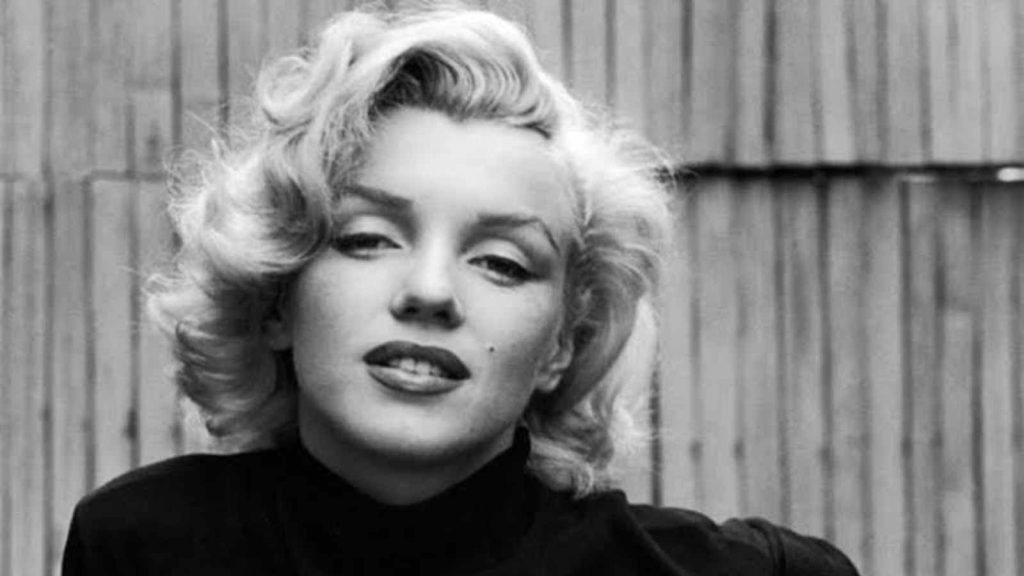 The Cuban-born actress, Ana De Armas spoke about the strange presence she had felt of Marilyn Monroe on the sets of 'Blonde', "I truly believe that she was very close to us. She was with us." Amras also added, "I think she was happy. She would also throw things off the wall sometimes and get mad if she didn't like something. Maybe this sounds very mystical, but it is true. We all felt it." Many of the initial scenes were shot in the same apartment where Marilyn had once lived with her mentally ill mother. The death scene was also shot in the same room the iconic actress had been found dead.
Read More: Marilyn Monroe Net Worth: How Much Money Did The Hollywood Legend Have At The Time Of Her Death?
All About The Movie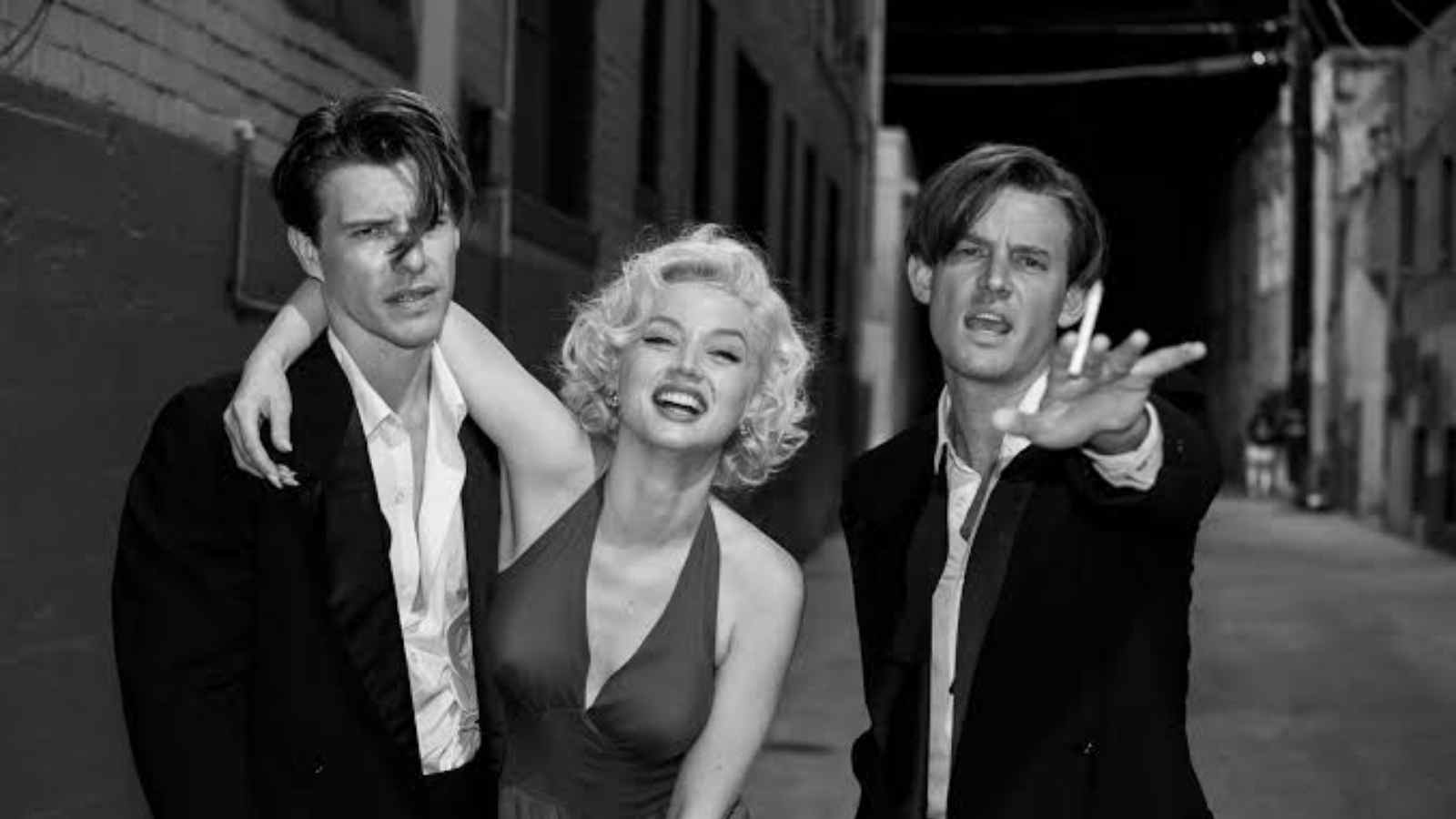 The director, Andrew Dominic had spent more than a decade perfecting the novel, 'Blonde' by Joyce Carol Oates into a movie. Dominic had seen Ana De Armas in the 2015 film, 'Knock, Knock', which convinced him to cast her in the lead role. "She was all I thought about, she was all I dreamt about, she was all I could talk about, she was with me and it was beautiful,", Armas told about developing into her character. The actress initially knew little about the American actress. She had researched and studied to understand Monroe's talk, behaviors, and other whereabouts. Adrien Brody and Julianne Nicholson are also part of the upcoming fictional biopic.
Read More: Love, Lust, And Life: Which Famous Men Did Marilyn Monroe Have Relations With?