DC's God of War in form of Wonder Woman Game: As per sources, DC's new game Wonder Woman could be their attempt to recreate their own God of War. However, the majority of it depends on which part of the wonder woman mythos followed more. A widely read American comic turned into a movie and now finally into a game will widen the fanbase of the character more than any other DC superheroes.
Wonder Woman Game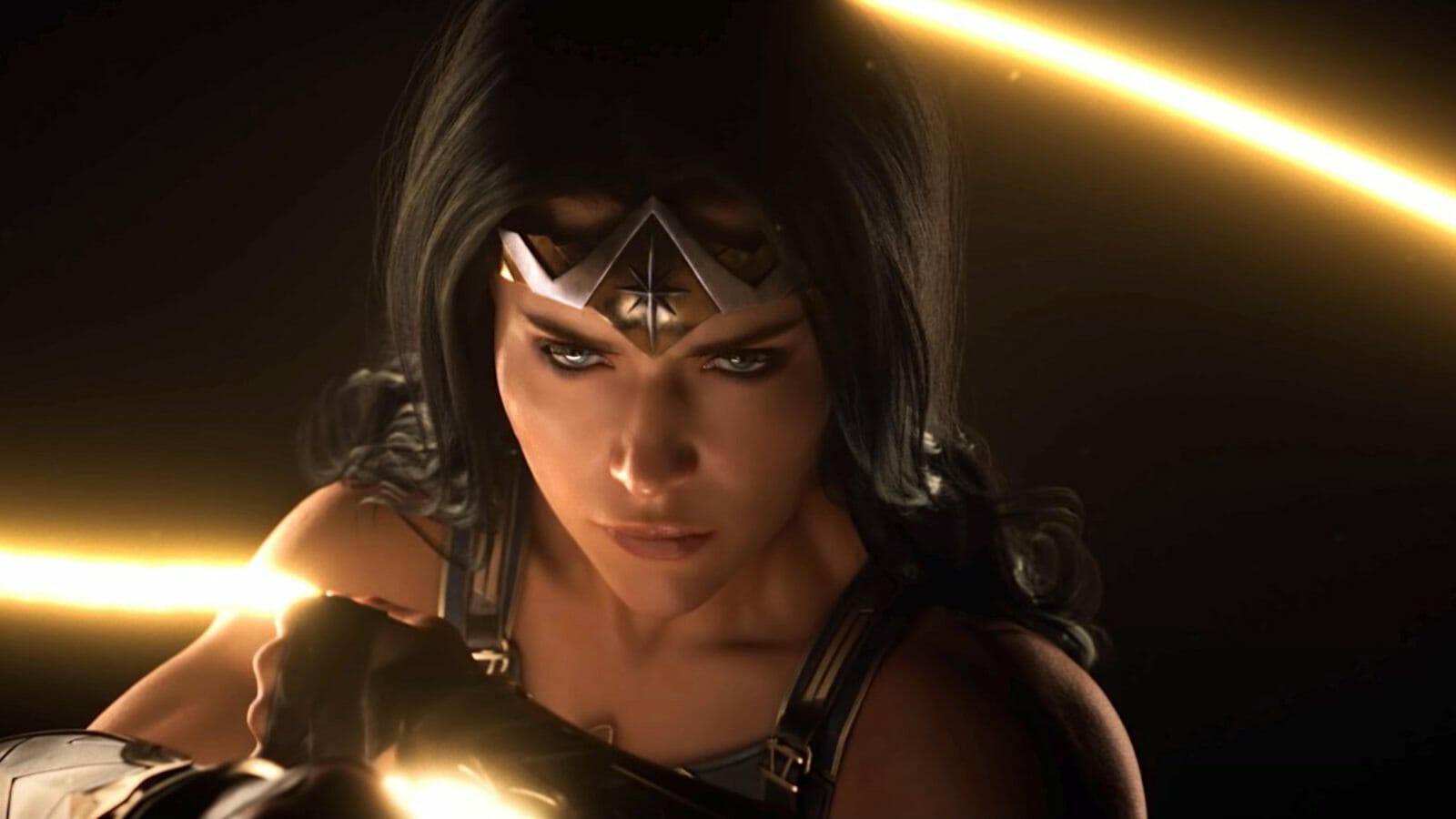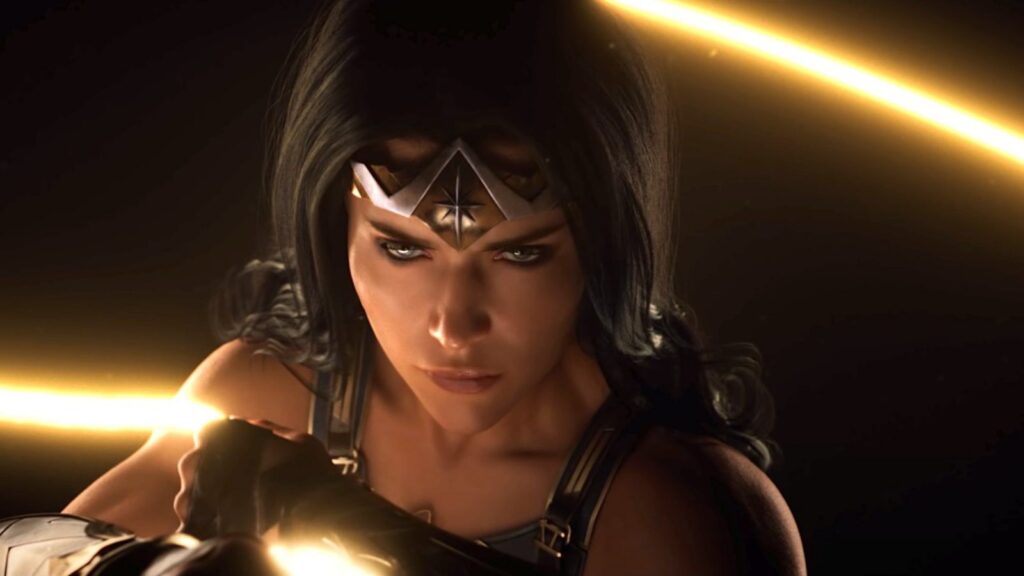 The Wonder Woman Game was announced at The Game Awards 2021. However, nothing much about the kind of game it will be is available as of now. This has kept the fans guessing about the character and plot of the game. Some guess it to be set during wartime and wonder woman films while others think it will begin with her working with Justice League. Her working alongside fellow DC Superheroes is what the majority is hoping for. 
However, it is speculated that apart from these hopes and assumptions it might focus on Greek Mythologies linking it with DC's version of the God of War games.
Elements so far revealed about the game follow Nemesis system popular in Middle Earth: Shadow of Mordor and Middle Earth: Shadow of War. It would be amazing to see Wonder Woman's evolvement as she figures out her Nemesis (like Ares) and fights boss style. 
Wonder Woman is not wholly related to Greek mythology but her roots belong from there. Being the daughter of Amazonian Queen Hippolyta, she is automatically a member of the Amazonian warrior woman tribe.
Wonder Woman's villains are based on Greek mythologies such as Circe, her arc nemesis Ares (Greek God of war), etc.
Speculations of Wonder Women Being God Of War From DC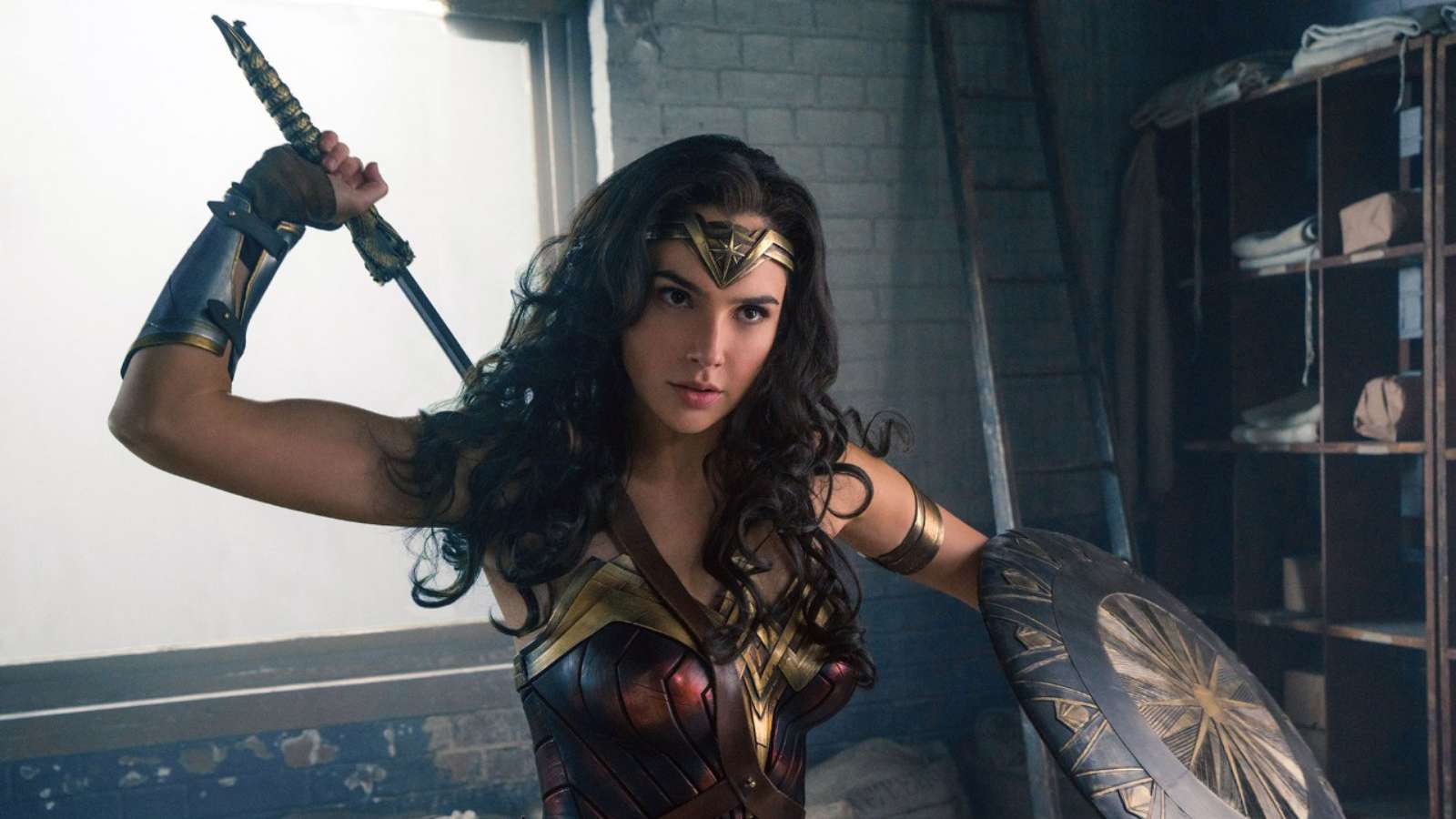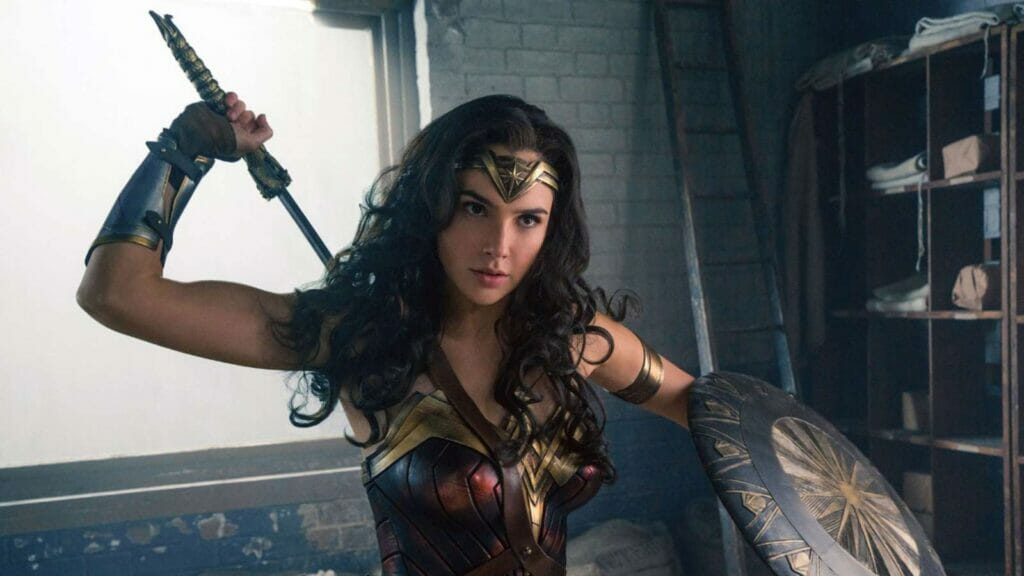 Wonder Woman already has a massive wealth of content, in terms of comics and films that it can grow further in different dimensions as well. This growth can cause the game to turn into a series too more like God of War. Mythological creatures can make a wonderful addition to give depth to the game in terms of Boss fights and battles. This can create a user experience of living in a different world. She has been a goddess twice and also was a goddess of truth.
Origin of Wonder Woman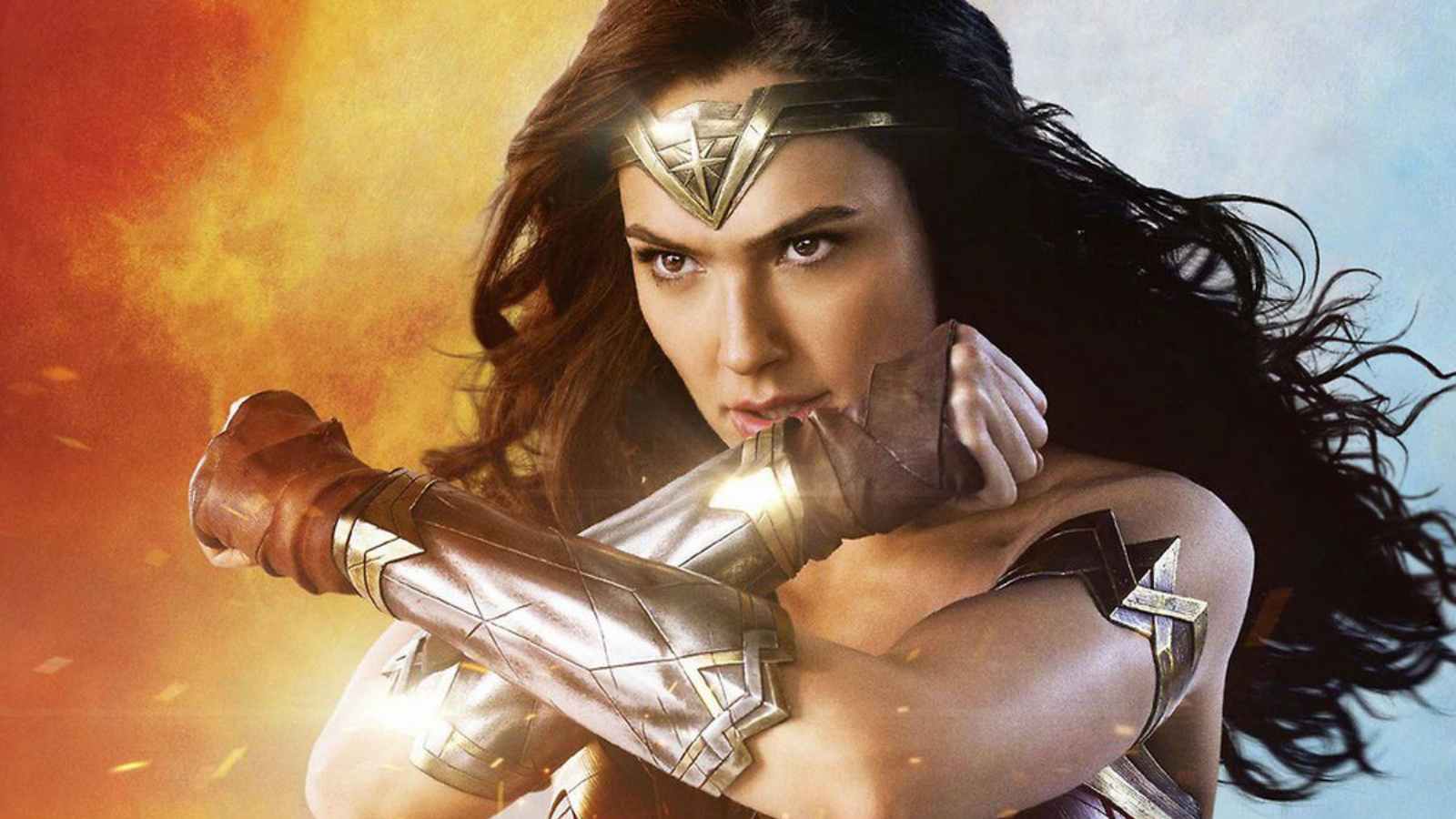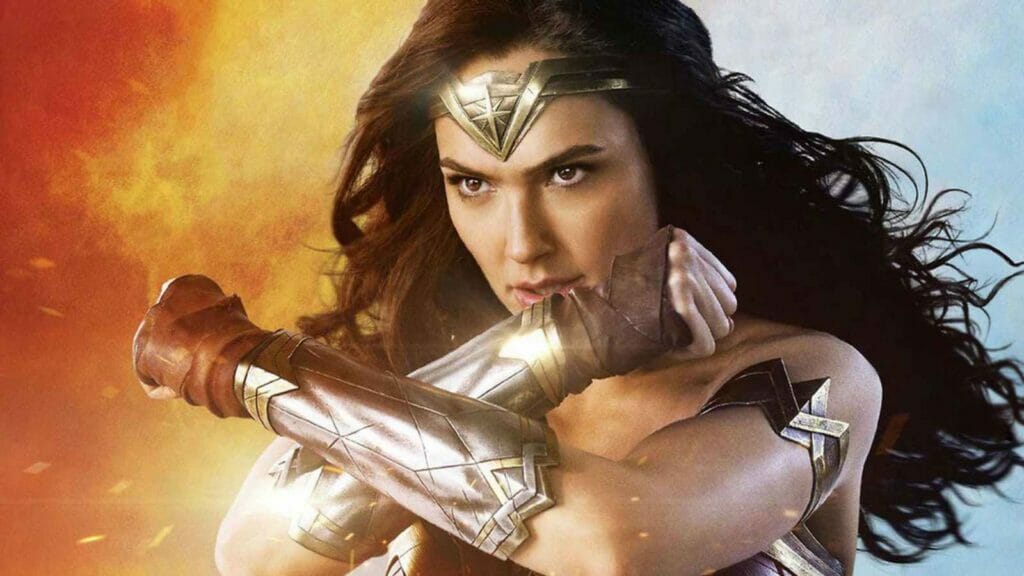 Wonder woman is a fictional character from American comic books. She is the first heroine by DC comics. Her first appearance was in All-Star Comics in October 1941 as a founding member of the Justice League. She appeared in Sensation comics in the January of 1942. The Princess of Amazons has got a beautifully binding origin story to her name which has gone several changes over time but we will start from the very beginning. As the story goes Queens of amazons Hippolyta out of her desire to have a child sculpted a child figure from clay and prayed to the Greek god Zeus to infuse life in it.
Her official title is Princess Diana from the island nation of Themyscira. Her id as a civilian has her name as Diana Prince. She is made up of clay, by her mother and contains blue blood in her veins. She is a demi-god brought to life by the breath of Aphrodite.
The American psychologist and writer William Moulton Marston (known as Charles Moulton) and artist Harry G. Peter are the original creators of Wonder Woman. It was an inspiration from feminist movements at that time.