Britney Spears caused quite a stir in the entertainment industry after her tell-all memoir 'The Woman In Me' hit the shelves. Her music career, conservatorship, and former boyfriends have all come to limelight after the publication of her book. Spears is now making a new song, however, fans feel that it is shading Selena Gomez.
Britney Spears added a new turn to pop culture over the years with her groundbreaking music. The same applies to Selena Gomez, who has the most number of Instagram followers when it comes to women. So why is it that fans speculate that there is a beef between the two singers?
Related: Paris Hilton Supports Britney Spears This Halloween. Here's How
Britney Spears' New Music To Diss Selena Gomez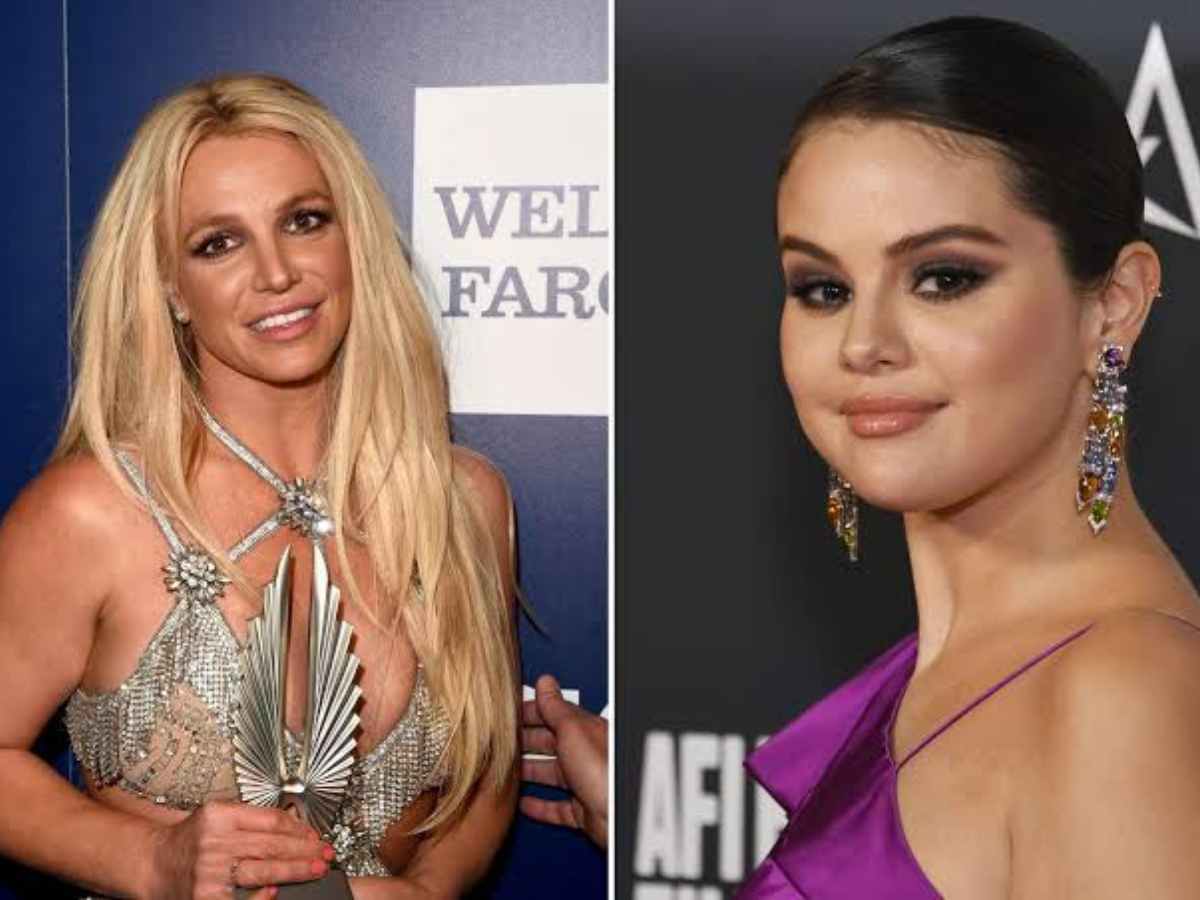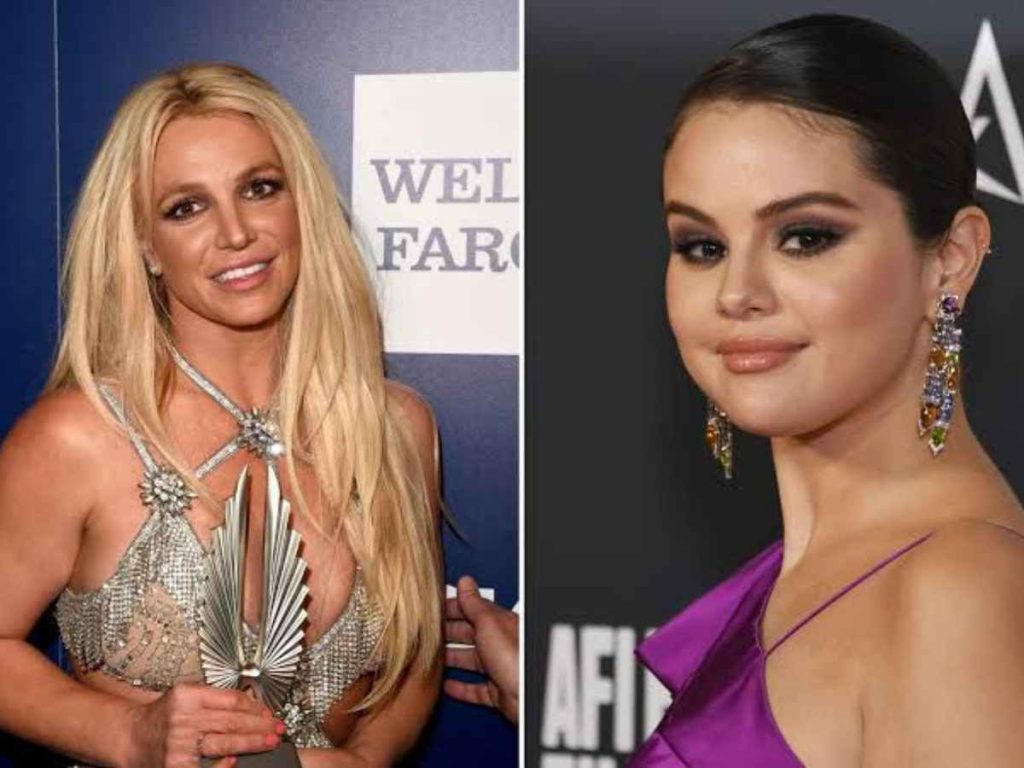 There has been trouble between Selena Gomez and Britney Spears for some time now. The latter is currently working on a new song as she shared via Instagram.
The 'Gimme More' singer didn't add too much but did mention that the new track was called 'Hate You to Like Me'. Along with the title of the song, she added that she didn't have any beef with anyone. She also called on herself to be a 'narcissist' in a 'claimed, self-entitled way'.
However, fans were quick to point out the fact that there were similarities between this title and Selena Gomez's "Lose You to Love Me." Thus speculations started that Britney was shading the 'Only Murders In The Building' actress.
In Case You Missed: Who Did Britney Spears Cheat On Justin Timberlake With?
When Britney Spears Hit Selena Gomez With 'Don't Be A Hypocrite'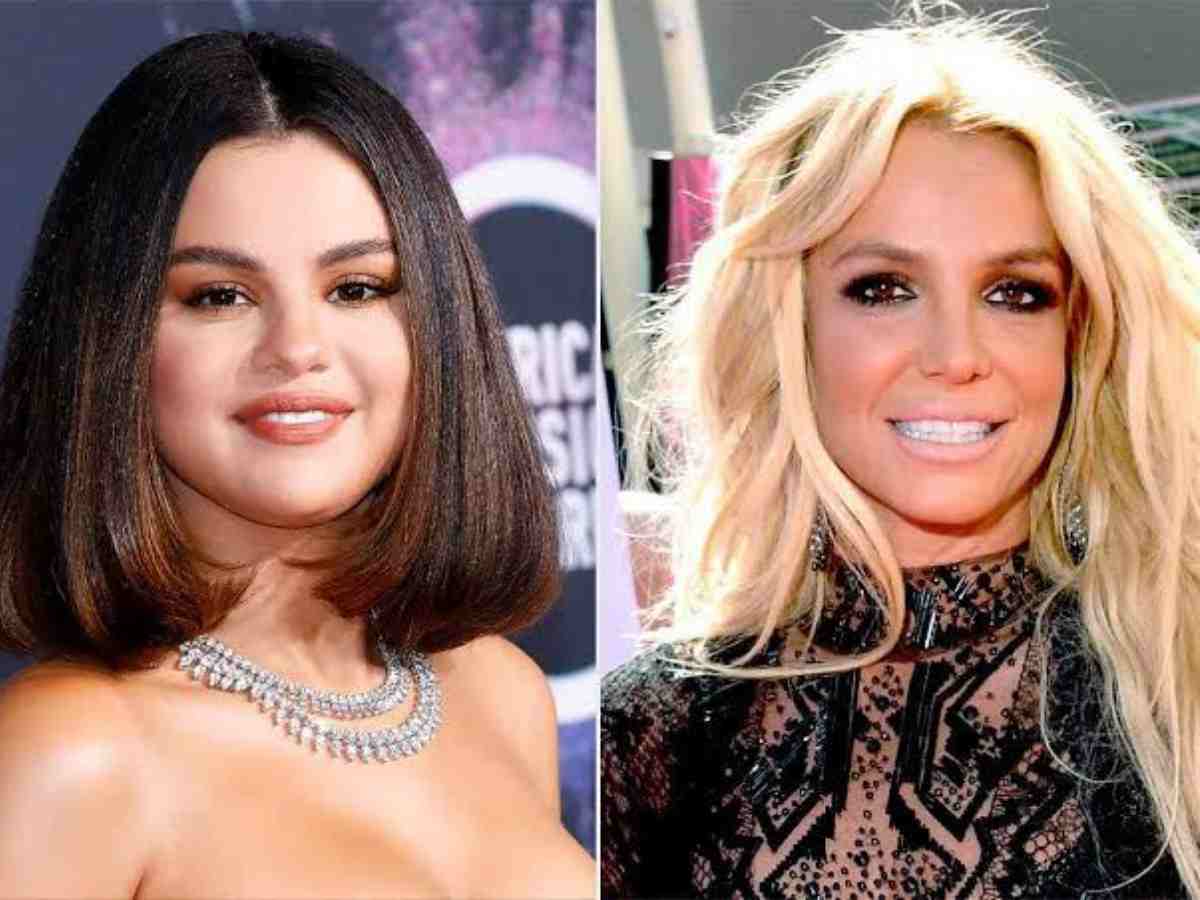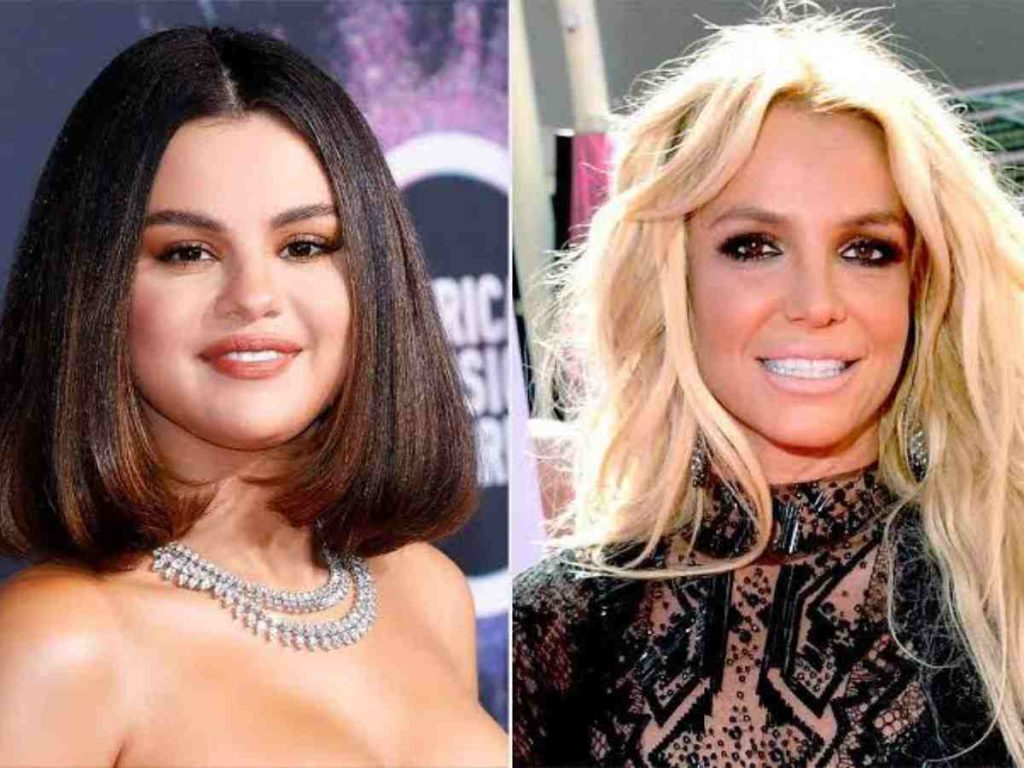 Britney Spears has previously thrown dirt on Selena Gomez back in 2022. 'The Woman In Me' author referenced the 33-year-old's speech where she said she didn't want to see young girls' bodies on Instagram. The 'Criminal' singer referenced Gomez's 2020 music 'Ice Cream' with BlackPink. 'The Mickey Mouse Club' alum pointed out how  $4 million is being spent on sucking and licking on homemade ice cream.
"So the next time I see someone with a big budget video sucking on lollipops yet giving righteous speeches shaming other women for exposing their bodies, I would like to tell those people don't be a hypocrite as you suck on your lollipop having HUGE budget dreams…," the pop star added.
You Might Also Like To Read: "It Was Just A Tormented Feeling": Selena Gomez Opens Up About Suffering From Bipolar Disorder