The famous thrash metal band Metallica has announced two back-to-back stadium shows for this summer. However, the shows will be their only ones scheduled for all this year. Besides, they otherwise have an active schedule going on for the 2022 year with shows lined up in South America throughout the spring.
Metallica: The Thrash Metal Band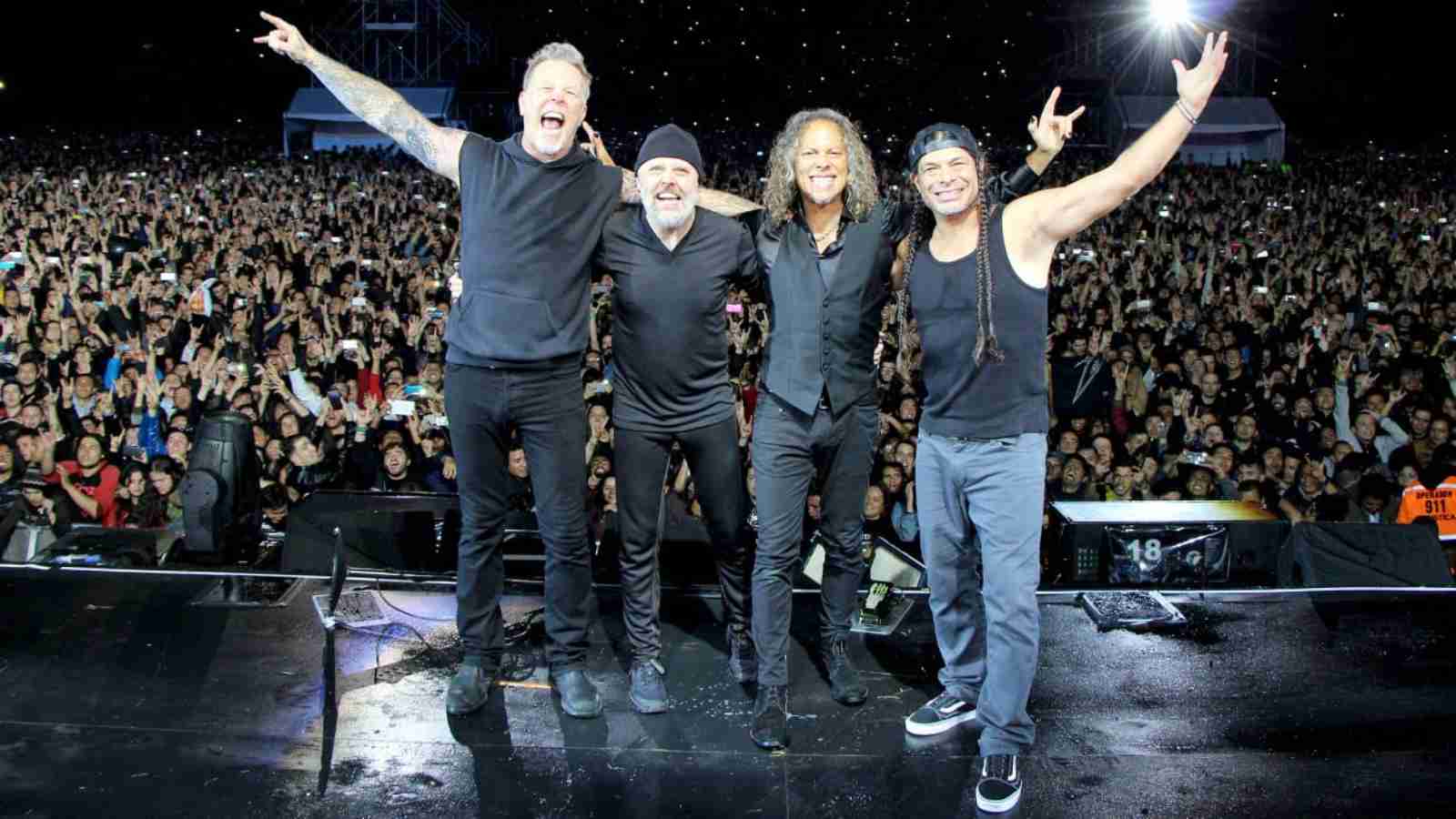 The heavy metal band was founded by James Hetfield and Lars Ulrich in 1981. Hetfield is the lead vocalist and guitarist while Ulrich is the drummer. The band was formed in Los Angeles when Ulrich placed an advertisement in a newspaper for band members. However, Metallica rose to fame with Master of Puppets which came out in 1986.
Metallica has earned 23 Grammy nominations, claiming 6 awards in their account. Currently, the band has James Hetfield, Lars Ulrich, Kirk Hammet, and Robert Trujillo. Hammet joined the band back in 1983 as a lead guitarist while Trujillo is joined in 2003 as bass guitarist and back vocalist.
The Summer Stadium Show's Announcement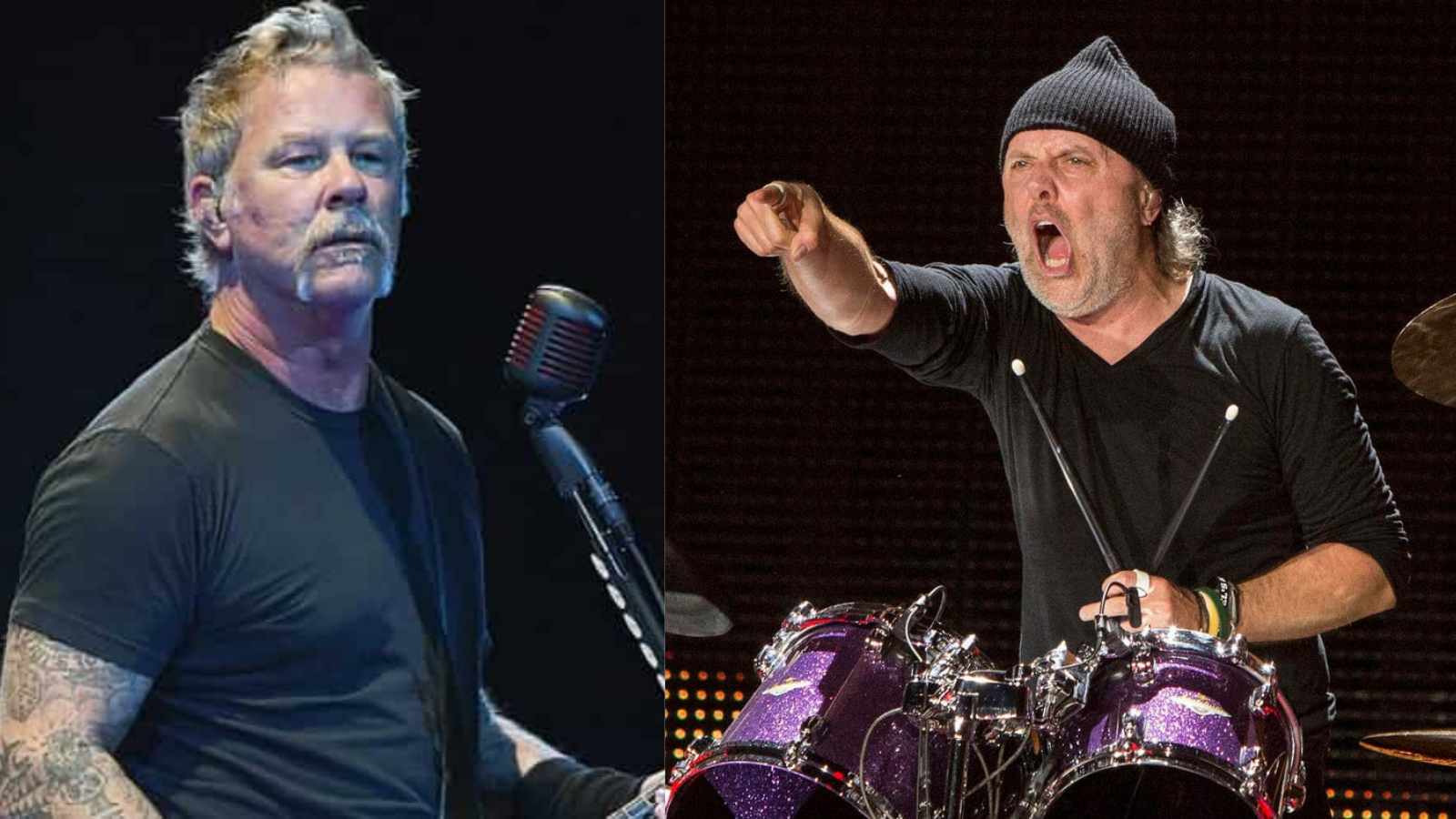 Recently, Metallica announced the schedule for their summer stadium shows. The band will host two shows, one on August 11, and the next will follow a close scheduled for August 14. The first live show will take place at Highmark Stadium in Buffalo, New York. And then the band will move to PNC Park in Pittsburgh, Pennsylvania for their next and final summer stadium show. The band last performed at these locations back in 1992 in July.
The band will also feature Greta Van Fleet and Ice Nine Kills in their performances at Buffalo and Pittsburgh. The tickets will go on sale from March 4 through Ticketmaster. However, there's an early window available for the members of Metallica's Legacy Fan Club. In addition, the members can grab the tickets early from February 28.
Fans React To The Announcement By Metallica
Fans are thrilled about the upcoming shows about the announcement. And expressed their excitement for the band's appearance. Here are some of the reactions from the fans.
Other Shows Scheduled For The Year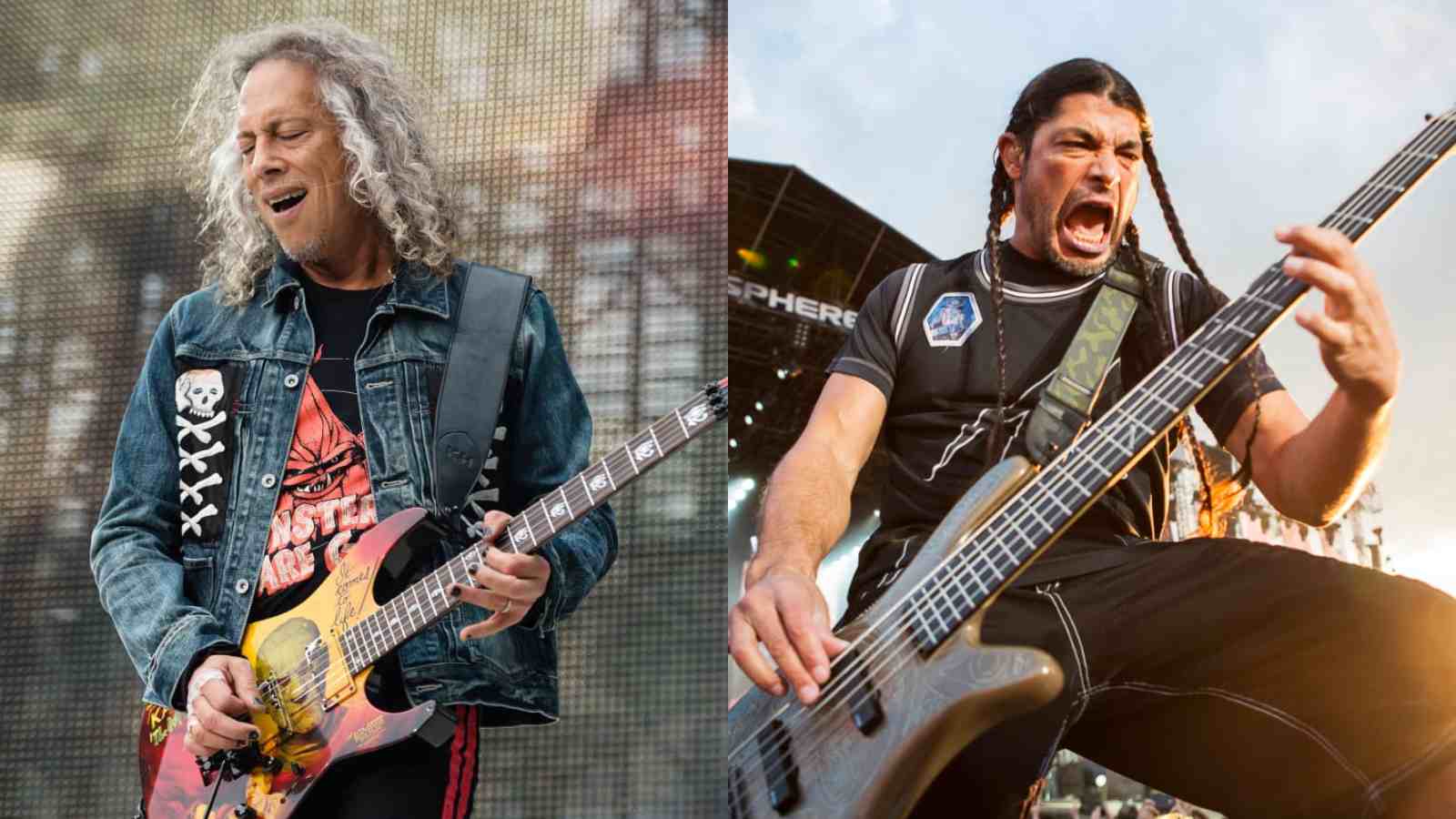 Before the summer schedule, Metallica is very soon going to headline Allegiant Stadium in Las Vegas this Friday, February 25. Moreover, they'll perform in May at the BottleRock festival in Napa, California, and Boston Calling in Boston. And moving beyond, Metallica has planned more activity later in spring and summer across South America and Europe.
Recently, there was news about the band's first-ever recording's reissue. Metallica's first-ever record featuring Dave Mustaine will be reissued in Vinyl. Moreover, the band's member Kirk Hammet is prepping for his first-ever sole release, Portals, arriving on 23rd April.
Also Read: "You Got Bodied By YB"- Fans React as Lil Durk and NBA YoungBoy Lock Horns