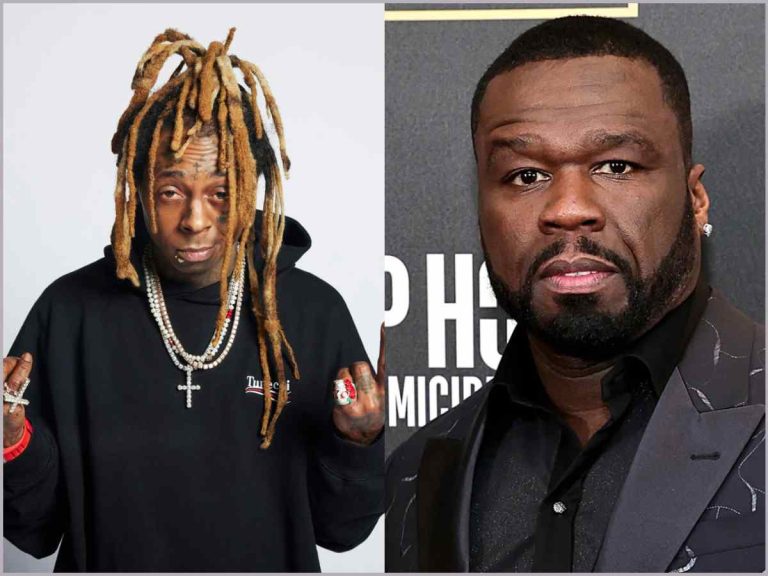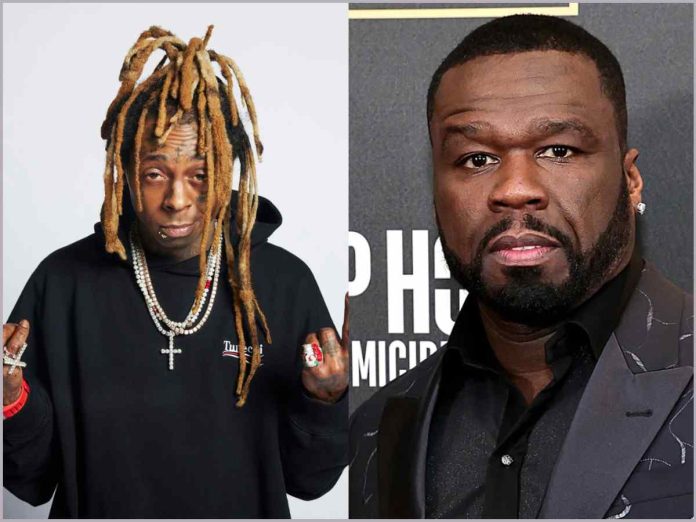 50 Cent's luck continues to run out. Rapper Lil Wayne backed out of his performance with 50 Cent after facing some trouble with the management. The 'Lollipop' rapper, who was allegedly pushed by the concert officials, didn't care to stay. The lack of respect offended him, and left before his surprise performance.
This happens to be the same cursed spot where 50 Cent threw his microphone at the audience member. The alleged victim has been identified as Bryhana Monegain. She's currently in the hospital, with viral pictures of her injured face circulated all over the internet through tabloids.
Related: Lil Wayne Announces 'Welcome To Tha Carter' Tour: Know About Dates, Venues And More
Lil Wayne Walks Out Before His Suprise Stage Performance With 50 Cent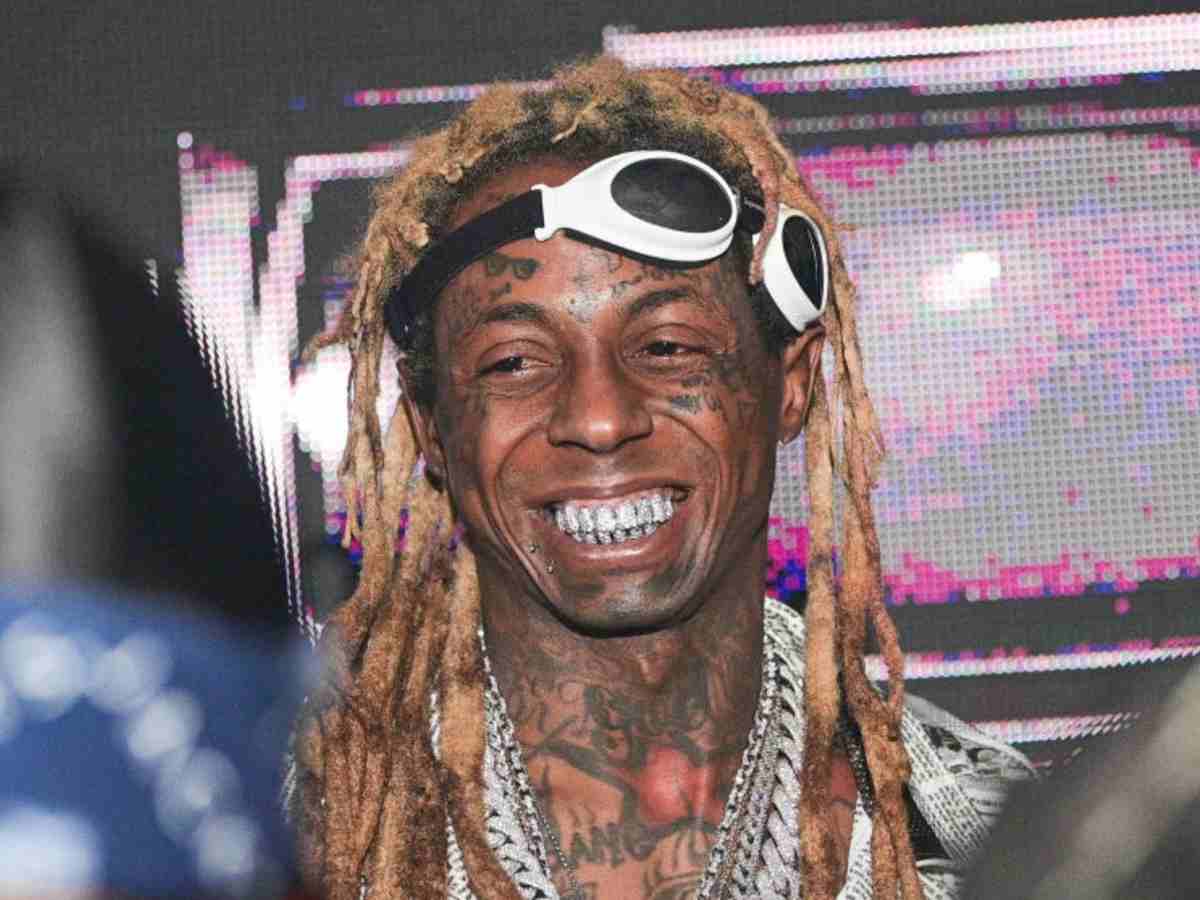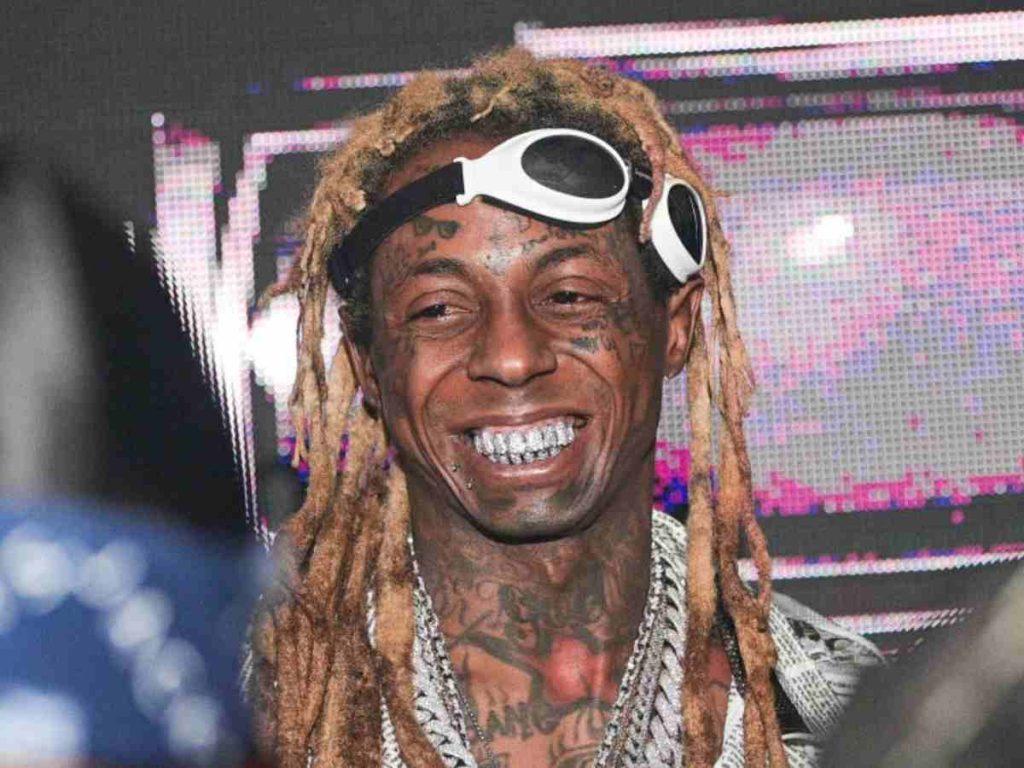 According to Page Six, rapper Lil Wayne stormed out of 50 Cent's special guest roster supposed to perform last week. Lil Wayne was due to appear with the 'In Da Club' rapper in a surprise at the Crypto.com Arena on Wednesday night. However, he disappeared from the building, only being present for 20 minutes.
The insiders have reported the reason for such unprofessional behavior. The 40-year-old rapper was allegedly physically pushed by a member of the tour staff. Feeling utterly disrespected, Wayne refused to go on the stage. Despite his absence, the show went on as 50 Cent performed with Nas, YG, Chris Brown, and Tyga.
In Case You Missed: 50 Cent Horror Movie Halts Filming After An Accident On The Set
50 Cent Suspect In Criminal Battery Following The Microphone Incident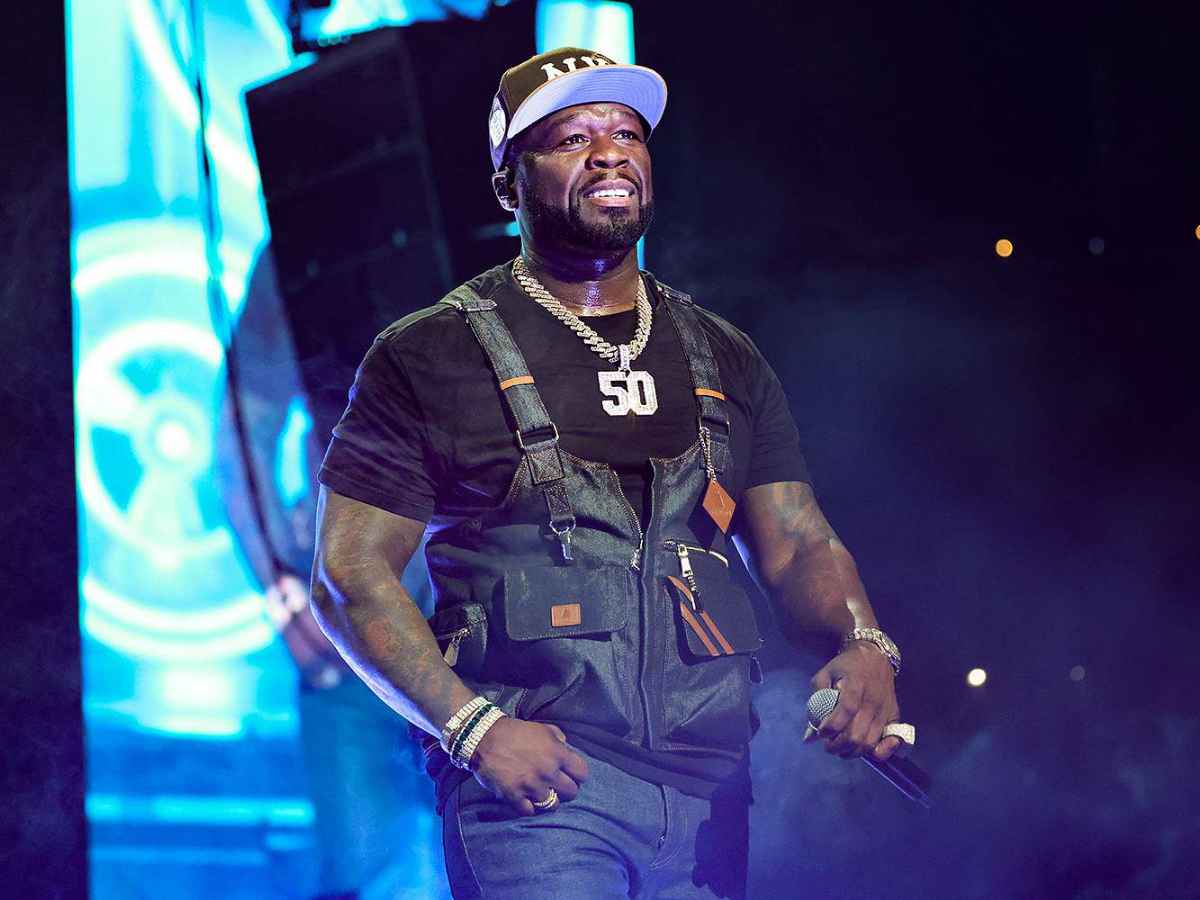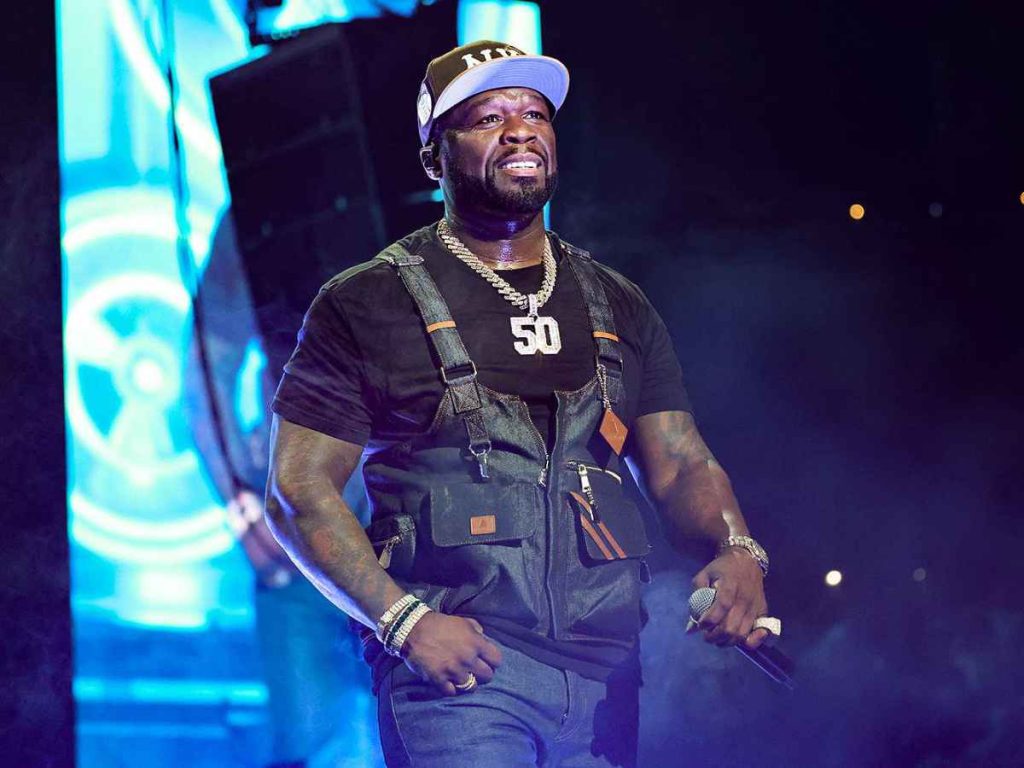 During his concert last week, 50 Cent threw his broken microphone in frustration into the crowd. As a result, a woman was brutally hurt. TMZ reported that the 'In Da Club' rapper was a suspect in a criminal felony battery report. The woman he hit was the US radio host Bryhana Monegain. She has filed a police report against the rapper.
Variety has reported a statement from Scott Leemon, an attorney for 50 Cent. The statement reads, "Let's be very clear, as I told LAPD this afternoon, my client Curtis would never intentionally strike anyone with a microphone. Anyone saying something different doesn't have all the facts and is misinformed."
You Might Also Like To Read: "She Did Absolutely Right": Fans Praise Cardi B For Throwing Microphone At Audience Member Who Threw Drink At Her