Taylor Swift is living a Disney life – dating a famous football player, Travis Kelce, rekindling a friendship with Sophie Turner after her divorce from Taylor's ex-boyfriend Joe Jonas, and conquering the world with the Eras Tour. While the singer is hitting milestones in her career, she seems to also found her 'Lover' in Travis Kelce.
From Emma Stone, Emma Watson, and Ellen Pompeo to Selena Gomez, many A-list celebrities swayed to Taylor's phenomenal music, making the Eras Tour one of the most profitable tours, which in turn propelled Swift to billionaire status. AMC Theater has now transformed the once-in-a-lifetime concert experience into a feature film to be released on October 13, 2023.
Related: "New Entry In $1 Billion Club": Taylor Swift's 'Eras Tour' Revenue Will Double Or Possibly Triple Her Already Staggering $570 Million Net Worth
Eras Tour Concert Movie Will Release Globally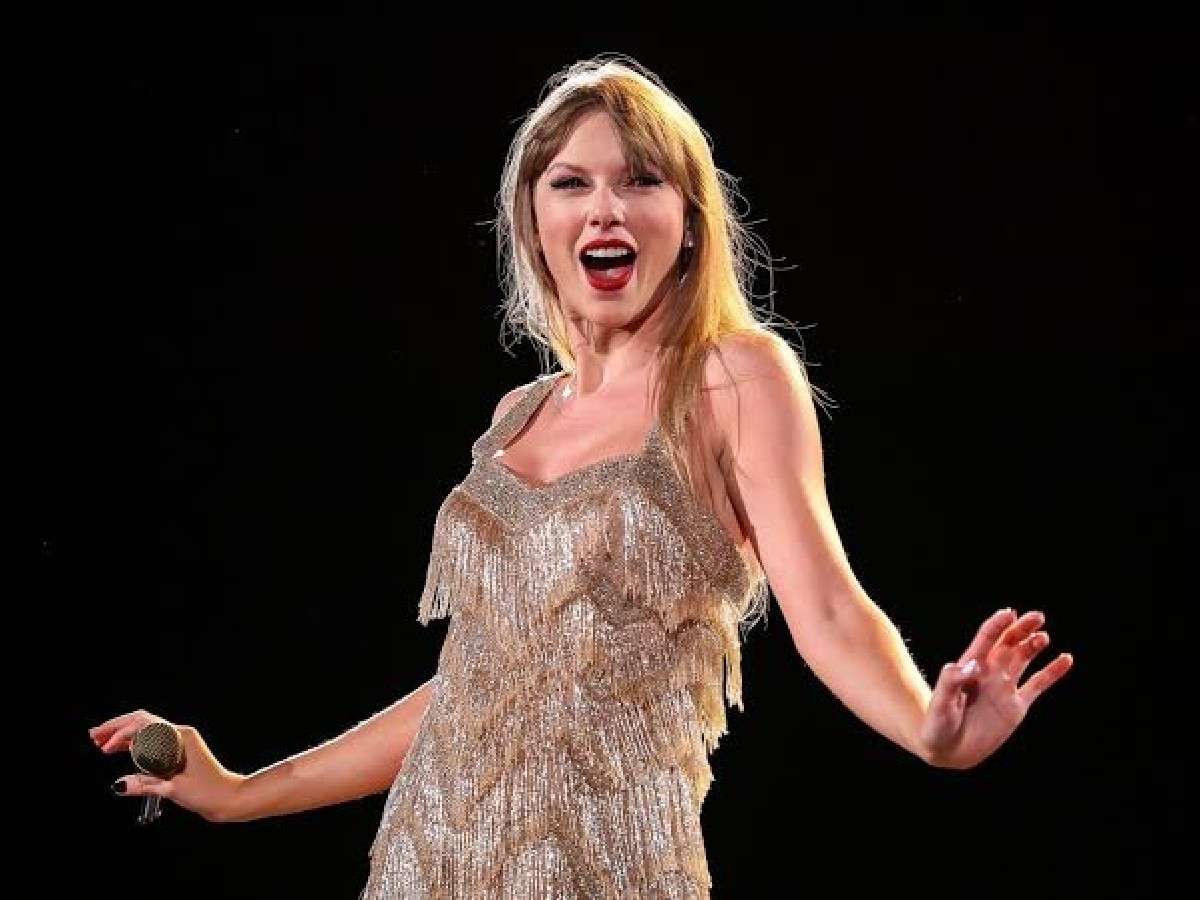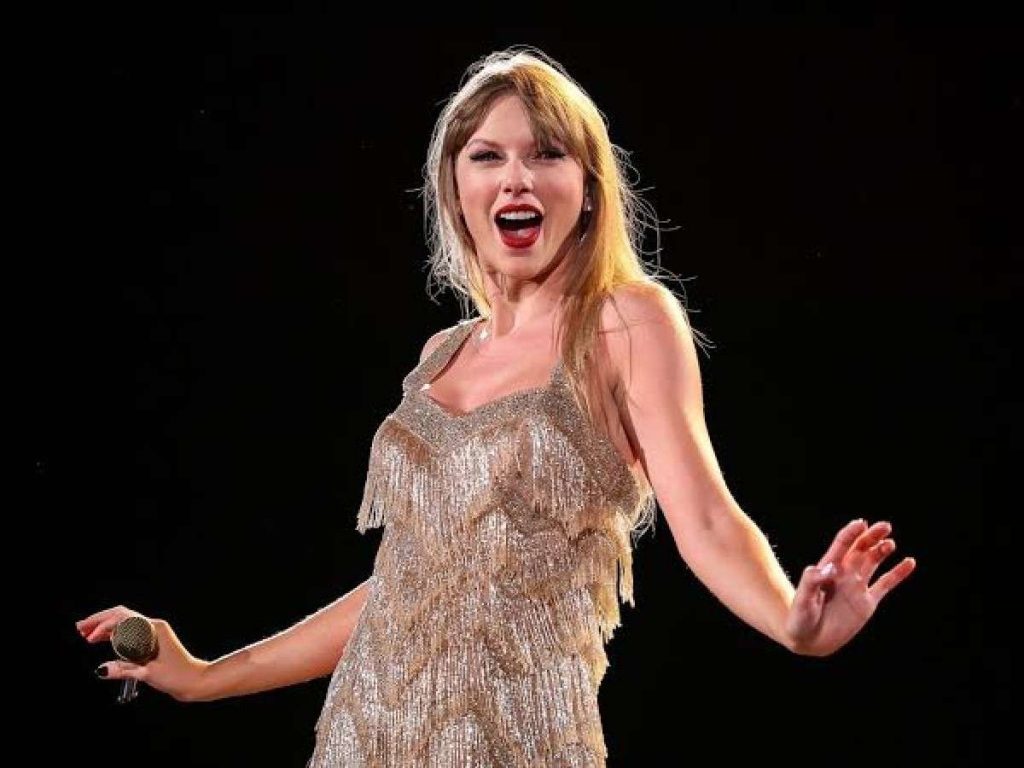 Initially, 'The Eras Tour Concert Movie' was set to release only in the U.S., Canada, and Mexico on October 13. It is only been less than a month since the announcement and already the tickets moved so swiftly that other studios quickly moved some of their products off on the date of the release. But with Swities present all across the globe, it wouldn't be fair not to release the Eras Tour film globally.
The tour isn't the only thing we're taking worldwide…….. 🌎 Been so excited to tell you all that The Eras Tour concert film is now officially coming to theaters WORLDWIDE on Oct 13! Tickets available now at https://t.co/Oyy6tFmfeV or on your local theaters website! 🩵 pic.twitter.com/rYJUpbHPJd

— Taylor Swift (@taylorswift13) September 26, 2023
AMC's 'Taylor Swift: The Eras Tour' concert movie will now get a global release on October 13 in more than 100 countries as the 'Blank Space' singer officially announced it on her social media. The concert movie will play at all Odeon locations throughout Europe. Also, the feature film starring Taylor Swift which will run for two and half hours showcasing all of her performed hits will hit theaters in India, Brazil, Hong Kong, Indonesia, Singapore, Taiwan, Turkey, Vietnam, Macau, and Romania. 
In case you missed: Taylor Swift Announces Eras Tour Concert Film: What To Expect
The 'Eras Tour Concert Movie' Will Outstrip Some Concert Films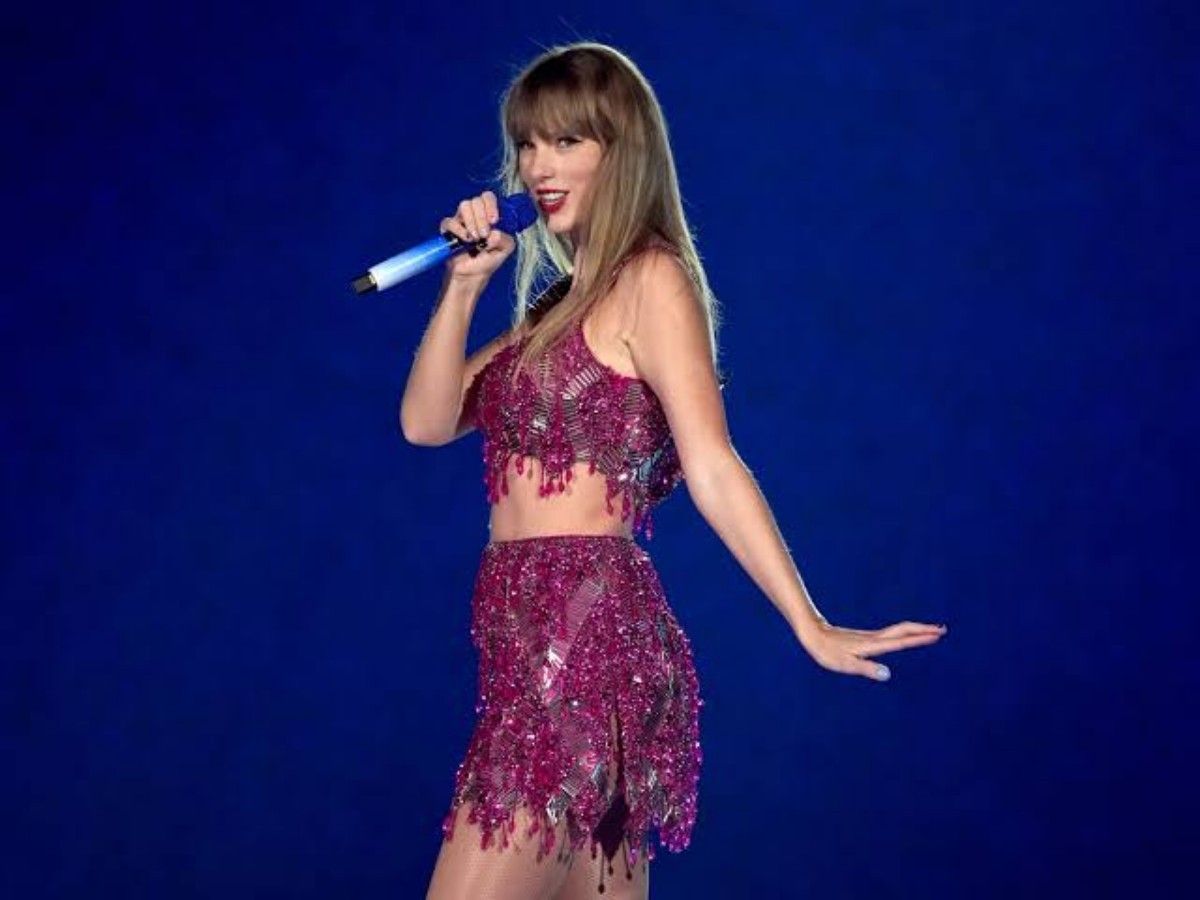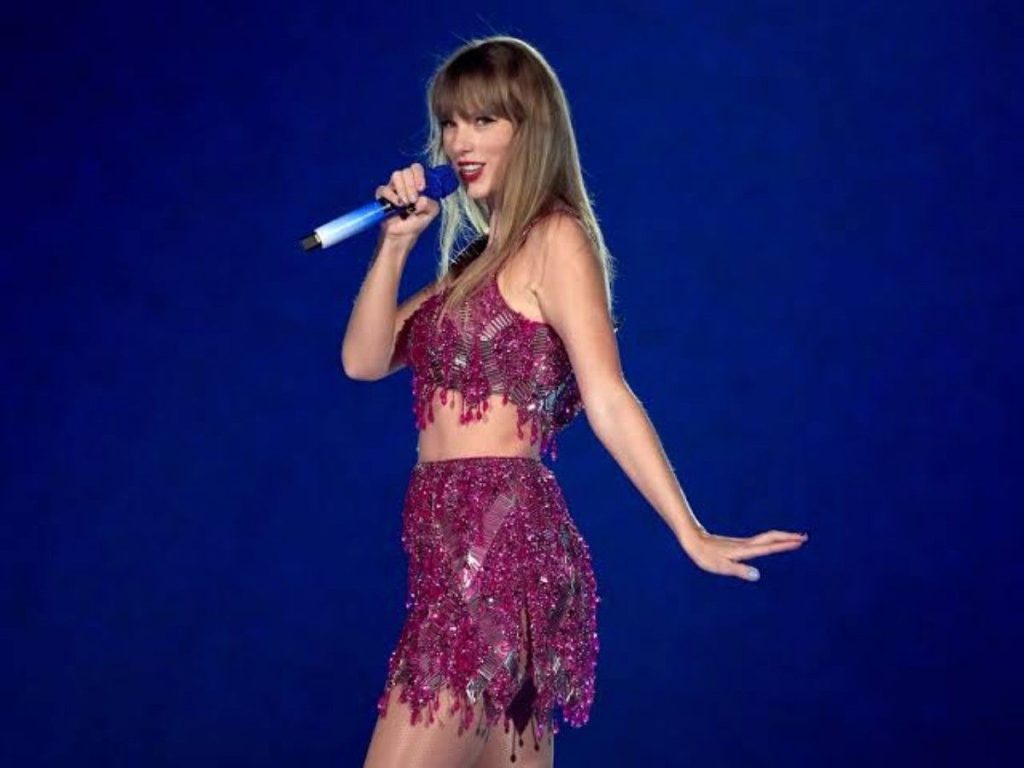 'Taylor Swift: The Eras Tour' concert movie hit tracking last week, with our insider sources revealing at least the movie will cross $100 million opening. It is expected to set a record for the concert film surpassing the domestic run of some of the highest-grossing concert films including 'Justin Bieber: Never Say Never', 'Hannah Montana and Miley Cyrus: Best of Both Worlds Concert', and Michael Jackson's docu-concert 'This Is It'.
The source also predicted that the Eras Tour movie would surpass $100 million in U.S. receipts during its first weekend. And if that happens it might also join the triple-digit movie club joining in with 'Ant-Man and the Wasp: Quantumania', 'Spider-Man: Across the Spider-Verse', 'Guardians of the Galaxy Vol. 3', 'The Super Mario Bros. Movie', and 'Barbie'.
You would also like to read: Taylor Swift Is Earning Insane Amount Per Night On Eras Tour That Can Soon Make Her A Billionaire