Concertgoers have increasingly been involved in disruptive behaviors during the concerts of artists. Recently, there has been a trend of throwing objects at the artist. The victims of this fan act include Pink. Cardi B threw a microphone at a fan who splashed water on her during her concert. While concerts are being used to raise voices against problematic artists, fans are misusing the platform for obscure reasons.
Pink is touring across the USA with her 'Summer Carnival' tour. After the widely acclaimed 'Beautiful Trauma World Tour', Pink is back on the road after seven years. Recently, she made a pot stop in San Antonio. During the concert, a fan held up a sign in protest against circumcision. But the singer was not having it, and she called the fan out.
Related: Why Did P!nk Call Out Rolling Stone?
Pink Takes A Dig At Fan Staging Anti-Circumcision Protest At Her Concert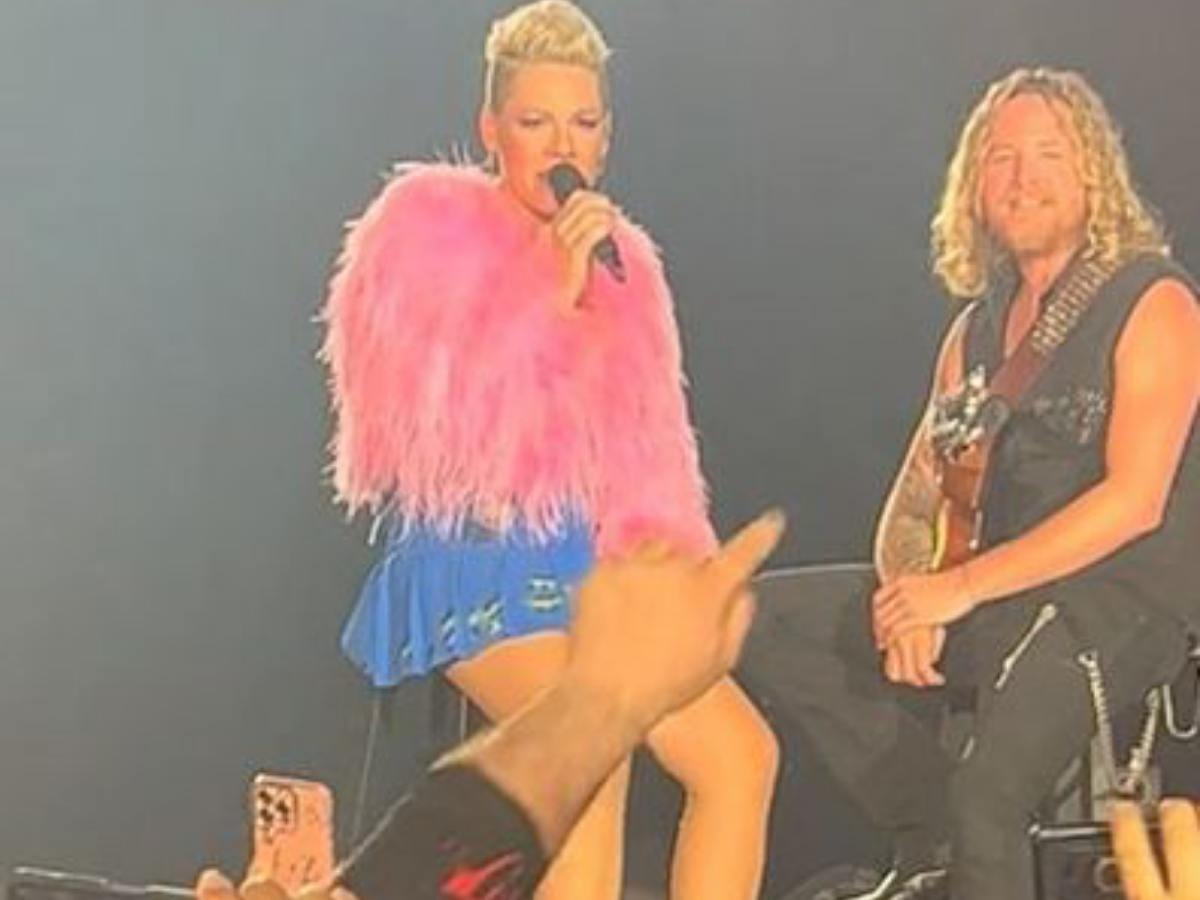 A TikTok video is making the rounds from Pink's recent 'Summer Carnival' tour concert at Alamodome in San Antonio. In the video, the 'Raise Your Glass' artist was seen reprimanding a fan for pulling attention with a message for an anti-circumcision protest.
When the singer saw him pulling up a message on his phone, she said, "Oh, you're making a whole point right now, aren't you? Do you feel good about yourself? Are you gonna be alright?"
The fan was holding a message on his phone that read, "Circumcision: cruel and harmful". Pink sarcastically commented that with the money he wasted on the concert, she could have bought a Birkin bag. She said, "You spent all this money to come here and do that? I'm gonna have to buy a Birkin bag with that ticket money. Get that s*** out of here."
In Case You Missed: P!nk Net Worth: How Rich Is The 'Missundaztood' Artist?
Fans Booed The Man Out Of The Arena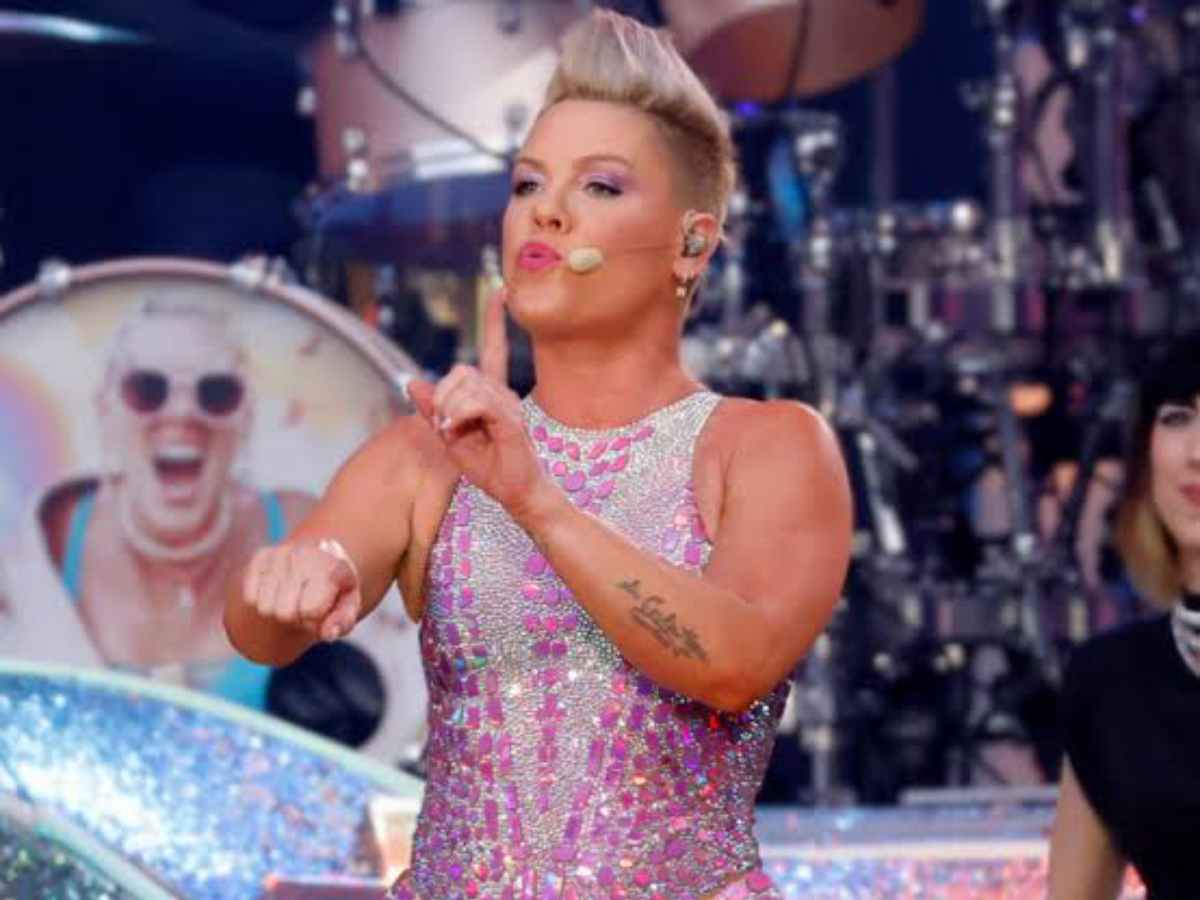 The concertgoer held the sign up and showed it to the other fans. Pink interjected his move, saying, "He wants all of you to read it. He came here tonight to talk about circumcision." When the fan started shouting at her, she asked him to leave. Security came in time to remove the fan from the crowd. As he was leaving the venue amidst the booing crowd, Pink said, "I feel bad that he wasted his time tonight".
Before kickstarting her 'Summer Carnival' tour, Pink performed at Hyde Park's British Summer Time concert along with other artists like Billy Joel, Bruce Springsteen, and others. During the concert, a woman threw a bag of ashes on the stage. While picking up the bag, the singer asked the woman, "Is this your mum?" The artist was left baffled and said, "I don't know how I feel about this."
You Might Also Like To Read: Will Cardi B Face Charges For Assaulting A Woman With Microphone After She Threw Water At Her?