Taylor Swift has become an undisputable queen of the music industry. Taylor's 'Eras Tour' became a global phenomenon as it completed the US and Mexican leg of the tour. During the tour, Taylor's life went through a drastic change. She broke up with her boyfriend of six years, Joe Alwyn. After a string of bad personal life situations, Swift found love in the Kansas City Chiefs' Travis Kelce.
Since Taylor Swift and Travis Kelce launched their relationship at the match against the Chicago Bears, the couple has been going strong. They were spotted at each other's gigs, being the loudest cheerleaders for one another. Travis also went to Taylor's Latin American leg of the tour to attend the Argentina concert. However, the rest of the leg did not go as she pleased. During the concert in Rio de Janeiro, a fan died due to cardiac arrest. Due to this, Taylor will not attend Travis' game against the Philadelphia Eagles.
Related: Taylor Swift And Travis Kelce's Parents Are Set To Meet At Match Against Philadelphia Eagles
Taylor Swift Will Skip Travis Kelce's Monday Game Against The Philadephia Eagles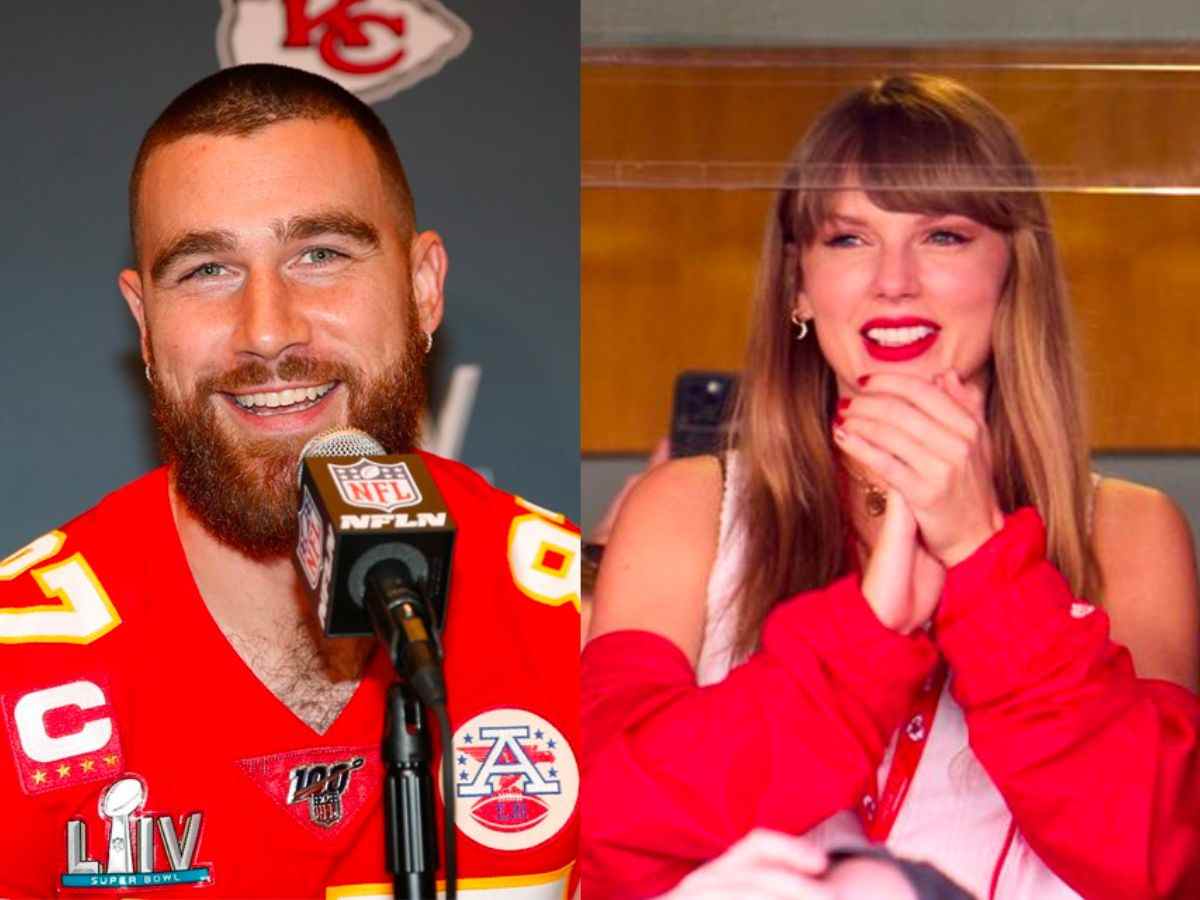 It was reported by Entertainment Tonight that Taylor Swift and Travis Kelce will make their parents meet at the latter's game on Monday. The Kansas City Chiefs will be going against the Philadelphia Eagles. Travis Kelce will go against his brother, Jason Kelce, in Monday's match.
While it is unclear whether Taylor Swift and Travis Kelce's parents will meet on Monday, Taylor Swift will skip her beau's match due to her schedule change.
During the concert at Rio de Janeiro's Estádio Olímpico Nilton Santos stadium, a fan, Ana Clara Benevides, died due to cardiac arrest. So Taylor had to postpone the concert due to rising temperatures and to protect the Swifties and her crew.
In Case You Missed: "Taylor Swift The Only N**ga": Drake Drops Taylor Swift N-Bomb In His New Song
Taylor Reacts To Death Of Brazilian Swiftie Ana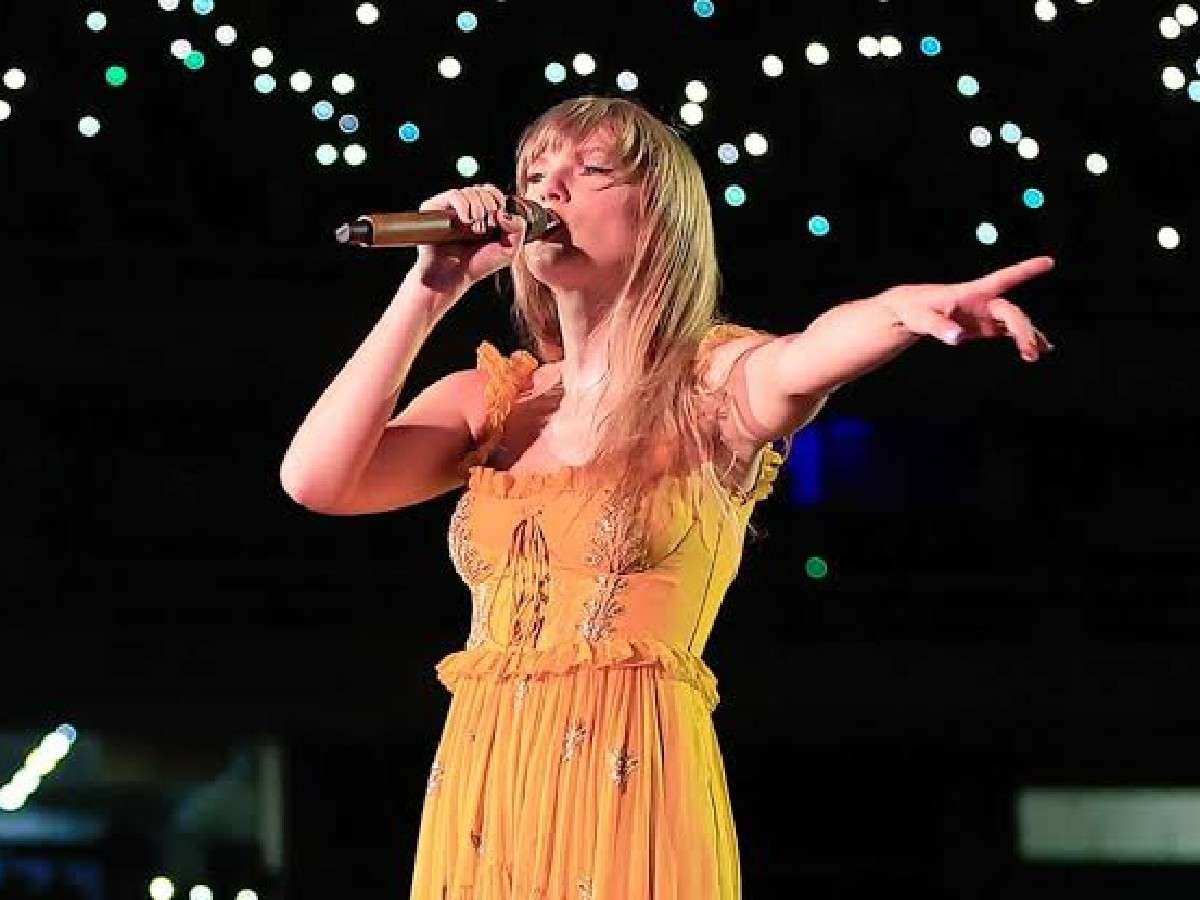 After the successful three-night concert in Argentina, where Taylor Swift confessed love to her beau Travis Kelce, the Brazil concert did not go as planned. On the first day of the concert, a fan named Ana Clara Benevides died due to a cardiac arrest. A newspaper, Folha de S Paulo, reported the news. She was rushed to the hospital, and her cousin reported that she died.
Taylor Swift was seen passing the bottles during the concert on Friday due to the extreme temperatures. After the death, Taylor posted a note on Instagram, reacting to the fan's death. Swift wrote, "I can't believe that I'm writing these words, but it is with a shattered heart that I say we lost a fan earlier tonight before my show. I can't even tell you how devastated I am by this."
She added, "I'm not going to be able to speak about this on stage because I feel overwhelmed by grief when I even try to talk about it."
Swift concluded, "I want to say now I feel this loss deeply and my broken heart goes out to her family and friends. This is the last thing I ever thought would happen when we decided to bring this tour to Brazil."
You Might Also Like To Read: Here's How Brazil Honored Taylor Swift For Her Eras Tour Presence