Fans had to bid a painful goodbye to Otis, Maeve, Eric, and the rest of the 'Sex Education' gang by the end of season four. The final season delved deeper into the developmental arcs of the characters as they dealt with the crisis of identity, mortality, and sexting etiquette.
Laurie Nunn, the creator of 'Sex Education', opened up about the departure of Tanya Reynolds, Patricia Allison, Tanya Reynolds, Simone Ashley, and Rakhee Thakrar ahead of the show's final season. So, why didn't these fan-favorite characters return for the farewell?
Related: 'Sex Education' Season Four Three Episodes Recap: Cavendish College Is A Culture Shock For Ex-Moordale Kids
Absence Of Lily And Ola From 'Sex Education' Season Four Explained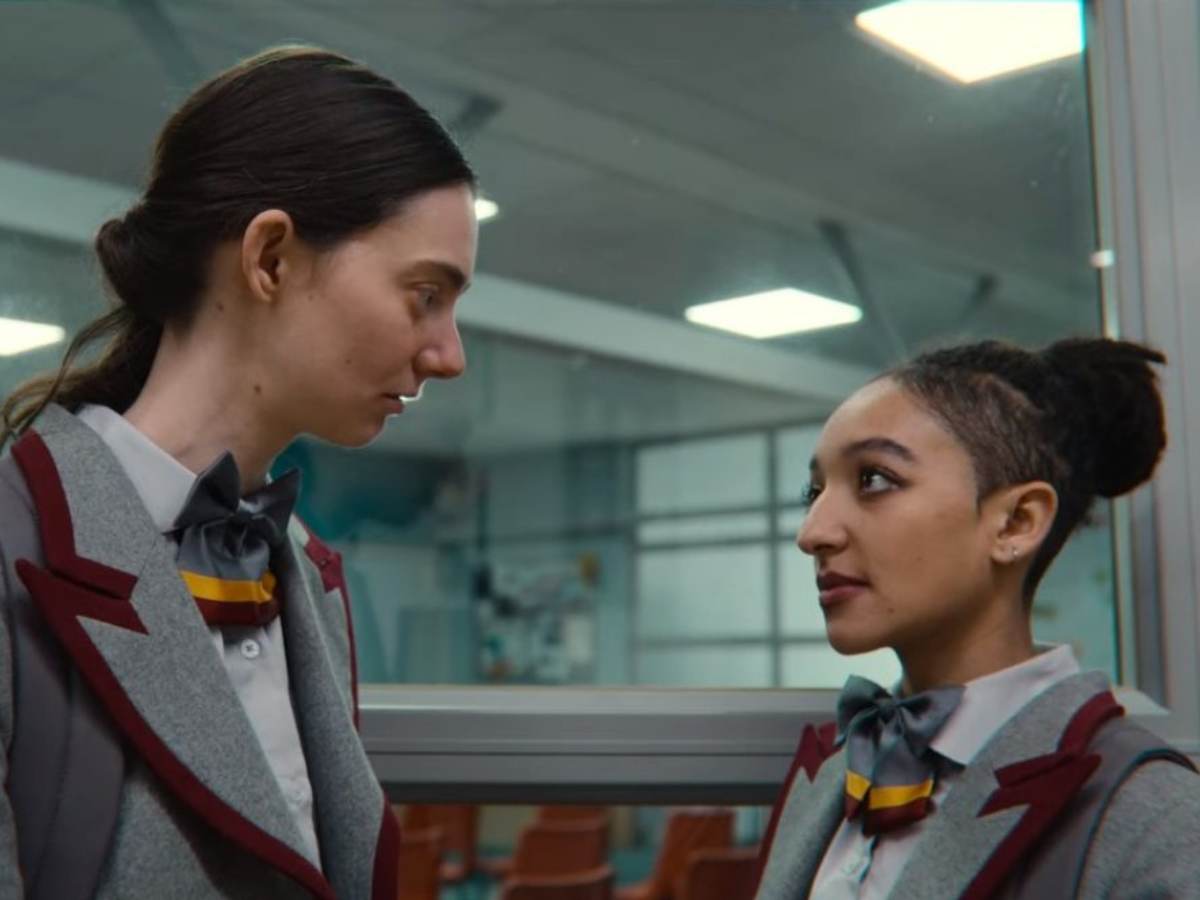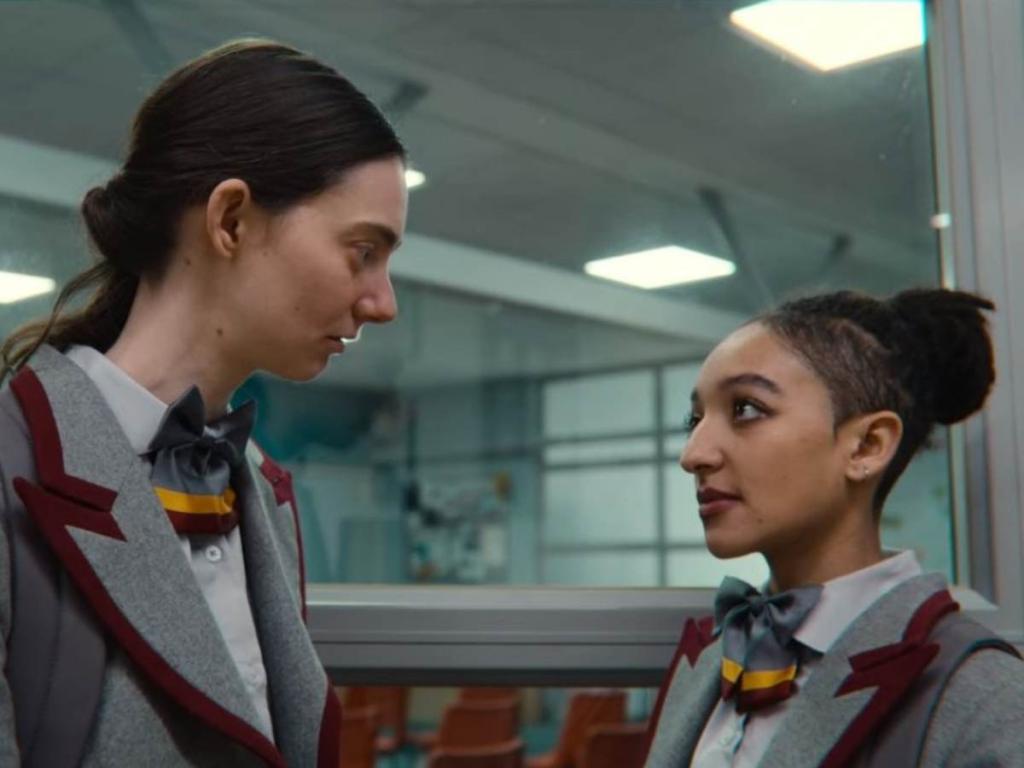 A character conclusion is a major canon event for any series. Sometimes when a character sticks around for too long it may get frustrating for the viewers and might degrade the essence of the show. However, during the fourth and final season of 'Sex Education' fans were disappointed with the absence of Lily and Ola.
While speaking to LADbible, the creator of the show explained, "Those storylines felt like they had just come to a really lovely ending in series three, and I felt like the characters of Lily and Ola just really felt like they ended in a really happy place. Particularly because they're a lesbian couple, I wanted them to not have any more pain or trauma, and just be left happy together. So that felt like a very organic place to leave them".
In case you missed: 'Sex Education' Star Ncuti Gatwa Will Have A 'Pivotal' Fashion Moment In Season Four
The Final Season Pays Tribute to Trans Community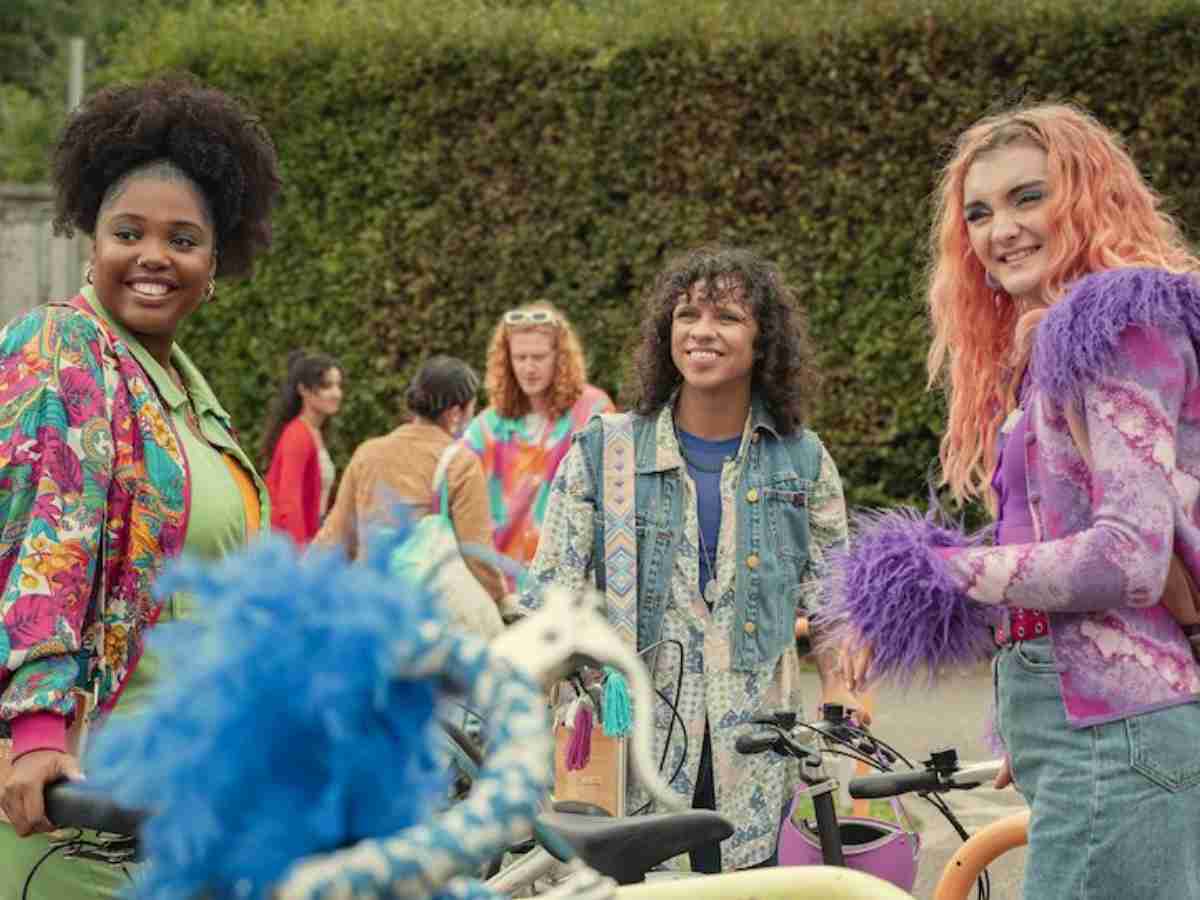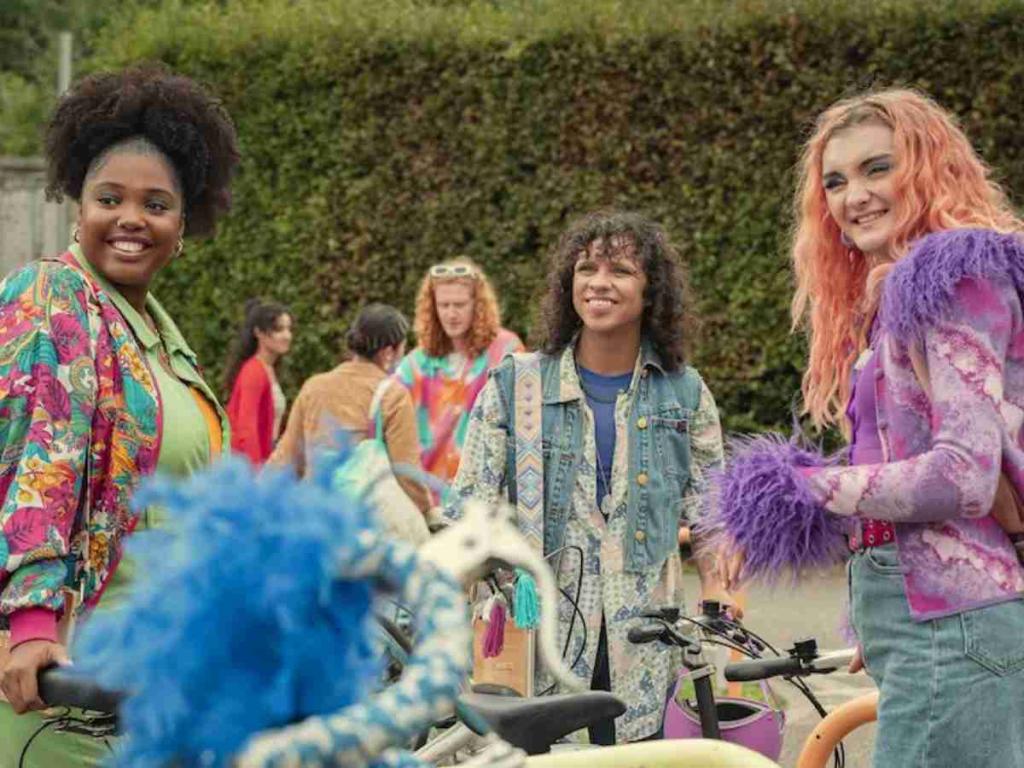 Just to be all-inclusive, a few series might include trans characters, but they often forget to make sure their voice is heard. However, 'Sex Education' highlighted trans characters like Cal, the American Moorhead student Abb, a trans woman, and Roman, a trans man who made their debut in seasons three and four.
Laurie Nunn implied the importance of voicing the trans characters and giving them the chance to be under the spotlight. Nunn said, "In the conversations around trans politics, trans people are so often completely excluded from the conversation — so we really wanted to center trans voices. Given some of the things that are happening globally at the moment, in terms of the attack on trans people — I would like to think that our show is as inclusive as it can be, so it felt really important that we tell that story."
You would also like to read: "Things Got More Tensed": When Ncuti Gatwa's Character In 'Sex Education' Created Tension In Writers' Room