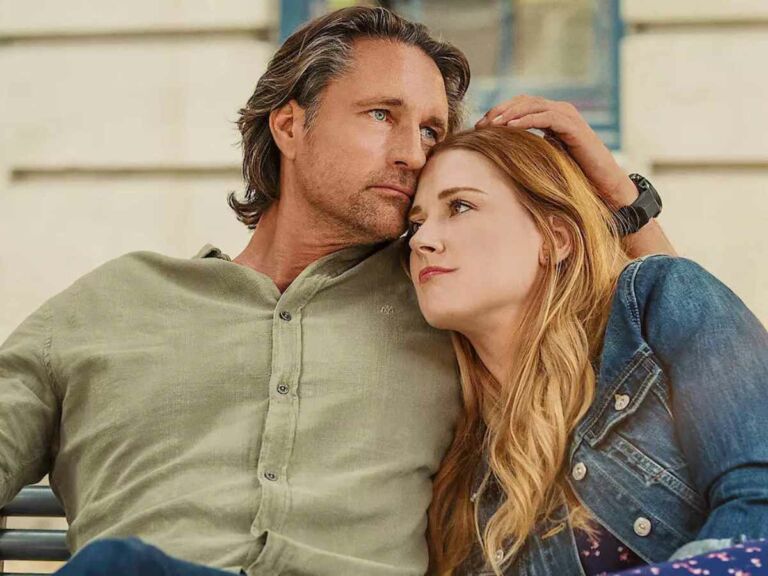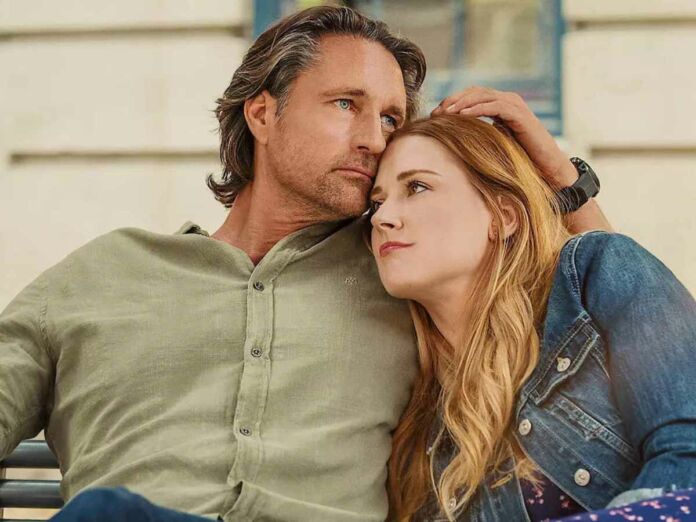 'Virgin River' is a romantic drama TV show on Netflix. The show follows a young nurse named Melinda 'Mel' Monroe, who also works as a midwife, who leaves Los Angeles and wants to start a new life in a small town in Northern California named Virgin River. 'Virgin River' focuses on Mel and her tumultuous life and her journey from a big city to a small town. The show stars Alexandra Breckenridge and Martin Henderson in lead roles. The show is based on the 'Virgin River' novels written by Robyn Carr.
'Virgin River' has premiered four seasons as of 2022. Fans have been eagerly waiting for the fifth season of the show and they want to see their favorite couple Mel and Jack back on screen. In good news for fans, the leads Breckenridge and Henderson recently revealed that season five will release in 2023. When is Season Five of 'Virgin River' releasing? Let's find out.
Related: 'Murder Mystery 2': Plot, Cast, And Release Date Details Of Adam Sandler's Action-Comedy Netflix Film
'Virgin River' Season Five: Release Date And Cast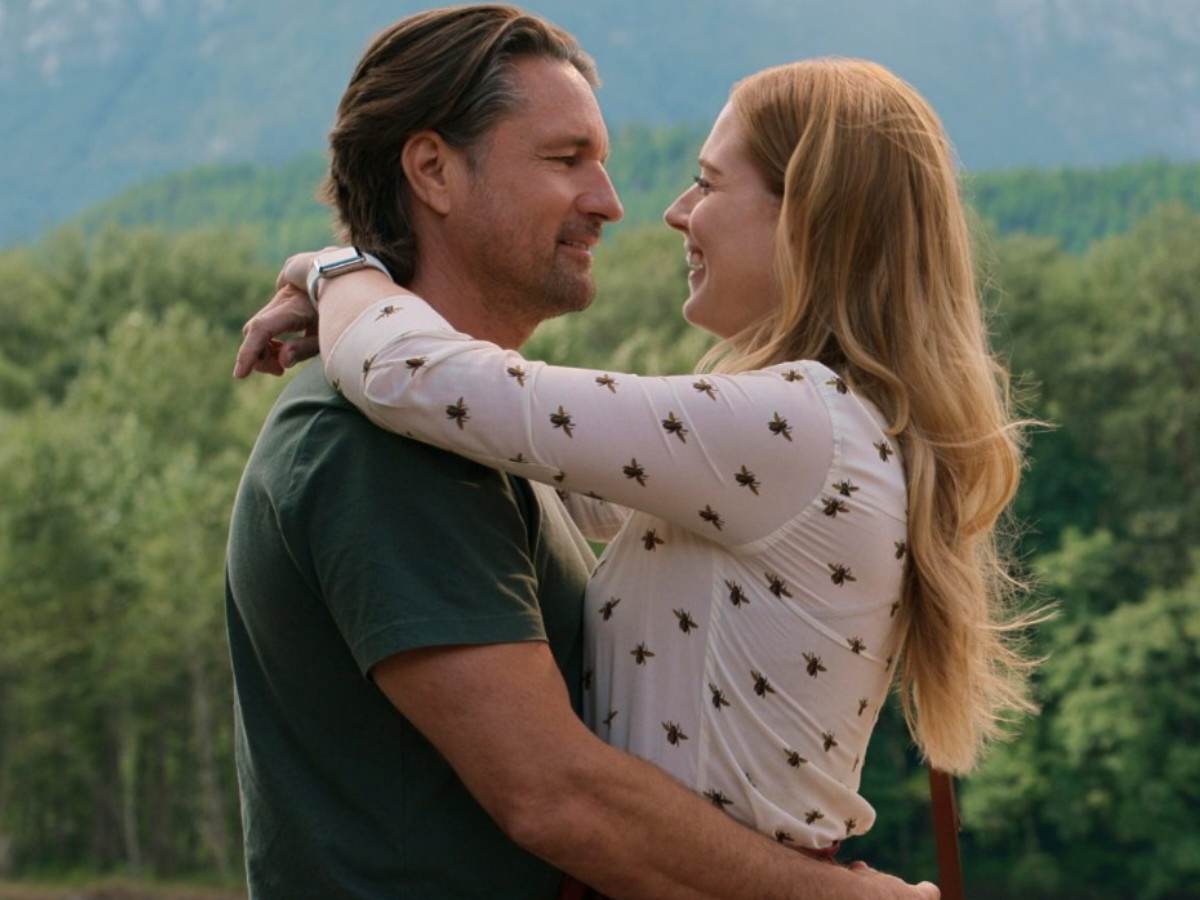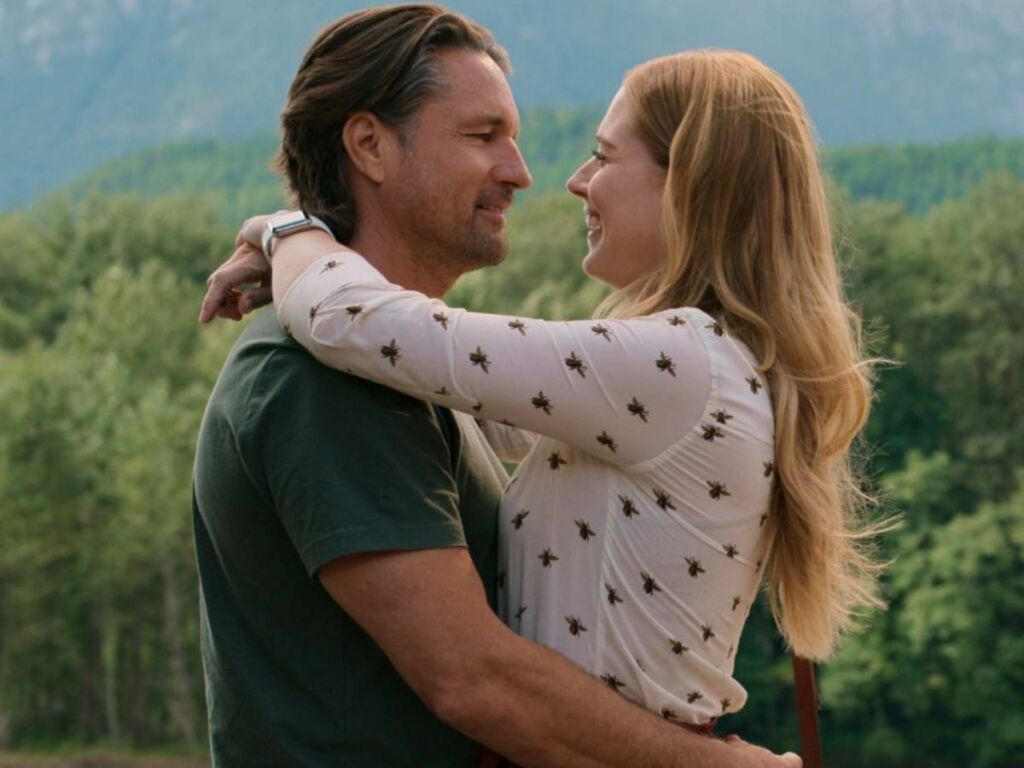 The first and second seasons of 'Virgin River' were released on Netflix on December 6, 2019, and November 27, 2020, respectively. Since then the production has preferred releasing the new seasons of the show in summer, especially in July. The third and fourth seasons were subsequently released on July 9, 2021, and July 20, 2022.
Hence, it wasn't a surprise when the leads announced that the fifth season will also be arriving on Netflix in July 2023. Martin Henderson, announced via a video on Cameo, "'Virgin River' season five coming out, I think, probably in July. So not long now, a few months. Another installment of hot, steamy gossip and intrigue on the river."
Henderson's co-star Alexandra Breckenridge also echoed the same sentiment. She also posted a video through Cameo where she also said she is expecting a summer release for the next season. She said, "The fifth season that'll come out probably, I don't know, maybe July again? I'm not sure, nobody's really updated me!"
'Virgin River' also stars Colin Lawrence, Tim Matheson, Jenny Cooper, Annette O'Toole, Grayson Guernsey, Zibby Allen, Lauren Hammersley, Marco Grazzini, and Kai Bradbury alongside the leads Breckenridge and Henderson. Breckenridge plays the role of Mel Monroe who is a nurse and midwife, whereas Henderson plays Jack Sheridan, a bar owner and a former US marine who lives in the Virgin River.
In Case You Missed: 20 Best Netflix Shows Of All Time You Must Watch
'Virgin River' Trailer And Filming Locations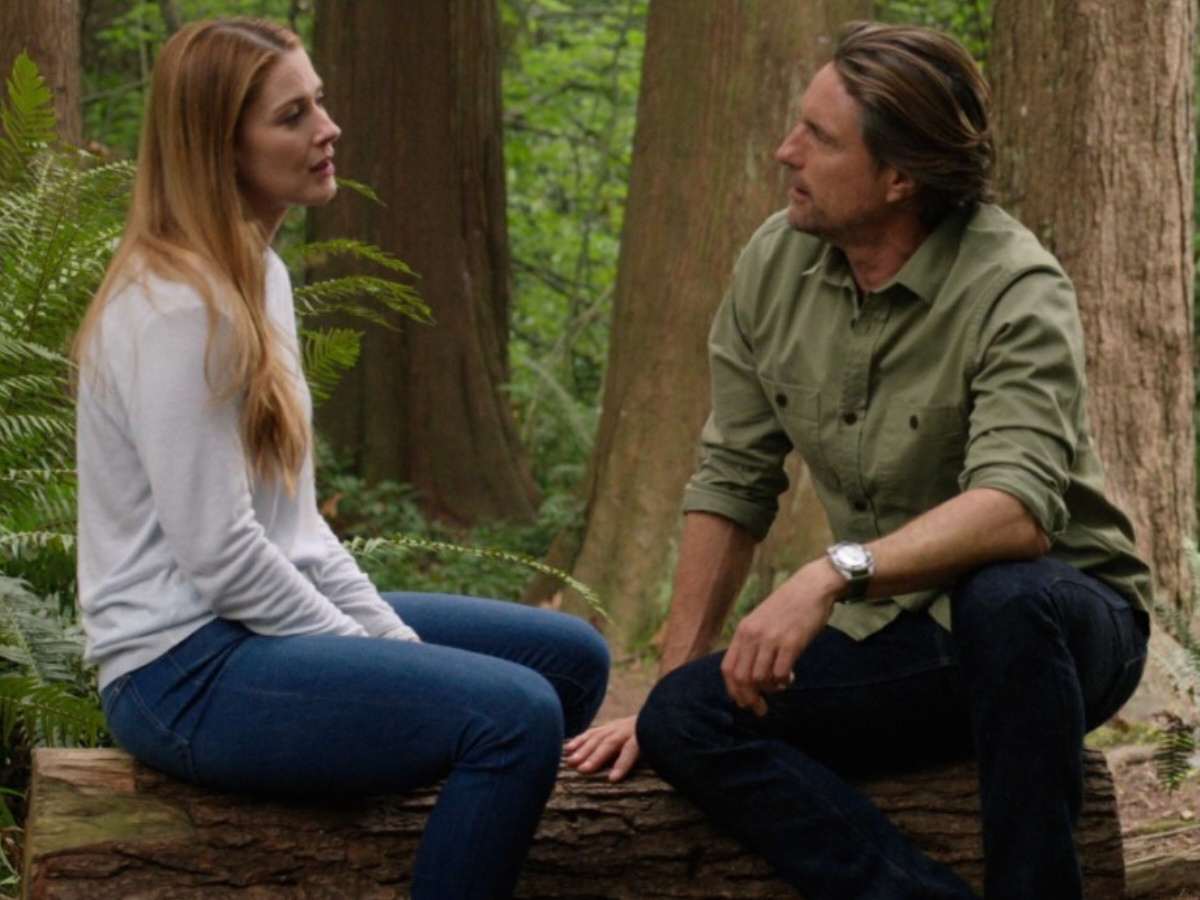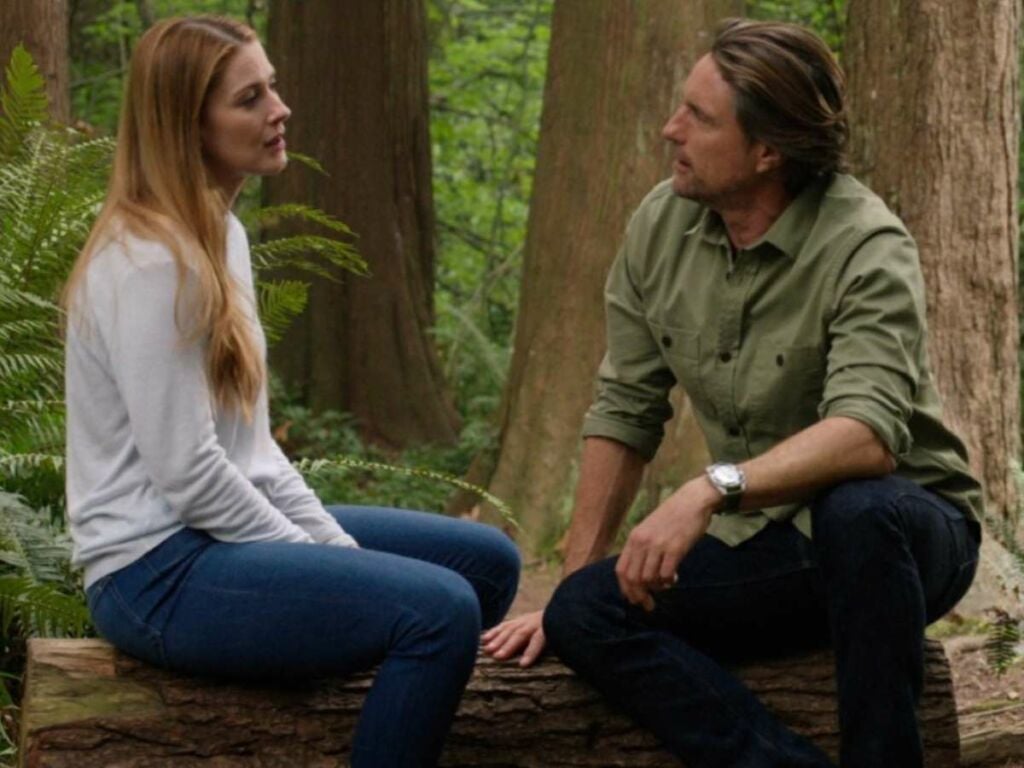 The show 'Virgin River' is set in Northern California but you'll be surprised to find out that the show is not filmed in California. The show in fact is filmed in Vancouver, British Columbia. The picturesque locations where the filming takes place are in and around Vancouver. The show is also filmed in Port Coquitlam, Bowen Island, and Burnaby.
The fictional Jack's Bar in the show is filmed at Watershed Grill, in Brackendale. It is located towards the north of Vancouver. However, the location is only used for external shots, the other internal shots are filmed in a studio in Vancouver. Other chief locations in the show like Mel's cabin, Doc's cabin, and Paige's bake way are also filmed in Vancouver.
The trailer for the fifth season hasn't been released yet. But we can expect the trailer to drop as the release date comes closer. But the trailers for all the other seasons are already on Netflix's YouTube channel. The trailers highlight Mel's new life in Virgin River and the ups and downs of her life alongside Jack Sheridan.
You May Also Like To Read: New Shows And Films To Watch On Netflix, Disney+, And Amazon Prime Video In March