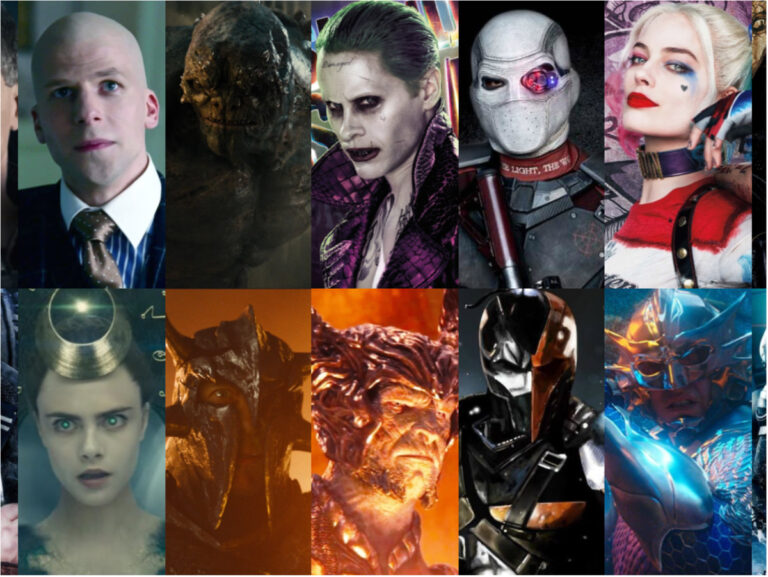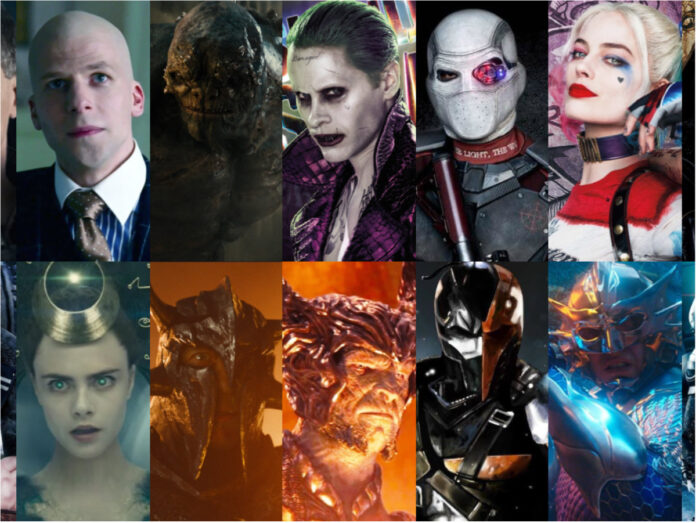 Based on DC Comics characters, DCEU is an American media franchise and shared universe centered on a series of superhero films and television series. DCEU has been produced by DC Studios and distributed by Warner Bros. Pictures. DCEU also includes short films, novels, video games, and comic books. 
DCEU is famous for its superhero but apart from that it is also popular for featuring interesting villains with unique powers. DCEU's villains have been one of the major important parts of the franchise's projects.
Related: Will The Dismantling Of DCEU Benefit Marvel?
Most Disappointing Villains In DCEU
10. Doctor Sivana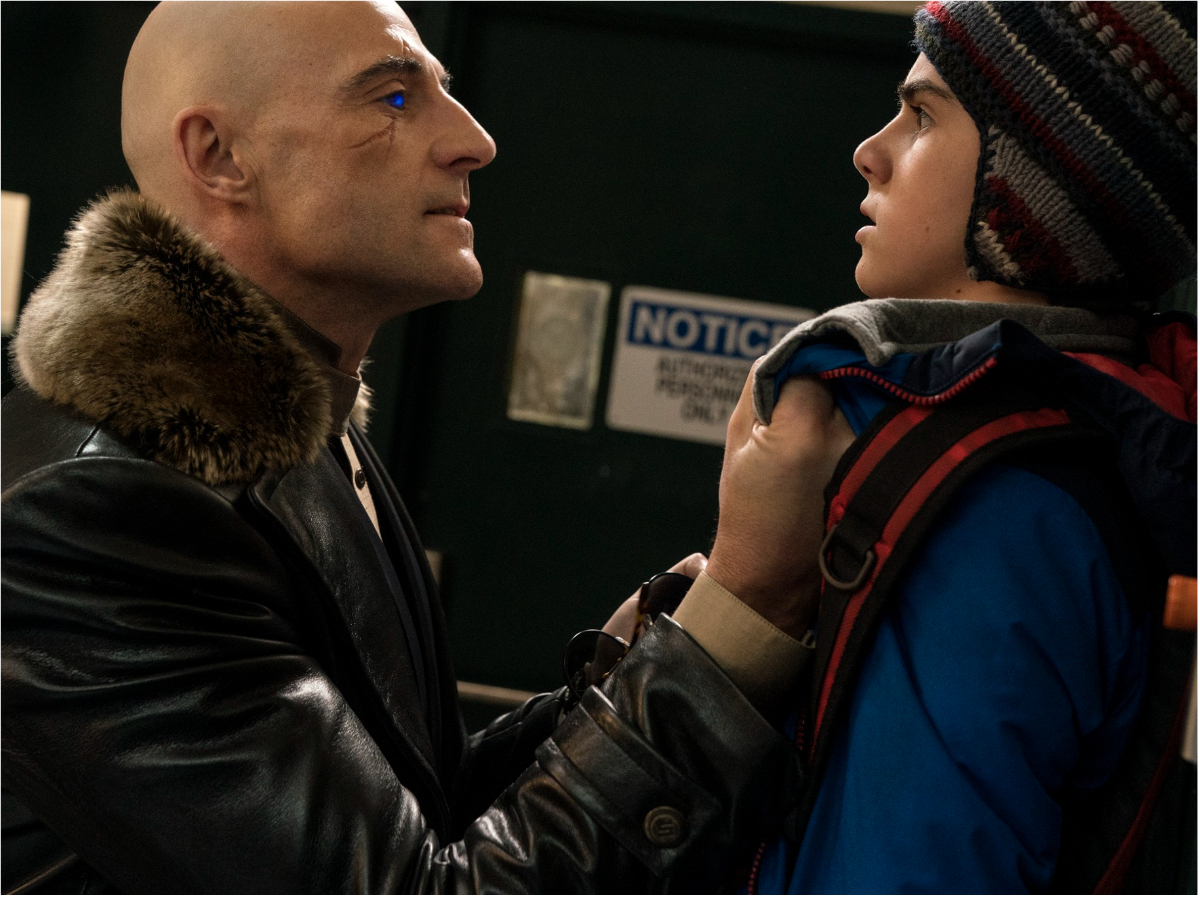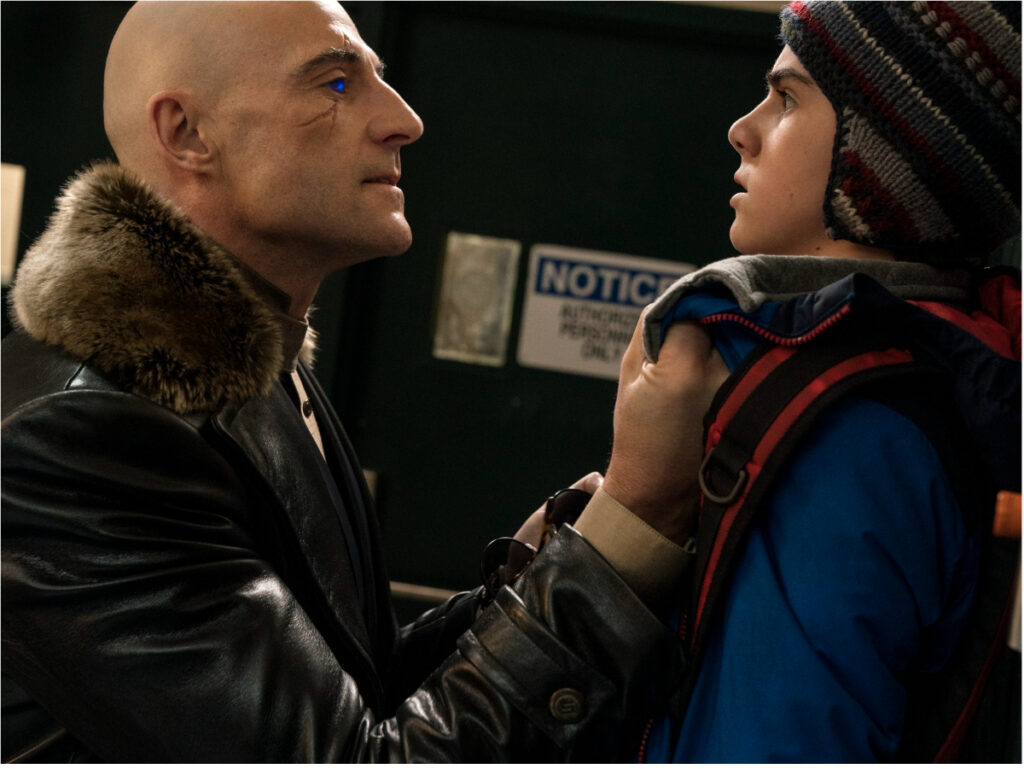 2019's 'Shazam!' featured Doctor Sivana as the main villain who puts a young teenager in the shoes of a full-grown superhero. The film features comedy flavors that do not blend well with an evil villain and so Doctor Sivana was surely not the best option as a villain.
'Shazam!' paints Doctor Sivana as the finest 'bad guy' from all the past superhero projects the audiences may have seen. However, the antagonist did not receive a lot of love from the DCEU fans. He is shown as a usual rogue whose character does not increase a lot of interest so that people can enjoy him on screen and his back story is not something that will grab the attention of the viewers.
09. Amanda Waller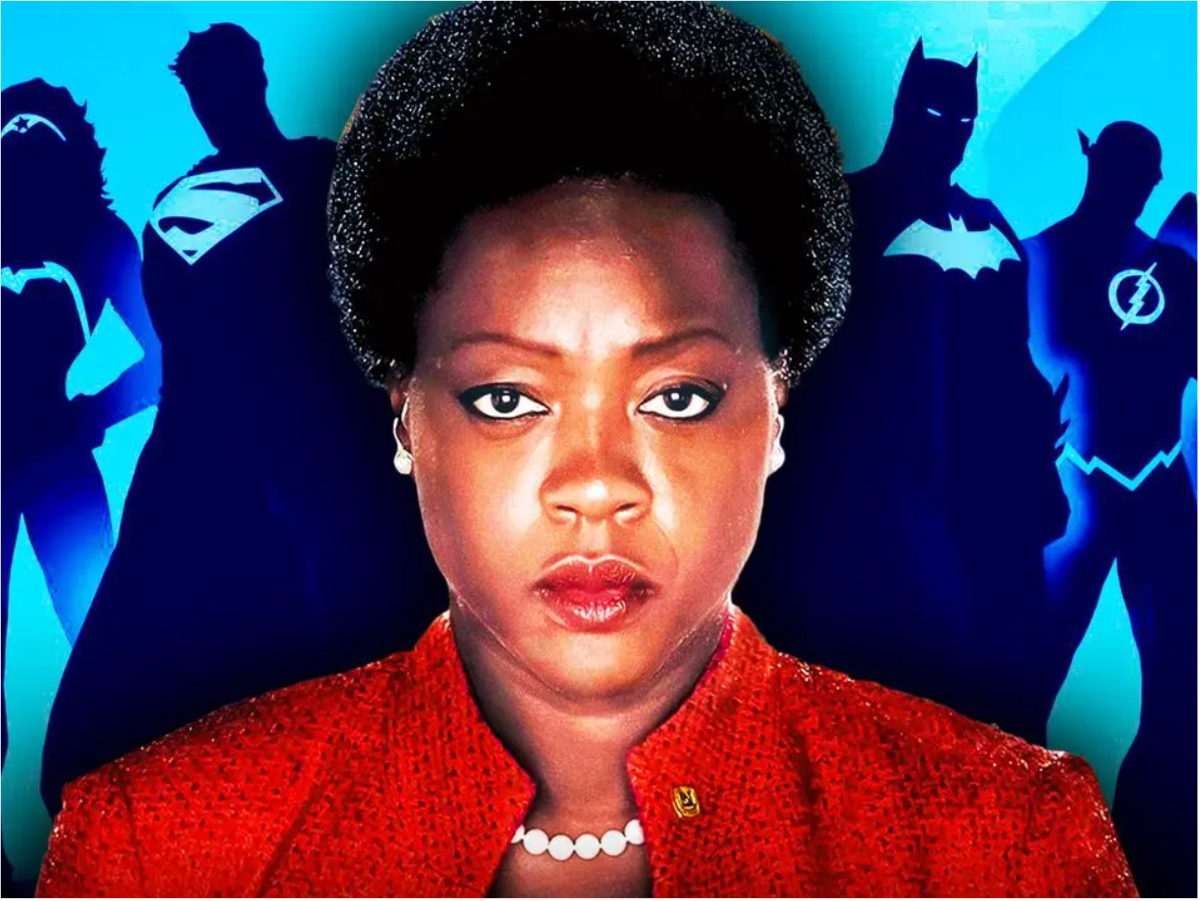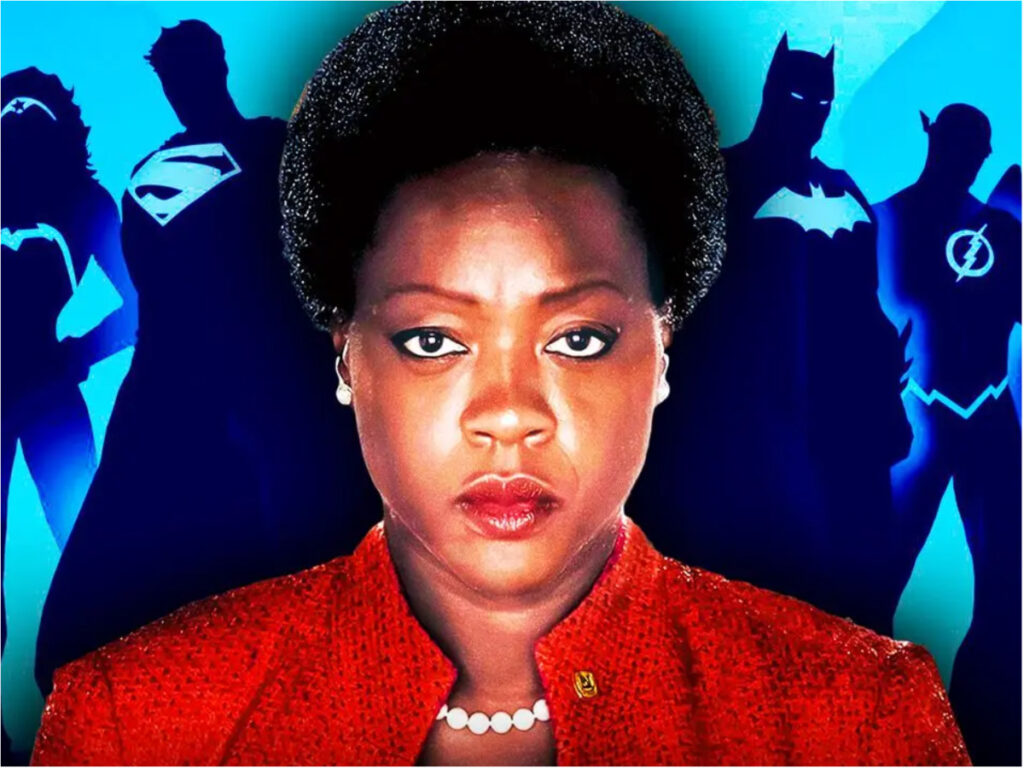 Amanda Waller is the main antagonist featured in two different films 'Suicide Squad', and 'The Suicide Squad', respectively. Although the characters appeared in two films however the makers have not utilized the character to the fullest.
08. Black Mask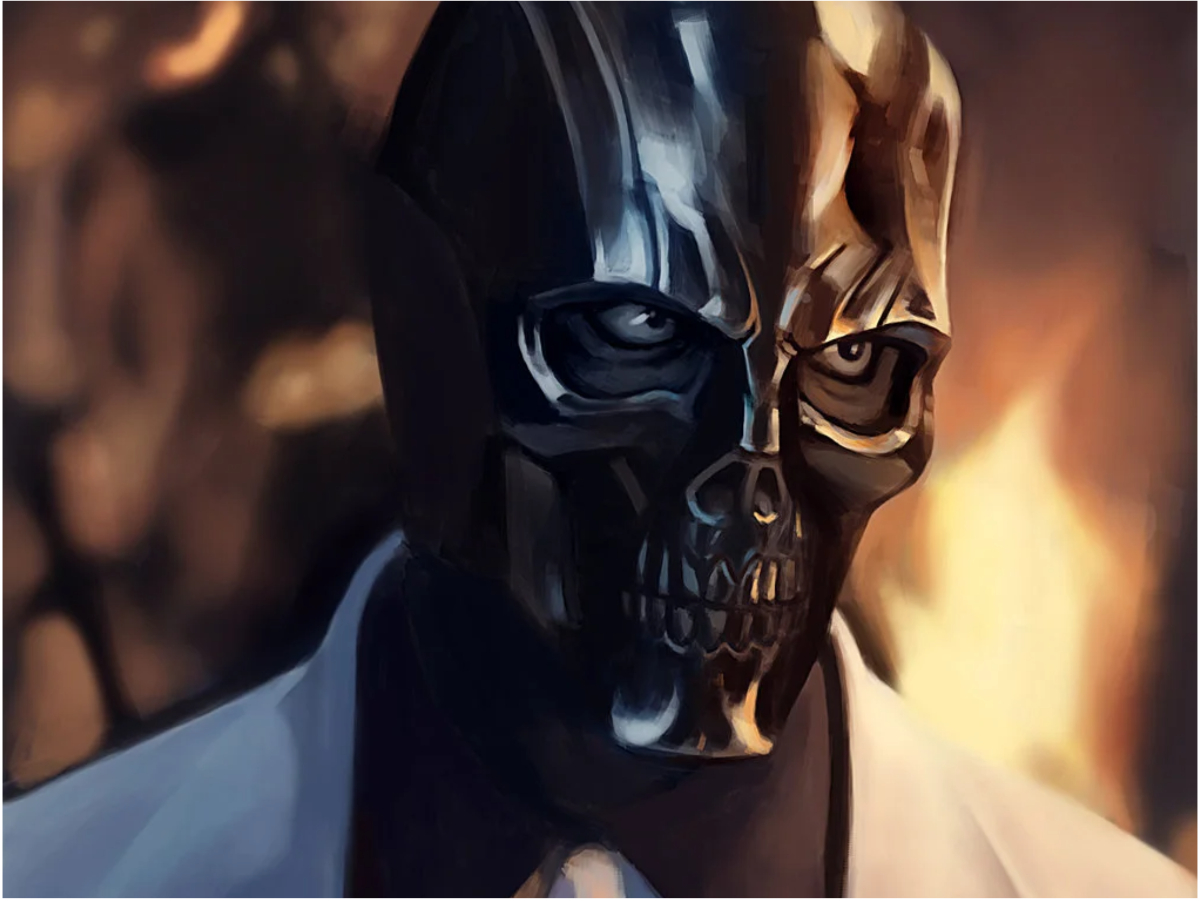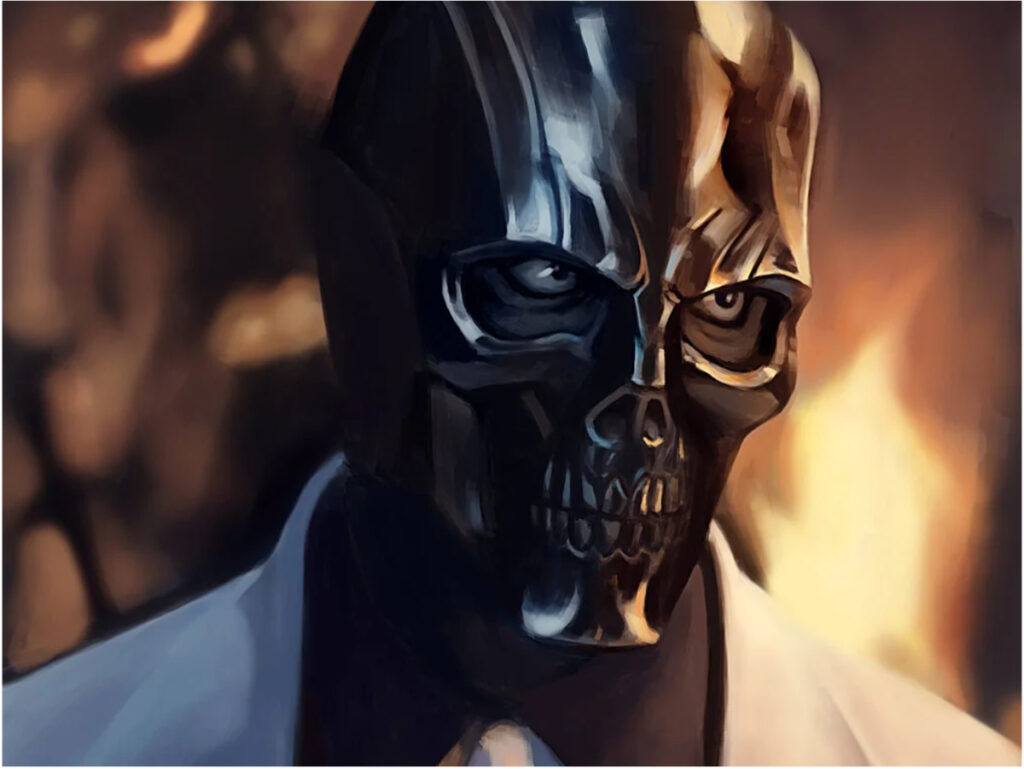 This character first appeared in the DCEU during the Harley Quinn and friends' adventure 'Birds of Prey.' The character has been portrayed perfectly in the film but the film does not give much importance to his potential by which he can make a comeback as a villain in the future. But because he is such a famous character in the comics, we can expect his return to another project in the future.
07. Darkseid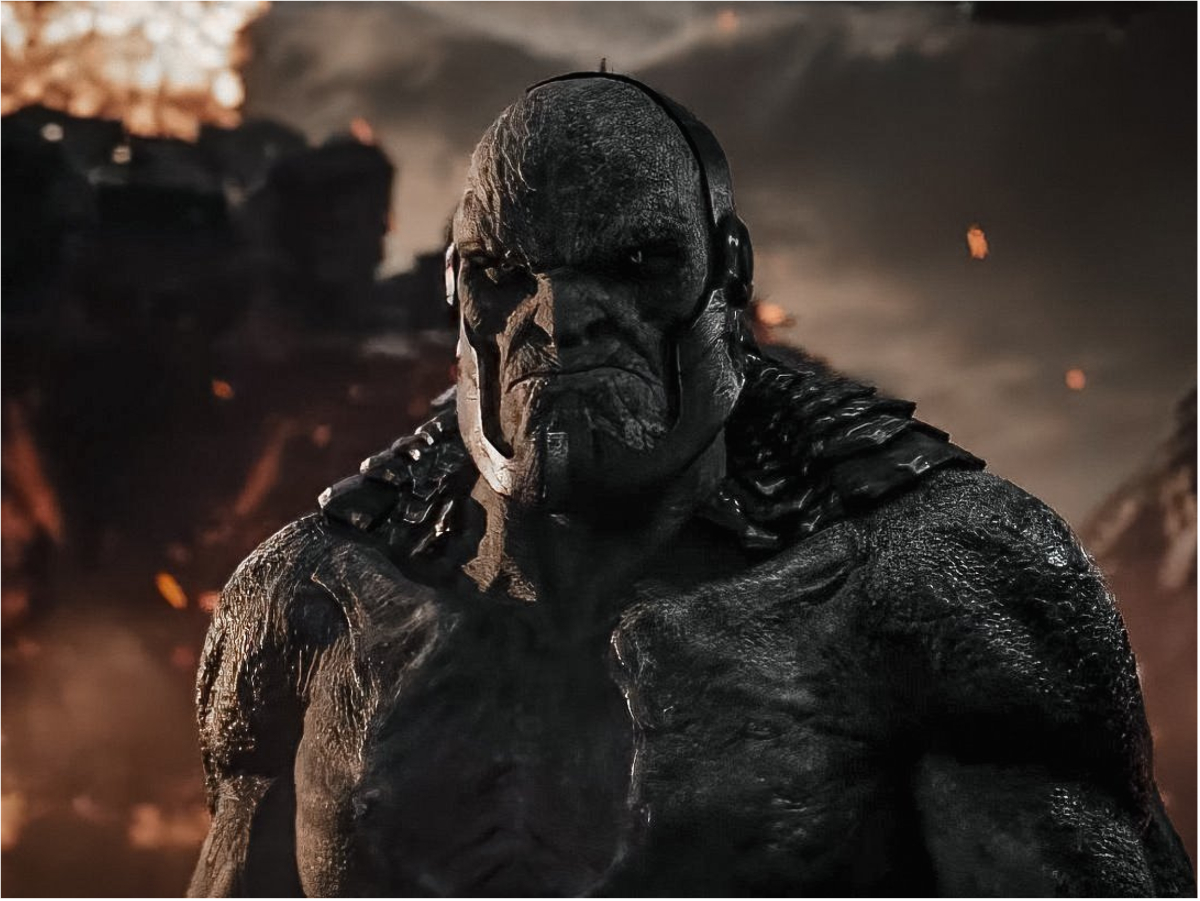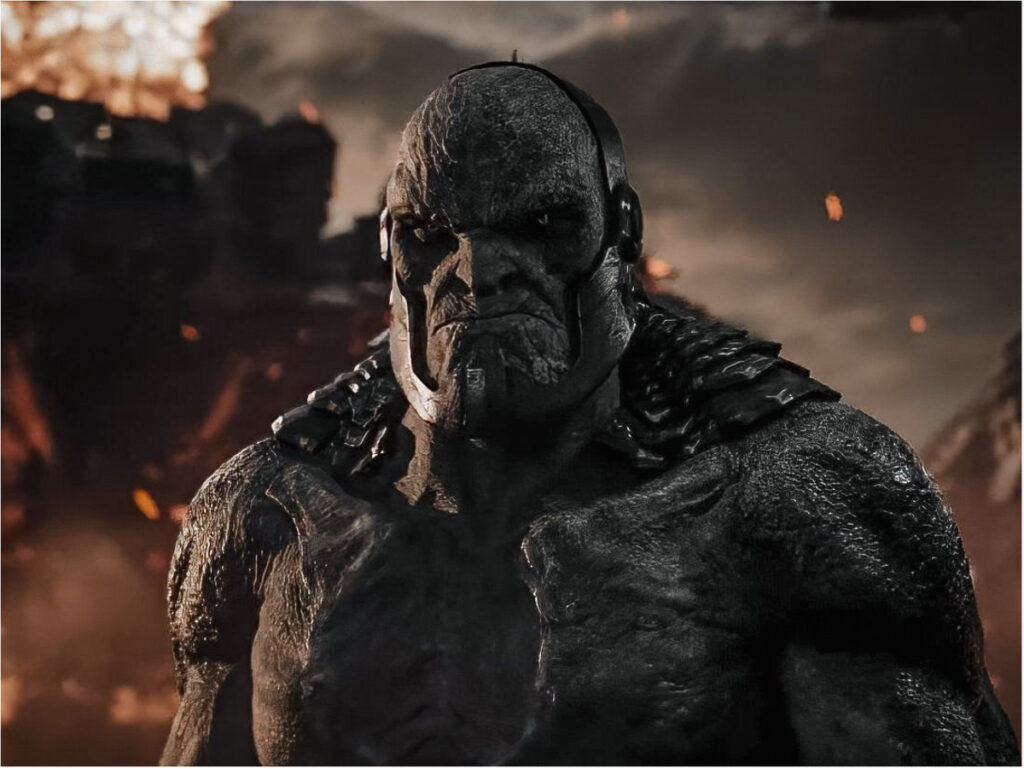 One of the most powerful villains Darkseid made his feature film debut in 'Zack Snyder's Justice League.' Although, Darkseid is very much similar to Black Mask but didn't fail to impress the DCEU fans. However, the character was adapted in such a way that they attempted to finish it off in one movie and let go of a tease that he might return in another film.
06. General Ludendorff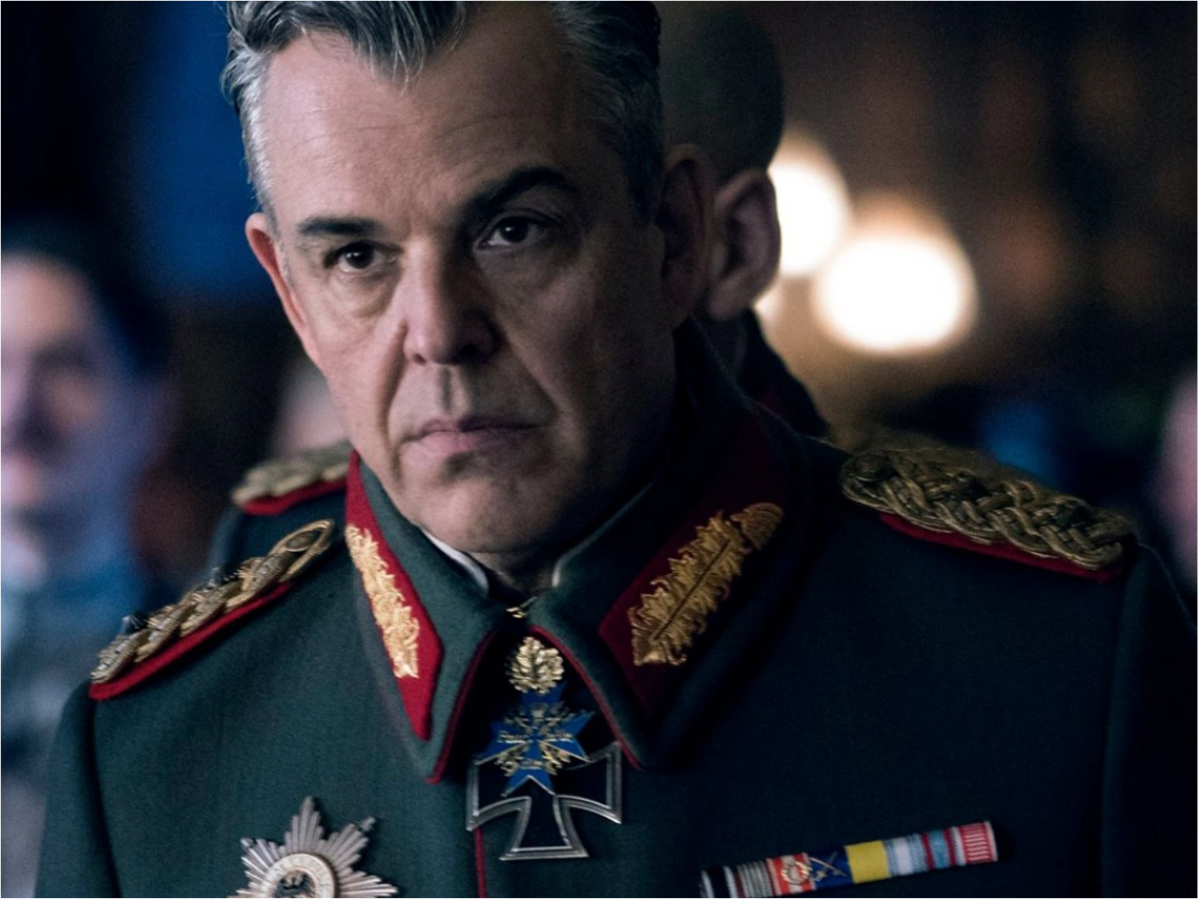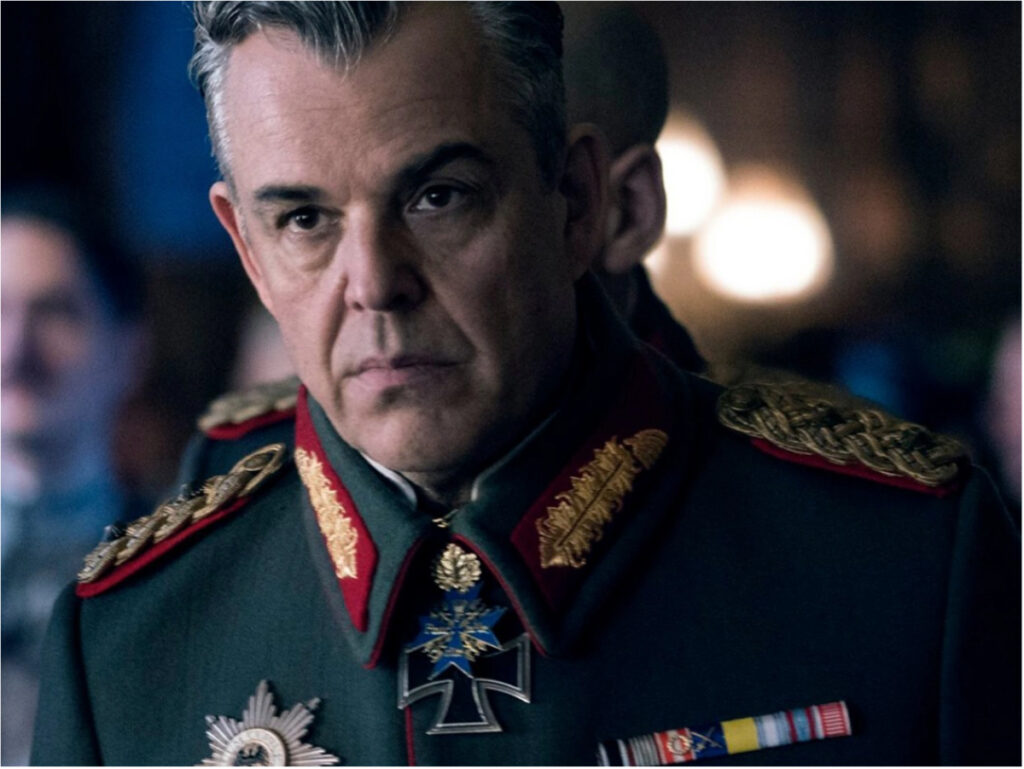 The evil German general was someone who was under the radar of Wonder Woman in the film but the final confrontation between the duo did not feature the elements to make it more thrilling. The character was mistaken for Ares which was suitable in terms of the film's plot but still it was a wasted opportunity.
In case you missed: Is 'Black Adam 2' Dead As James Gunn Confirmed Disbanding The Current DCEU?
05. Cheetah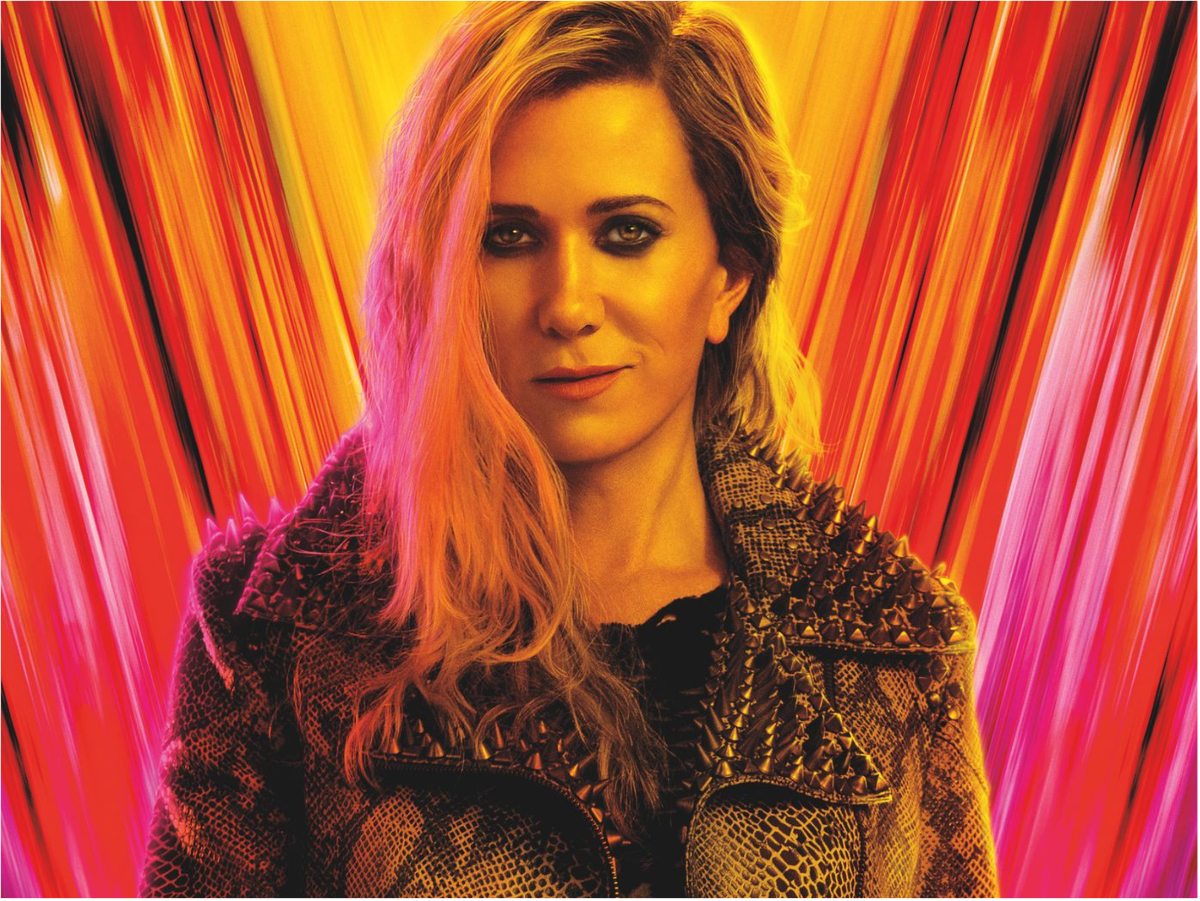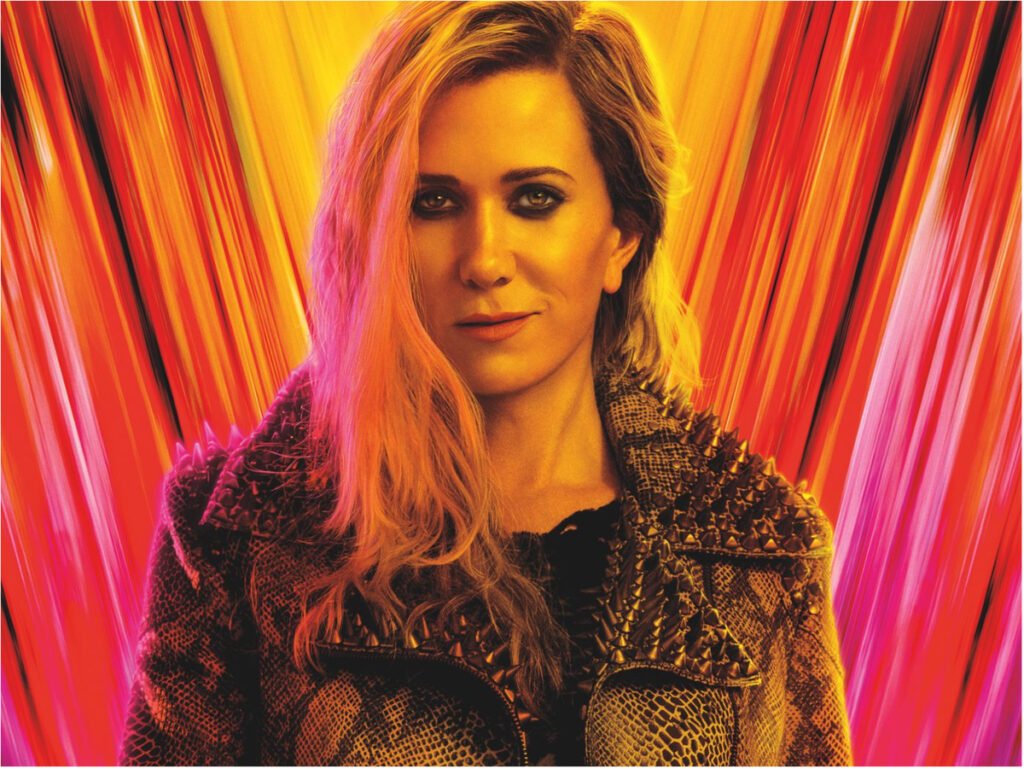 Another popular villain of DCEU is Cheetah who made her debut film in 'Wonder Woman 1984.' Although Kristen Wiig gives her best performance as the antagonist however it was a little disappointing to watch the fight choreography. As fans were expecting a lot of action scenes involving the best hand-to-hand combat scenes, 'Wonder Woman 1984' did not feature anything like that at all.
04. Maxwell Lord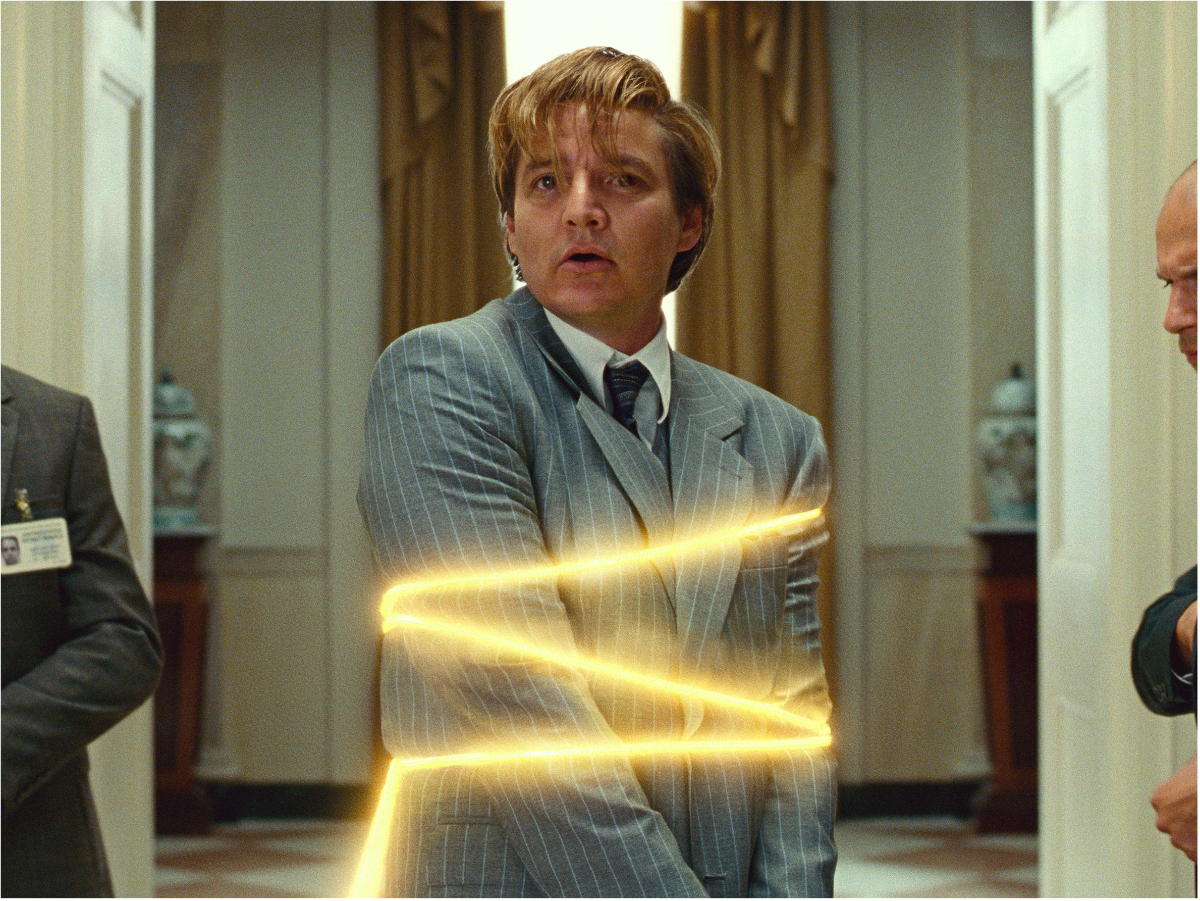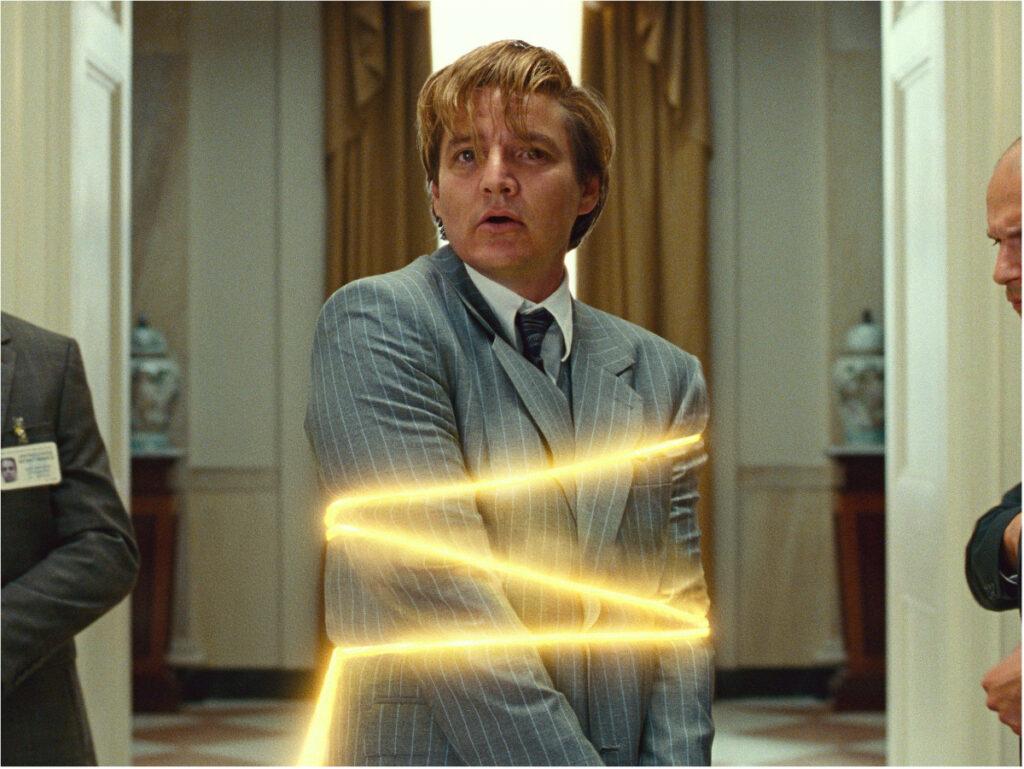 Maxwell Lord made his first appearance in 'Wonder Woman's' sequel 'Wonder Woman 1984' which featured Pedro Pascal as the antagonist. Although Pedro did a great job while performing the character, it did not receive a lot of love from the audience. The character was shown as a greedy individual who was granted the ability to full fill everyone's wishes but these were not used properly to make him an intimidating villain.
03. Joker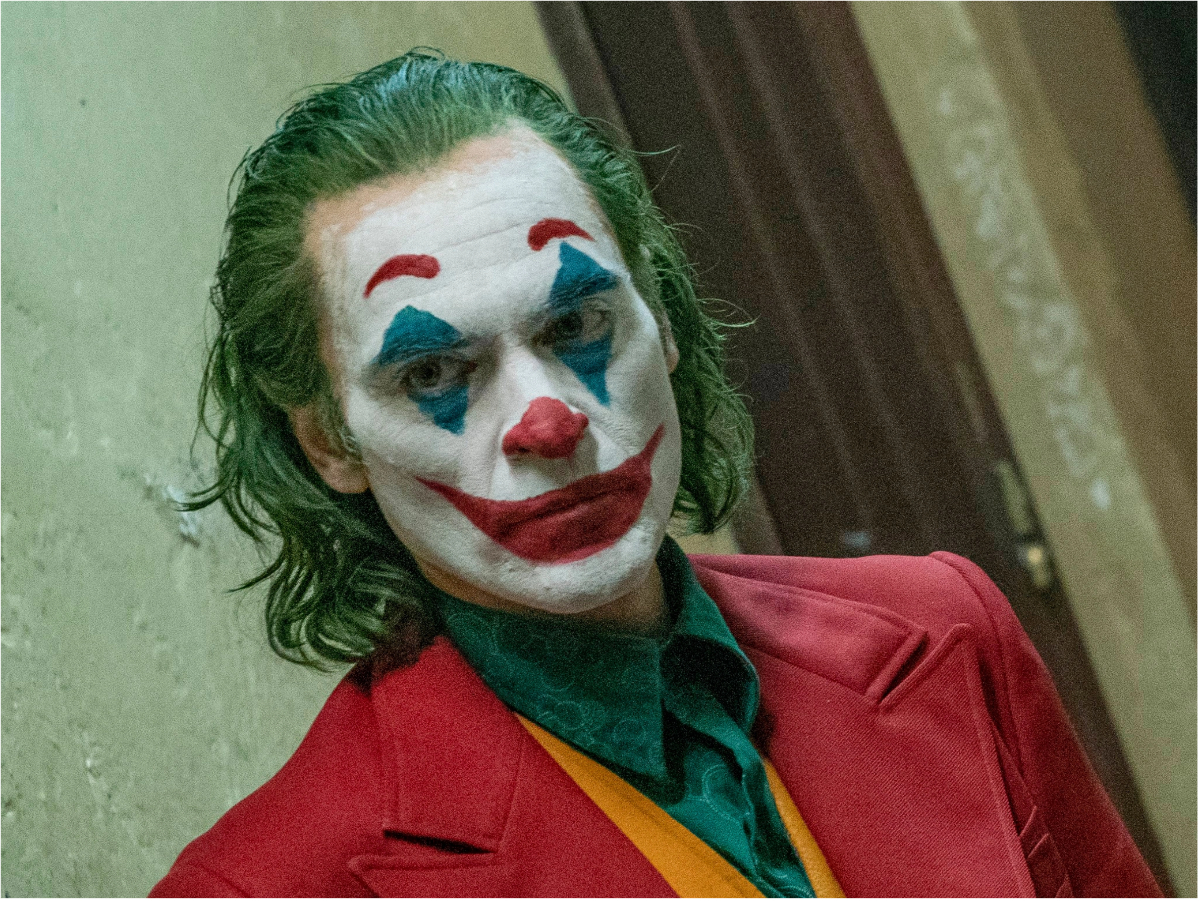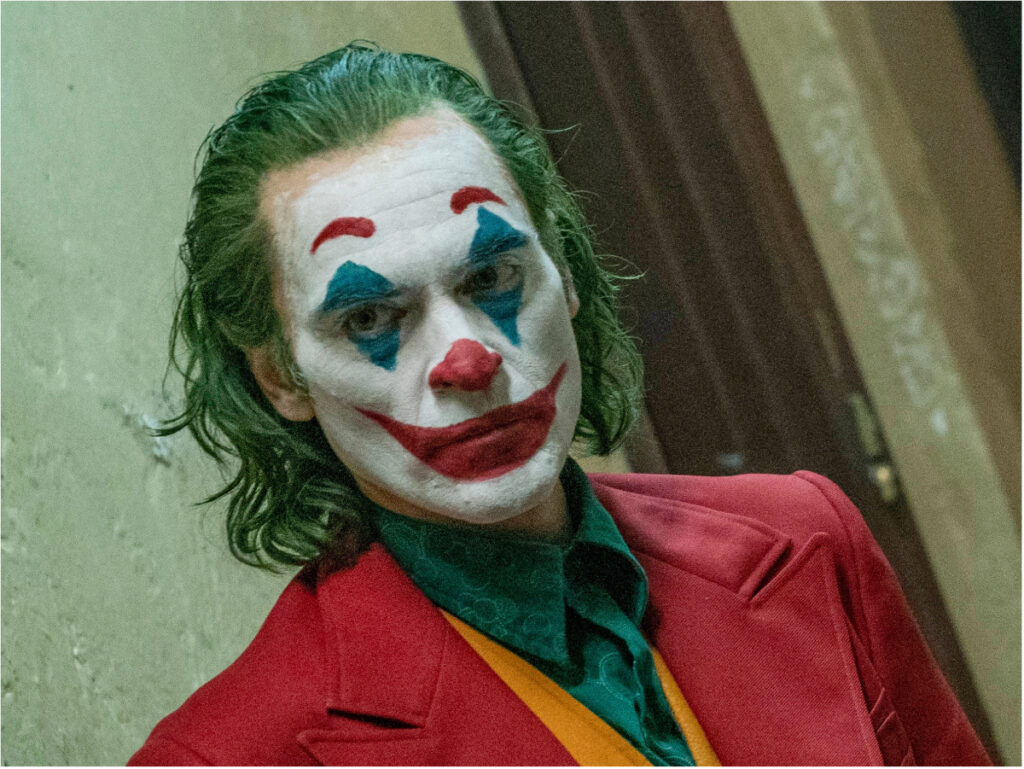 Joker is one of the most popular villains of the DCEU franchise as it later come back with its own solo film in 2019 which featured Joaquin Pheonix. The most disappointing part about this character is that it did not get much time to be explored.
02. Steppenwolf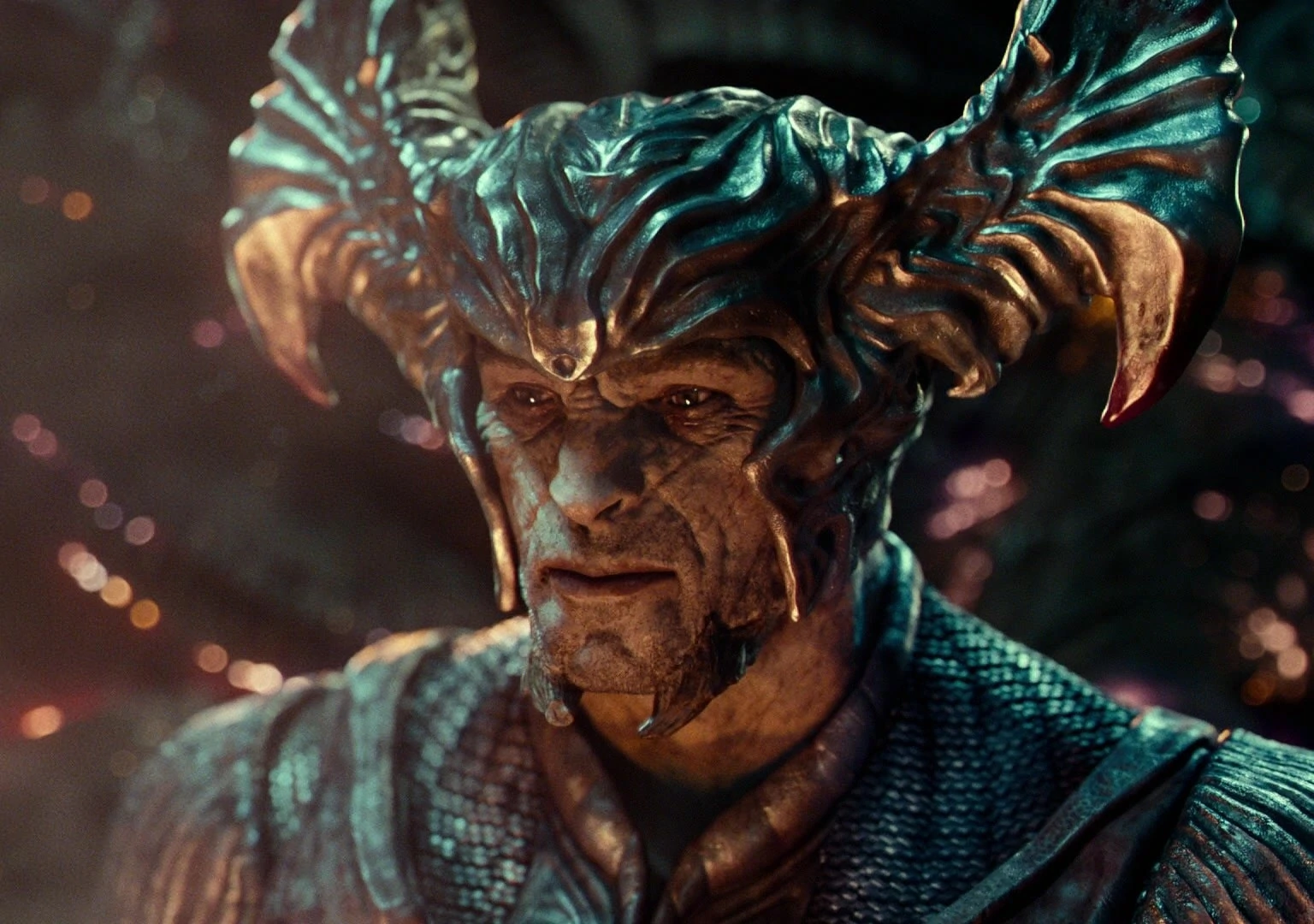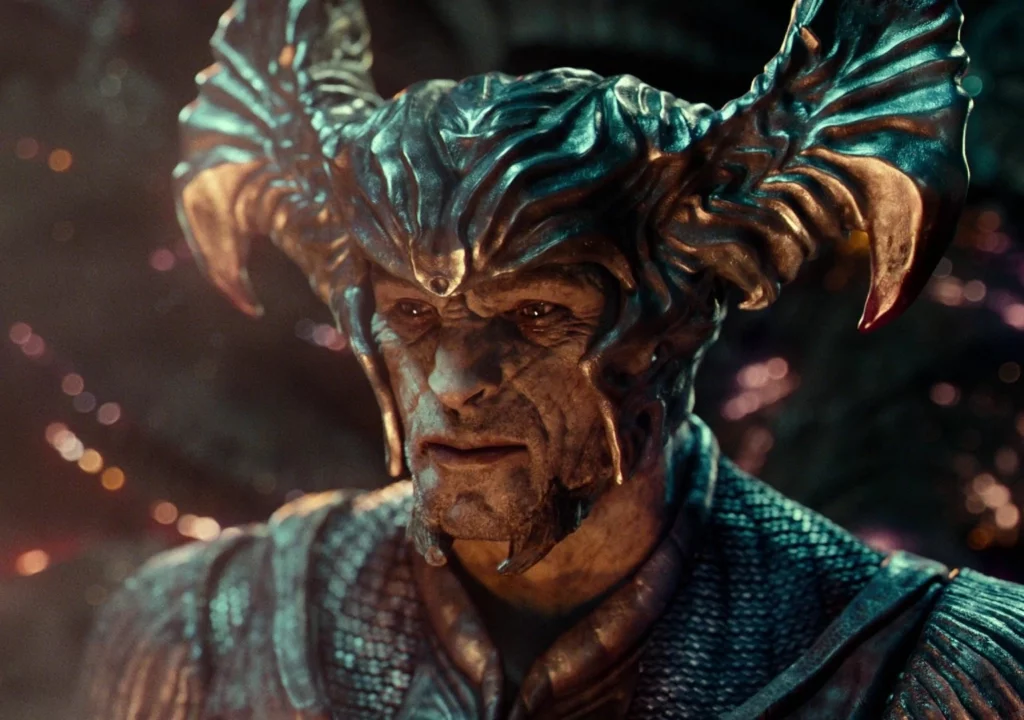 Steppenwolf appeared to be terrifying but his dialogues were not so scary enough to leave an impact. While the character made its debut in 2017, audiences forgot him in a short period and there were a lot of other things that were not perfect in his design. The character deserved a lot more than how he was shown in the film.
01. Enchantress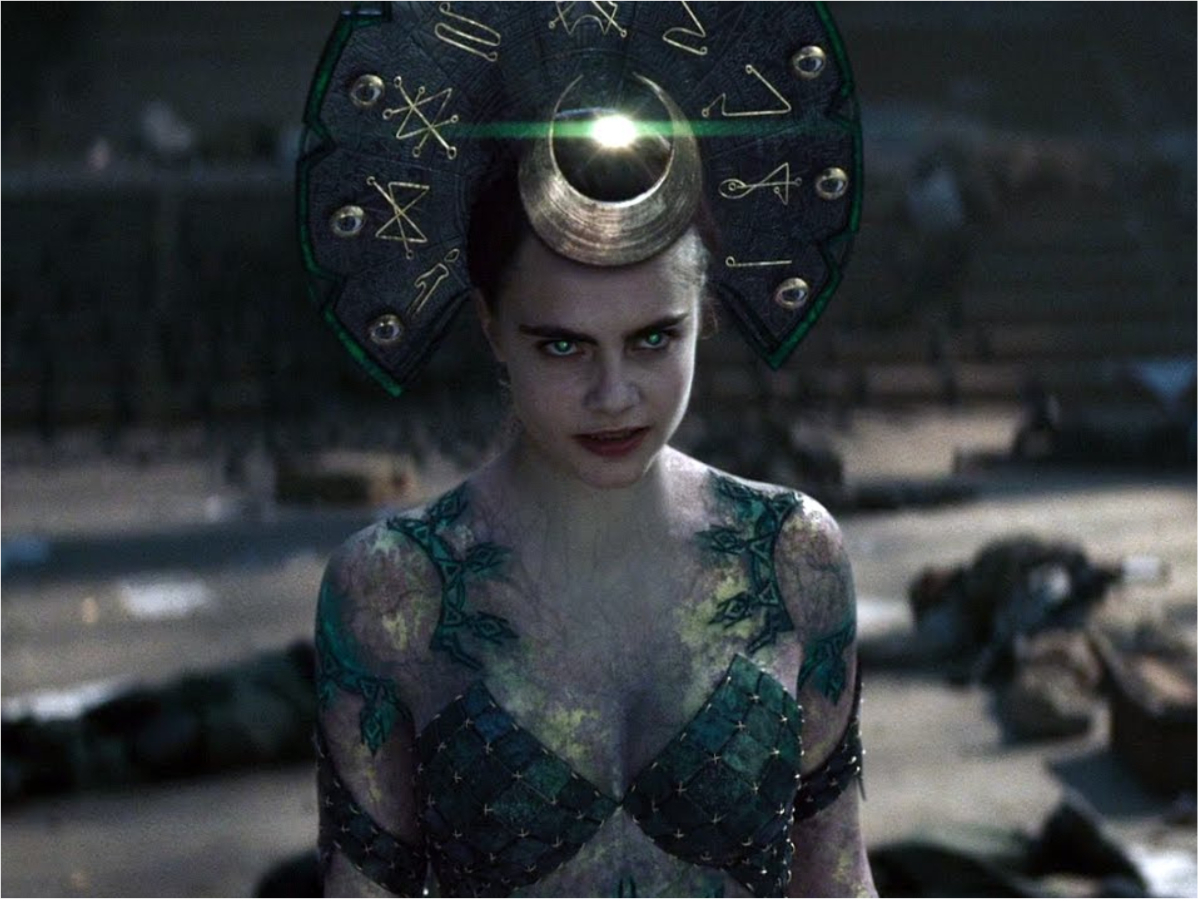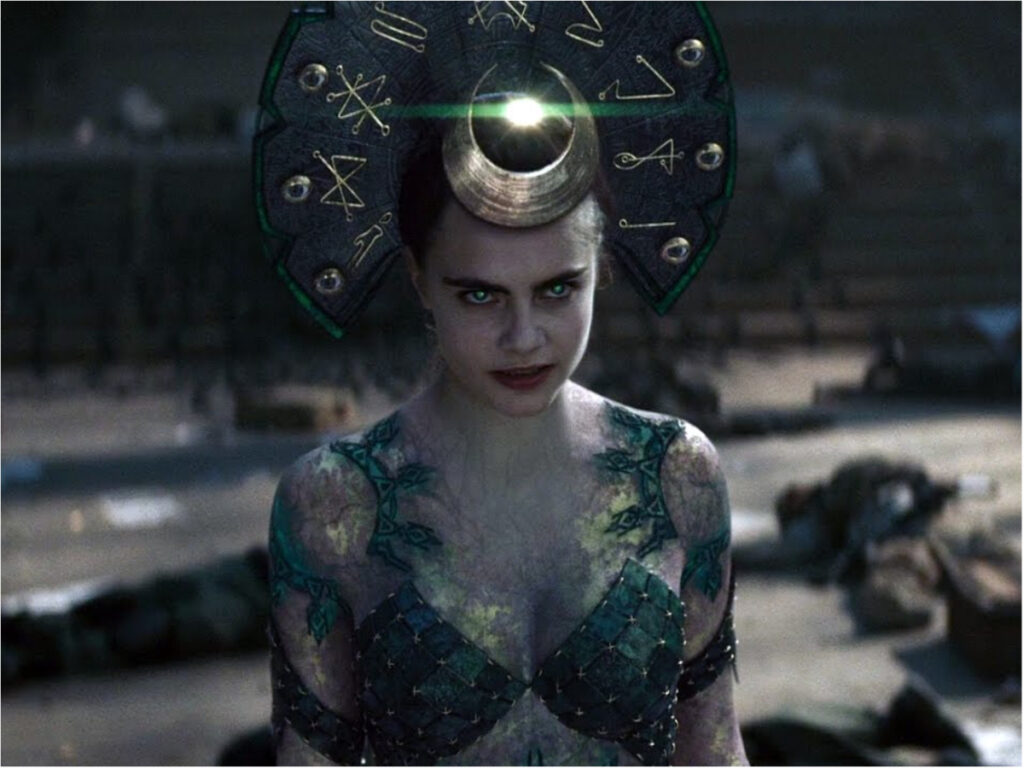 'Suicide Squad' was a disappointment in terms of reviews and box office collections but more than that, the villain Enchantress also could not leave an impact. The character did not have a proper backstory and there was no clarity on what were her intentions. The film's plot played an important role in making her a character that can be easily ignored.
You might also like to read: Why Is Henry Cavill Leaving 'The Witcher', Is It Because Of His Return As Superman In DCEU?