While the WGA strike is ongoing and has created troubles for films and TV shows, the SAG-AFTRA strike has now put oil to the fire. Both strikes have led to the shutdown of production for various projects that were supposed to be released by 2024.
The release of various projects remains uncertain now due to the ongoing strikes. Many actors have joined the strike and there is a long list of films and TV shows that have been affected. Let's check the titles.
Related: No Premieres, Interviews, Award Shows Or Social Media Promotions: All About SAG-AFTRA Strike That Has Shut Down Hollywood After 63 Years
1. Beetlejuice 2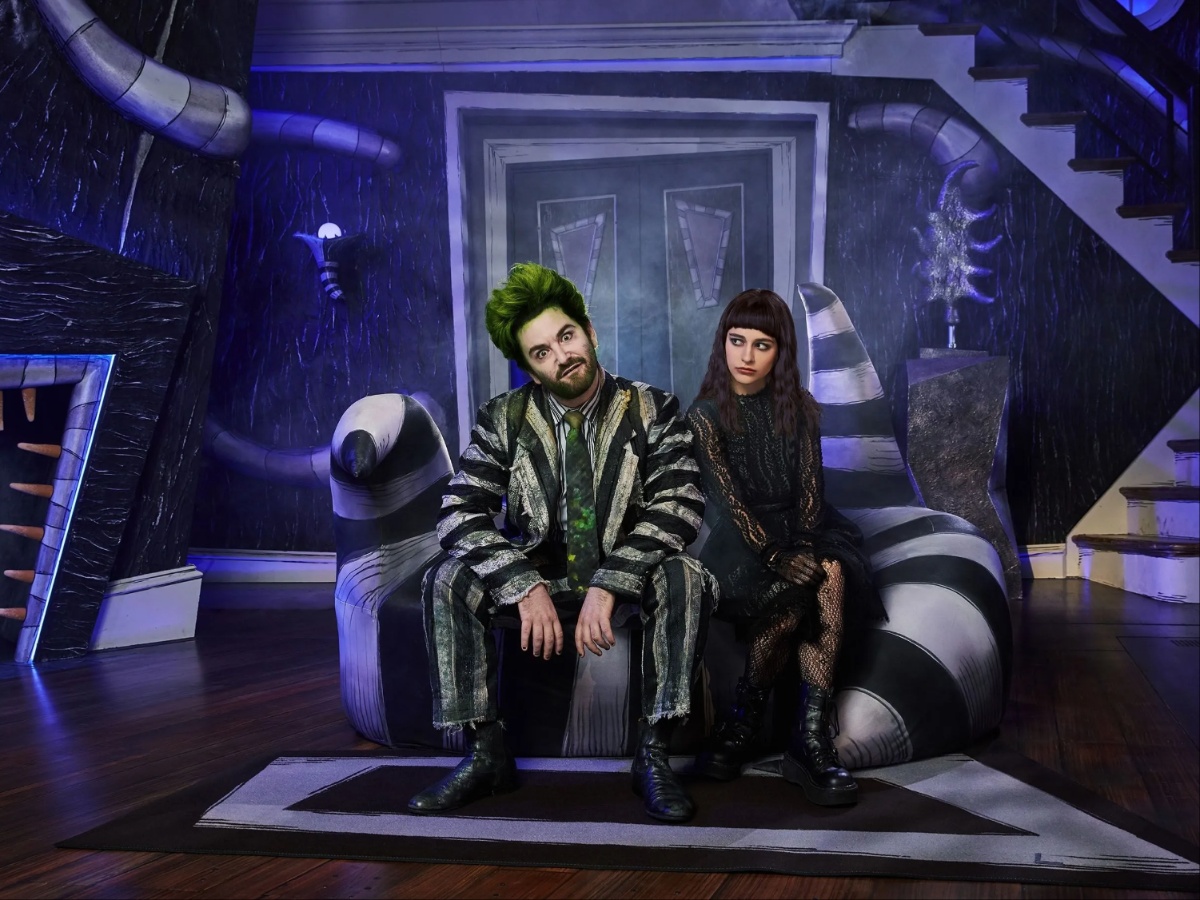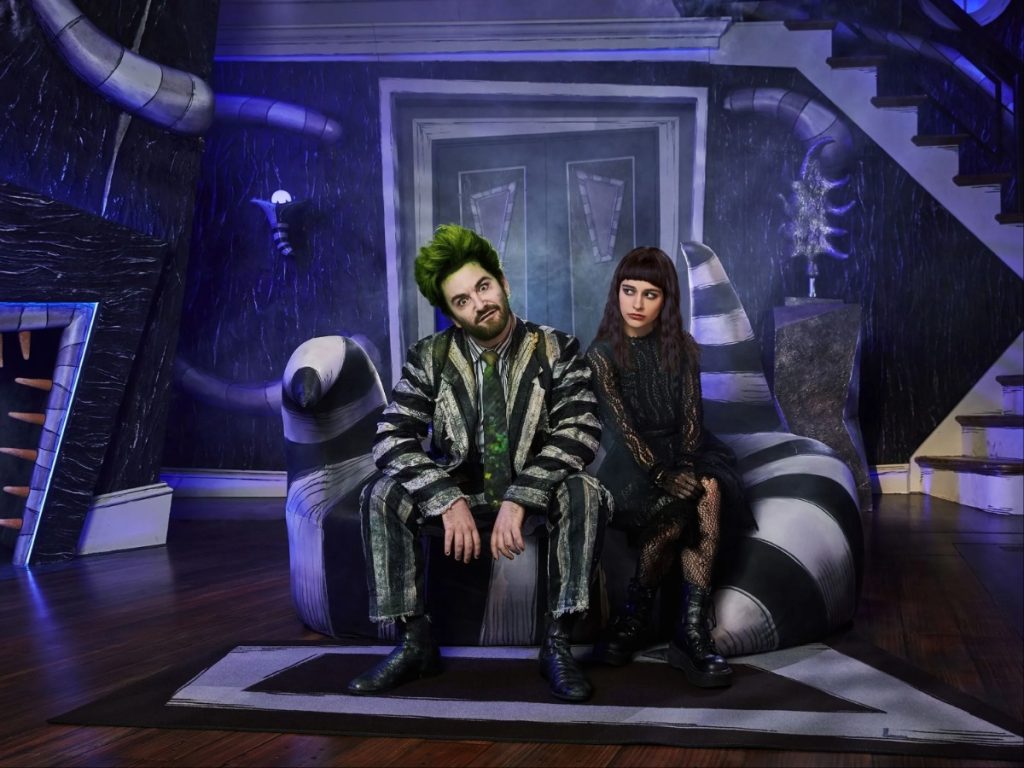 The first 'Beetlejuice' was released a long time ago. After years of speculation, a sequel was confirmed with Jenna Ortega joining as a new cast member. The filming was supposed to end soon but the strike has now changed everything.
2. Deadpool 3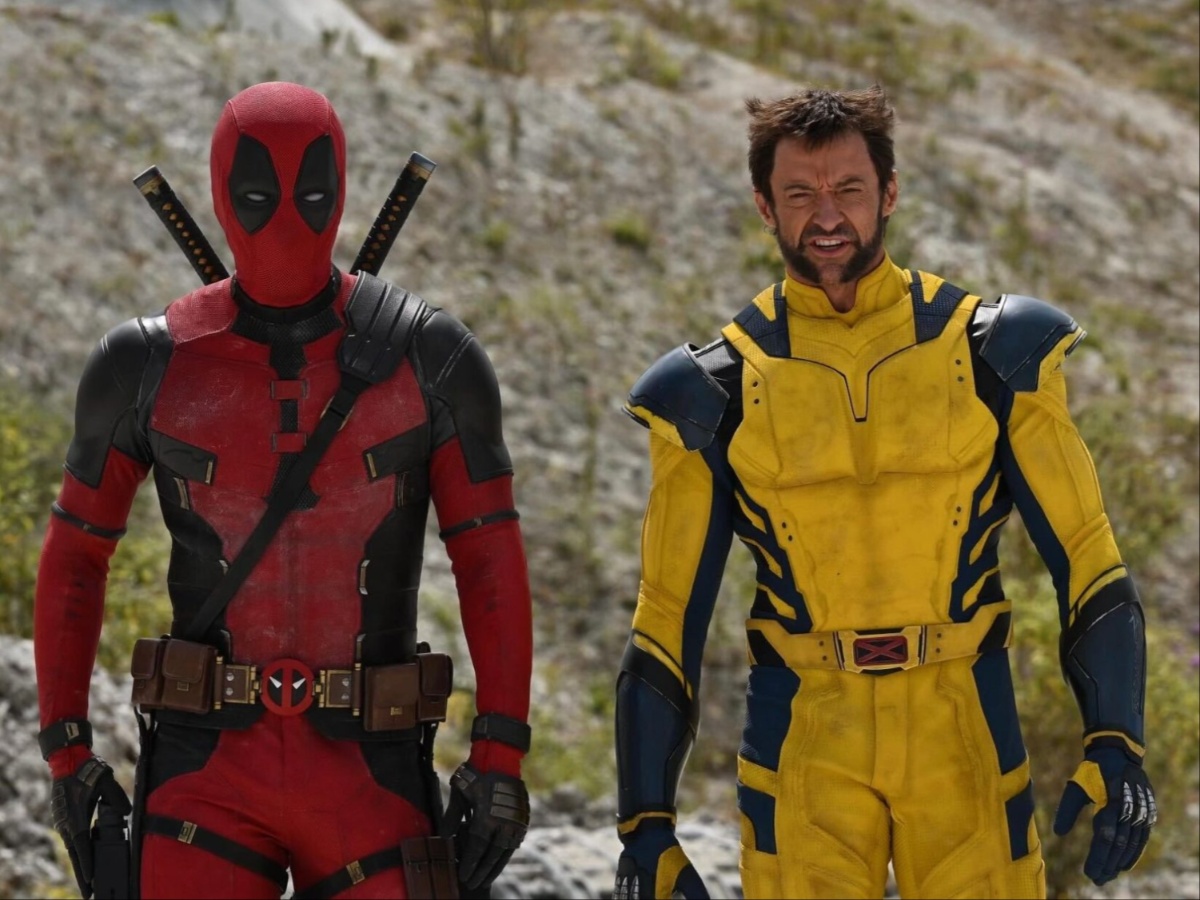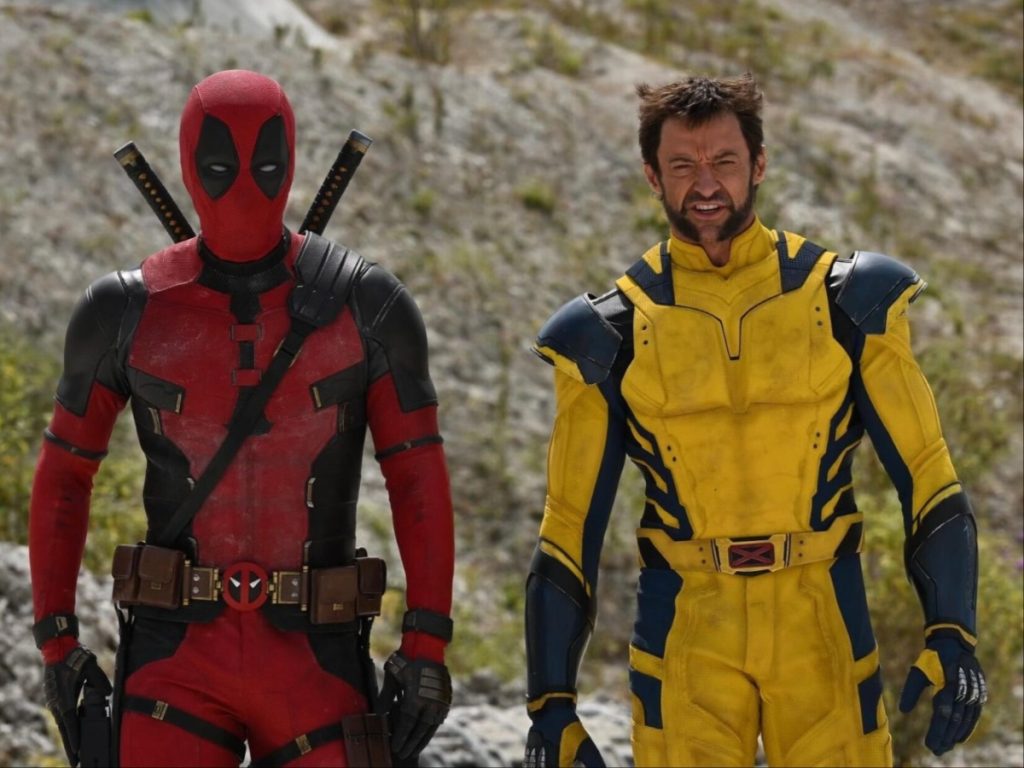 'Deadpool 3' is one of the most highly anticipated projects from the MCU after a long phase of failures at the box office. There is heavy excitement among fans as Hugh Jackman has also joined the cast as Wolverine. The film is scheduled to be released in 2024 but will possibly get postponed.
3. Gladiator 2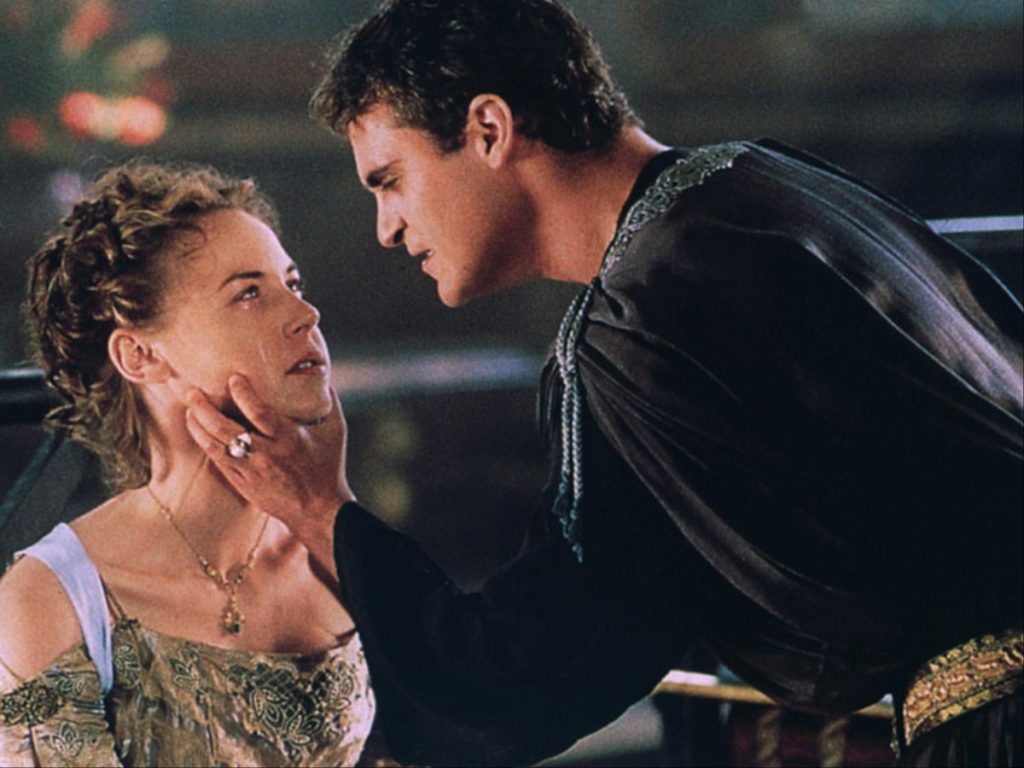 After a long wait of more than 15 years, a sequel to 'Gladiator 2' finally happened. Around two-thirds of the shooting has been completed before the strike started.
4. Juror #2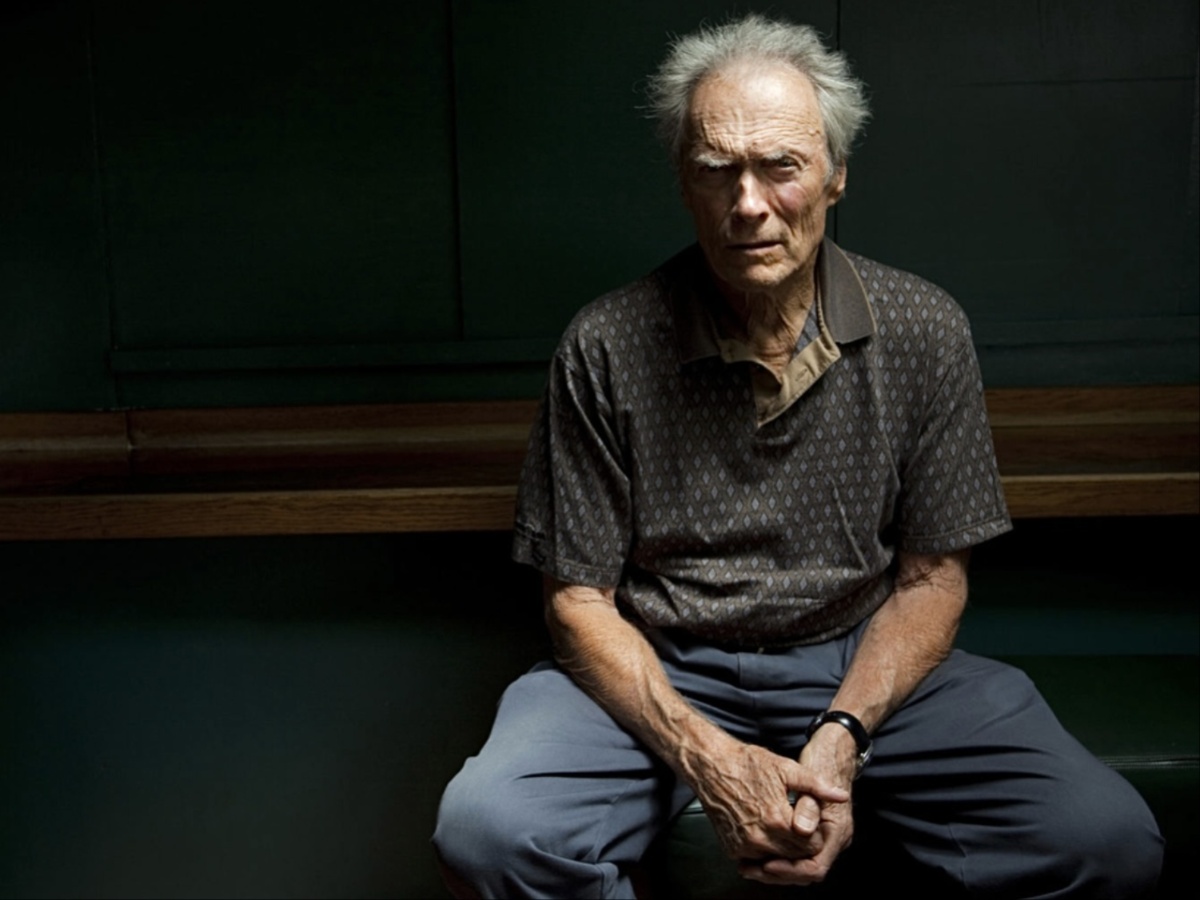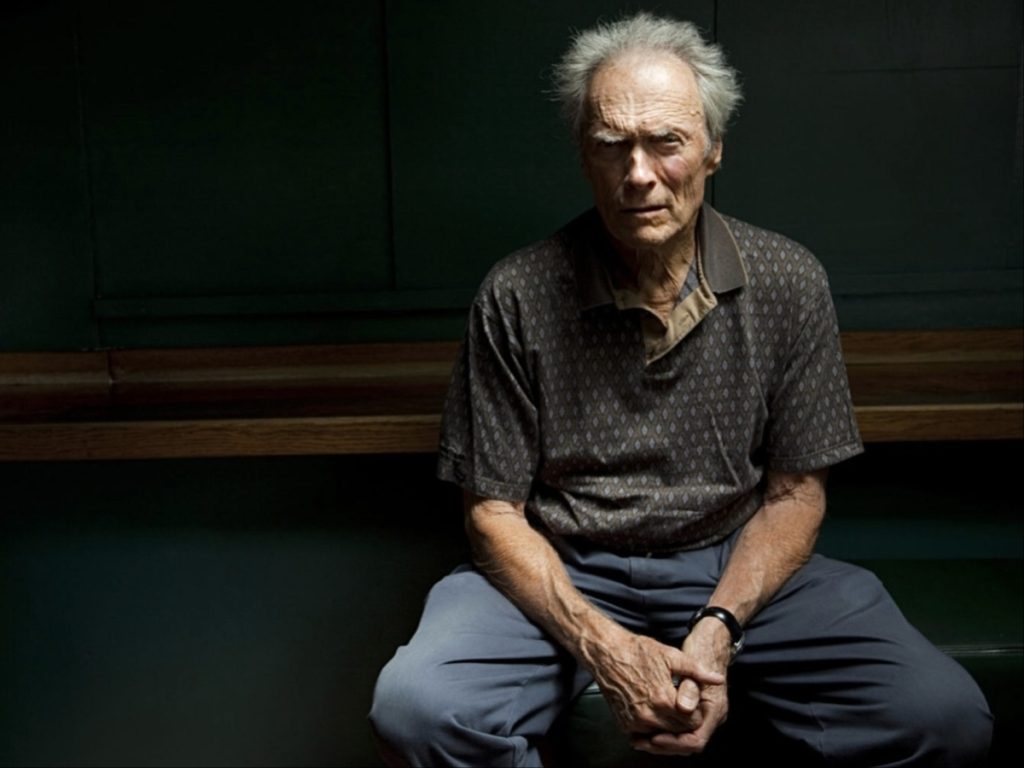 This one is a brand-new show that was supposed to premiere soon. However, production has been suspended despite that filming was half done. It features Nicholas Hoult in an important role.
In case you miss: "It's A Sh*t Show If We Go On Strike": Anthony Mackie Gets Real About The Fallout From The SAG Strike
5. Lilo & Stitch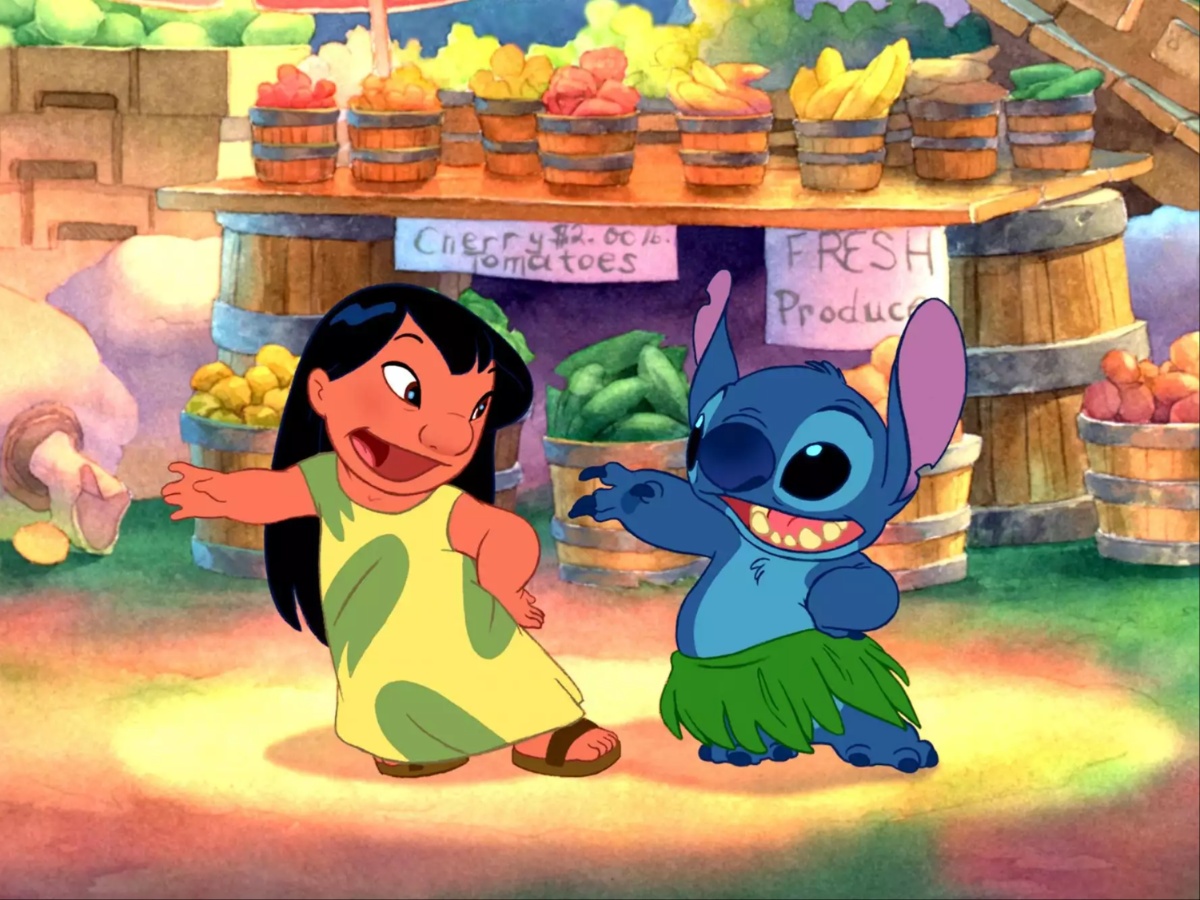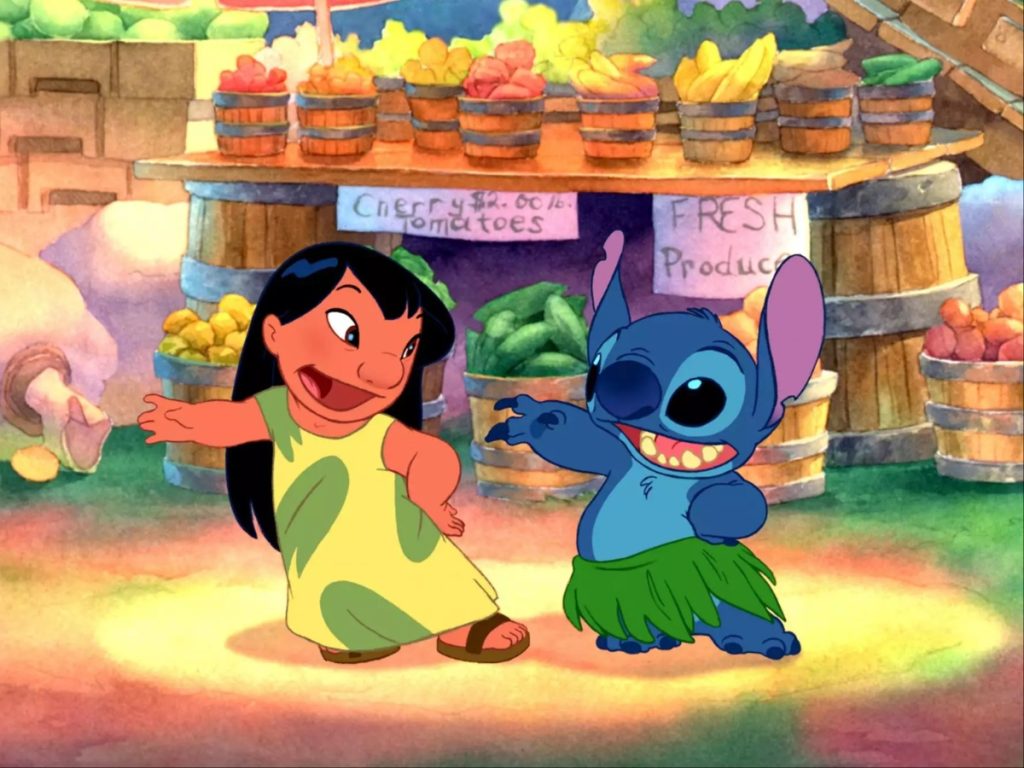 Like a majority of Disney's animated films, 'Lilo & Stitch' was getting a live-action remake. Filming was ongoing at Oahu in Hawaii and production was supposed to end by August 2023.
6. Minecraft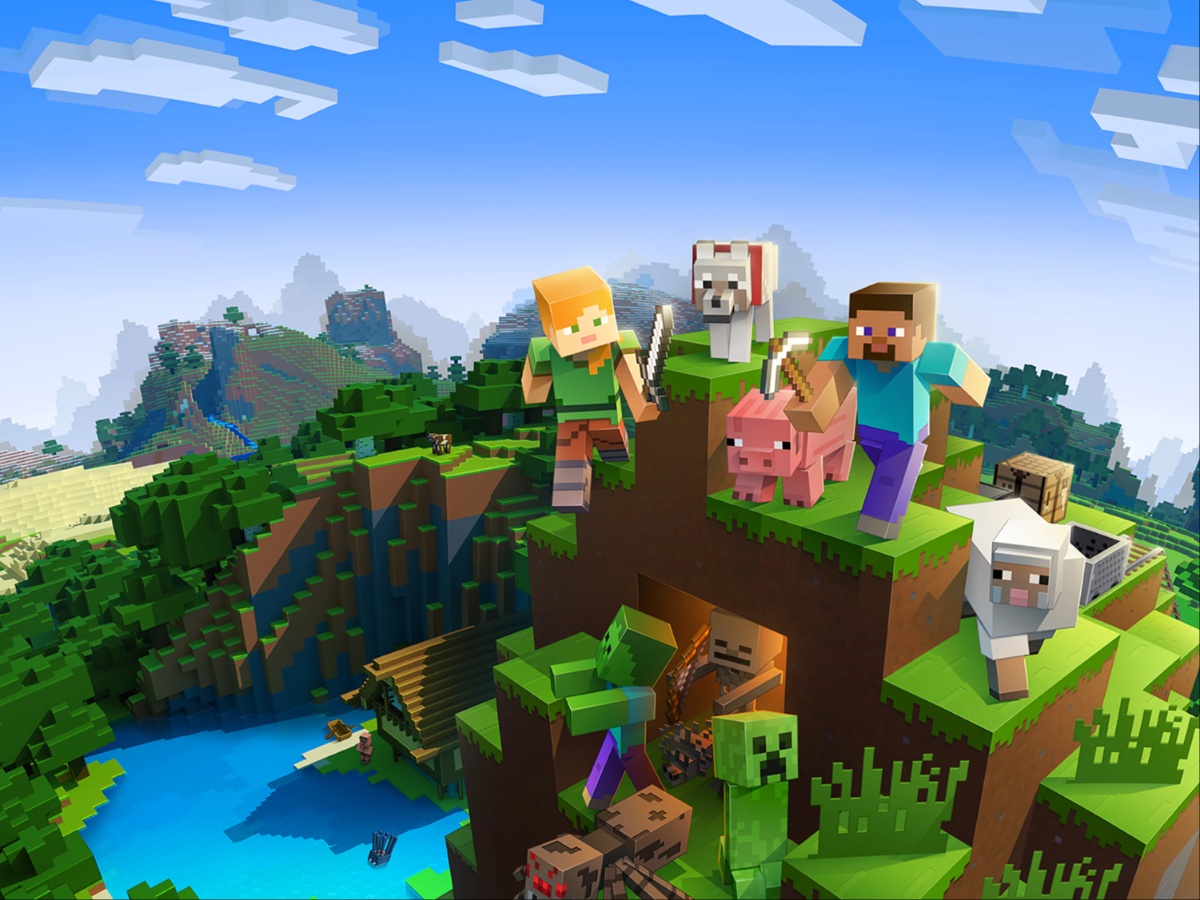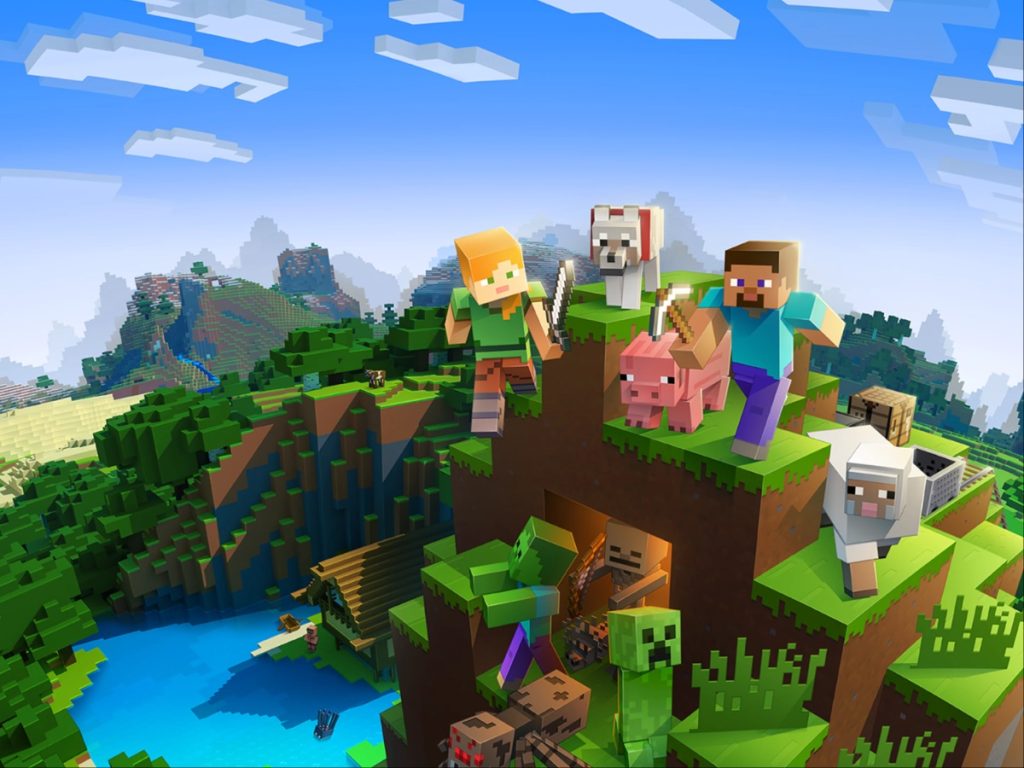 'Minecraft' was set to be the adaptation of a video game and shooting was supposed to start in August 2023 in New Zealand. However, further updates are currently awaited.
7. Mission: Impossible – Dead Reckoning Part Two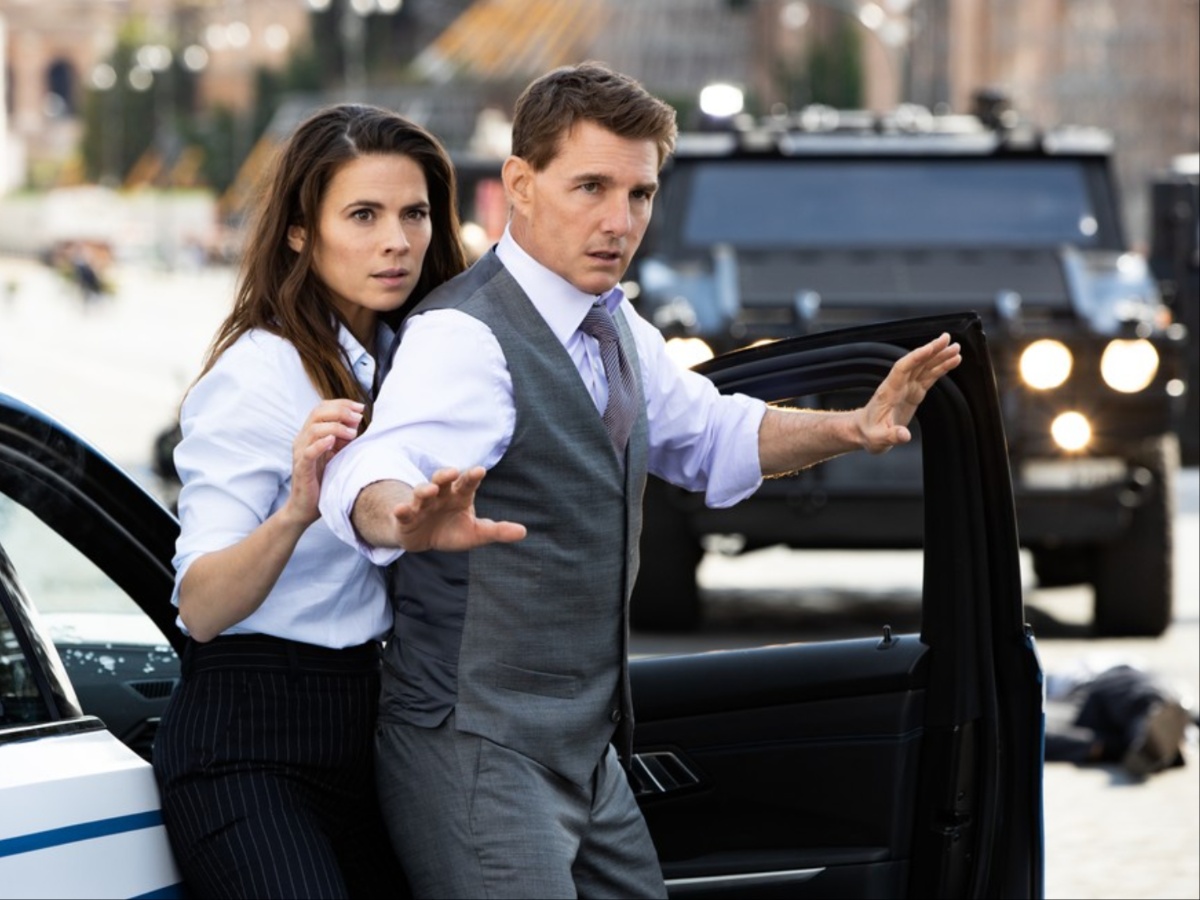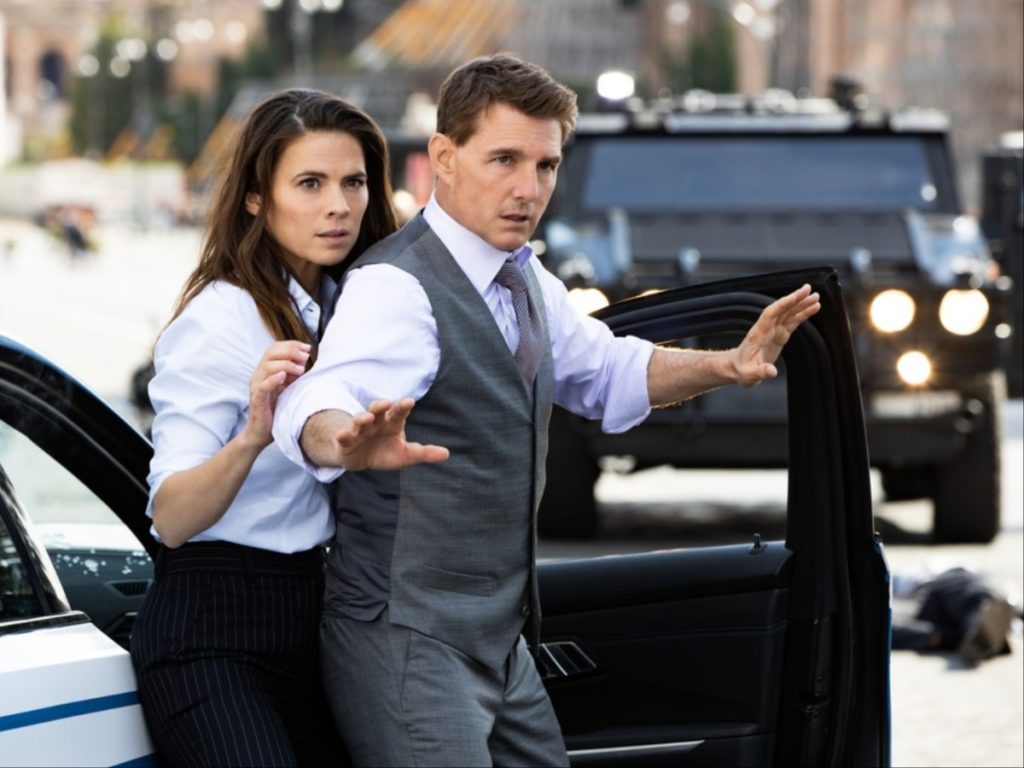 'Mission: Impossible 7' has increased the excitement among the audience to watch the eighth part. While a release date in 2024 has been already locked, it will get affected due to the ongoing strikes.
In case you missed: 8 Insanely Expensive Things Owned By Tom Cruise
8. Mortal Kombat 2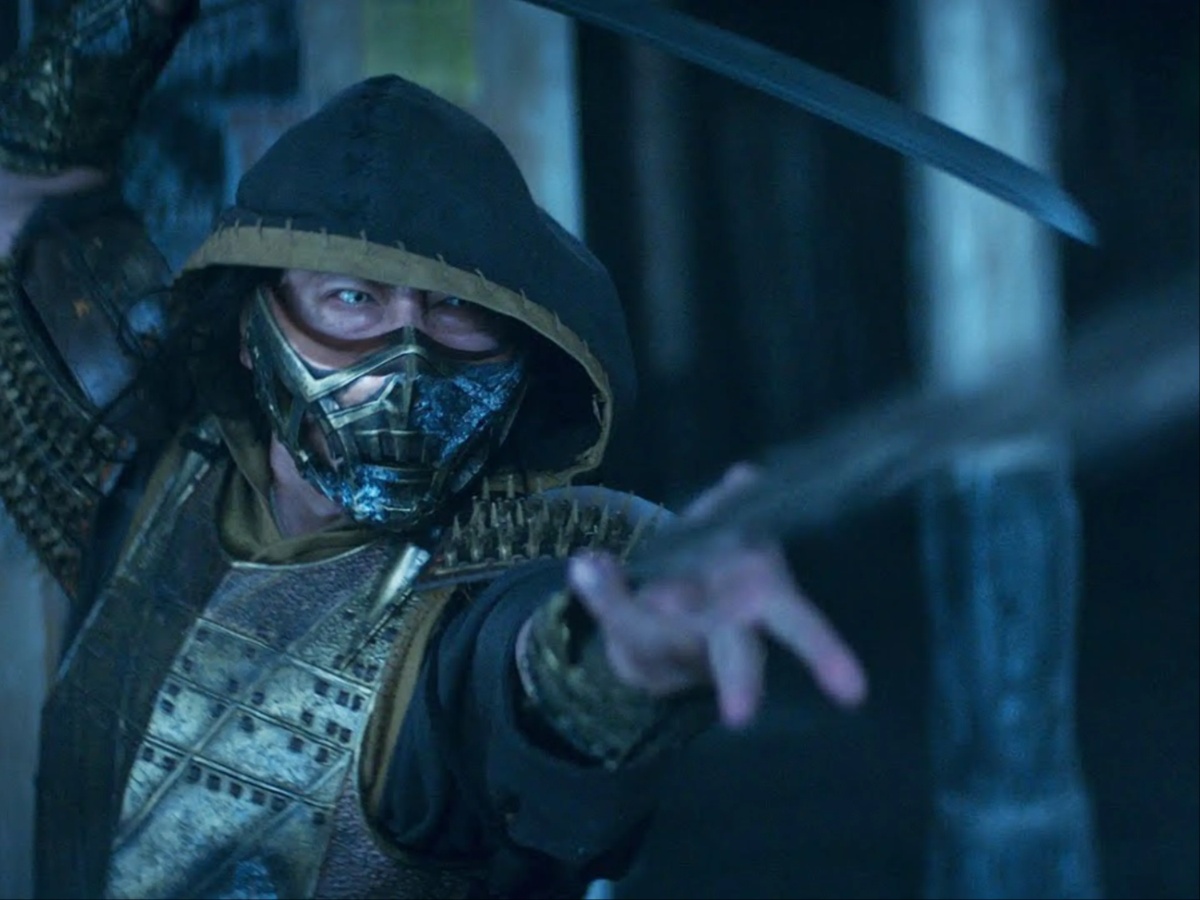 The first 'Mortal Kombat' was released in 2021. Despite getting a mixed response, a sequel was confirmed but the release is expected to be delayed.
9. Venom 3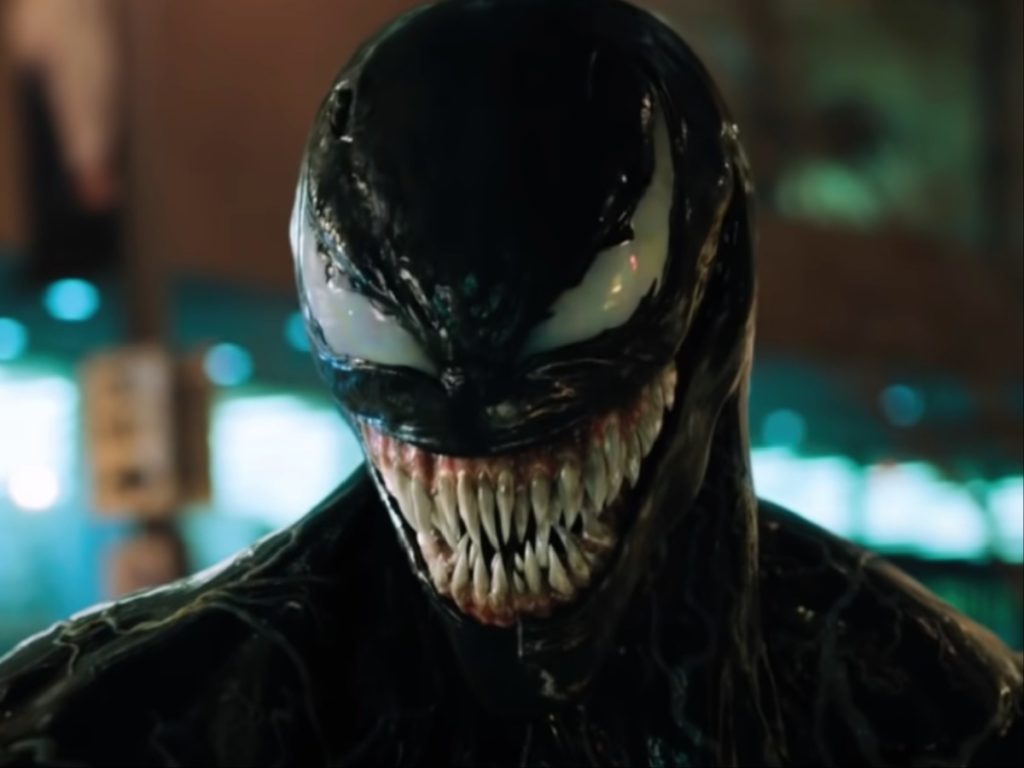 After the success of the two films, 'Venom' was returning with a third part with the lead character taking on another villain. Filming has been paused after the production received a notice related to the strike.
You may also like to read: "Death Of The Pen": Hollywood Studios Are Experimenting With AI Scriptwriters Amid Writers' Strike