Britney Spears' life has been no fairytale. The songstress who remains one of the most iconic popstars of the 2000s era, has been through hell in life and has never shied away from letting the truth about her life out, however ugly it may be.
In a recent Instagram rant, something that Spears does often, she revealed how she felt about her life being commercialized in documentaries.
Related: Britney Spears Is All Smiles As She Gets Spotted For The First Time After The Memoir Release
How Britney Spears' Life Became Documentary Gold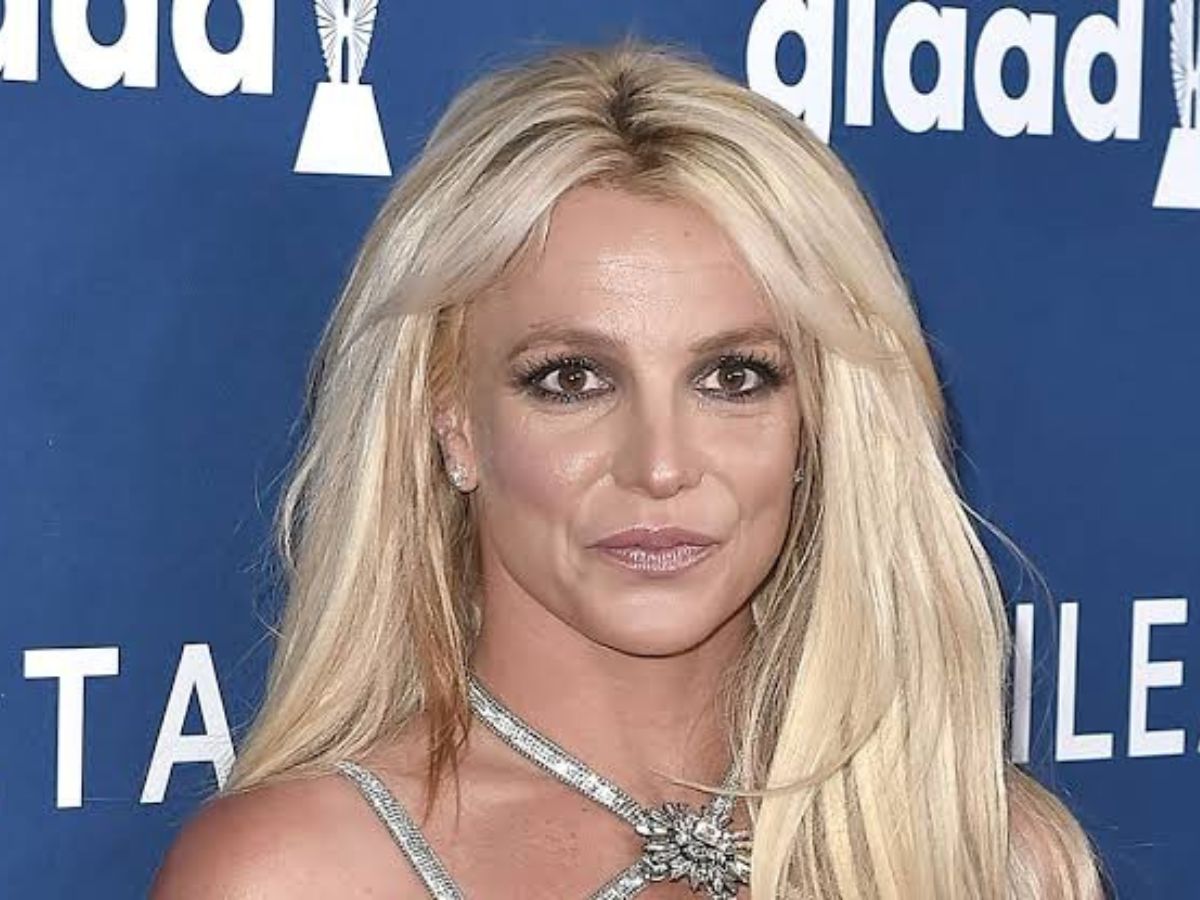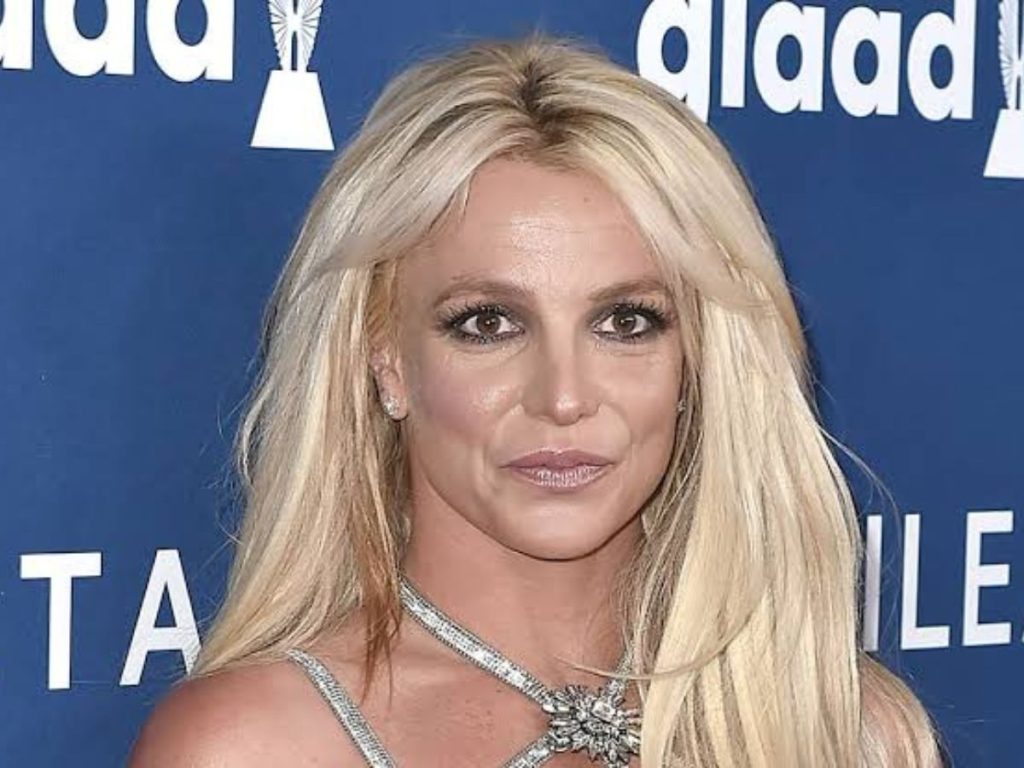 Britney Spears, nicknamed 'Princess of Pop' has had many documentaries made on the turmoil and struggles she has faced in life. Her conservatorship battle caught the eye of a handful of documentarists and viewers had the chance to see what really went through behind the scenes.
Though insightful, the documentaries have also been disrespectful to the pop star in many ways, often turning her struggles into an hour-long movie where her life is publicized and to some point, exploited. But that's the price Britney paid for being one of the most successful ladies in the field of pop music.
Surviving a recent divorce and a shocking memoir filled with truth bombs, Spears has now expressed how she feels about documentaries being made on her.
In Case You Missed It: Is Margot Robbie Adapting Britney Spears' Memoir? Here's What She Said
"Bulls***": Princess Of Pop Slams Documentarists Profiting Off Her Life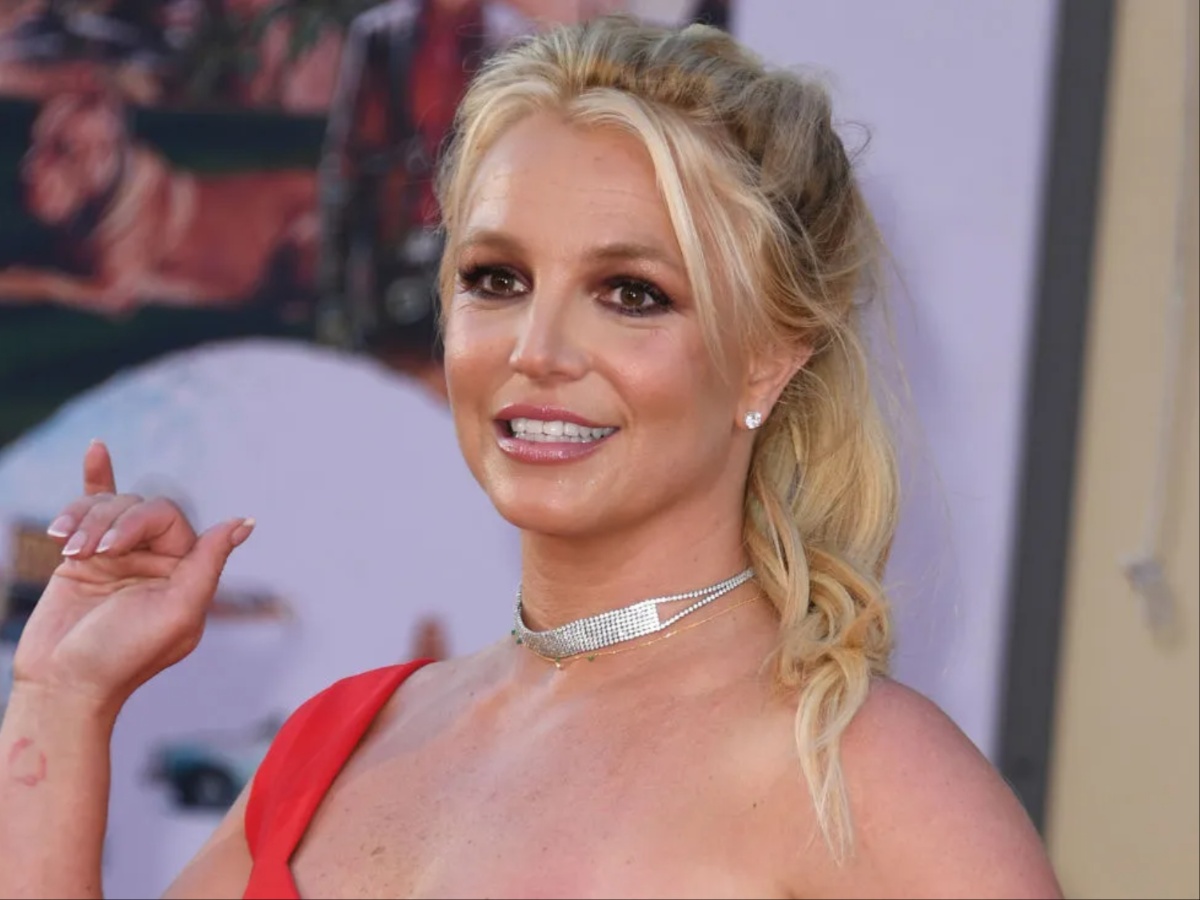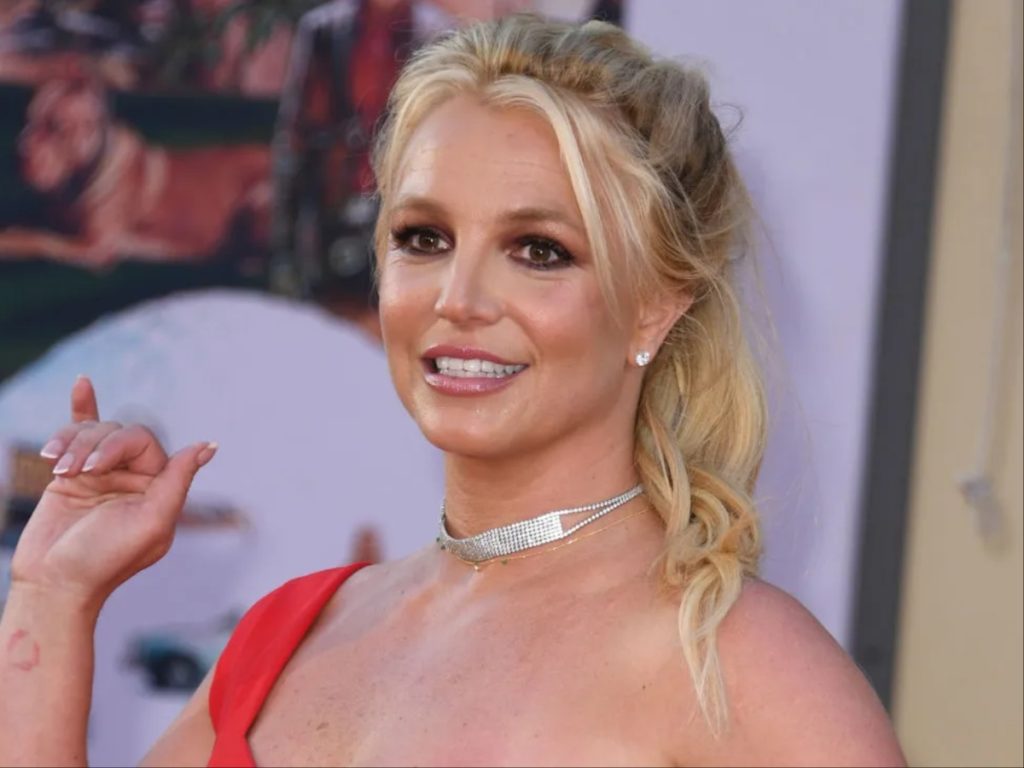 Britney Spears posted a screenshot of a 2021 statement given by celebrity manager Bobby Campbell, that said, "There needs to be transparency about how or whether the filmmakers are profiting from this doc, or if they are donating their fees to Britney's legal defense, or to legal defense funds to aide those who do not have the financial resources to fight against undue conservatorships."
In the caption, Spears wrote, "Interesting The last sentence !!! Would it matter if I wasn't ok with it ??? JUST SAYING !!!! Hmmm defense in funding those who do not have financial resources to fight against conservatorships ??? Or for people to manipulate the system showing hour long documentaries showing my hardest times 3 years ago proclaiming I'm supposed to benefit from THAT."
She then added, "Is it all regulated in talking s***??? Come on duals and most arguments are always calculated through 2 sides !!! The bottom line is intention !!! What angle were they coming at ??? Was it to demonstrate support … understanding … love??? Why no!!! None of these !!! It was to offend and offend only!!"
Clearly, Spears doesn't shy away from ripping apart those who do her wrong.
You Might Like To Read: What Will Be The Subject Of Britney Spears' Second Memoir?