Britney Spears had the most tumultuous life in the public eye. Since she began her career, the songstress has faced many hurdles. Britney's narrative was always dominated by the media, but she took the agency of her story with the recent memoir 'The Woman In Me'.
In 'The Woman In Me', Britney Spears made some explosive confessions. It included revelations about her ex-boyfriends. She revealed that Justin Timberlake asked her to abort their child. Her childhood, relationships with her mother and father, and much more. Now that the memoir has gained popularity, it is already in talks of being a documentary, and many A-list celebrities want to gain the rights to the memoir.
Related: "She Is Going Crazy": Timbaland Suggests Justin Timberlake To Put Muzzle On Britney Spears' Face
Celebrities Like Brad Pitt, Margot Robbie, And Others Are Eyeing For Britney Spears' Memoir's Rights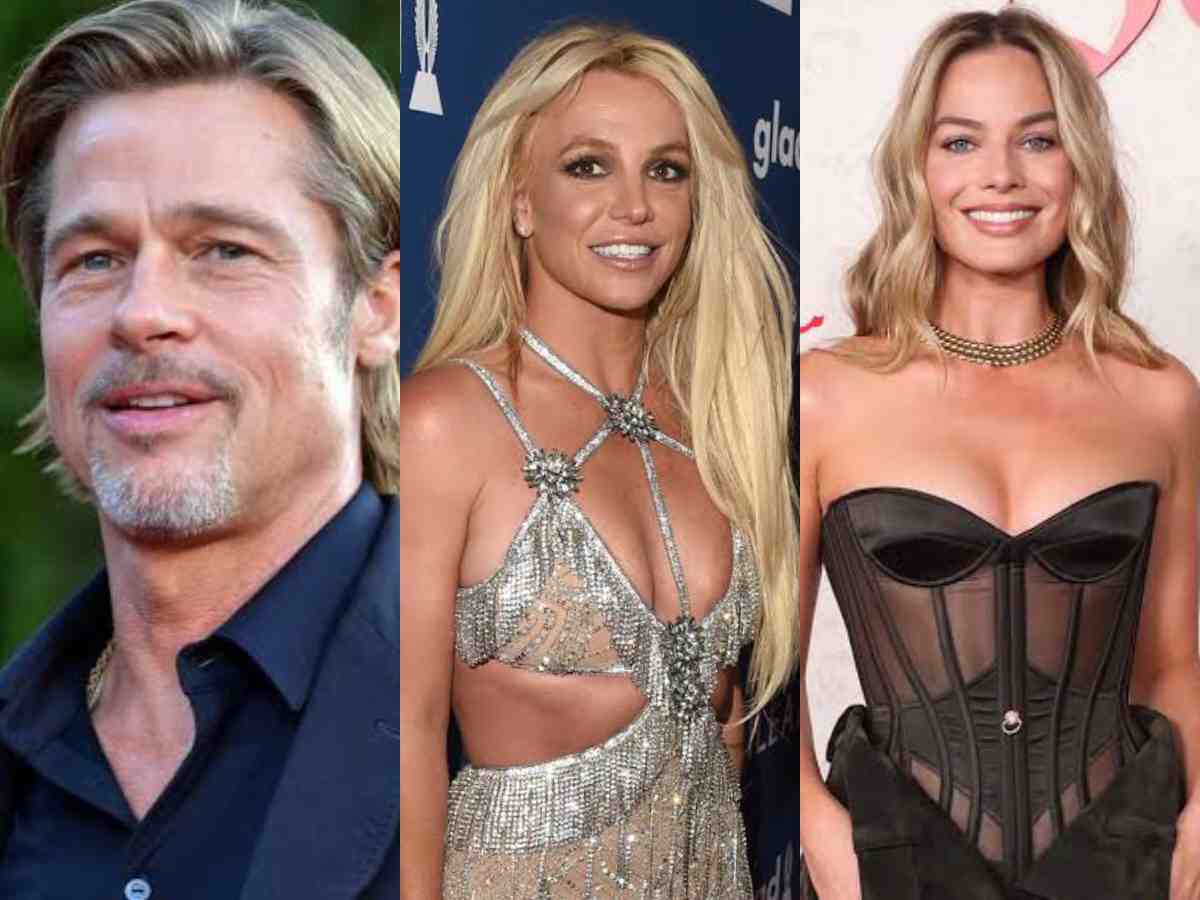 Britney Spears is finally freed, and now she is engulfed in various offers to convert her 'The Woman In Me' into visual content. Page Six has confirmed that actors like Brad Pitt and Reese Witherspoon have been pursuing the rights to the memoir for adaptation. An insider shared that the process is in a very infant stage at this moment. Margot Robbie is reportedly looking to adapt the memoir into a film or series.
A source told Ankler that Britney Spears had a meeting scheduled with a producer, but she canceled it as she did not feel up to it. The memoir has dominated the No. 1 spot on Amazon during pre-sales. It sold 1.1 million copies in its first week.
The 'Toxic' singer is so overwhelmed with the media attention that it has made the team "hold off on making any major decisions about where the rights end up until she has time to catch her breath."
In Case You Missed: "Girl Crush": Britney Spears Gushes Over Taylor Swift After Failing To Recollect If She Has Met The Singer
There Are Talks About A Second Memoir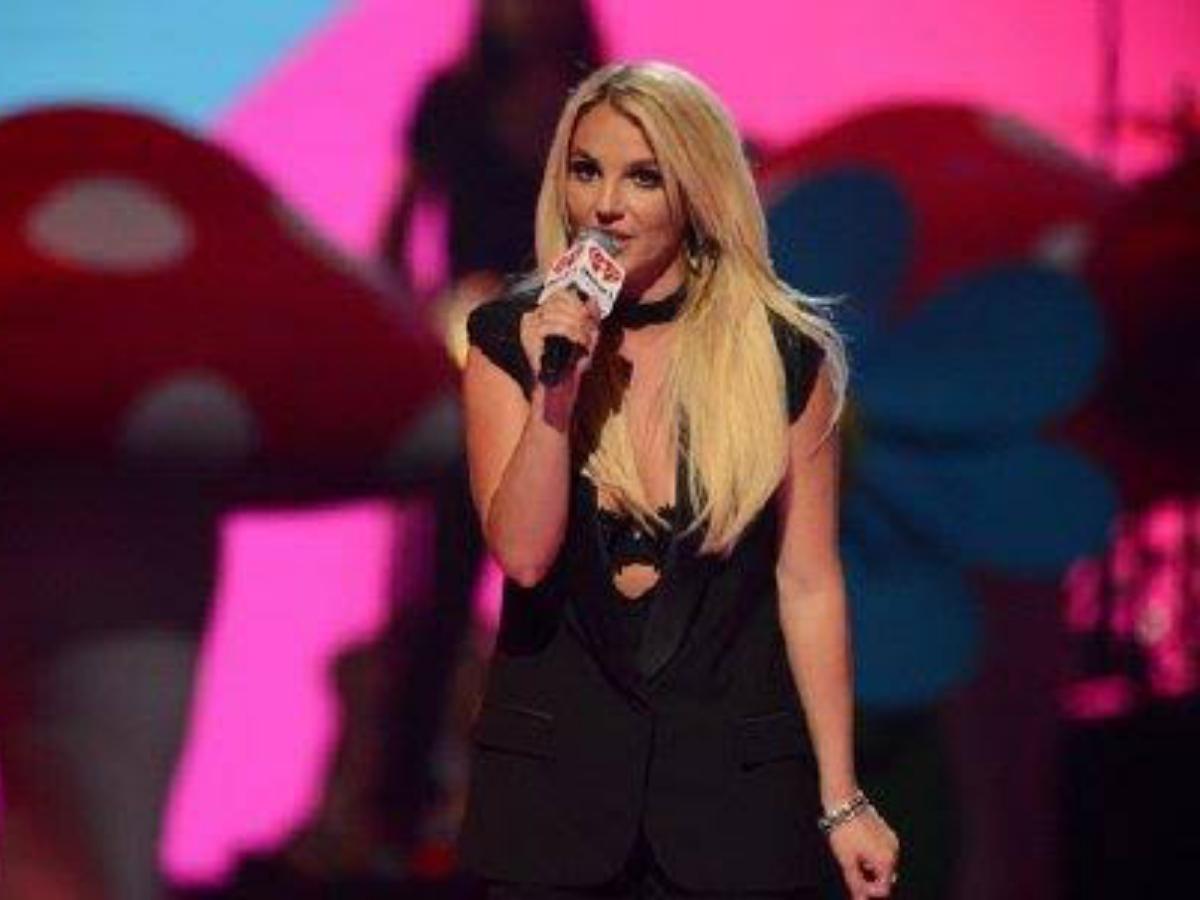 Britney Spears has dominated the literature world with her memoir 'The Woman In Me'. While she was riding the success of her first memoir, she teased that she would be releasing the second volume of it. In a now-deleted Instagram post, Britney wrote, "Humor is the cure to everything !!! Play on !!! Volume 2 will be released next year … get ready !!!"
While the second volume may not be in the works, sources told Us Weekly that Britney Spears might be working on a second memoir. In her second memoir, Spears wants to tell the story of her marriage to Sam Asghari. The ex-couple called it quits on the marriage after one year, in August 2023, after filing for divorce. The source said, "Britney's not looking to go after Sam. She just wants [to talk about] why the relationship broke down."
You Might Also Like To Read: "The Writers Of SNL Are Getting Worse": Britney Spears' Manager Slams SNL For 'The Woman In Me' Spoof