Henry Cavill loves the witcher like nobody else!
The British star, Cavill backed the makers in making the upgrades to the Geralt of Rivia's classic armor to give the character an advanced and revamped look. Henry plays the role of the titular character, whose other name is Geralt of Rivia. He is superhuman with extraordinary powers and abilities and is a professional monster hunter.
During an interview, Cavill shared about the interesting upgrades in his armor done for the second season and how it gives a ravishing look to the character's physique and enhances the look. The third season of The Witcher, Netflix's show based on the polish novel is under production and Cavill is sharing actively sneak peeks from the sets on his social media handle. He posted quite a lot of pictures with his up-and-coming Roachy in the show.
Henry Cavill Designed Geralt's Classic Armor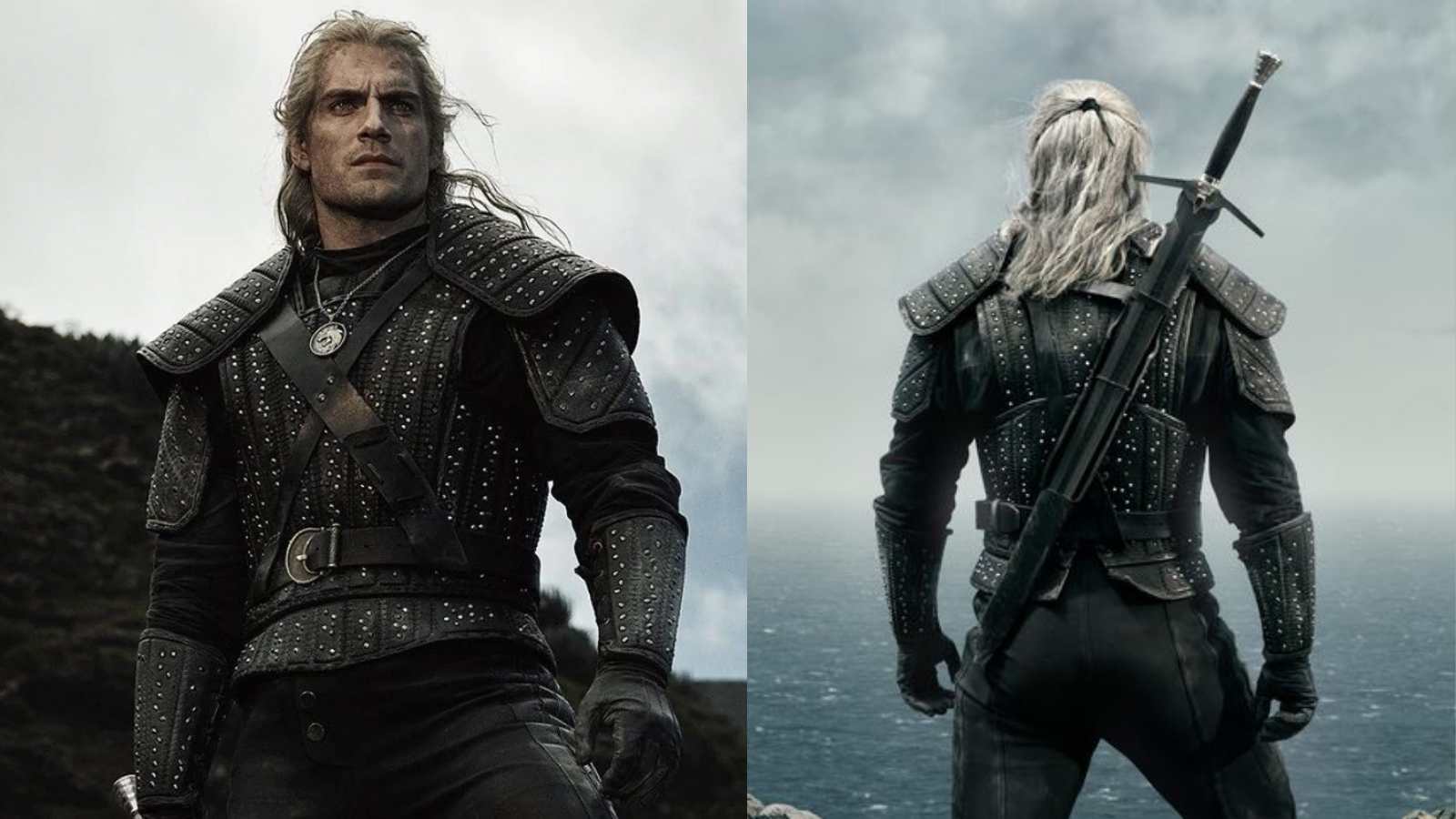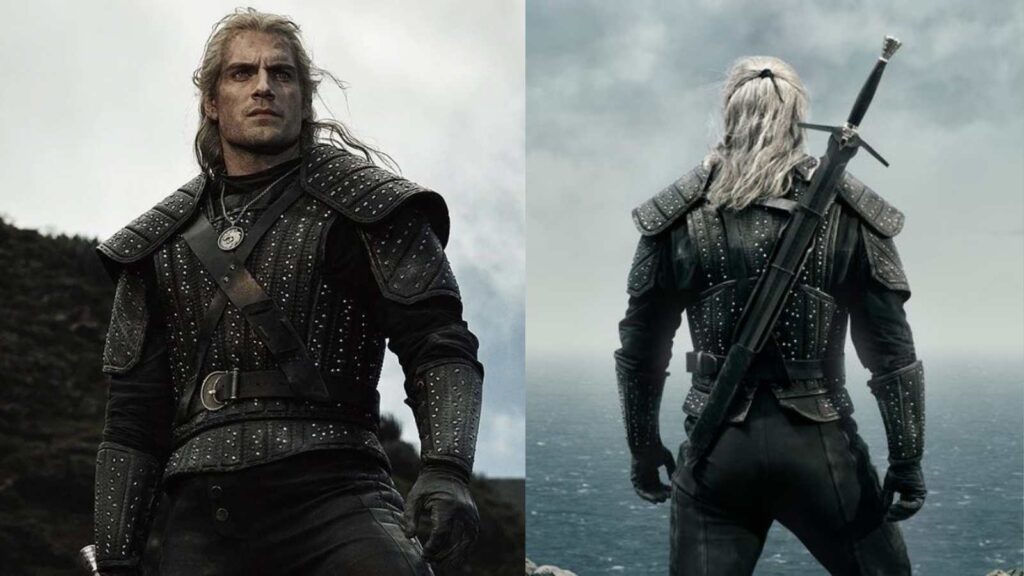 Cavill collaborated with the costume designer Lucinda Wright for revamping the armor and revealed the changes in it.
The costume of Henry in the second season provided a better chance for the mobility to perform more herculean action sequences perfectly. He affirmed that the fans would have witnessed the grandeur of the new armor in the third episode of the second season. Eagle-eyes fans did notice prominent changes in the season 2 armor of Geralt as compared to season 1.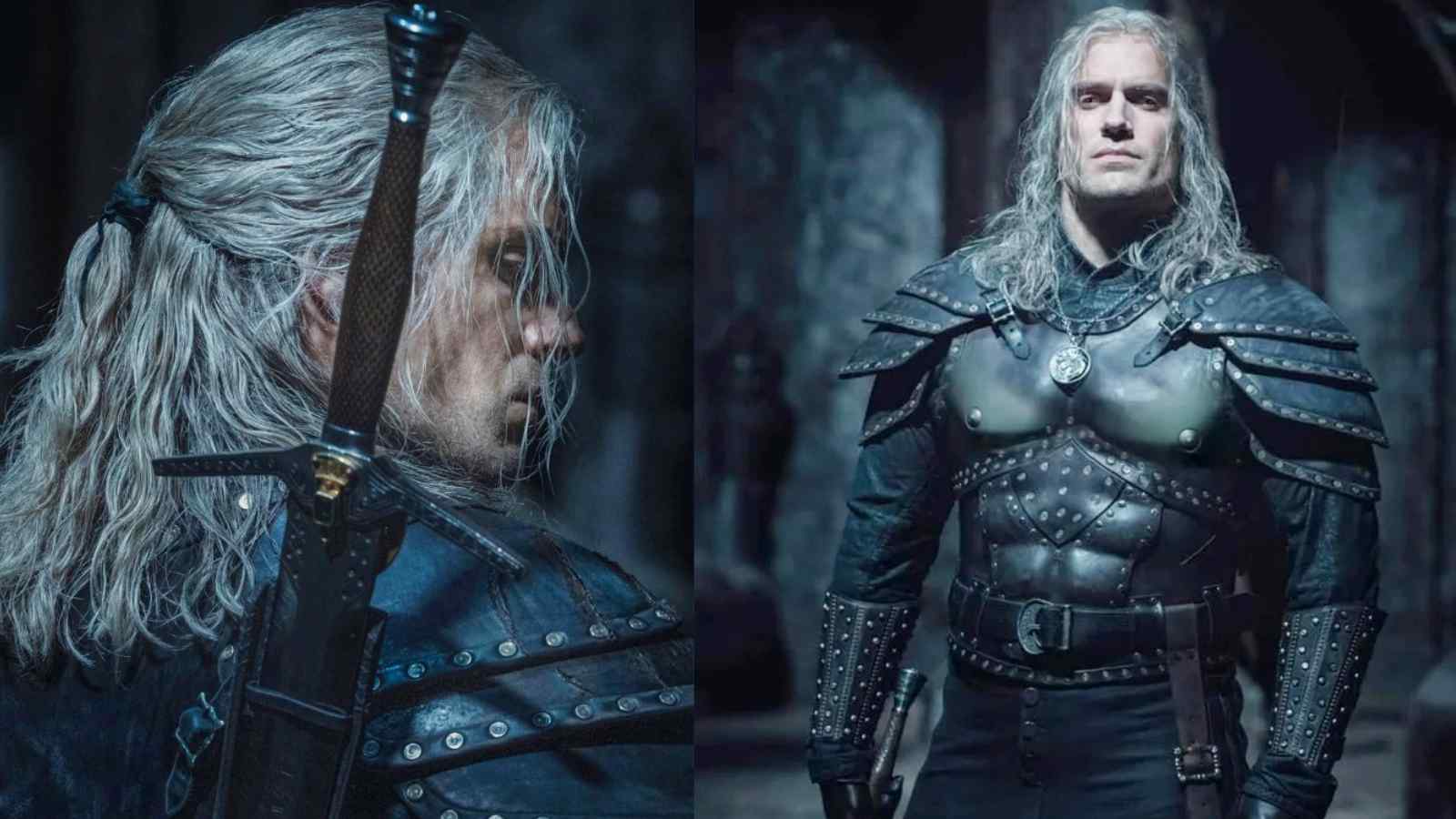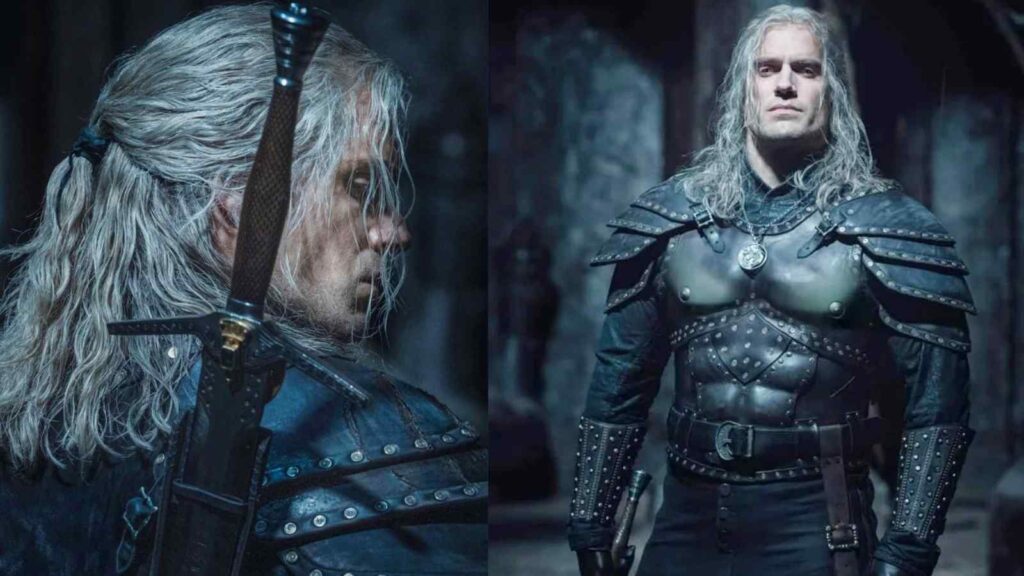 Henry is famous for doing justice to the roles he got and this made him bag many larger-than-life roles, just like in The Witcher. So, he justified that the new costume is relevant for the plot in season 2. The second season of The Witcher displayed a plot, "Geralt had to find new armor. But he did not have the opportunity to stop anywhere to buy armor or make it. So, he delved into the dungeons of Kaer Morhren and found something very old and from a different era, but still serviceable."
Cavill Gave A Promising Performance In The Witcher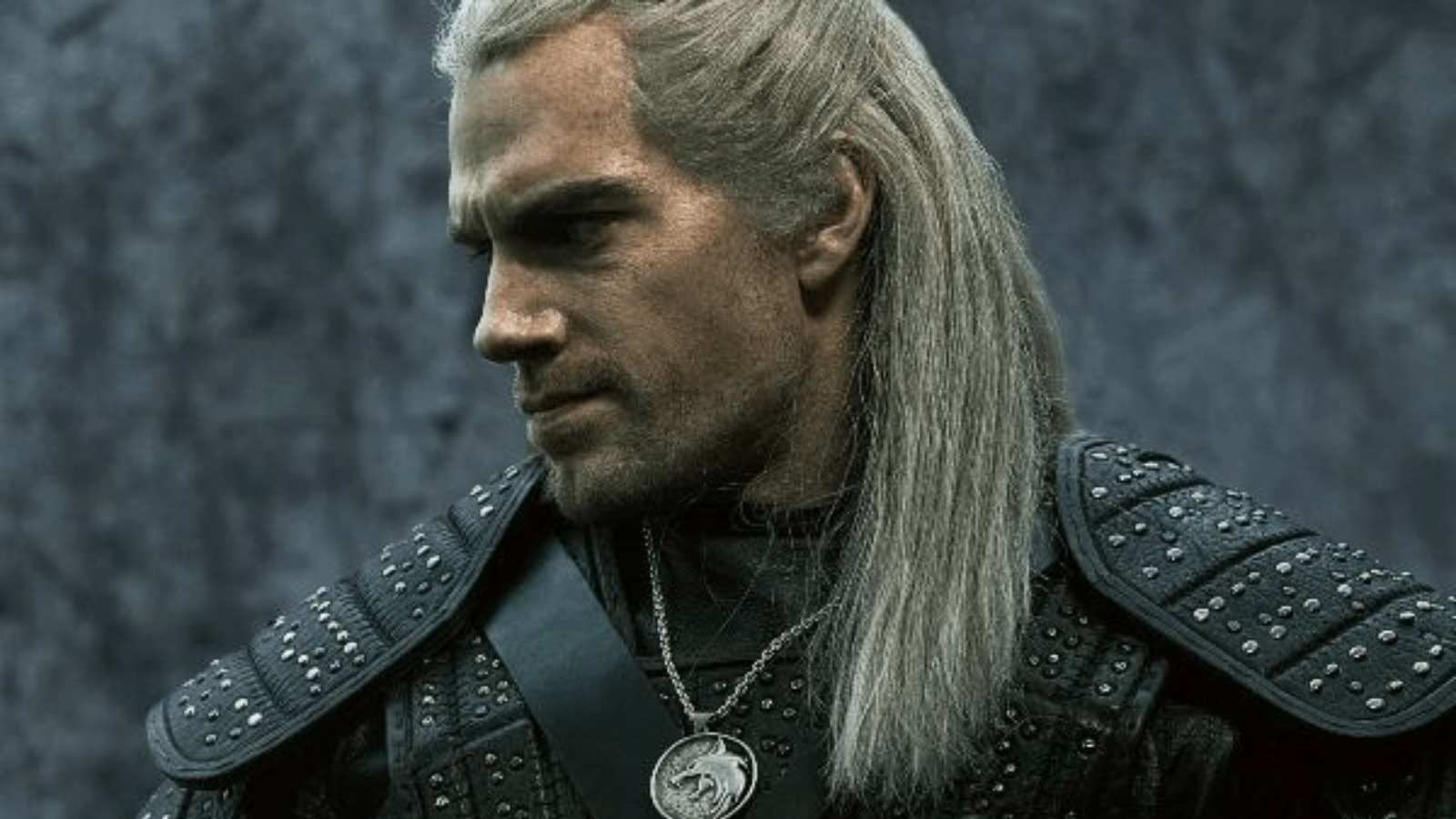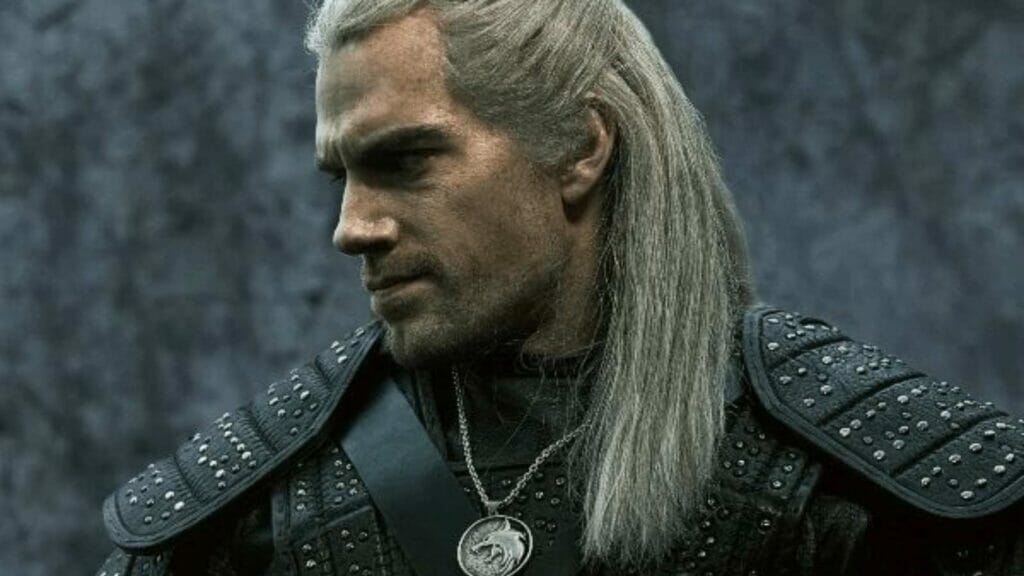 The first season of Netflix's show is based on the adaptation of Polish author Andrezj Sapokowski's phenomenal fantasy novel series. The show gave a fan base to the novel and game of the same and even for Cavill, it was a dream come true. Henry is the biggest fan of this fantasy novel series and did everything to get the role.
Season 1 of The Witcher concluded when Geraly finally meets Princess Cirialla of Cintra played by Freya Allen. And also, the sorceress Yennefer of Bengerberg played by Anya Chalotra; was imprisoned by the Nilfgaard forces following the potent and destructive Battle of Sodden Hill.
View this post on Instagram
Season 2 starts from here and sets out Geralt and Ciri to the safest place; Witcher's home of Kaer Morhen. And in the last, Geralt takes up the role of mentor in the new armor. Fans are waiting for the most anticipated season 3 of The Witcher.
Also Read: Jimmy Kimmel Responds To Marjorie Taylor Greene Reporting Him to Capitol Police Over Will Smith Joke