Elon Musk turning down the Twitter board seat bothers the staff because of the "immediate chilling effect".
Tesla tycoon, Elon Musk, is an ardemment user of Twitter and his tweets included jokes and jabs, which sometimes tend to be controversial among brands and public figures. Musk has more than 81 million followers on the microblogging site and his account gets engagement in huge amounts.
On Sunday night, Chief Executive Officer of Twitter, Parag Agrawal declared that Twitter's largest shareholder, with over 9% stakes, Musk declined to join its board. There is no official statement on the reason for such a U-turn by Mr. Musk but as per sources, he got the invite just five days ago to join the board officially.
Billionaire entrepreneur Elon Musk has criticized the social media giant for its user policy, and now; he is one of the largest shareholders, making the staff worried about his next actions. In his tweet, Agrawal wrote that existing board members did "many discussions about Elon joining the board"; and has settled on the role that Musk would require "to act in the best interest of the company and all put shareholders, was the best path forward."
Musk has already suggested many changes to the microblogging site just after acquiring the stakes, and this might give a hint for some Twitter drama. Twitter knows it very well that Musk is a "free speech absolutist" and he is "not sorry" for it.
Is Musk Writing Fate Of Twitter?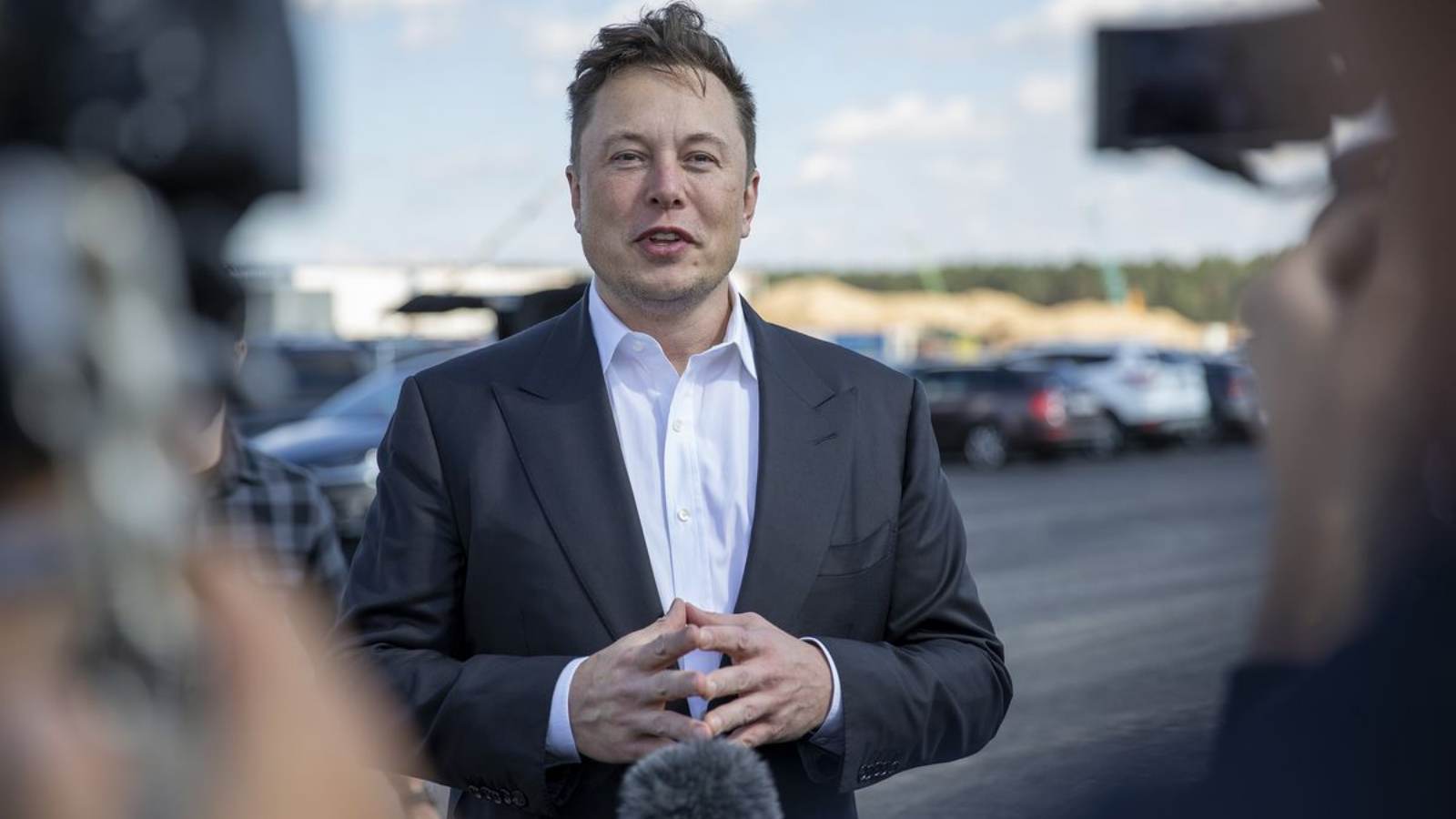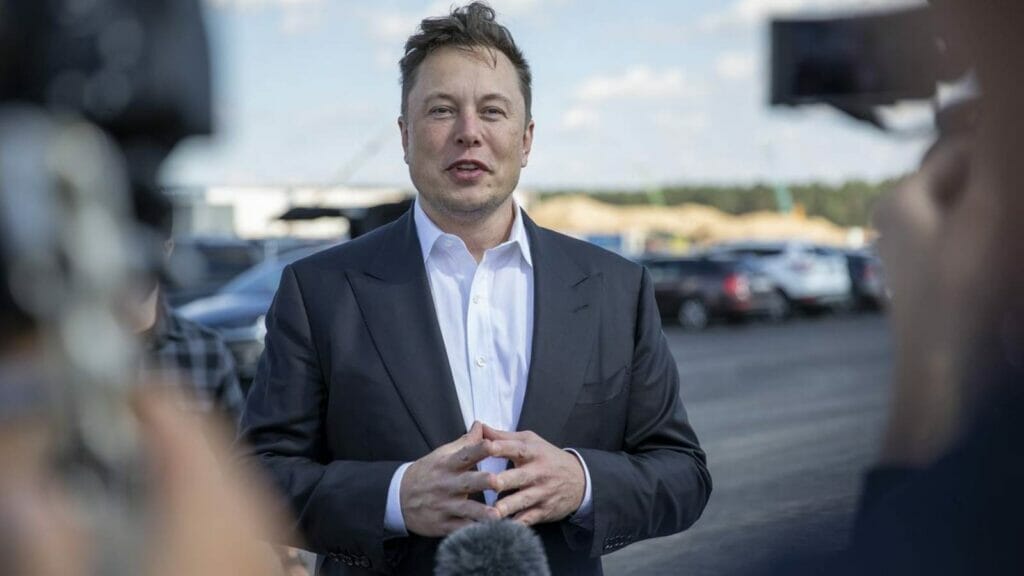 There are no official revelations by the SpaceX founder on why he refused to join the Twitter board. However, when Agrawal made an announcement about his rejecting the offer, he replied to the tweet in a cryptic emoji; which he deleted later.
Musk has recommended many changes such as removing 'w' from Twitter, converting its headquarters to a homeless shelter, which Jeff Bezos also liked, and demanding an 'edit tweet' feature. This is not just the end, he even raised the question that "is Twitter dying?" as many high-profile celebs from the entertainment industry are inactive for the past many months. Over the weekend, Musk proposed that Twitter should remove ads, which is one of its revenue sources.
For example, @taylorswift13 hasn't posted anything in 3 months

— Elon Musk (@elonmusk) April 9, 2022
As per the sources, after turning down the board seat, Elon Musk can even buy the company; because he is no longer bound under the agreement which stated that the Tesla owner could not buy more than 14.9% of Twitter's stock.
Initially, when the news broke out of business mogul, Musl buying Twitter stakes, the stocks of the social media giant soared. As per the analysts, Musk's investment can change the company's trajectory. And just after, it was declared that he will not show up on Twitter's board, the stock plunged by 8%.
Elon has decided not to join our board. I sent a brief note to the company, sharing with you all here. pic.twitter.com/lfrXACavvk

— Parag Agrawal (@paraga) April 11, 2022
This is not the first time, that Musk is contributing to changing the market trends, previously, he tweeted that loves Etsy. This led to a jump in its stocks. The Twitter veteran and CEO, Agrawal wrote that he awaits, "distractions ahead." He said, "let's tune out the noise, and stay focused on the work and what we are building."
Twitter Staff Is Worried Of "Chilling Effect" Of Elon Musk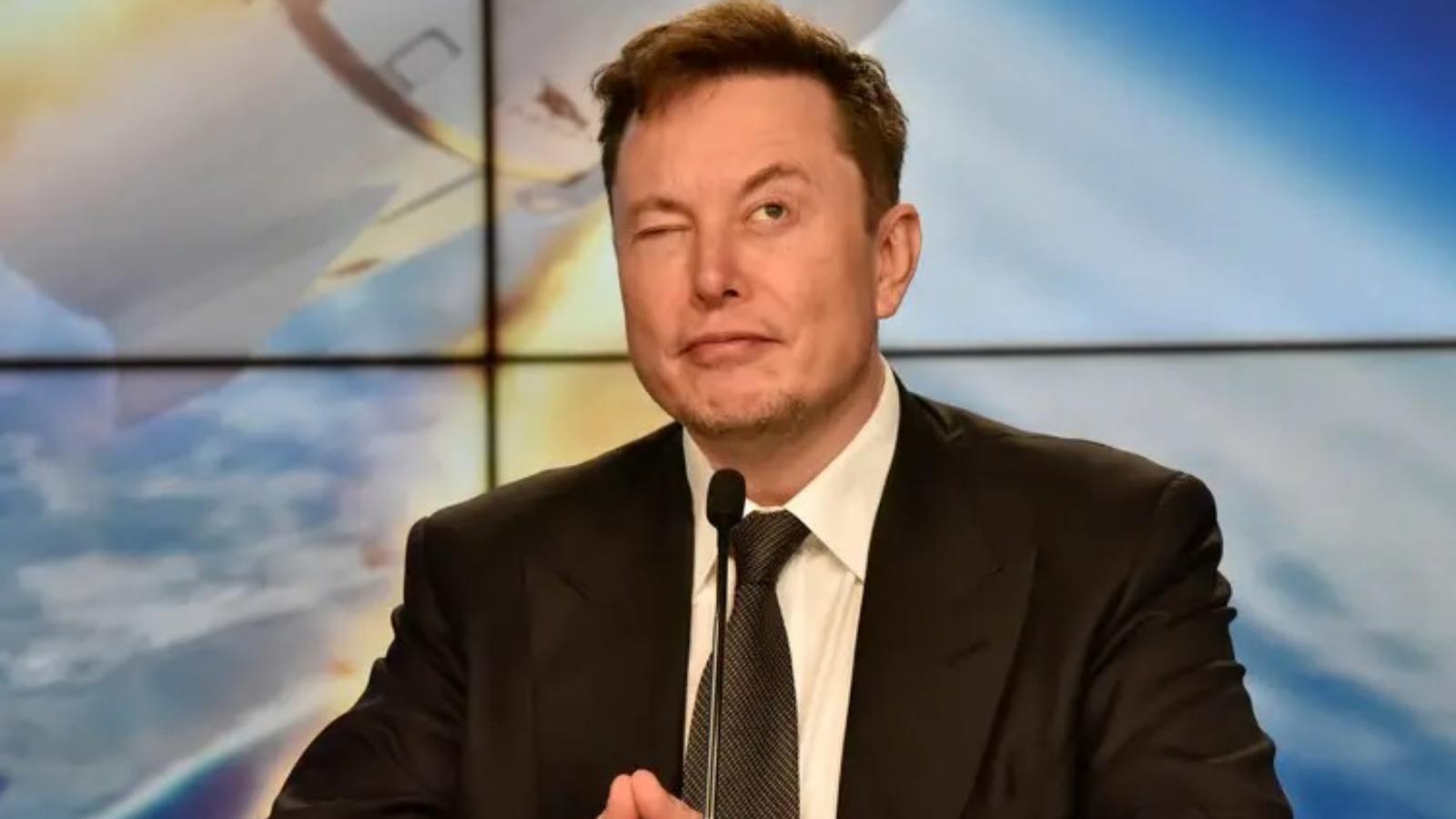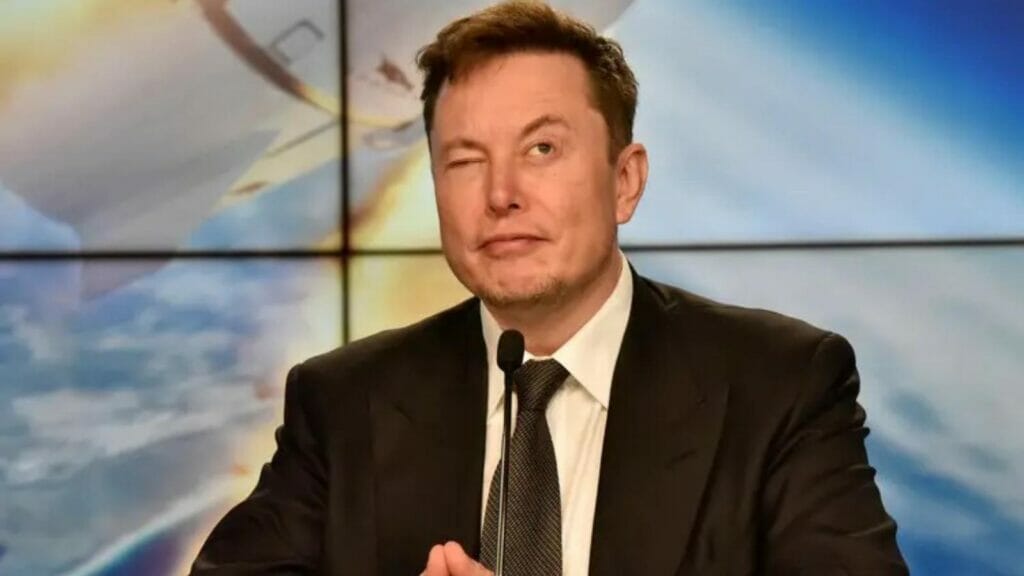 Speaking of the totality of Twitter board members, only Jack Dorsey and Elon Musk are active users of Twitter. However, one of the staff, Rumman Chowdhary, takes to Twitter to share her views on one of the world's richest men declining the offer to join the board.
Chowdhary wrote, "this is going to sound funny but Musk's immediate chilling effect was something that bothered me significantly. Twitter has a beautiful culture of hilarious constructive criticism, and I saw that go silent because of his minions attacking employees."
In a series of tweets she wrote, "That is certainly not the only thing – my rule #1 is "do not feed the trolls" – people like him thrive on attention, including negative attention. I wasn't going to give him the satisfaction." Following this, Chowdhury got caught in a world full of voices and opinions that led to keeping the conversation on mute.
This is going to sound funny but Musks immediate chilling effect was something that bothered me significantly. Twitter has a beautiful culture of hilarious constructive criticism, and I saw that go silent because of his minions attacking employees.

— Rumman Chowdhury (@ruchowdh) April 11, 2022
As of now, there are no comments from Twitter and Elon Musk on this.
Also Read: "B**ch, The Way I Am, I Am Perfect"- Selena Gomez Shuts Down Trolls For Body-Shaming Her