'Oppenheimer' is the most awaited movie of 2023. The film is one of director Christopher Nolan's biggest projects so far and viewers are eagerly awaiting the movie. And now, it has been revealed that 'Oppenheimer' has got an R-rating. 
Reportedly there is some sexuality, nudity, and language in the movie. However, this news has made Twitter erupt with hilarious memes and reactions from netizens. 
Related: "It's Beautiful To Watch": Matt Damon Praises His 'Oppenheimer' Co-Star Cillian Murphy's 'Marathon' Performance
Twitter Hilariously Reacts To R-Rating Of 'Oppenheimer'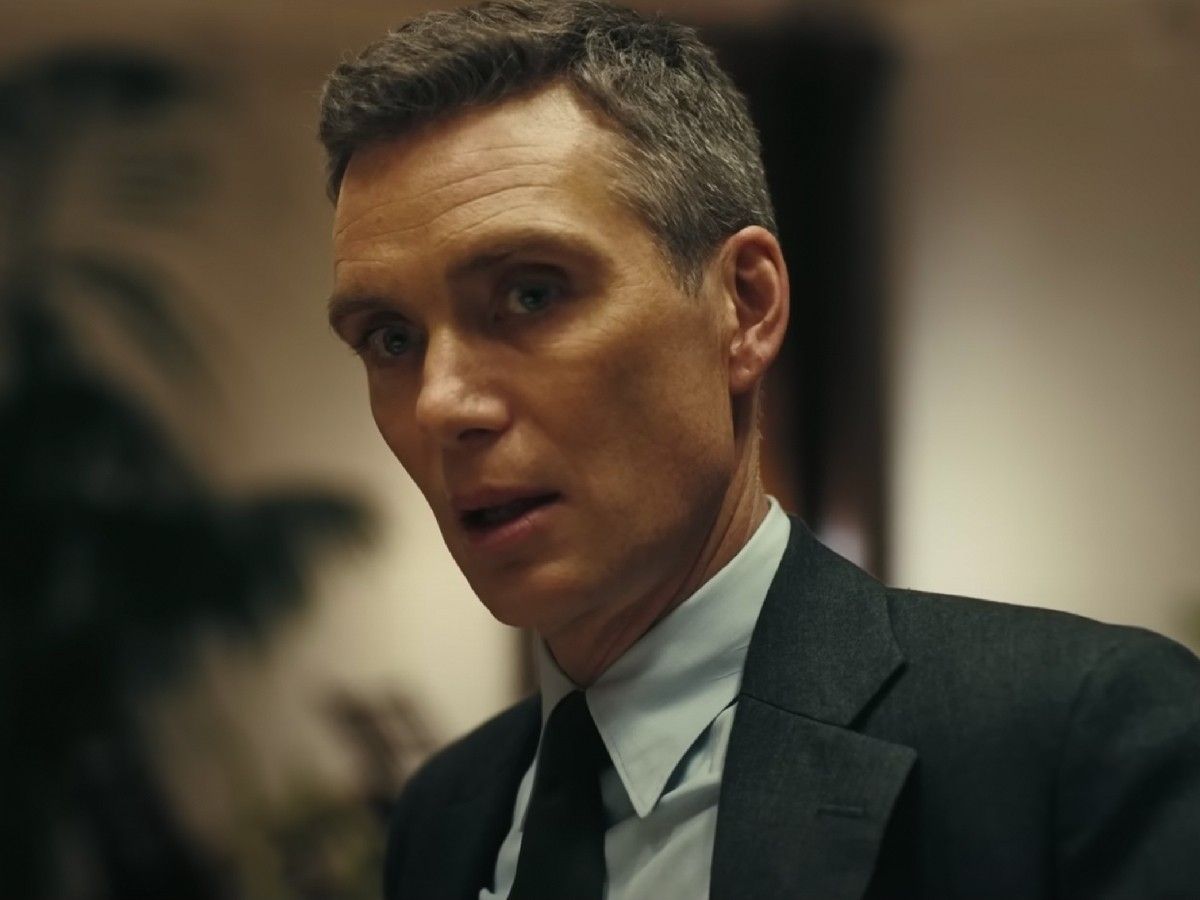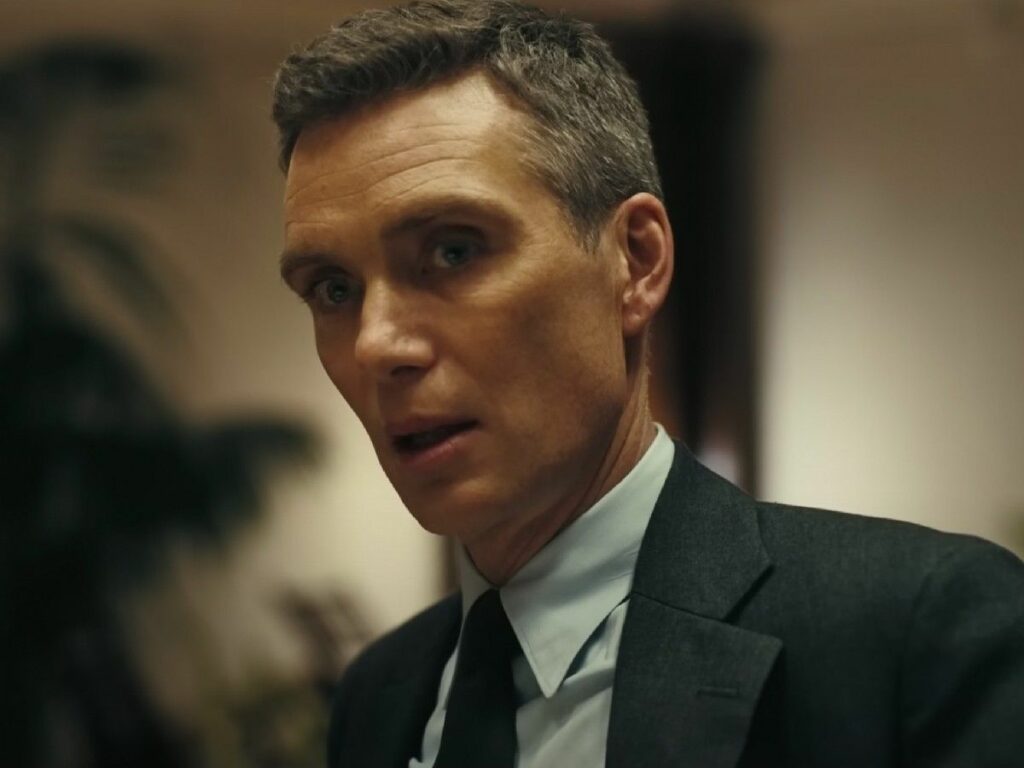 The Christopher Nolan film talks about the American physicist J. Robert Oppenheimer. The film is going to showcase the detonation of the atomic bomb.
Recently, a new TV spot confirmed that 'Oppenheimer' has an R-rating due to some "sexuality, nudity, and language" in the film. This would make this movie Nolan's second film with an R-rating after 'Insomnia'. 
Meanwhile, Twitter has erupted with netizens posting some hilarious tweets about this TV spot. Netizens are curious as well about what to expect in the movie that received an R-rating.
In Case You Missed: Why Was Cillian Murphy Confident About Christopher Nolan Directing 'Oppenheimer'?
All About 'Oppenheimer'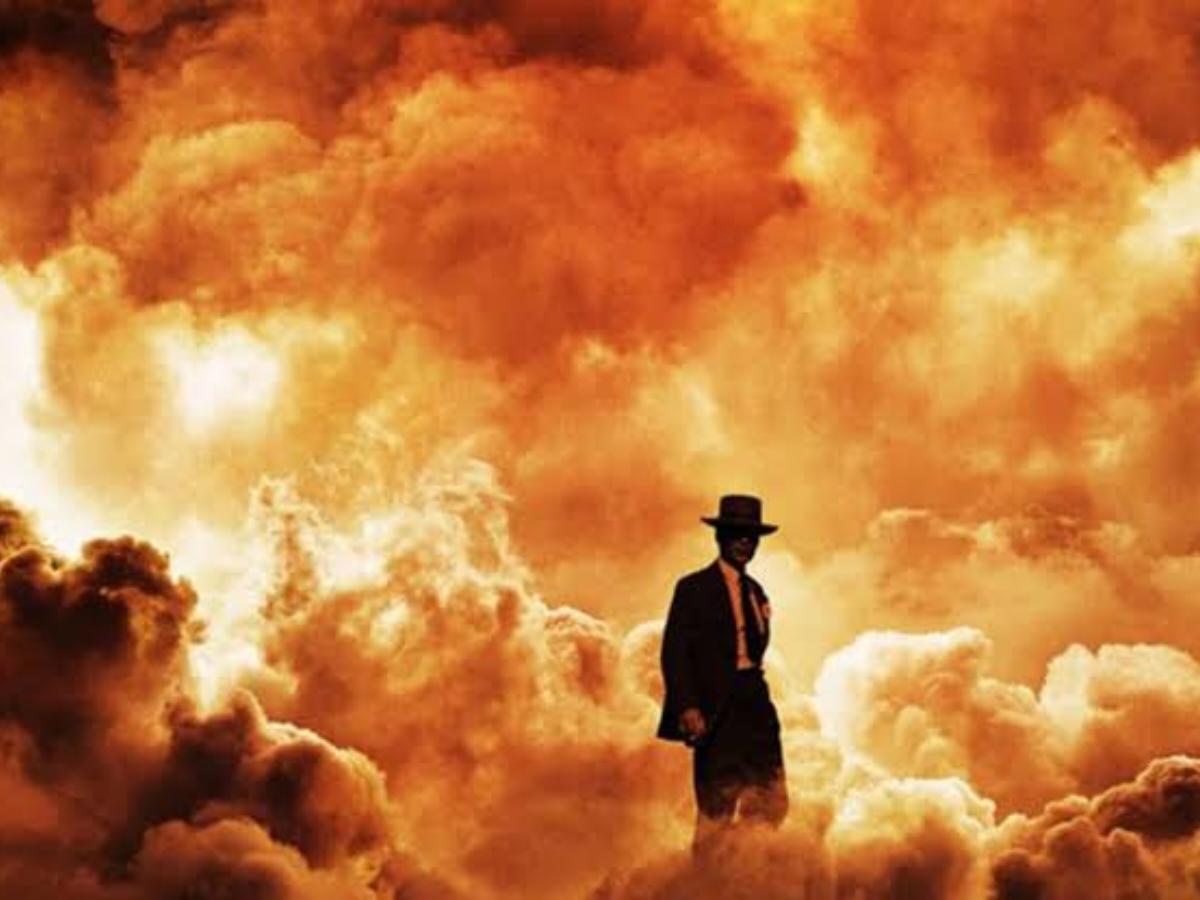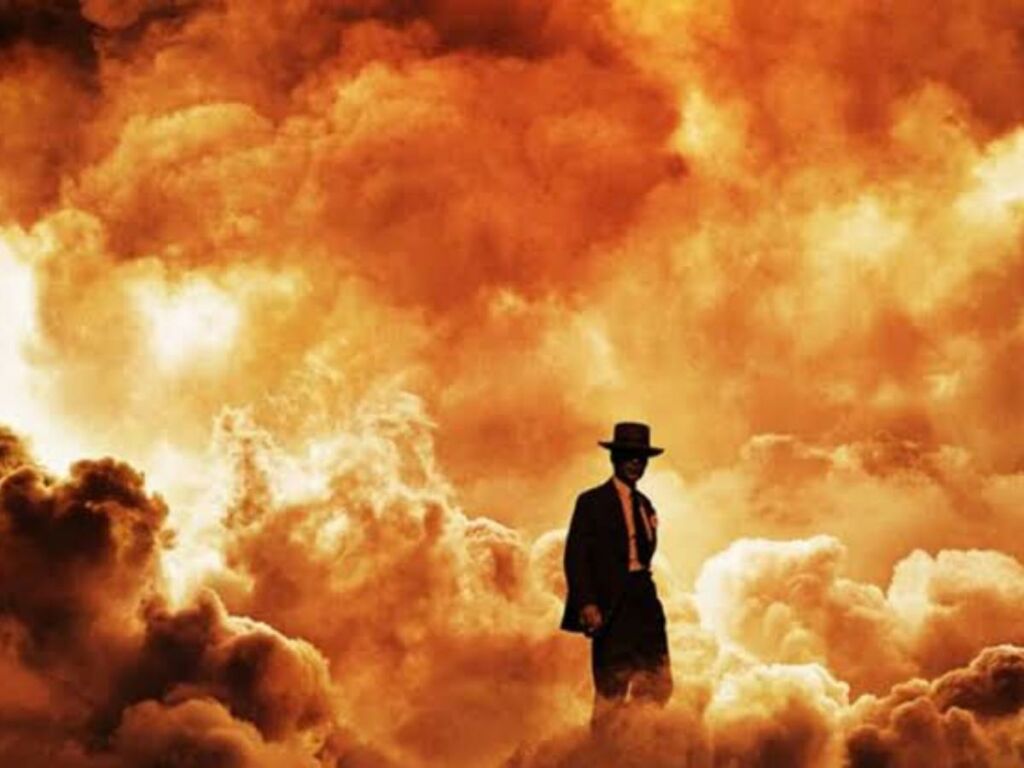 The movie is about the life of the 'father of the atomic bomb', J. Robert Oppenheimer. The highly anticipated movie is going to release on 21 July 2023. The movie would also feature the detonation of the first atomic bomb. This bomb detonation has been recreated by Nolan and his graphics team. 
Nolan says, "We knew that this had to be the showstopper. We're able to do things with pictures now that before we were really only able to do with sound in terms of an oversize impact for the audience—an almost physical sense of response to the film."
Featuring stars like Cillian Murphy, Matt Damon, Robert Downey Jr., Florence Pugh, Rami Malek, Benny Safdie, Michael Angarano and many more, this movie is surely going to be one of the biggest hits of 2023.
You Might Also Like To Read: Tom Cruise's Pursuit Of Visual Excellence Puts $290 Million 'Mission Impossible 7' At Risk As People Are Concerned With Runtime Being Unnecessarily Long