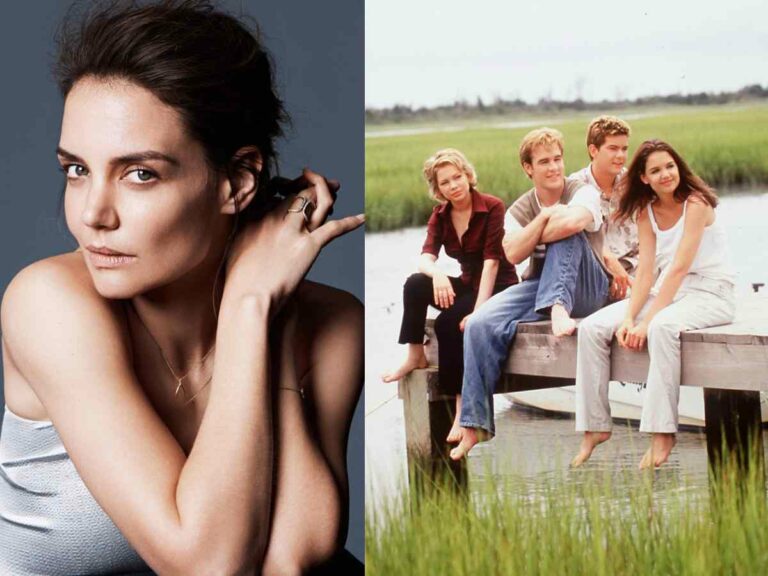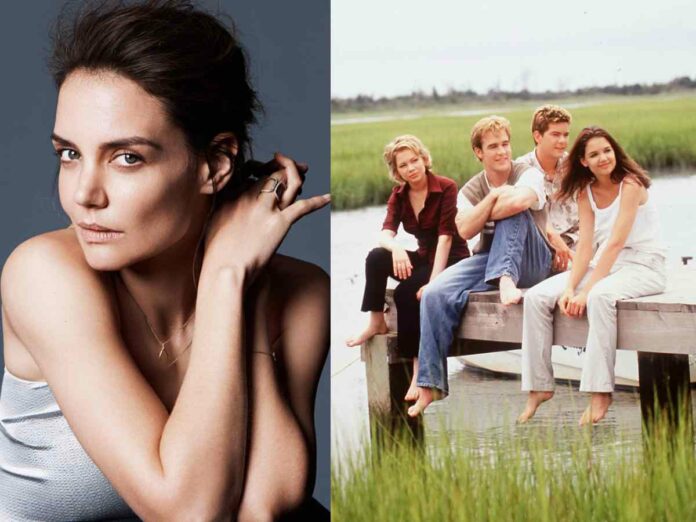 Katie Holmes has no plans to revisit the streets of Capeside. Speaking on the speculations about 'Dawson's Creek,' Holmes believes the idea of a reboot will "tarnish" the show's legacy. The show is unlikely to resonate with today's audience since it is a product of its time. Hence, the reboot makes no sense.
'Dawson's Creek' follows a group of close friends in the fictional town of Capeside, Massachusetts. The coming-of-age tale starred Katie Holmes as Joey Potter, best friend to Dawson Leery, played by James Van Der Beek. She's now a writer-director with three feature films under her belt.
Related: Is 'Two And A Half Men' Reboot Happening? Melanie Lynskey Shares Her Interest
Katie Holmes Thinks 'Dawson's Creek' Reboot Will Tarnish The Show's Legacy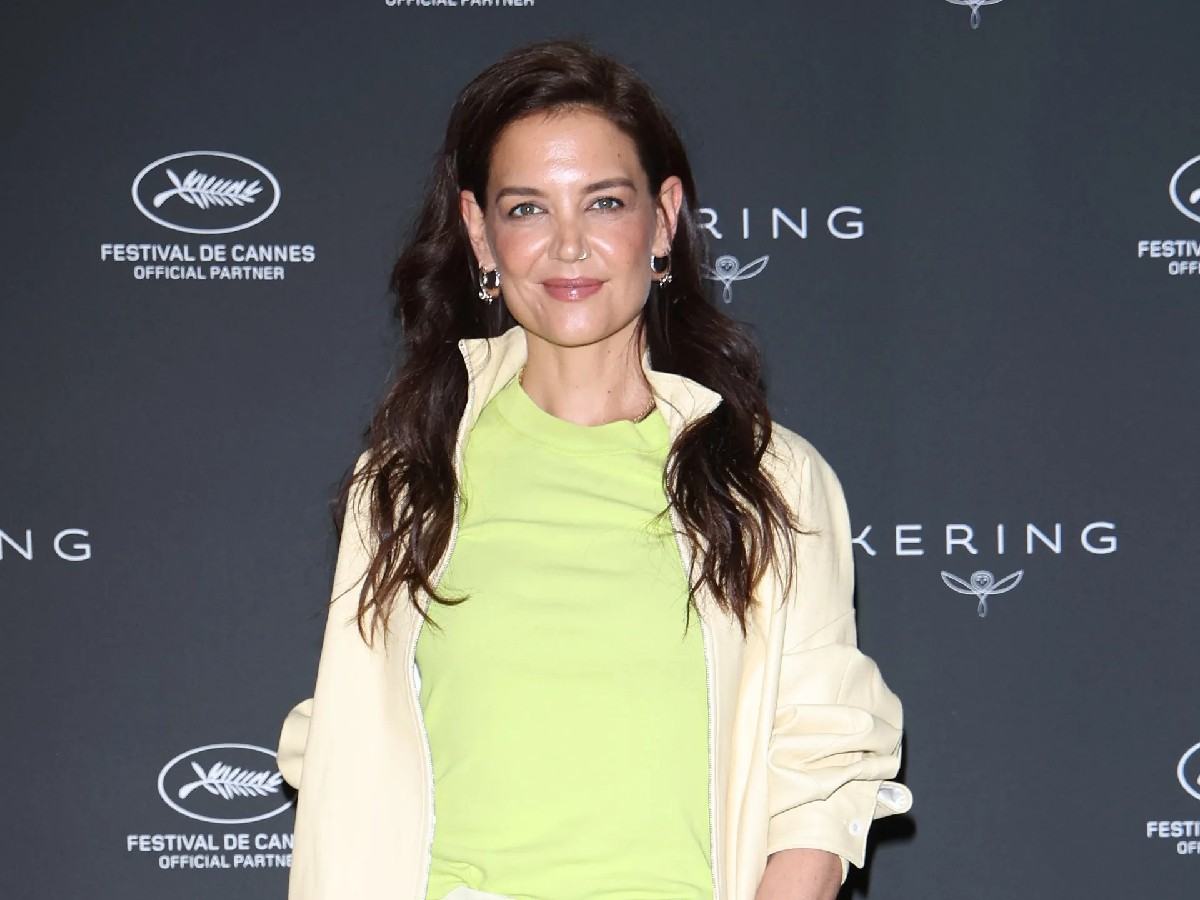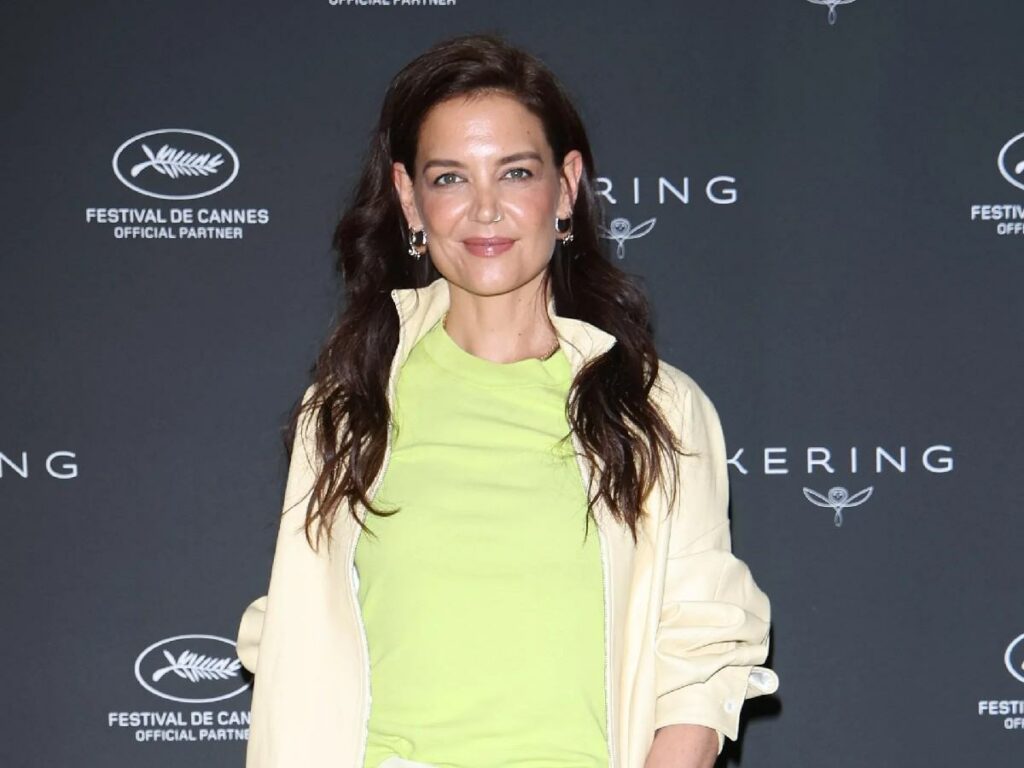 Getting a 'Dawson's Creek' reboot wouldn't be easy for the more-than-eager studios. There have been "many discussions over the years," according to Katie Holmes. But making the show today will "tarnish" its legacy, making it another one in the long list of unnecessary reboots. She remains certain about the reboot not happening until "there's a real reason to do it."
Katie Holmes, who appeared at the Women in Motion talk at the Cannes Film Festival 2023, told the present audience that the reboot wasn't such a great idea since it was made "right before everyone had a phone and social media and all of that, so there was an innocence that was there between these characters that was one of the things that I think people liked about the show. And so to put it into the setting of today's world, I don't know."
In Case You Missed: Katie Holmes And Her Boyfriend Make Fashion Statement At "The Moth Ball 25th Anniversary Gala"
Katie Holmes Talks Mentorship Role And Filmmaking Career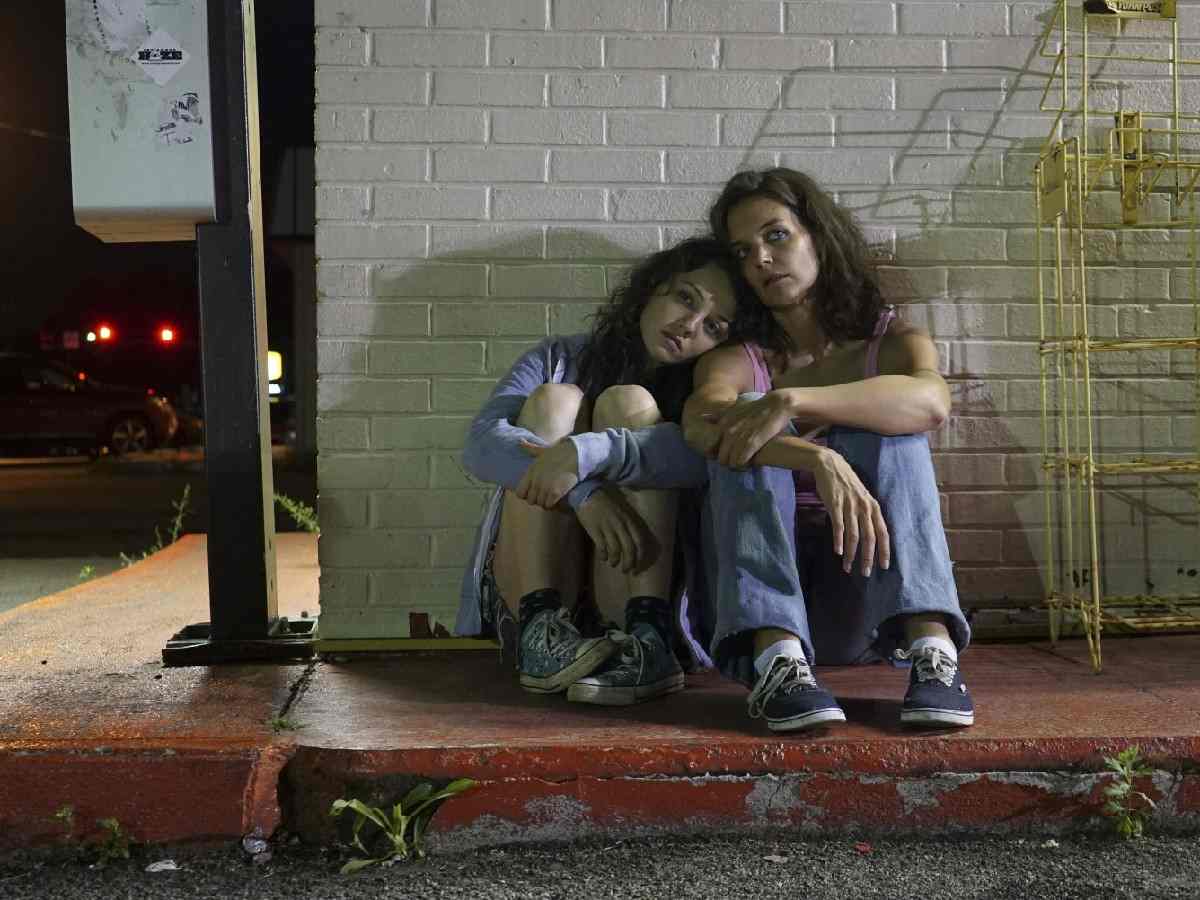 After 'Dawson's Creek,' Katie Holmes went on to star in films like 'Batman Begins,' 'Thank You for Smoking Mad,' and 'Logan Lucky.' Her Broadway debut was a 2008 production of Arthur Miller's 'All My Sons.' She made her debut as a writer-director with the 2016 film 'All We Had.' She spoke to Variety about her mentorship role for the upcoming young female filmmakers, courtesy of Saudi Arabia's Film AlUla.
Holmes also spoke fondly of her experience of working with Christopher Nolan on 'Batman Begins.' The transition from acting to filmmaking has been easy for her since she's had a lifetime of experience being comfortable on a set. She mentioned her fourth feature film as a writer-director. Due to the ongoing WGA strike, it is currently on pause.
You Might Also Like To Read: Tom Cruise And Katie Holmes' Daughter Makes Big Screen Debut